Can't go wrong with a denim skirt. Denim skirts have been here for a long time and will stay in fashion for a very long time to come. There are endless ways to style it so don't be afraid to experiment. I'm all about cool, effortless chic, so I paired my denim skirt with a crisp white shirt and minimal strappy heels for a clean cut look.
Denim skirts are the ideal transitional piece to Spring. The fabric is weighty so it works really well for in-between weather. There are numerous styles and washes to choose from, so there is a perfect piece for everyone.
Another great thing about denim skirts? You can rock them both day and night. Pair your skirt with a sweatshirt and sneakers to dress it down for a casual morning out and glam it up with your sexy heels and a cute top. Don't forget to add on some accessories to take your look to the next level.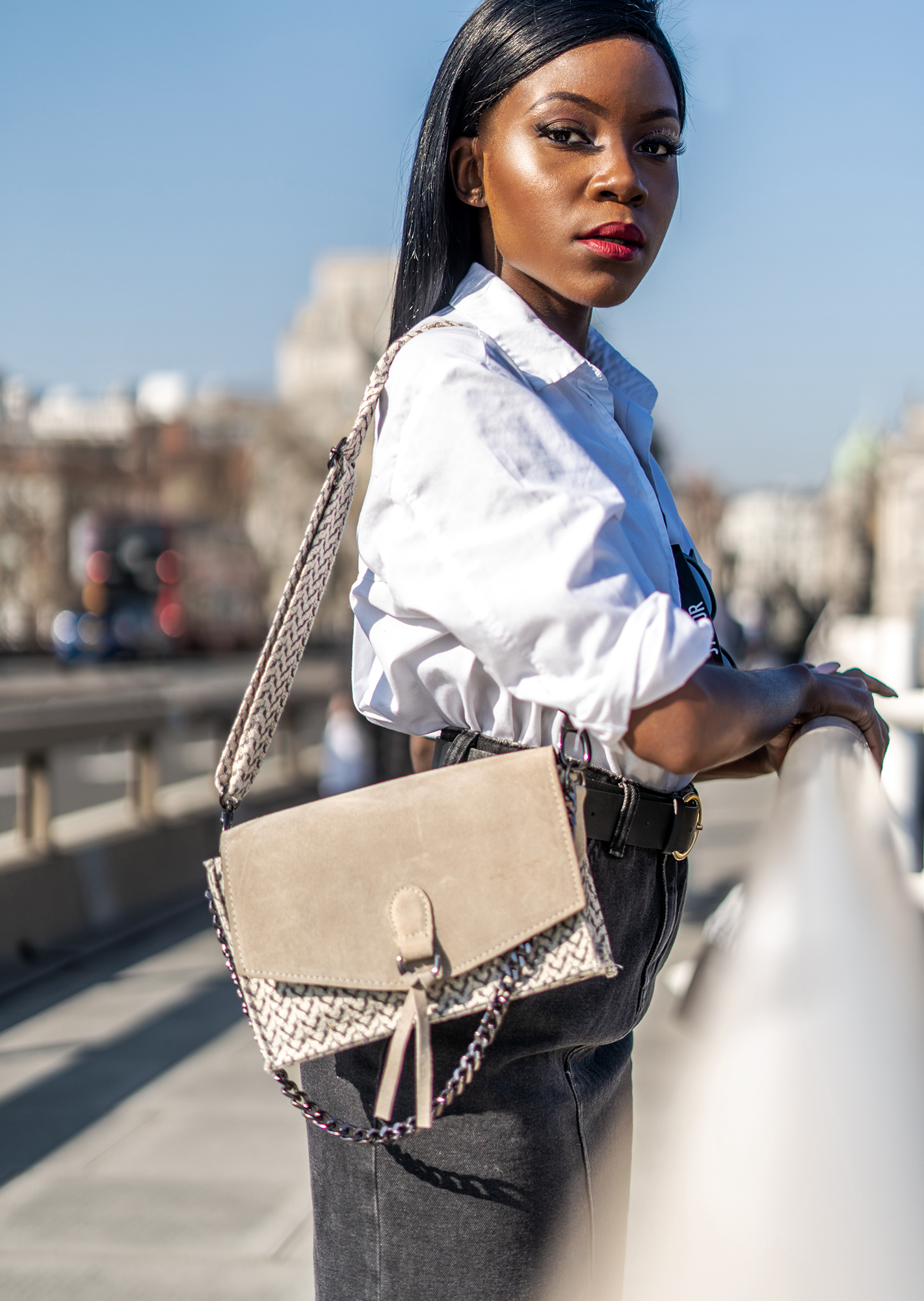 And for those of you who want to look extra, try an embellished denim skirt. 
MY LOOK
SHIRT | Zara
SKIRT | H&M (old)
BELT | H&M
BAG | Bonendis
SUNNIES | Dior
xoxo,