If you haven't heard about Kombucha tea, you are not getting out enough. Something that was once only discussed in health food stores and naturopath offices is quickly moving into the mainstream, particularly as people move towards managing their own health through diet and exercise. While you may have seen it on store shelves, do you really know what it is?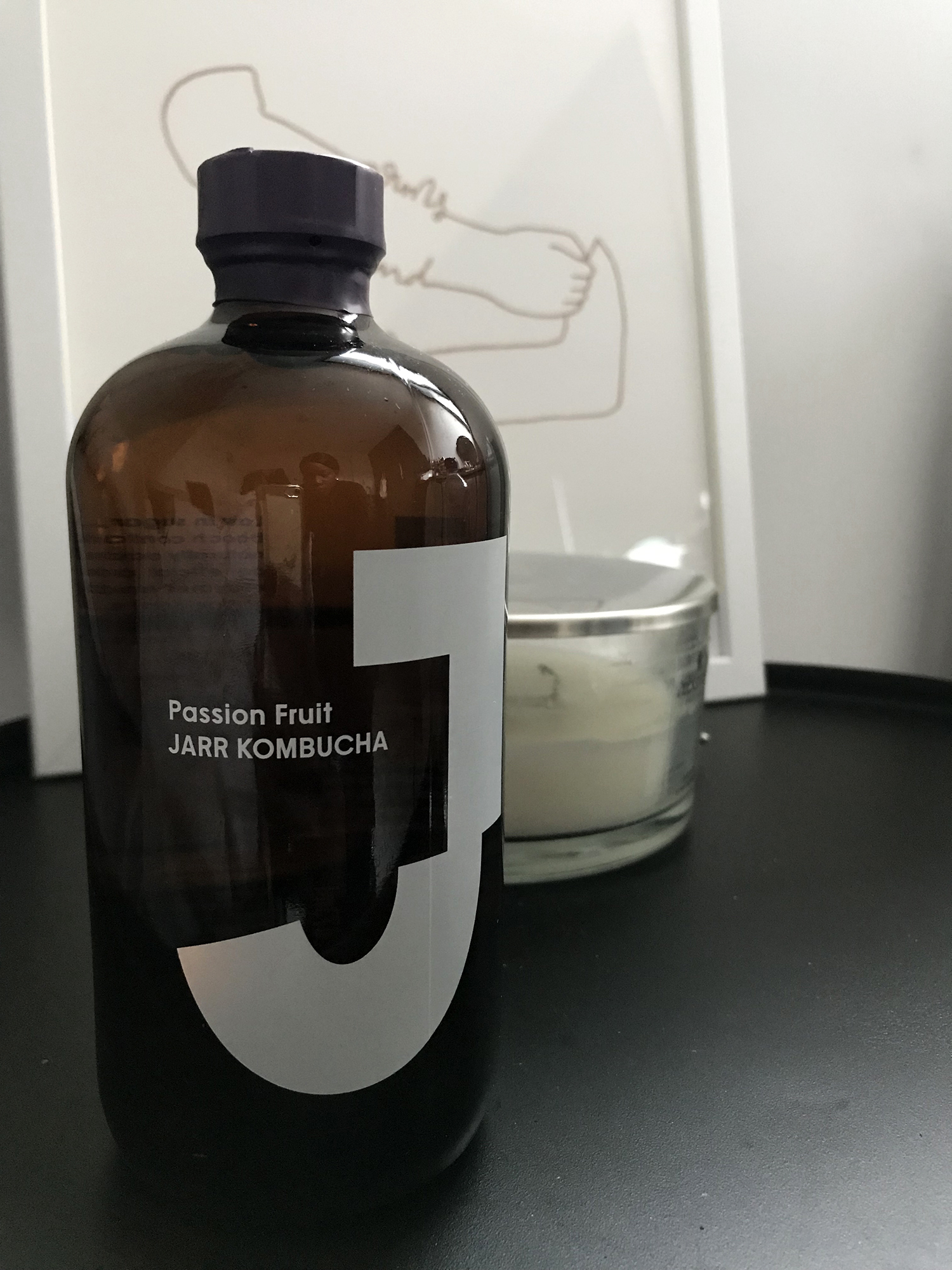 Kombucha, or kombucha tea as it is often known, is a type of fermented green or black tea. It is available in most health food stores and it can be found in many grocery and department stores. You can also make your own kombucha at home using a kit or by starting with a scoby. A scoby is a combination of bacteria and yeast that resembles a mushroom. Unfortunately, you can't get a scoby without growing it from kombucha tea, so you will need to purchase your first one or get one from another kombucha maker. You will also need distilled water, sugar, tea (loose or bags) and white vinegar to make your own kombucha tea. 
Whether you buy it or make it, kombucha is said to have several health benefits. While very few, if any, of the health claims made about kombucha are validated, there is a strong following of people who stand behind the positive health benefits of the fermented tea. As kombucha is a great source of probiotics, it is reasonable to believe that it improves the gut health of anyone who drinks it regularly. It is also a good source of antioxidants, making it useful for fighting off infection and removing toxins from the body. 
I have been drinking Kombucha on and off for about 2 months now and I can say it has helped me with bloating issues tremendously. I used to wake up very bloated and with pain every morning for several weeks and initially I thought I wasn't drinking enough water. Although I increased my water intake the bloating did subside a little but it didn't go away. Neither did the pain. I heard about Kombucha from a friend and she told me to give it a try because it had helped her with constipation. I remember the first time I tried it, I absolutely hated the vinegary-taste but the more I drank it the more it grew on me and now I actually love it. After 5 days of drinking it, I immediately noticed that I wasn't as bloated in the mornings like before and a few days later it completely went away. I'm convinced it was the Kombucha tea that improved my digestive health. More benefits I experienced: cleaner teeth. It is said that Kombucha also helps with oral hygiene and is good for the bacteria in your gums. So better breath and fresh-mouth feel.
Should you try it? Sure, why not? Especially if you want a good detox or have intestinal issues . However, since kombucha tea contains both caffeine and alcohol, it may not be right for everyone, especially children. If you have a drinking problem, sleep issues or a reaction to caffeine, it may be best to avoid trying kombucha tea. As is usually the case, pregnant and breast feeding women are advised to avoid kombucha tea but you should consult your doctor.