Flying often can be fun and all but when it comes to your skin it can really cause some issues. As a frequent flyer, I always try make sure my skincare routine is at its best. Airplane cabins have extremely dry air from low humidity, which will leave skin feeling dry, flaky—even irritated. I have noticed that a day or two post-flight my skin tends to breakout a little and look dull. The best way for my skin to recover is to hydrate-inside and out. That means drinking plenty of water during the flight and plenty of water after. Once I'm home or in my room at a hotel I quickly hop into the shower and just sit under the hot water, letting the steam open the pores on my face and entire body. 
After my steam shower, I moisturize my body with a light lotion and follow up with a luxurious oil. This way it helps lock moisture into your skin for hours. It penetrates your skin's protective barrier and helps maintain a radiant glow throughout the day. Lately I've been using Lola's Apothecary Massage Body Oil and I love that they use natural fragrances are composed of the finest pure essential oils.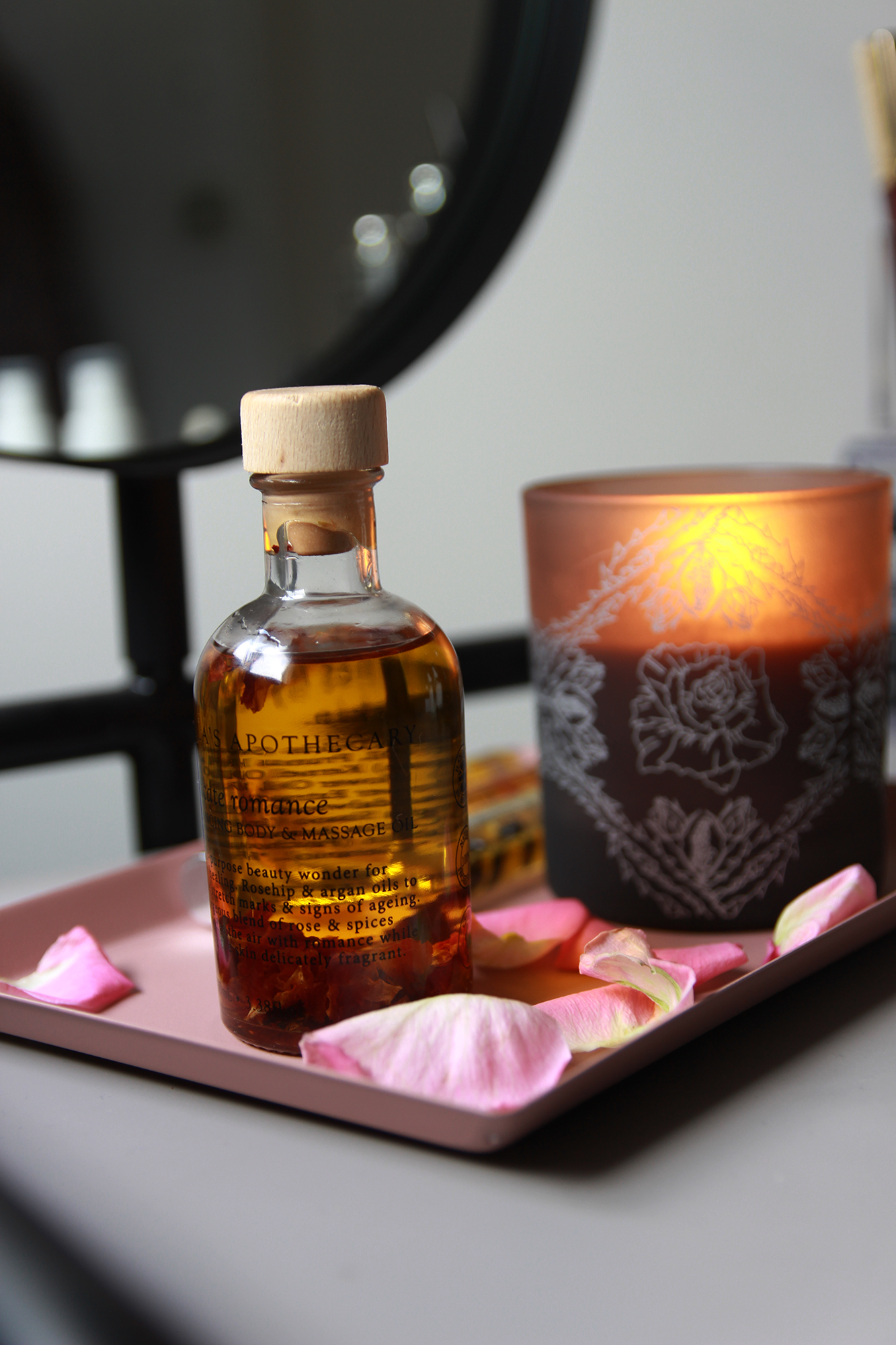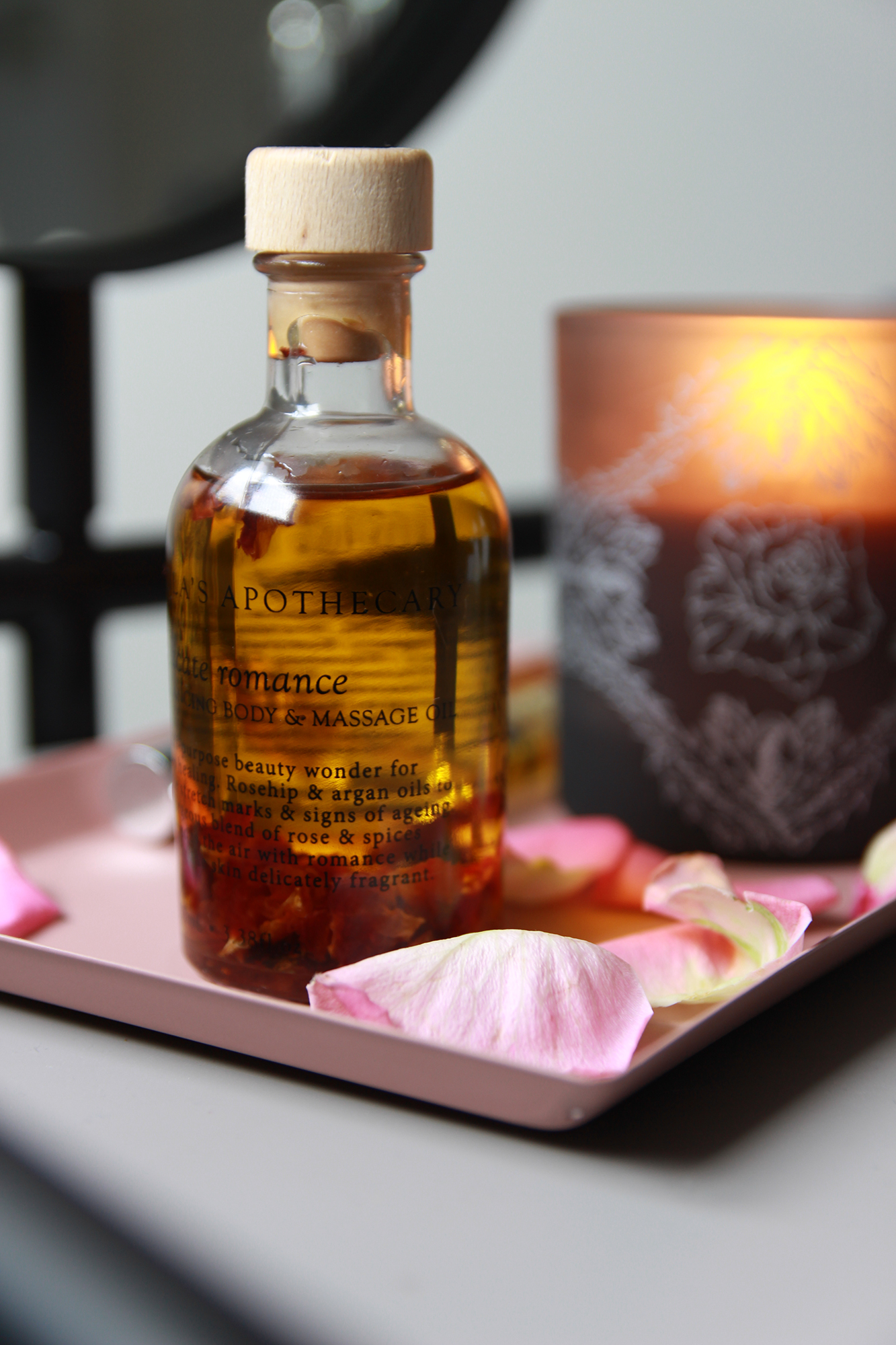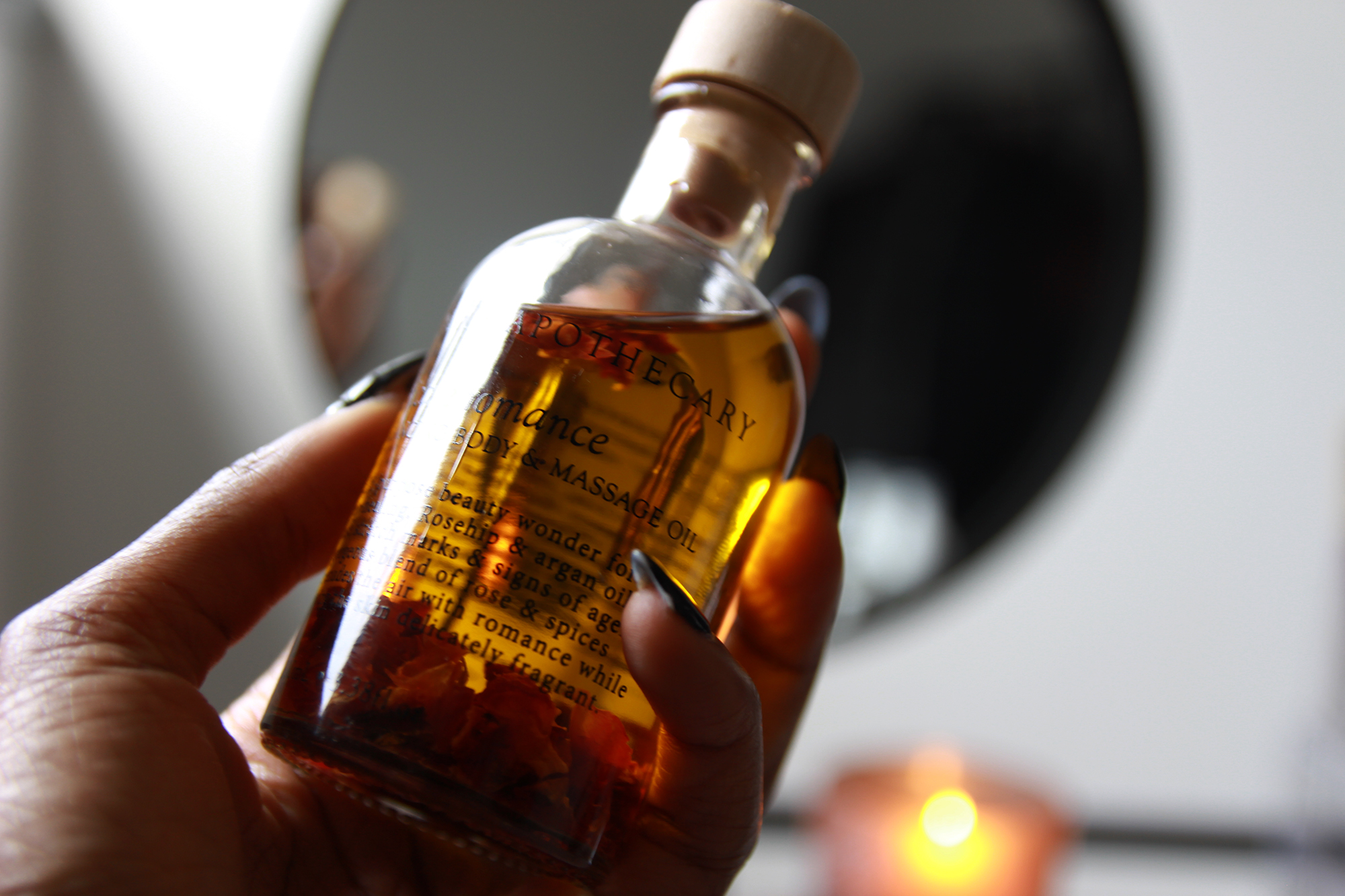 For my face, I use hydrating sheet masks to bring it back to life.  Garnier's Vitamin C Shot Face Mask has been god send!! It's basically a DIY mask that is designed to be mixed at the time of use. The mask contains algae dry tissue when mixed with the vitamin C Shot, that transforms into jelly like tissue and acts like hydration wrap as the formula infuses into the skin to intensely hydrate and energise.
It's really easy to use. You just fold each side of the package then squeeze it at the bottom for the juice to burst into the pocket of the sheet.
Once you apply it to your face you might feel a tingling sensation. You must leave it on for at least 15 minutes for it to work on your skin. While waiting for it to do its wonders I make myself a hot cup of caffeine free herbal tea that is supercharged with adaptogenic herbs alongside other gentle, healing herbs. 
Once I remove the mask, I gently dab any leftover serum on my face and let it dry. After removing the mask I could feel my skin more refreshed and hydrated. Looking brighter, more radiant and glowing.