Arm cuffs have made a comeback, and are one of this season's hottest fashion accessories. Did you know that the arm cuff — also known as an armlet — has been worn by women since ancient times? Now, these fashion must-haves come in a whole host of different styles and colors, making them a great choice when you wear a summer dress or T-shirt.
Arm cuffs slide onto the upper arm  or even lower hand and are lightweight. Silver tone, gold, rhodium — these are just some of the materials that are available. These accessories are a great way to add a touch of glamour to your summer wardrobe without compromising on comfort. Elaborate designs evoke the armlet styles that powerful female warriors and goddesses used to wear. They instantly remind you of Cleopatra!
This summer, spice up your look with an arm cuff. They are practical, glamorous and they are special enough to give as a gift to a friend, too!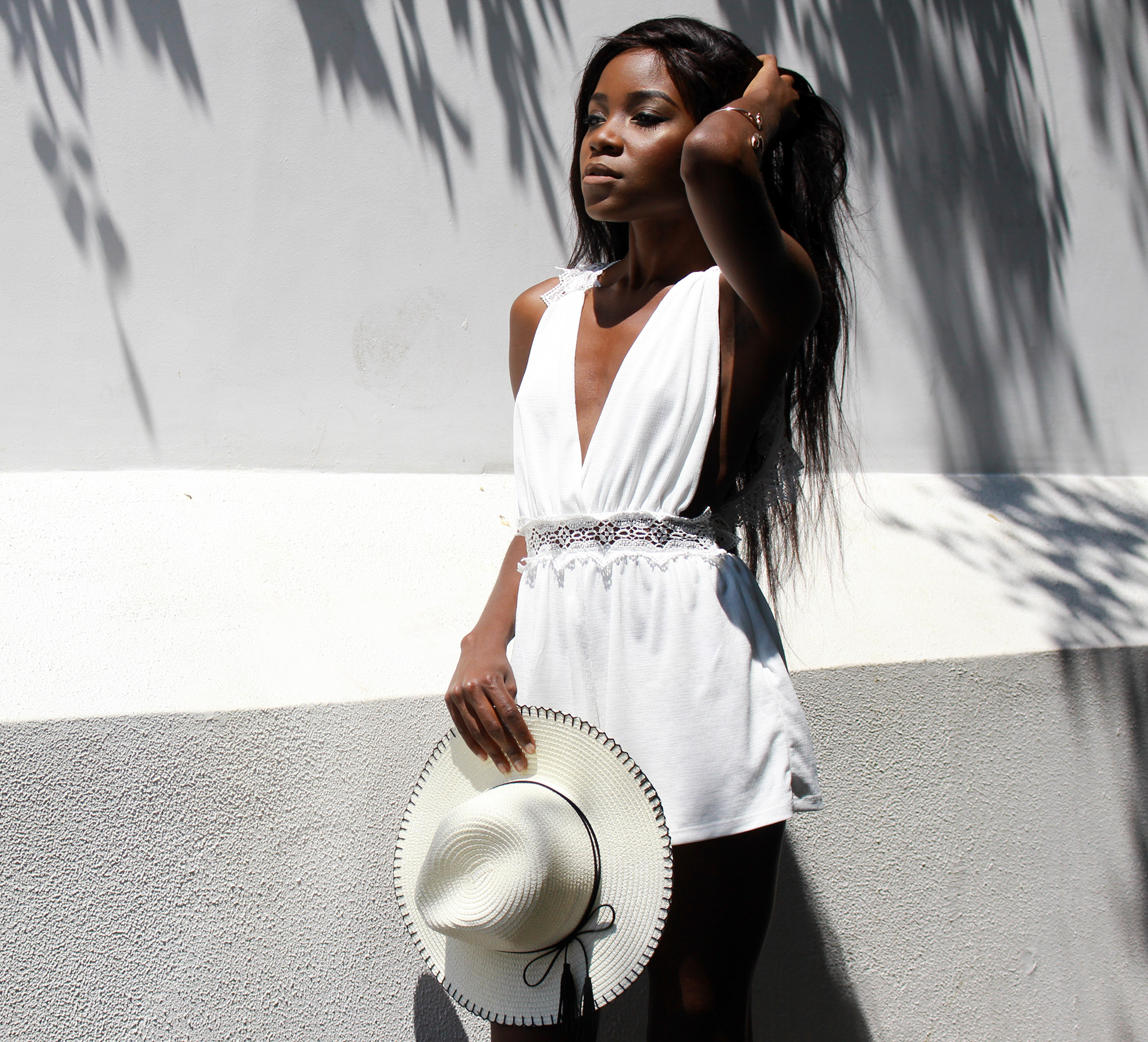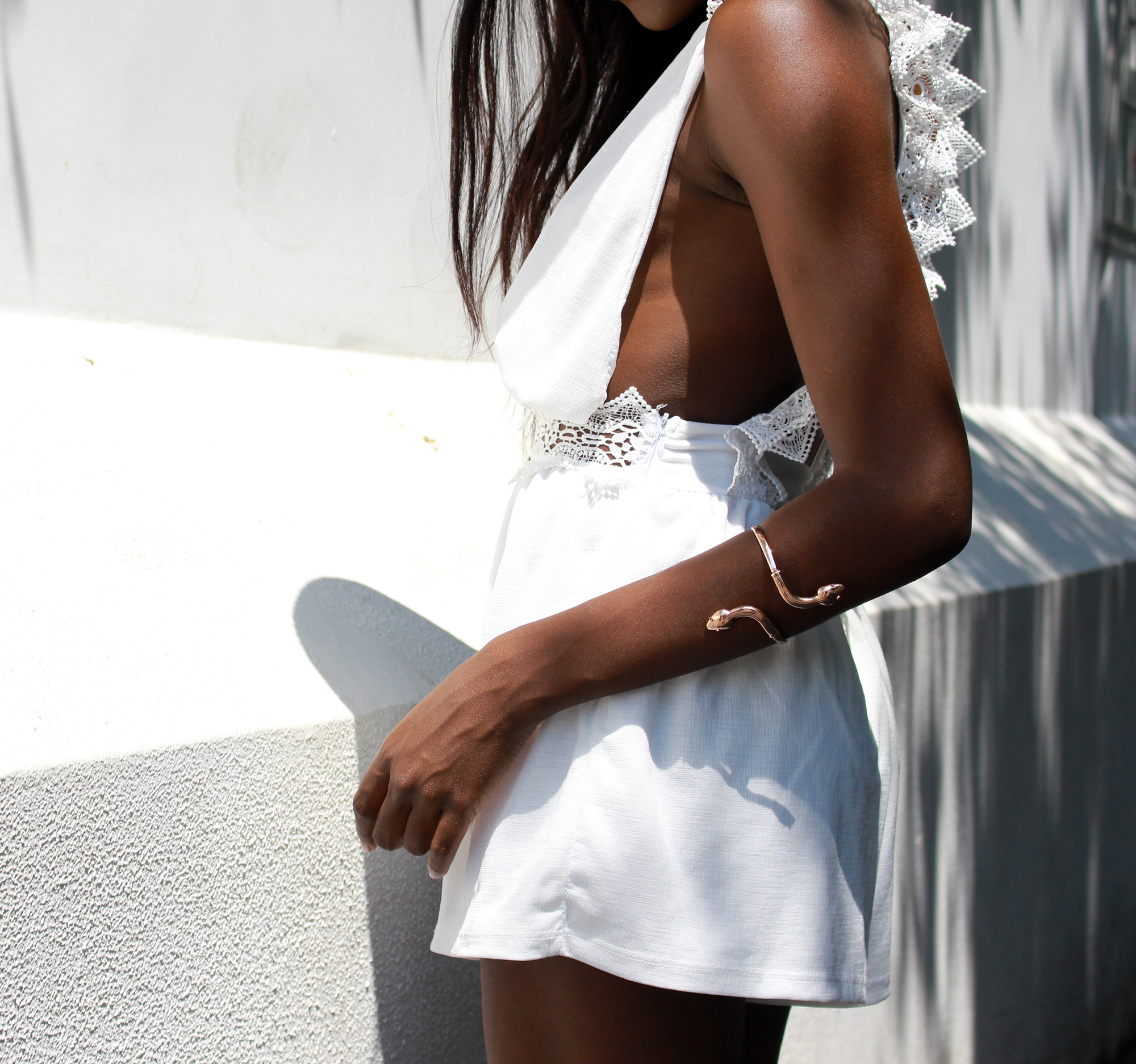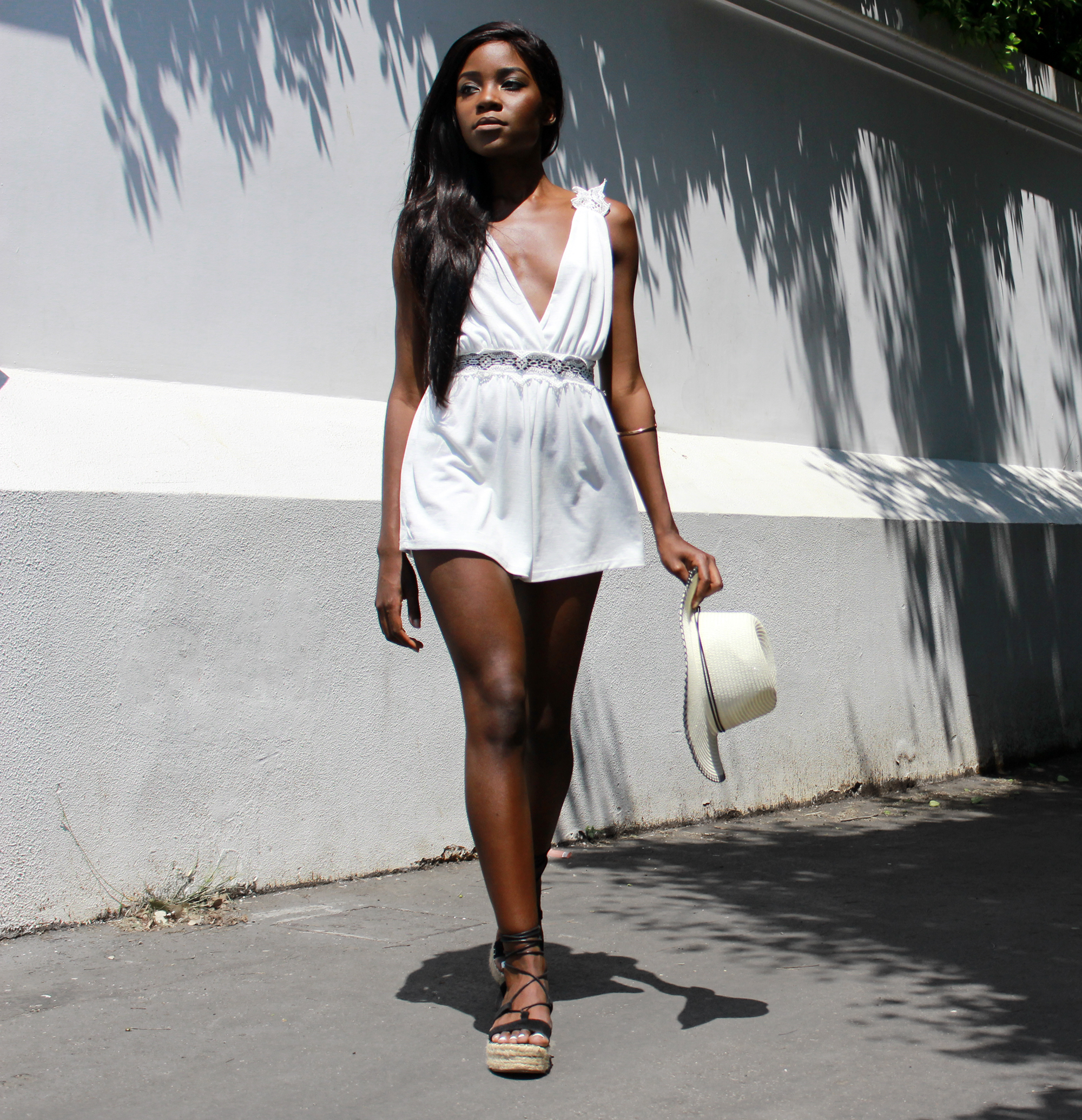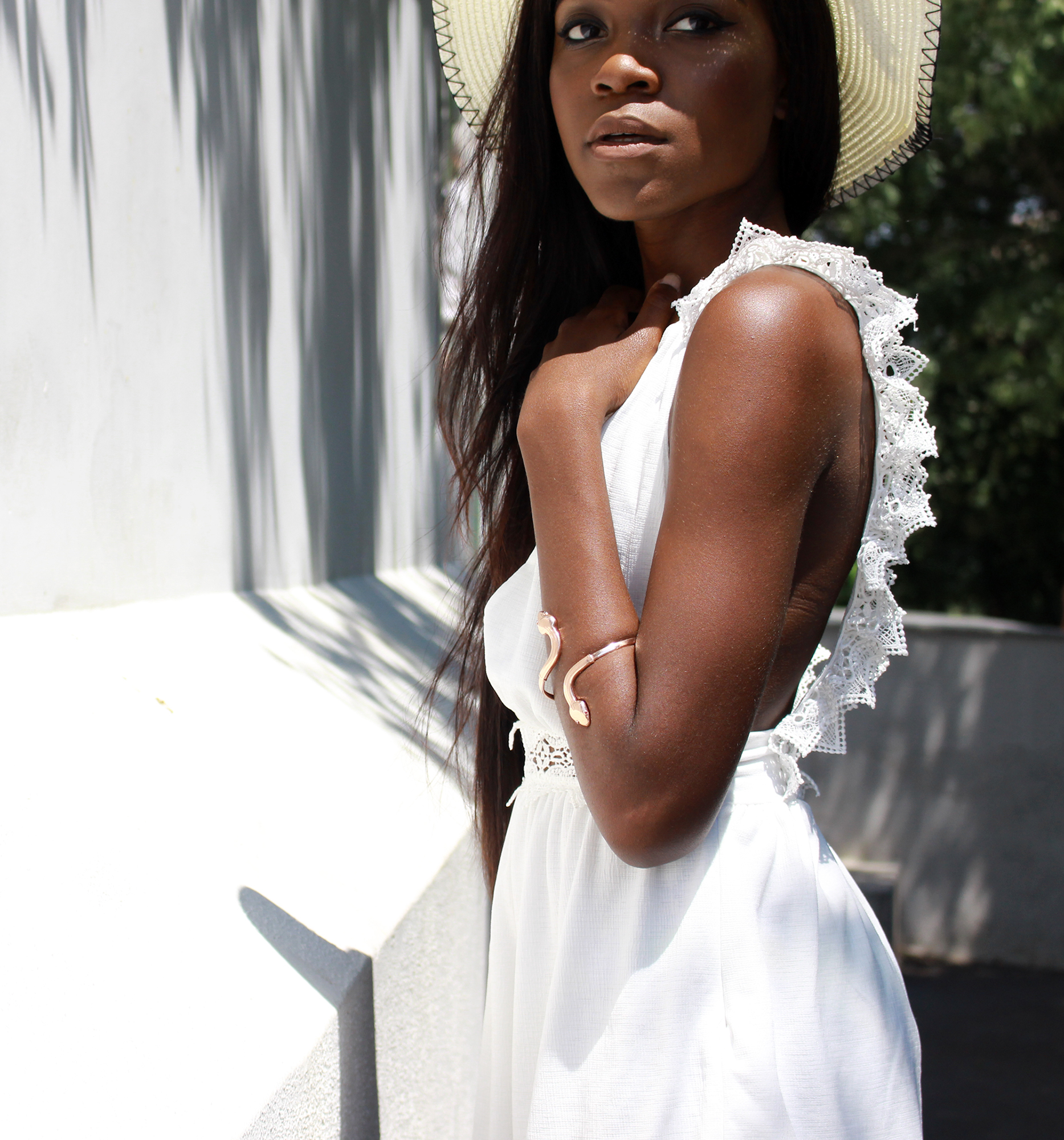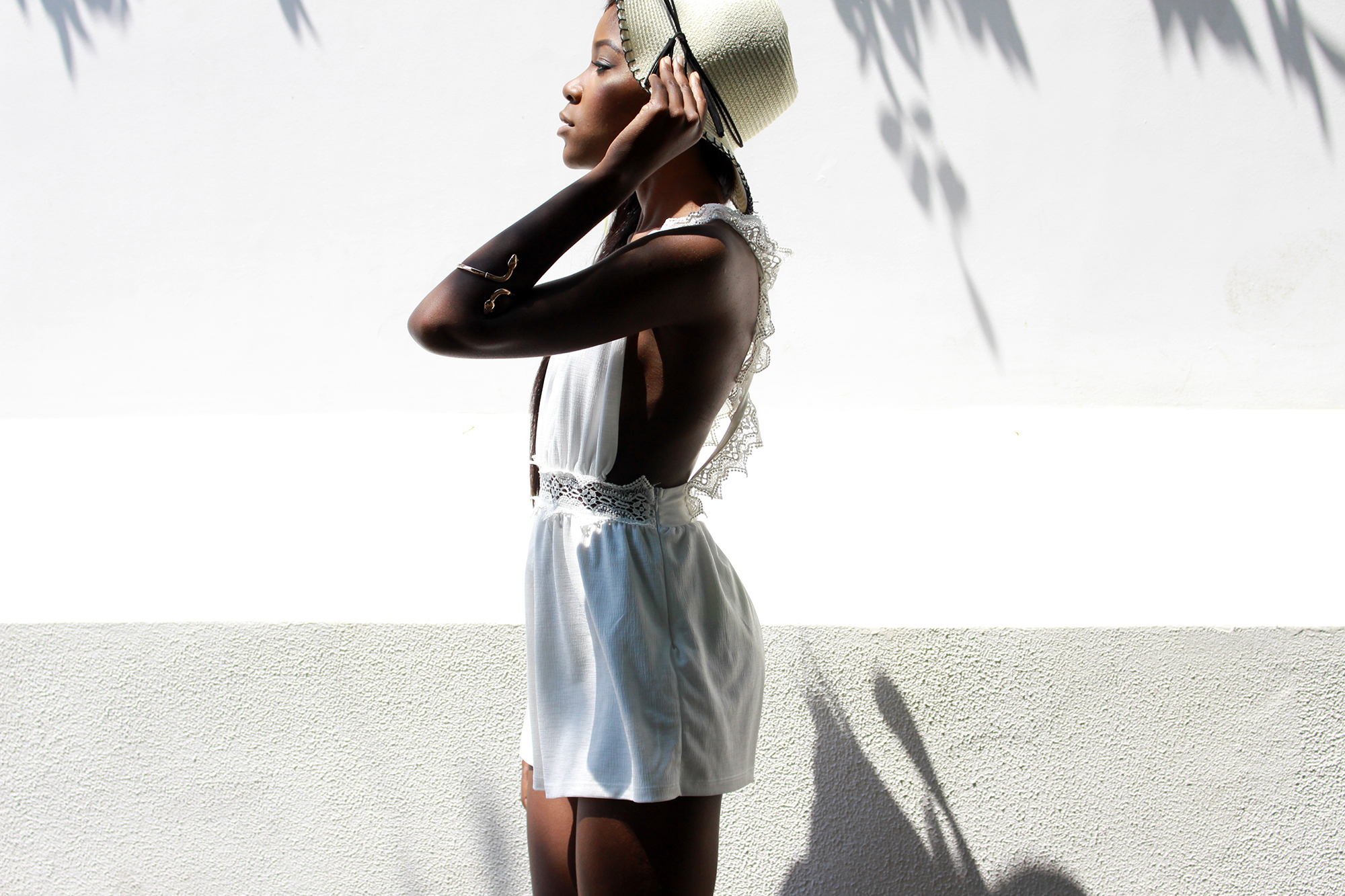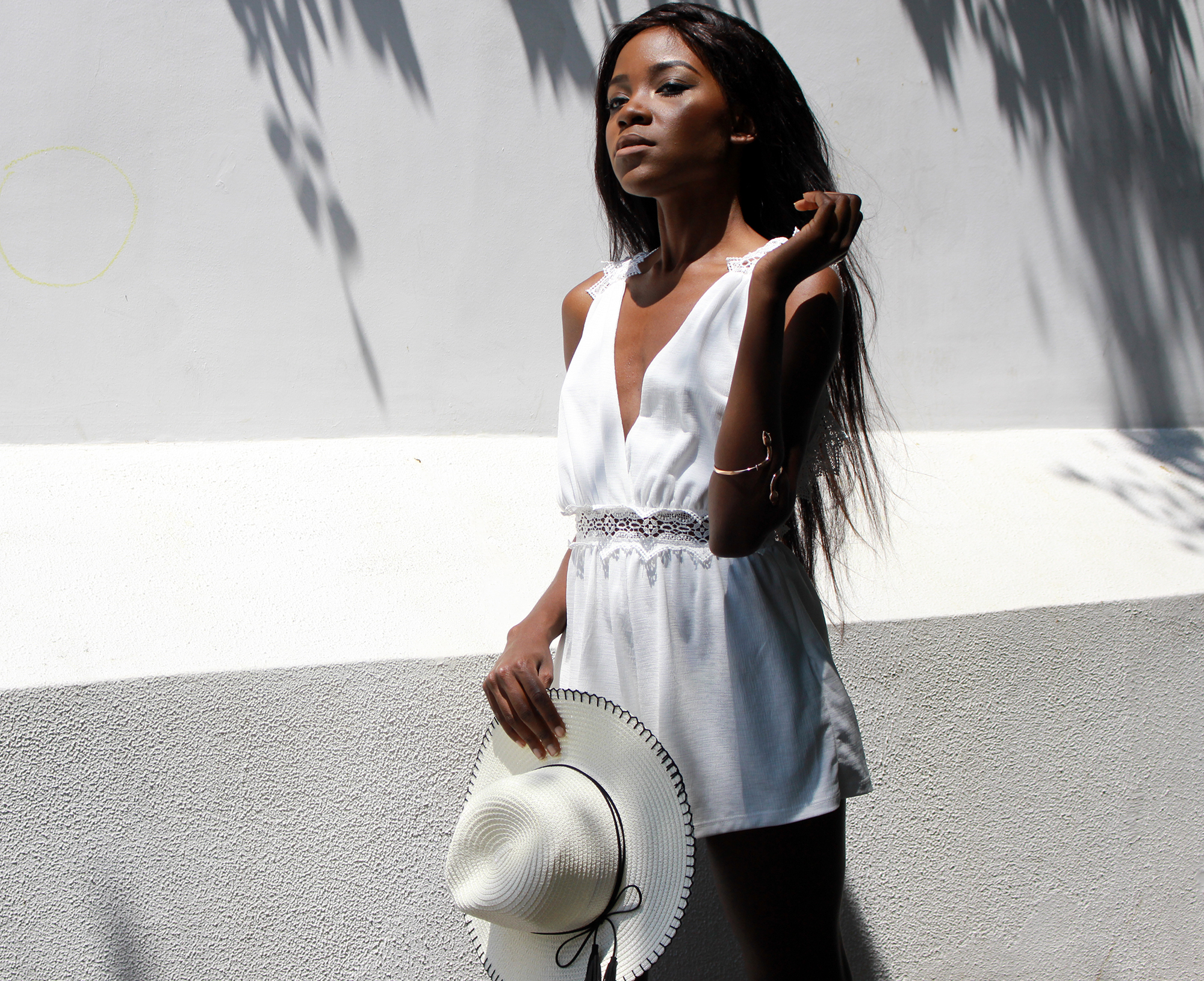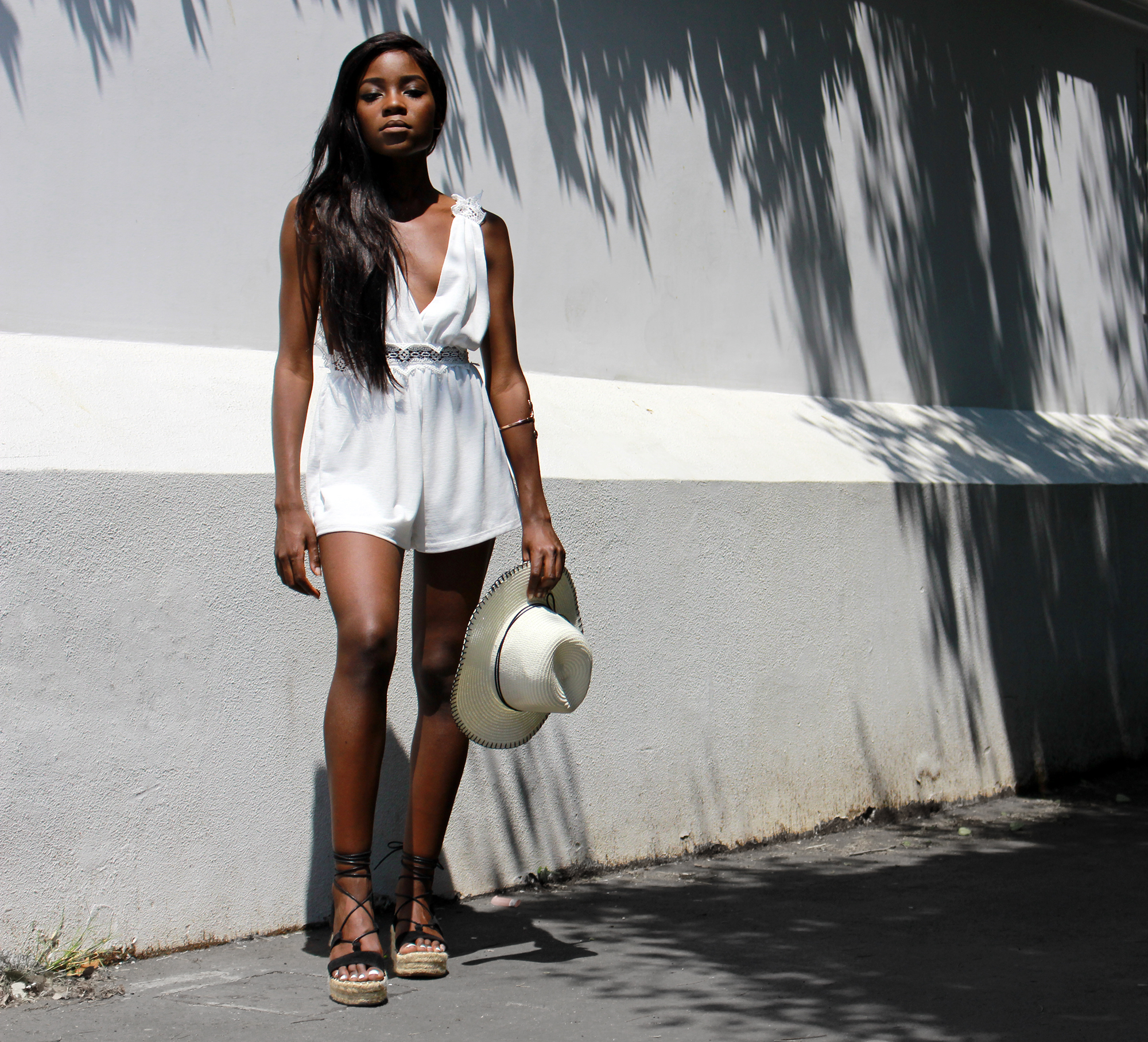 ---
MY LOOK
Arm Cuff | Kara K Jewelry
Romper | Pull & Bear
xoxo,
Stay Chic, Stay Glam