They are classic, you see them season after season and they are ( and should be ) key staples of every wardrobe. Sure it's good to add the latest, trendiest pieces to update your style but there are some basics that you will always come back to no matter what.
The Classic Plain White Tee
It comes in a variety of styles: V neck, fitted, loose, oversized, but it never loses its necessity in your wardrobe. I seriously can't think of anyone who doesn't own a basic white tee. For real.
The White Shirt
Similar to the white tee, It's always a smart choice. Can be dressed up, dressed down any worn with just about everything.
A Basic Sweater
It works well for chilly summer evenings and over ( or even under ) as a layer in winter.
The Classic Pair of Pumps
The little black shoe has the exact same purpose as the little black dress. It must always have a place in your closet ( or in this case shoe collection ).
Sunglasses
When it comes to accessories a great pair of sunnies is a MUST. Period. It's the piece that completes the outfit. The perfect finishing touch.
The Classic Watch
If you're like me and not a fan of flashy jewelry, then this is the piece for you. Both practical, pretty and not too over the top( depending on the style you choose) a classic watch can add that extra "thing" your outfit might be lacking.
The Handbag
Investing in a good, versatile bag is the best option. For my everyday-running to meetings-runnning errands- handbag I prefer spacious bags that can carry a lot of things. Simply opt for a color that's easy to match ( classic black, white, even tan ).
Jeans
Everyone owns a pair of denim trousers. Look out for the right fit and style that flatters your body shape.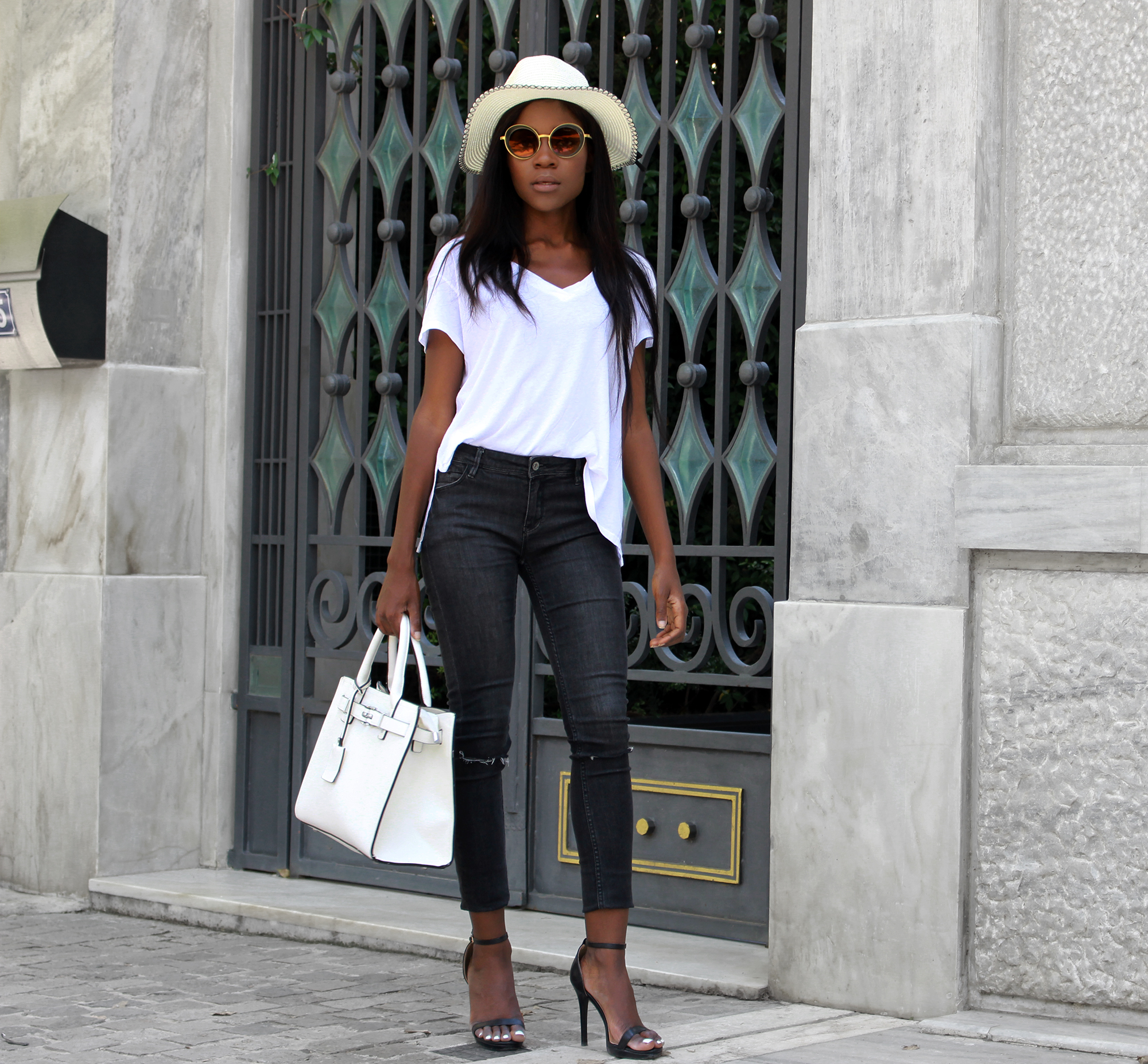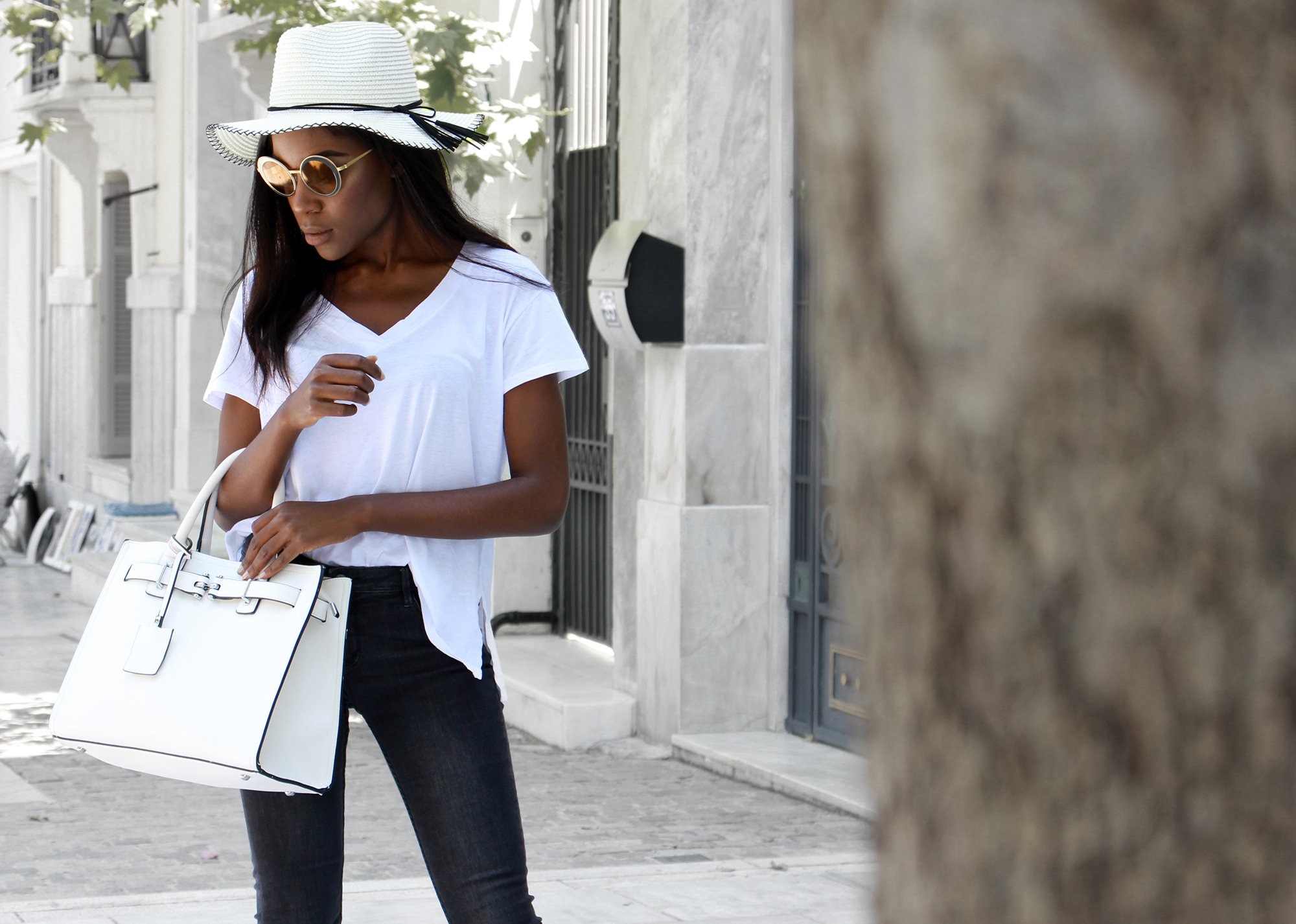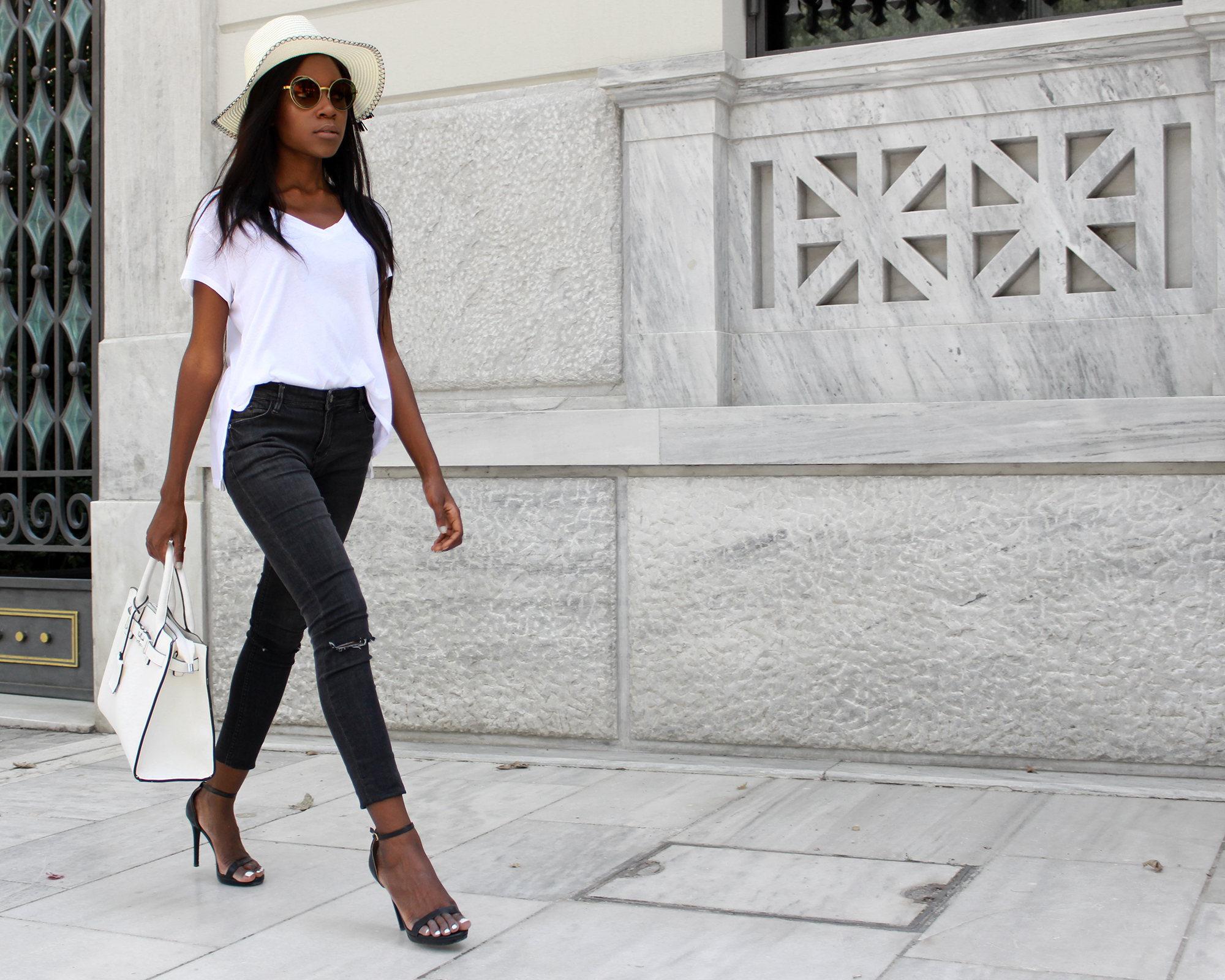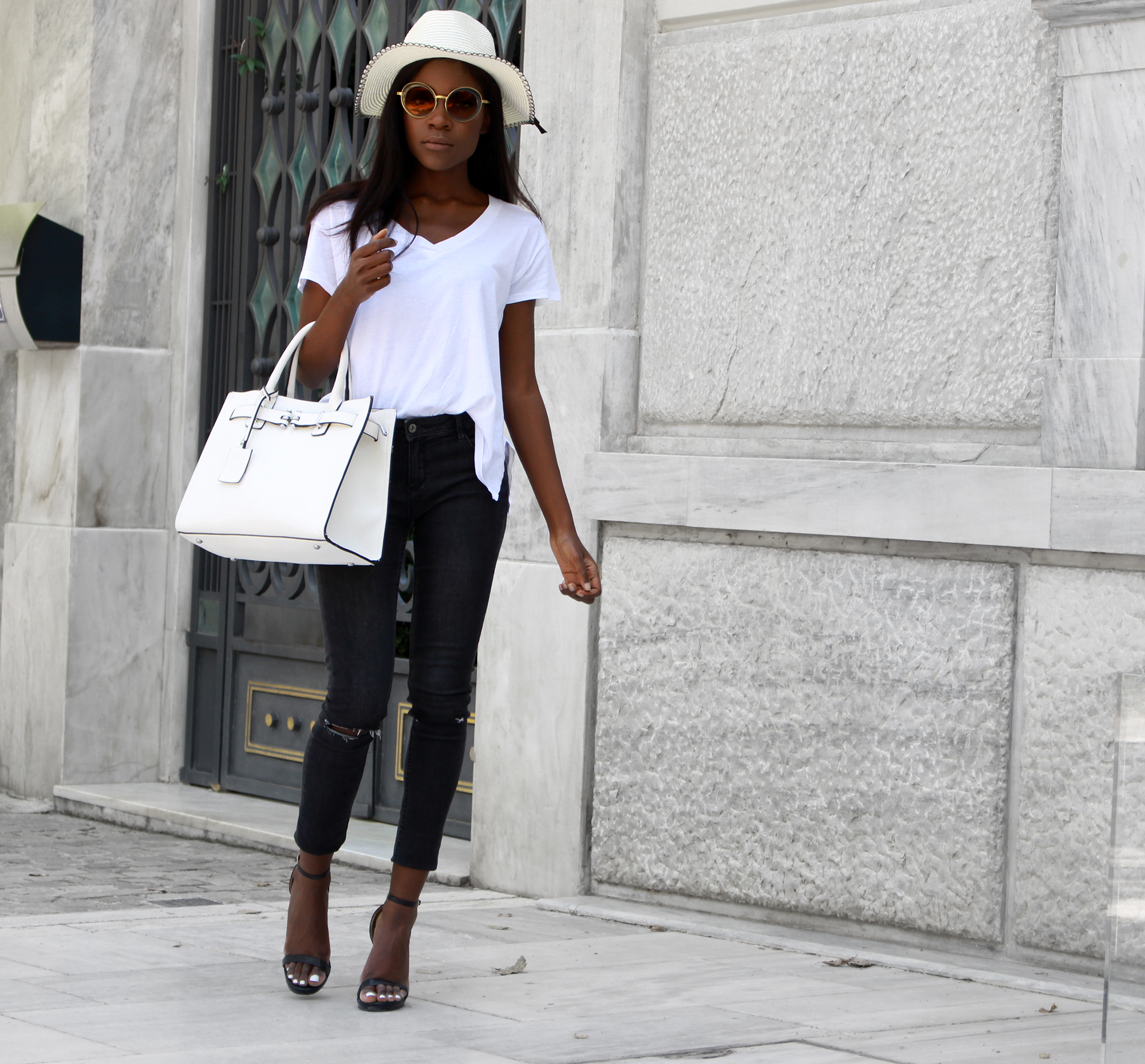 ---
xoxo,
Stay Chic, Stay Glam