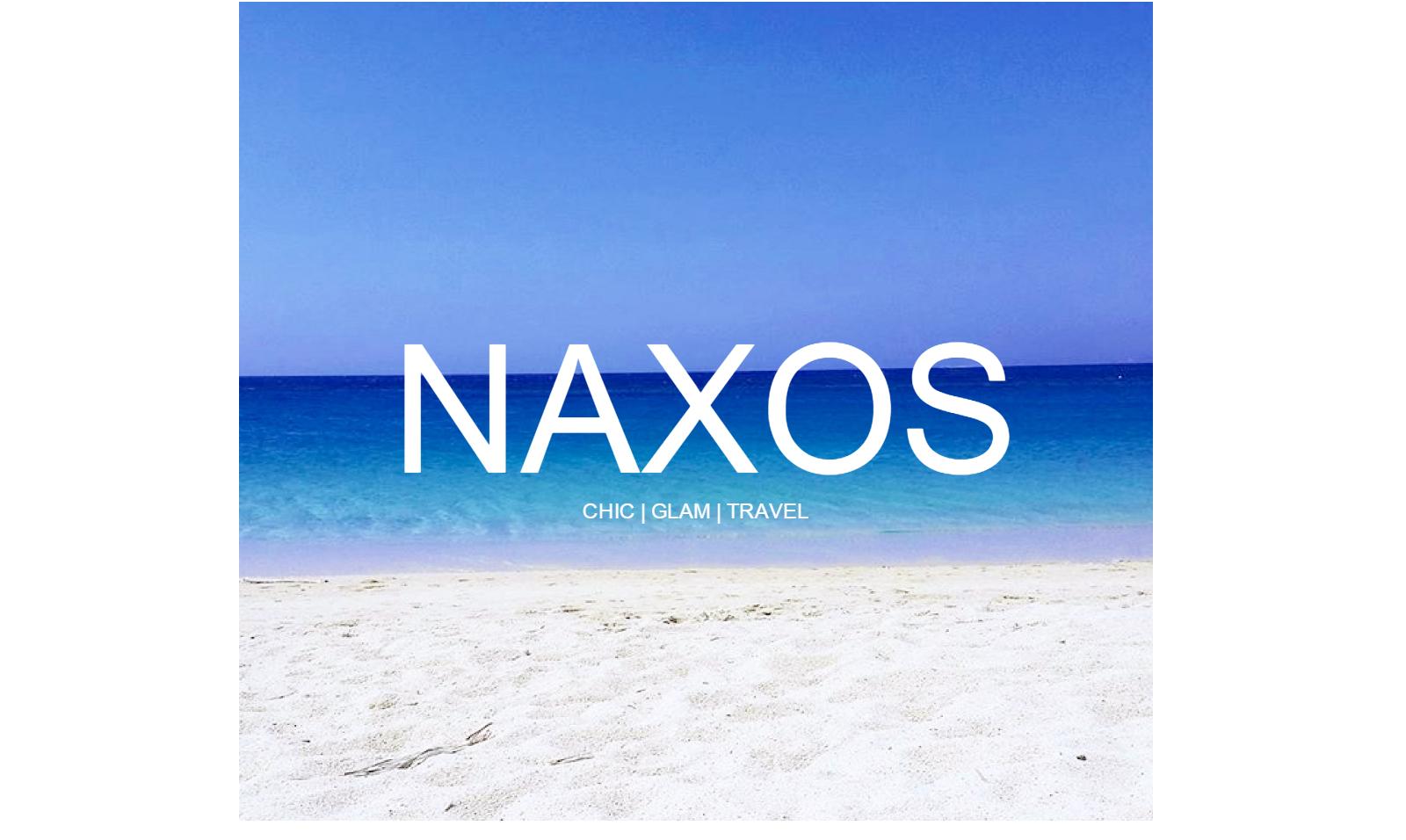 Naxos (/ˈnæksɒs/; Greek: Νάξος, pronounced [ˈnaksos]) is a Greek island—at 429 km2 (166 sq mi) the largest of the Cyclades island group in the Aegean. It was the centre of archaic Cycladic culture. The island is famous as a source of emery, a rock rich in corundum, which until modern time was one of the best abrasives available.
The largest town and capital of the island is Chora or Naxos City, with 6,533 inhabitants (2001 census). The main villages are Filoti, Apiranthos, Vivlos, Agios Arsenios, Koronos and Glinado. (source:Wikipedia)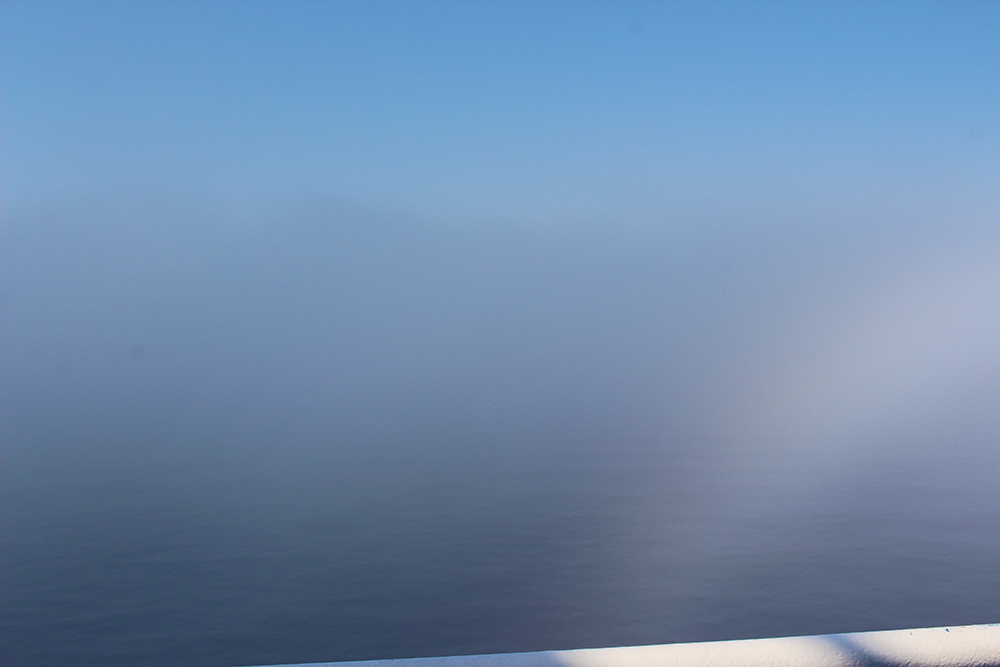 early morning fog…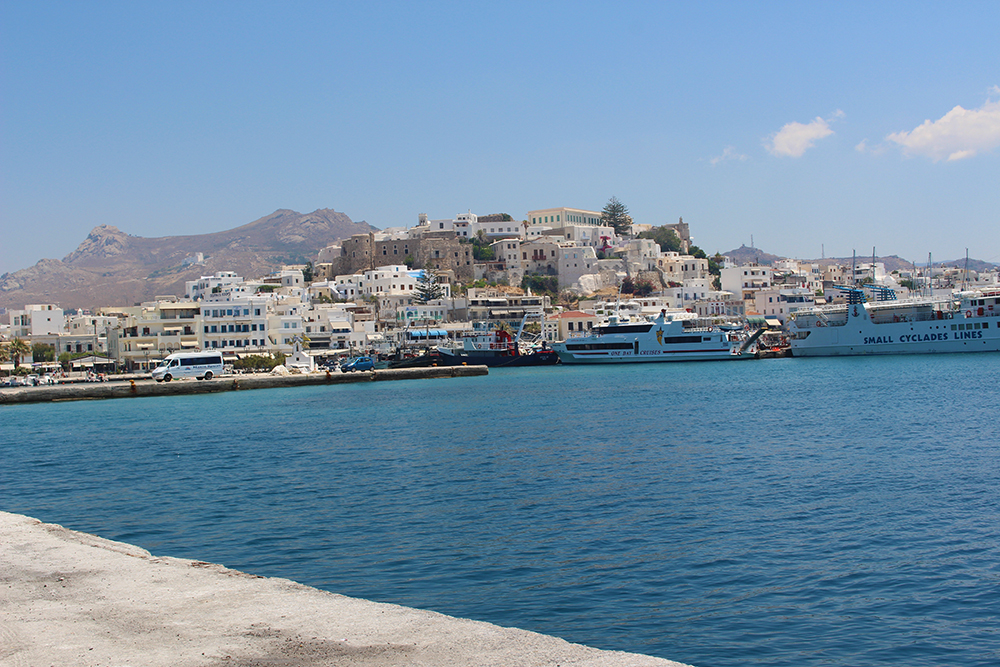 the island of Naxos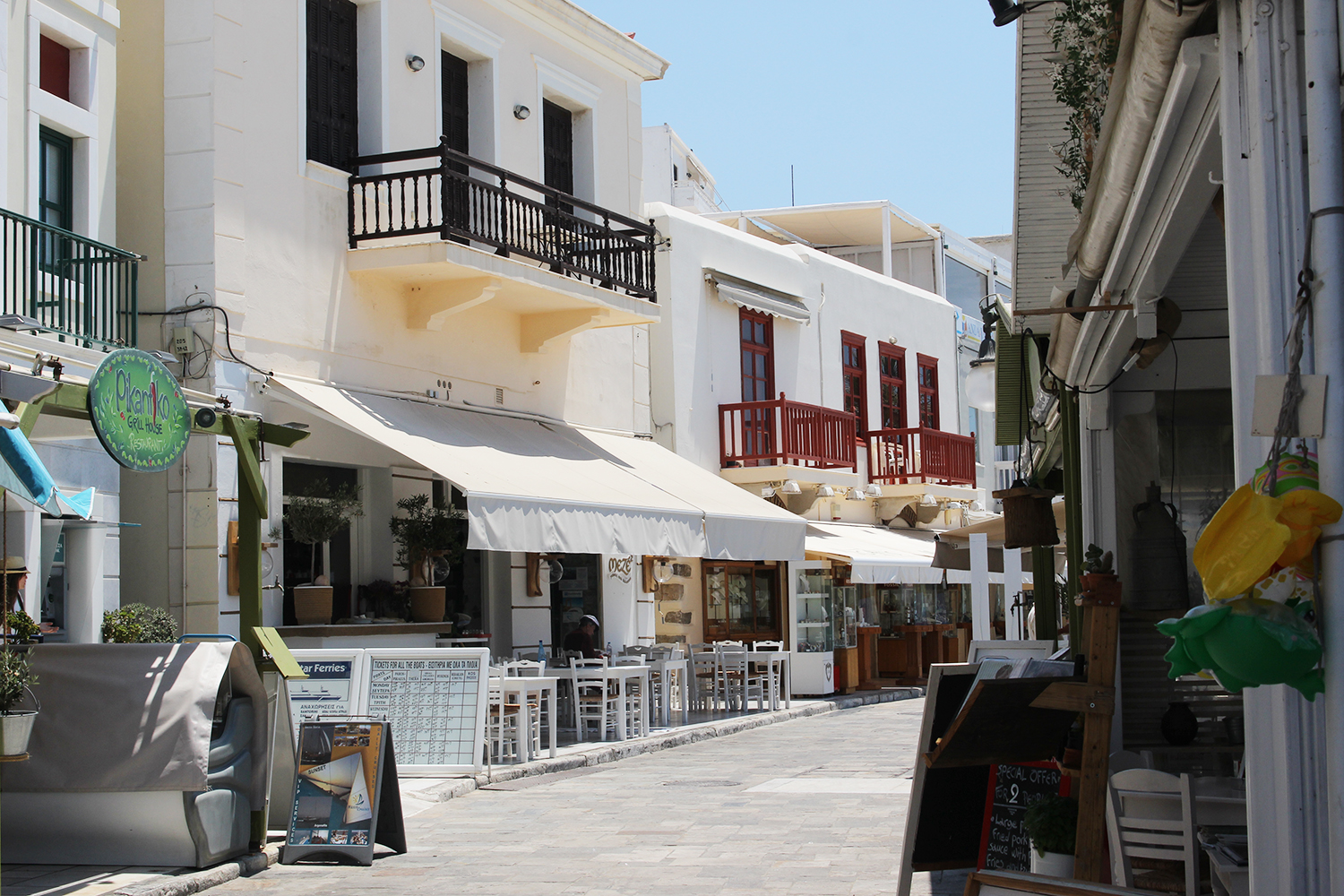 town of Naxos..
WHAT TO SEE |
Chora-Castle of Naxos (Kastropolitia)
Naxos Archaelogical Museu
The Catholic Cathedral at the centre of Castle's square, a specimen of the Medieval era
Naxos's beautiful villages: Apiranthos, Sangri, Filoti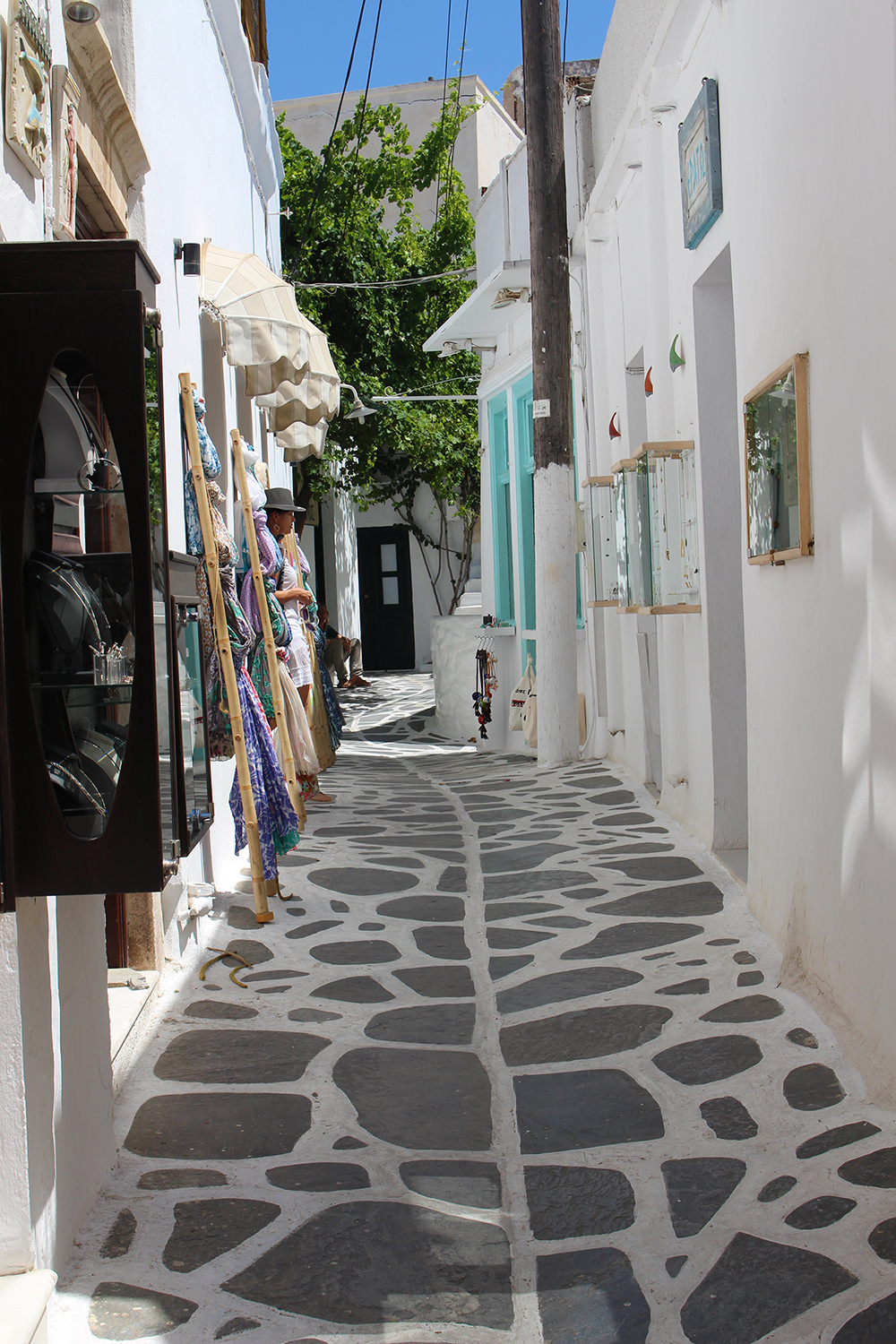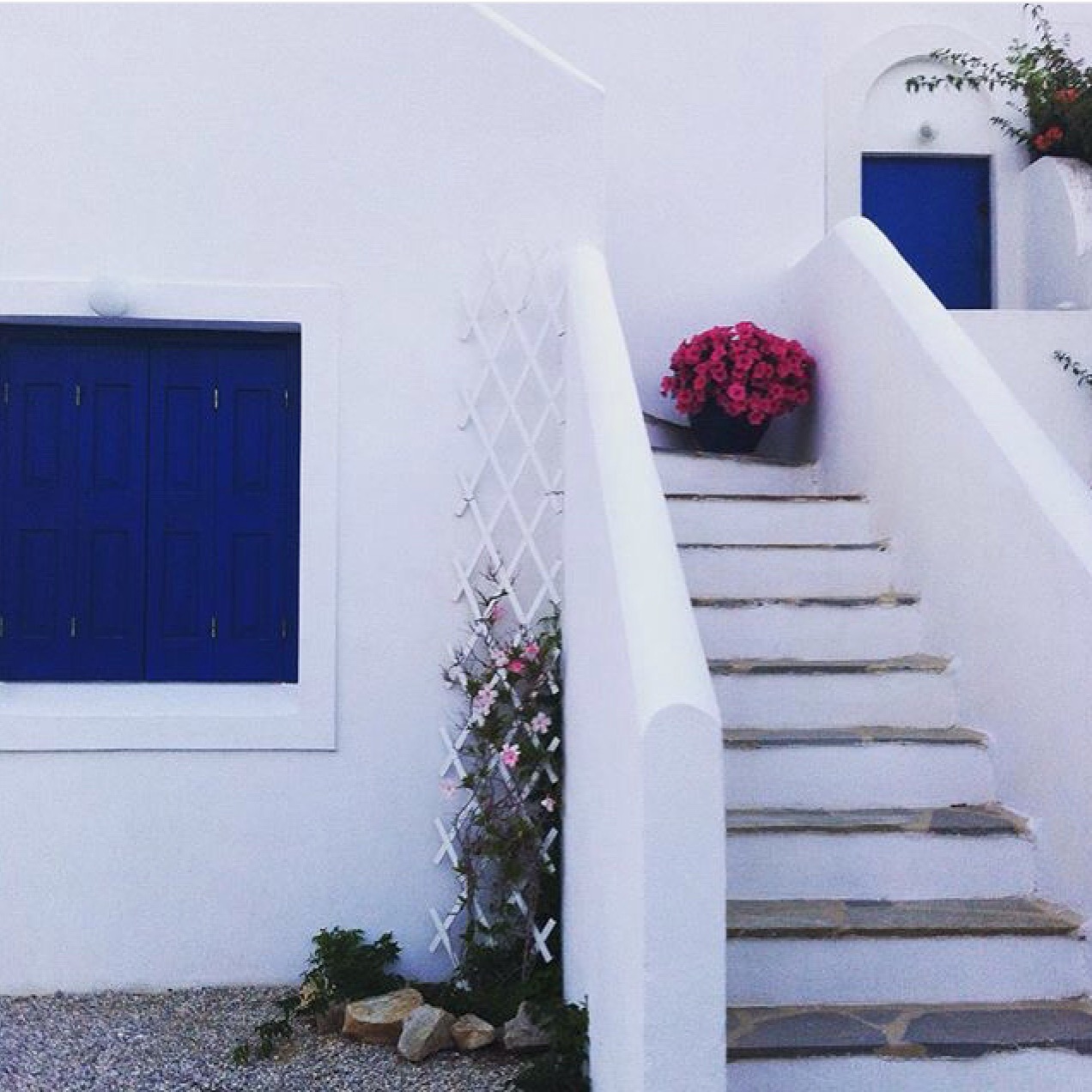 Simple beauty all over the island…..
BEACHES |
Ag.Prokopis
Plaka
Ag. Anna
Mikri Vigla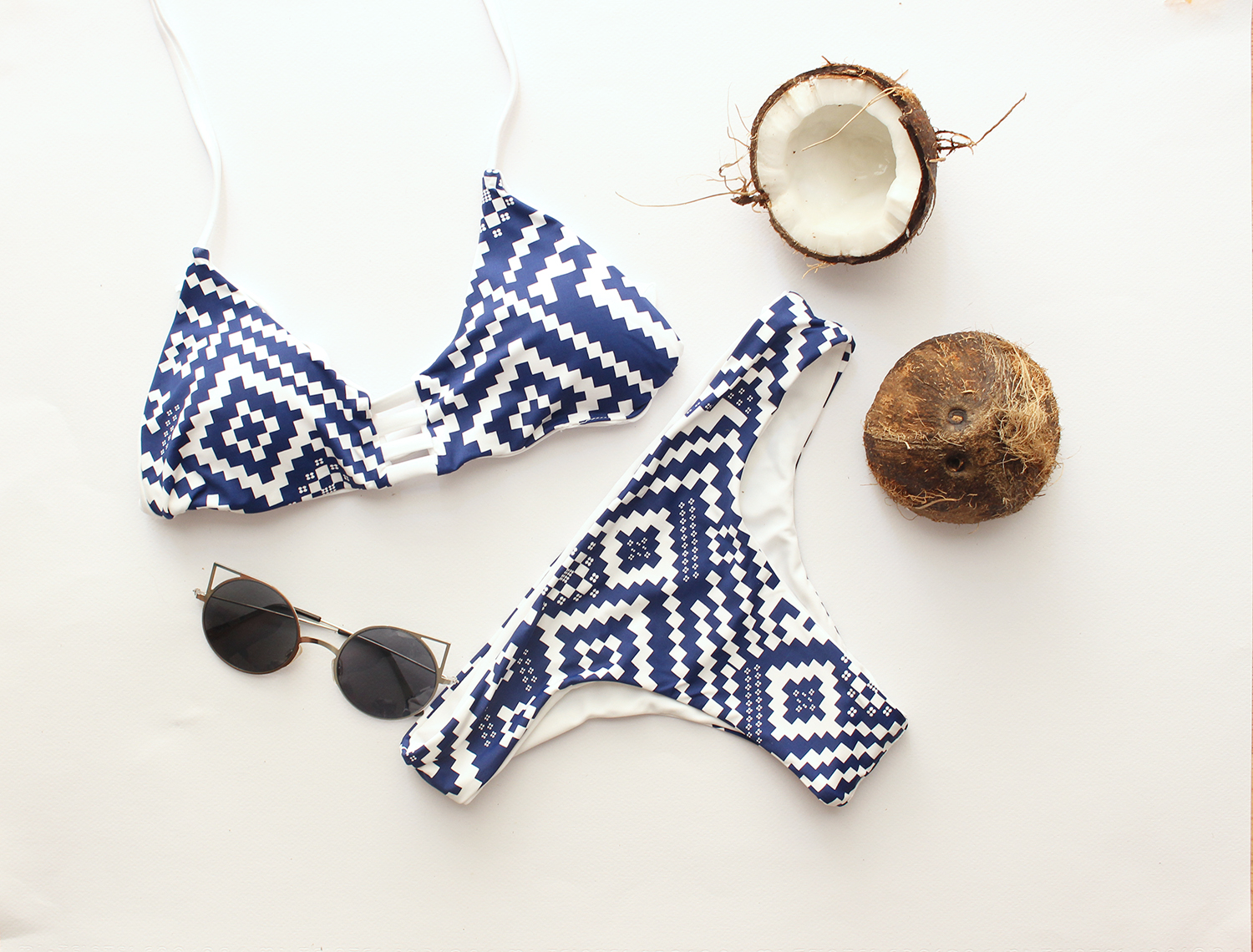 Island attire –Bikini by Khongboon Swimwear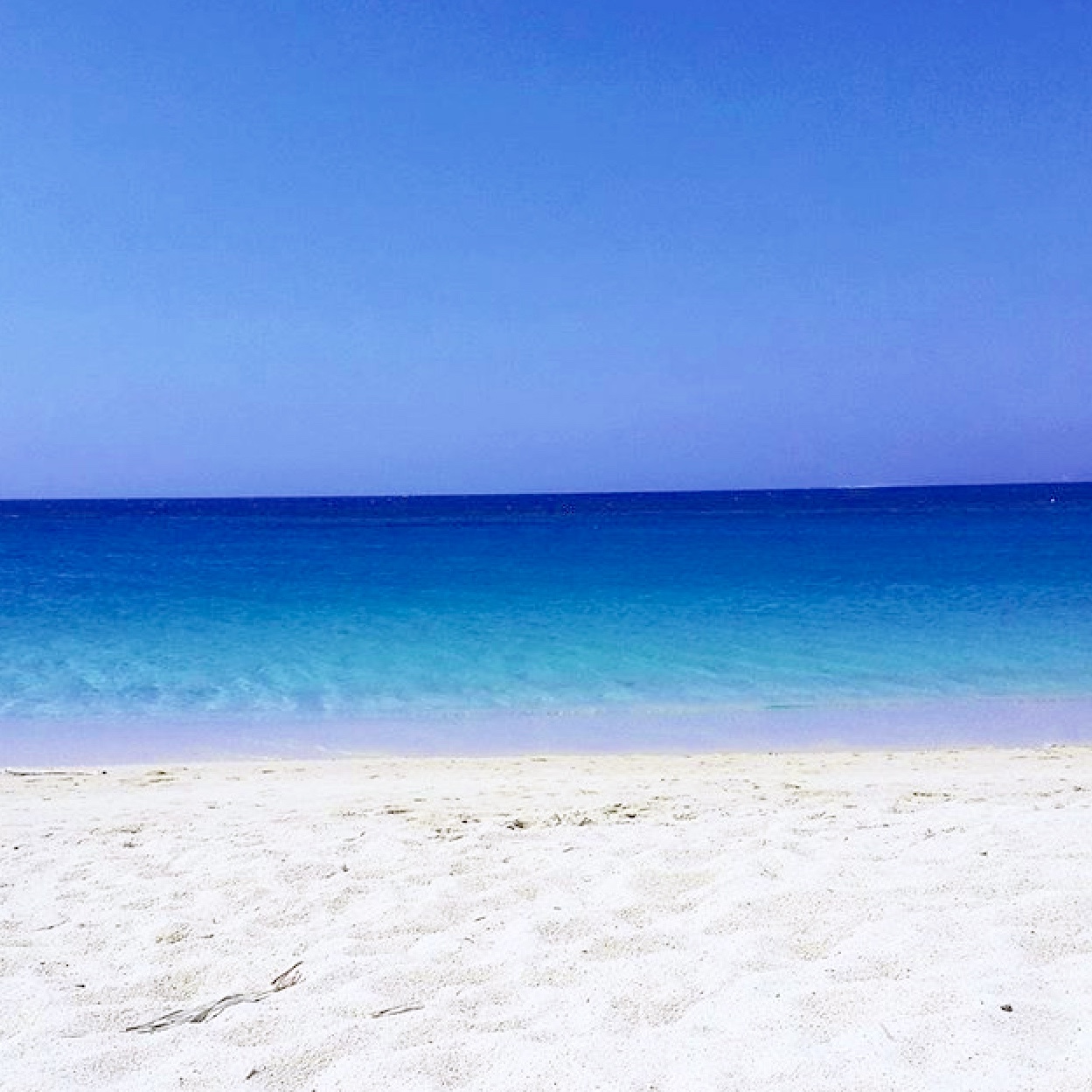 Ag.Prokopis Beach (sorry for the low quality/taken with phone)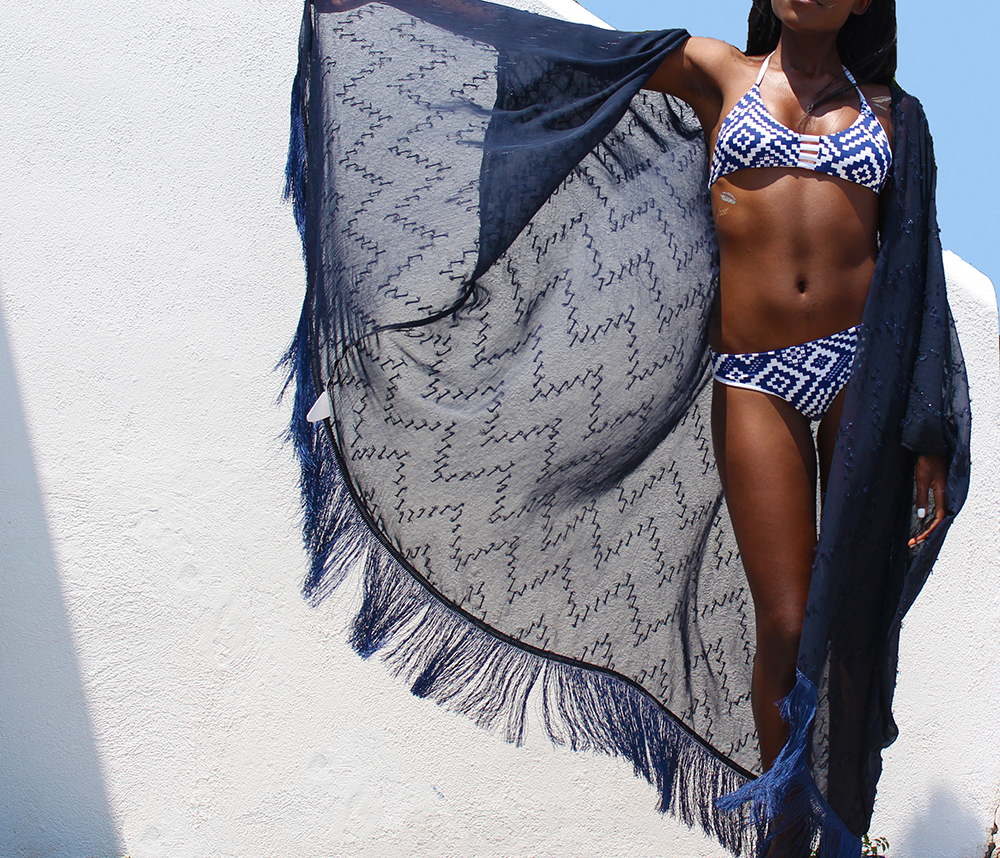 Island Attire– Kimono by Ries/Bikini by Khongboon swimwear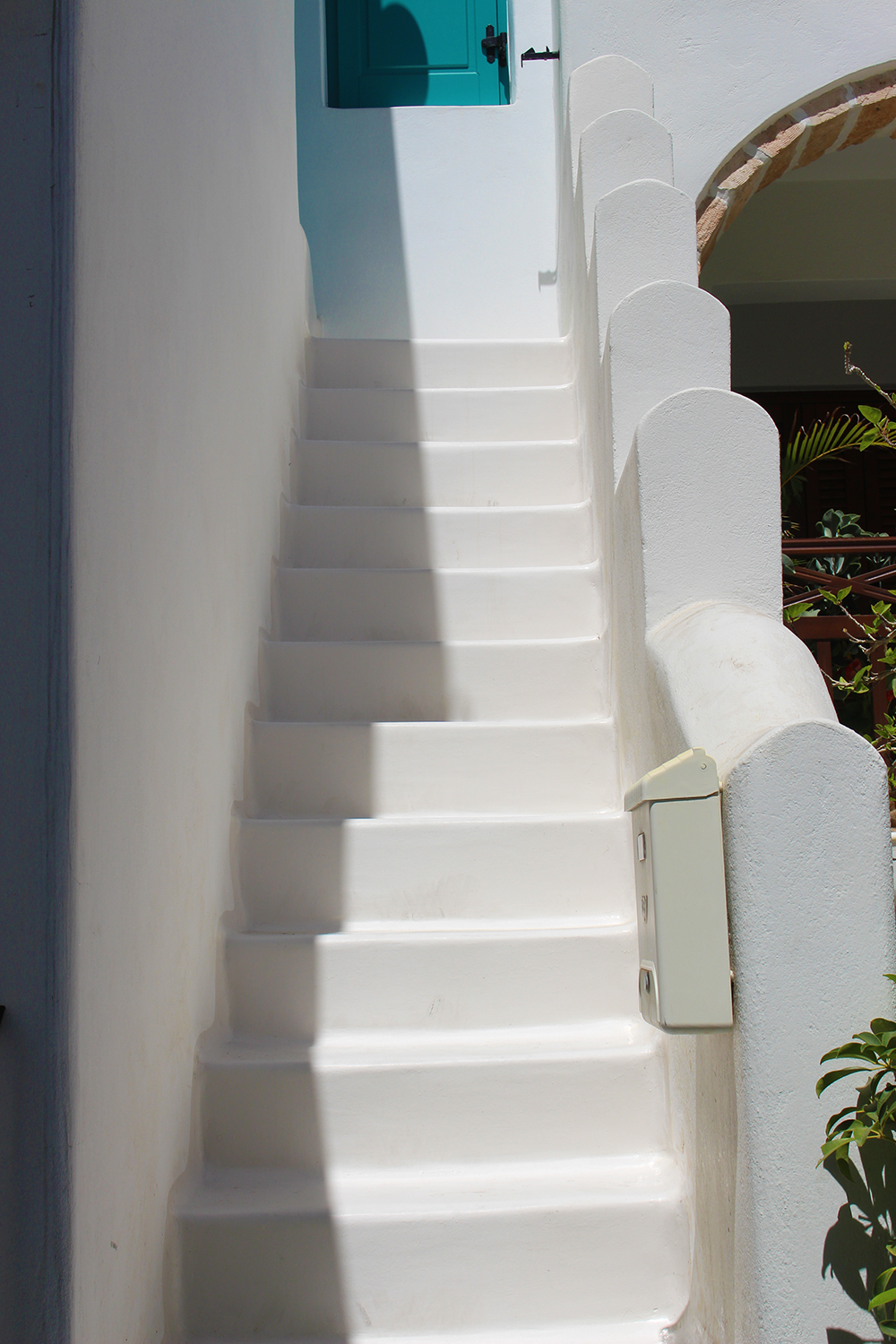 "One step at a time" 
WHERE TO EAT | 
Waffle House (best waffles I have ever had!)
Enetico (in Chora of Naxos)
You will find a plethora of restaurants with greek cuisine in Chora
BARS : Ocean but generally the best clubs and bars can be found in Chora of Naxos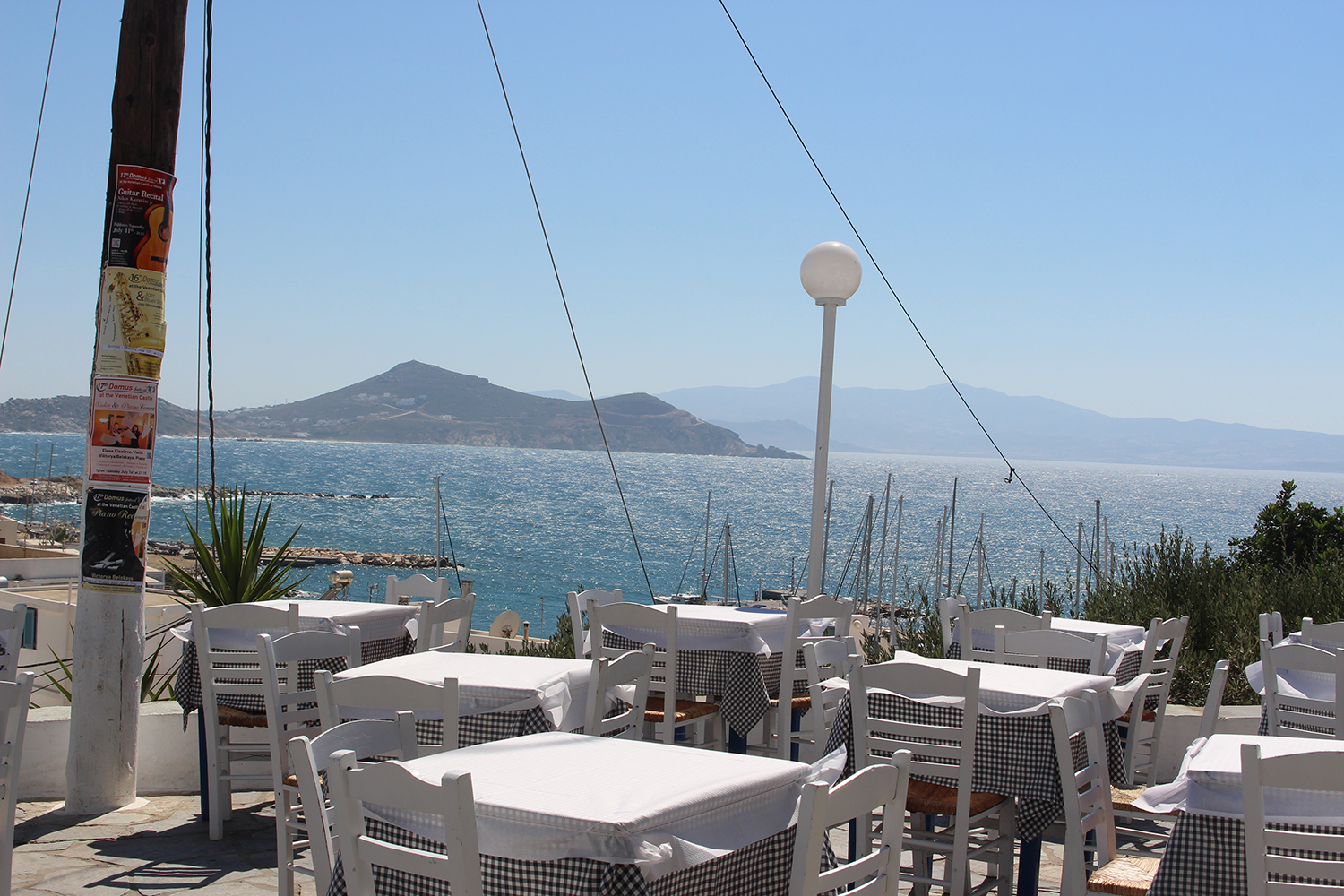 Lunch with THIS view-Yes,please! There are tavernas like this with beautiful views all over Naxos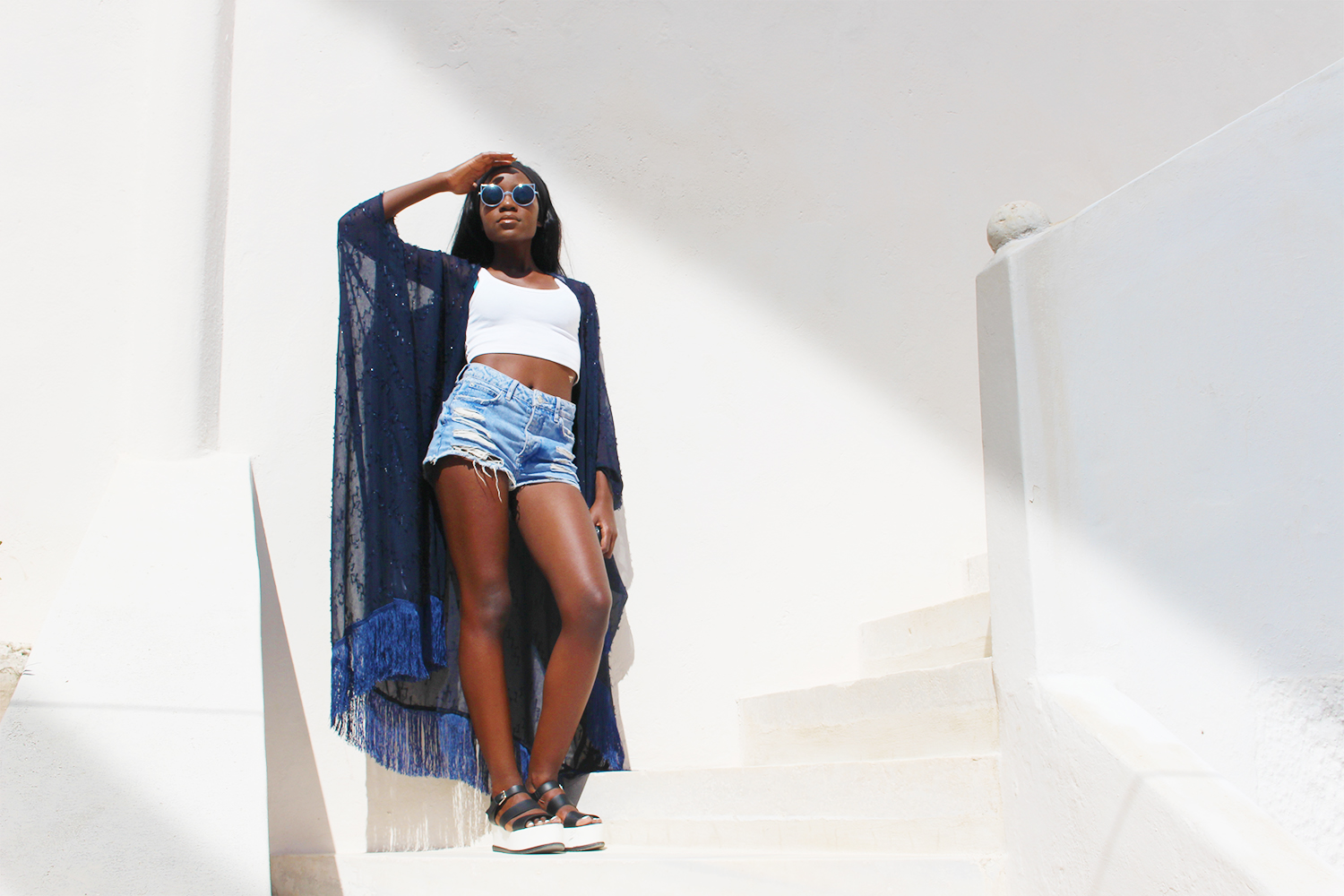 Kimono-Ries / Shoes-Migato / Shorts-Bershka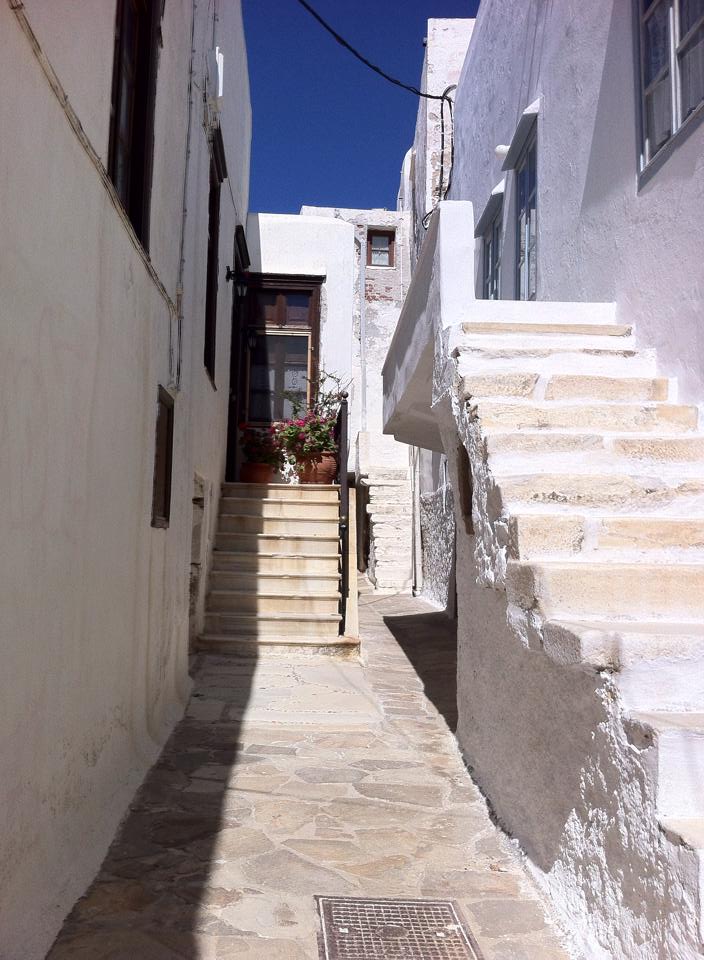 WHAT TO BUY |
Cheese from Naxos
Traditonal sweets : jams, syrups, honey
Kitron: liquer, spoon sweets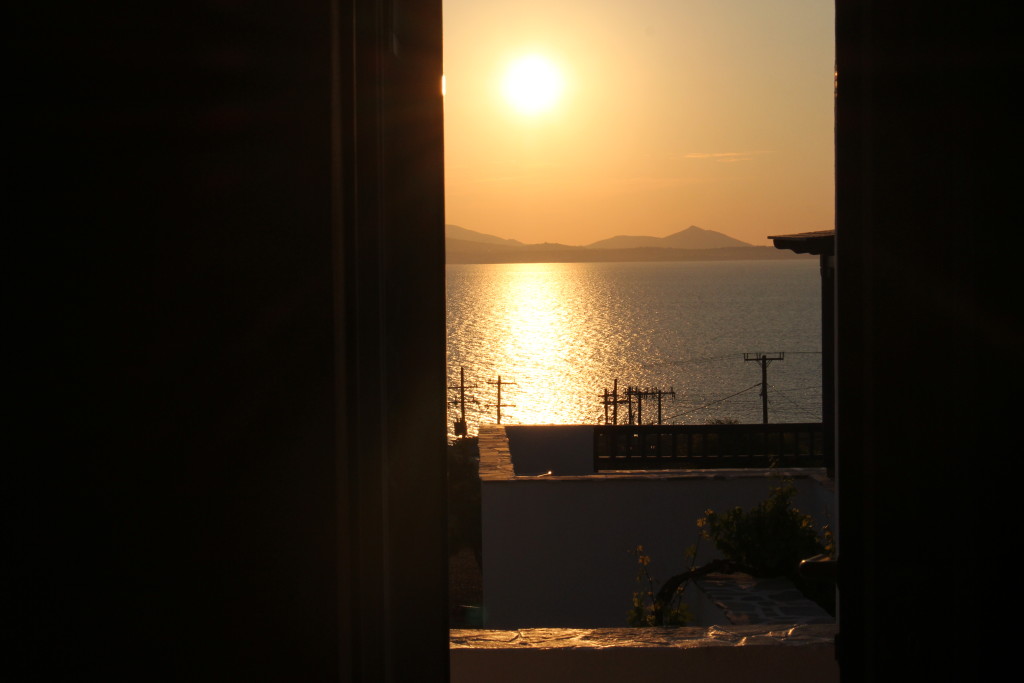 What I saw each time I opened the door……..Magic