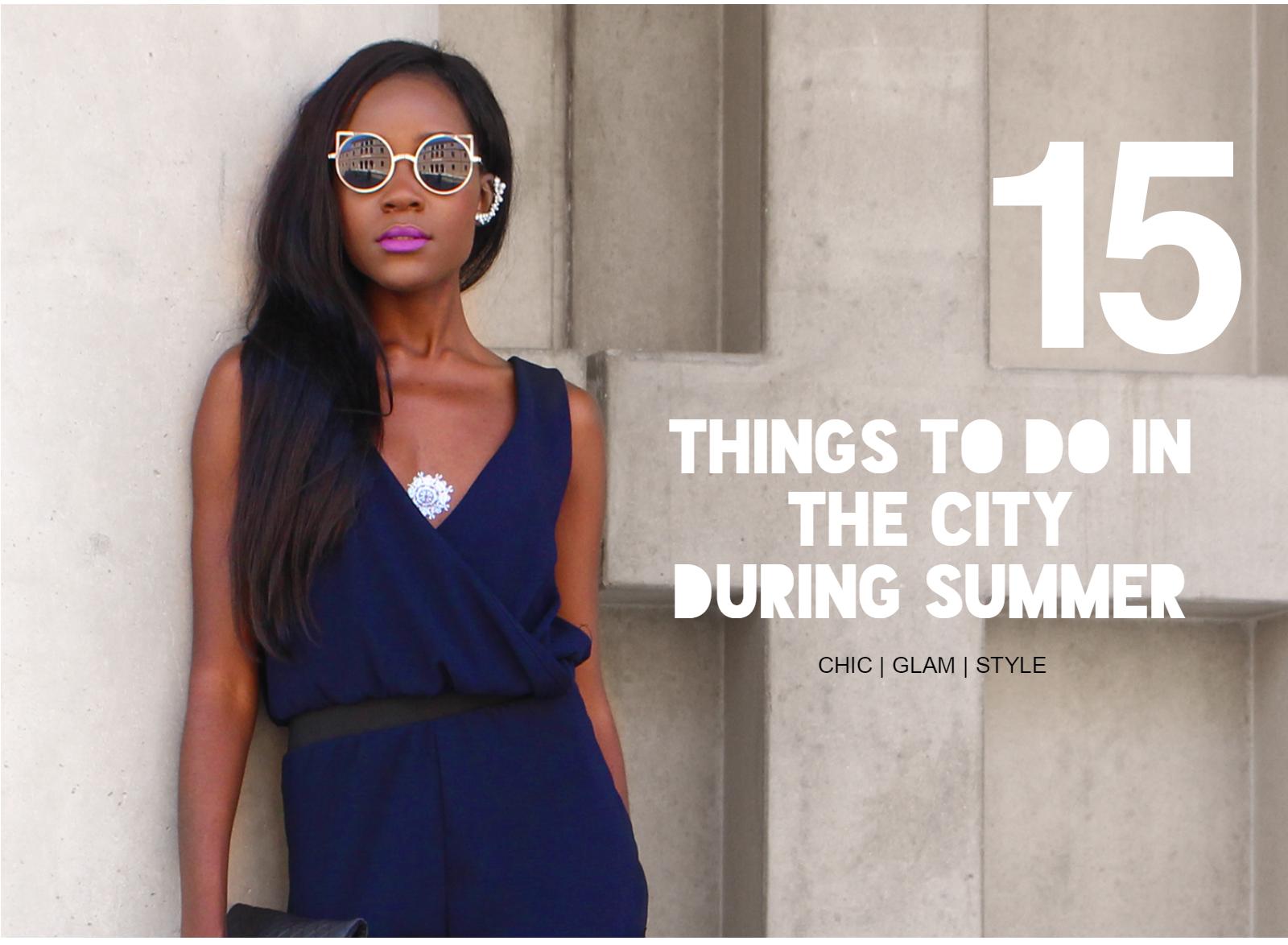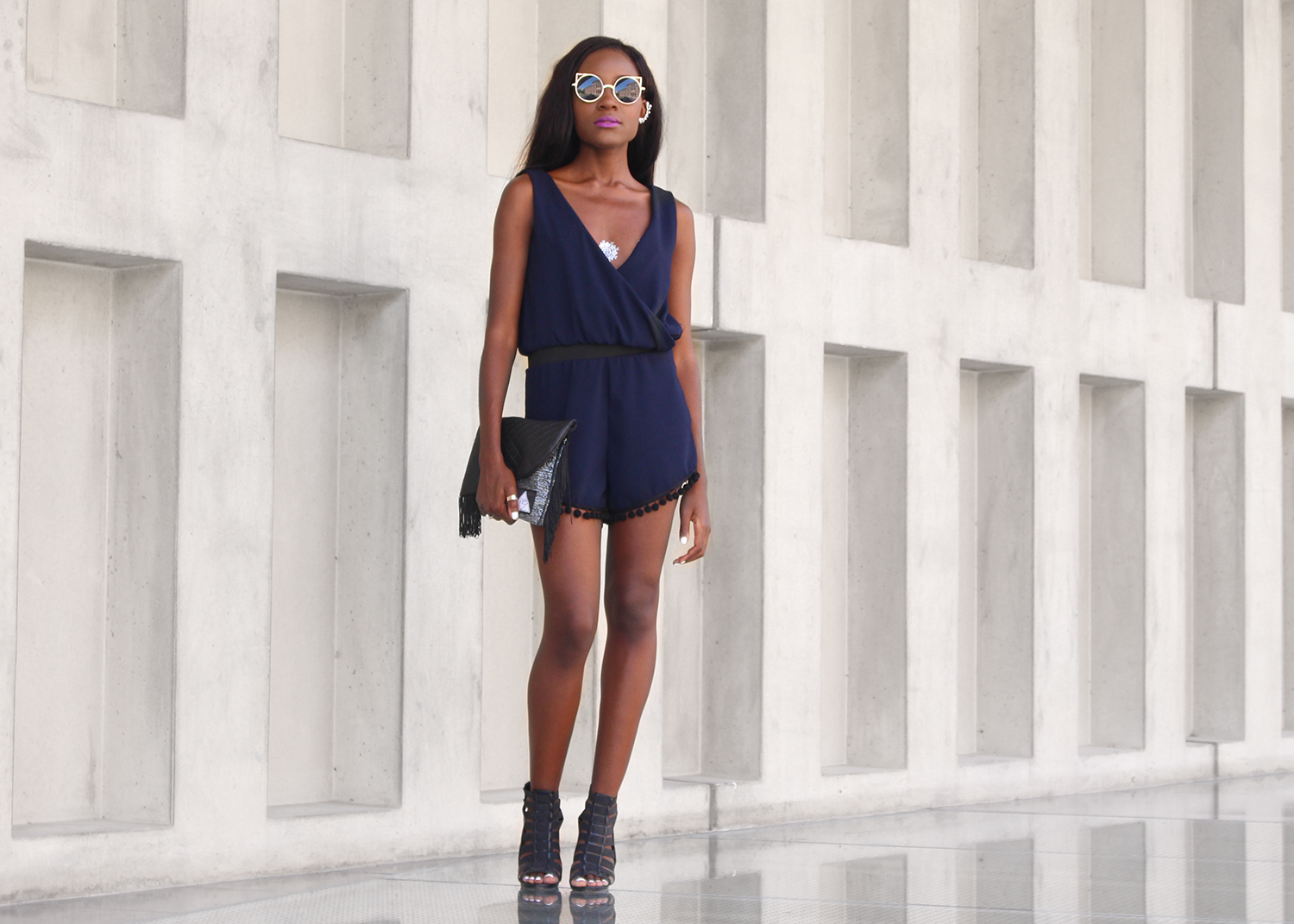 Summer usually is the perfect time to enjoy outdoor activities. Many tourists choose to travel during this time since the weather is favorable to make the vacation unforgettable.But if you are stuck in the city,you cannot afford to get bored this summer. In case you run out of ideas, following is a list of 15 exciting things you can enjoy doing in the city during this summer holiday.
1.Enjoy a movie under the stars
You can check out which outdoor movies are being shown in your city. Take advantage of the night to get close to your mate or even bond with your friends. There is nothing more thrilling like watching a movie under the stars.
2.Take a hike.
This is a great time to experience serenity in your city. You can search online for best places to hike in your locality.
3. Enjoy sightseeing.
Go on an exploratory tour of the city's famous historical sites.
4.Rooftop Parties (Bars,Restaurants,Events)!Don't need to explain this one.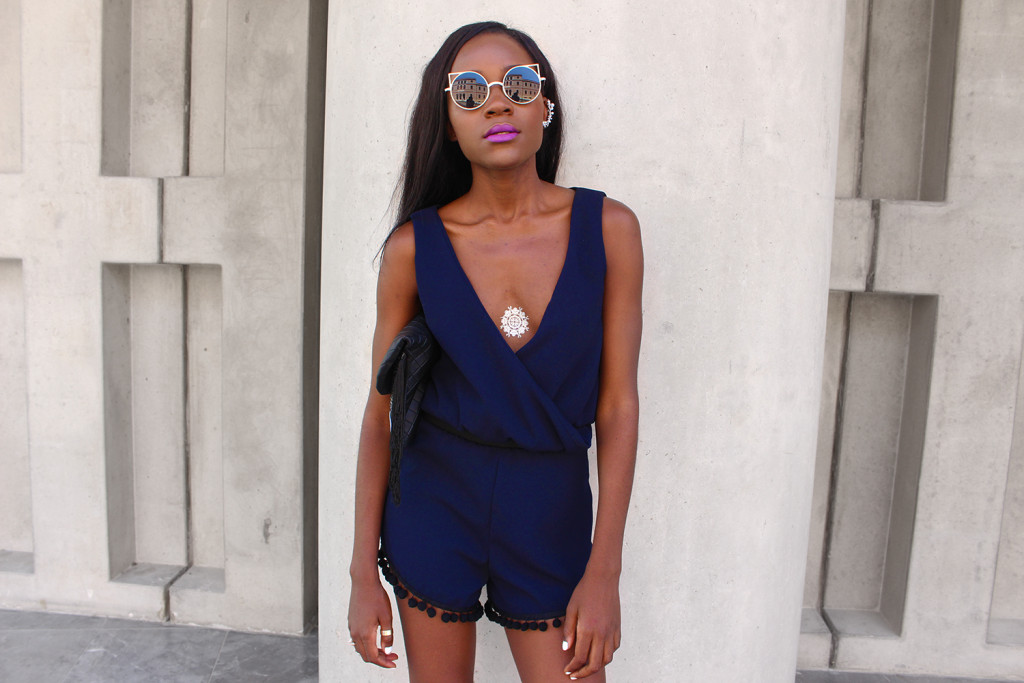 5.Go Biking.
6.Watch the sunset from the rooftop of your apartment.
Invite friends and chillout with drinks.
7.Go for horseback riding.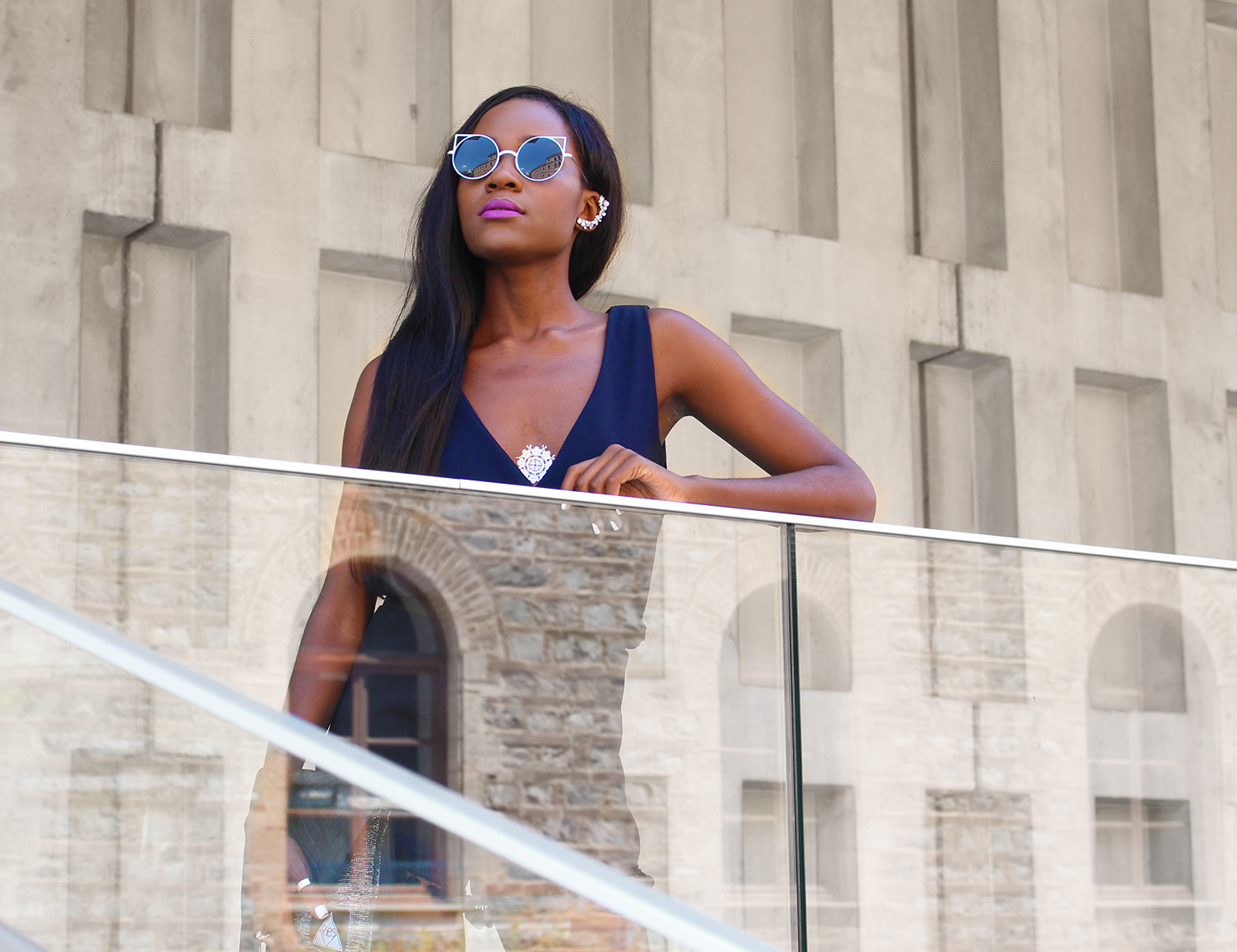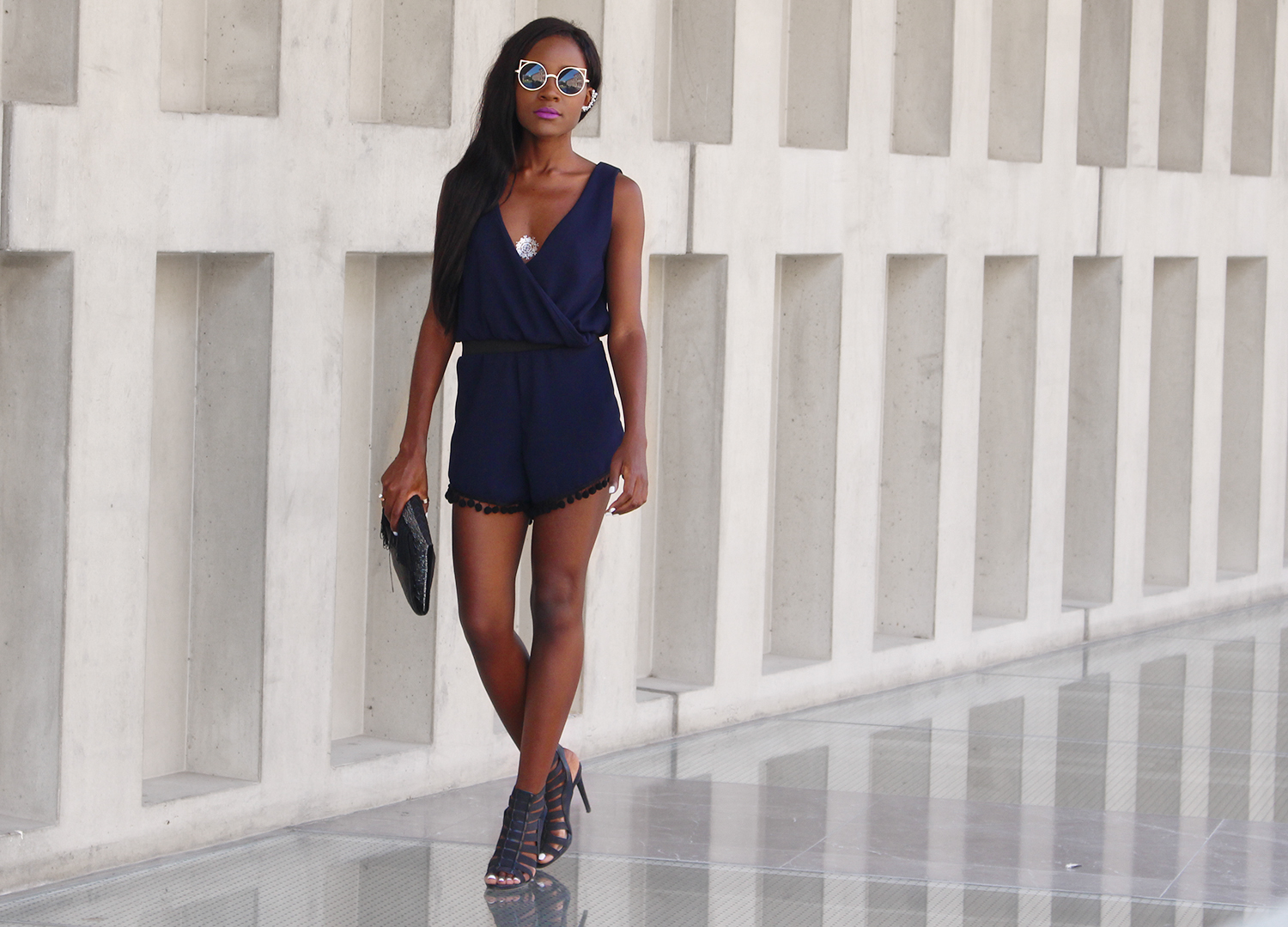 8.Have picnics at the park.
9.If there's no beach near you,you can always go to a hotel swimming pool for that much needed refreshing dip.
10.Summer festivals!
There are always plenty of events that happen during summer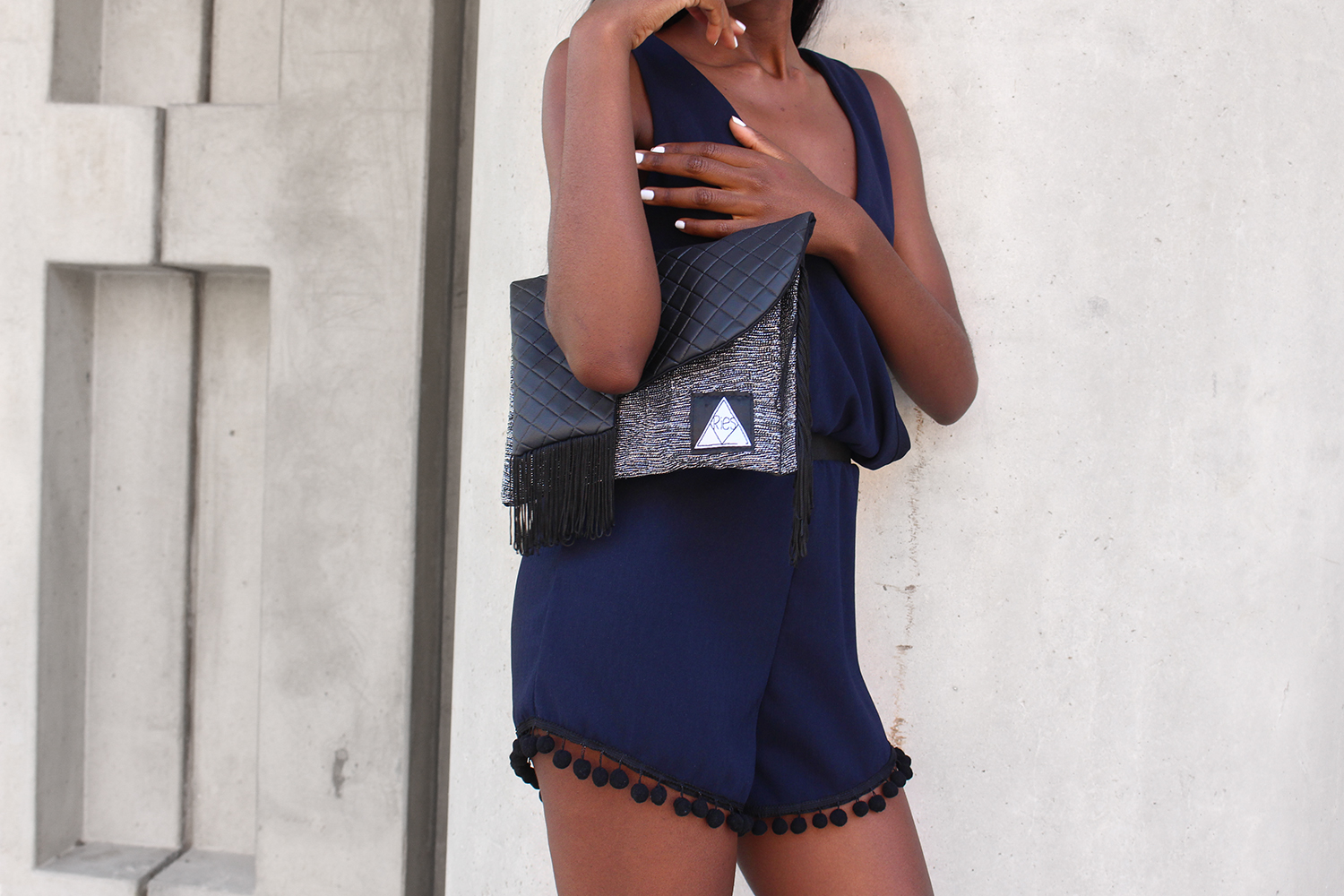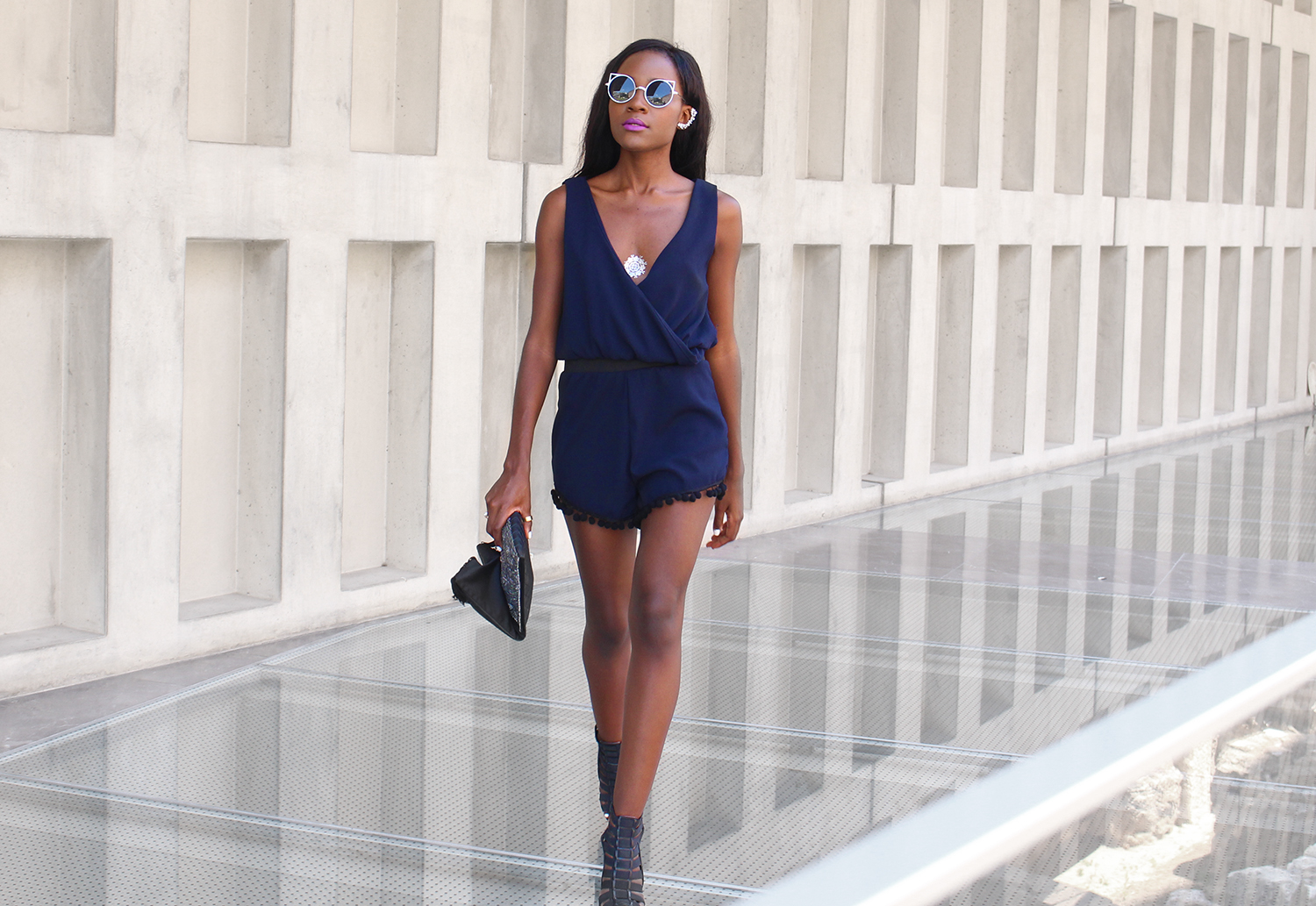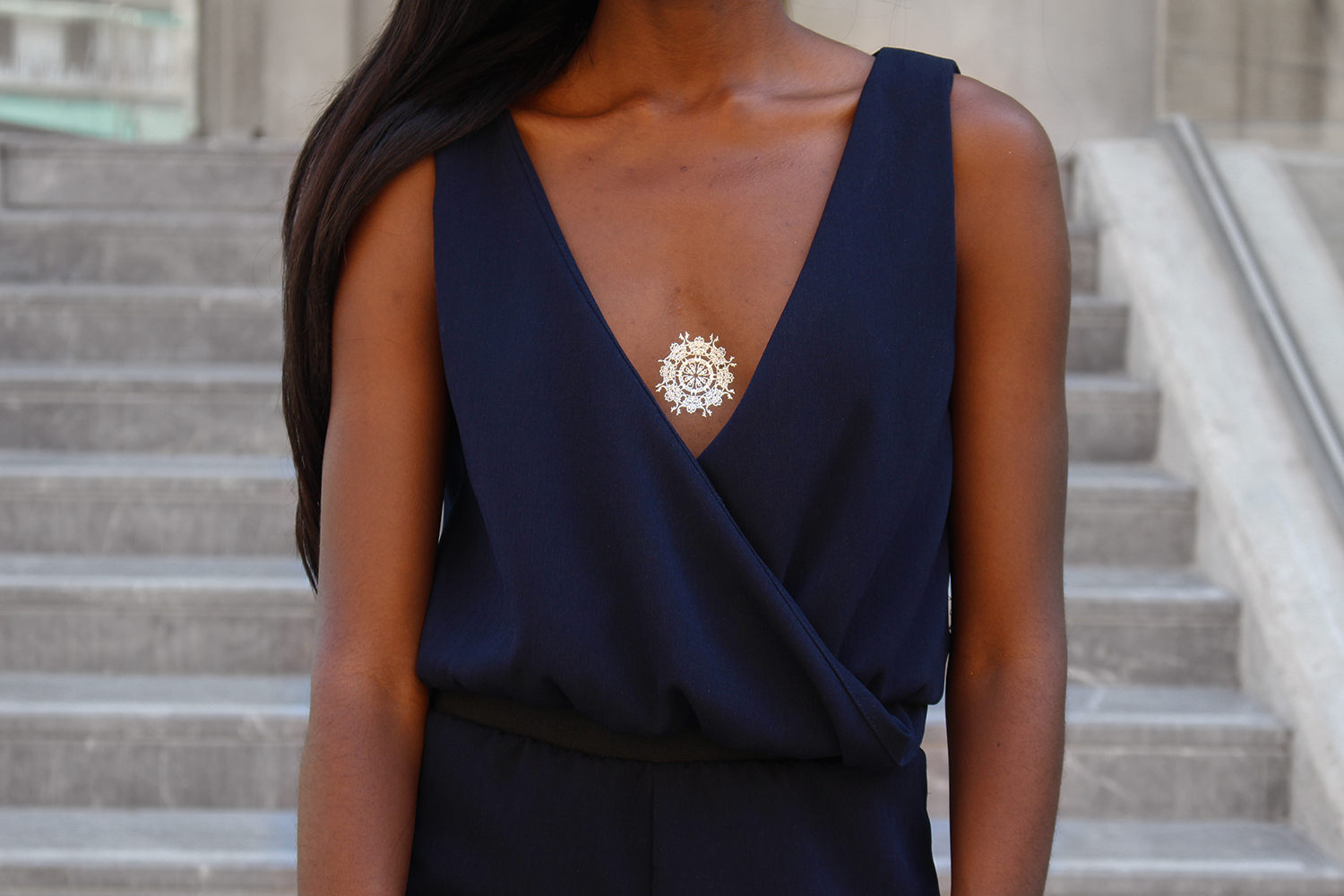 11.Organize Mini Getaways.
Take a break from citylife  with weekend trips.
12.Enjoy yourself with your friends at the luna park.
13.Visit botanical gardens.
14.Do outdoor yoga!
15.Go wine tasting.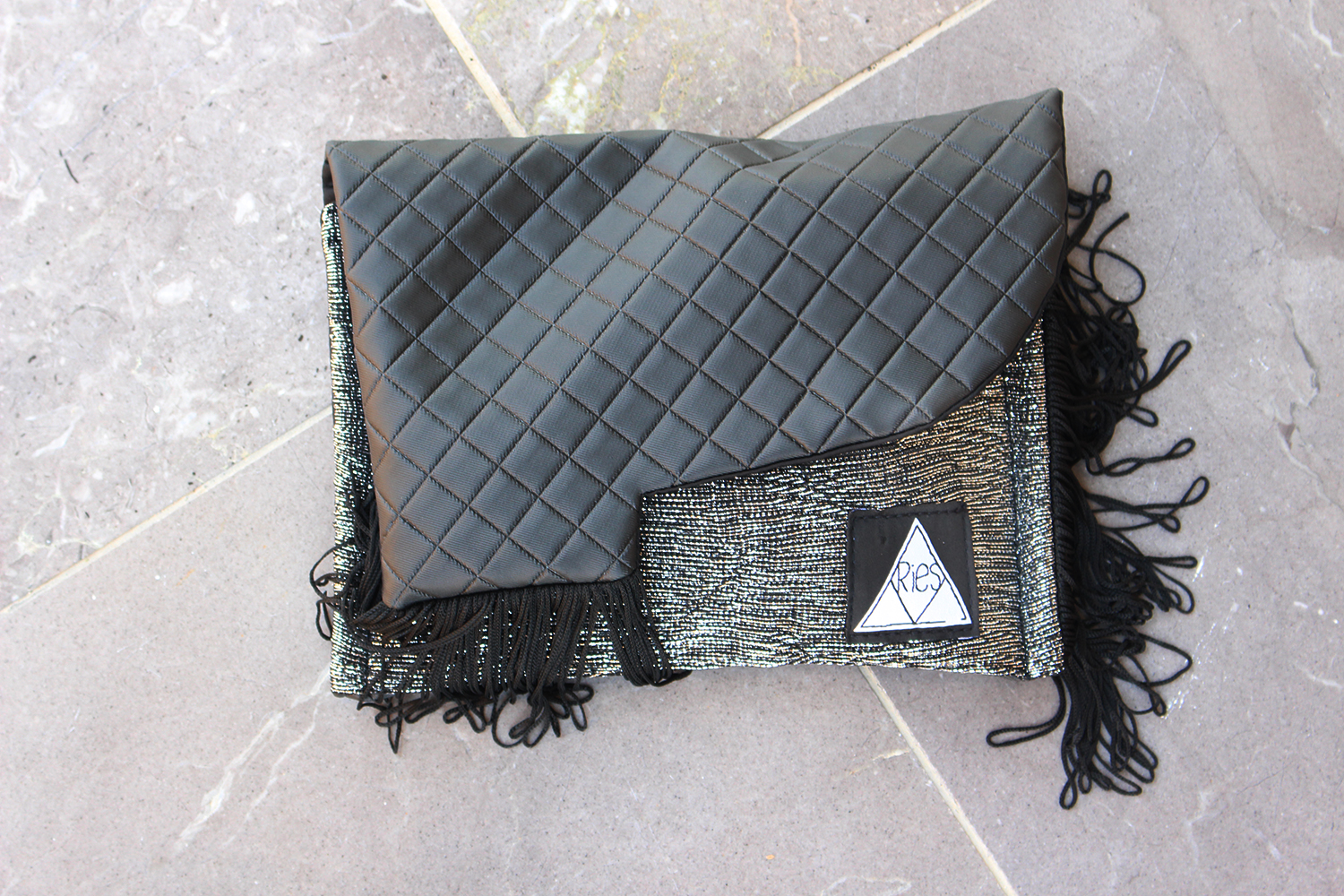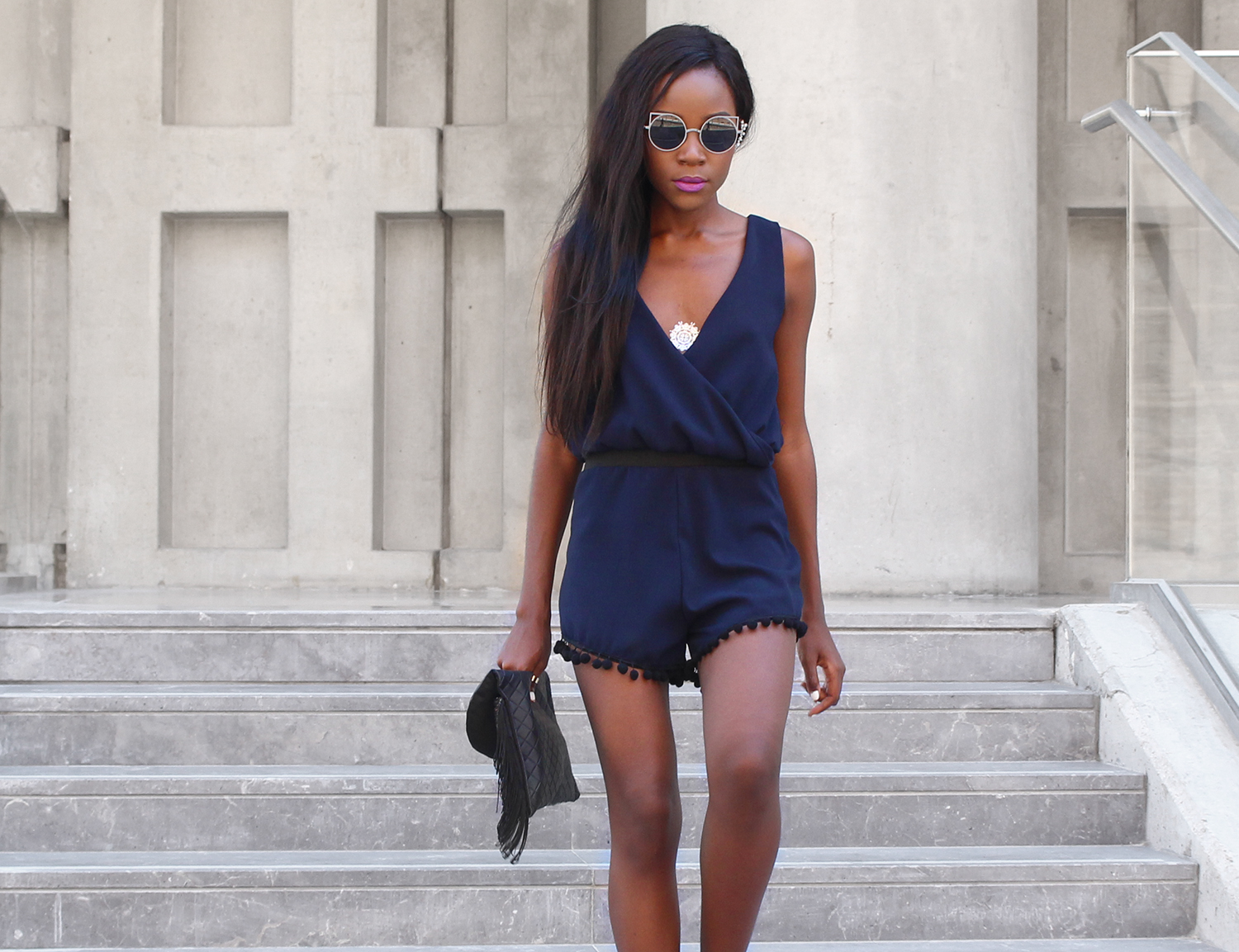 ROMPER/PLAYSUIT | Ries (Shop Here with 50% Discount)
CLUTCH | Ries (Shop Here with 50% discount)
SHOES | Migato (Shop Similar Here)
LIPS | MAC Heroine (Shop Here)
EAR CUFF | Zara (Shop Similar Here)