Famous fashion designer Jil Sander once said: " I am convinced that there can be luxury in simplicity". Simplicity can make an impressive impact. There is nothing more sophisticated than a clean, simple look. That goes for watches too.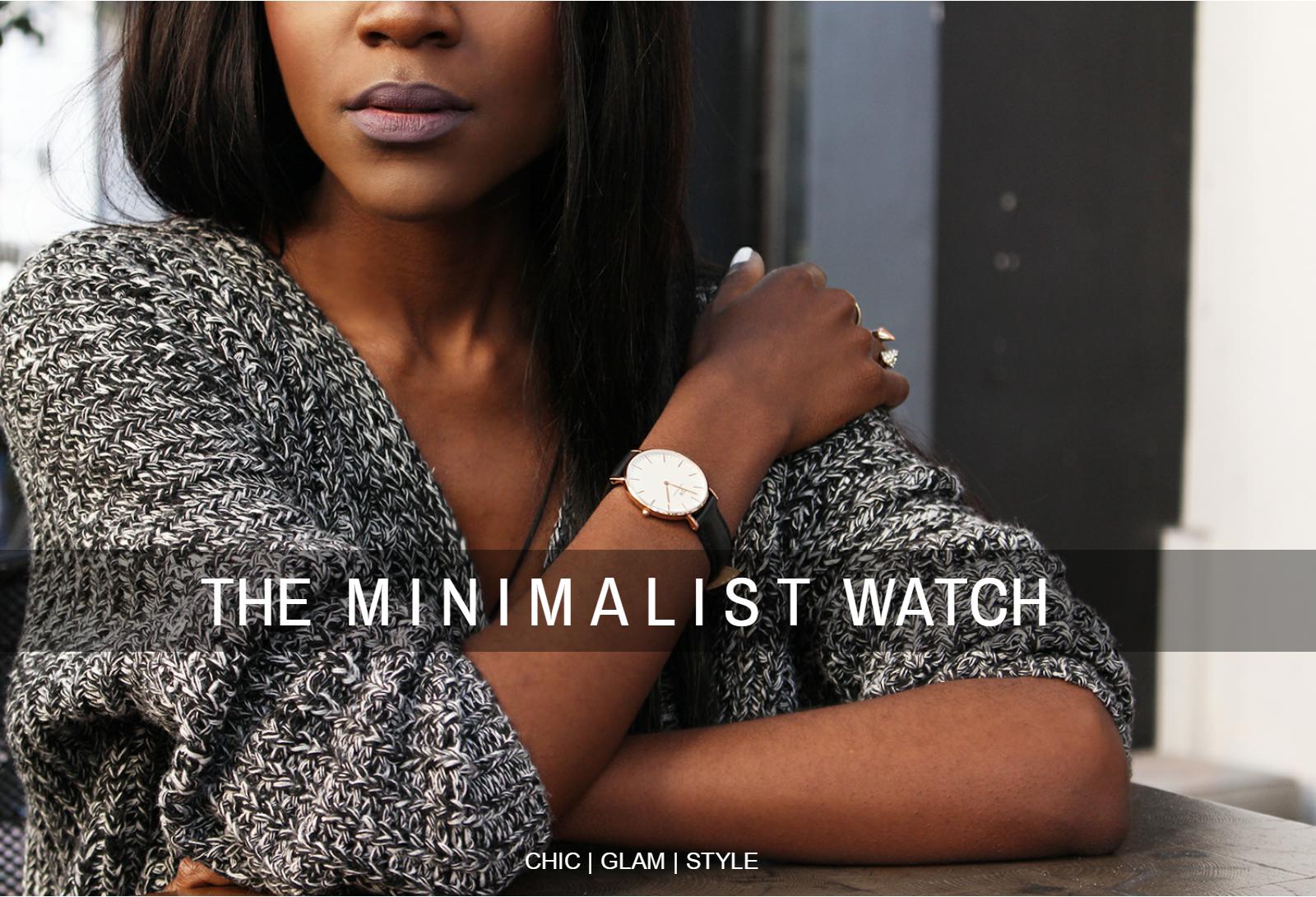 Keeping your timepiece simple allows for maximum versatility.You can wear it both casually and formally. Minimalist watches are crafted to feature only the bare essentials, resulting in timeless and sophisticated design but at the same time maintaining the precision required in a timekeeping tool.
I can't describe how excited I was to receive this beautiful and elegant watch by Daniel Wellington. Most of you have heard about this brand since almost every fashion and style blogger out there has been talking about them, but for those of you that have no idea here's a little bit about Daniel Wellington:
"A Daniel Wellington watch is stylish, elegant and can be worn by men and women, no matter what the occasion or the dress code. In the creative process and as we produce our watches, we are constantly striving for perfection, and allowing our Scandinavian identity to shine through.
Our intention is to uphold a design without too many special features, ensuring that every watch feels perfectly streamlined on the wrist. With replaceable NATO and leather straps, the unique and timeless design of our watches means they perfectly complement your different outfits. Order easily and securely with free shipping and receive your watch in value-for-money luxury, delivered to your door in a beautiful box. " 
I am wearing the Classic Sheffield 36mm in Rose Gold. What I love about this watch is that with it's clean and sleek design I can wear it with every single outfit I have. You can get one too with a special 15% discount! All you have to do is enter my code : CHICGLAMSTYLE at checkout, on their website www.danielwellington.com .  This code is valid until the 29th of February so don't miss this offer!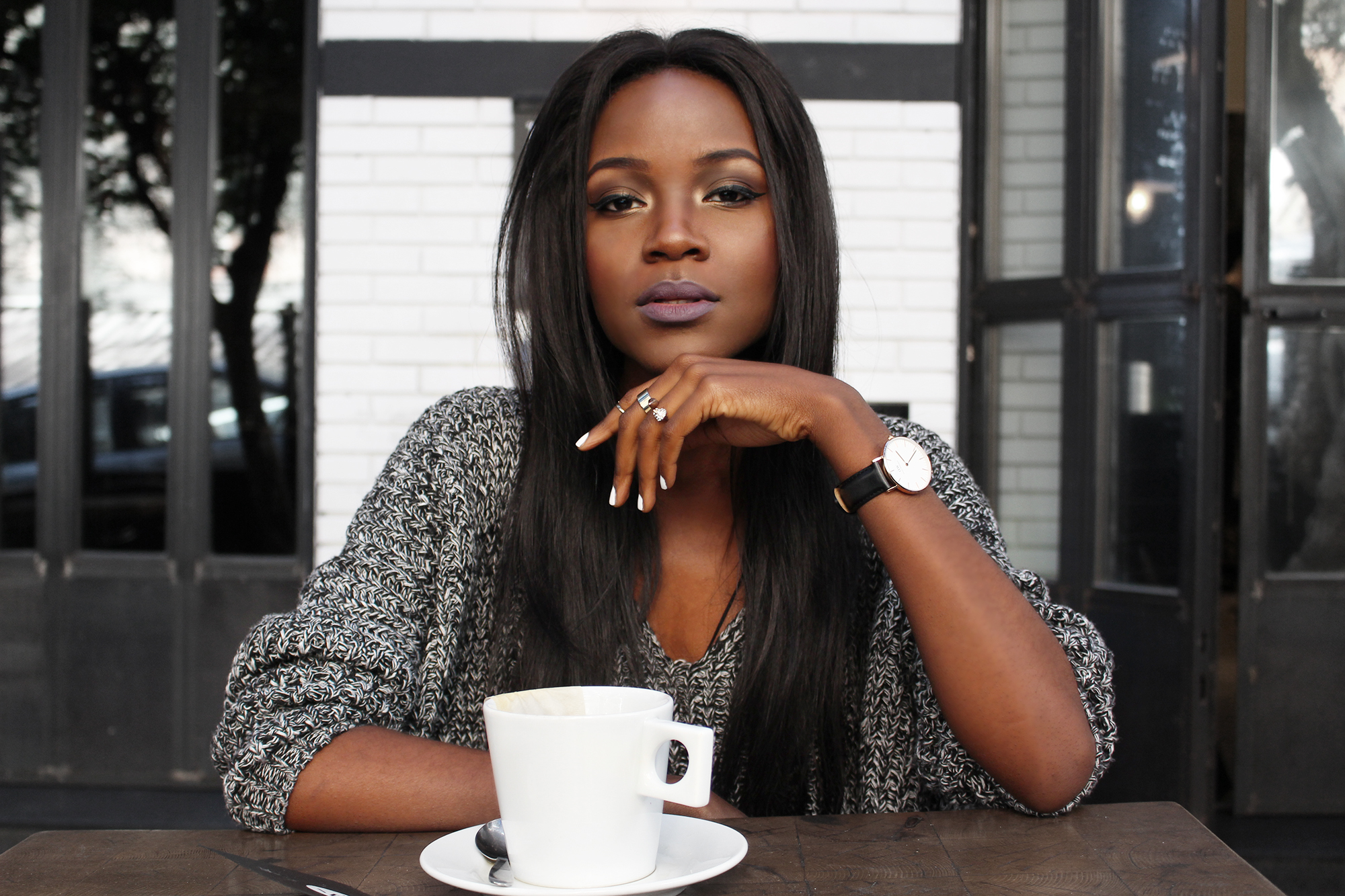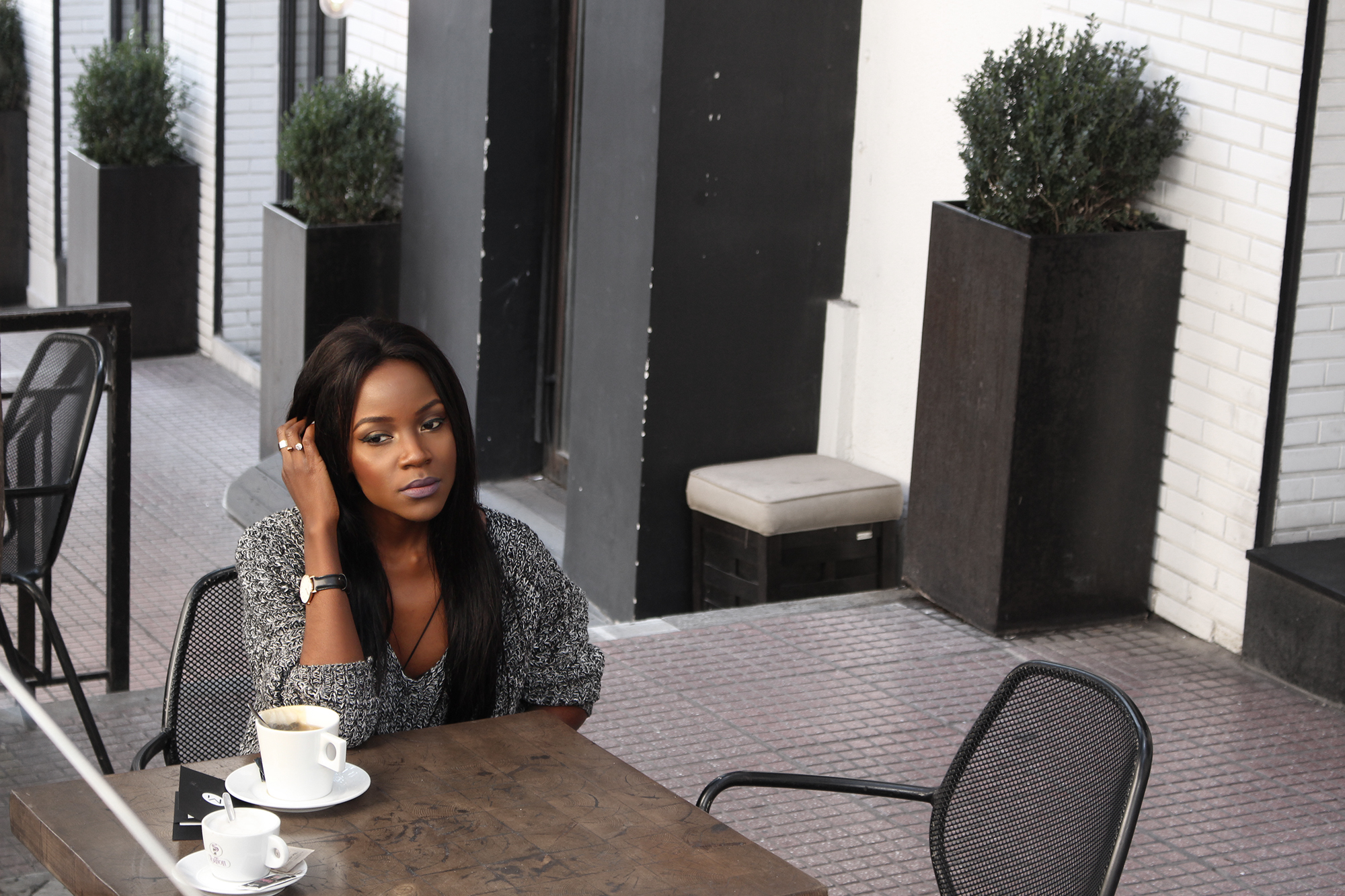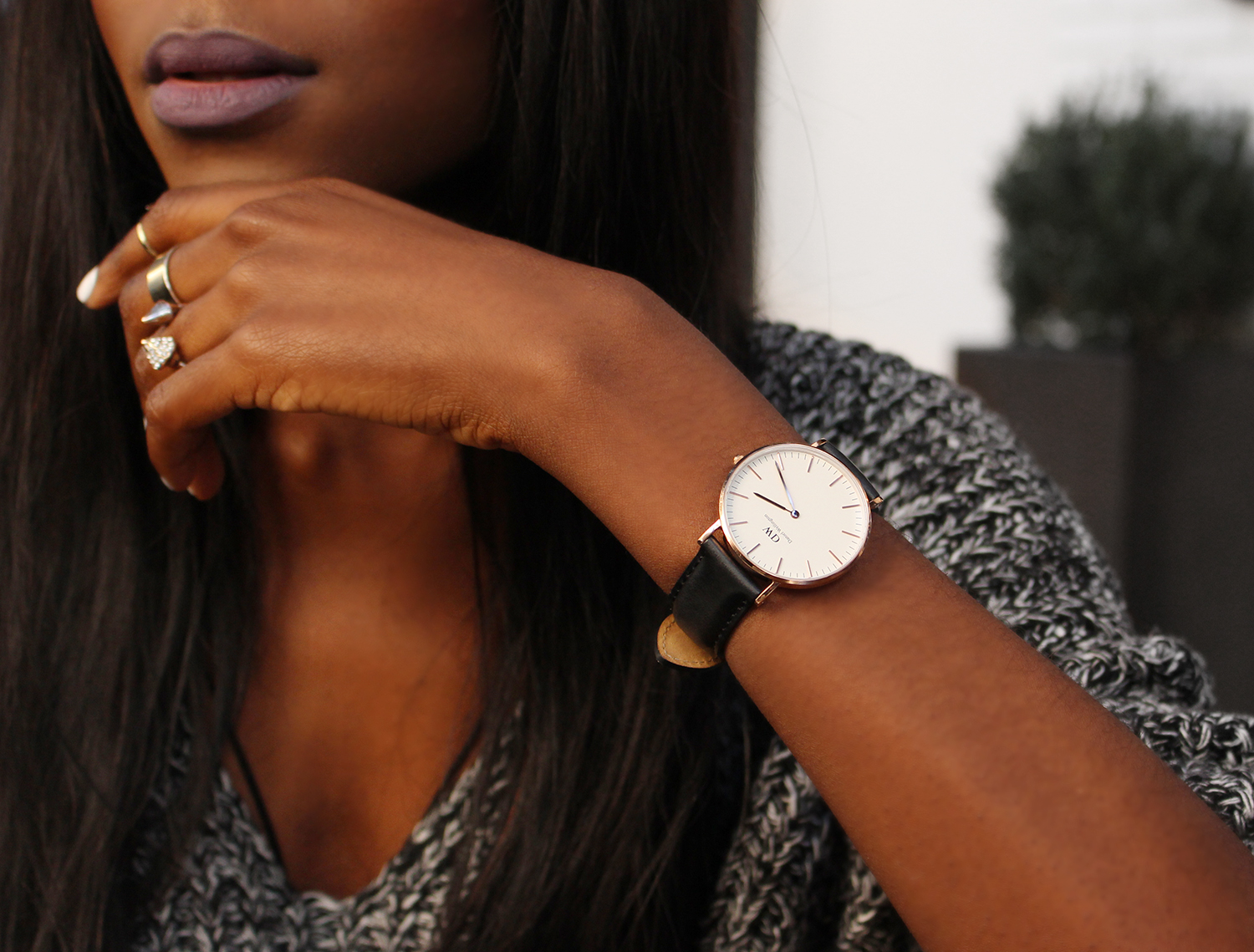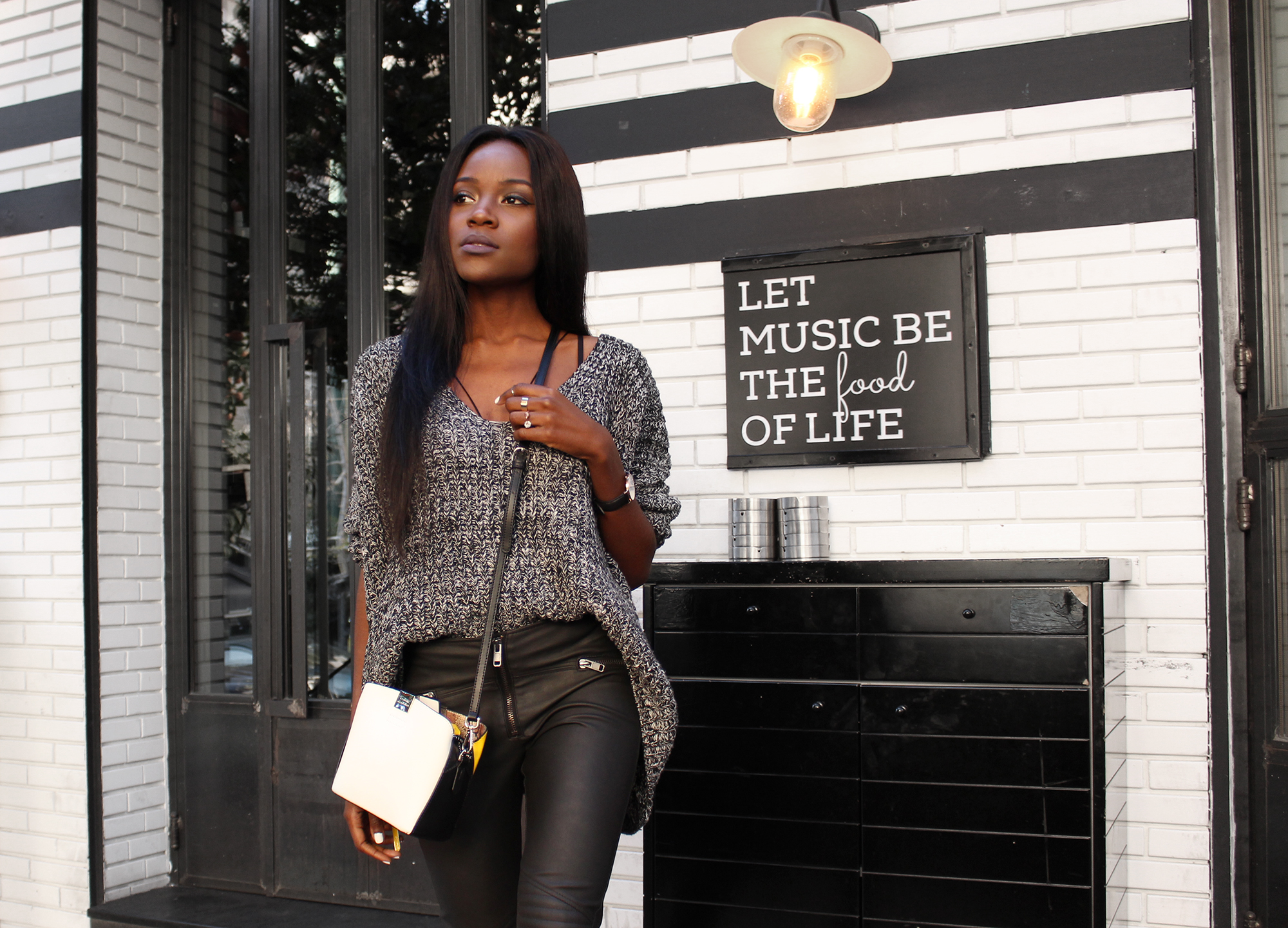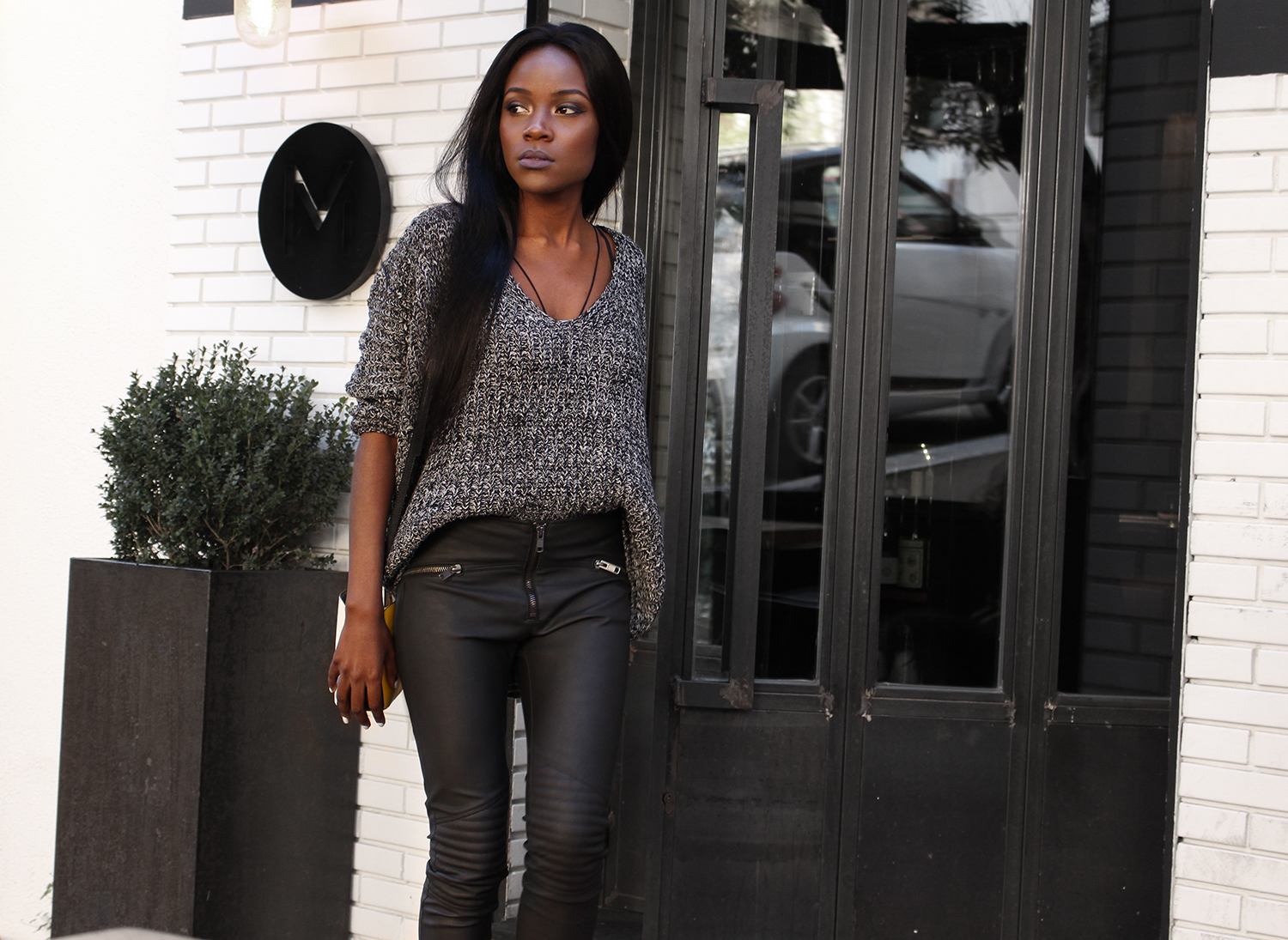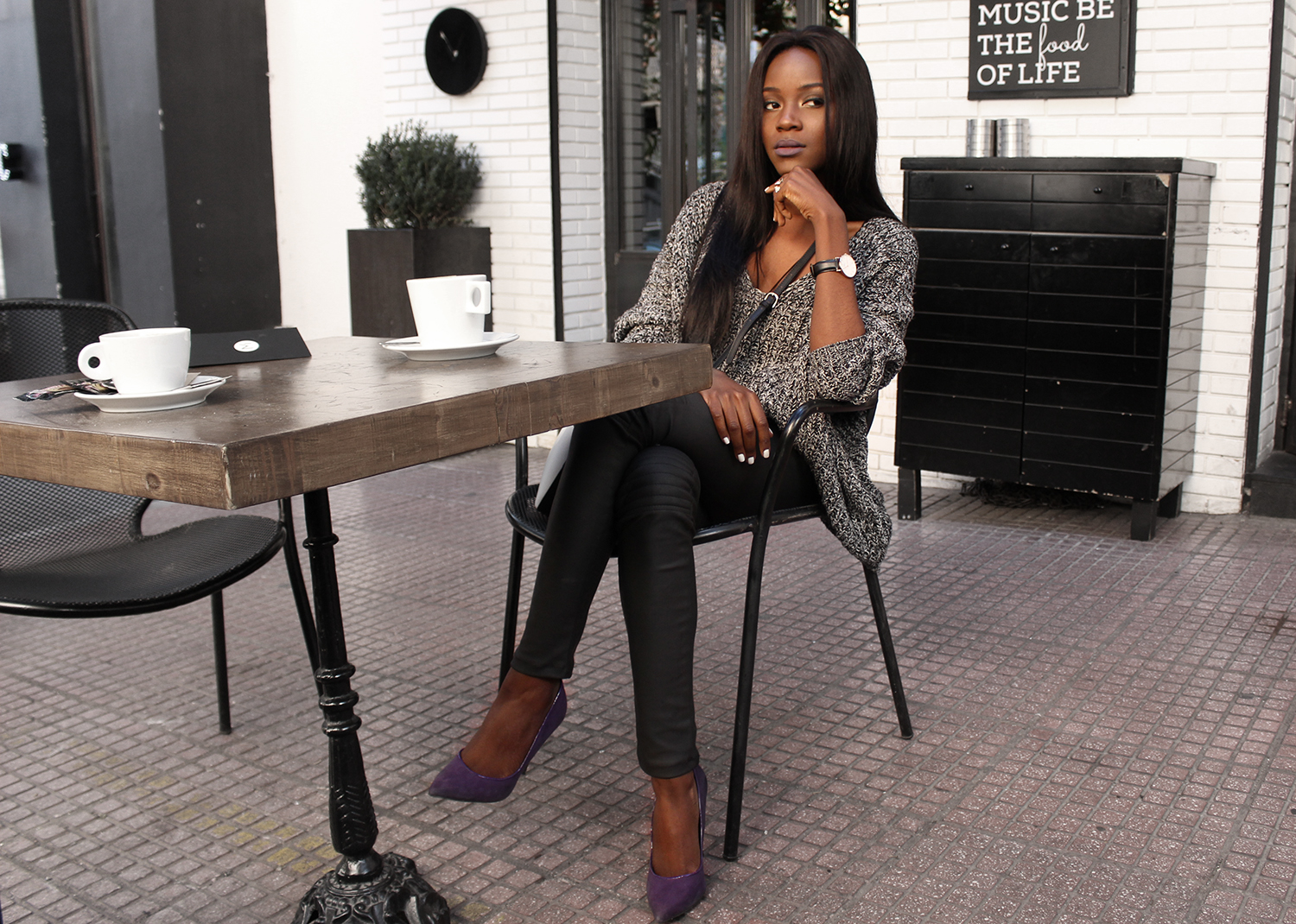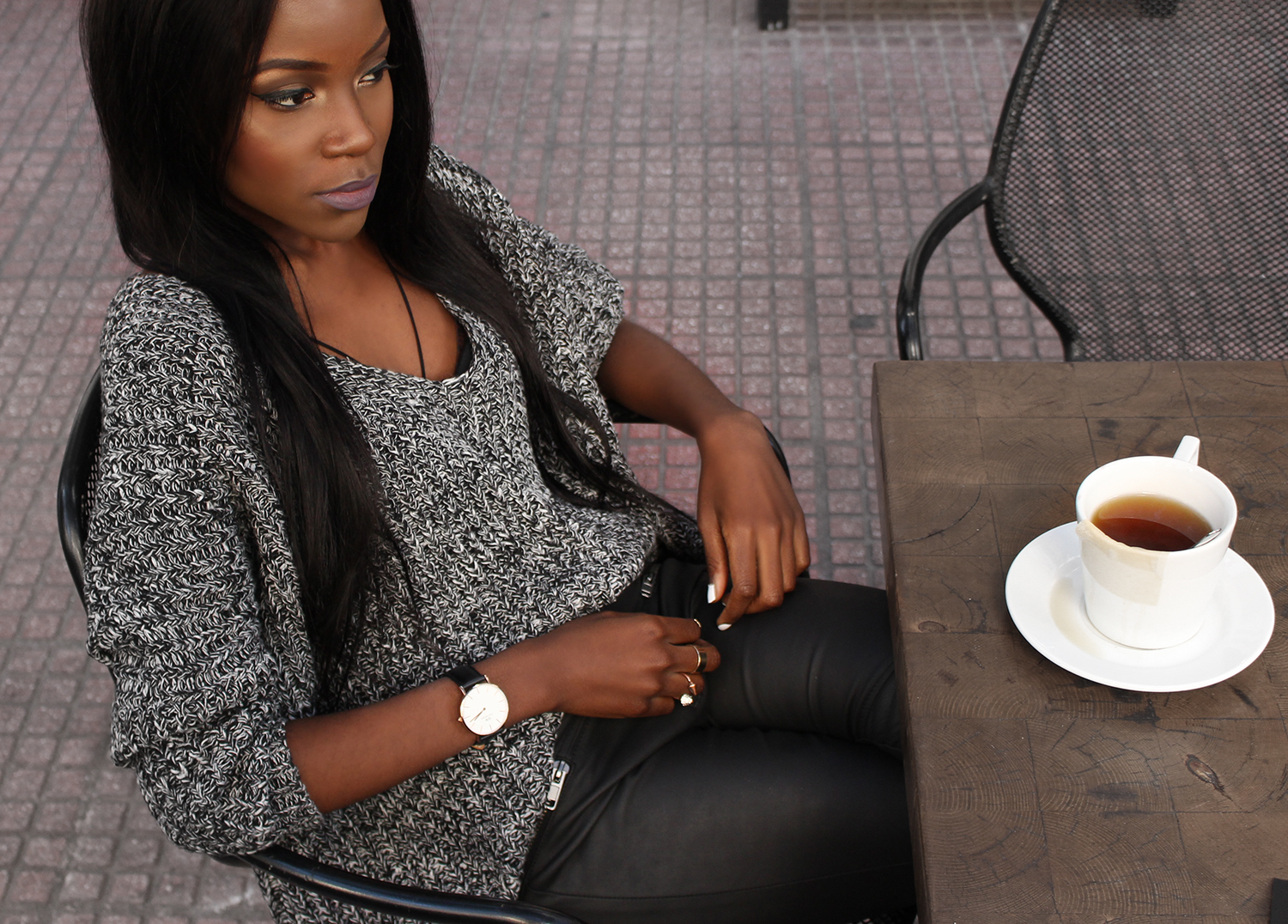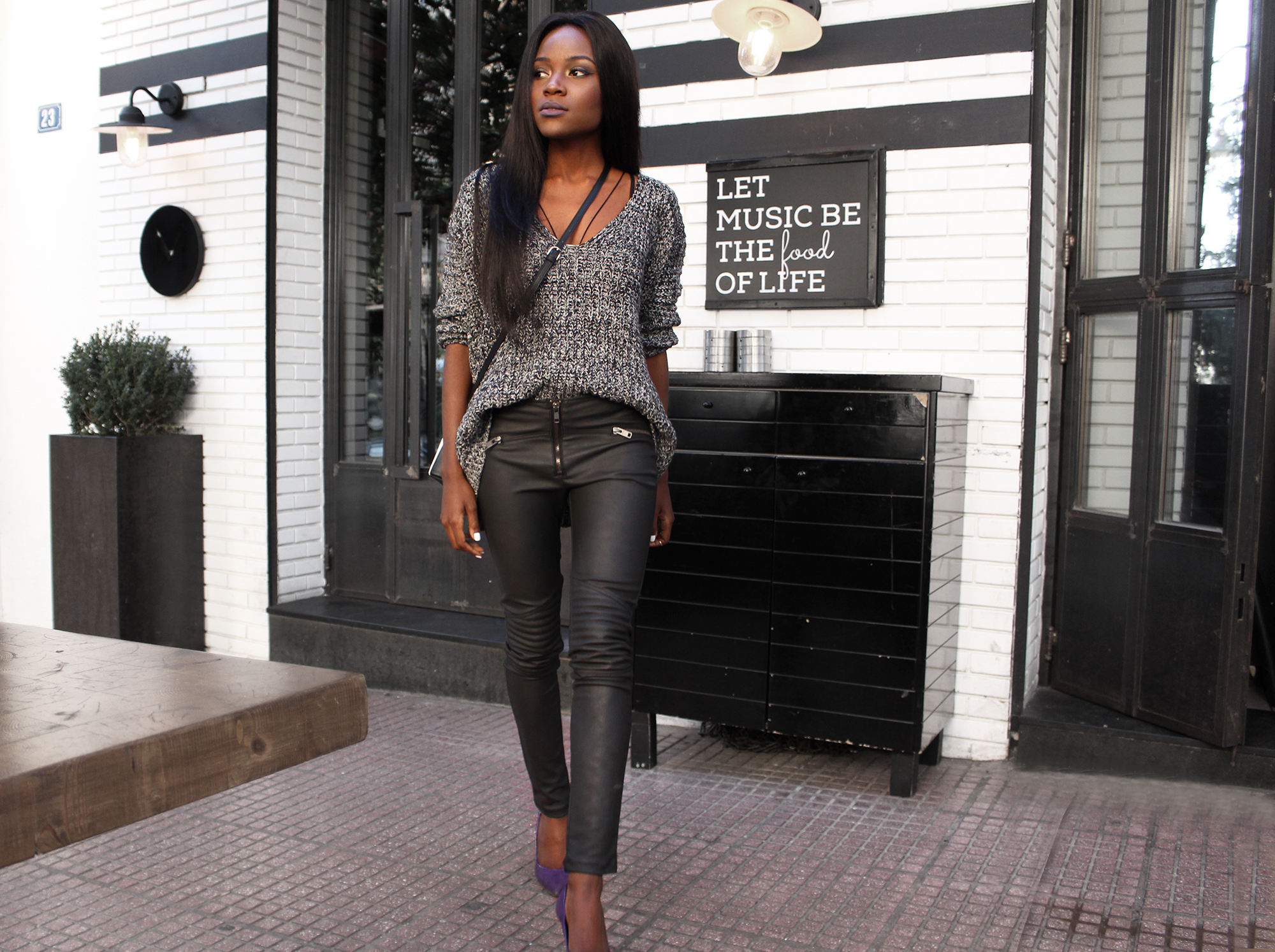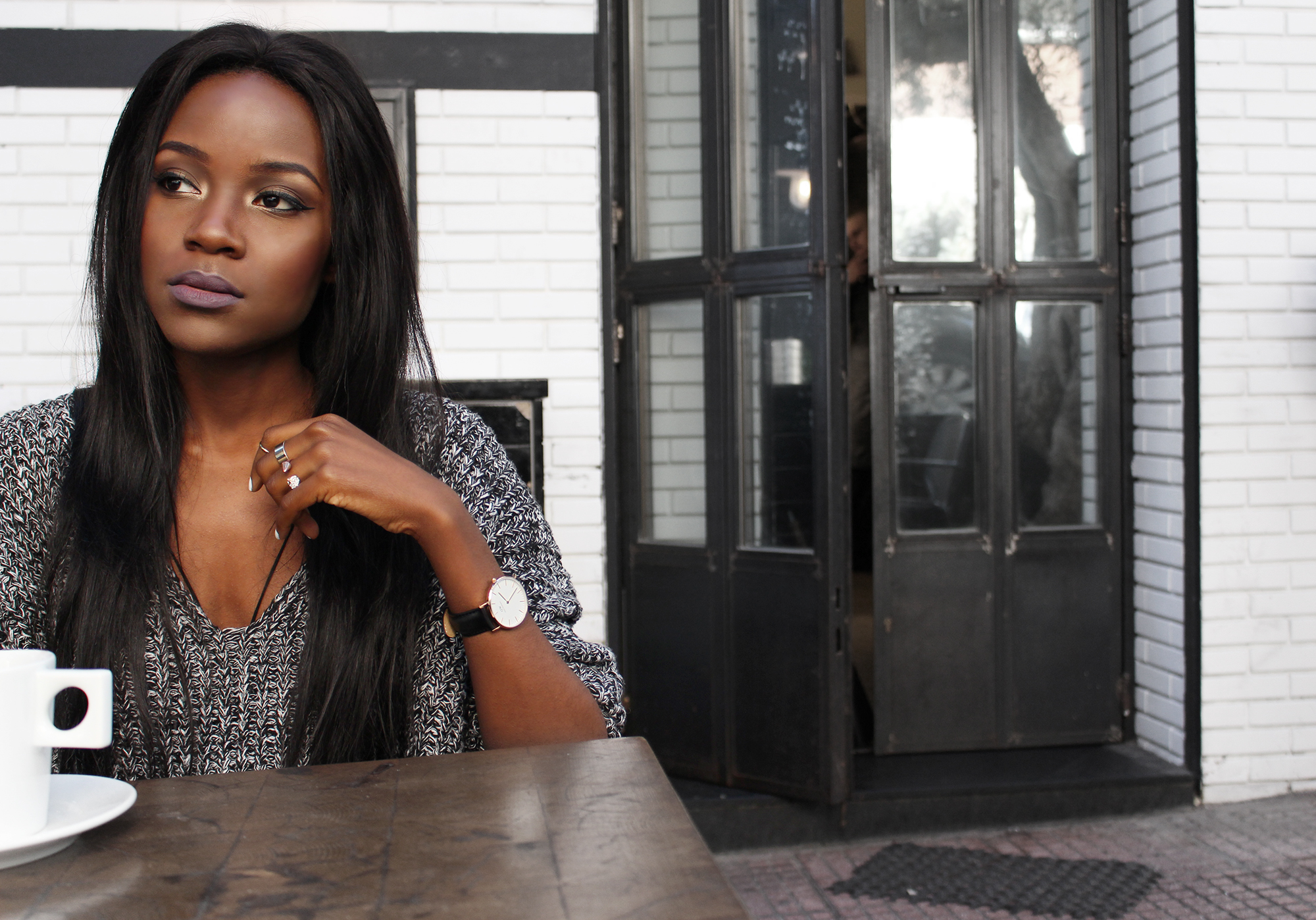 xoxo,
Stay Chic, Stay Glam