I was recently contacted by Irresistible Me to try out one of their products. I picked their flat iron because the one I had, I was using for more than 3 years. When I first saw the box, I was impressed with the really sleek packaging. Nothing grabs my attention like a great design on packaging. That's already +1 for me. Now onto the straightner.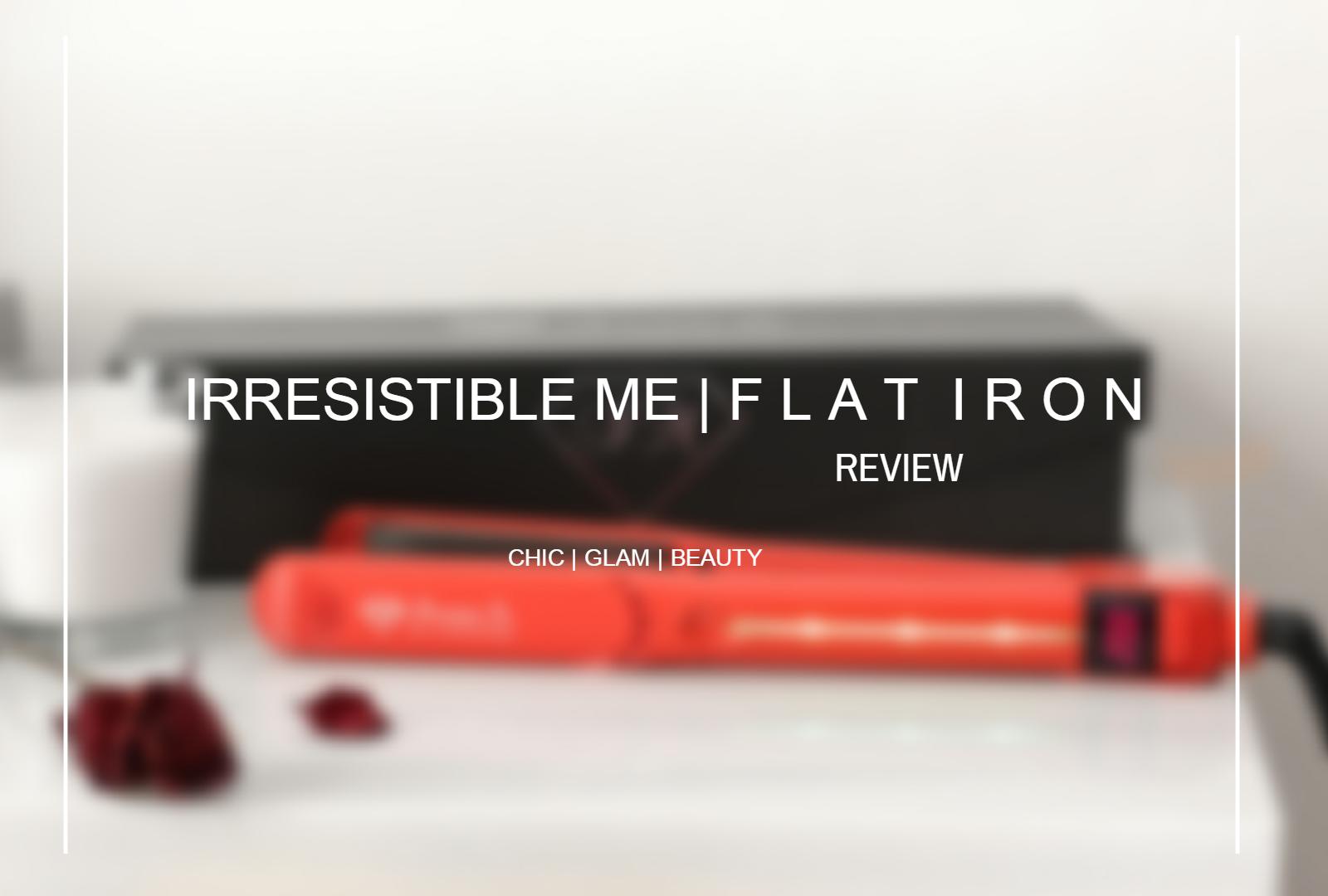 The Diamond Hair Straightener is by far the lightest flat iron I have held. I was initially skeptical about it's weight because sometimes light and flimsy come together. Fortunately that's not the case here. The quality is extremely good and it certainly doesn't break easily. Another +1 for me
The size is also perfect because it easily fits into my bag if I wan to carry it with me and it doesn't take much space in your luggage if you pack for a trip.
I straighten my hair all the time because it tends to be super frizzy even after a good blowout. The hi-tech Diamond flat iron has everything you could ask for:
A 360 swivel cord

Ceramic/ Tourmaline technology

Digital LED screen where you see can control the temperature

Heats up really quickly (can go up to 450F/230C )

A thumb print and cool tips for a steady grip and to avoid burning your fingers

All buttons are on the inside so you don't accidentally change the settings

Auto- shut down

It automatically changes the temperature display to Celsius or Fahrenheit, depending on the supplied voltage

1" floating plates. What this is: the plate self-adjusts, eliminating any pressure points, so that the iron can work through your hair smoothly without pulling. (How many times have you snatched your hair on the flat iron? Plenty for me! )

Great price!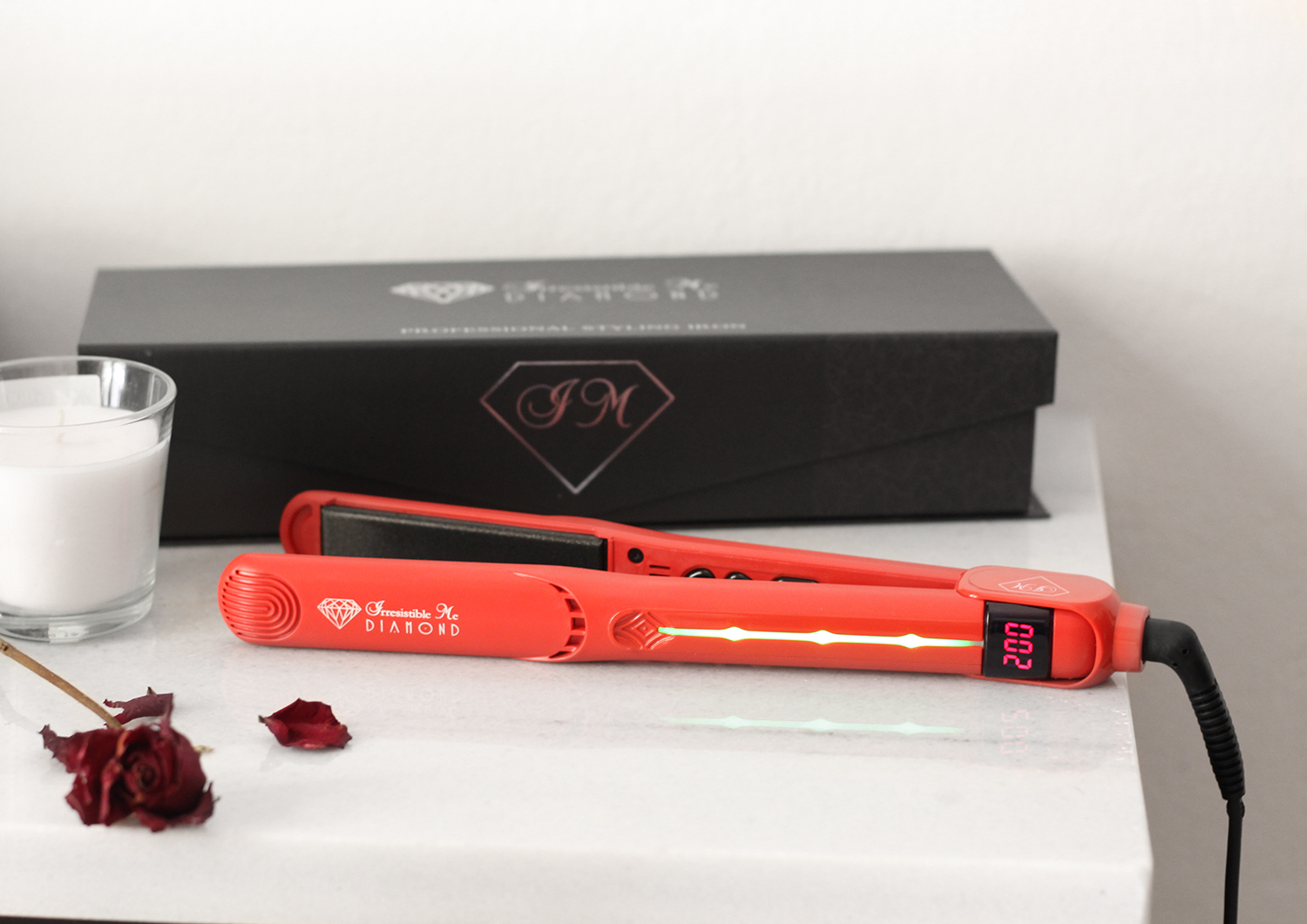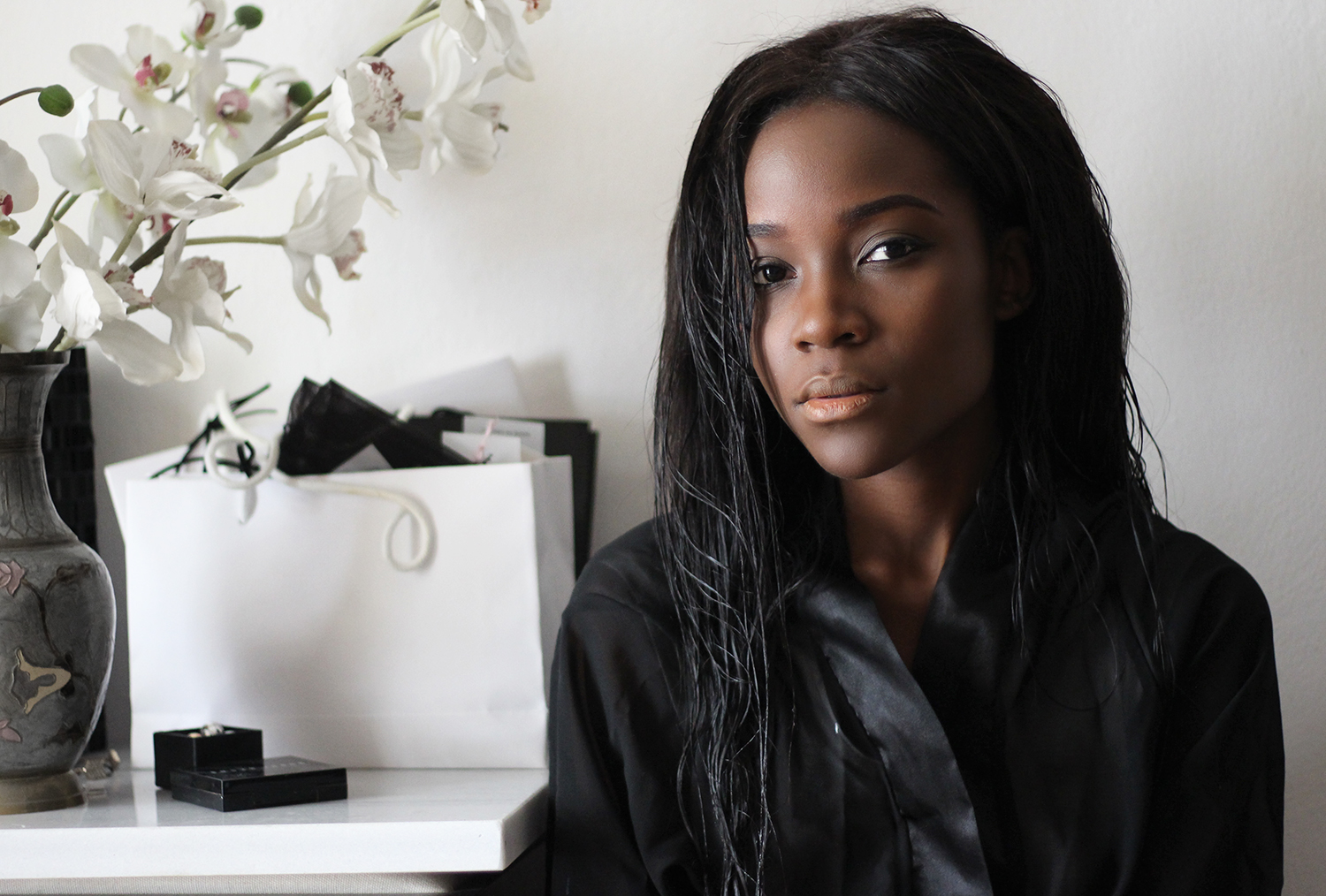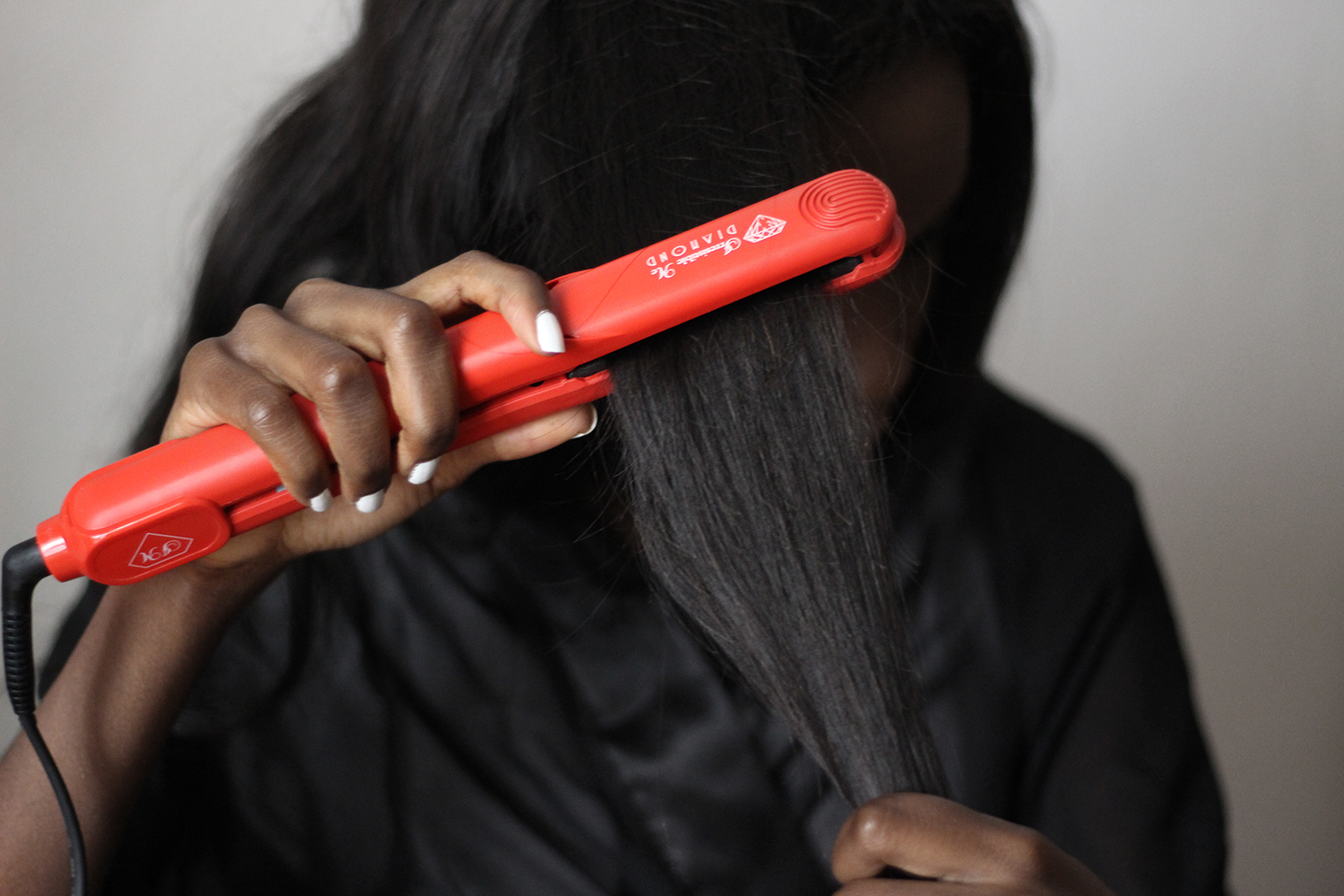 I have to say overall it is the best flat iron I have used. It made my hair super straight and shiny without making it flat. I did use some serum to help with the frizz but I didn't have to make many passes with the flat iron to achieve the best result. This tool is perfect for people that don't have time to do their hair in the morning. So is it worth the hype? I definitely recommend it and if you're on the hunt for a good flat iron then you should give it a shot!