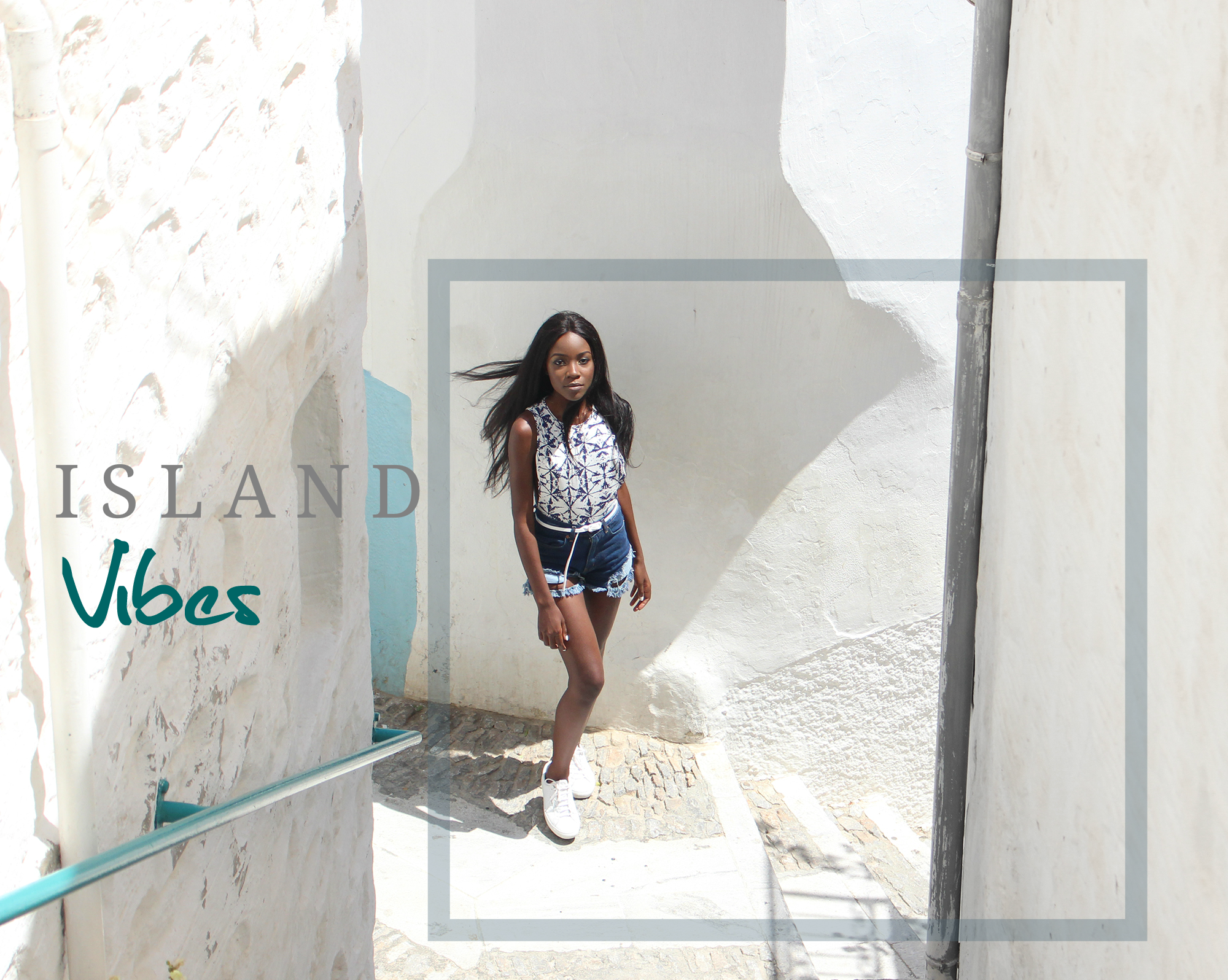 Summer never ends...at least that's what it feel like when you're in an island.An endless vacation.But what about blogging? I never realized how difficult it is to blog and travel at the same time until now.It's so easy to get distracted and not maintain the schedule you planned. It's also tricky sometimes to remain connected to the internet. Here a few thing to do if you're planning to travel/vacation and blog:
-Keep in mind don't sweat it if you aren't blogging enough as you do, during your day-to-day routine.You are going on vacation, so it's your time to be laid back.
-Check whether your hotel / hostel / apartment has access to WiFi.If not, consider buying 3G/4G USB that works with your laptop / phone.If that also isn't an option for you, then look for local internet cafes.
-Make posts in advance. I'm guilty of not doing this but if I did it would save me alot of time.
-Guest bloggers.Ask them to write a few times a week (more if they could) and they can link back to their own blogs in return.
Or if you're up for it, you can always blog as you're vacationing.But you won't be getting much vacation this way 🙂
And last but not least my outfit of the day is something breezy and island appropriate : denim shorts, open arm bodysuit and of course sneakers!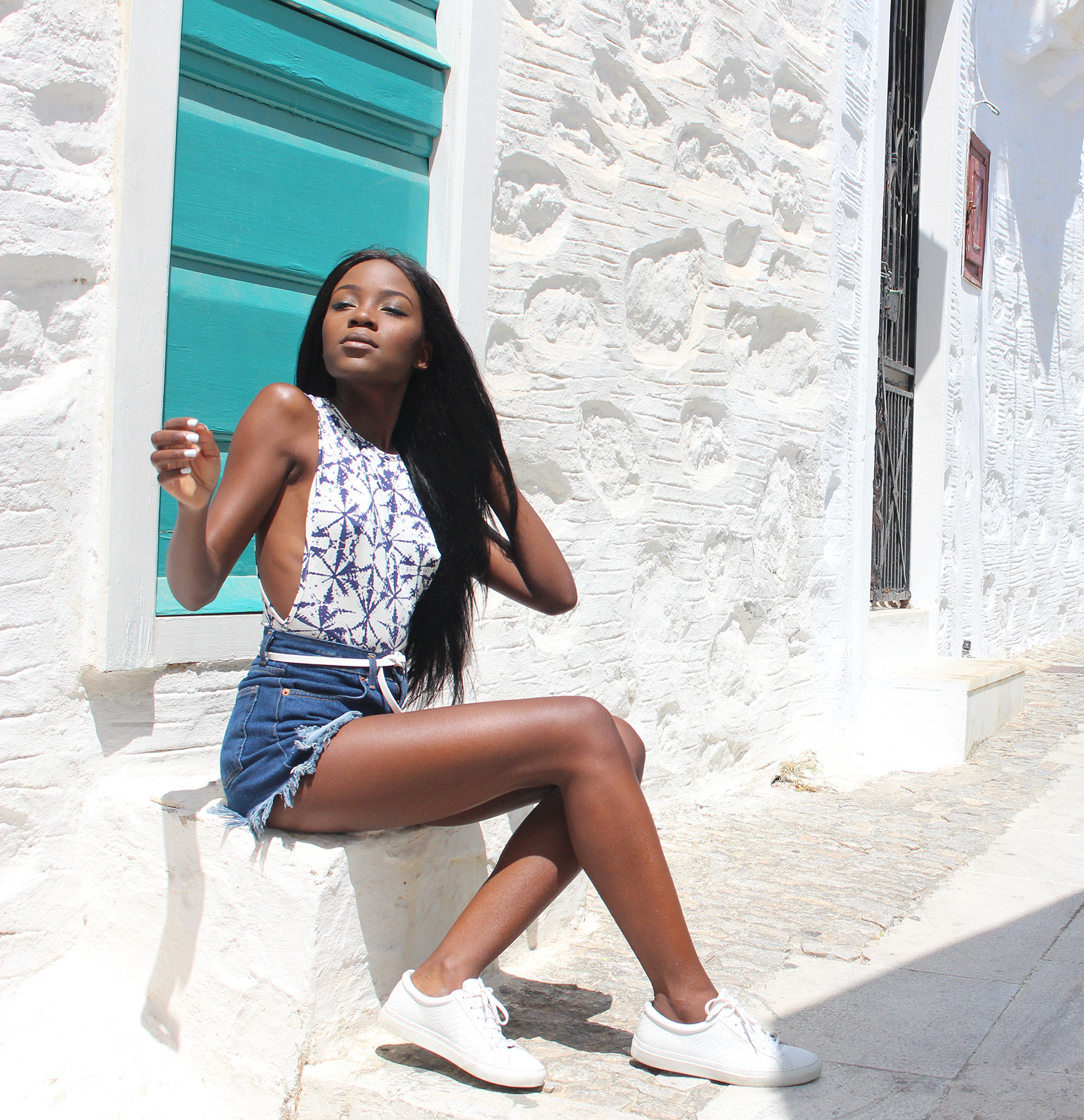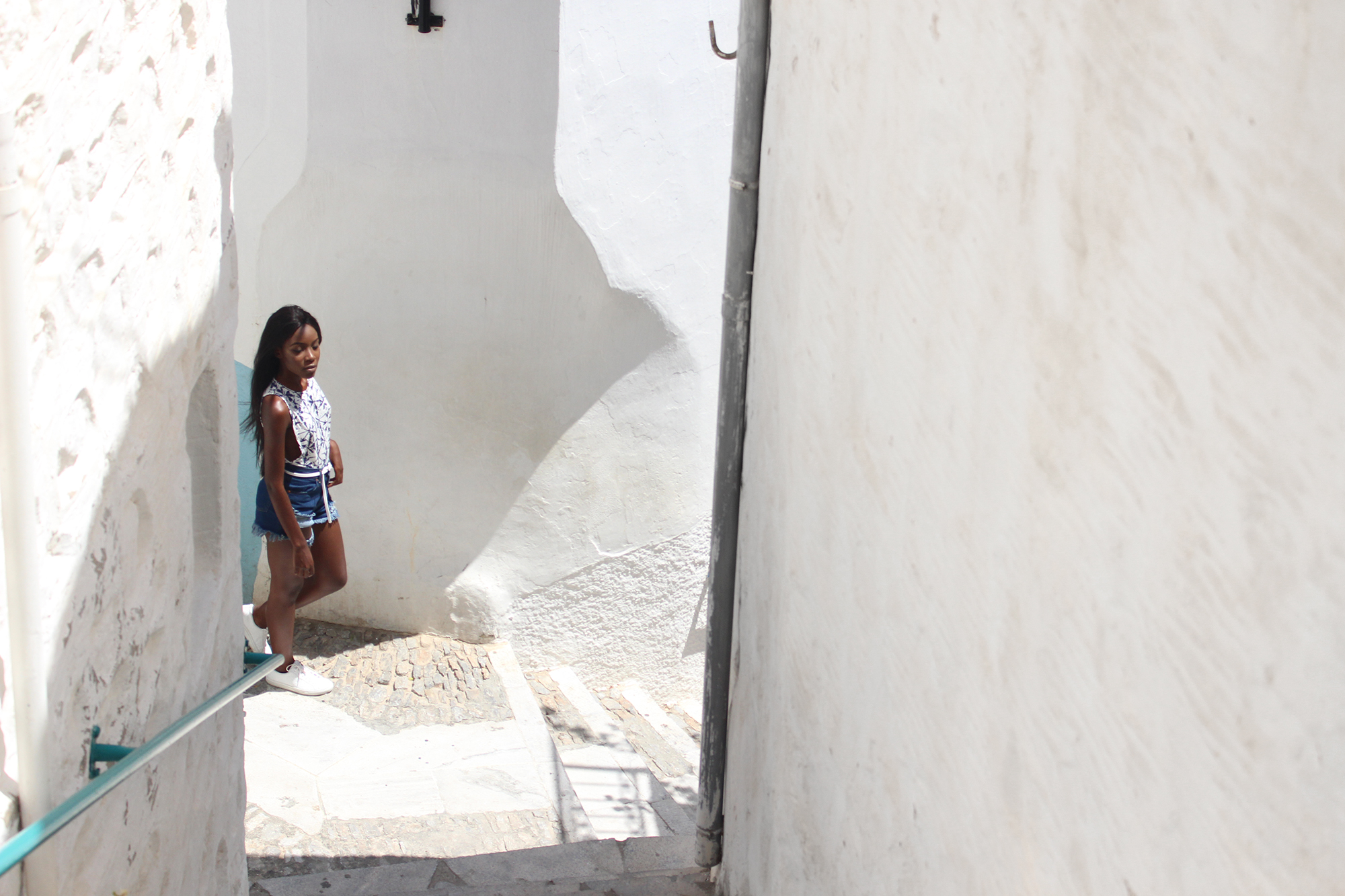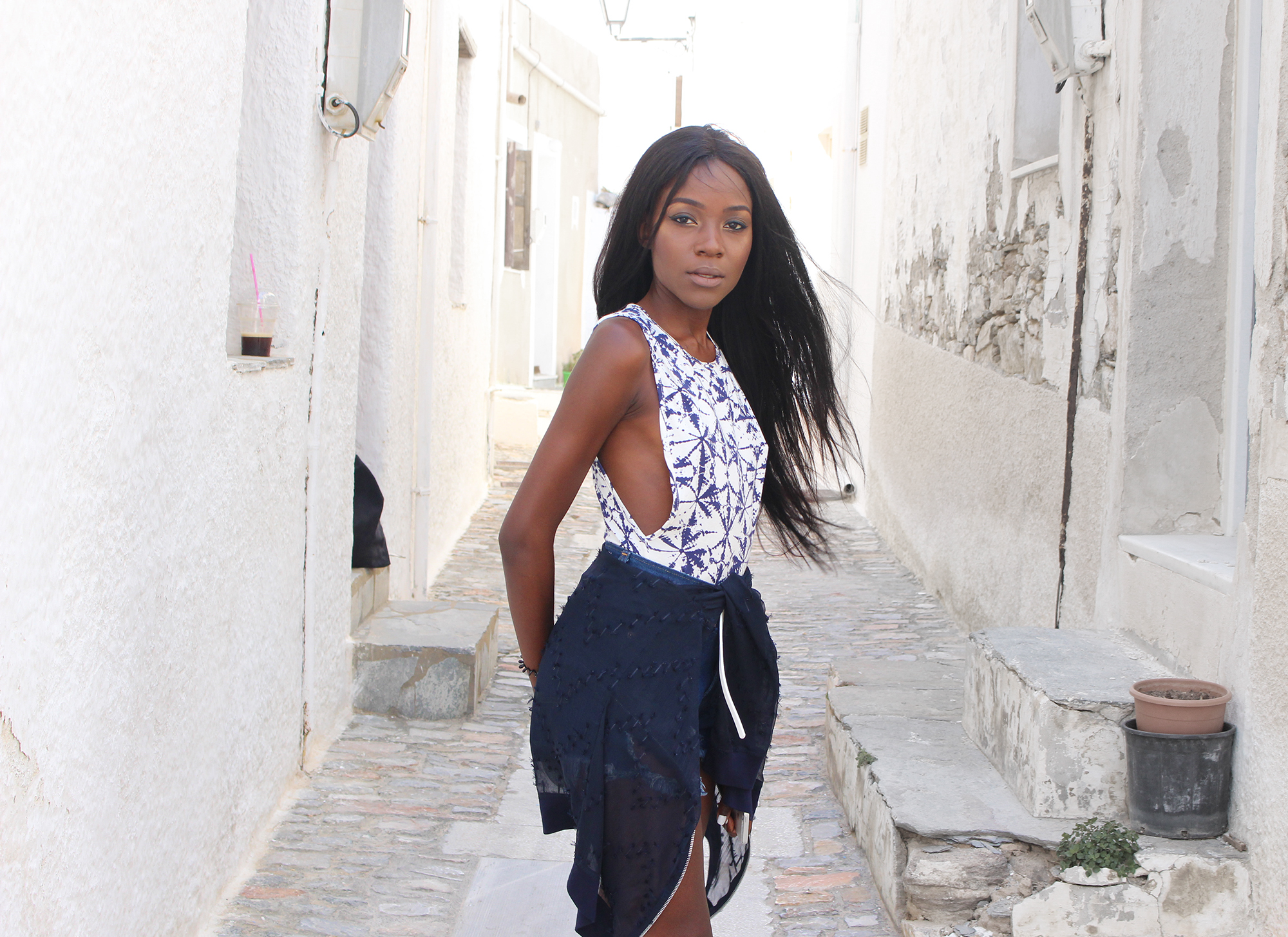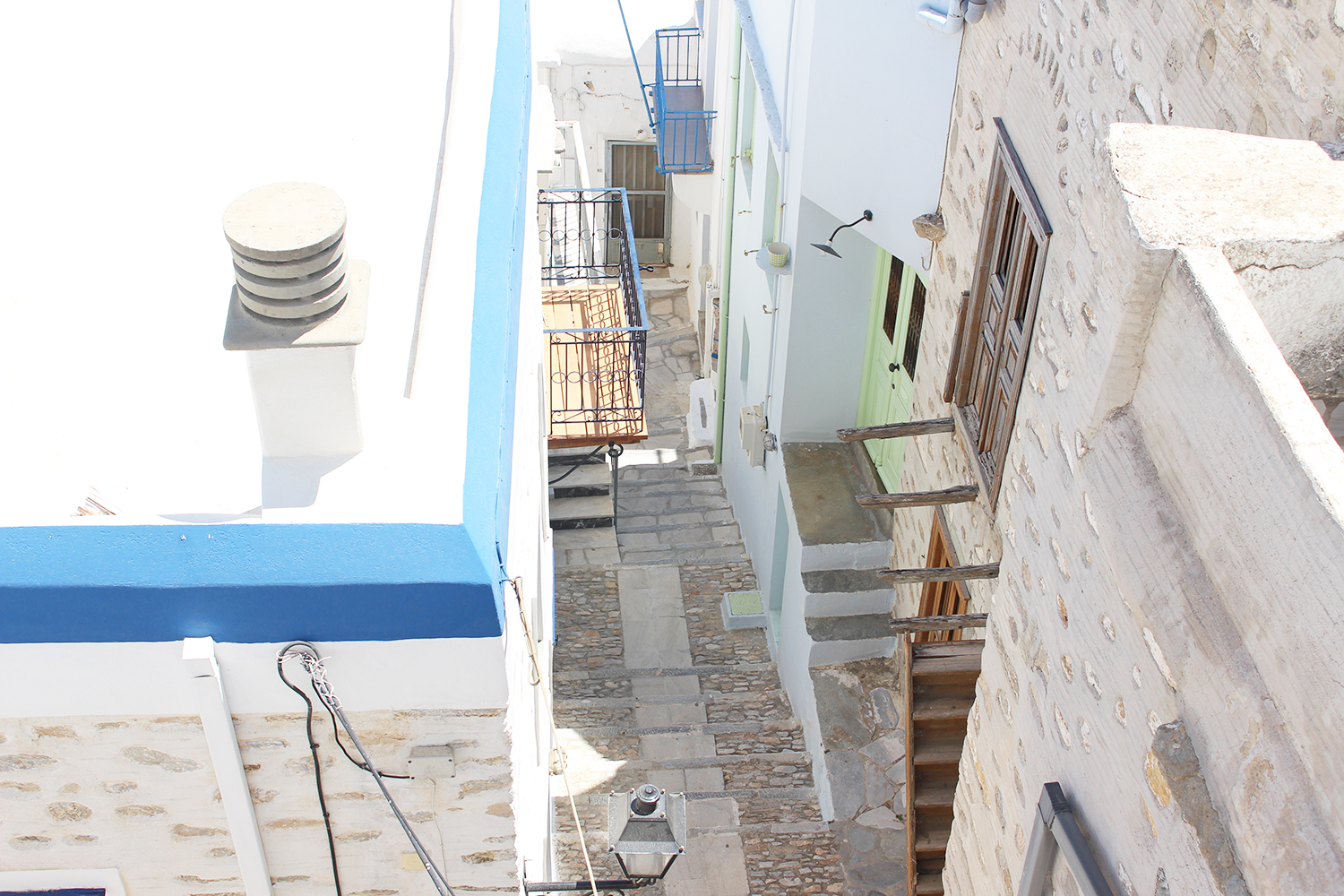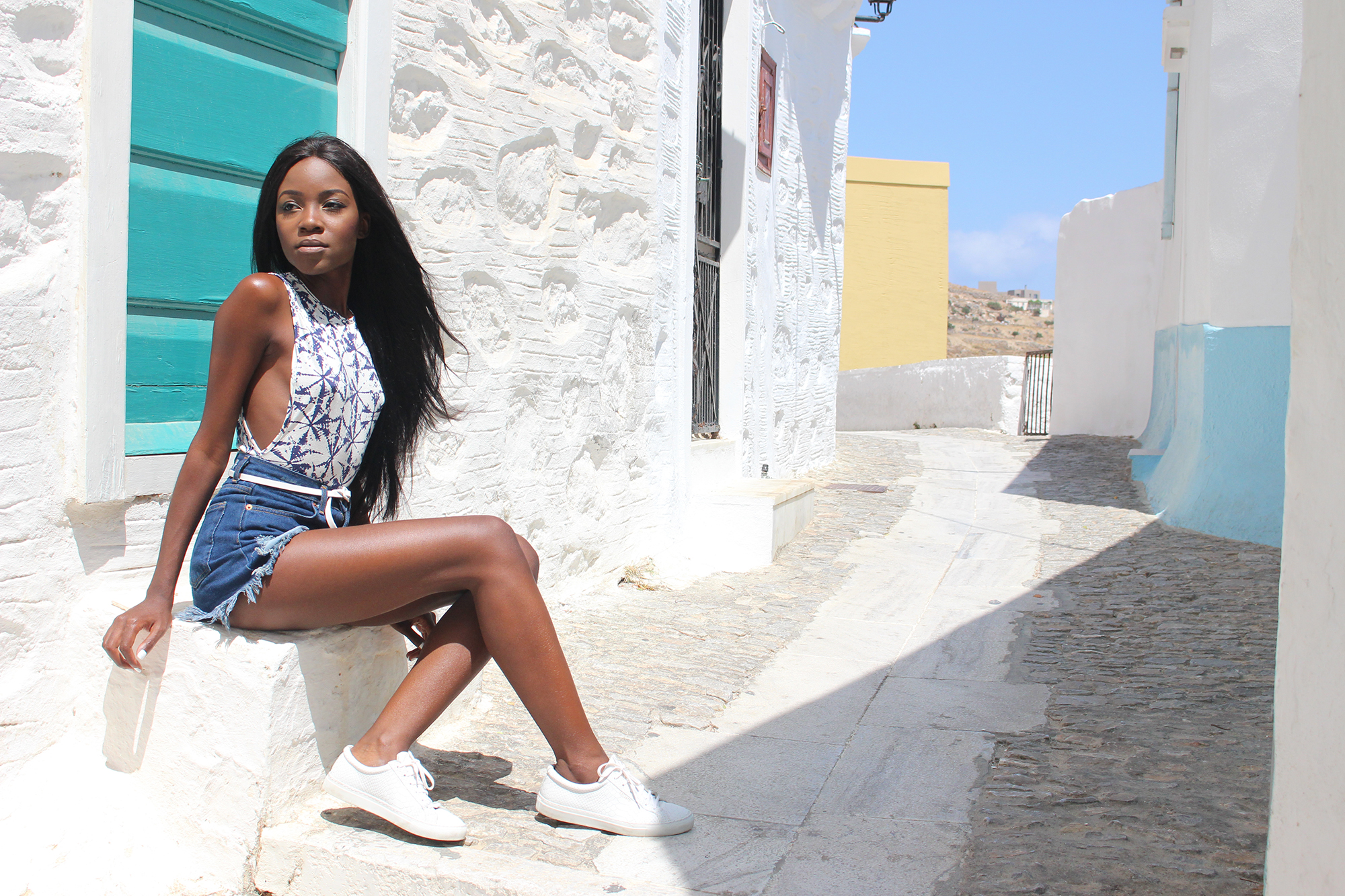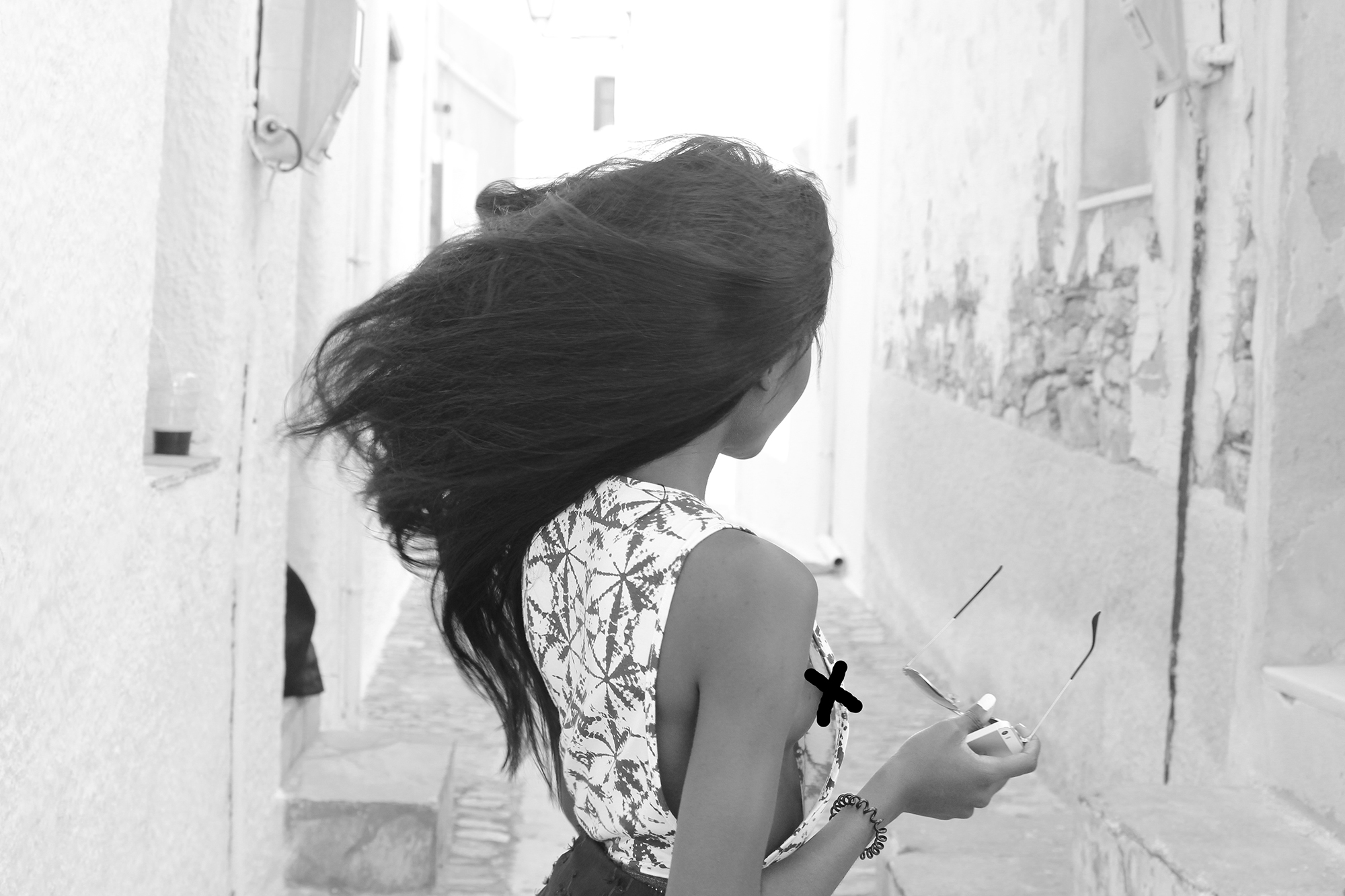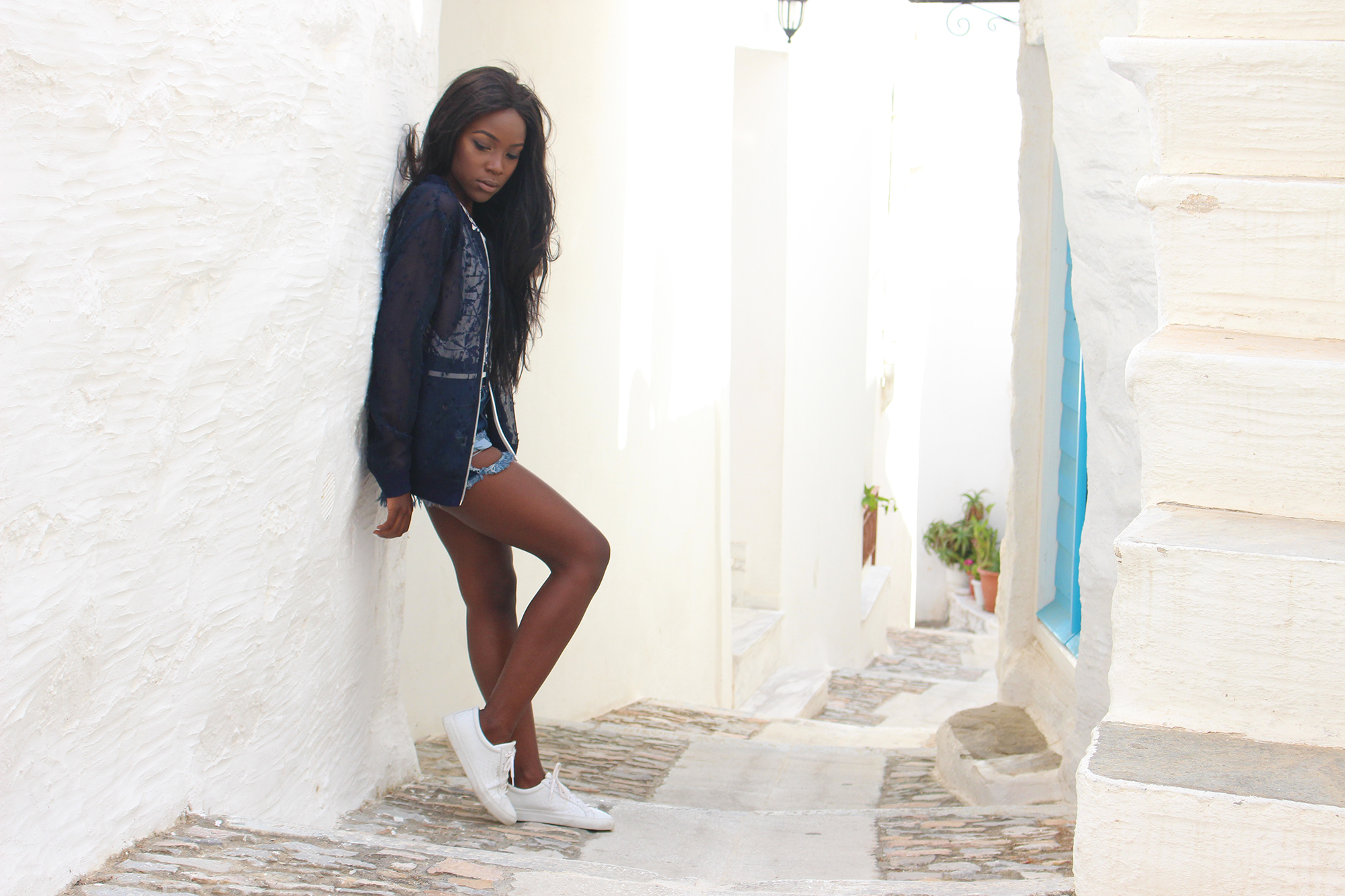 BODYSUIT | Missguided
SHORTS | No Thinkin'
SNEAKERS | Axel Arigato
JACKET | Ries by Malucha
*Will add links later
xoxo,
Stay Chic,Stay Glam