The longest relationship we will ever have is the one with ourselves. Yet it's the one with struggle with most. We tend to be overly critical, harsh and unkind to our inner and outer being. We deem ourselves unworthy of anything good in this life, we look for flaws and magnify them, and try to look for something outside of us to make u feel good. The truth is no one and nothing can make you feel great about yourself but You. Your mind is your home.So why make it a bad, unpleasant place to live in?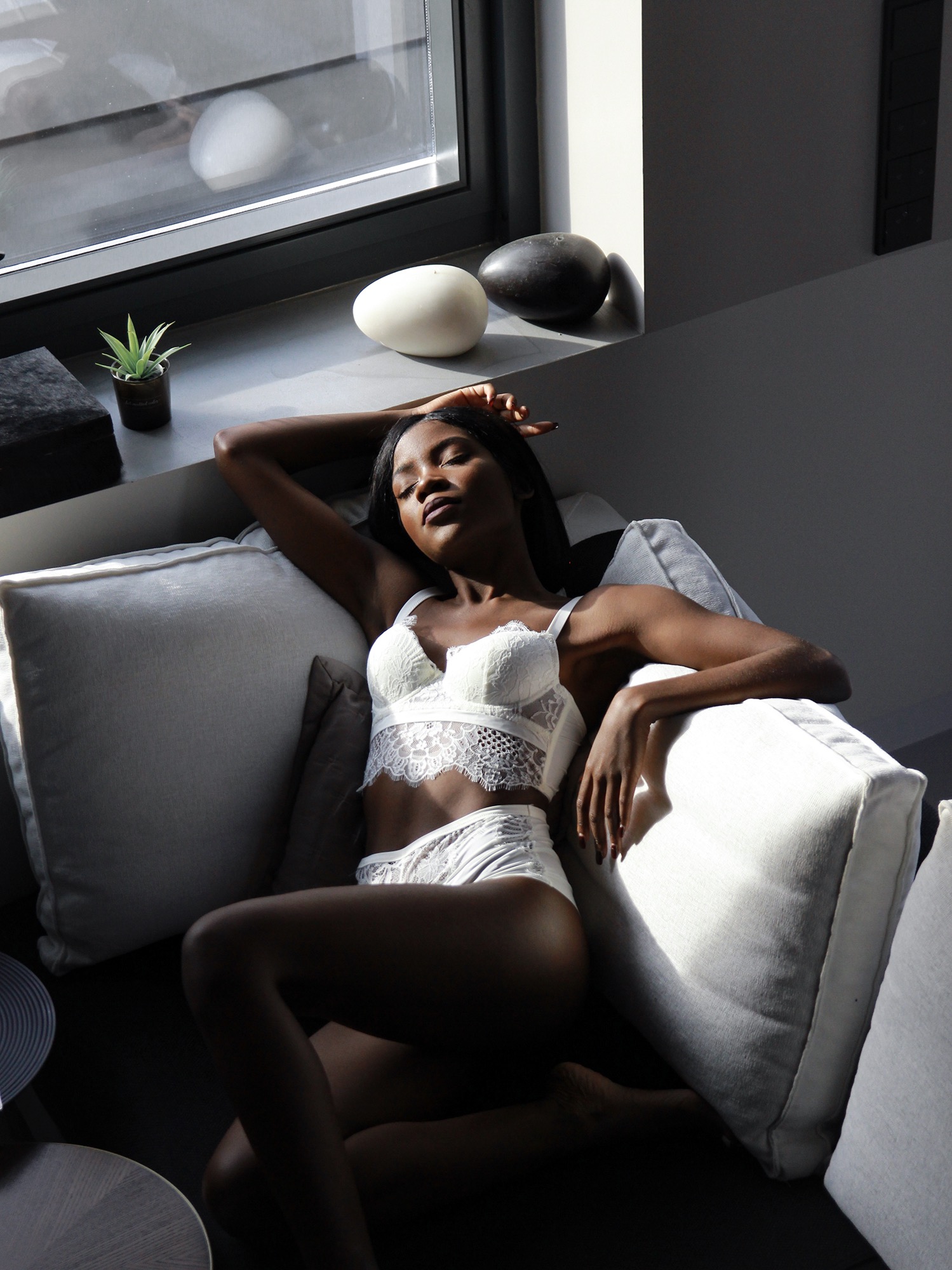 Meditate.
Most people say it's impossible to change inner beliefs. I'm not saying it's not hard. You just need space, time and an honest inner conversation in order to change the way you perceive yourself. A great way to do that is with meditation. Quieting the mind from all those negative thoughts that taunt you allows you to pause, take a step back and look at things logically. It helps you connect to your inner heart space more deeply. Use positive affirmations, give yourself credit for all the amazing things you have accomplished in your life ( even the tiniest stuff matter ) practice gratitude and appreciate. Do this first thing in the morning and watch your mind and your inner beliefs change. Meditating is easy. The hard part is committing to this ritual every single day.
Get Real.
Do you really know who you are? I mean the real You. Not who you imagine being or person you present to the world.This is something I struggled with for a long time. And it's not till recently I understood what this meant. Being 100% true to yourself, accepting your flaws, celebrating your strengths, attending to your weaknesses and standing by your beliefs. Not letting and outside opinions or circumstances affect you or not trying to conform to what society tells us we should do or should be.
Saying No.
There is nothing worse that agreeing to something we know we don't want. Stop tolerating and accepting things that do you no good or serve you no purpose. Don't feed your insecurities.It's emotionally exhausting and time consuming. Refuse, drop that dead weight and move on. Your future self will thank you.
Zero F*cks Given.
Stop caring about what other people think. You don't need to prove anything or convince anyone. Life is not a competition. No one is perfect and we all have our own unique journey. Don't live for society's expectations. Stop trying to please people and don't be afraid to speak up and say your opinion about something.Live for you and do it passionately! The sooner you realize that the better.
Forgiveness.
Please forgive yourself. We all have made mistakes in the past. It's time to let go of all that you are holding onto. Make space for new things, new memories, new attitude and mindset. Nothing is permanent and you can always change what doesn't feel right for you anymore. Forgiving others is sometimes easier than forgiving ourselves but still keeping bad experiences, wrong assumptions, toxic beliefs hurts us a lot more in the end. Let go and breathe. Cry and ask for help if you have to, but aknowledge, accept and move forward. The past cannot change but the future sure as hell can.
One day you'll look in the mirror and say " I'm more than enough." And you will genuinely smile.