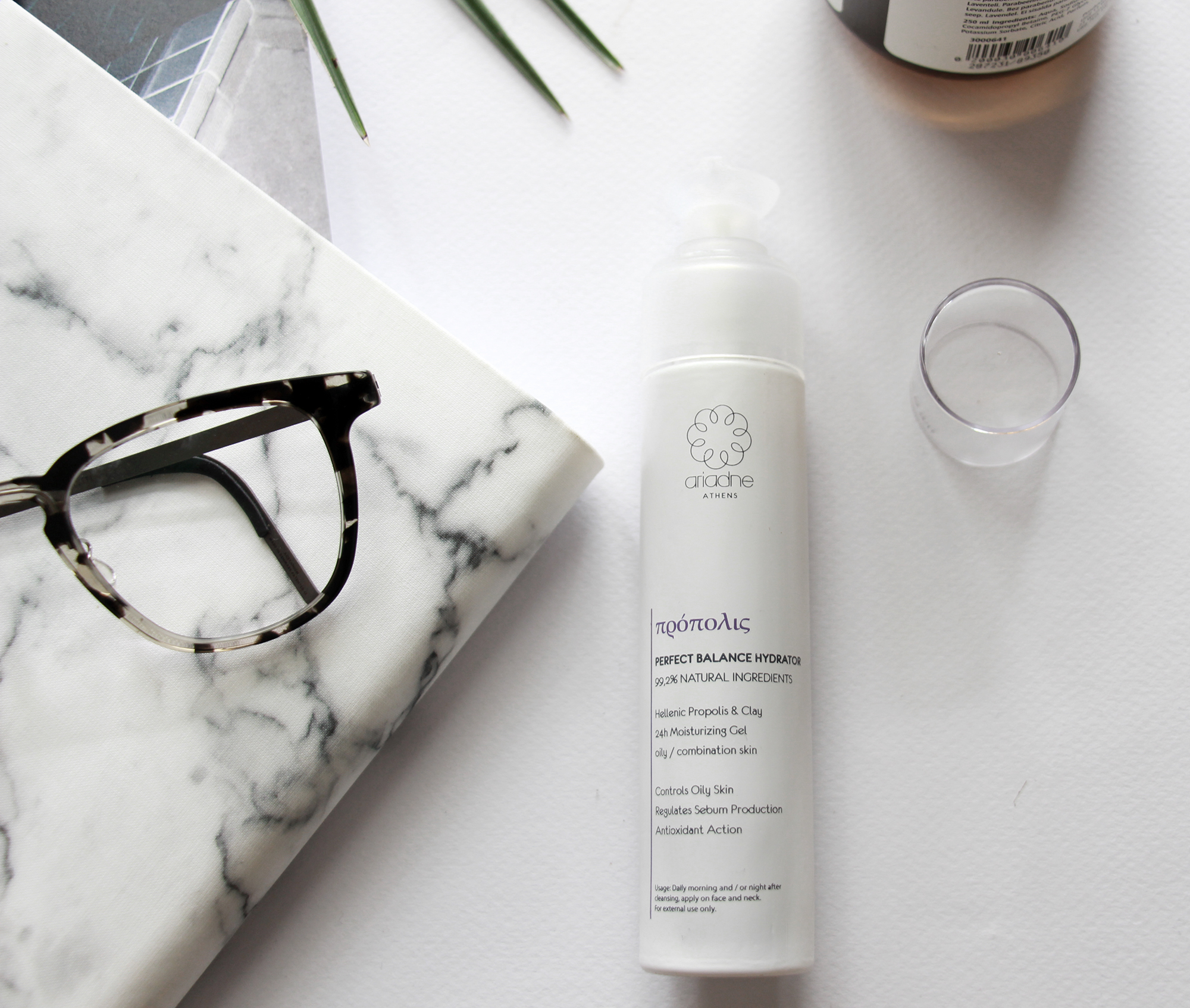 For a long time, my face took a toll on my self-esteem. I tried all kinds of makeup but my oily skin always ensured that not only were my pores very visible, there was also the challenge of having rather oily eruptions. For a long time I thought that maybe I need to try more or designer make up products, which I did but by midday my face was something else altogether.
During my routine searches for newer products to try, I came across the Perfect Balance Hydrator.As it happens, the moisturizer is certified organic which means that each and every ingredient is genuinely organic. It contains among else, aloe water, Virginia flower water, and many others. The lemon water extracts completely absorb excess oil from the skin giving a natural glow.
Papaya extract and allantois simultaneously work to slough off dead skin cells while argile sucks dirt and residues, hamamelis water extract naturally mattifies and minimizes the appearance of pores.
In order to nurture your skin, this moisturizer contains acai berry which is packed with vitamins, mineral, amino acids and fatty acids that keep the skin fresh and young. Jojoba oil is an important natural moisturizer that's included.
One of the greatest and most thoughtful additions that I totally liked was the propolis, associated with bees that contains flavonoids, kills bacteria and is a natural anti-septic.
The perfect balance hydrator is dermatologically tested and found to be ideal for oily skin, acne skins or those with a combination of both.
Well, I applied it daily in the morning after washing my face and at night just before going to bed. It's been a long journey but this is definitely one that works. I am not afraid of my breakouts or my skin drying off anymore because I found The Perfect Balance Hydrator.