"Watch out for me I'm bound to glow..." 
Probably my favorite song from Drake's new album. The beat, the lyrics, everything about this song is perfect!
But for today's outfit post I'm sticking to one word: GLOW. Spring/Summer 2017 has a major trend which is metallics. Sparkly silver, glimmering gold, this trend is undisputedly one of my favorite for this season. Shine bright like a diamond and incorporate this into your everyday wardrobe.There are countless ways how to make this futuristic shine look great on you, but you have to keep one thing in your mind: do not go overboard. Too much and you will end up looking like a disco ball. Start out by adding a metallic accent like with an accessory or shoes, then try a skirt or top. Just remember to balance out your look with non-shiny pieces. I completely elevated my otherwise simple yet elegant look with my silver metallic sandals. Also, notice how I didn't add any jewelry because it would be too much for my daytime look,
What do you think of my look?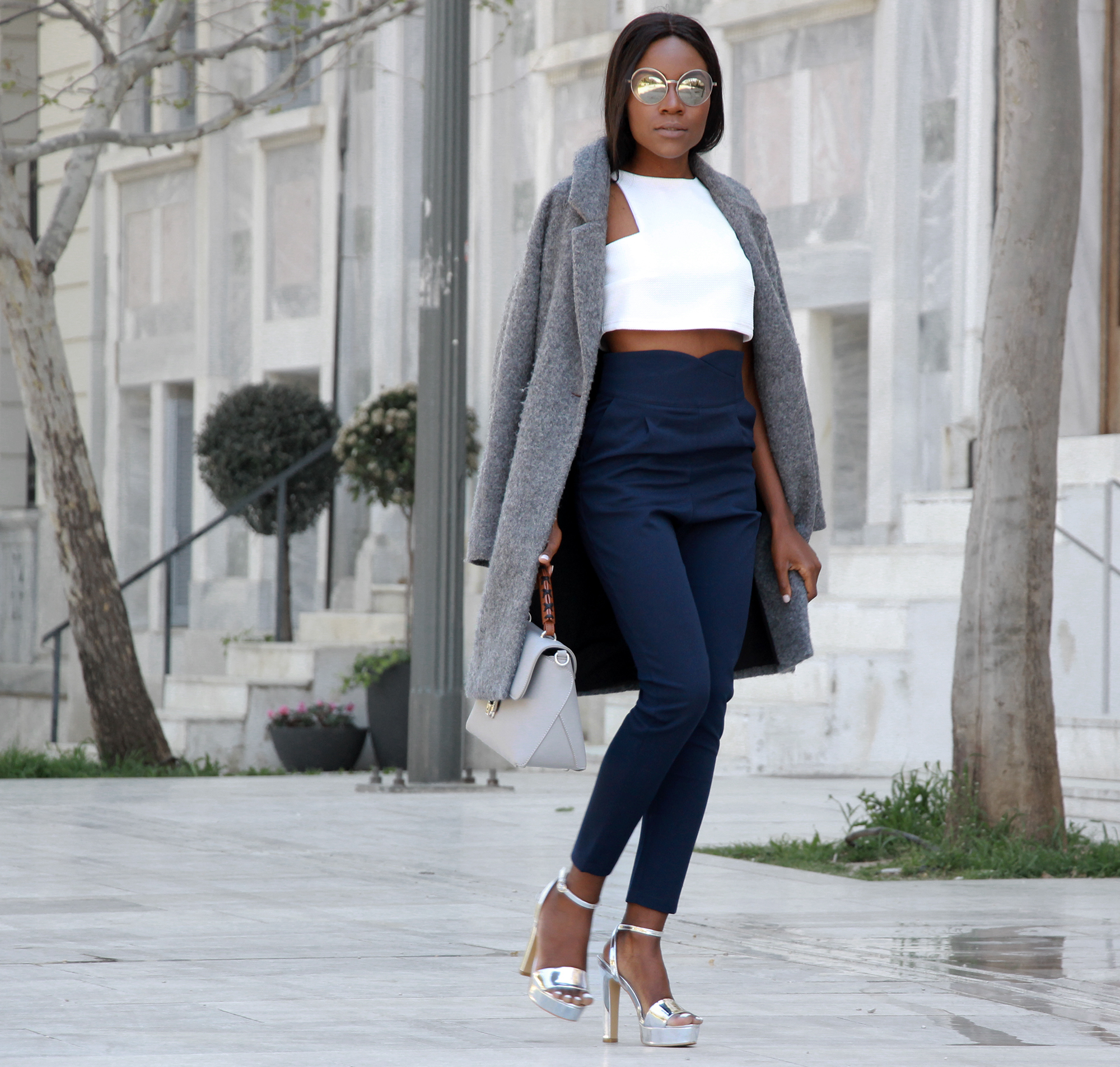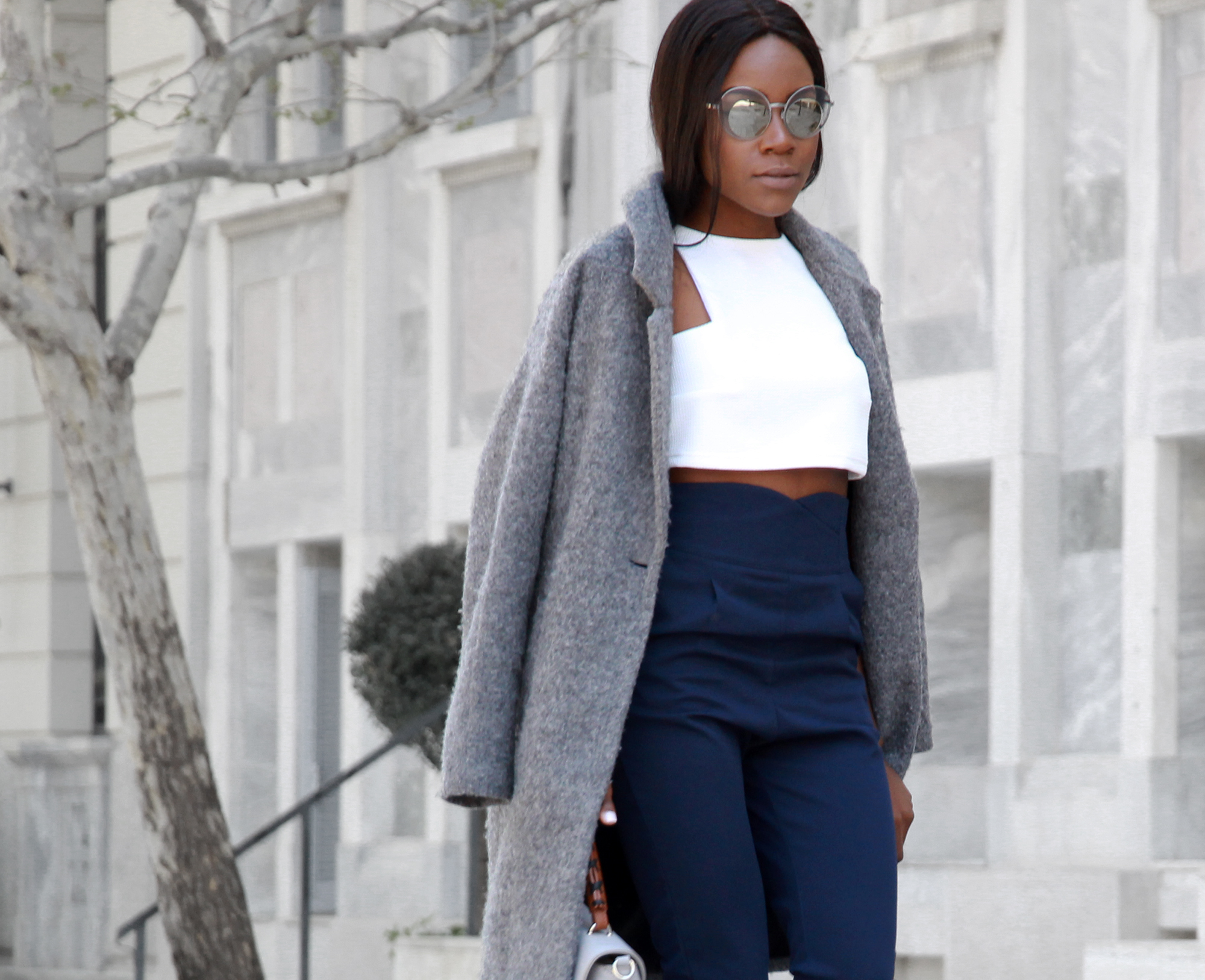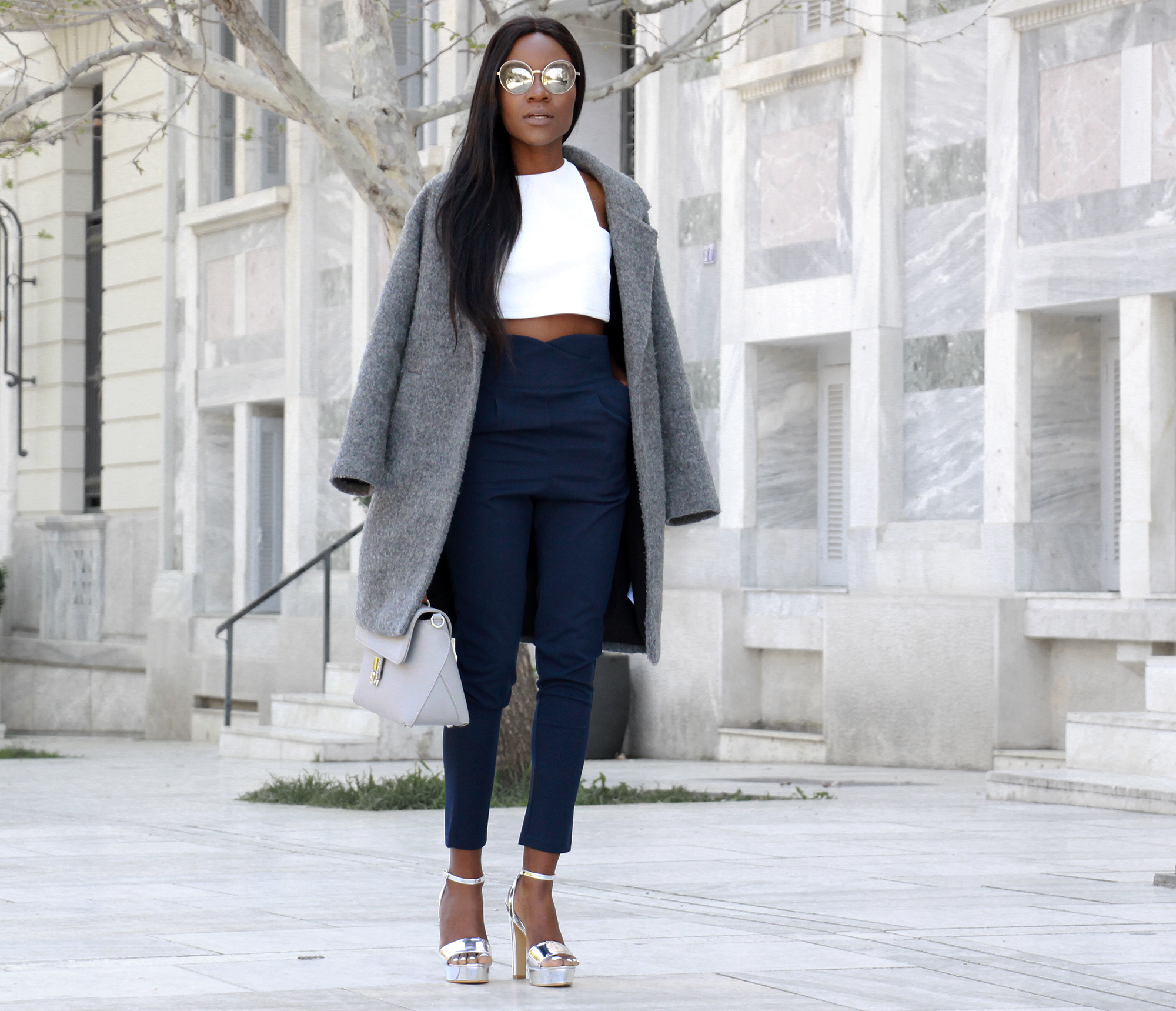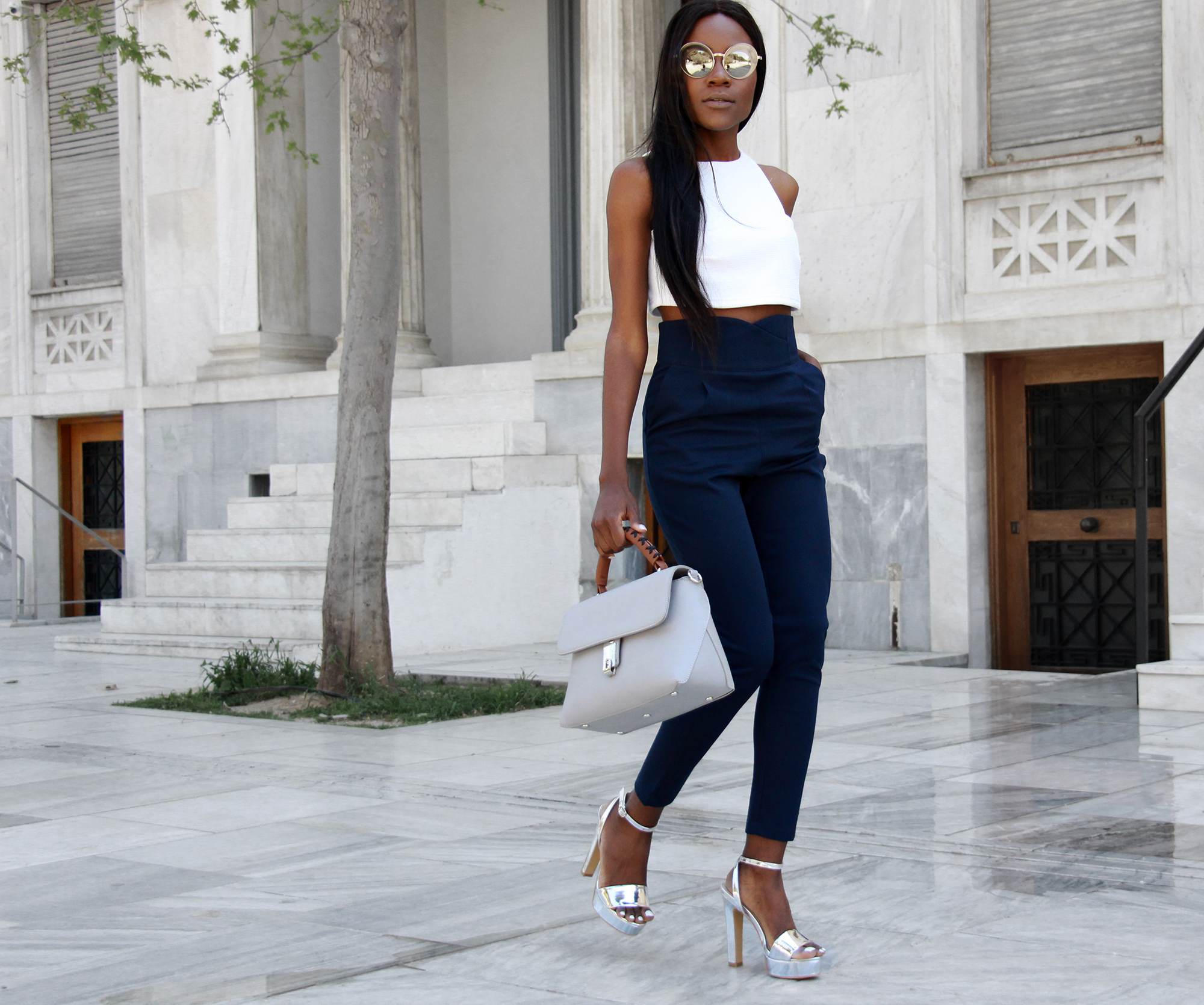 ---
MY LOOK
TOP | Mya Collection
PANTS | Mya Collection
SHOES | Migato
BAG | Migato
SUNNIES | Lindberg
xoxo,
Stay Chic, Stay Glam