Simple and classy.It's the dress that softly hugs your curves giving you the perfect hourglass shape and is work appropriate.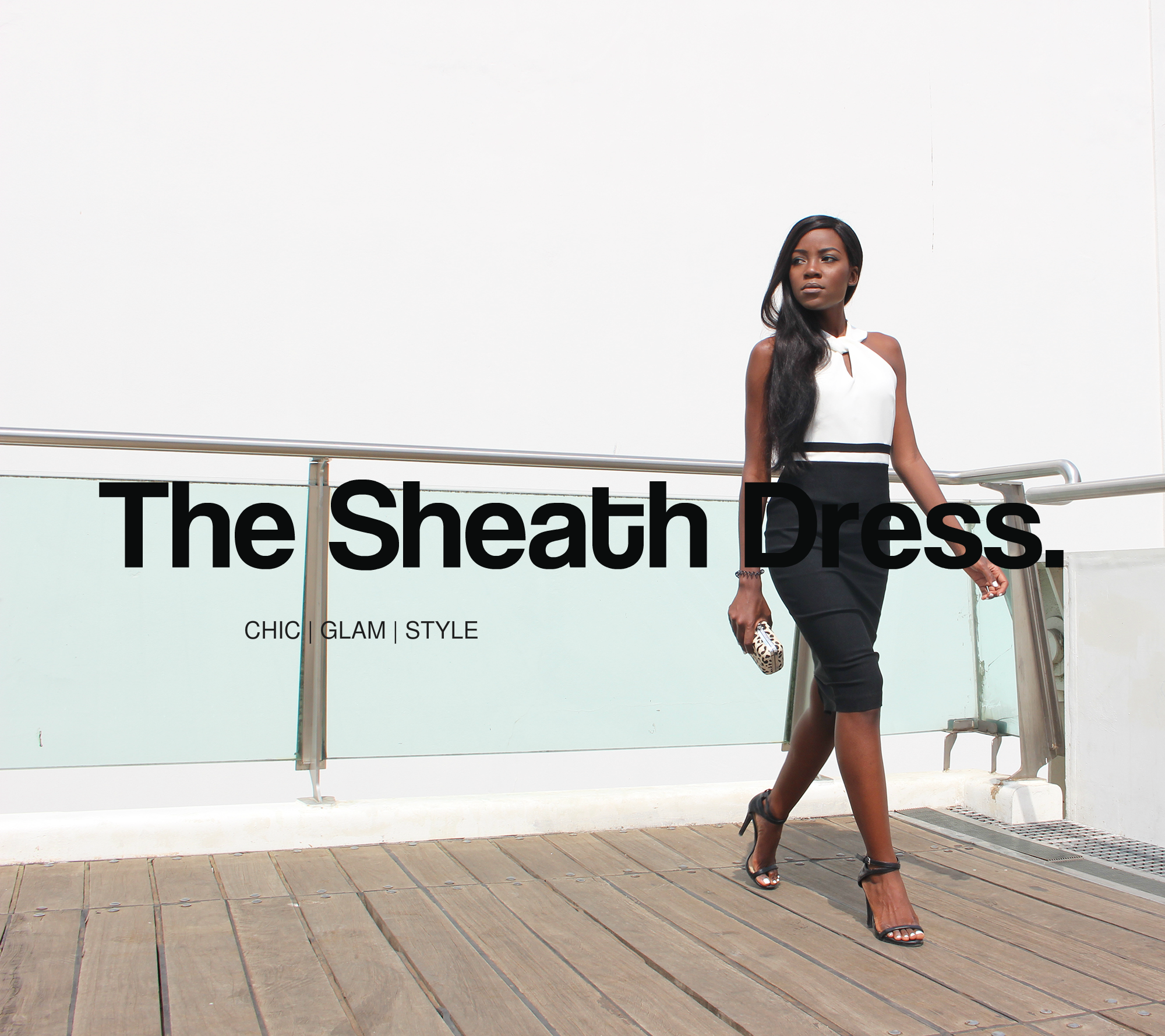 They are the basics every working woman should own. This day to night, working hour to cocktail hour dress is super versatile. With a few layers and adding a few accessories you can easily create different styles. Many might think that these type of dresses are only for strict conservative women but the truth is that sheath dresses are iconic and timeless. They combine chic, feminine and classy but also have a power status. No wonder Jackie O was a fan of them. They also come in different style with different lengths on the hemline varying from above the knee to right on your calf. The sheath dress I'm wearing comes with a modern twist on the neckline. Definitely not conservative. Definitely a wardrobe staple.
-For the office you can wear it with a light cardigan or a blazer,
-For a function or going out, pair it with statement jewelry.