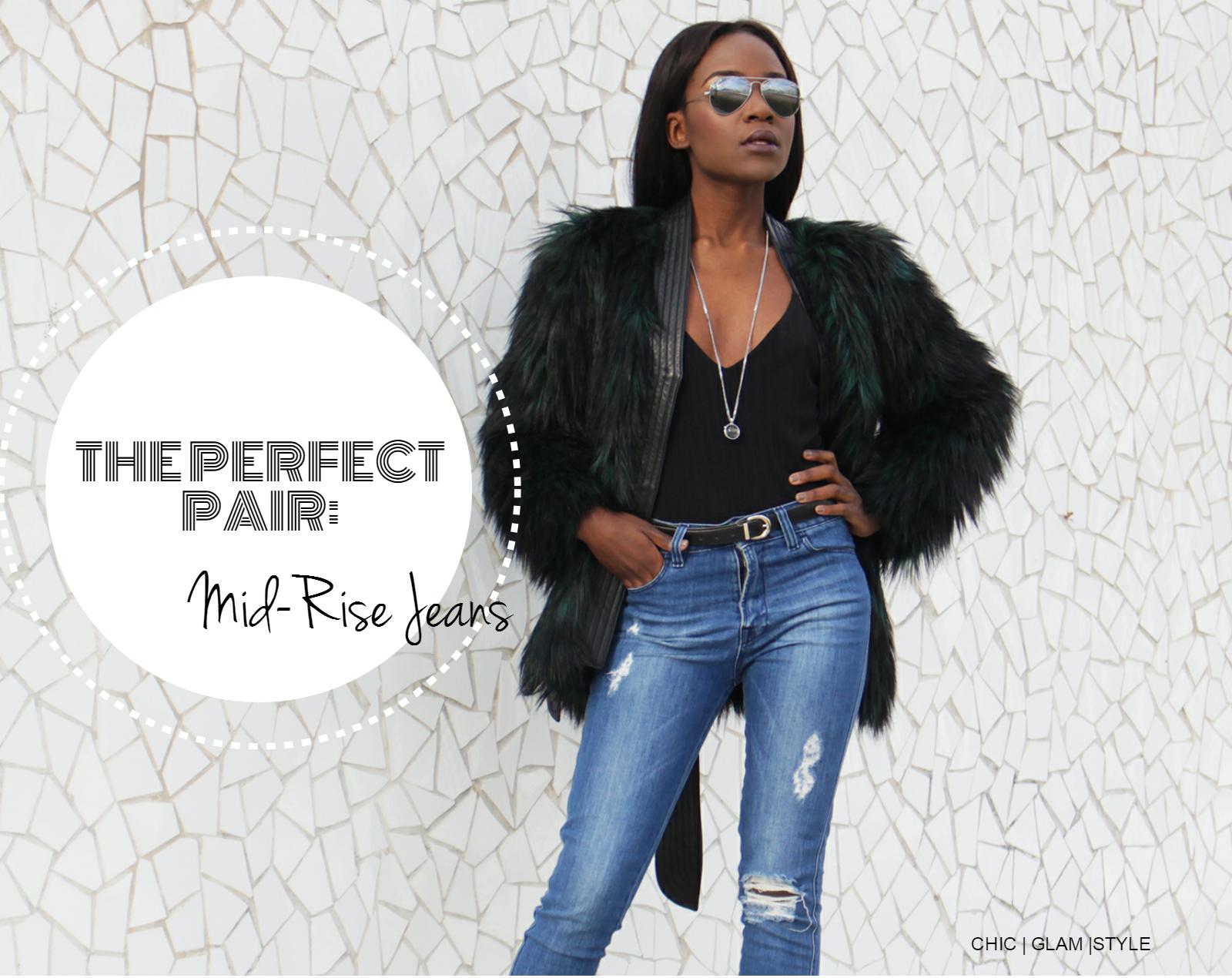 1. They Are Easily The Most Comfortable.
They won't dig into your tummy when you sit down, nor will they sit on your hips giving you the annoying feeling that they are falling down.
2.They Are the Coolest Option.
The other options simply scream 'try hard'. Mid rise jeans project an undeniable air of laid back cool.
3.They Are Up-to Date.
The current obsession in fashion is for well designed basics. It is time to say goodbye to the strip club and circus friendly styles of the noughties.
4.They Give You a Cute Looking Butt.
In mid-rise jeans, your butt looks as it should. Not to big, not too small and in proportion.
5.They Let You Keep Your Dignity.
They won't reveal more than you intend when you have to bend down to reach the lowest bookshelf.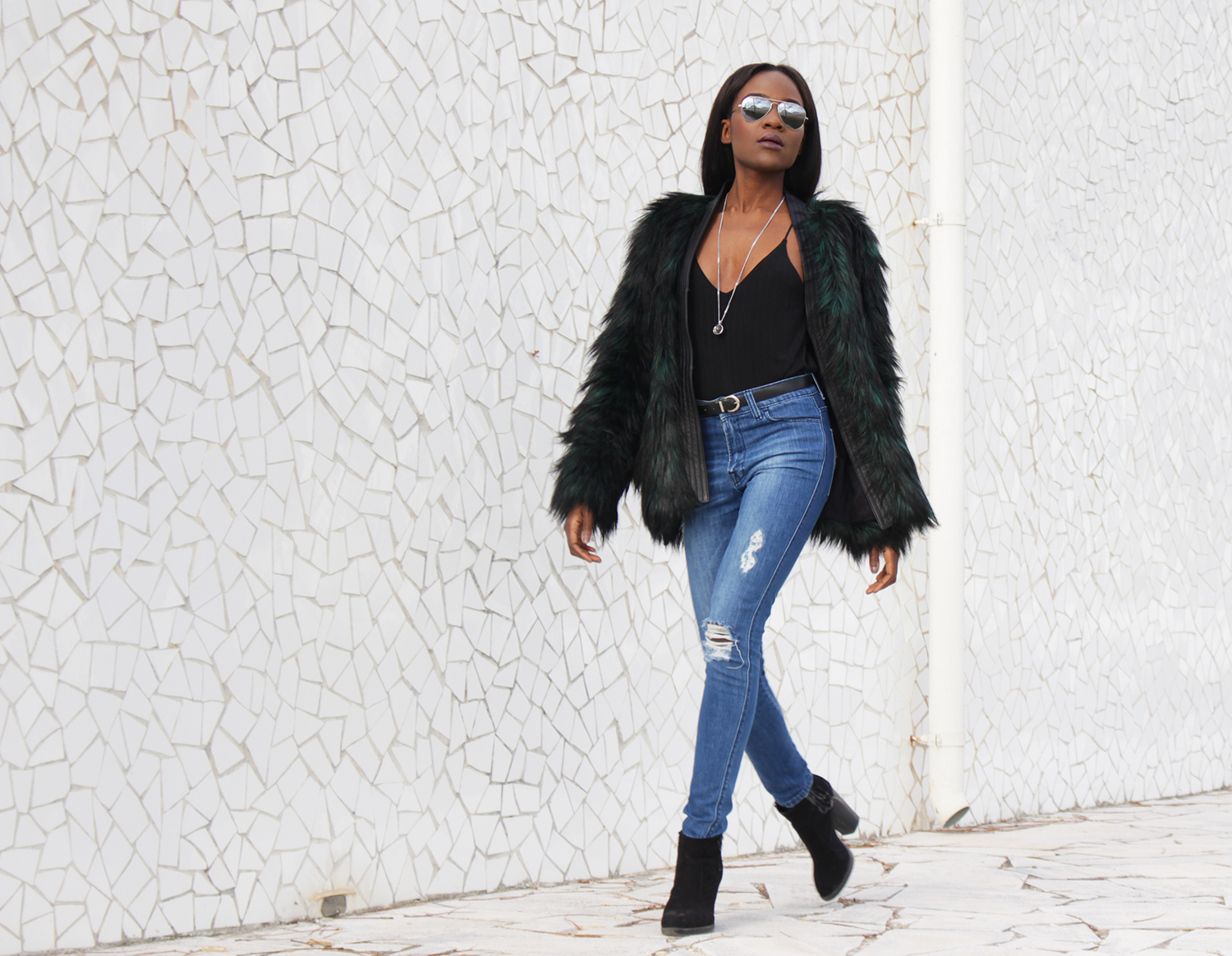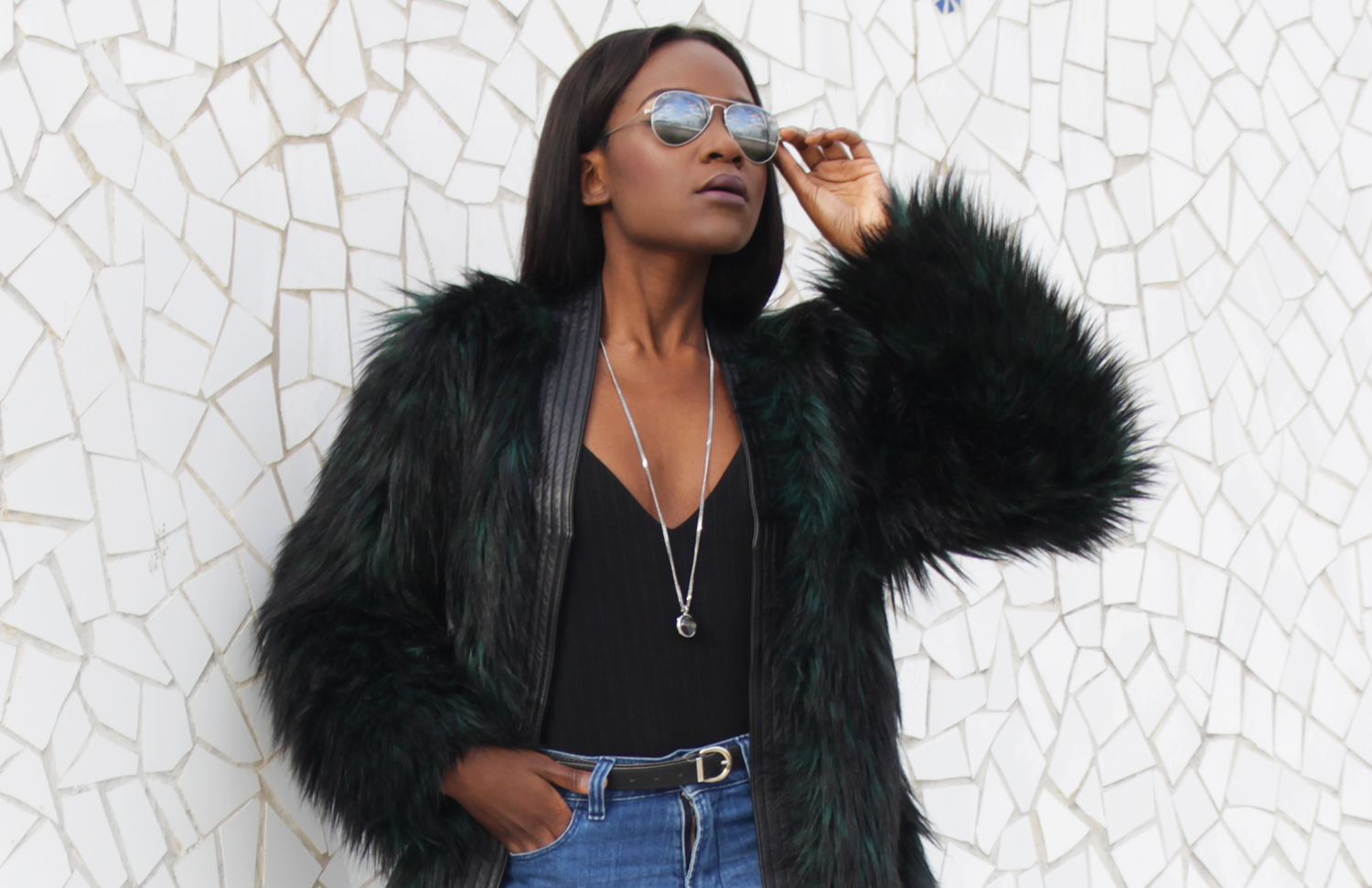 6.They Are Timeless.
High and low rise jeans come in and out of fashion, but mid-rise jeans have a timeless chic that you can work into any seasonal wardrobe.
7.They Provide A Blank Canvas.
Whatever trend you want to pull off, your jeans won't steal the show. Neither will your tummy.
8.They'll Hold Your Tummy In.
No Spanx needed!
9.They'll Enhance Your Curves In Just the Right Way.
Mid rise jeans create the perfect feminine silhouette from every angle.
10.They Have an Authentic Style.
The original jeans were mid-rise and by going for this style you can emulate this gorgeous, all-time classic look. Just team them with a simple shirt and some booties.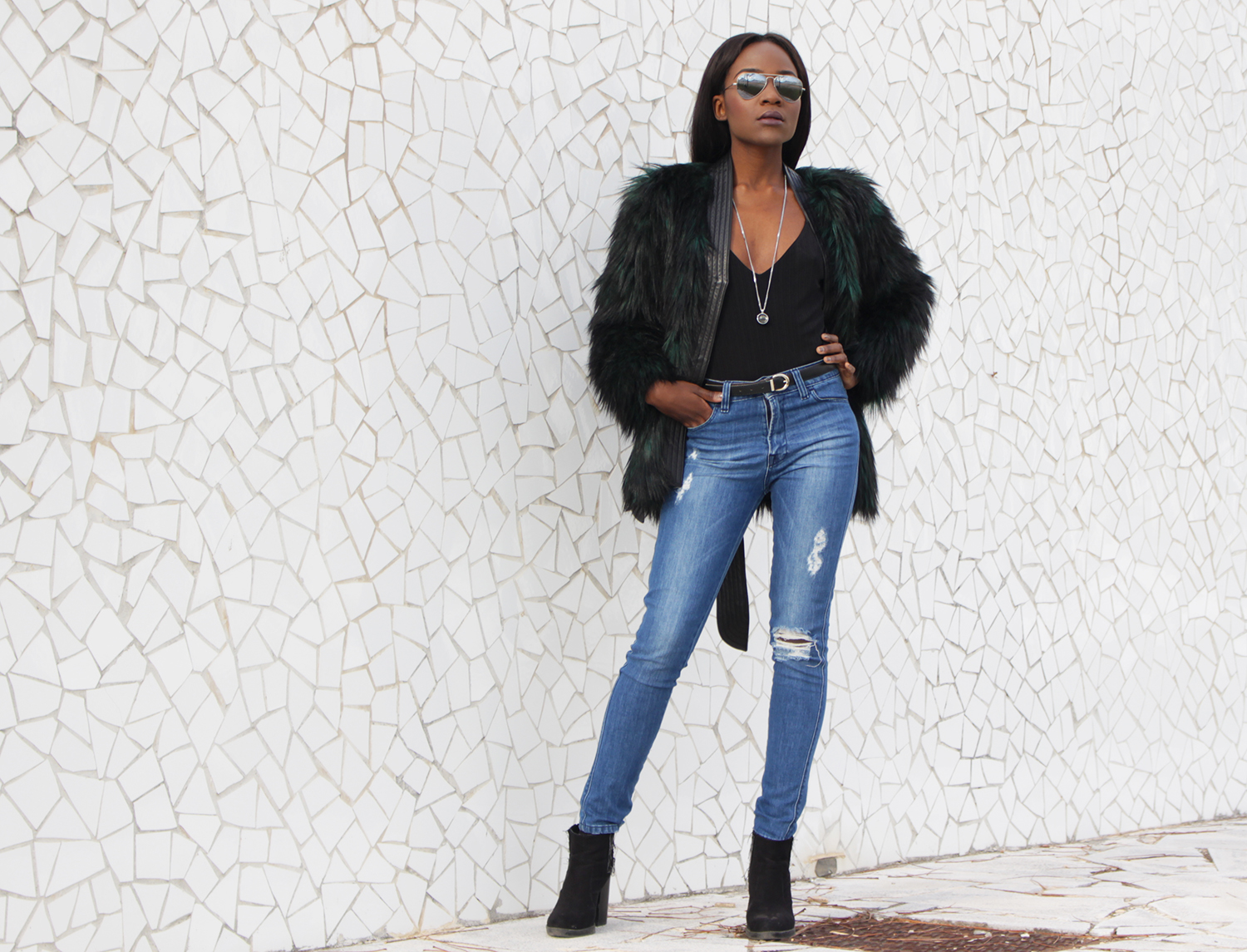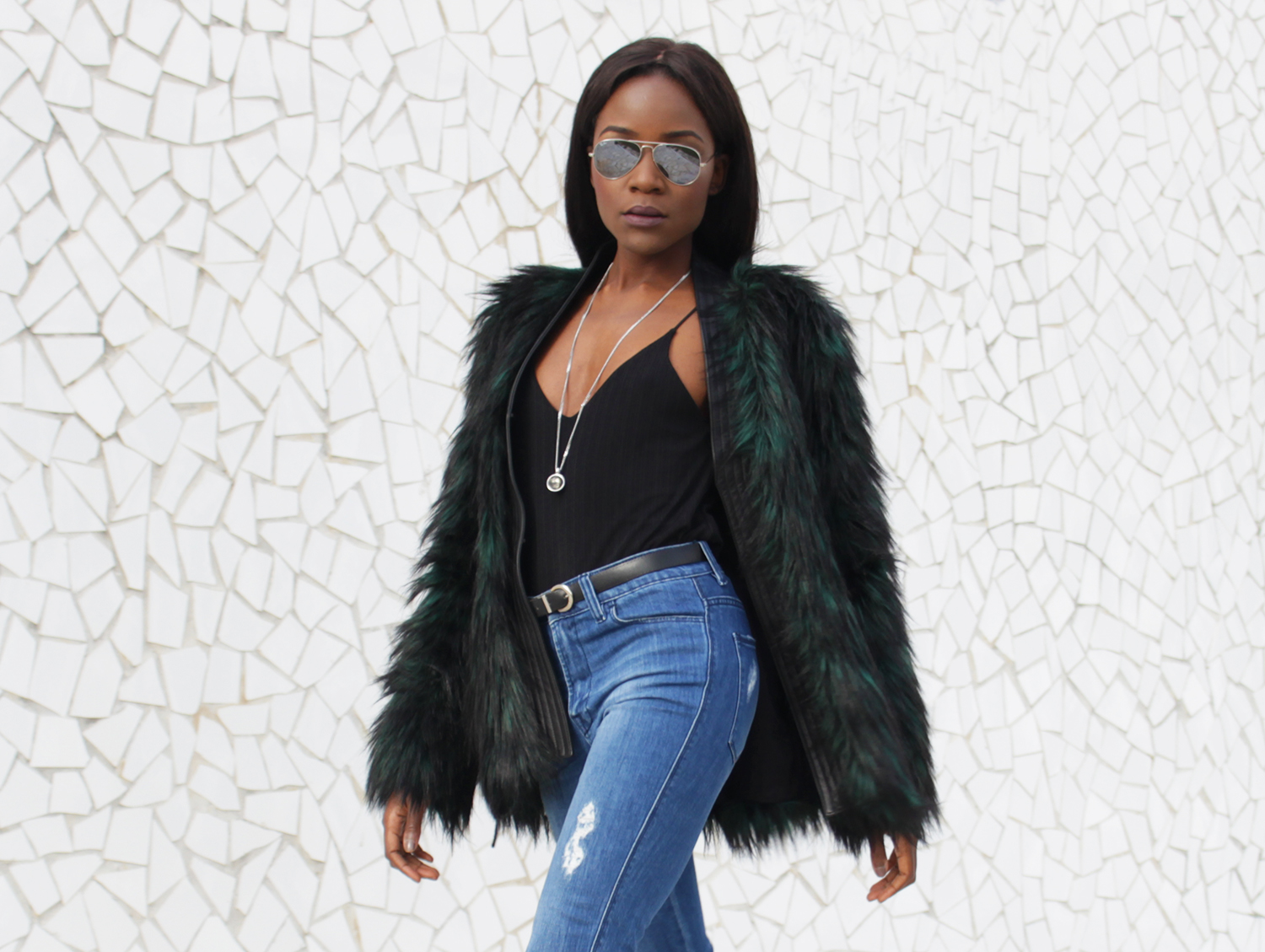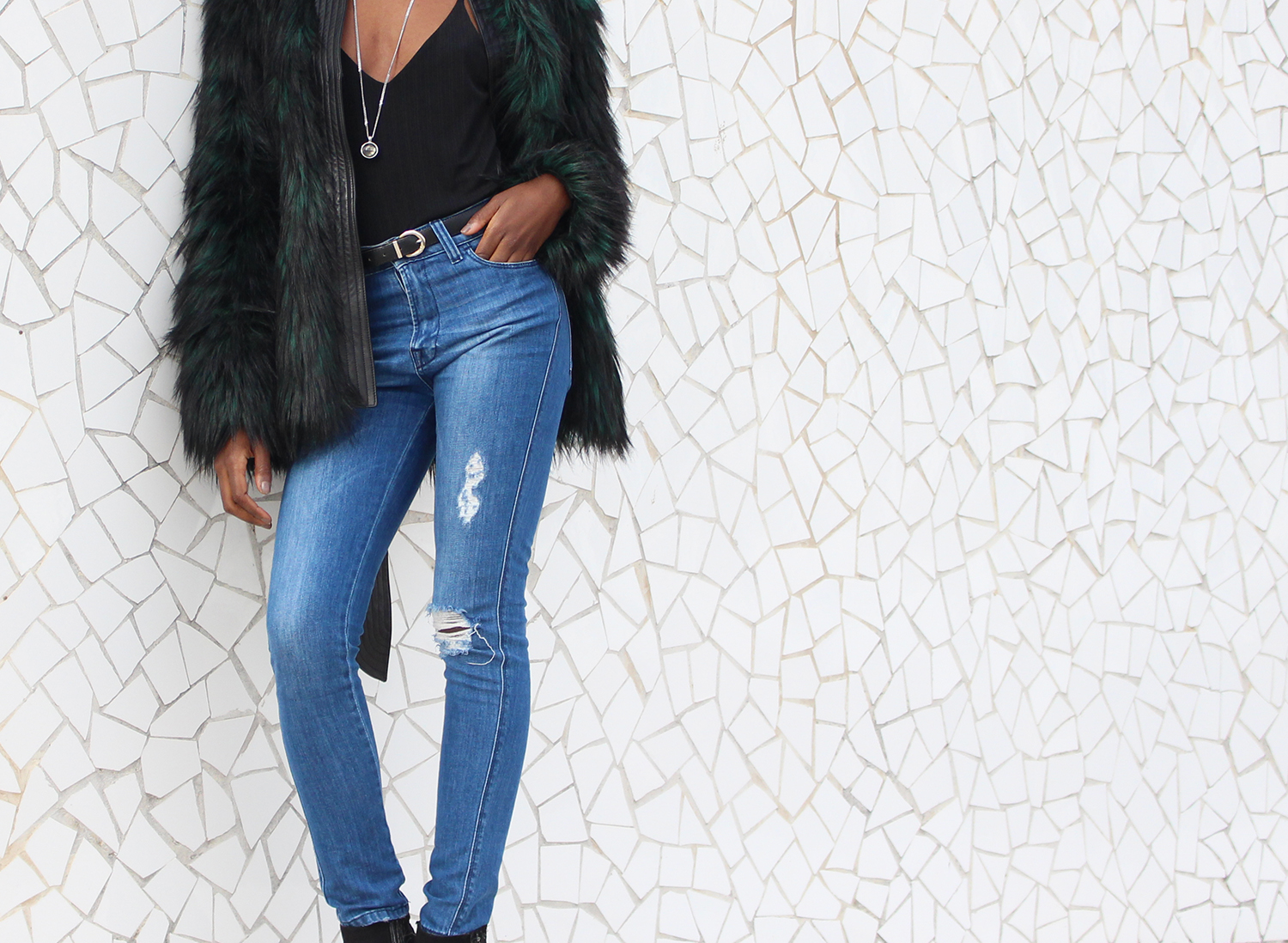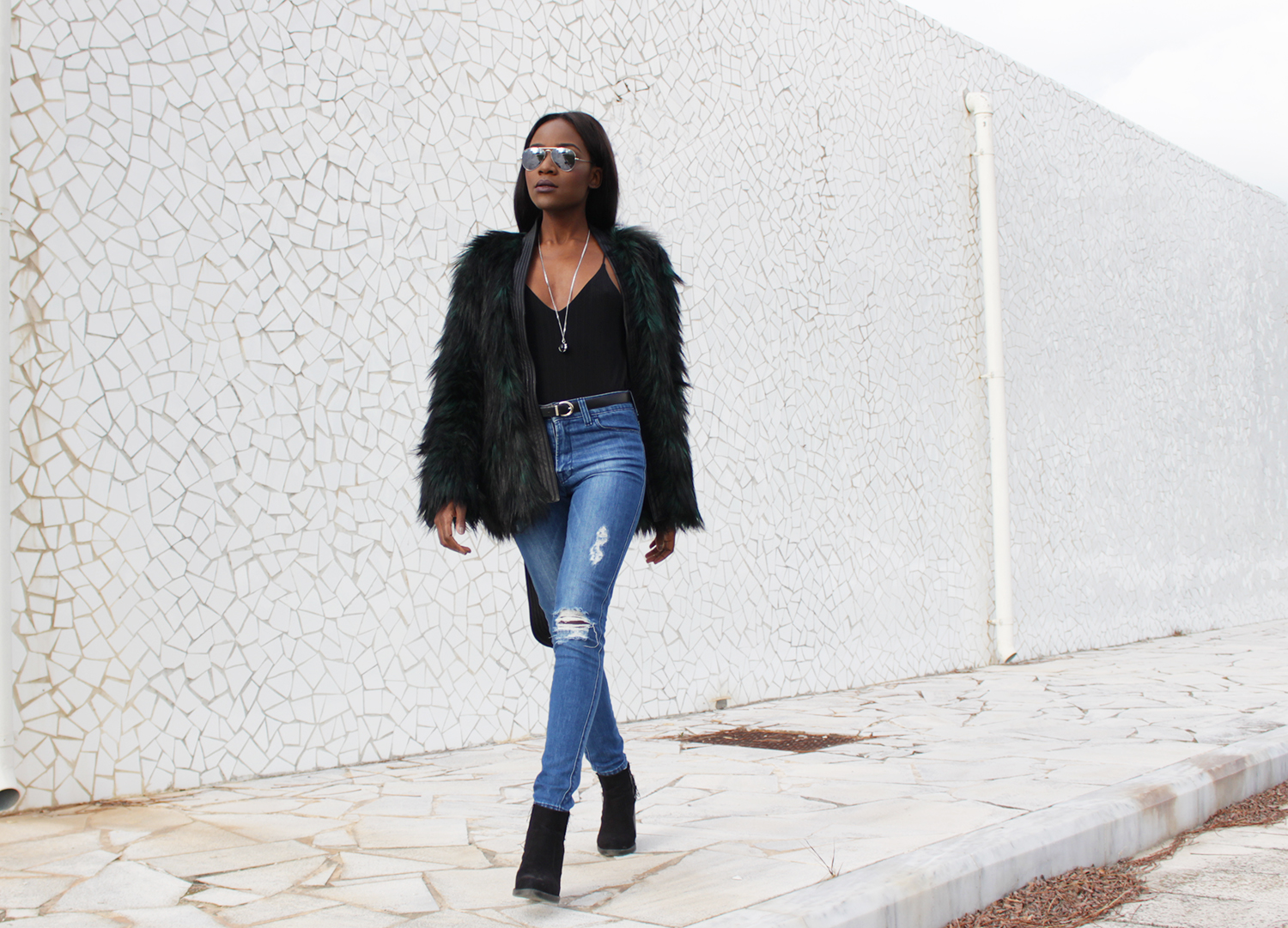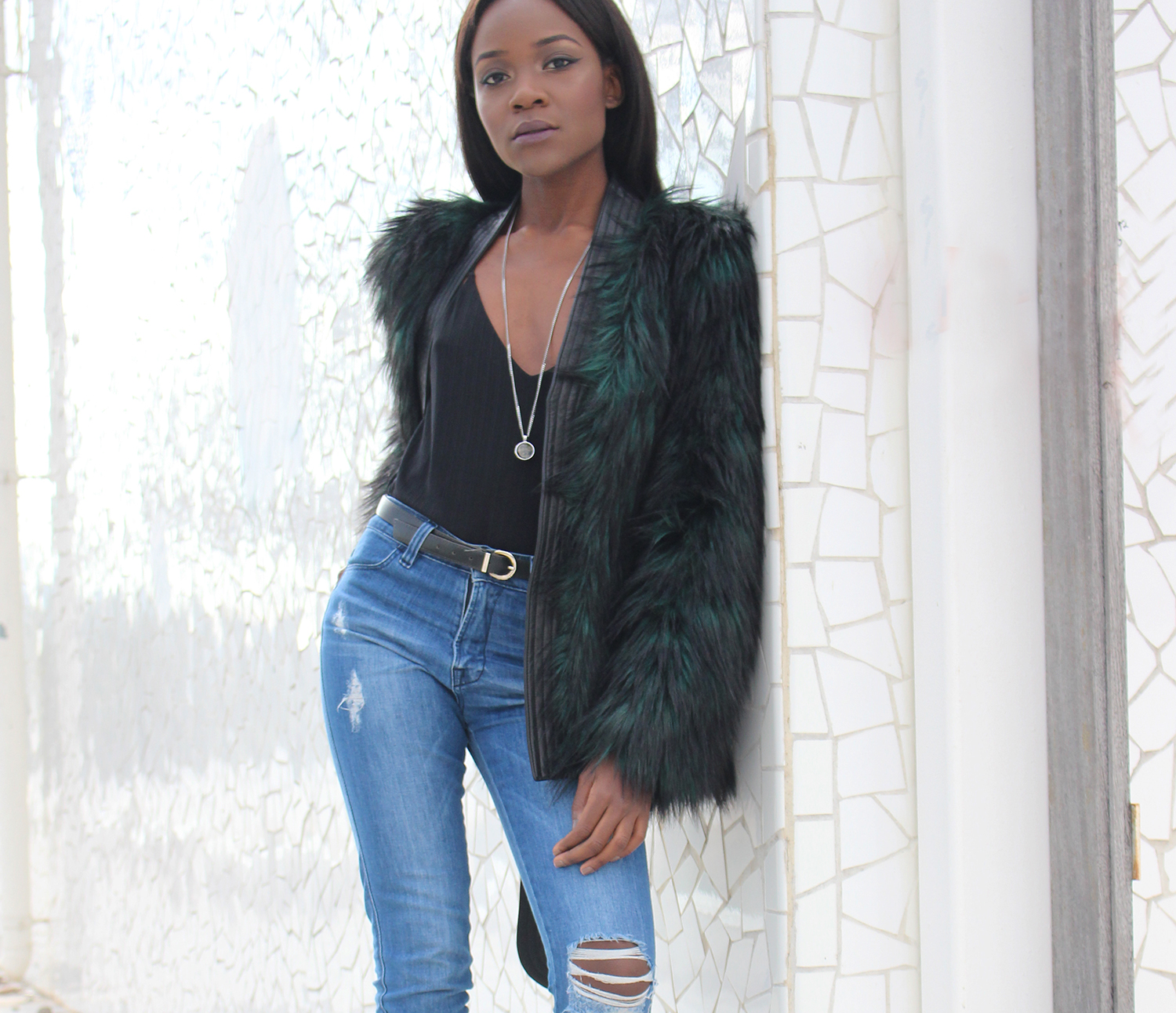 [PHOTOS: N.Koukoulakis/RGM]
JEANS | Salt & Pepper Jeans 
FAUX FUR COAT | Balmain x H&M
Have a great weekend loves!
xoxo,
Stay Chic,Stay Glam