There's nothing comfier than cozying up in big, chunky, cuddly sweaters. Typically worn on a Sunday morning ( at home along with your hot coffee, laptop and messy hair) this snuggly, large clothing can be fashionable in the streets too. There are a few ways to get the look just right: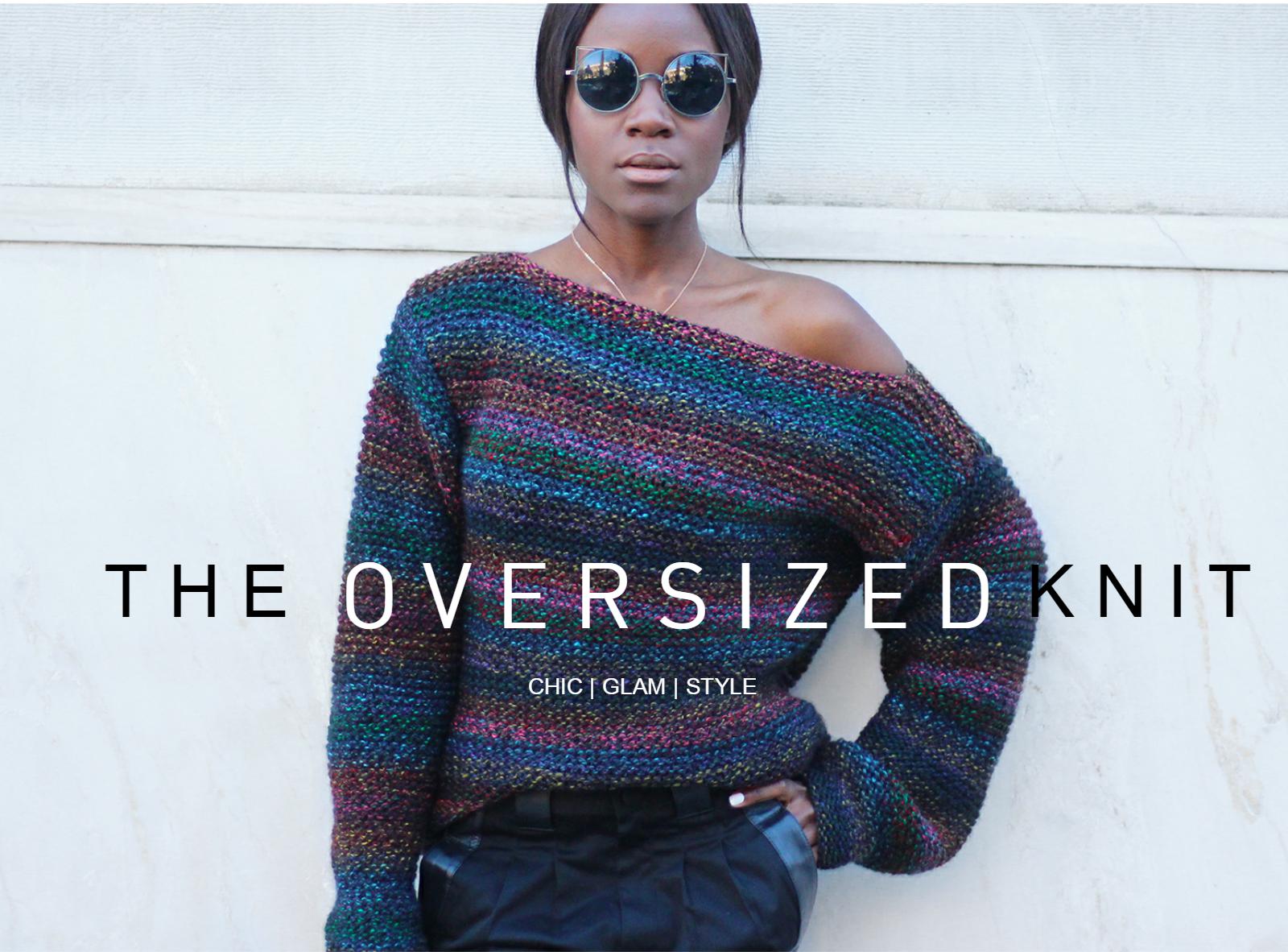 -Cinch your waist. Ok, let's be honest. Anything over sized tends to make you look shapeless. You can accentuate and define your waist by wearing a belt.
-Skinny pants and leggings always look great paired with a slouchy, over sized sweater. Tuck it in for a slightly less over sized appearance.
-Wear it with a pencil skirt. A sleek form fitting pencil skirt creates a nice balancing effect that grabs the attention from your heavy knit.
-Alone as a dress. If it's long enough it will look incredibly hot along with tights or over the knee socks.
-Jeans. Any jeans. Over sized knits look laid back and chic when worn with denim.
Styling tip: pull your sweater from one side to expose one of your shoulders. This gives your look a sexy touch.
What's your favorite way of pulling this trend?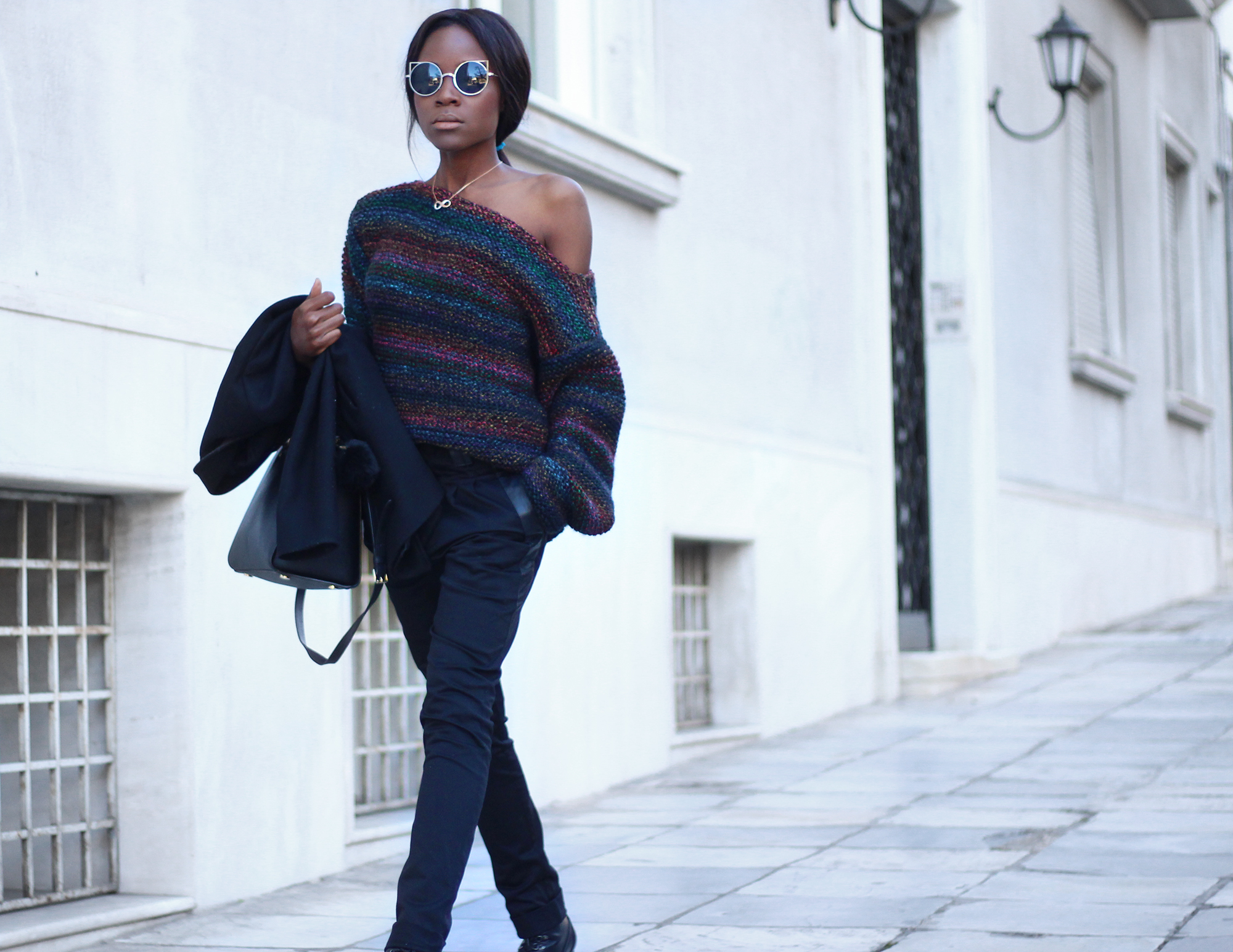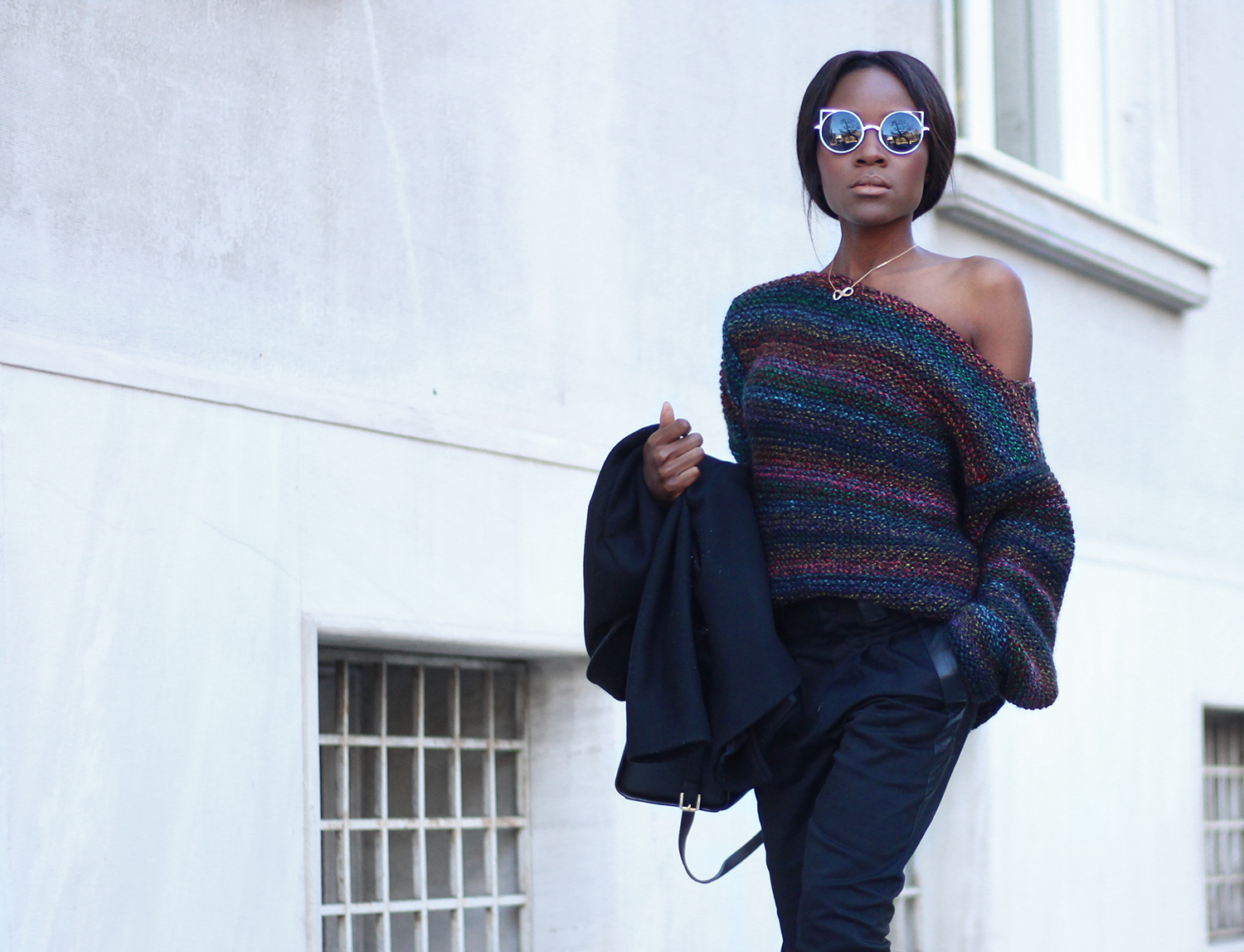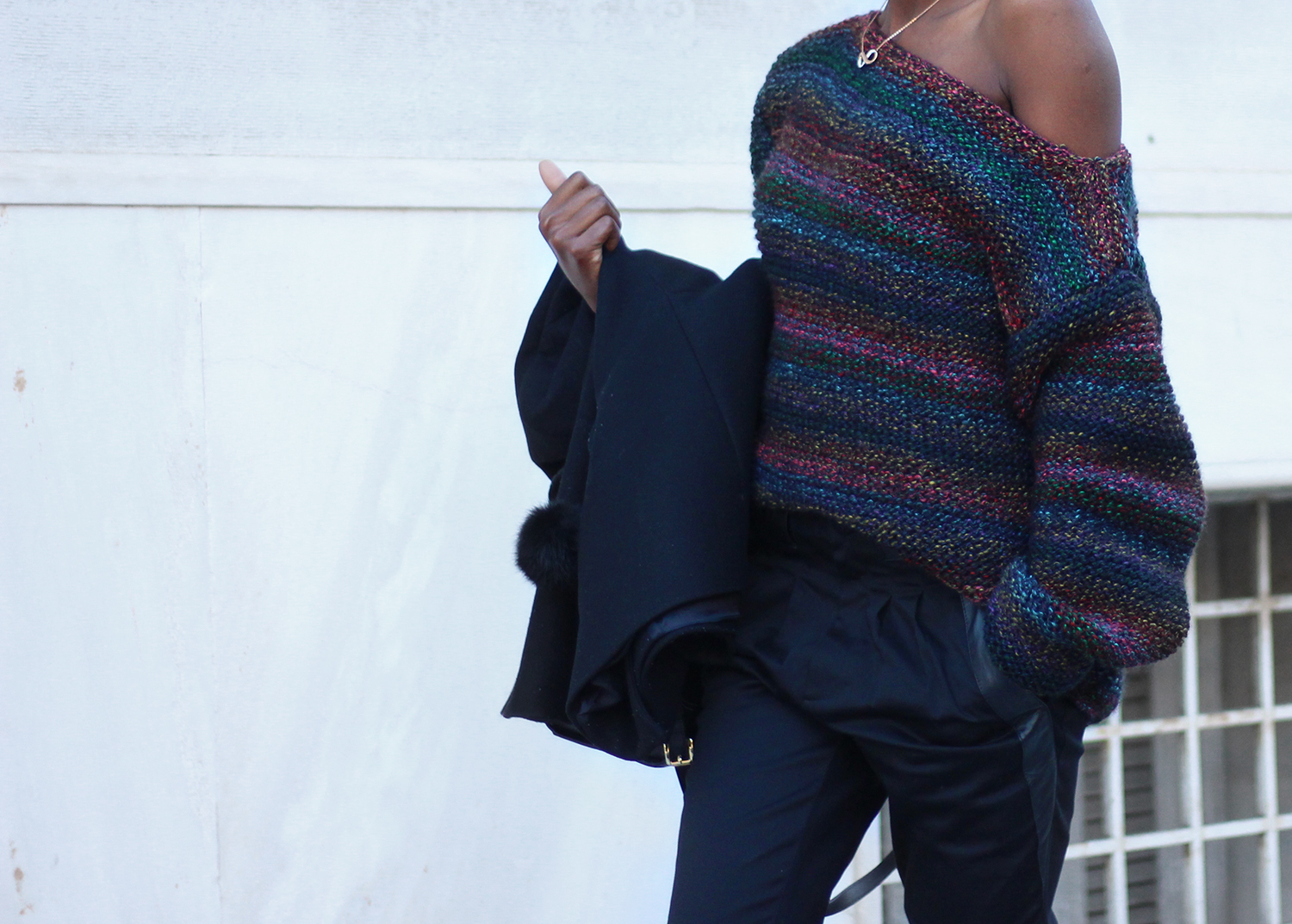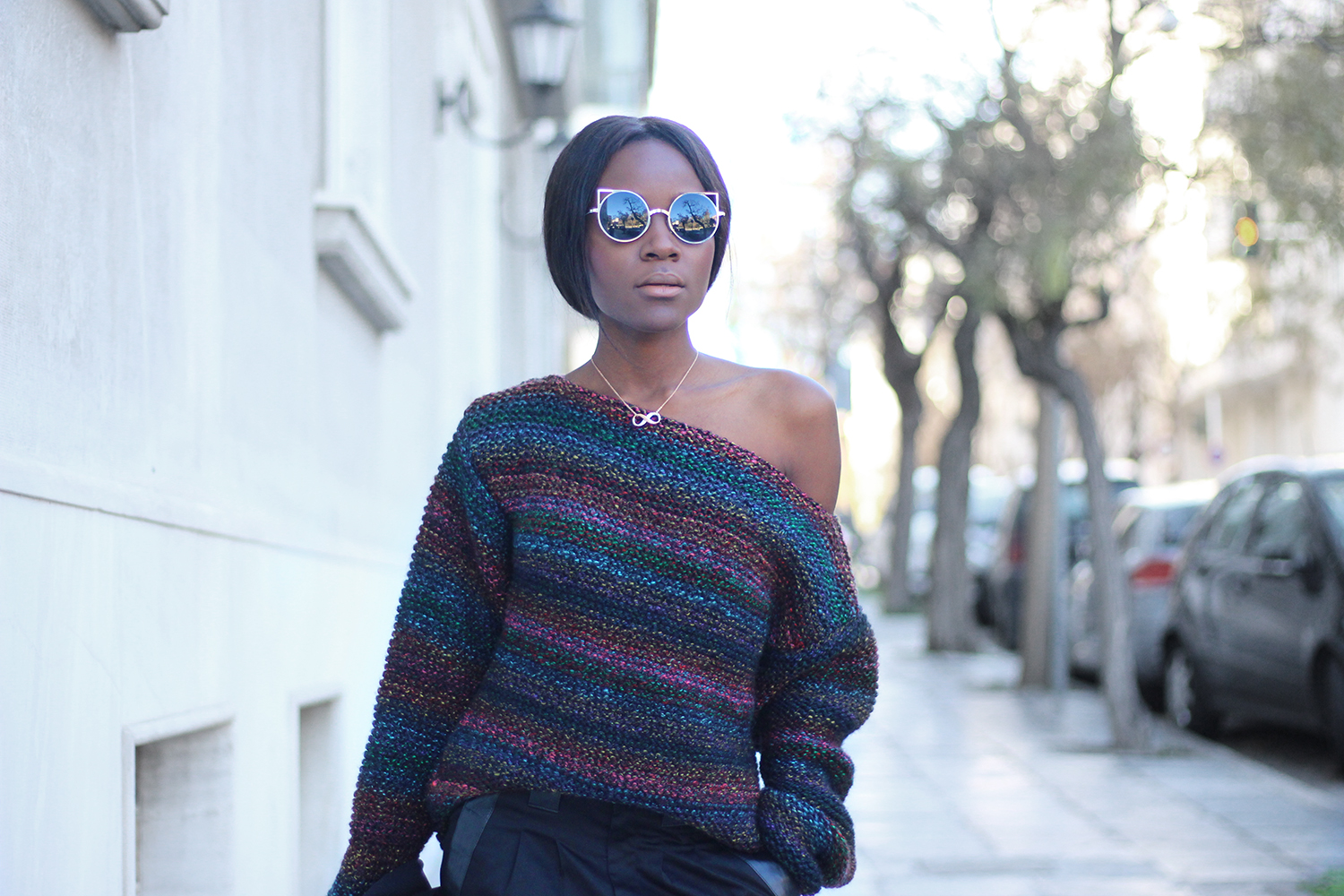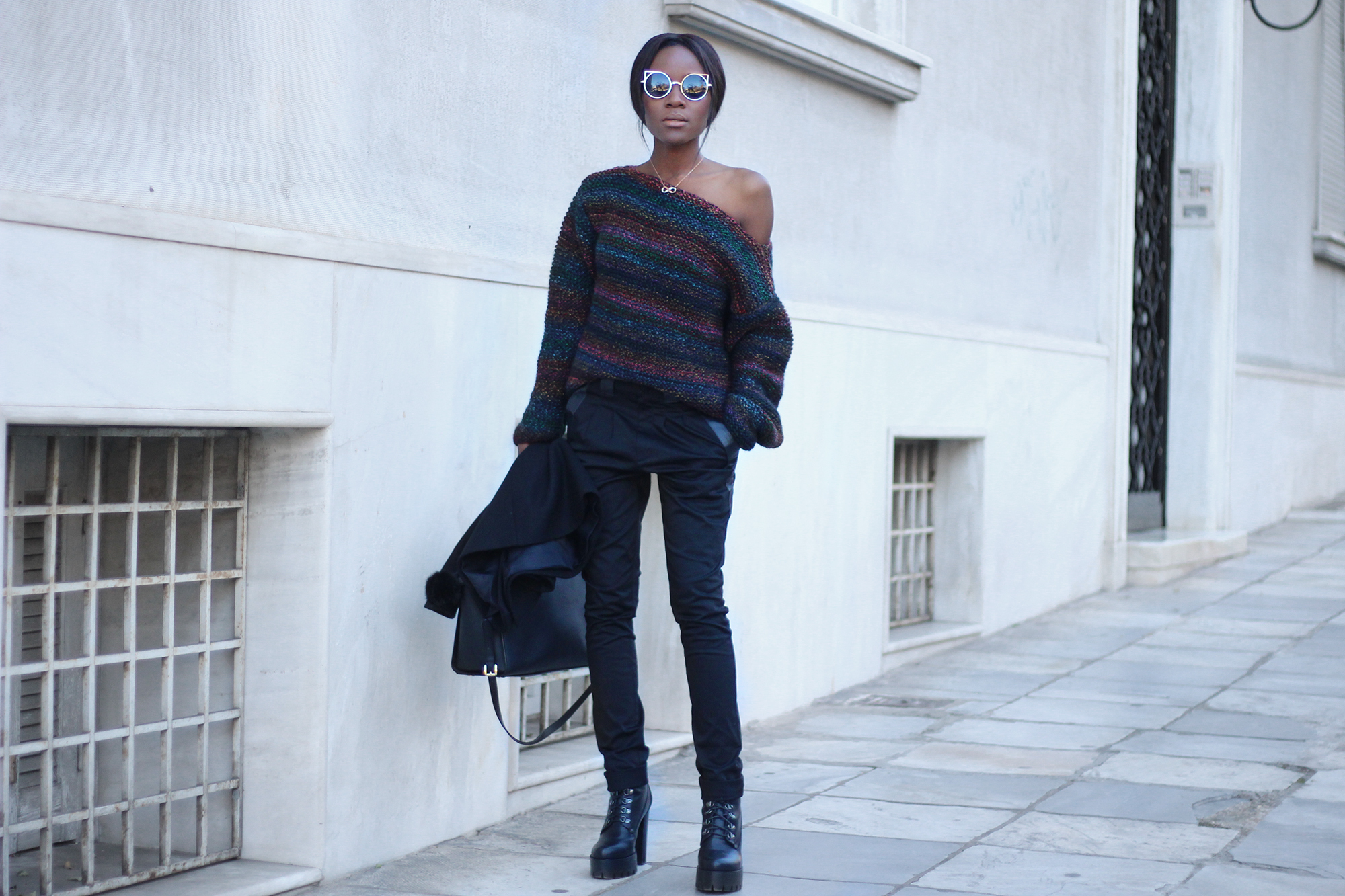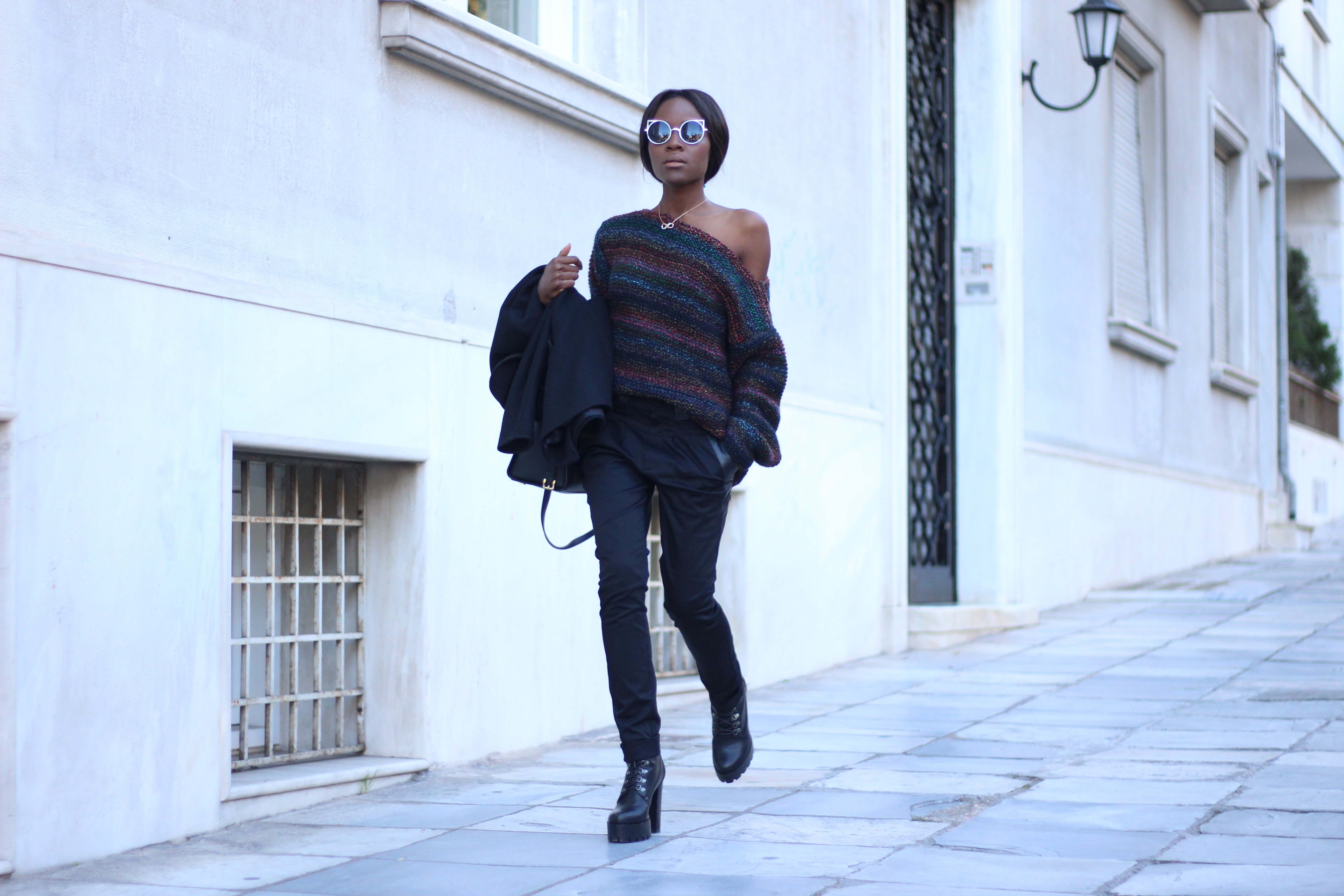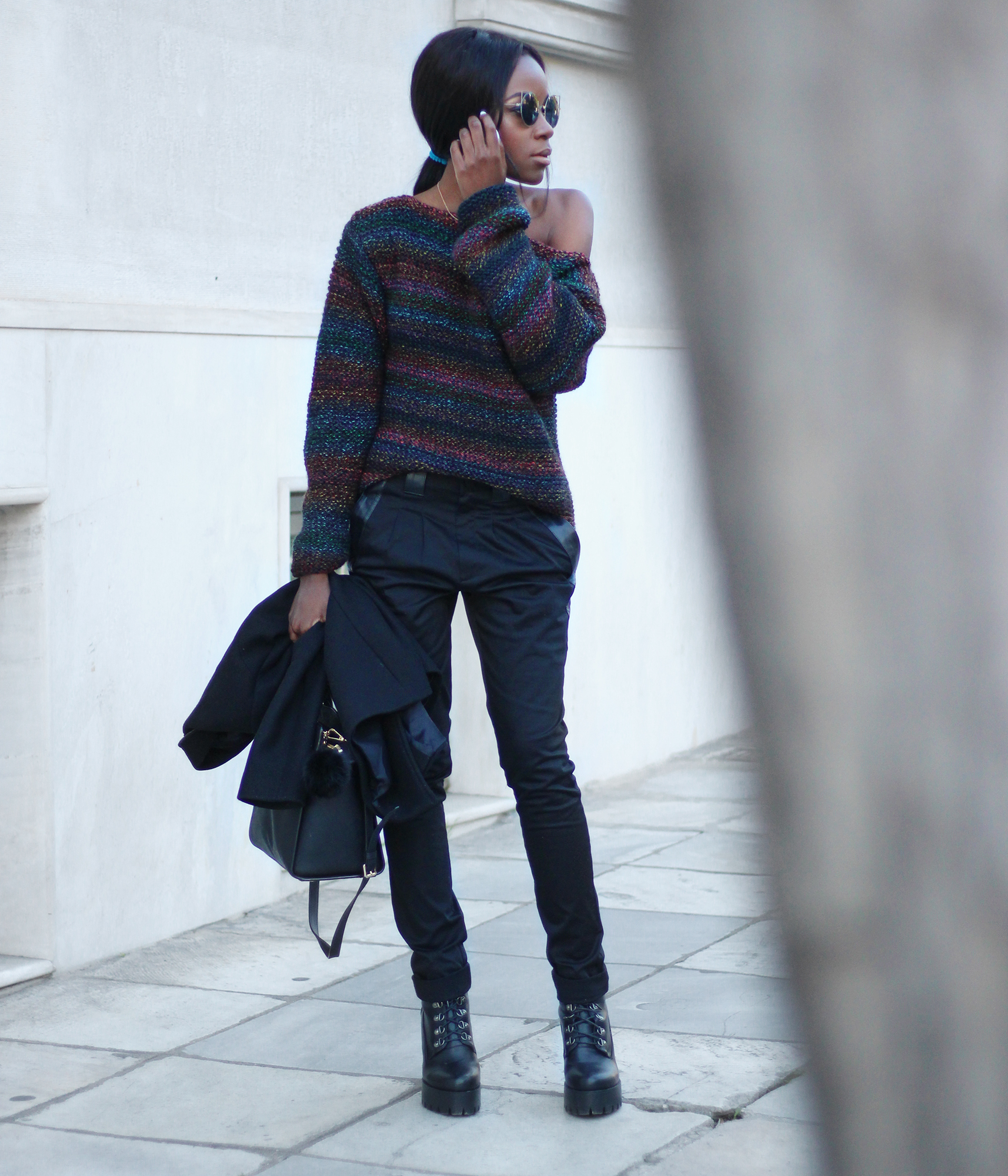 KNIT | If want info on this knit, please send me a message here : chicglamstyle@hotmail.com
PANTS | Soul Made Faroe Islands ( Shop Here)
NECKLACE | Swarovski
xoxo,
Stay Chic, Stay Glam