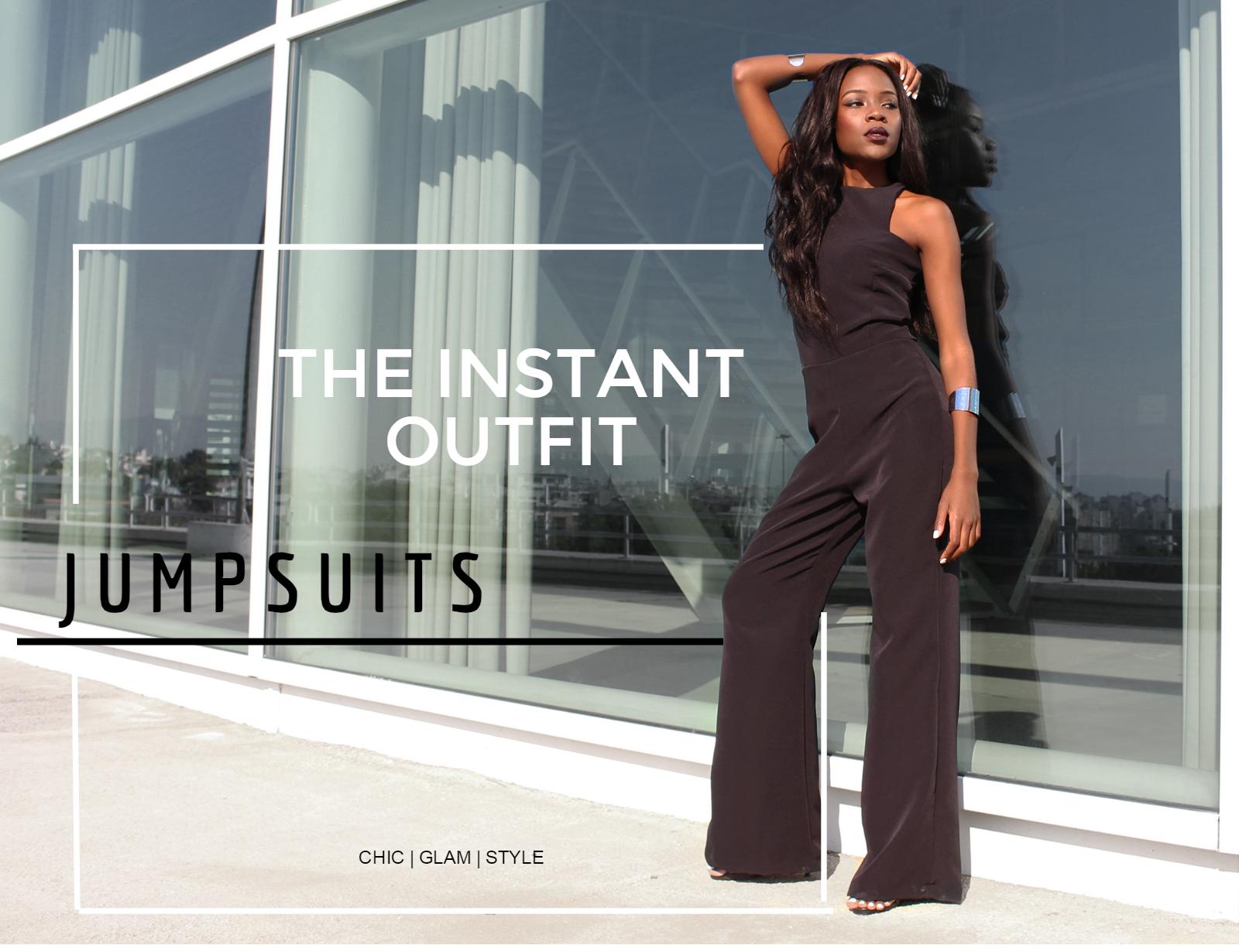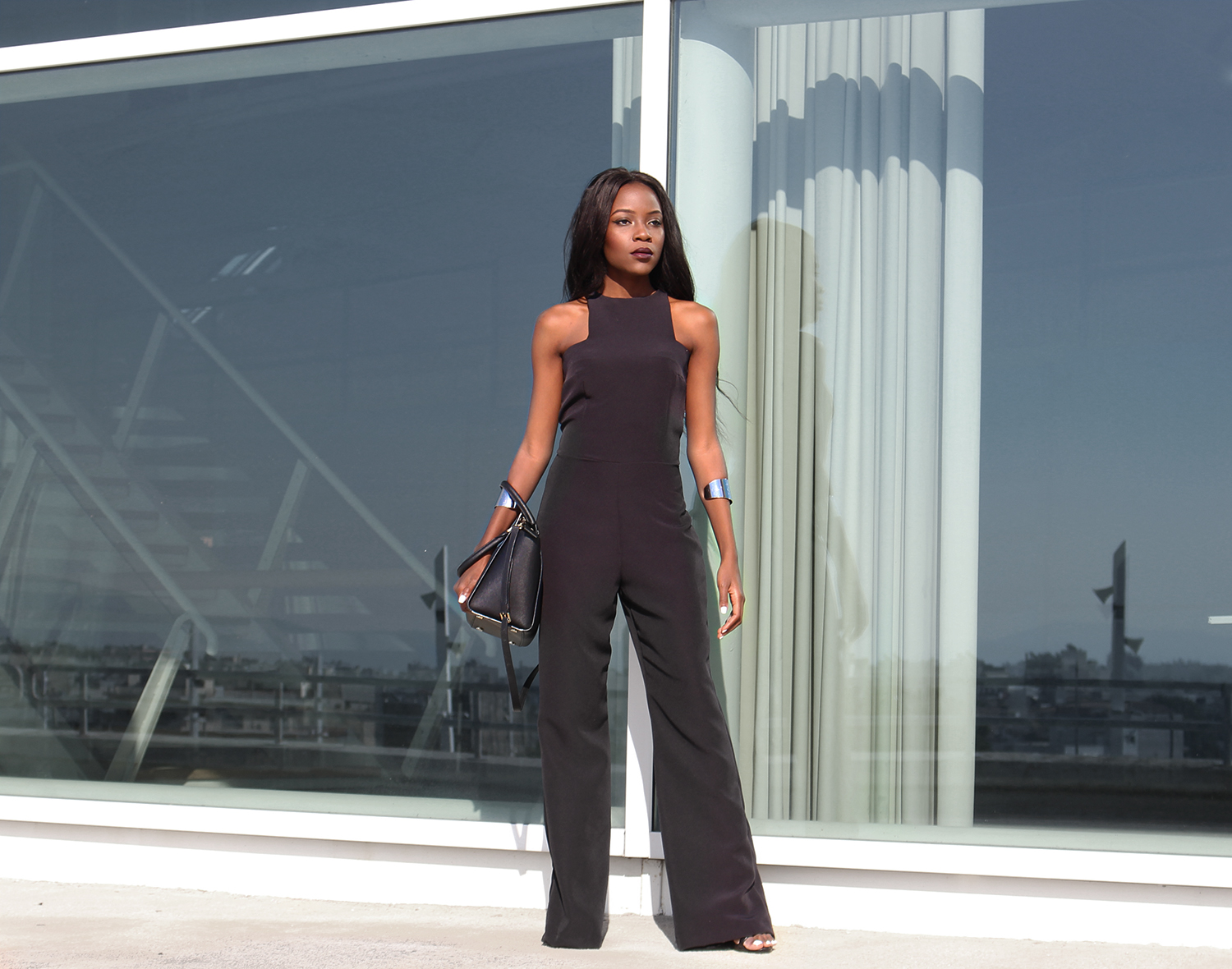 When one is thinking about what attire to wear to a party be it a corporate or family one, for ladies dresses come to mind first inevitably. But, we have got a little surprise for those gutsy ladies who may prefer to do an outfit that is a throw on and go. Introducing to you the jumpsuit.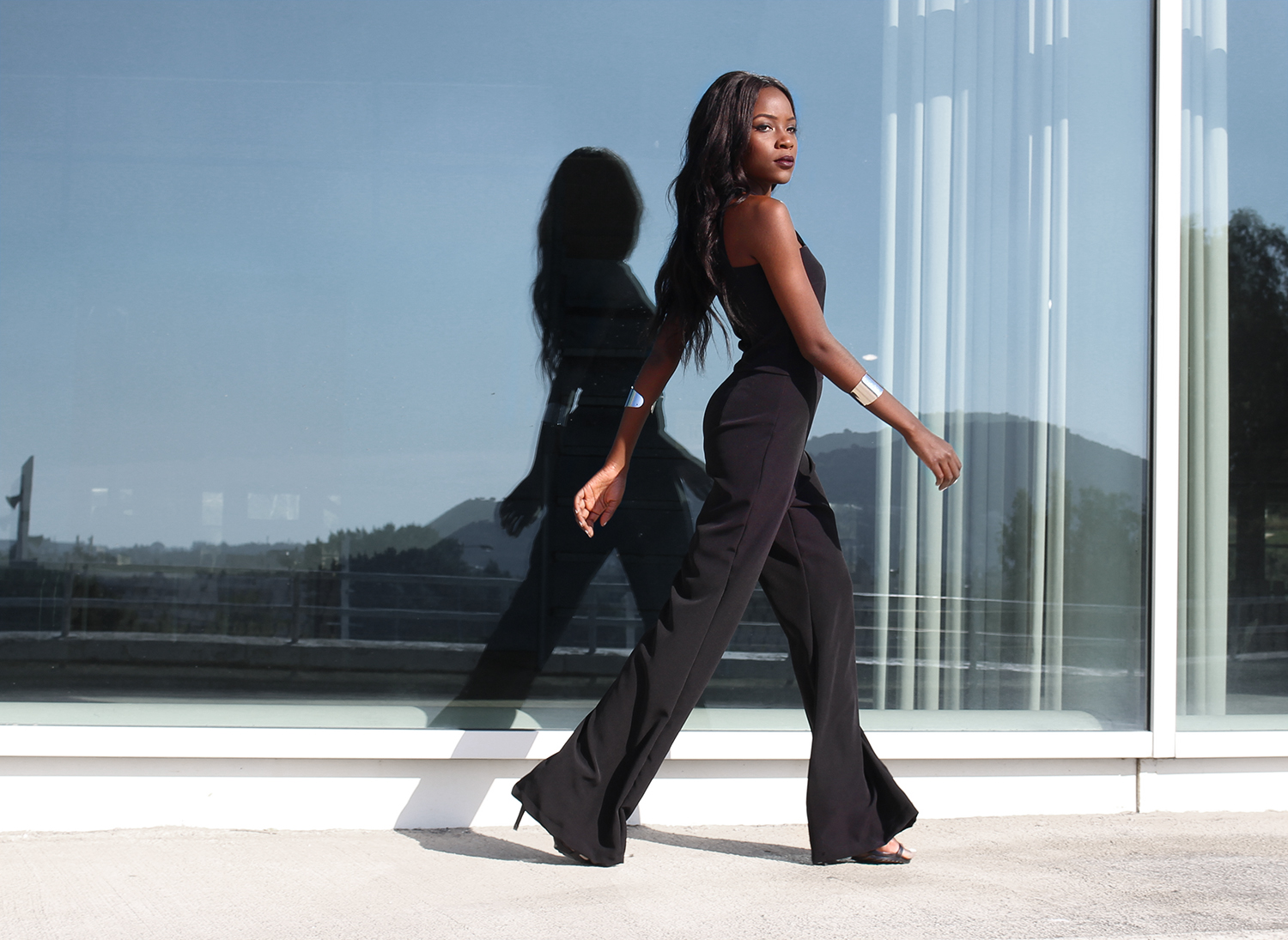 Just like a dress, the jump suit can also be worn as a finished look. It may in addition also be simply layered with a polished blazer or slim turtleneck however, a jump suit will not need much in terms of styling so as to feel complete. Yet, before one can enjoy the luxury that comes with minimal preparation effort and time, there's one sometimes very daunting task to carry out that is the phase where one chooses the best complementing jumpsuit for their figure.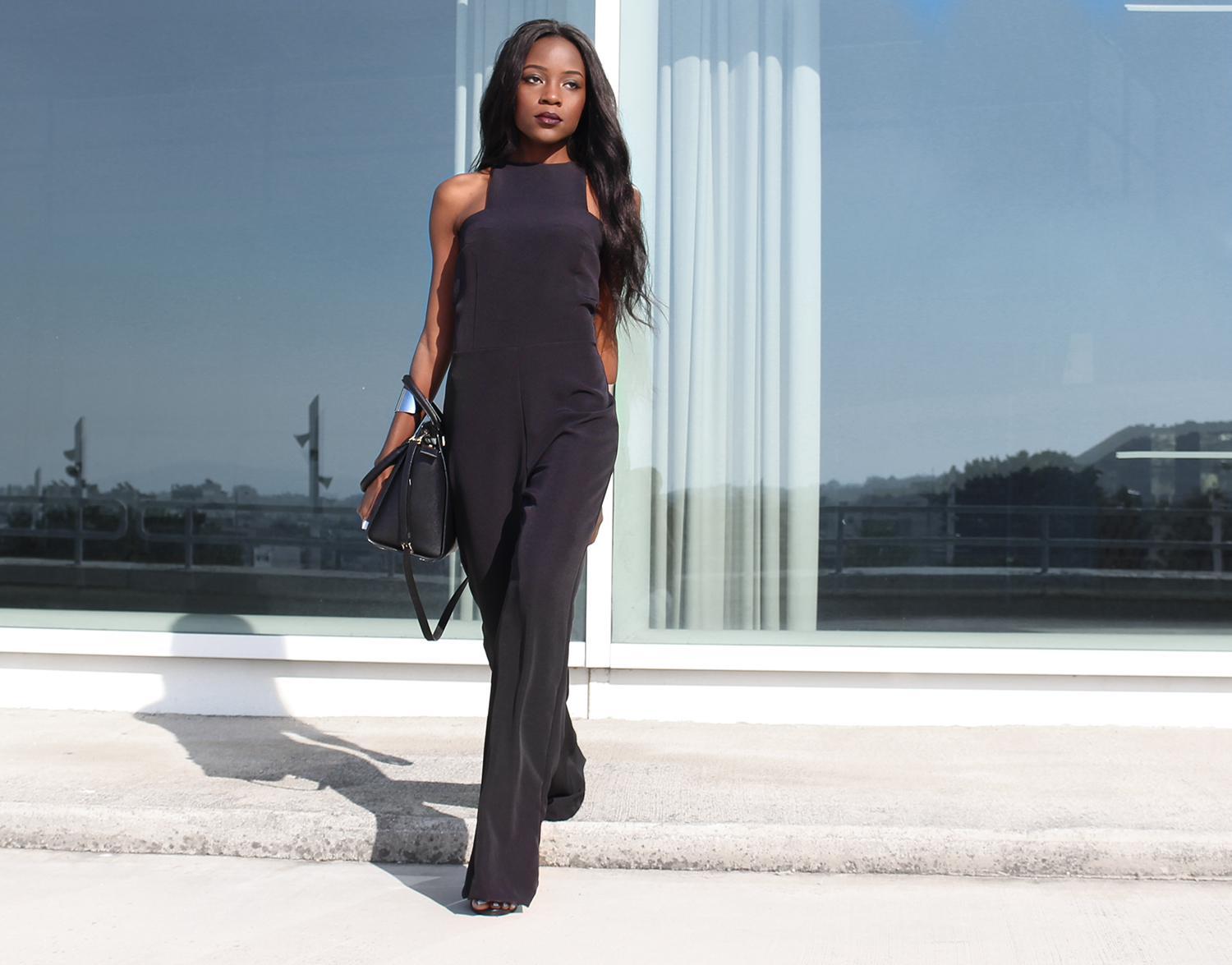 Not every jumpsuit style will clinch in at the desired or most flattering body spots, nor is it true that they will accommodate every length that a lady whose torso is long has. To come up with a good advice on how to make the right choice, I did go searching for an array of styles that will most definitely play to the unique features ones body posses. I have also covered the need to know basics in this delicate process. Your one piece wonder is definitely right this way.
For those with a body shape of an hour glass – Try the strapless jumpsuit with a clean-cut silhouette. You have the killer curves that can fill out that shape so do not worry.
For those with athletic bodies if you would like to play up your power shoulders – The advise is to look for one with a touch-of patterned mesh. It is attention grabbing without becoming too overt while on a pair of broad-shoulders.
For those with a bust bigger(or just big) than their waist line and hips – Avoid V neck which is unflattering because no one likes-except maybe guys-boobs hanging and being all over the place. Also try and look for a jumpsuit that is slightly loose fitting so that it will give a look of added volume to the ones with a slim bottom half.Like the one I'm wearing.

For those with a long torso

– Try to be on the look out for outfits for the taller women as they are usually made in a way that gives more room for the upper body.
Well there you have it ladies try this new attires for your next party and you will not regret it.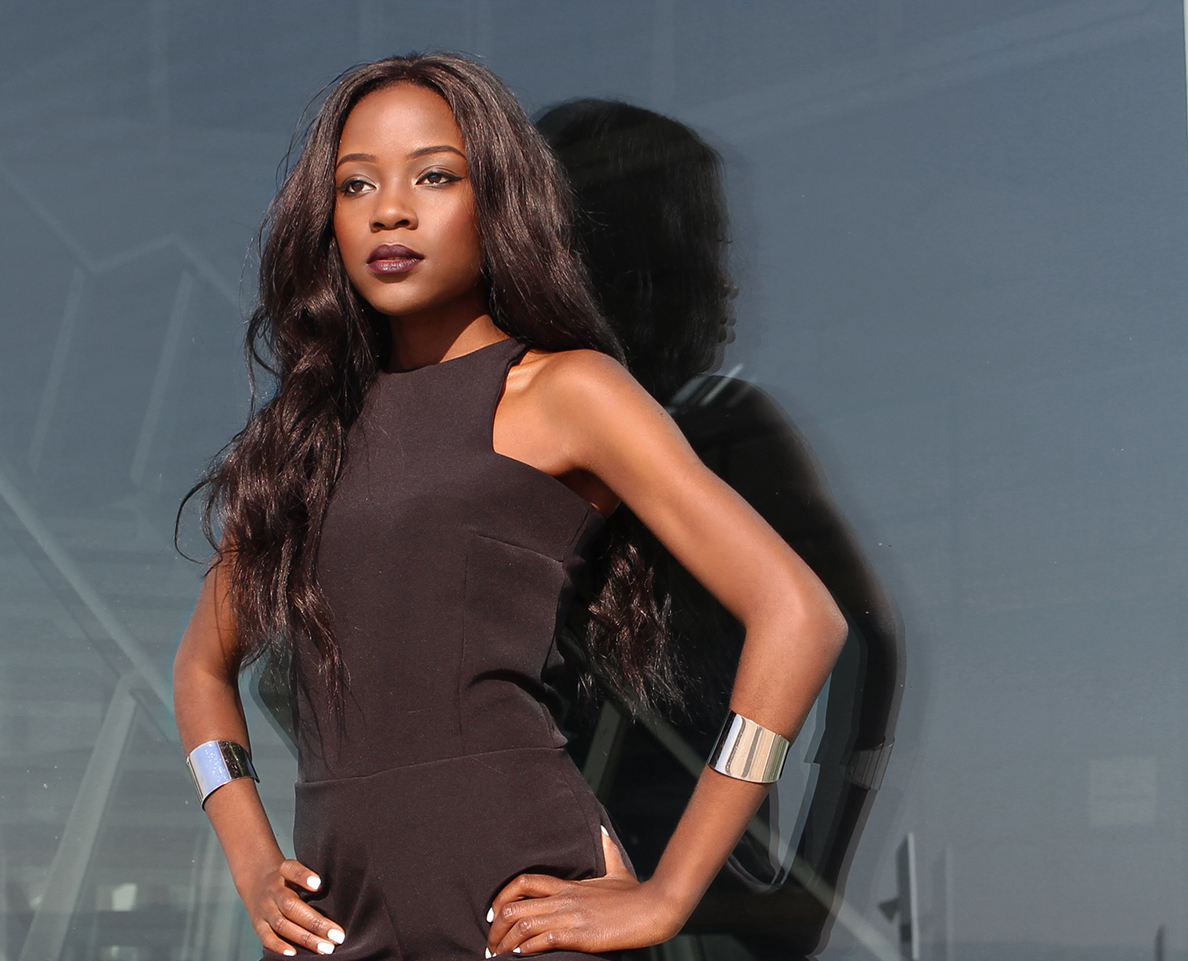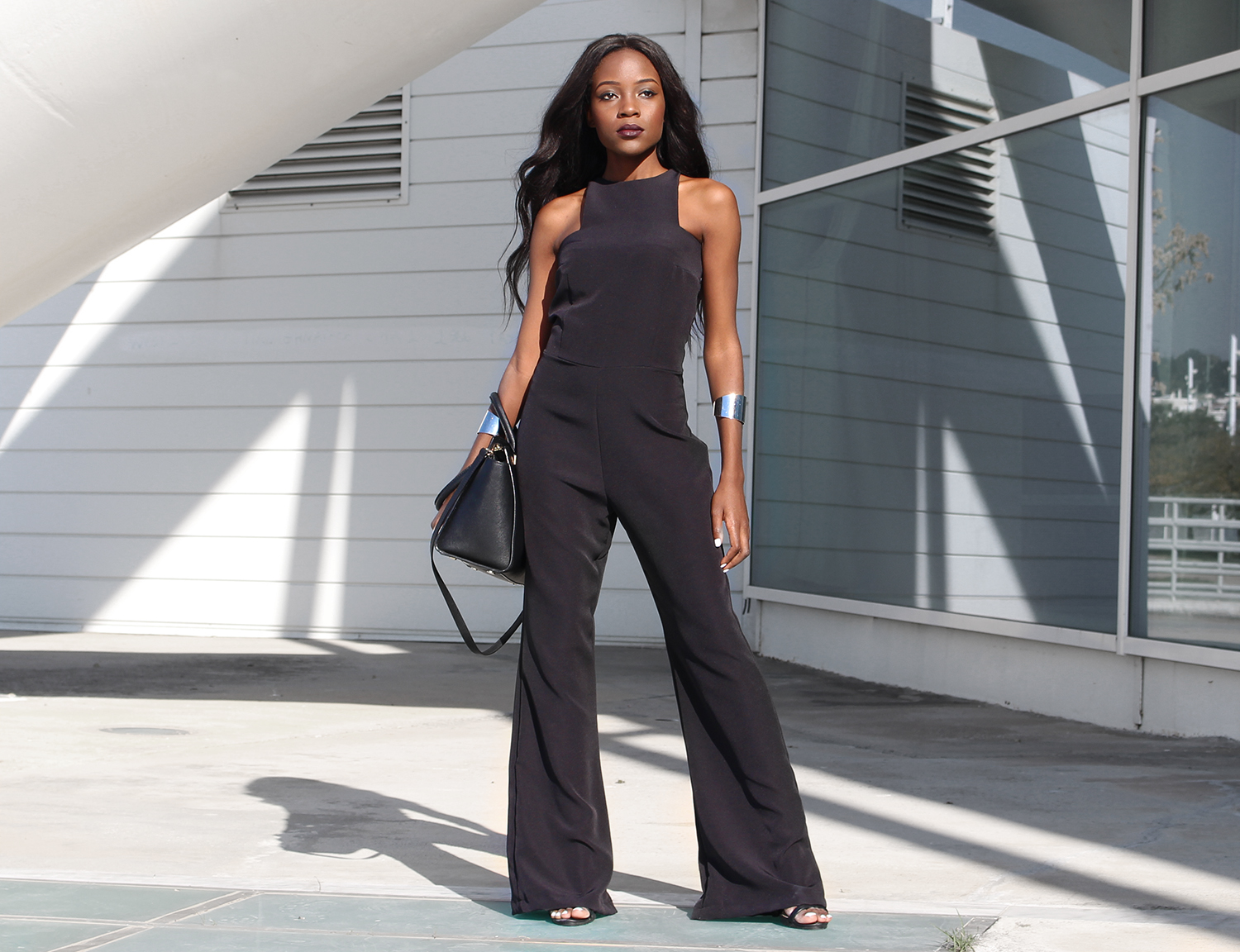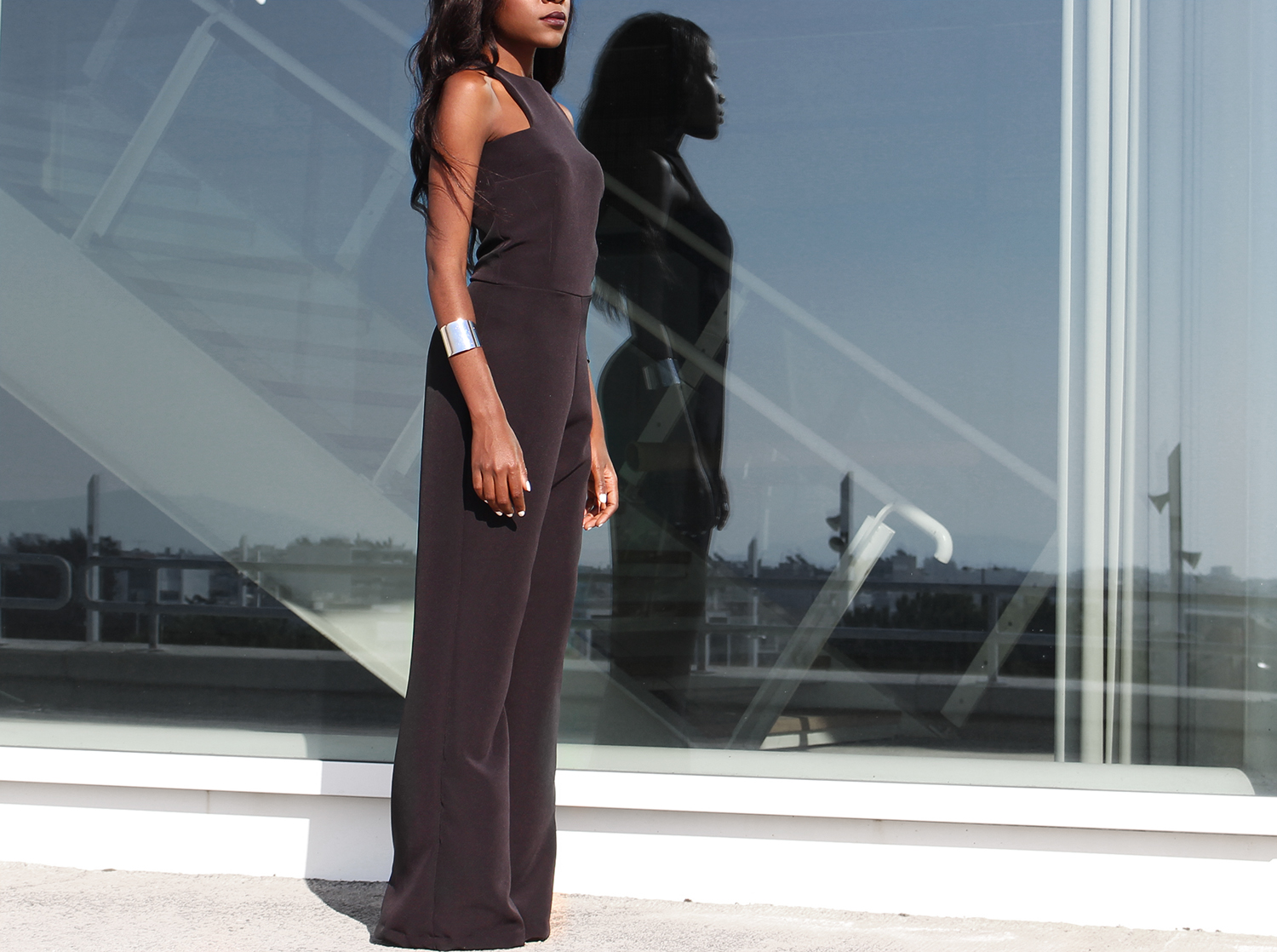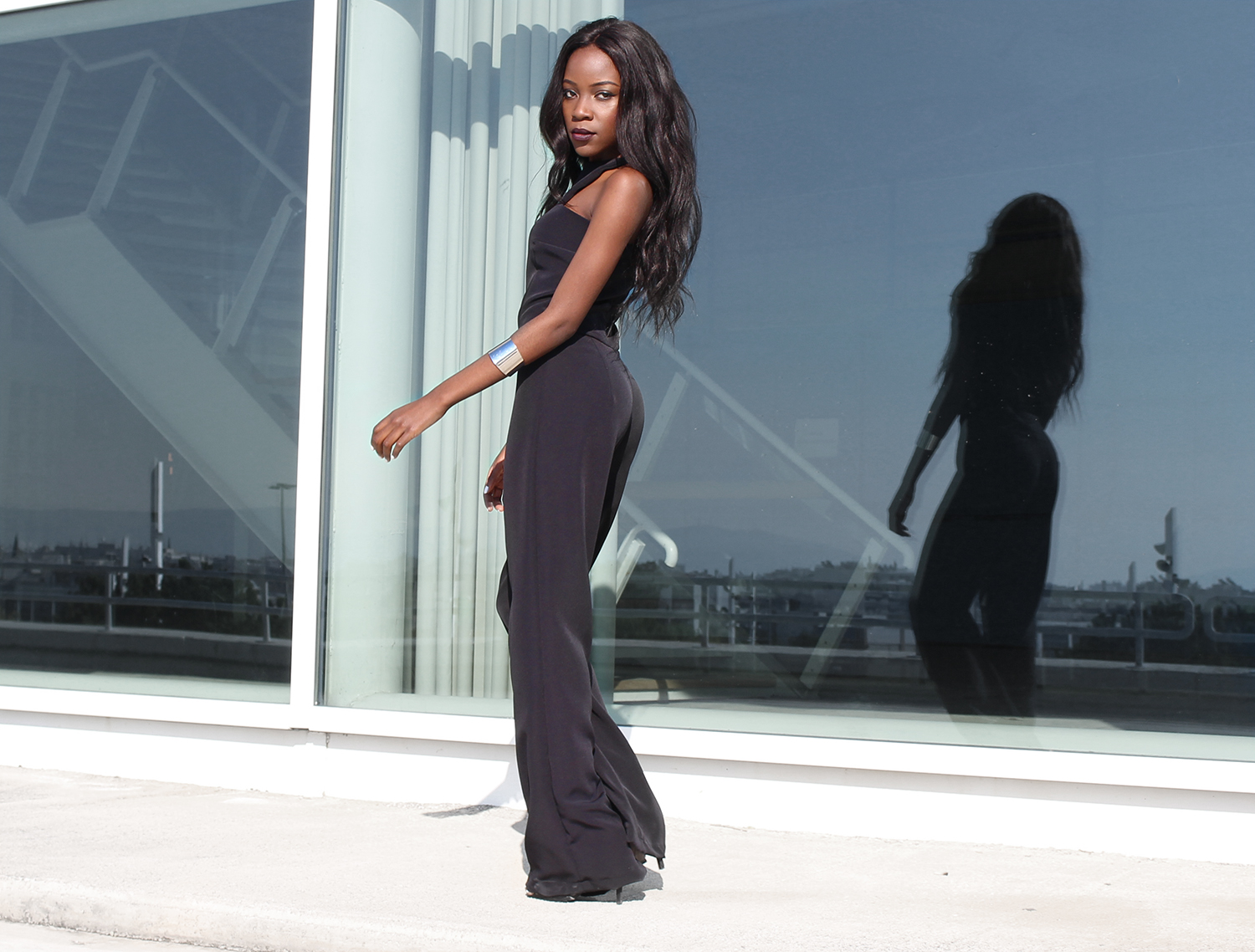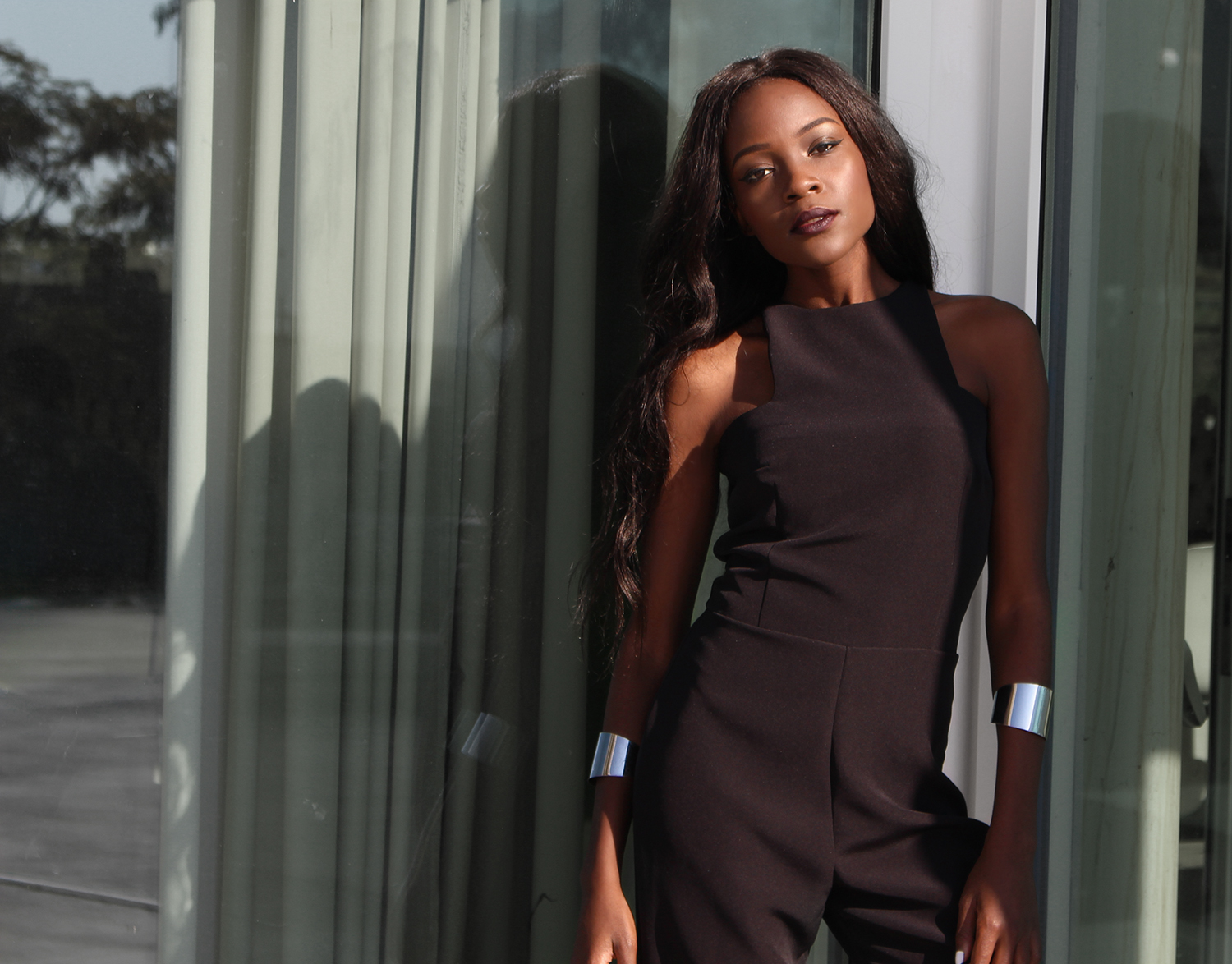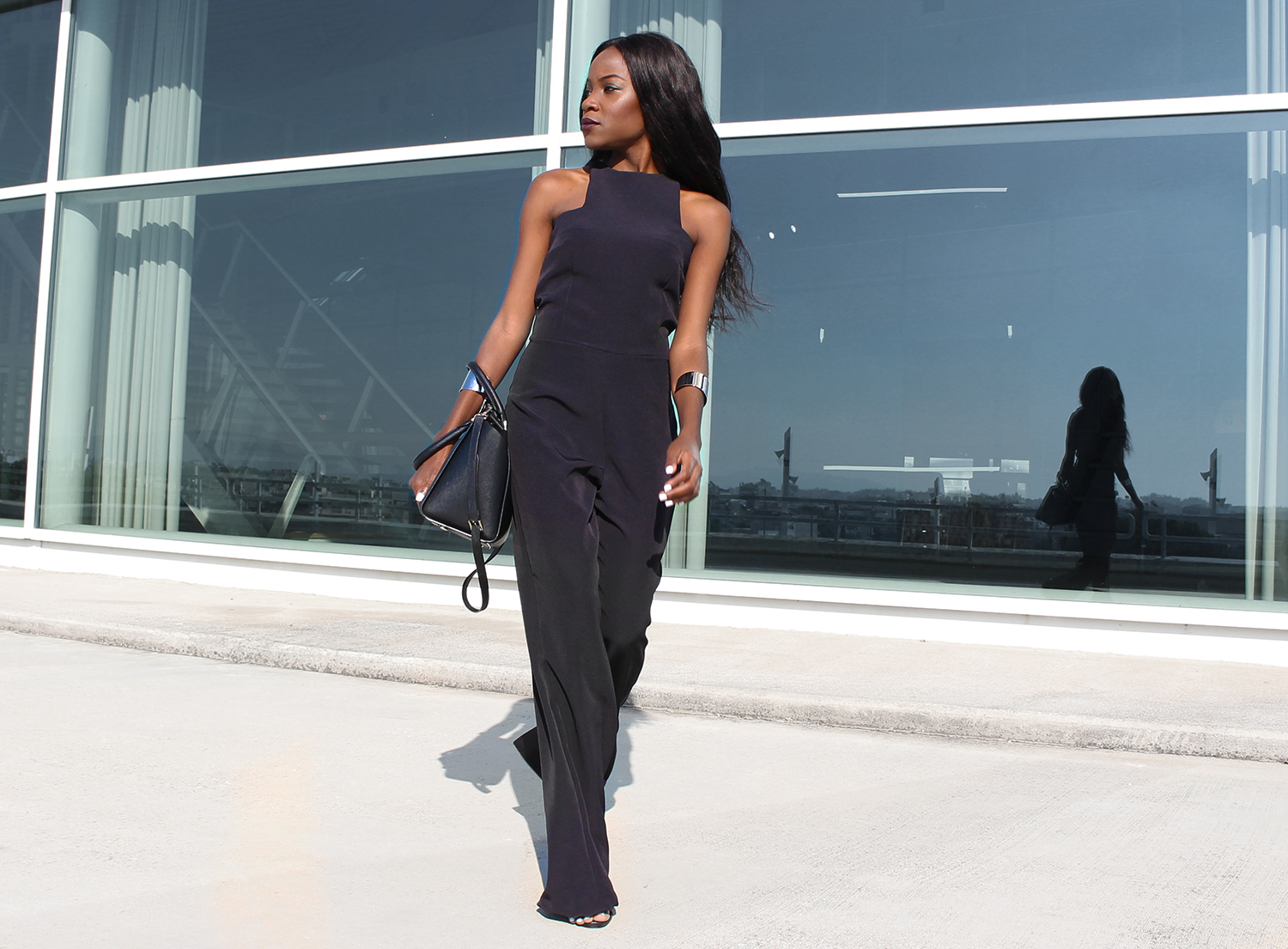 JUMPSUIT | Mya Collection (Shop Here)
xoxo,
Stay Chic,Stay Glam