I'm back from the most amazing experience ever and with a new post 🙂 Well, today's post is not related to my trip to Verona, Italy for the Intimissimi on Ice show (will post about it promise!), but it's got a wow factor of its own. I am very happy to say that I have found THE perfect leather jacket. So happy that I just had to post about it.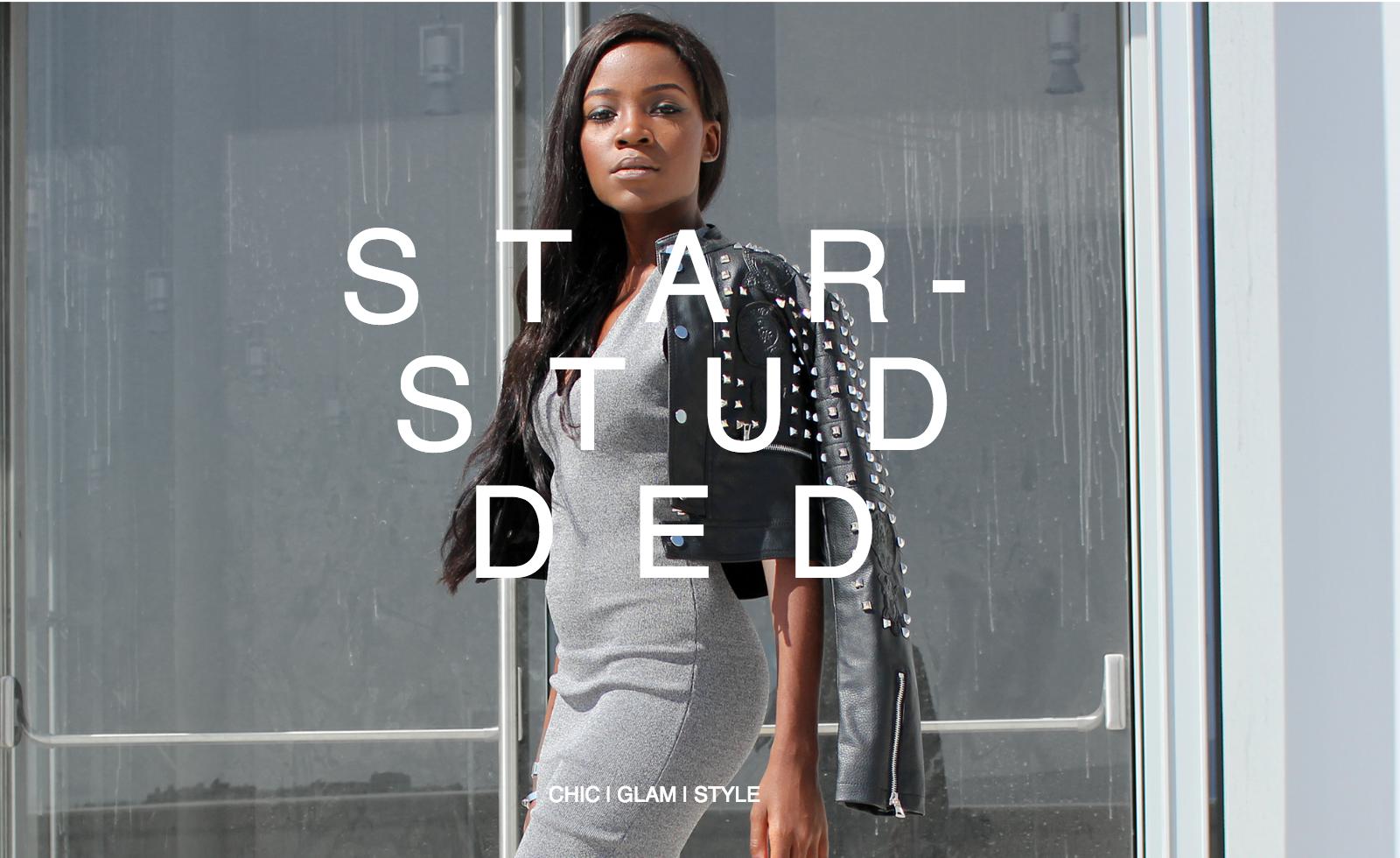 A good biker jacket is the ultimate investment piece. There's something very rock n' roll about it and it literally goes with everything, adding major edge to your outfit. The studded details on my jacket really take it to the next level! I've been wearing it a lot since I got it and each time feel like a total badass walking around the city in this. I paired it with a simple grey "girly" dress and killer burgundy lace up heels. I like the fact that it tones down my look so I don't look overdressed. It's the perfect mix of sexy, edgy and stylish.
What do you guys think of this look?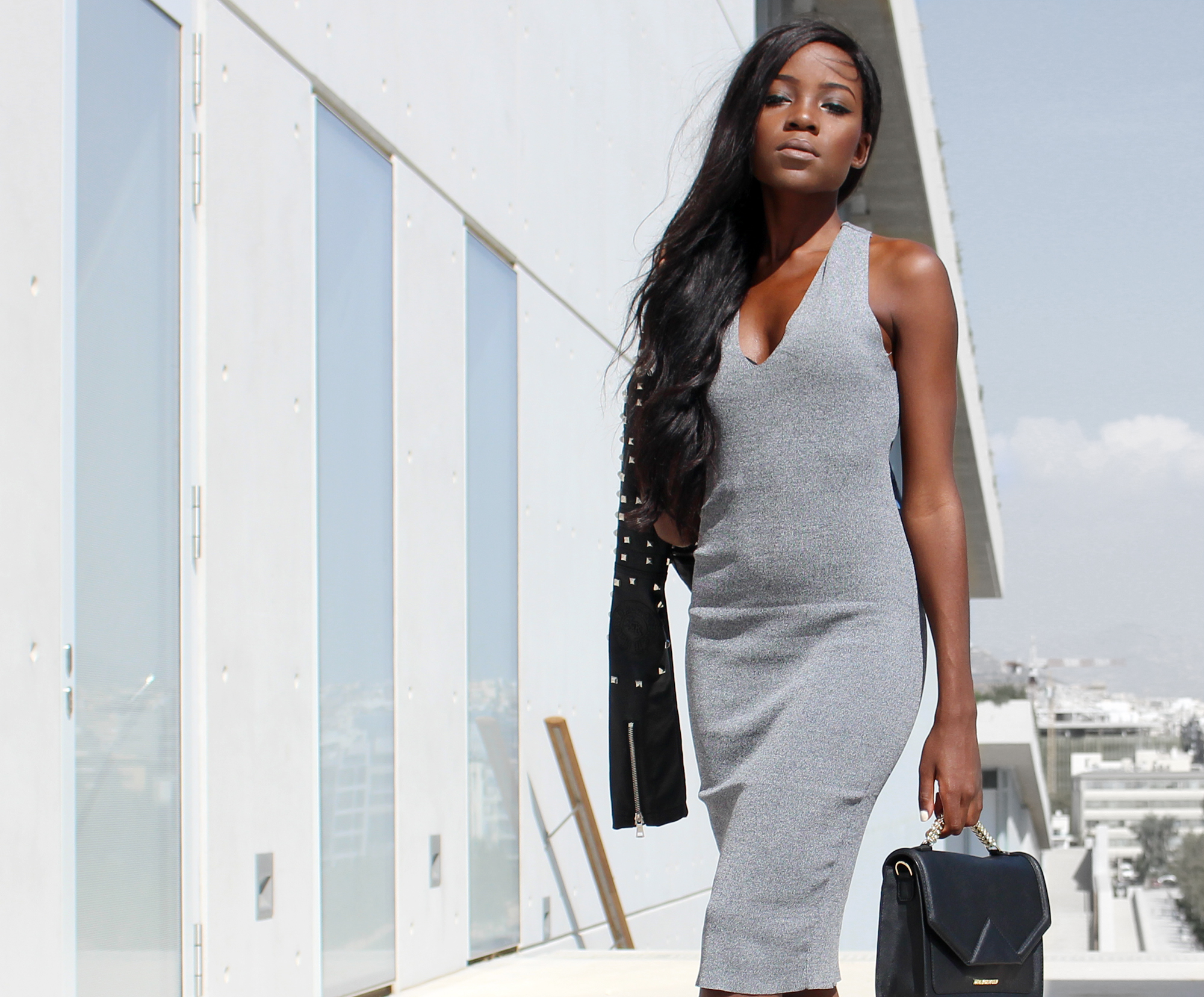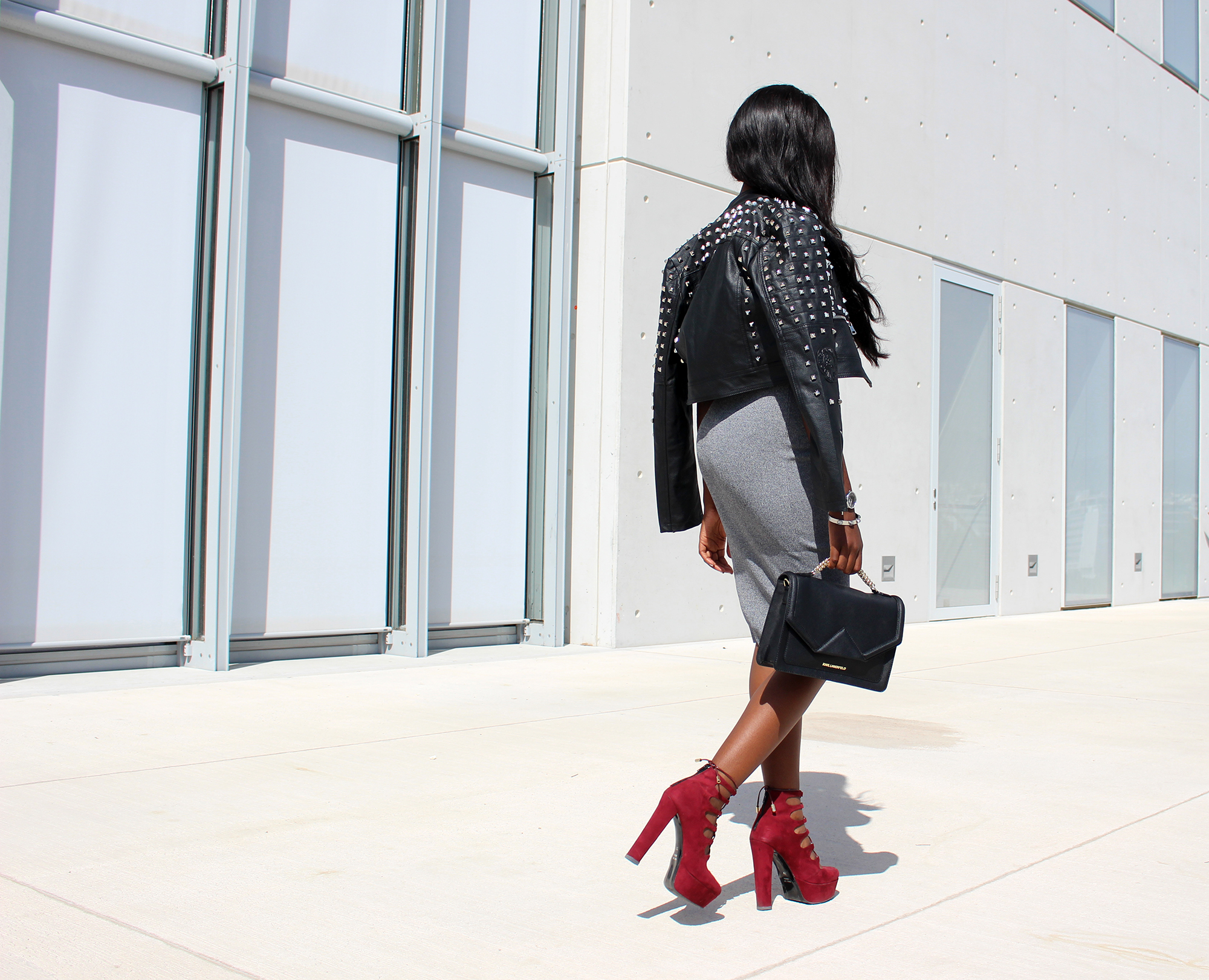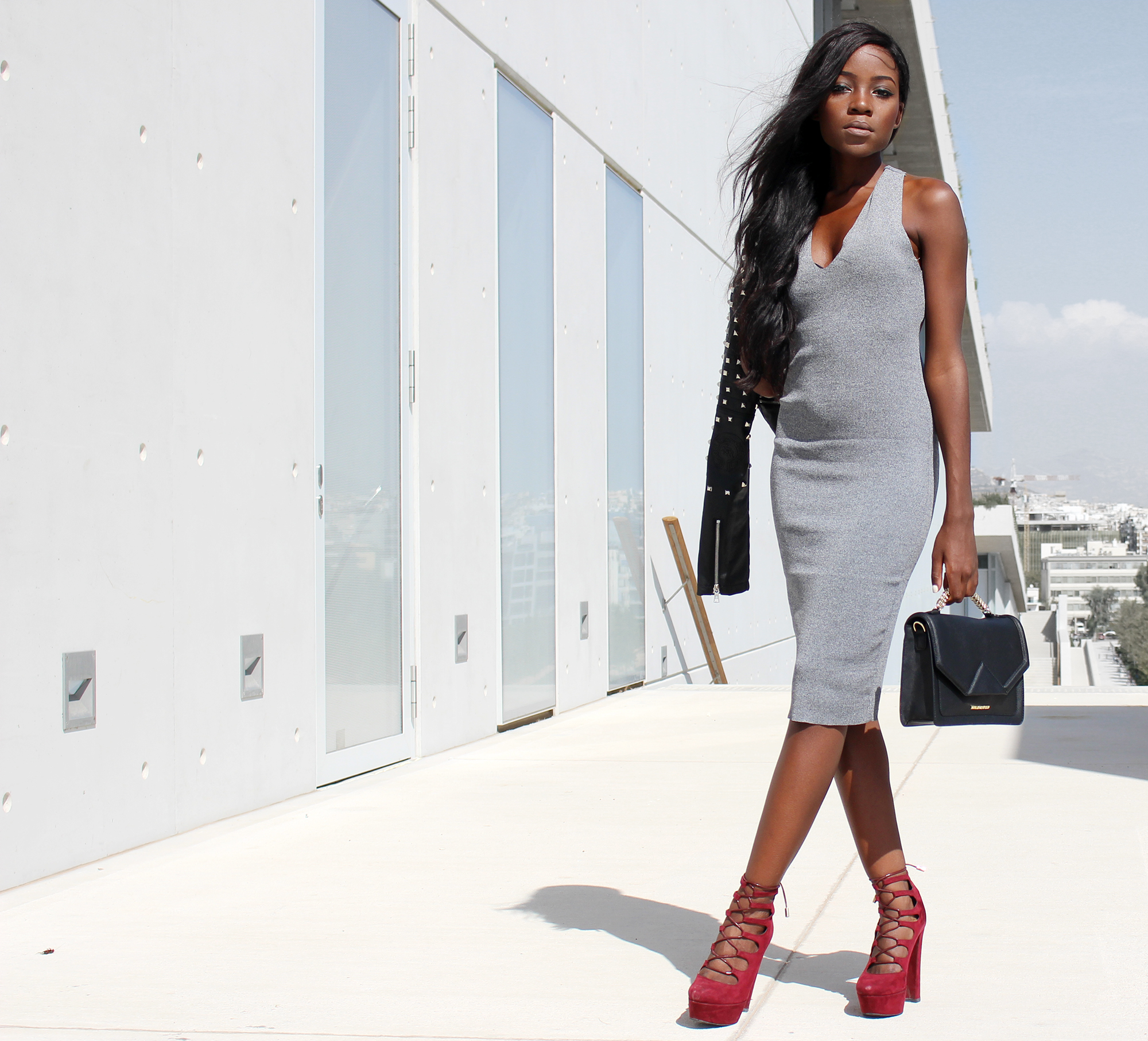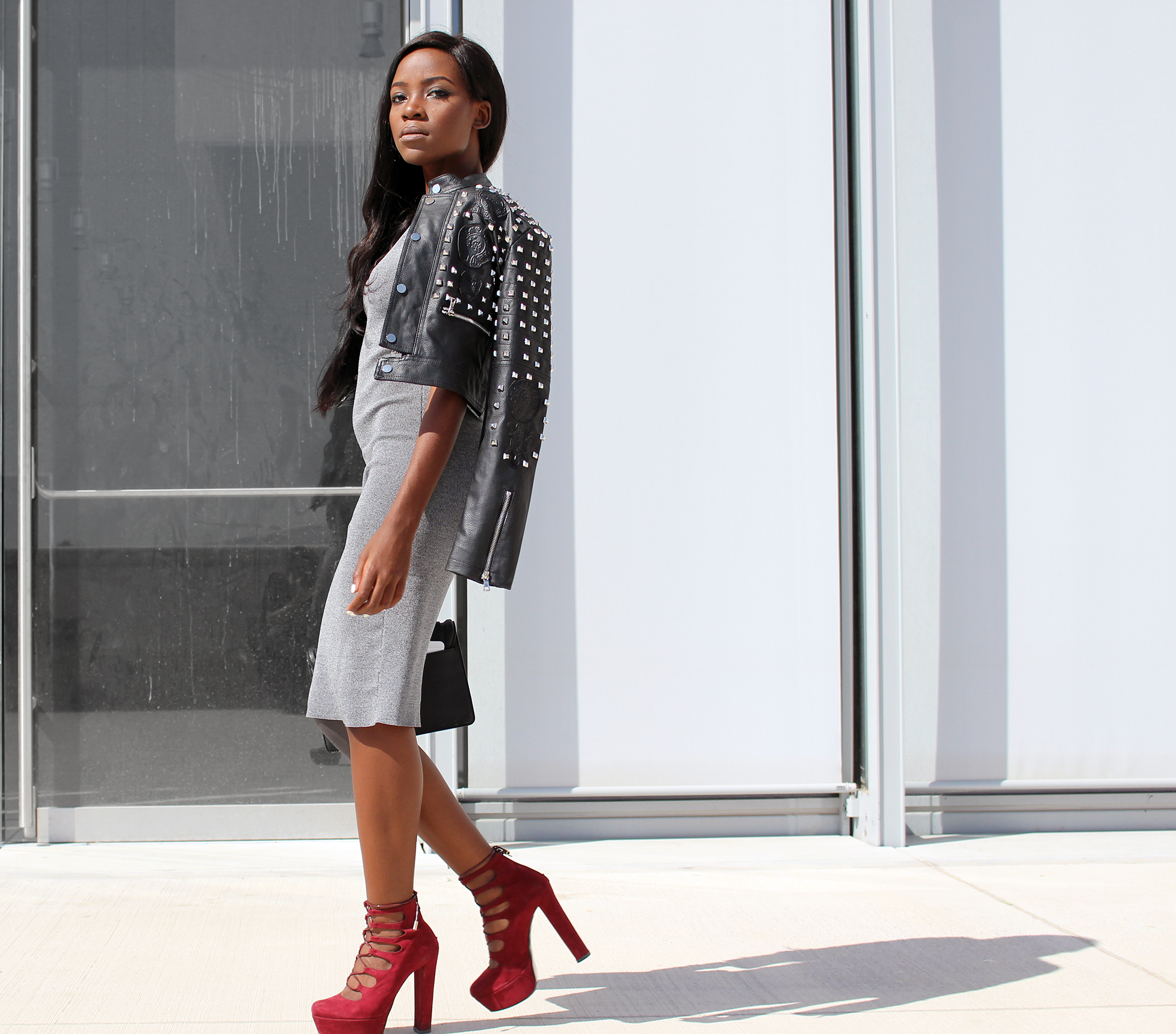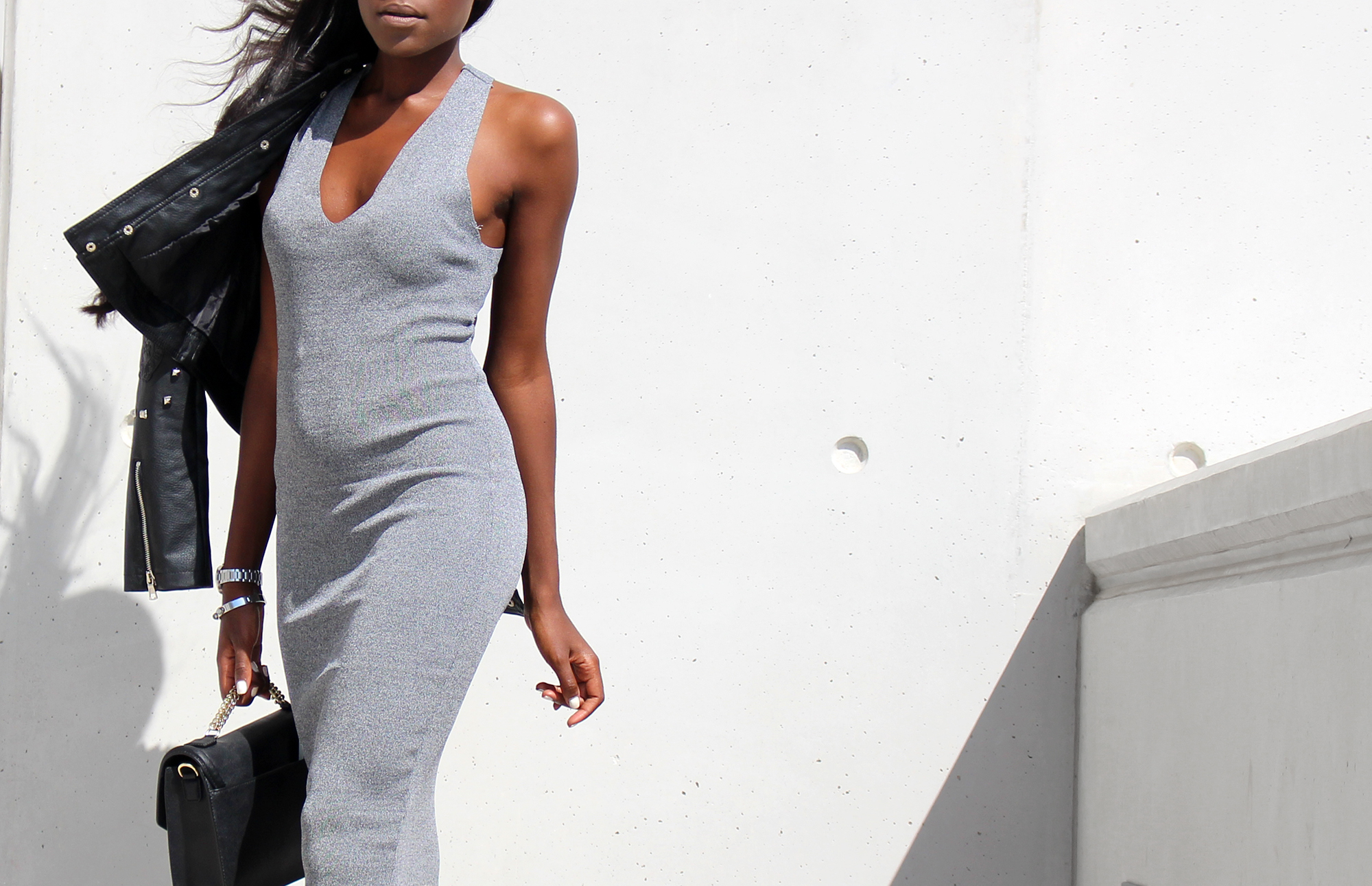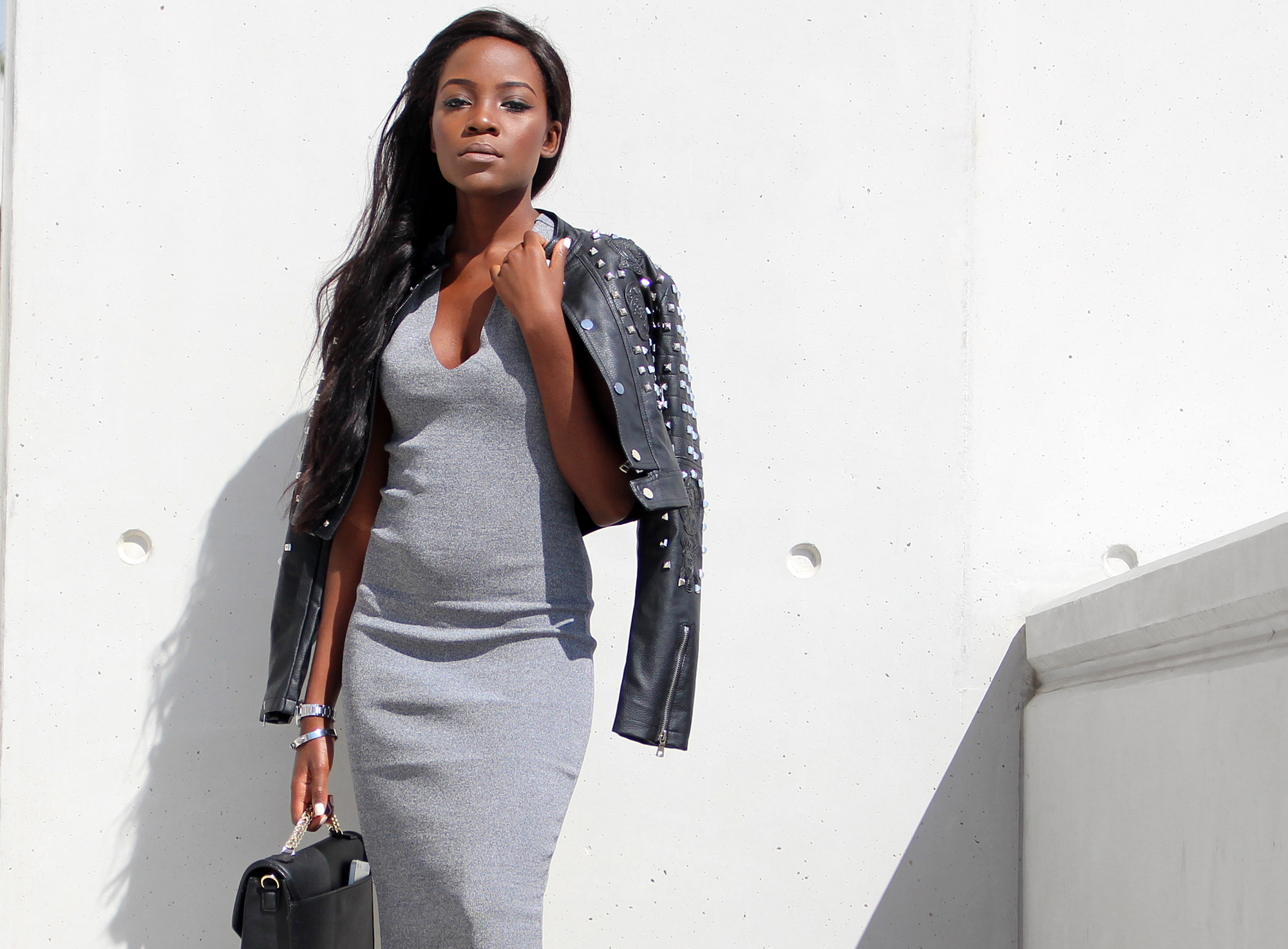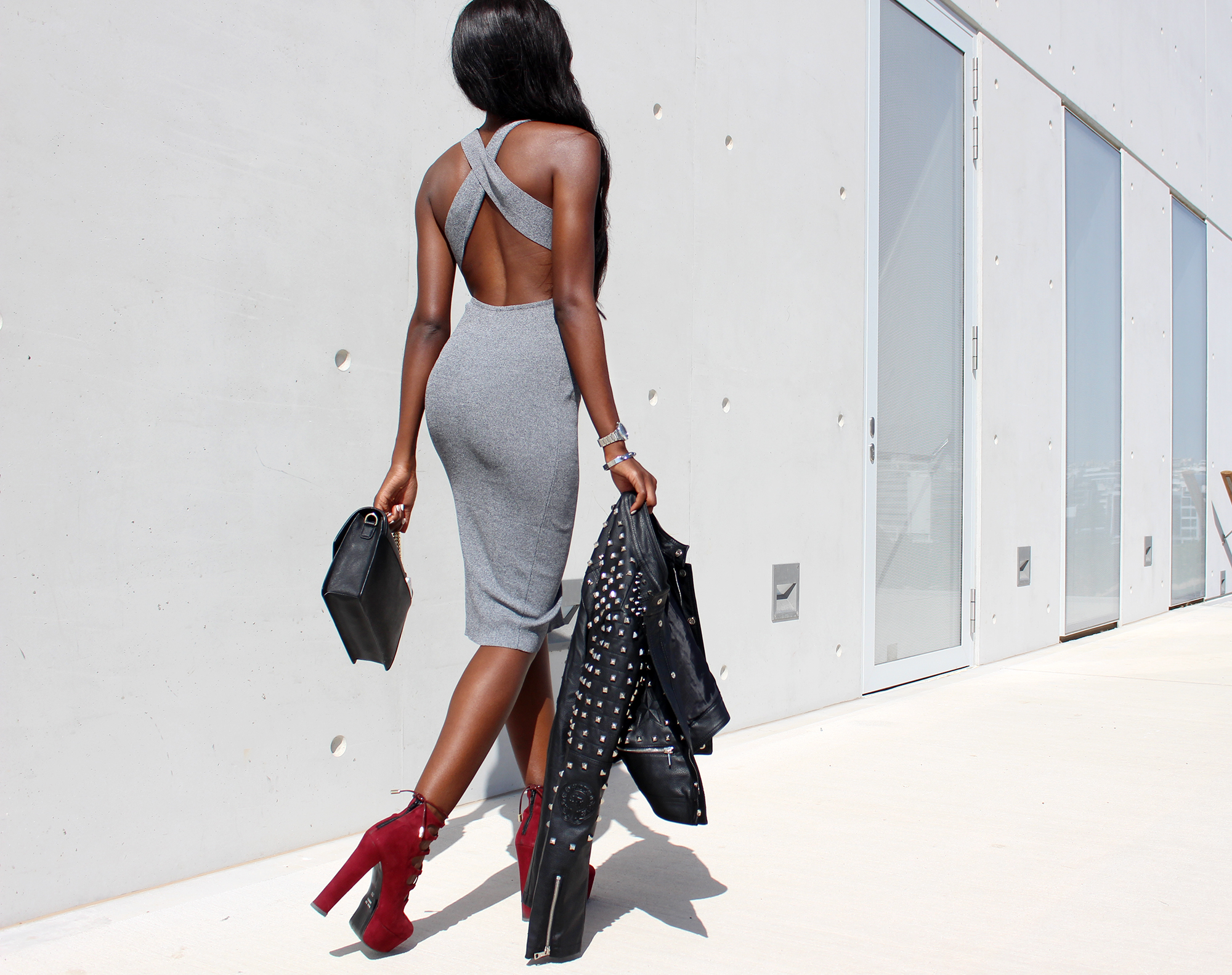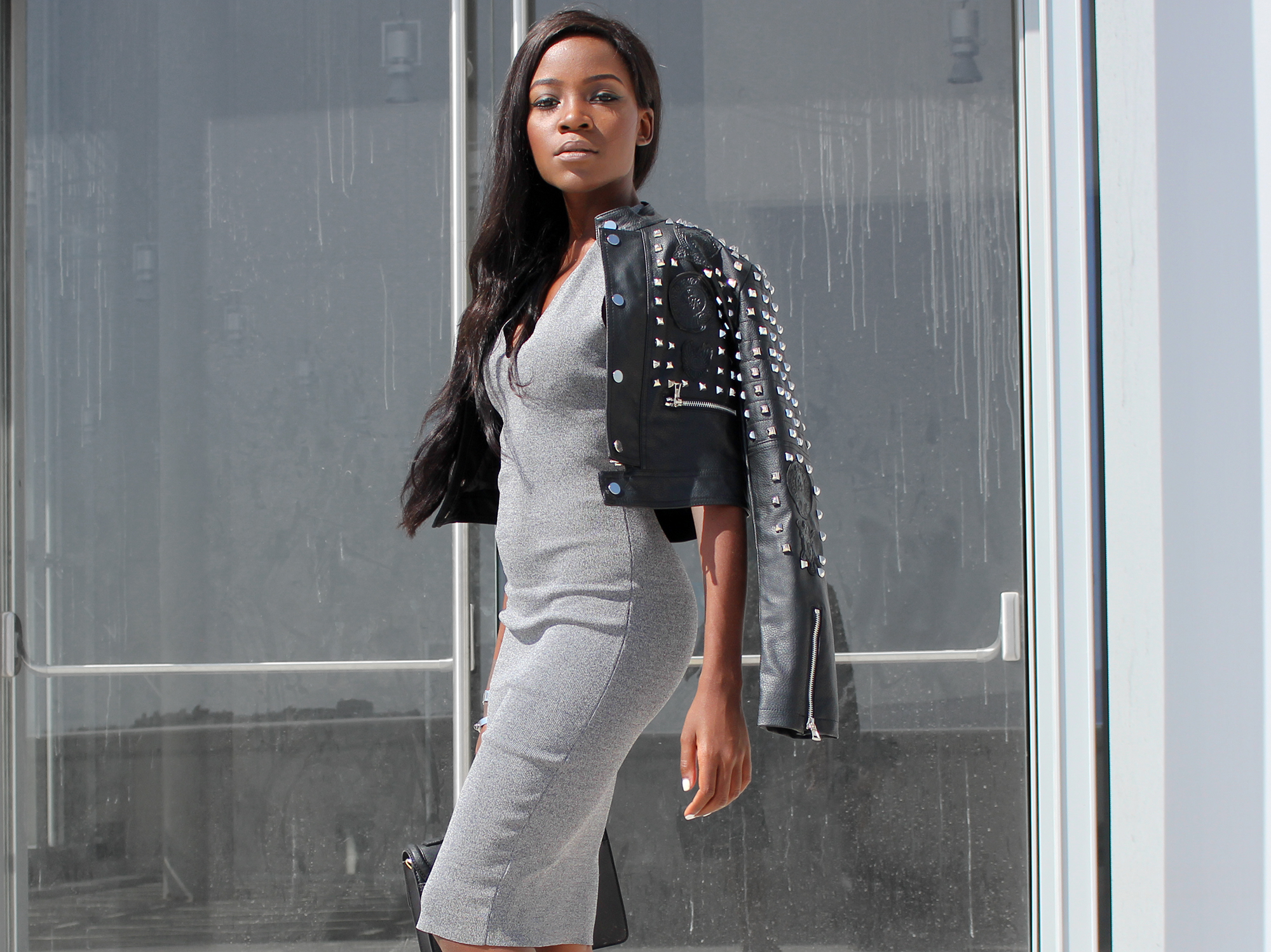 JACKET | SnS or find similar here
DRESS | SnS
BAG | Karl Lagerfeld
xoxo,
Stay Chic, Stay Glam