Holiday party season almost always goes like this: stressed shopping ( gift buying, nye outfit shopping, extra grocery shopping ) , party, drinks, a lot of food, drinks, more parties, get togethers, more drinking. Rinse and repeat. During this time we tend to overindulge in cocktails, food and sacrifice sleep. All this can wreak havoc on your skin and cause breakouts and make it look dull.
All those extra shots, the cold weather and the fatty foods have really sucked the life out of your skin. So the first step to getting your glow back is hydration. Drink plenty of water! Also, skip coffee and drink tea instead. Matcha tea is a great example and it's packed with antioxidants which are great for skin and body detox. Feed your skin with fruits and leafy vegetables that not only hydrate but also give nutrients to your body.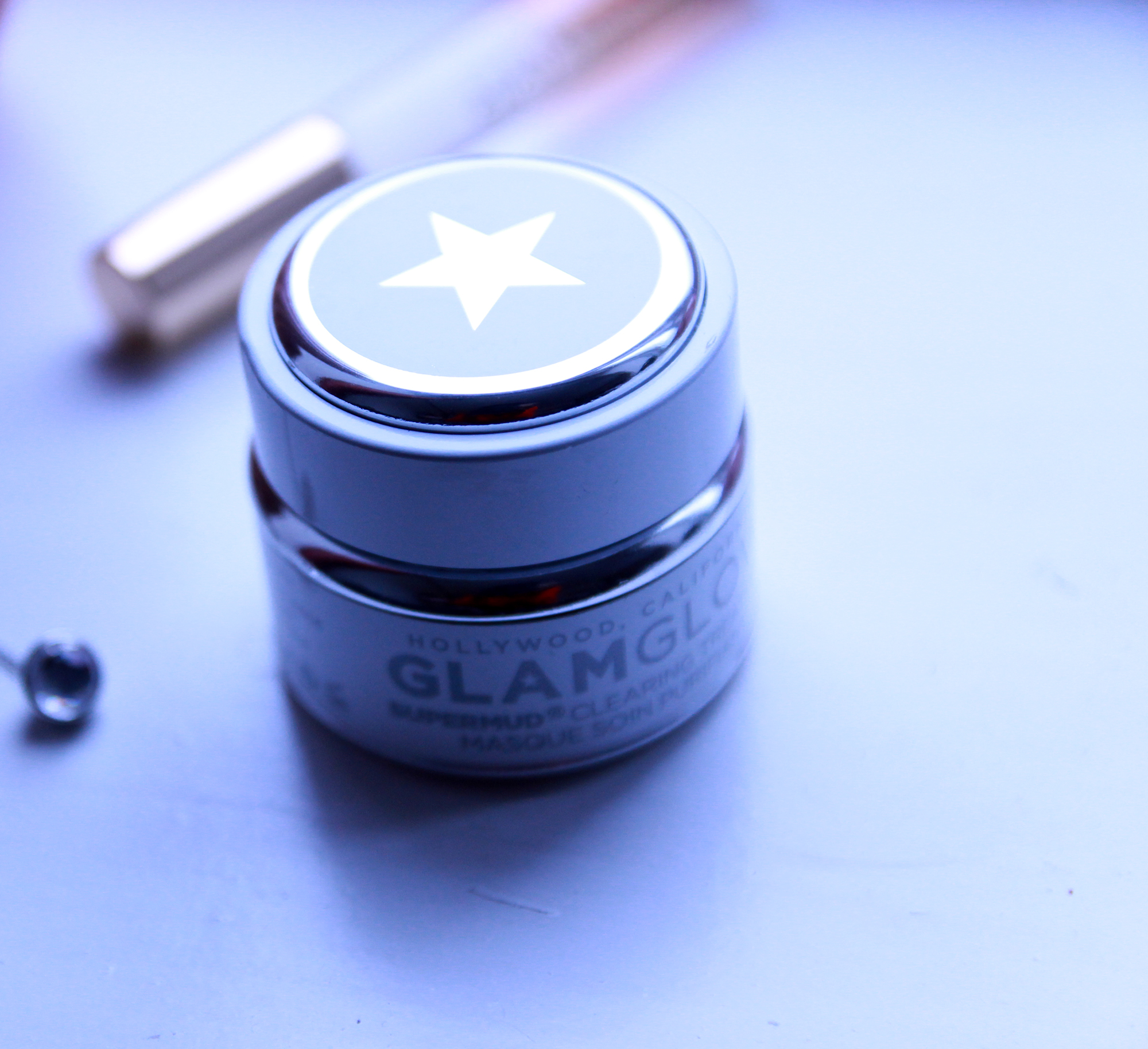 Next step is masks! Face masks are a great way of restoring your skin. There are plenty of masks out there  suitable for your type of skin. I have very oily skin so I steer away from oily masks. One of my favorite masks is " Supermud Clearing Treatment by Glam Glow".The potent mud formula supports skin's natural oil balance, while a proprietary blend of six acids (glycolic acid, salicylic acid, lactic acid, mandelic acid, pyruvic acid, and tartaric acid) works to help minimize pores and create clearer skin. Activated-X charcoal lifts away dirt and other skin congestions, resulting in a refined, healthy-looking complexion.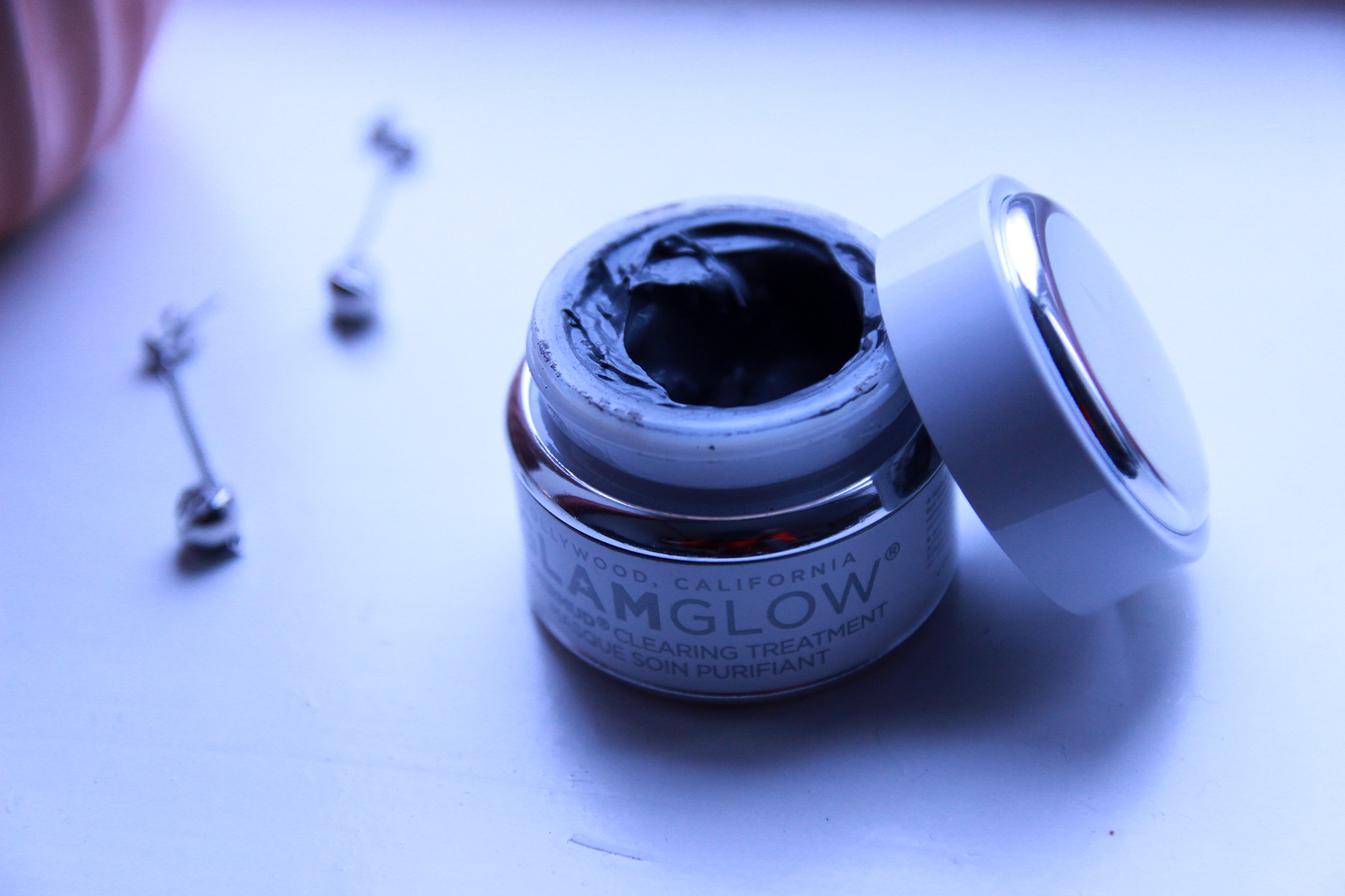 It is formulated WITHOUT: Parabens ,Sulfates , Phthalates which is awesome because it doesn't contain these nasty ingredients. 
How I use it: I leave it on for 20 minutes. Once washing my face, my skin feels softer, tighter, clearer and brighter. The only negative thing about this mask is its price, But hey, it might be expensive but it is definitely worth it.
And last but certainly not least, get enough sleep. Our body gets into repair mode when we sleep and our cells are being restored and renewed. It's not called beauty sleep for nothing.