I always like an outfit challenge. It gets my creativity flowing when I try to figure out how I cam make a "difficult" piece of clothing wearable. One of the hardest trends to pull off ( without looking cheap or trashy ) is the transparent style of clothing. While sheer shirts are easier to pull off, the same doesn't apply to bottoms and dresses. The later have taken the red carpet by storm with more and more celebrities daring to try the super exposed look. Now some of them do actually look amazing ( see Beyonce, Jlo ) others are cringe-worthy ( a.k.a Kim K wearing just a thong under her transparent dress ).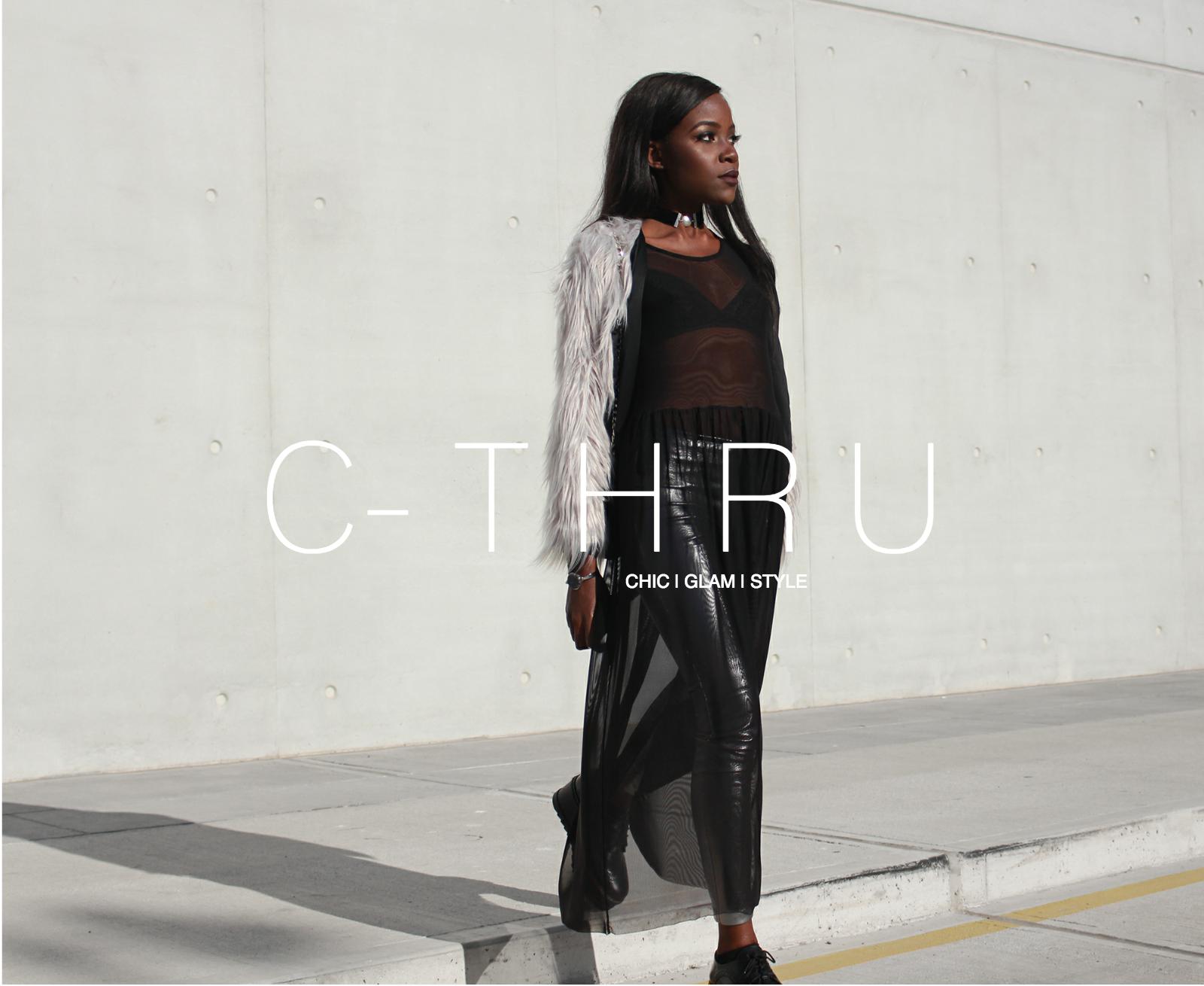 Now, I have done a post for NYE with a sheer dress that had a bodysuit in it ( see here ) , so the challenge in today's post was to make it more daytime appropriate ( plus it didn't come with a bodysuit- it's 100 % transparent ). Sheer can be totally daytime-appropriate when it is used as a layering piece over an outfit. Just make sure the sheer piece you are layering is loose enough that it doesn't create awkward bunching and wrinkling underneath. I made it a little more revealing by wearing just a lace bra underneath ( if it's too much you can always wear a cami top underneath instead ), but I kinda balanced it out with the faux fur coat. For the bottom, I opted for my fav silver leggings just to make the whole outfit a little bit more interesting. As for footwear, casual smart platform brogues really give it the daytime seal of approval.
What do you think of this look?