Choosing the right fashion accessory is as important as choosing your outfits in order to get a complete dazzling look. A necklace is an important fashion accessory that can make or break the outfit. If you are in the market to buy a necklace, it is important to consider factors like budget, the shape of your face, the neckline of a dress, etc., before making a purchase. A necklace of right length with a matching outfit can greatly enhance your overall looks.When buying a necklace, you need to take into account the different types of necklines available in different outfits and necklace lengths.
Sweetheart Neckline
Women with sweetheart neckline need to choose the necklace carefully in order to balance the wide neckline in an appropriate way. Angular or curved necklaces are an ideal choice for the sweetheart necklines.
Plunging necklines
A plunging neckline reveals more cleavage and chest than any other style. If you want to emphasize on your assets, you can choose long necklace chain with a solitaire pendant. On the other hand, if you want to hide your bust, you can opt for a long necklace featuring large beads of different colors.
V-Neckline
If your outfit has V-neckline, you should always choose a necklace in the V shape. In order to create a more flattering effect, you can choose a chain of average length with a solitaire pendant. If you are looking for something elegant and funky, you can choose a Cute Rhinestone Necklace.
Scoop Neckline
When it comes to scoop neckline, you have plenty of options for choosing the right necklace. You can opt for a necklace of moderate length with a statement charm or pendant. Women with round or scoop necklines should go with short chokers or princes' necklaces.
Collared Shirts
The best option is to go with the delicate chains and short chokers with collared shirts. You can also wear a long necklace over the shirt. If you want to make a fashion statement, you can leave a few buttons open and wear a choker necklace.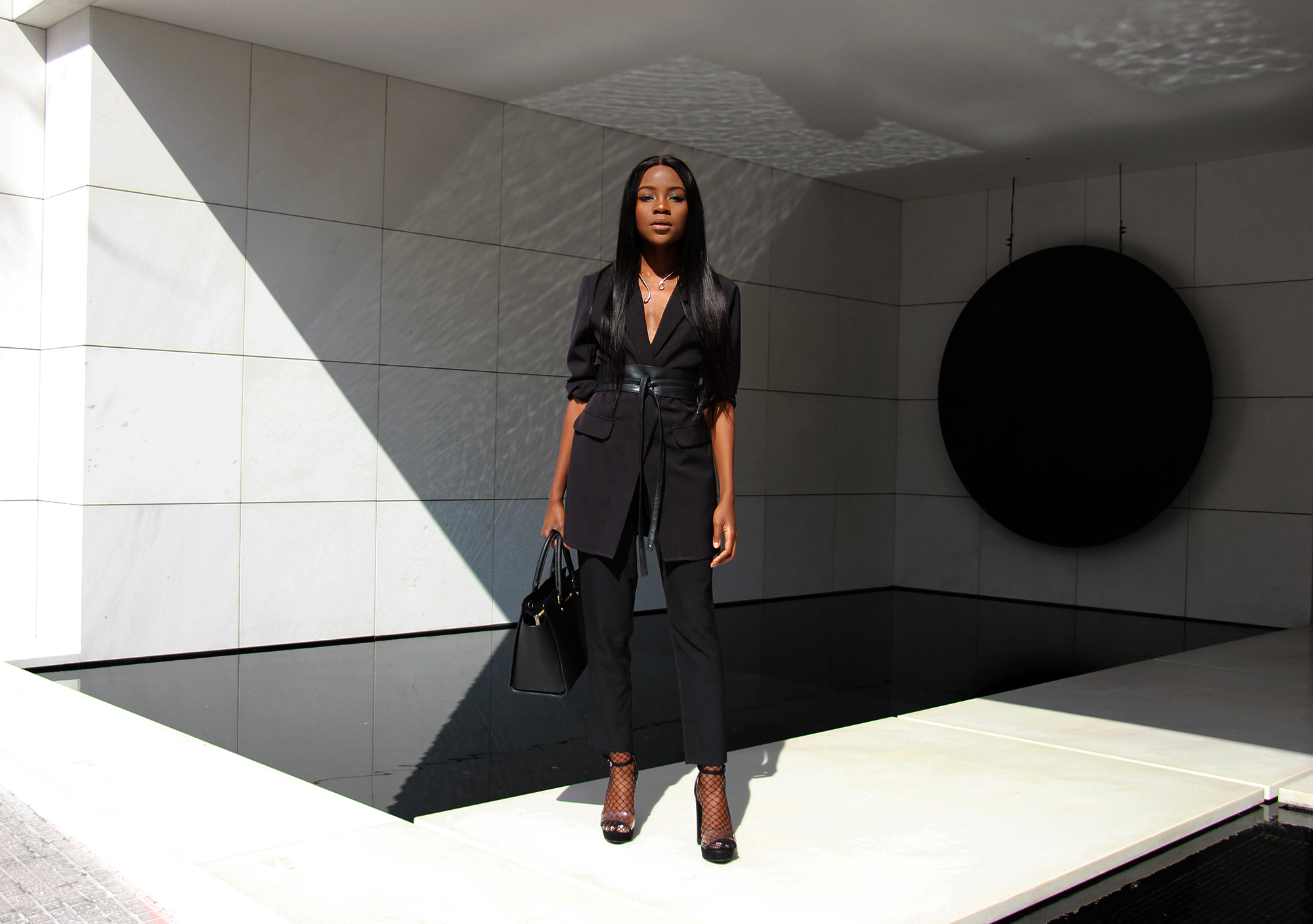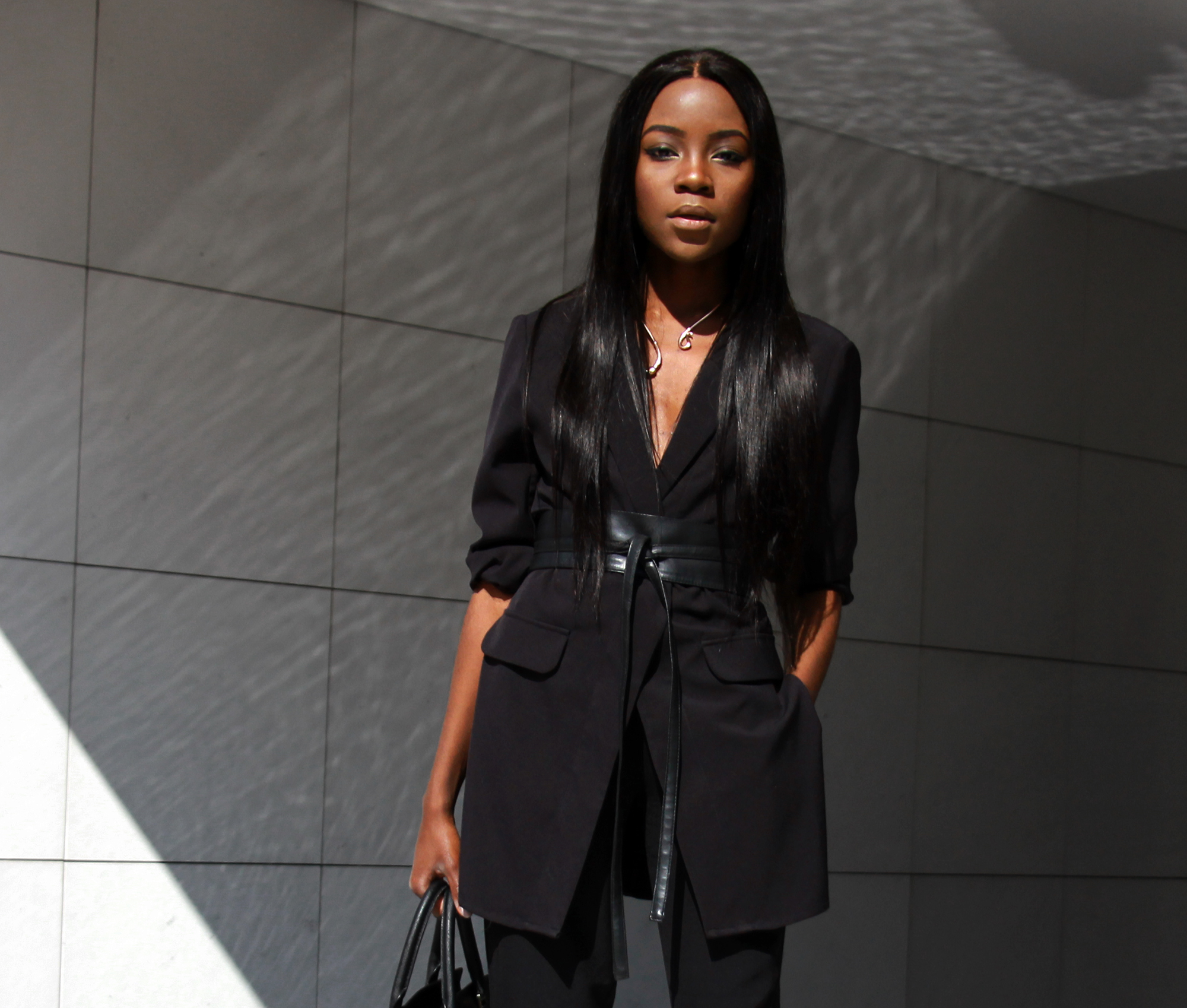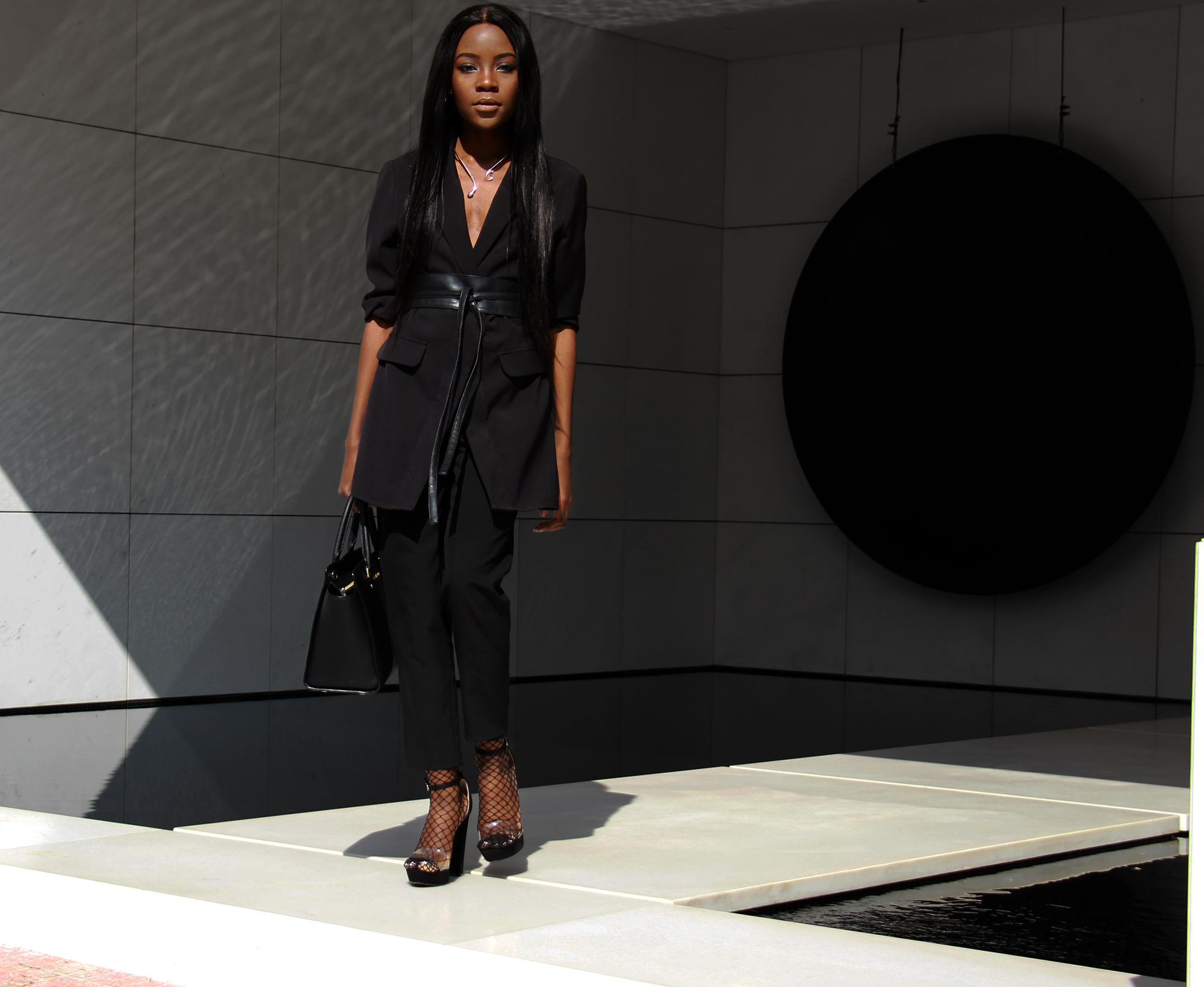 ---
xoxo,
Stay Chic, Stay Glam