All the great fashion icons all have one thing in common. They all constantly choose the same wardrobe option during special events. That same option is the breathtaking and elegant look that comes from a white dress. It is no coincidence that a white dress is worn by so many women during special occasions... it all happens for a reason.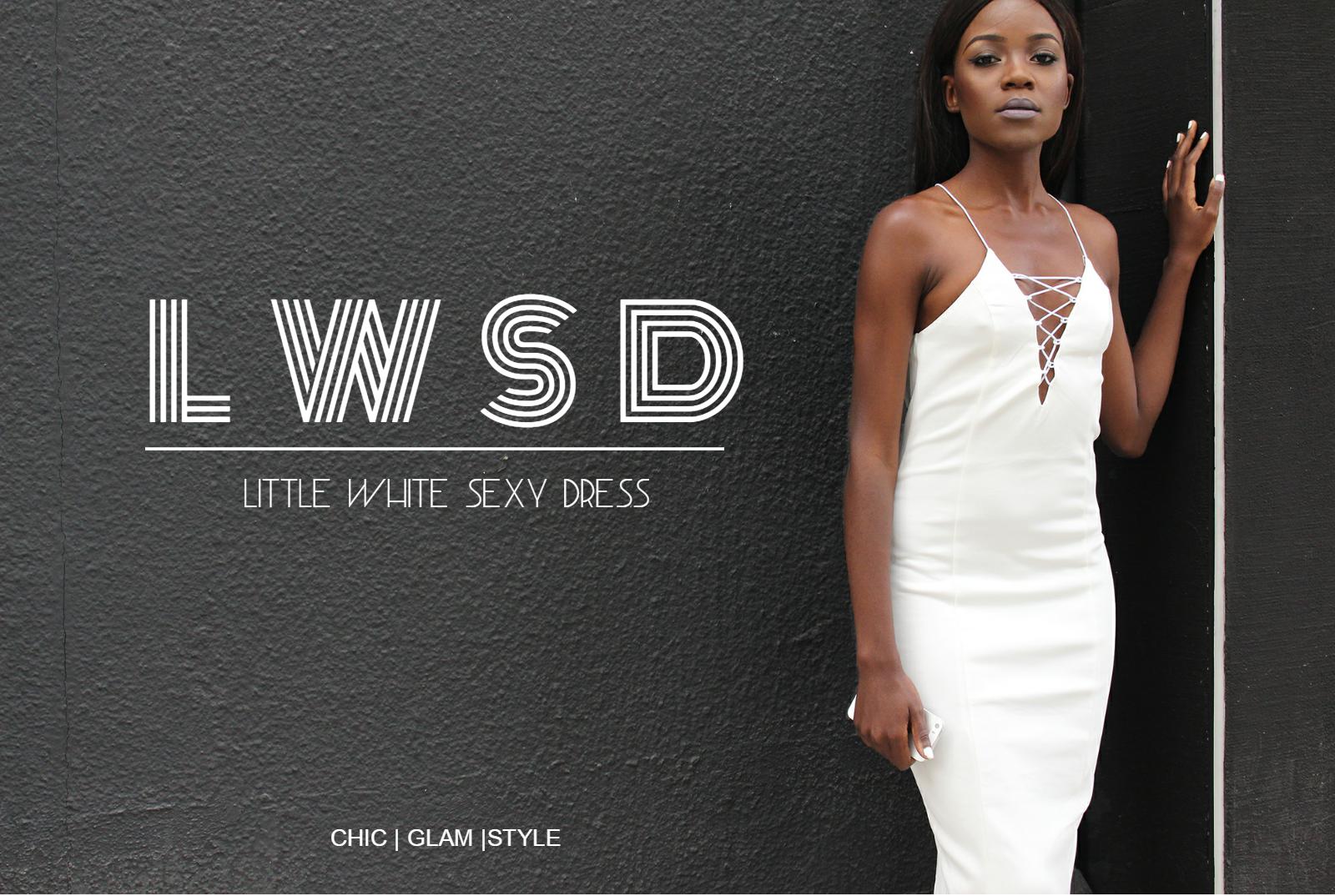 The look: The color white depicts an overall message of sincerity, brightness, calmness, and faith. Women strive toward conveying all those tones and feelings, which explains why the white dress is worn so often. That special white dress makes us feel beautiful, desired, and overall appreciated. Simply pure and angelic.
The real question is "how do I find my white dress?" Well, there are various shades that blend with the shade of your skin. Simply try on every shade of white until you find the one that compliments your skin tone. A few of the shades are "bright white," "ivory," "Champagne", "cream". Something else to have in mind is the style. Find a dress that flatters your body shape. White isn't as forgiving as black.