Most of you who follow me on Instagram (chic_glam_style) and Snapchat (ChicGlamStyle)  already know that about a week ago I was lucky to be invited ( along with other amazing bloggers ) to Calzedonia's  3-day summer Wellness and Fitness event that took place in the beautiful island of Andros.
We got the chance to experience a series of cool and fun activities such as a yoga session (with the most mesmerizing sunset and view of the sea at Zorgos beach ) and trekking. Not to mention we had the coolest yoga instructor ever, Niki. Needless to say all these amusing activities were done in total Calzedonia outfits ( swimwear, beachwear, fitness outfits). In yoga I embraced  the sports lux trend by mixing and matching #clz sports top (that doubles as a bikini top too!) with leggings from Calzedonia's latest active wear collection. The rest of the outfits I wore included a cute romper, breezy transparent shirt with edgy skorts, an elegant fringe dress and lots of beachwear.
The thing I love most about their new collection is the versatility. You can easily mix n' match a piece from one category like swimwear with another such as fitness or beachwear and look stylish. In their S/S 16 collection, there is something for everyone: from basic swimwear to long dresses in white cotton, tropical prints and lots of neon and pastel pink.
We stayed at Aegea Blue Cycladic Resort . A little bit about this fabulous resort: 
Ten years of careful research by of the best Greek architects went into the design and development of AEGEA. 24 luxurious and independent villas ranging in size between 40 – 400 m2 were built with the layout and style of a traditional ship owner's village. There are central squares, viewpoints, pathways, a swimming pool, amphitheater, bar , traditional restaurant and ample spaces for recreational activities. More than 14 Km of traditional island stone walling were built to optimize planting and today AEGEA produces enough biological products to feed her inhabitants.
Did I talk about the food? The menu that was specifically created for this event was impeccable. Delicious food made with high quality, healthy ingredients. I think the chef , Nikolas Laios was inspired by Calzedonia's playful S/S 16 Collection. His menu was light, fun with bursts of color. Exactly like Calzedonia's new summer collection.
The moto for this fantastic 3-day trip: #becool #befit #beclz #behealthy #switchonsummer.
Just want to say a special thank you to the communication manager, Tzina (Gina) for the awesome moments I got to spend with the whole team , to our talented photographer Nikos Anagnostopoulos ( see work here) for capturing those incredible moments and the whole staff at Aegea for their hospitality.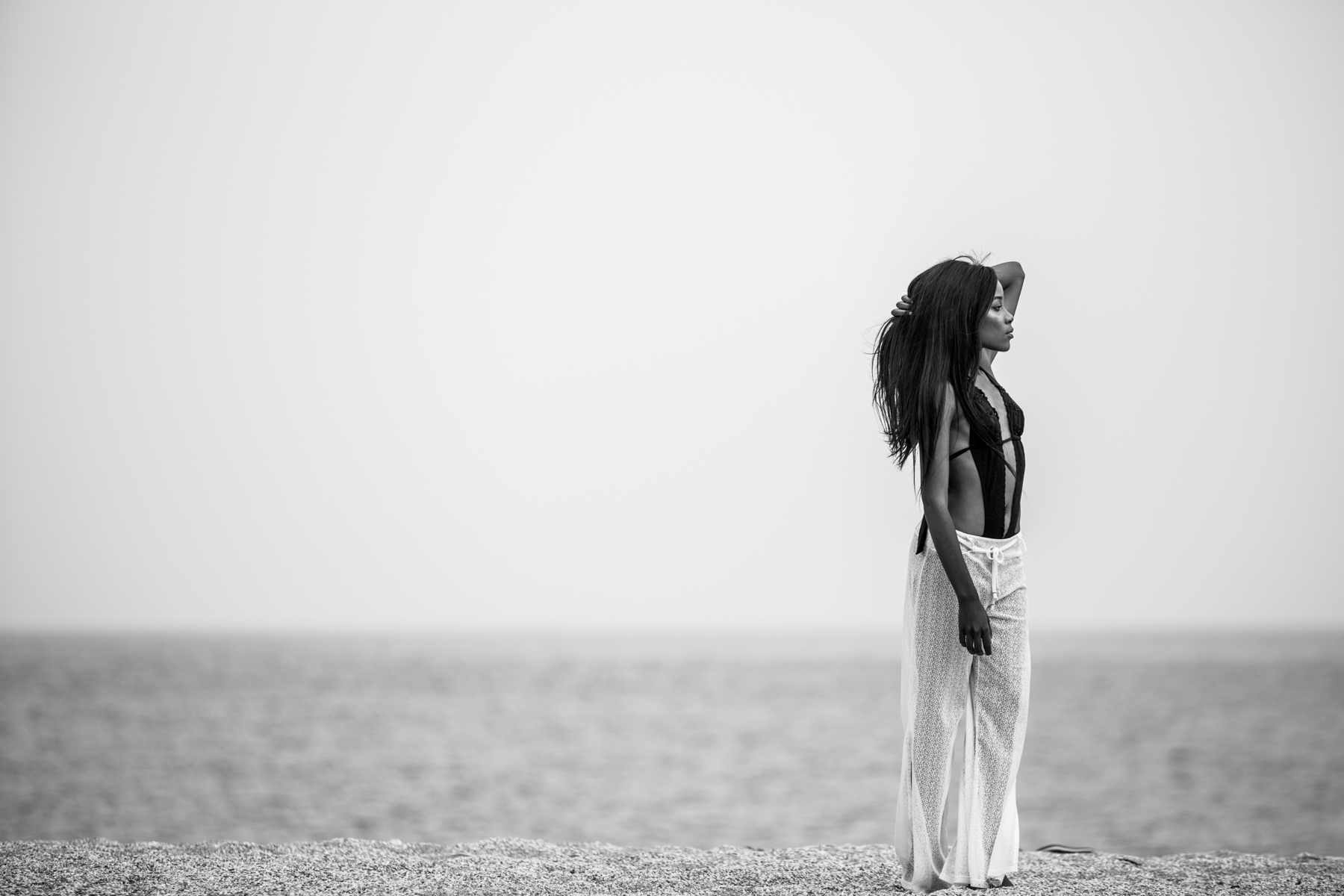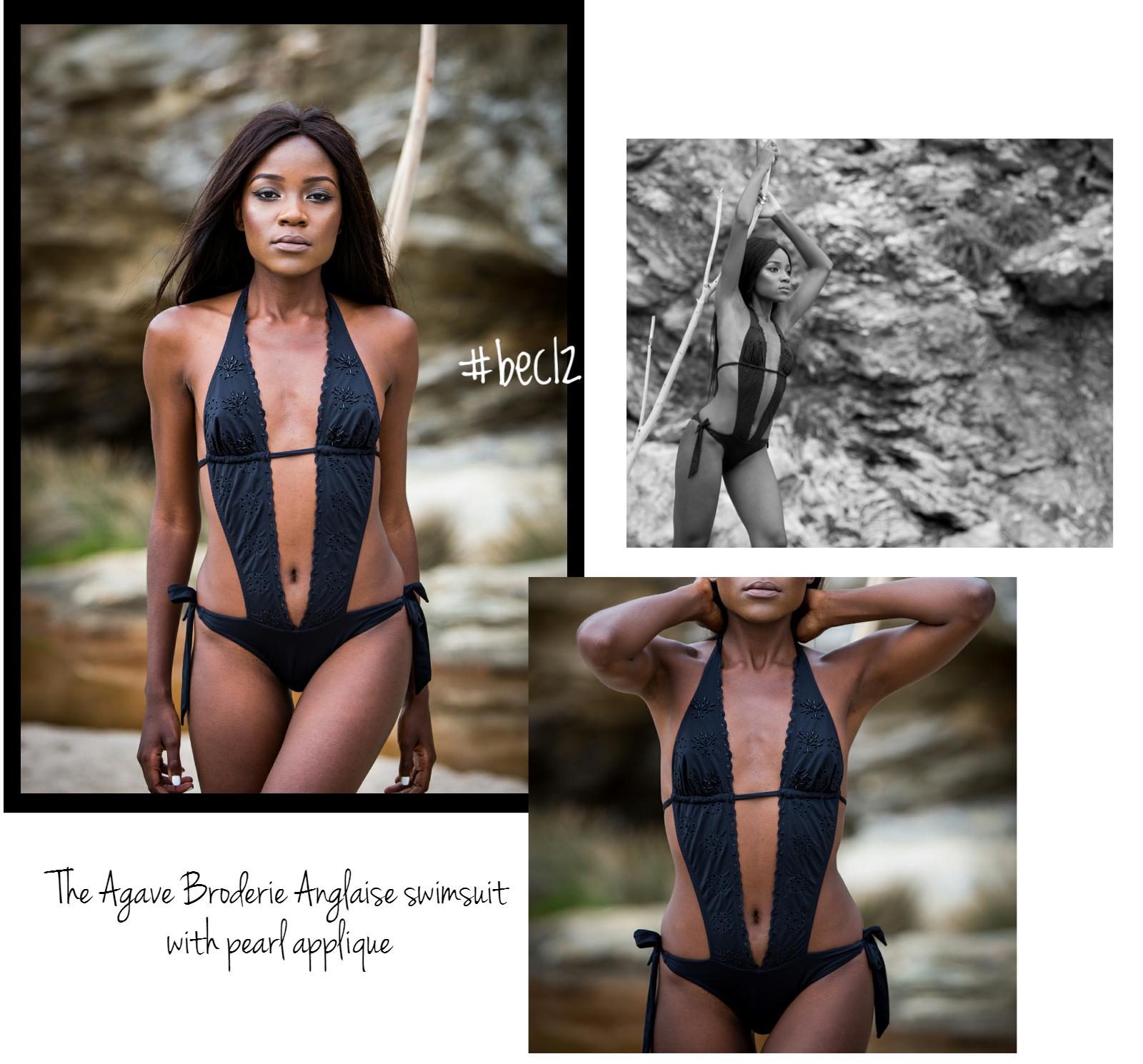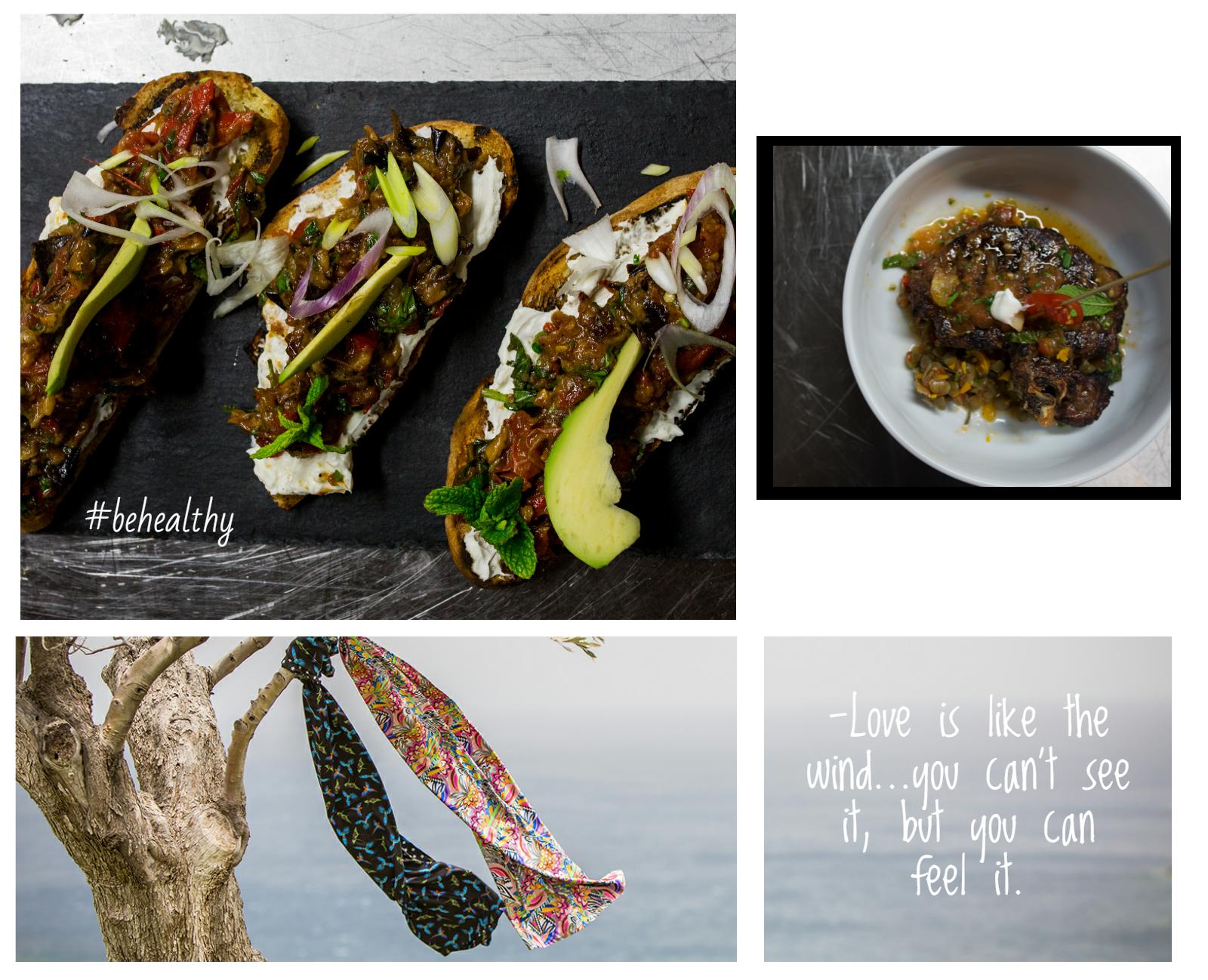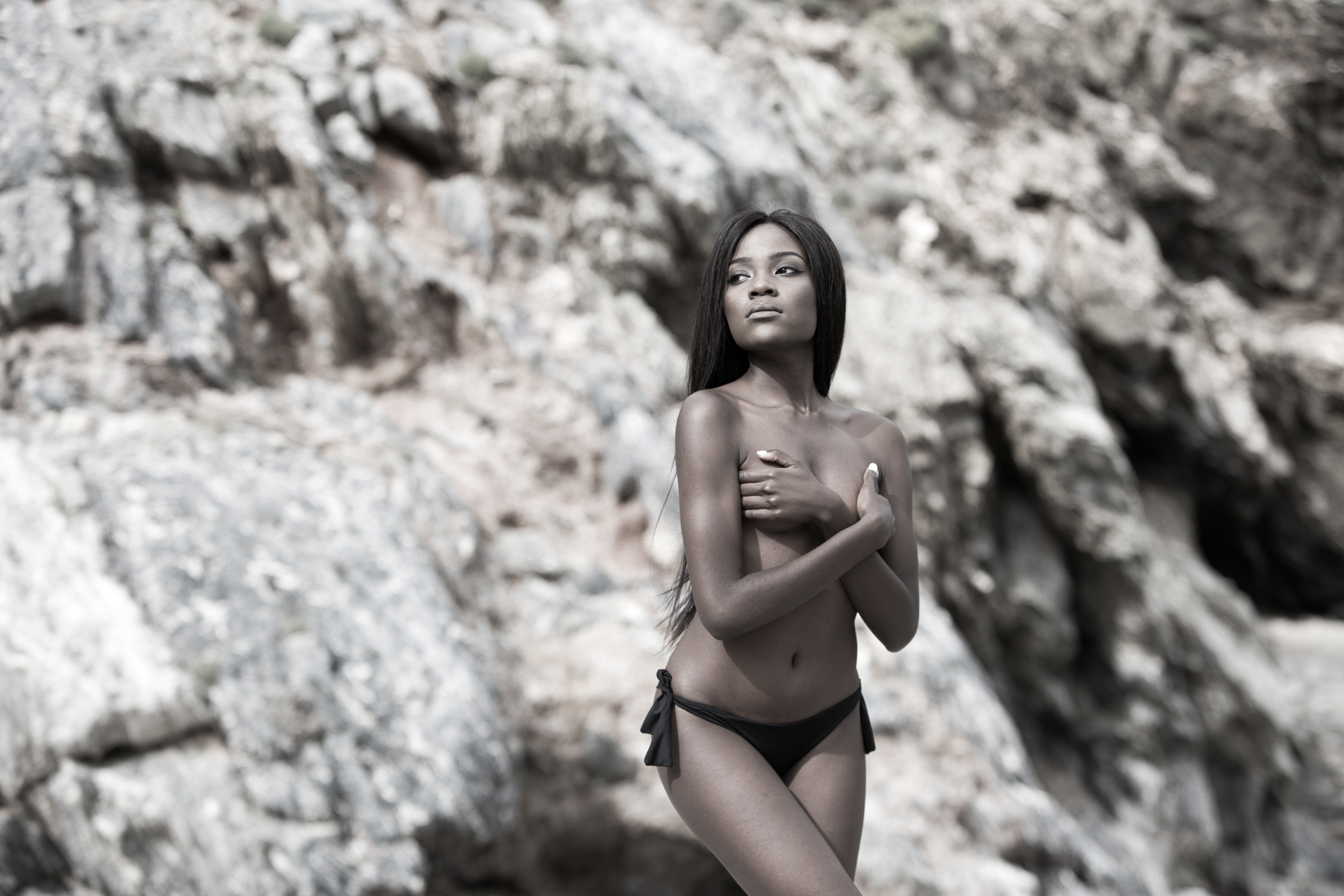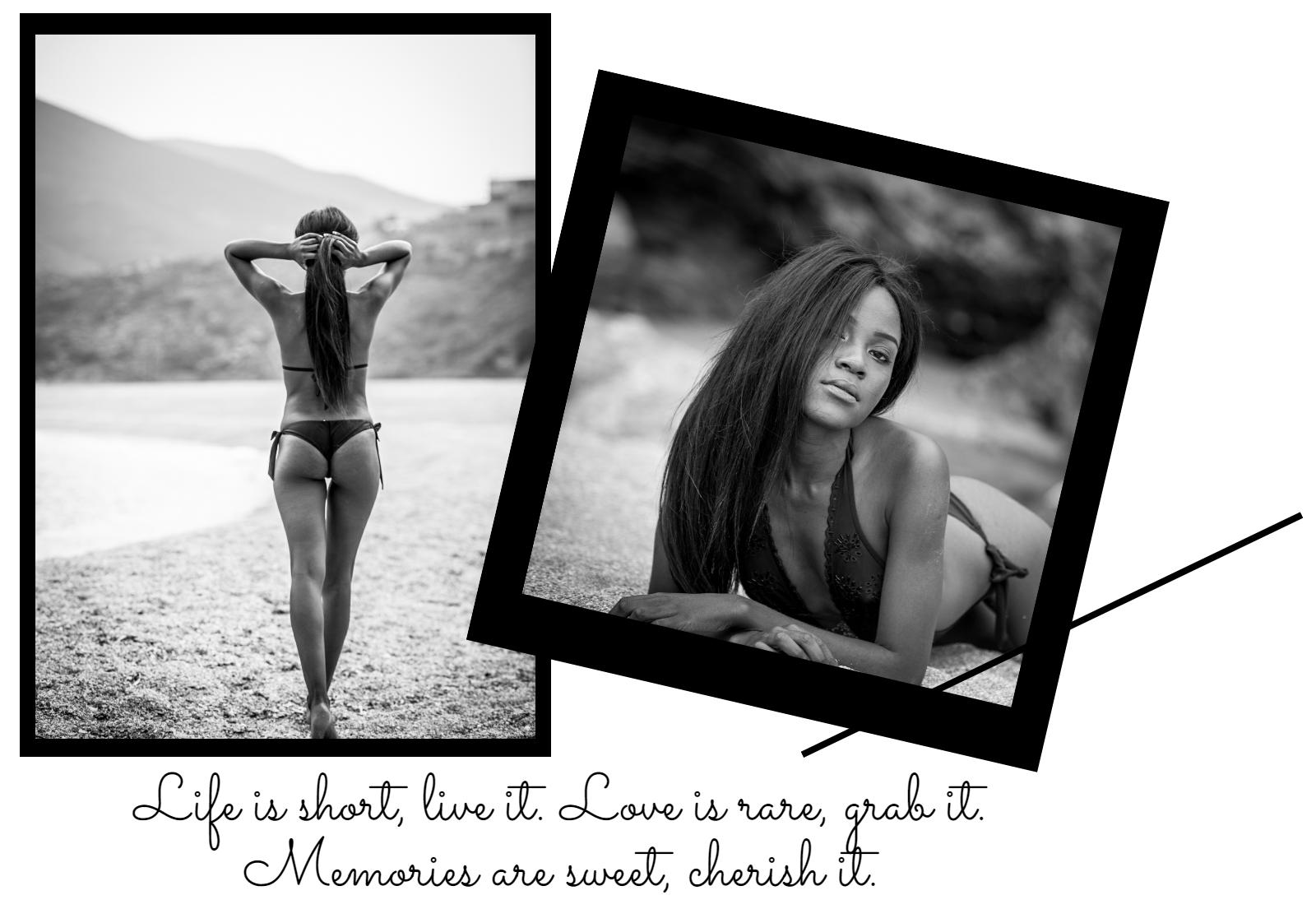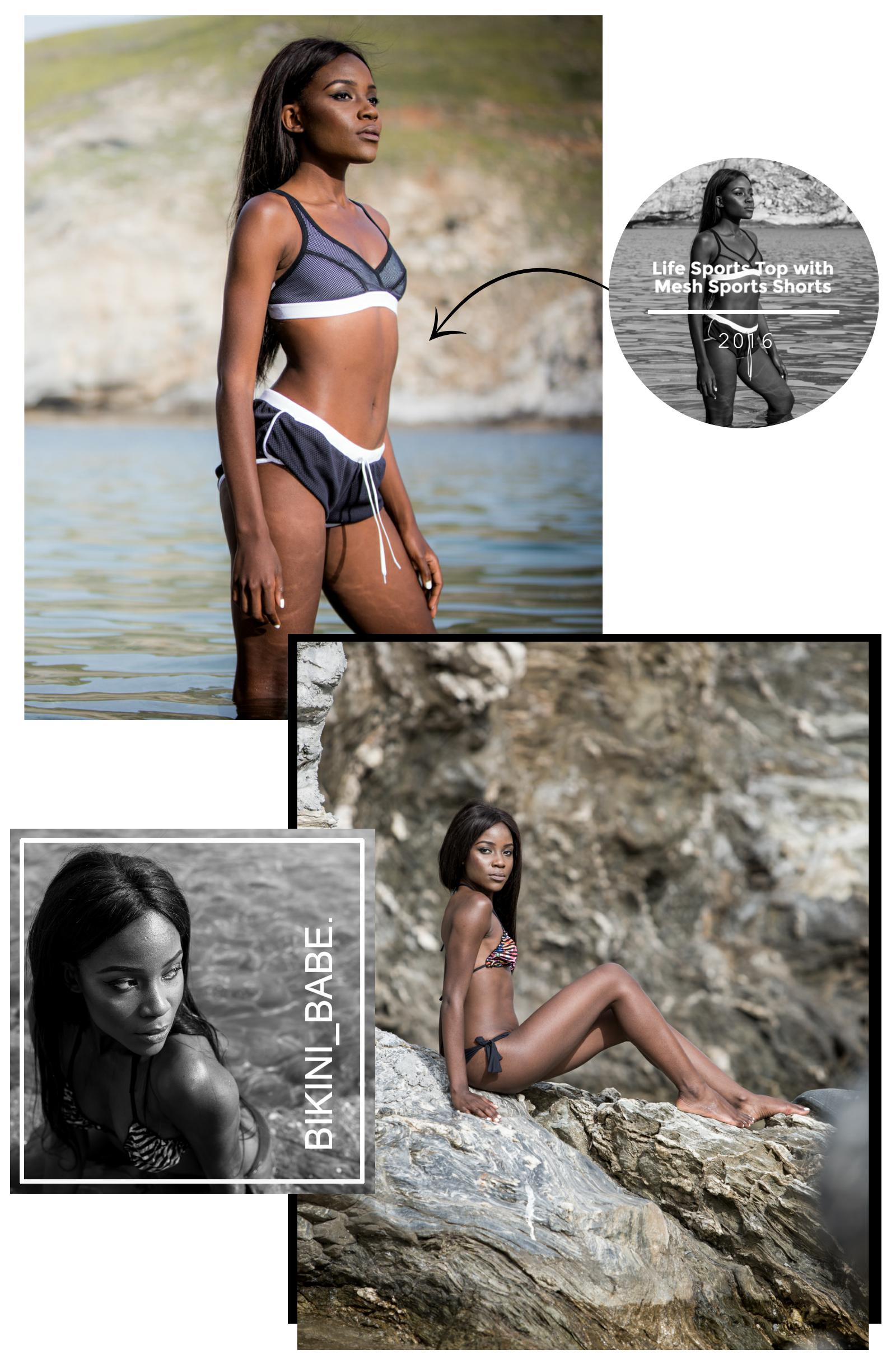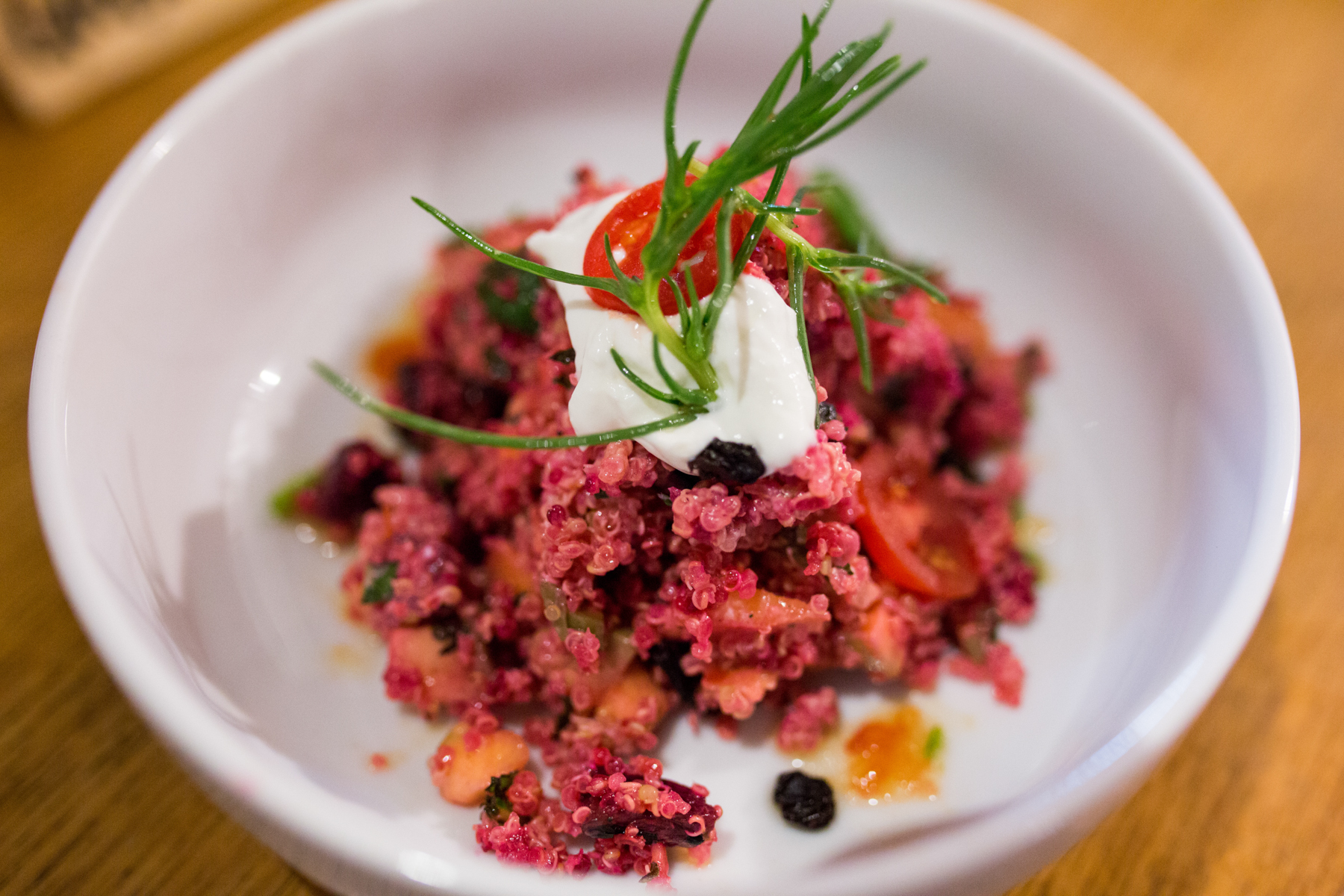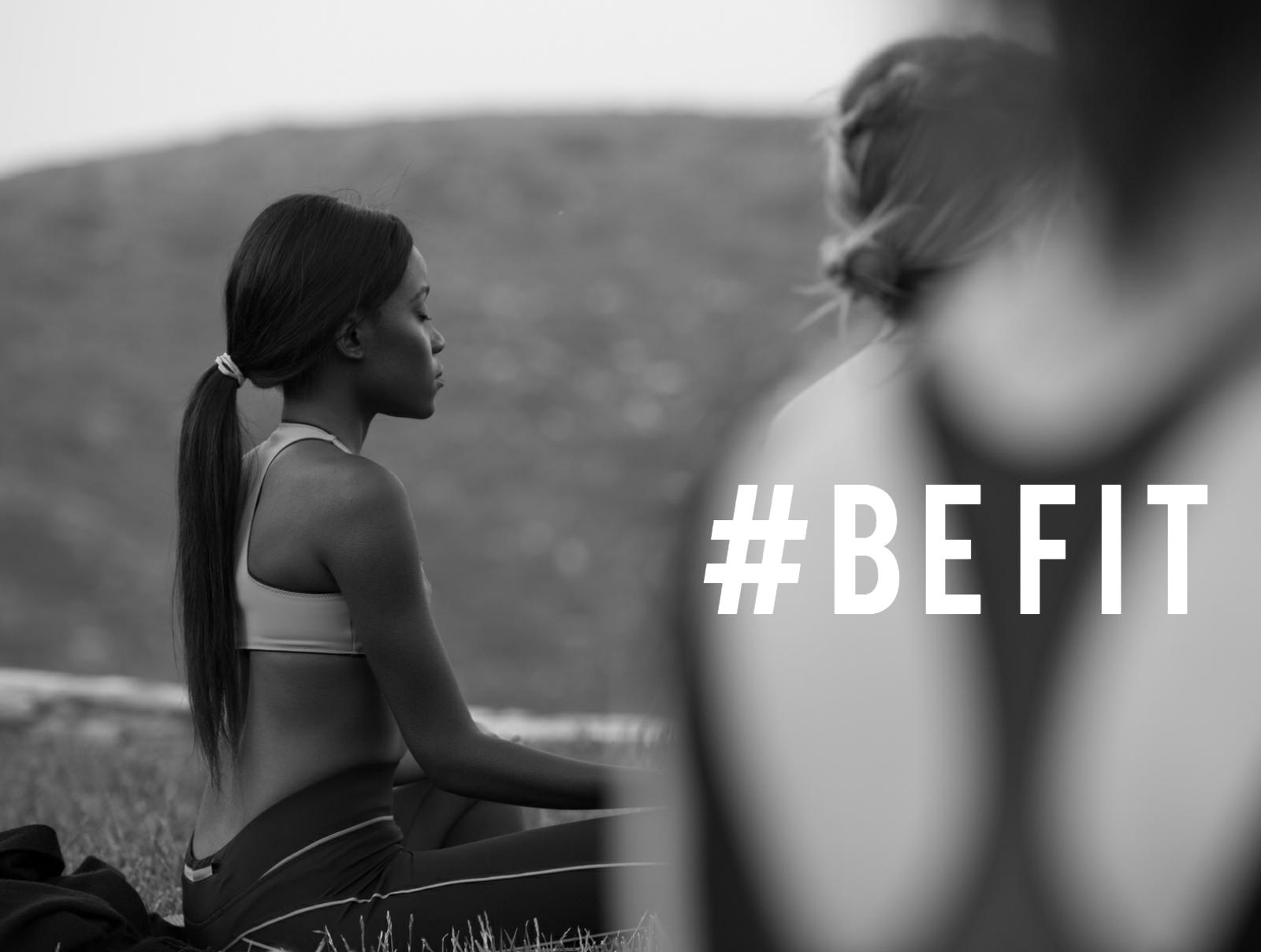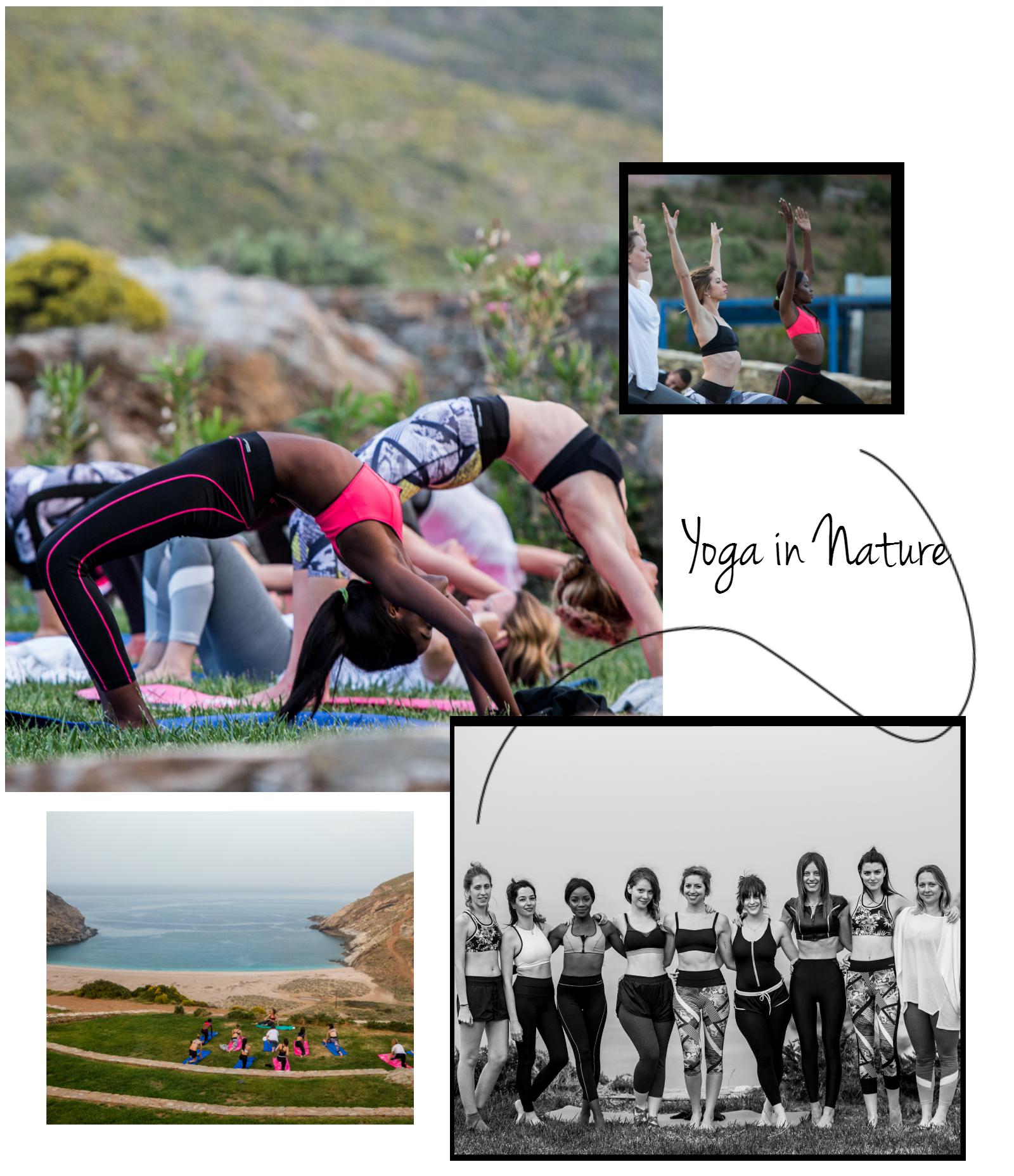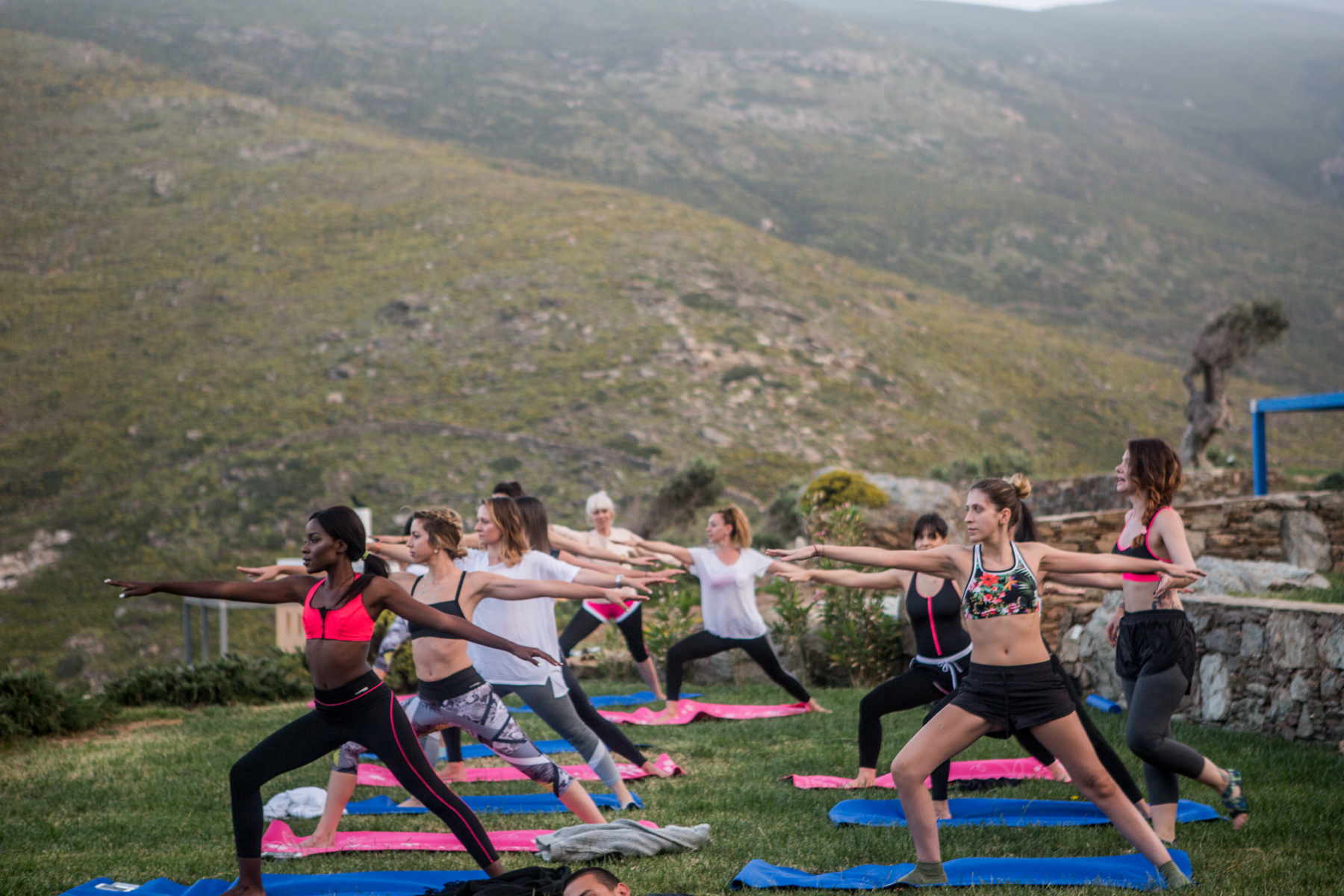 Rocking sports lux by mixing n' matching #clz sports top (that doubles as a bikini top too) with leggings from Calzedonia's new collection