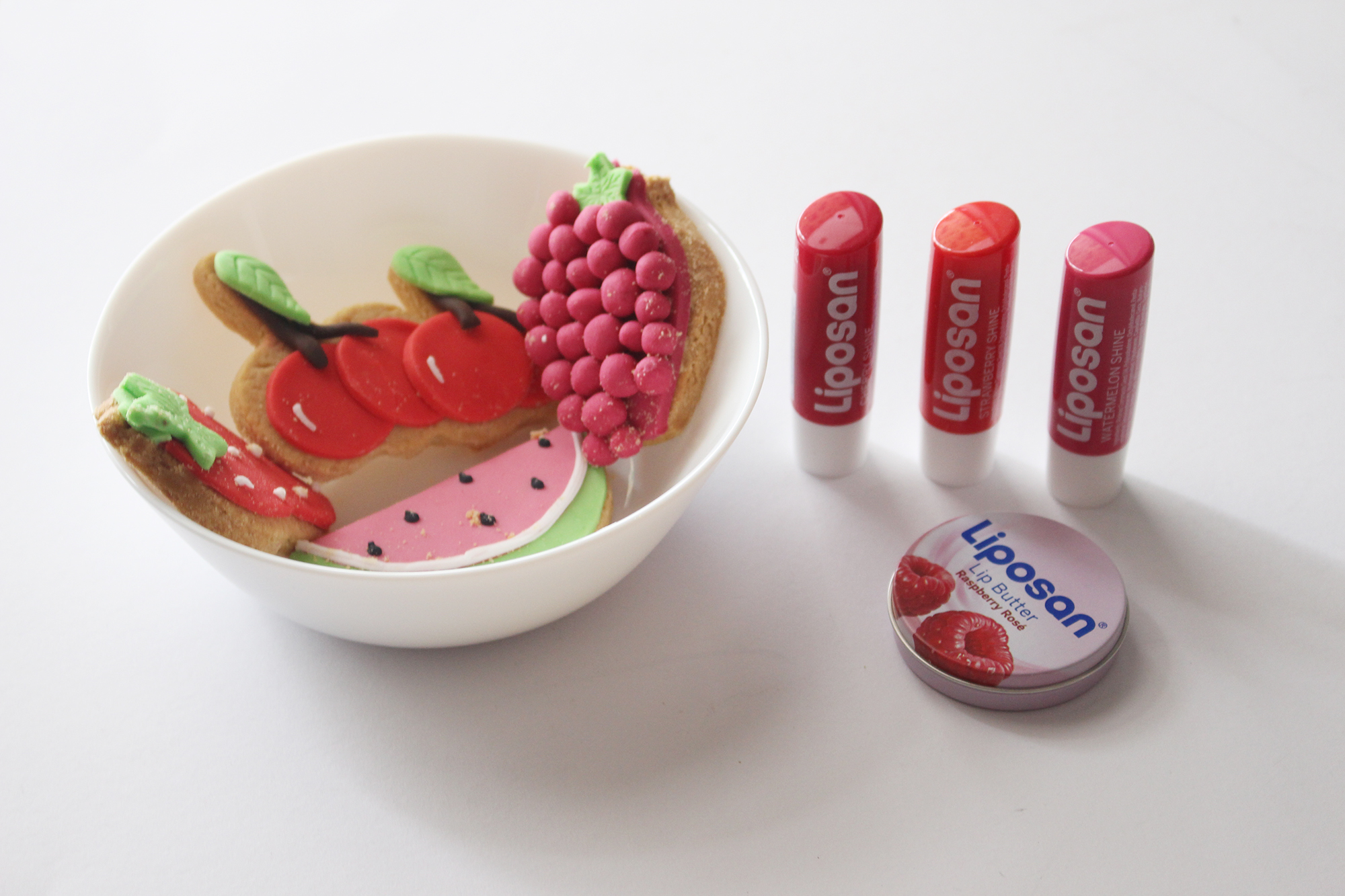 So you want to rock matte lipstick or any other kind of lipstick but once you apply it, your lips start peeling off. Nothing worse than dry, chapped lips ruining your whole make-up look.  
I have been dealing with this issue for as long as I can remember. Well, the truth is I haven't been pampering my lips the way I should be. The most common causes of chapped lips are excessive lip licking, dehydration, and damage from the sun. I'm guilty of all of that.
The great thing is our lips can be salvaged! All you need is a good lip balm or lip butter that will soothe, nourish and hydrate your pout. 
I was recently sent 3 lip balms (Strawberry Shine/ Cherry Shine/ Watermelon Shine) and 1 lip butter (Raspberry Rose) by Liposan (a.k.a Labello ) to try out. These were actually the first lip products with color that I used before venturing into the world of makeup.  
These lip balms are extremely popular in Europe but I'm not sure if they're available in the U.S. The reason why everyone seems to be going crazy about these chapsticks is the fact that they DO their job.
The formula of these balms is highly emollient and leaves your lips moisturized with a tiny hint of color and a really tasty fruity flavor. They come in tubes of 5,5 ml and retail at about 2,55-3 €. Τhe only con is that these specific balms don't have SPF but they so sell ones that have SPF.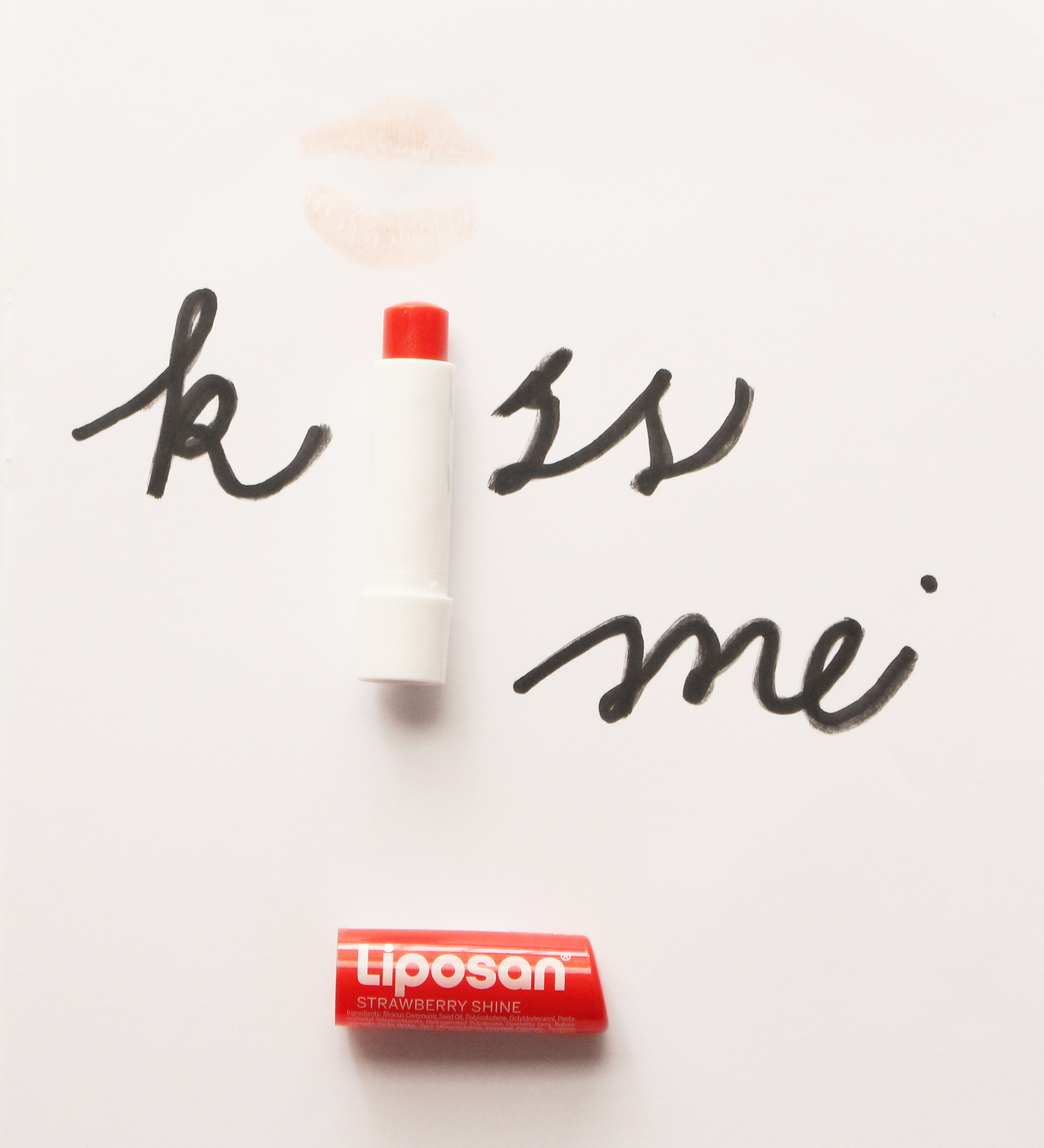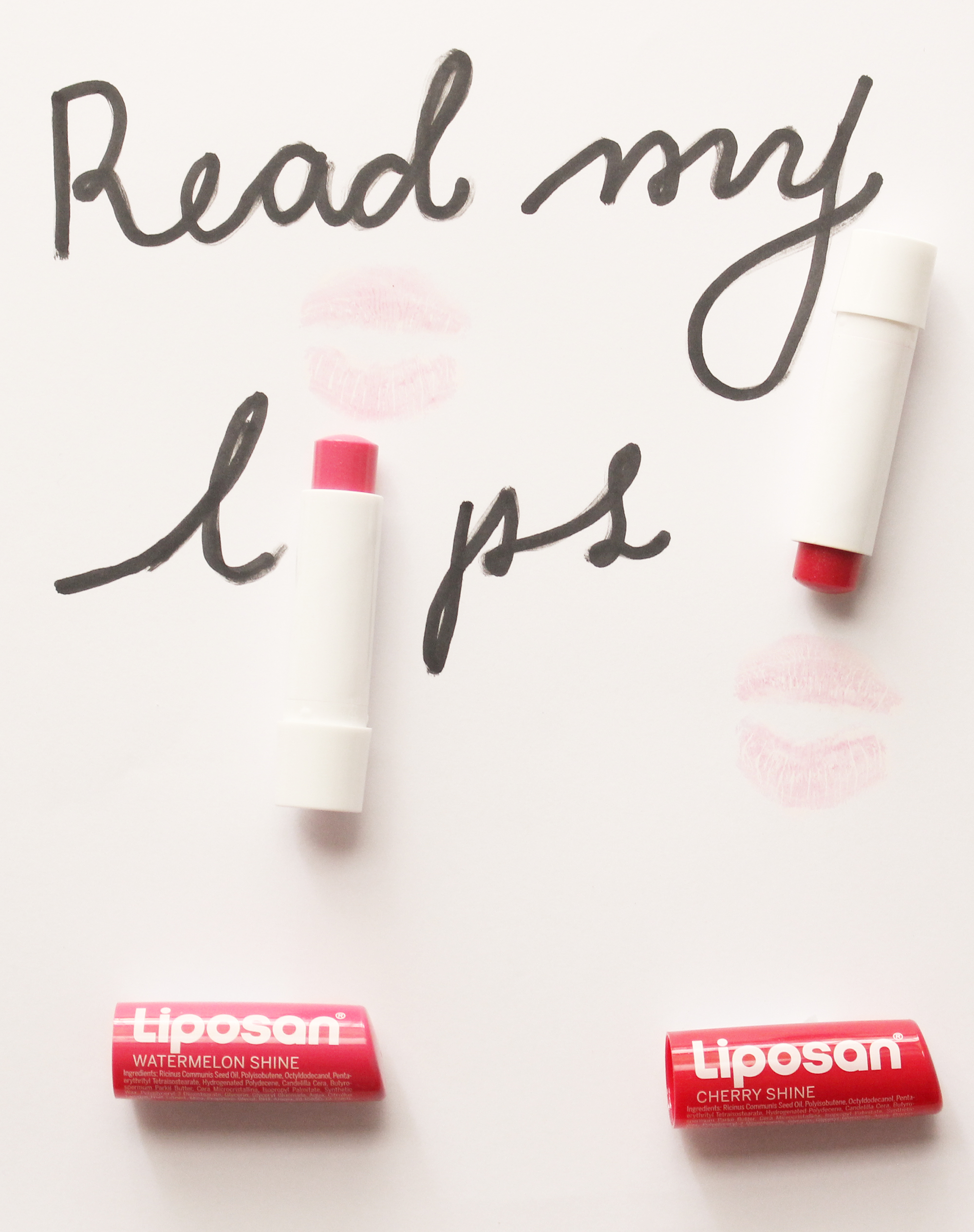 The lip butter is the one I loved most. Its butter formula makes it a lot more heavy and moisturizing. I find that it does a amazing job at moisturizing and soothing my lips ( and has a yummy scent! ) but because of its heavy formula I only use it as an overnight treatment. The only thing I dislike is the packaging. It comes in tin tub packaging (19 ml) with firm lid. I don't want to have to use my fingers to apply this on my lips ( super unhygienic )  so instead I either sort of put the tin directly on my lips or use an earbud. Retails at about 2,2-2,5 €..
Have you tried these lip balms? Which is your favorite?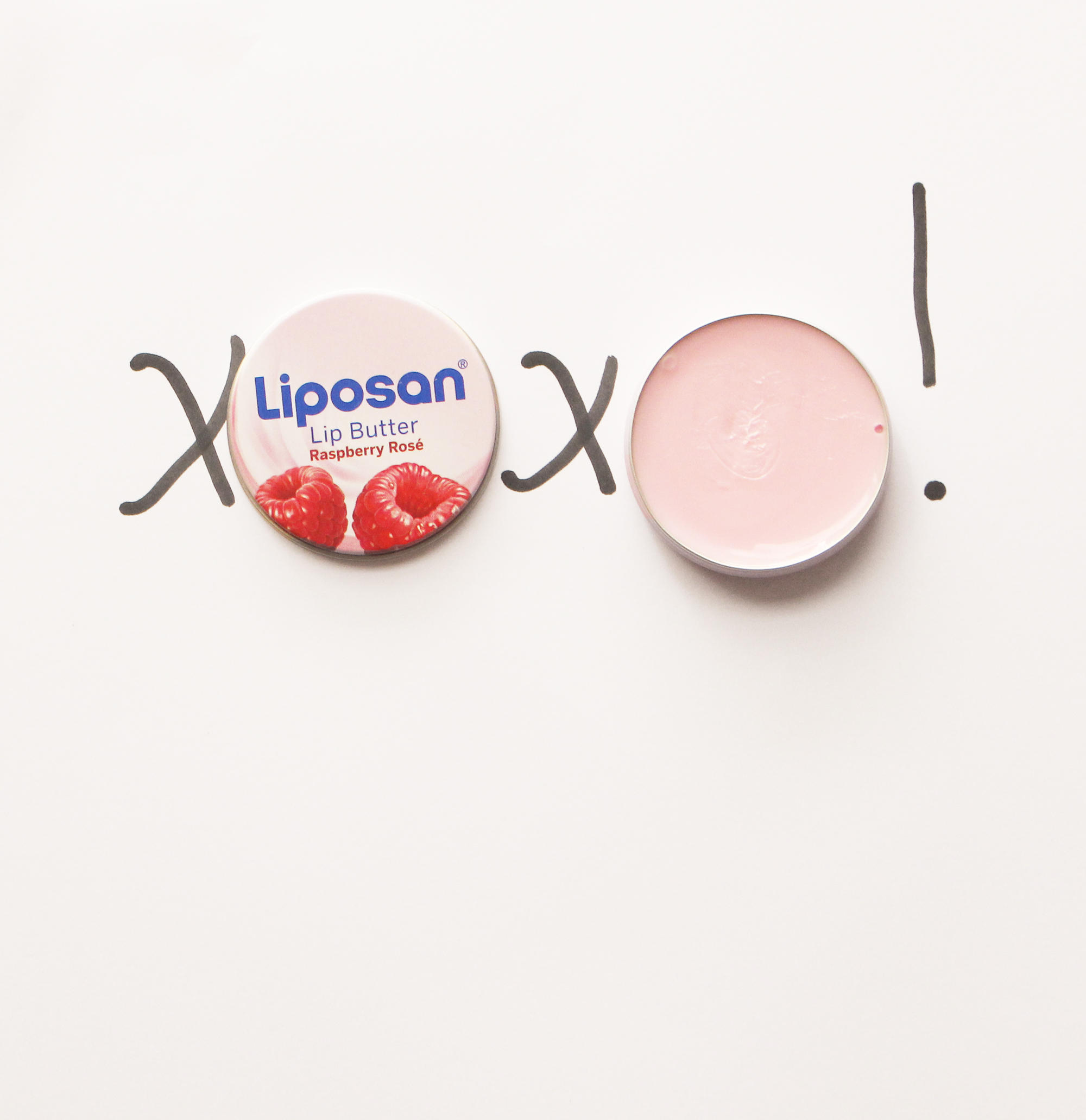 xoxo,
Stay Chic, Stay Glam