You don't need to be heading to Wimbledon to rock this style. Clean, modern and minimal with zero fuss, sporty look is the go-to look for your summer vacations.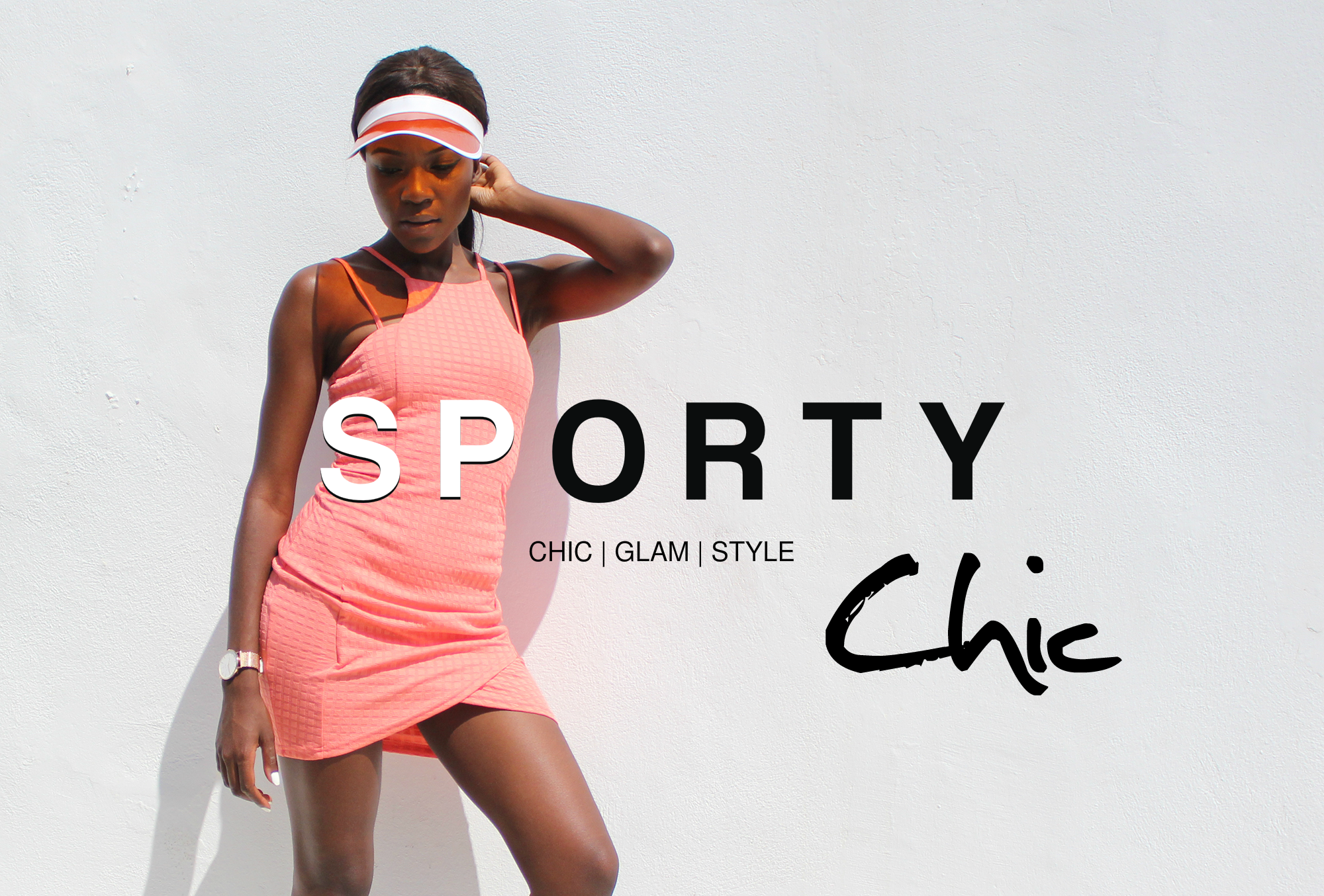 Those of you that follow me on Instagram and Snapchat know that I'm currently away on a mini vacay in Paros island, hence the lack of posts. However I decided before I upload my full travel diary, why not take advantage of my beautiful surrounding and do a mini fashion post? 
When you're on an island you usually go for comfort first. Meaning flats and sneakers are your best friend. That doesn't mean that your outfit won't look just as stylish as it would if you had a pair of heels on. For my strolls around Paros, I've been wearing my Axel Arigato sneakers alot and for my sexy ,neon pink dress from AX Paris, I wouldn't have chosen something else.
The key to mastering the sporty chic look, is to mix dressier pieces with more casual sporty ones. It's all about balancing masculine and feminine elements.