Since ages women have been identified with long hair, a symbol  of being feminine. Many women consider it to be an attribute for being beautiful. However not all are lucky to have beautiful long hair nor is it an easy task to maintain it that way. Social taboos, not withstanding more women are finding it a great option to cut the hair short and experiencing a new world of freedom. Not convinced? The reasons below could help you to realize the benefits of cutting the hair short. Things I realized myself…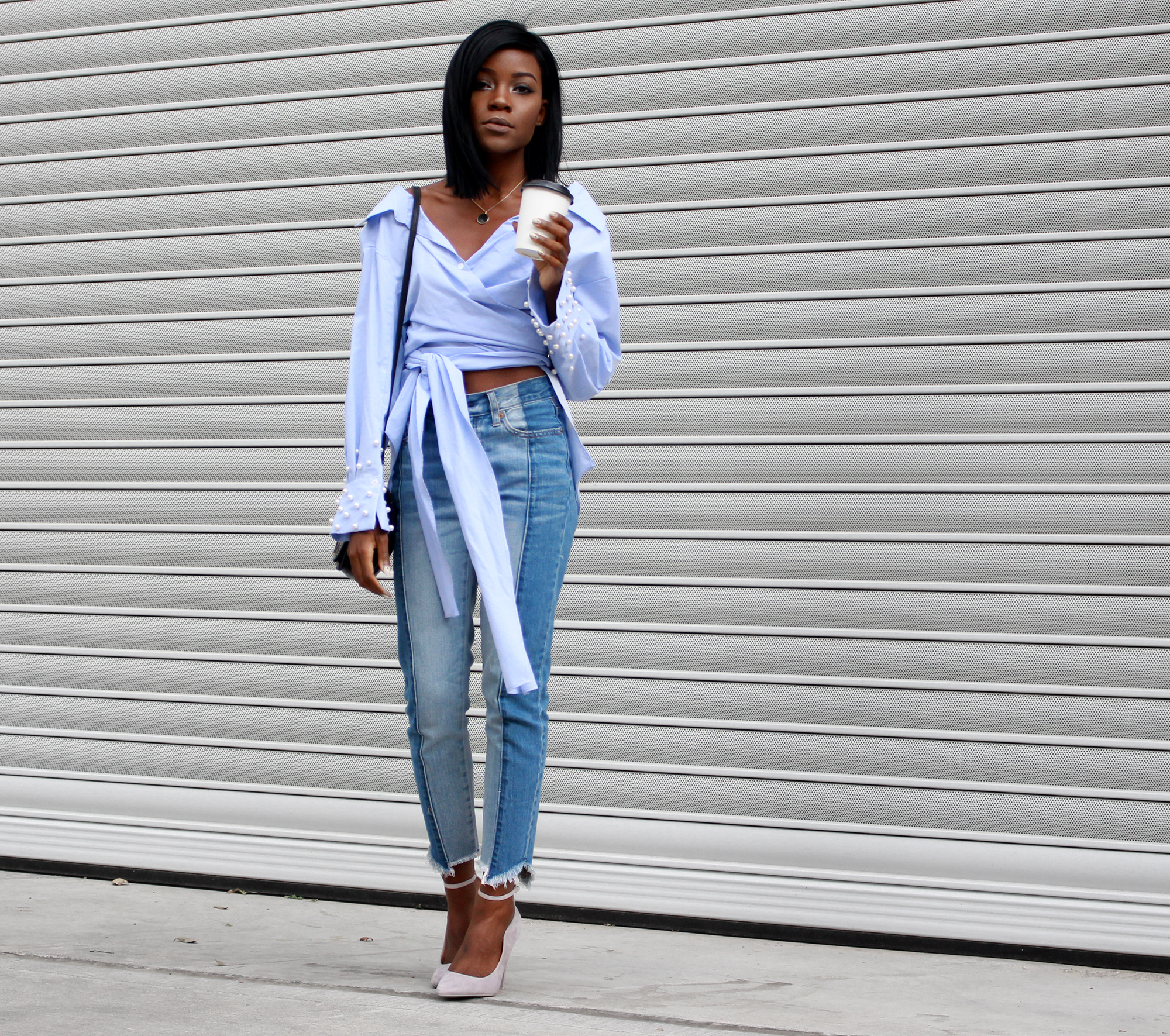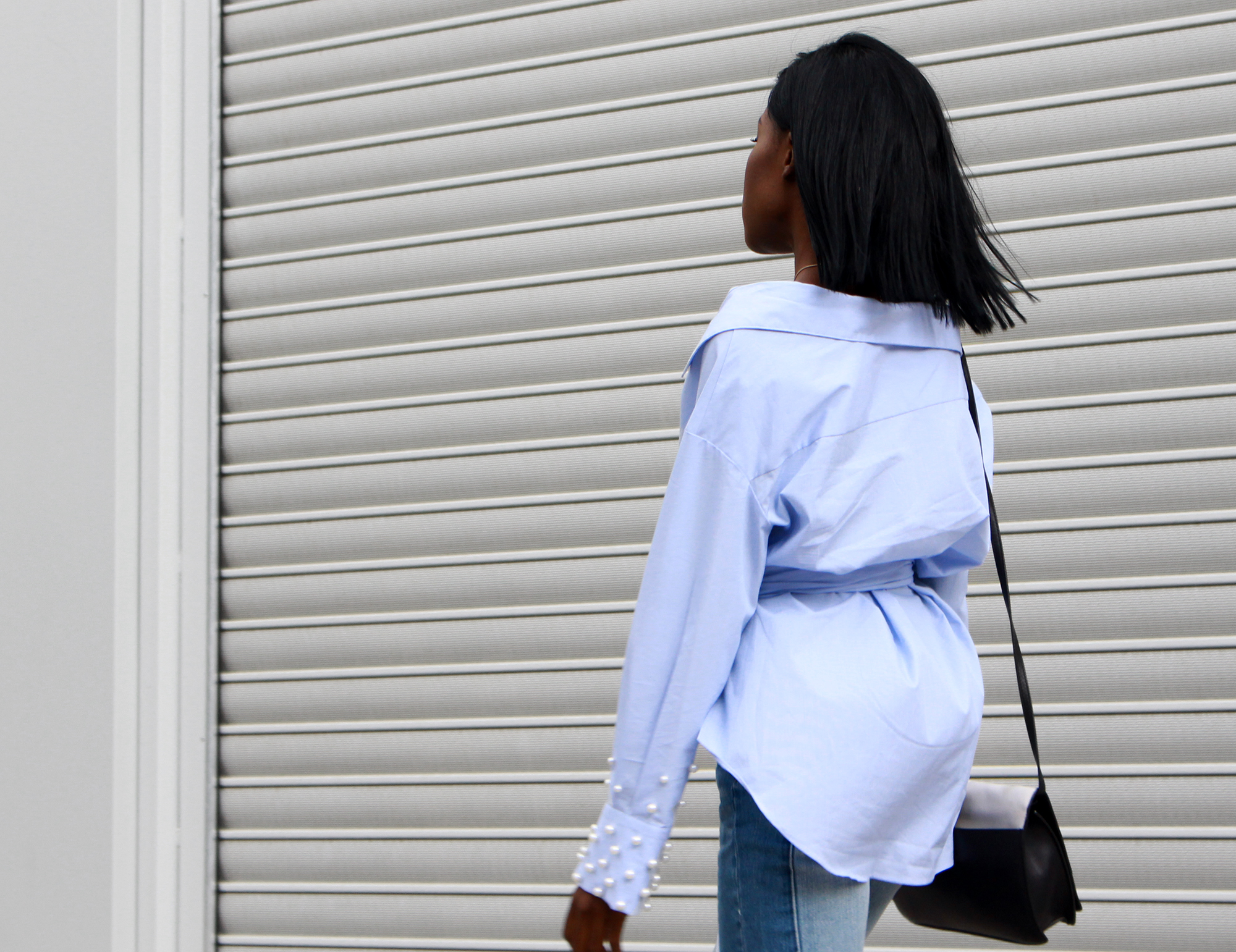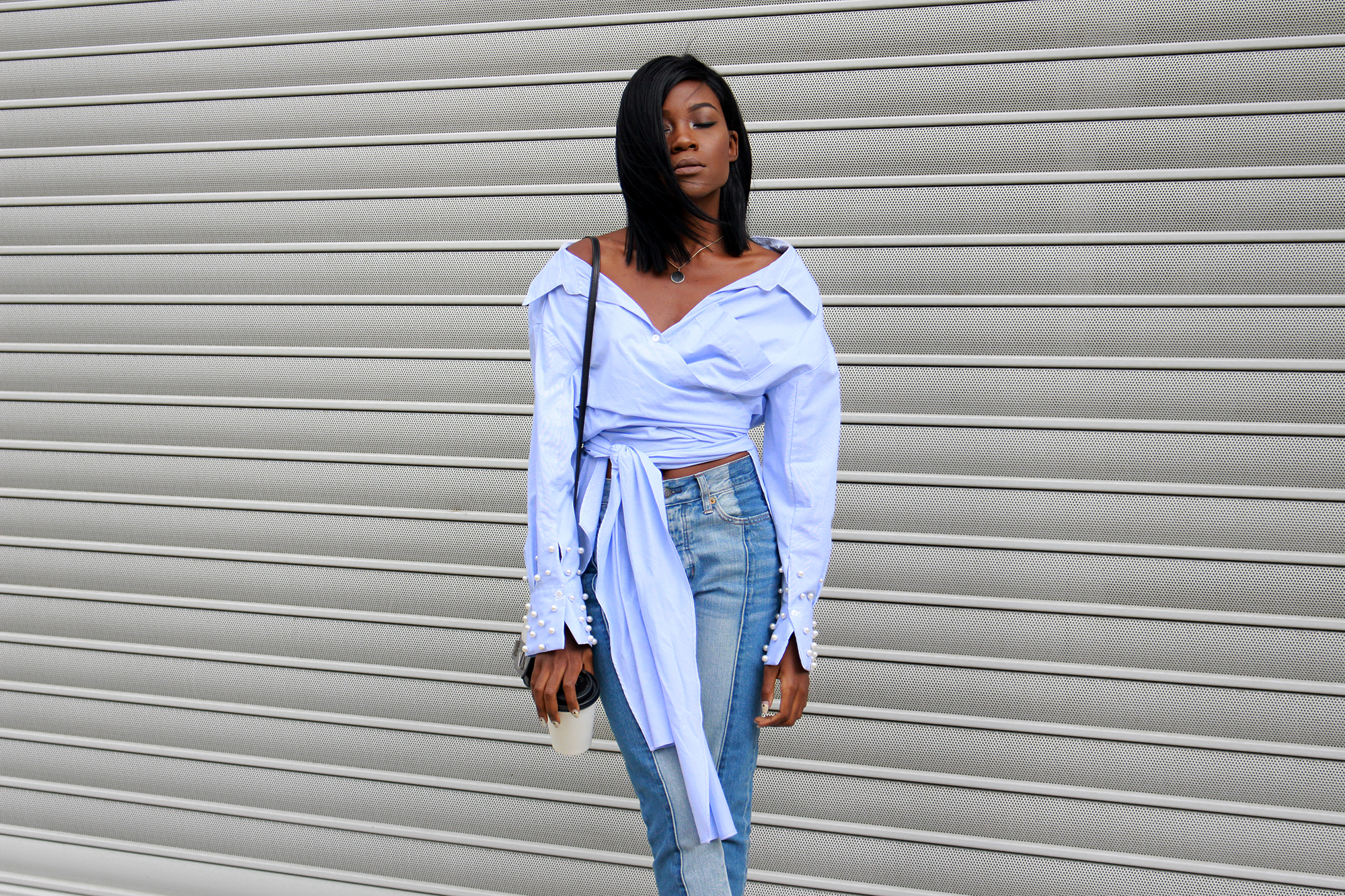 1. Asserting yourself with the society: Cutting your hair short is a great way to tell the society that you are ready to break the societal norms. Long hair has long been a pre condition that has been put on women, the opposite of which has always been considered a taboo or a symbol of sorrow. No more, it is a symbol of standing up for you.
2. Builds up confidence: Breaking one of the biggest pre notions thrust upon you ought to be giving you the confidence to achieve other things that you always wanted. Nothing works better than having oodles of self confidence and getting your hair short might be the one to gift you that.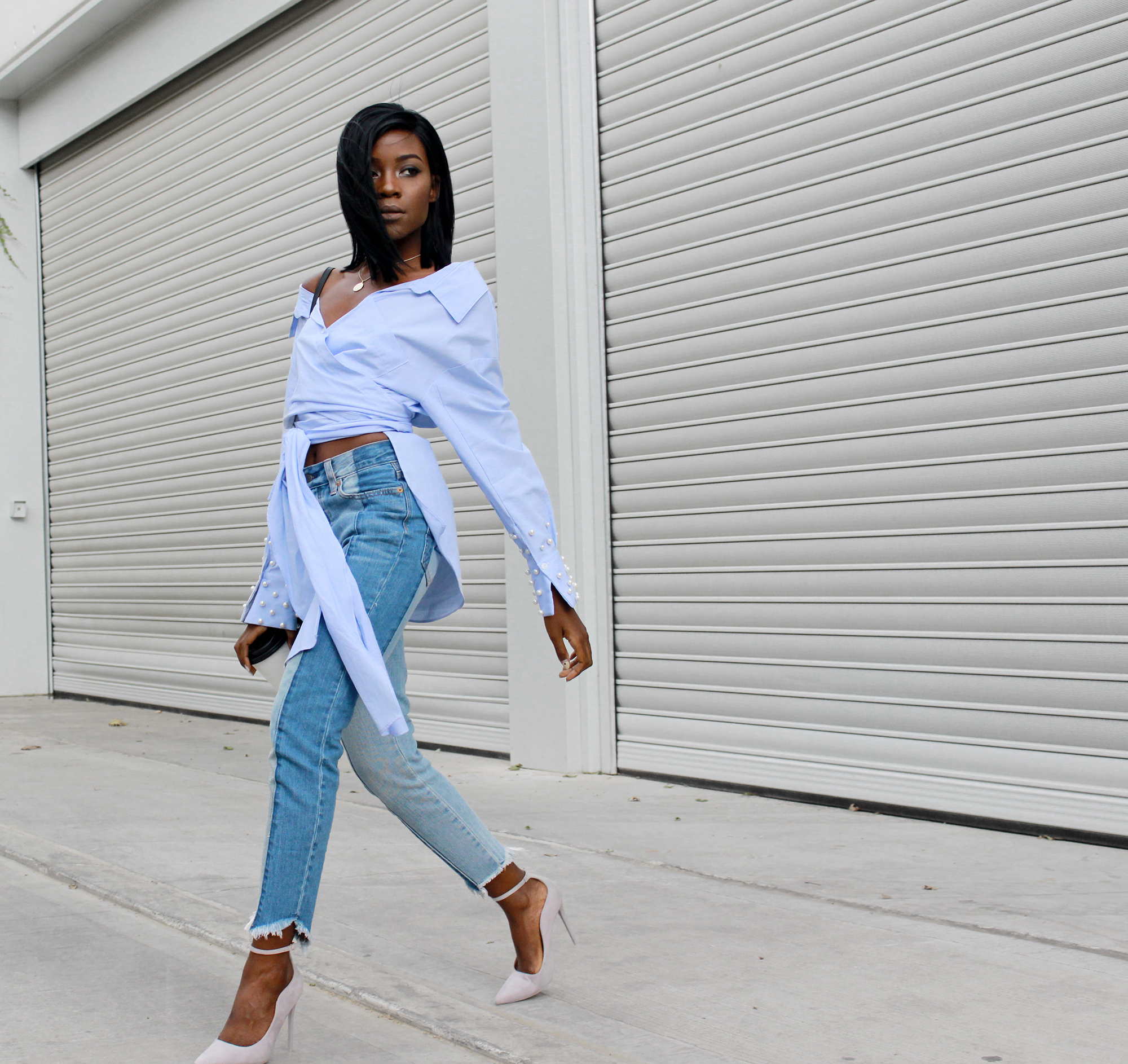 3. Setting your own expectations: Enough of what others think about you, it is time that you set your own expectation. No more trying to match up to others expectation, you can have your hair short because you like it that way.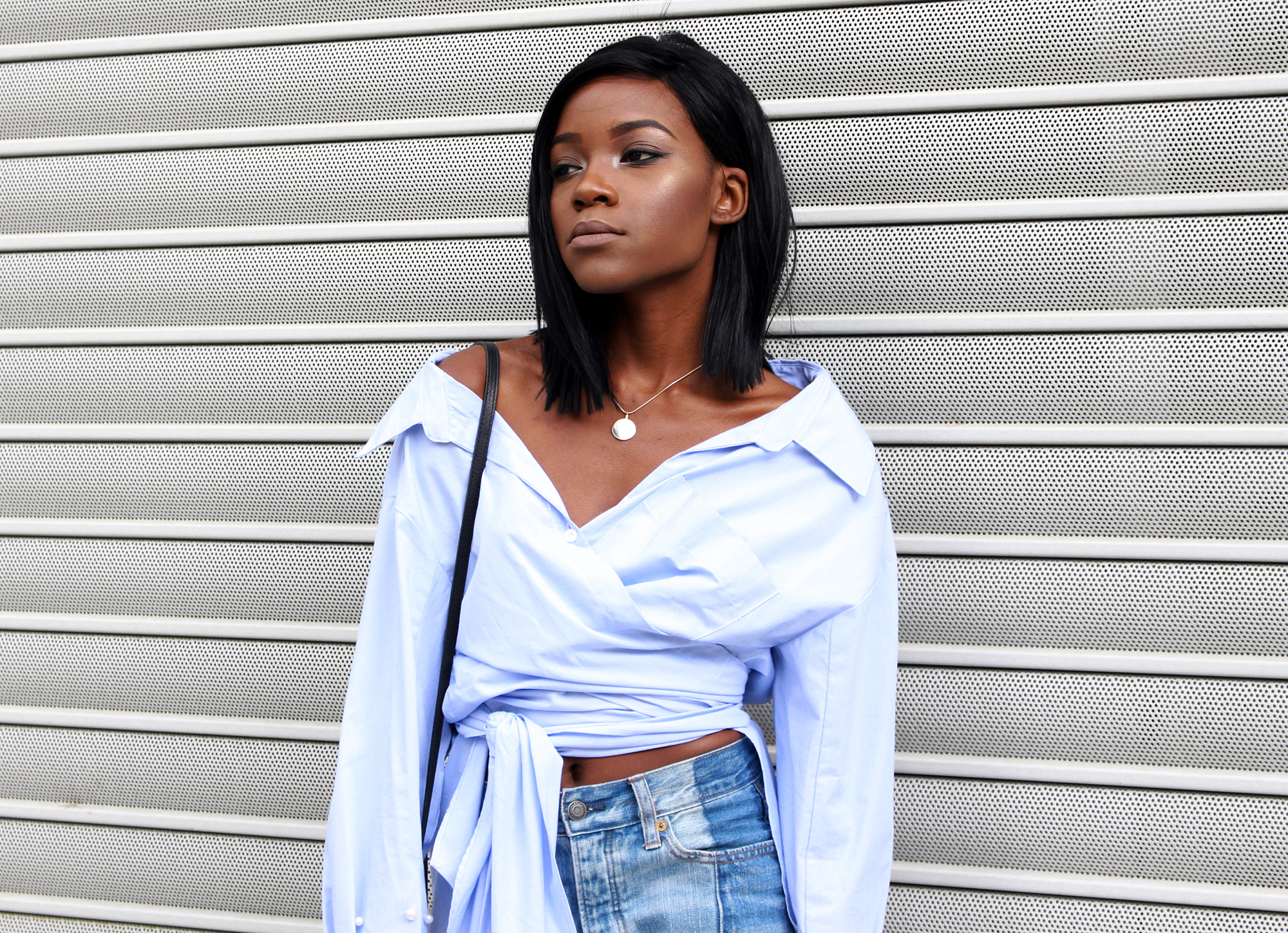 4. Saves you time : You could easily save 20 -30 minutes of your daily routine by not having the need to attend to long hair. In this day of busy life that is a great time saved this can be invested on something which would be good for you.
5. Is economical : You would still have those visits to the saloon to ensure the haircut stays in shapes , but think of all the money that can be saved by cutting down on those shampoos, conditioners and special services at the saloon to ensure that the hair is properly maintained.
6. Less hassle: Long hair needs constant maintenance and attention. This might be a great hindrance when you go about your day to day business. You are prone to constantly worry about how it would look, whether the hair is tucked in, are there any loose strands etc. This is a great distraction from what you are doing. Short hair saves you of all these hassles and helps you to concentrate.
7. Save your hair from damage: Hair is put through a lot in the name of maintaining the look. Straightening, curling, applying color etc can cause an irreparable damage. The best way is to cut them down and start afresh.
8. Lifts up the face: It is time someone notices your face rather than the hair. With less hair to carry around on top of your head, your face is surely going to lighten and brighten up.
9. Gives younger look: Less hair is known to make you appear younger. It is like hitting the "Refresh" button and sure to take away years from your looks.
10. For a change: Monotony in life is a killer. If it is not for any of the above, cut the hair short for the sake of change and experience the difference yourself. Or if you are looking at getting over something from the past, having a hair cut might be the start of the change that you need.
MY LOOK
SHIRT | Zara
JEANS | American Eagle Outfitters
SHOES | Bozikis
NECKLACE | H&M
BRACELET | Swarovski
xoxo,
Stay Chic, Stay Glam