With the current saturation in the blogging field, being a blogger can make you feel bit lost. You might see someone's Instagram gets thousands of likes or post do well when yours is not. It's, therefore, very important for you to stay true to yourself and find what differentiates you from the others. While you might not get enough likes at the start being true to yourself will definitely lead to your blog's continued growth. Here are some ways to stay true to yourself,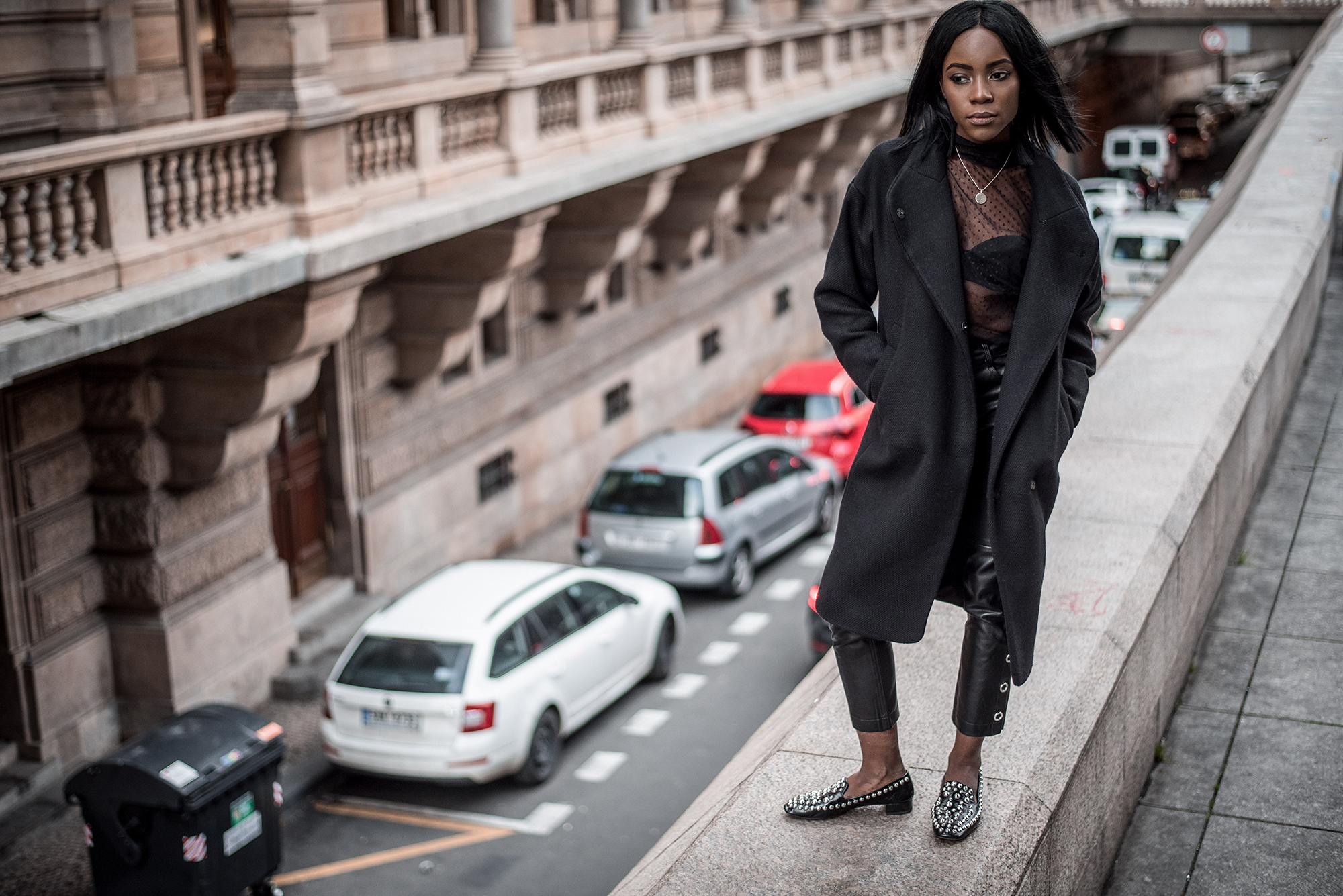 Be real
If you are completely honest with yourself, being real with your followers will not be difficult. If you understand where you are coming from or what your desires and thoughts are founded you will know how to relate better to your followers through blogging.
Know why you blog
After a while, most bloggers always leave their blog's main feel. However, you need to ask yourself the main reason why you blog. Is it to talk about your life experiences or to celebrate the beauty of this world? Whatever reason it is, you need to know it earlier so that you can stick to it.
Post only original content
While it can be tempting to jump on the bandwagon of what others are posting, try as much as possible to work with your own ideas. Always look around to see what kind of content is out there. Maybe you can write a different post covering something that was not covered in these posts. Instead of spitting out what other people have written take time and create a completely unique content.
Spend time with other people
If you want to stay grounded then this will help you a great deal. You need to make some time to catch up with friends and family members. You can do this through emails, phone calls, and messages. Remember, it's very easy to get wrapped up in what you are doing and forget about these people. However, to stay sane you need to regularly practice this.
Do not focus on money
If your aim is to become rich through blogging then it's a fact that you will not make it. Being paid to create content is not something that comes easily. It will take you months or even years to build your brand. So make sure you are doing it because you love it and not because you want to be paid. Just enjoy what you are doing and everything else will fall into place.
When it comes to blogging the most important thing is to stay true to yourself. You, therefore, need to be real, passionate and know your blog By doing this, you will not only remain true but you will also be a successful blogger.
MY LOOK
TOP | Zara
PANTS | Mango
SHOES | Zara
COAT | Zara
BAG | Karl Lagerfeld
xoxo,
Stay Chic, Stay Glam