Showing off your style while still staying warm can be a challenge. But guess what? Just because it's freezing out, doesn't mean we have to collectively resign ourselves to giving up on style—it just means we all have to think a bit more creatively when getting dressed in the morning.

There are many ways to dress so you can stay warm and still show off your fashion sense, and none of them require breaking the bank.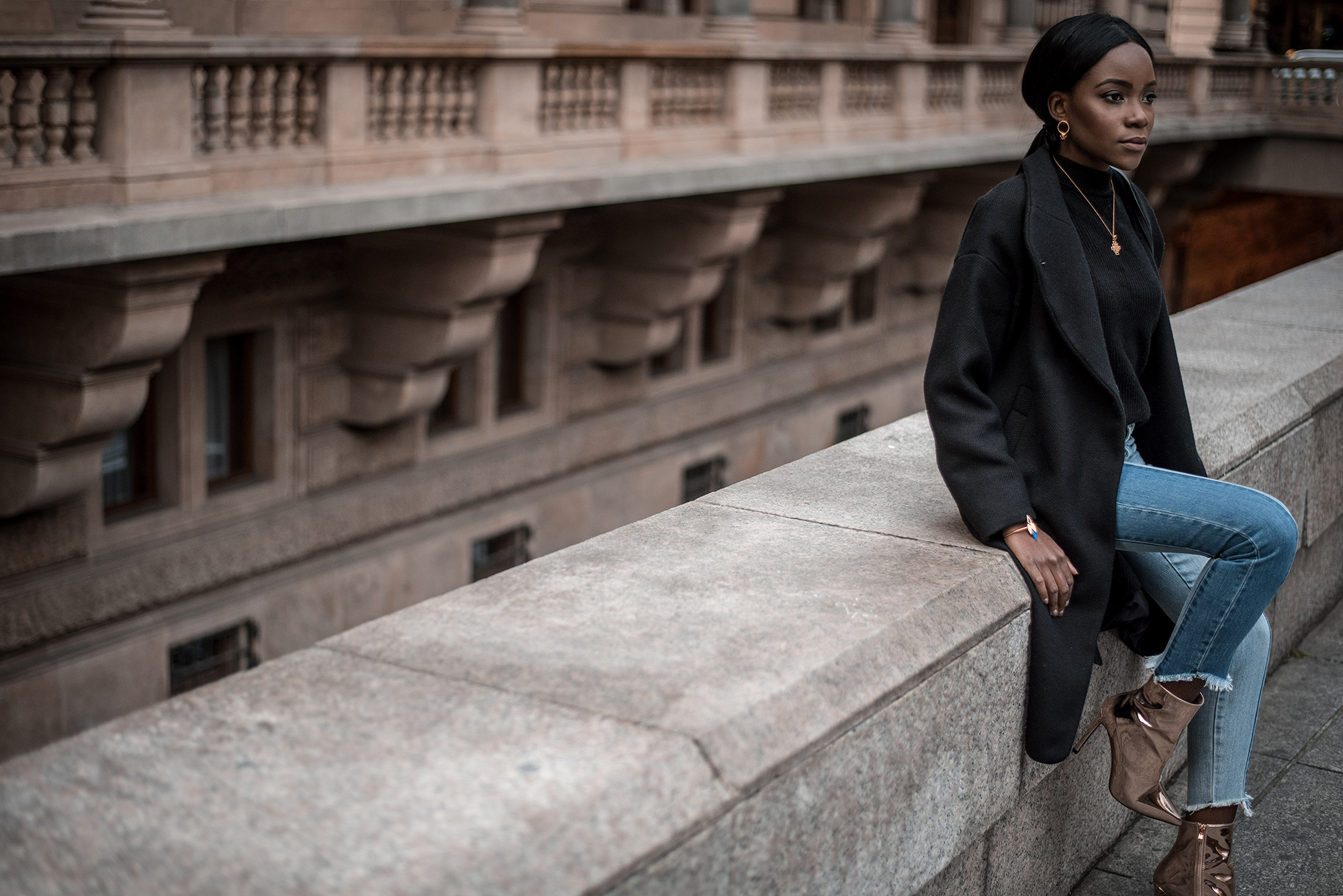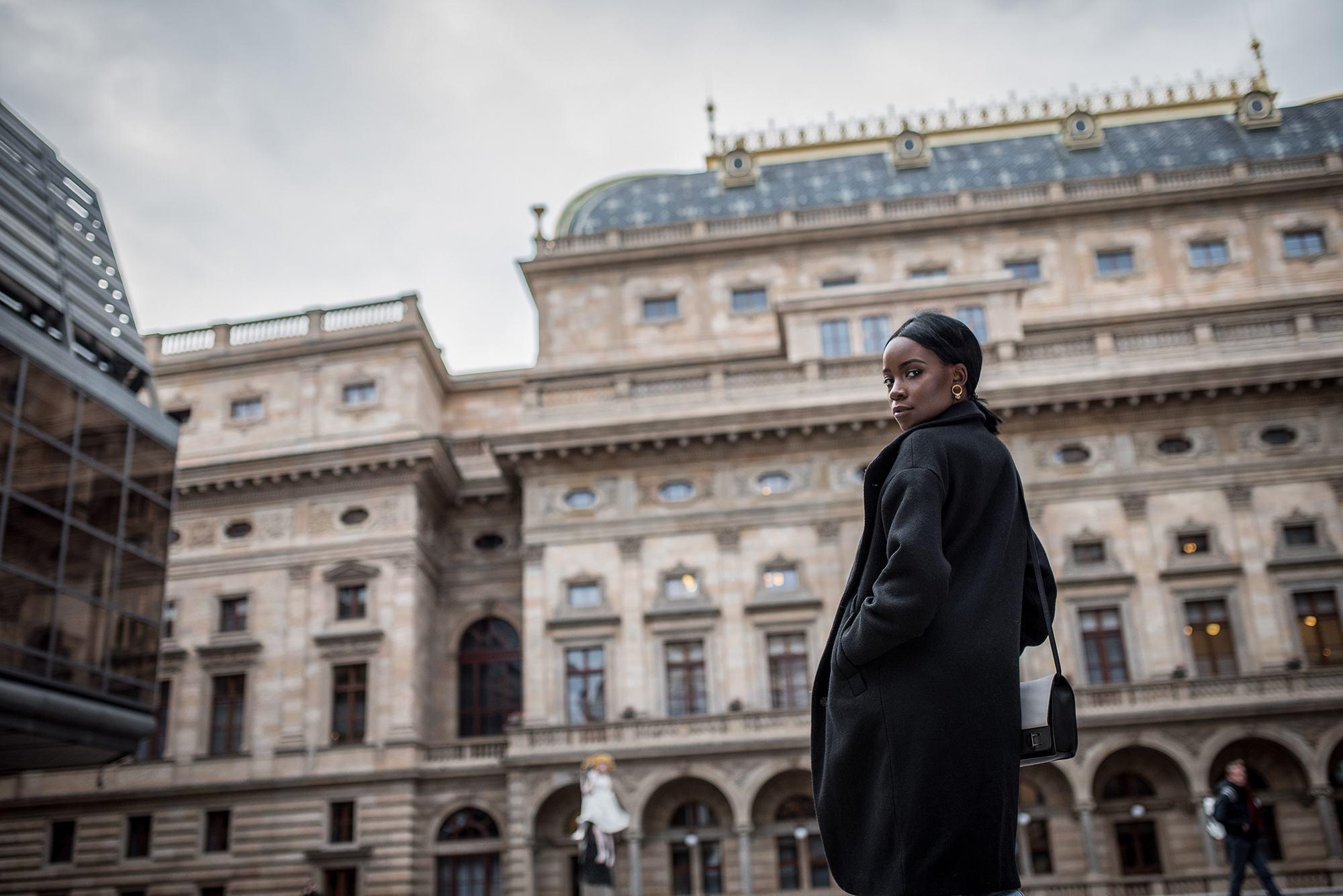 Invest in a classic and stylish coat.
Your coat is the most important part of your winter wardrobe, so invest in a fabulous one that will last you many years. A good quality  coat will stand the test of time and keep you super warm. Pick one up in black if you want a basic coat that goes with everything, but don't be afraid to invest in something a little flashier if you like.
Become a layering pro.
There is a reason layering is always on-trend in the winter: It's a massively practical way to dress when it's really cold. So don't be afraid to pile on the layers. A turtleneck, under a sweater, under a jacket, under a coat, for instance, will definitely keep you warm.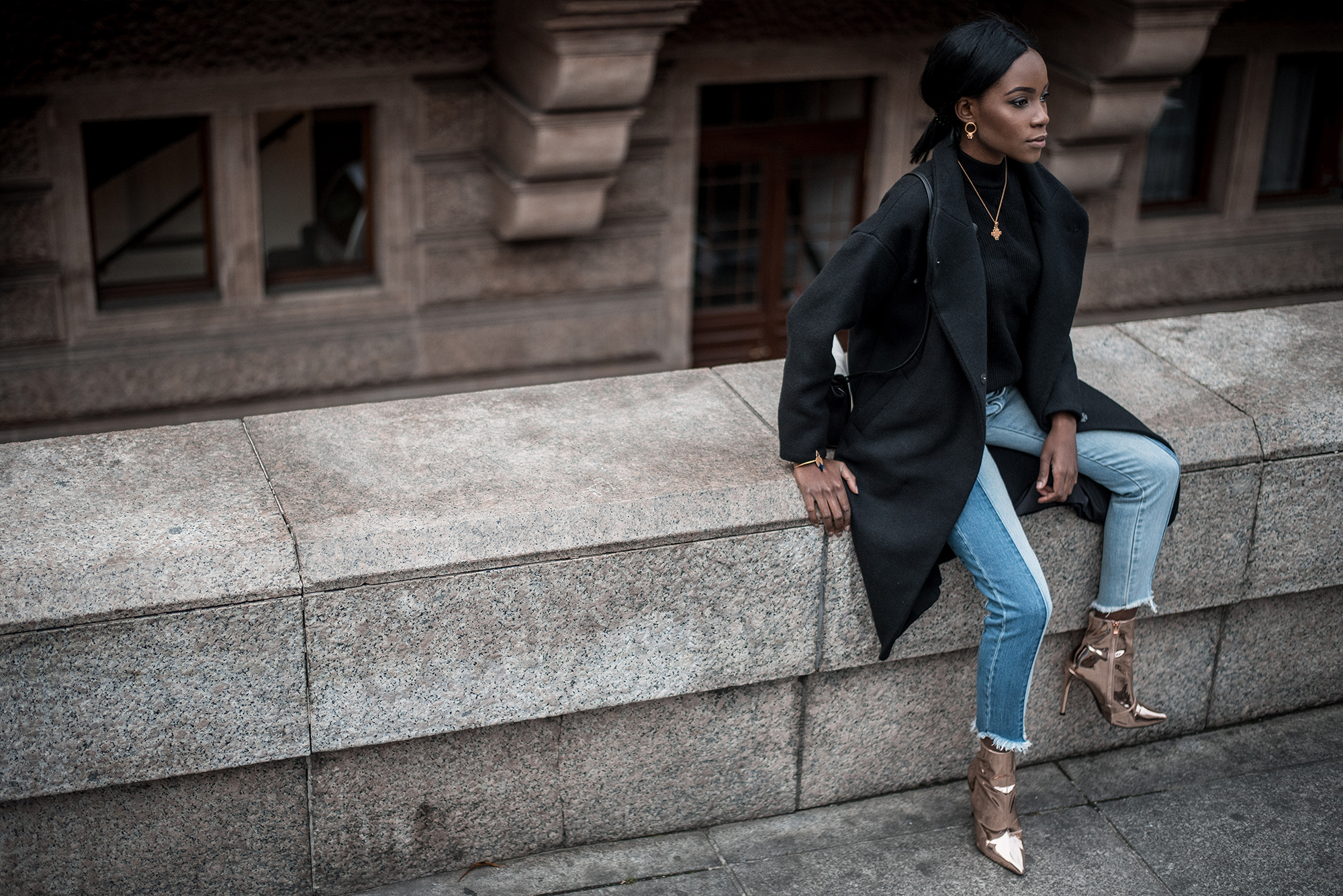 Let your boots steal the show
One of my favorite things about winter fashion is that I have an excuse to buy cute boots. Boots are so versatile in winter, and if you get the right pair, you'll have the perfect footwear for almost any occasion. A great pair of boots is a must-have if you want to be stylish in winter.
At the end of the day, no matter how cute your winter outfit is, if it doesn't keep you warm, it's not doing it's job. That's why it's crucial to spend a little more money on a quality coat that will keep you toasty instead of going for a cheap yet fashionable jacket. 
MY LOOK
COAT | Zara
SWEATER | Cos
JEWELRY | Katerina Hatzipetraki
BOOTS | Public Desire
xoxo,
Stay Chic, Stay Glam