Summer is now clearly in full swing but it's never too late to get your skin into shape to get that luminous glow.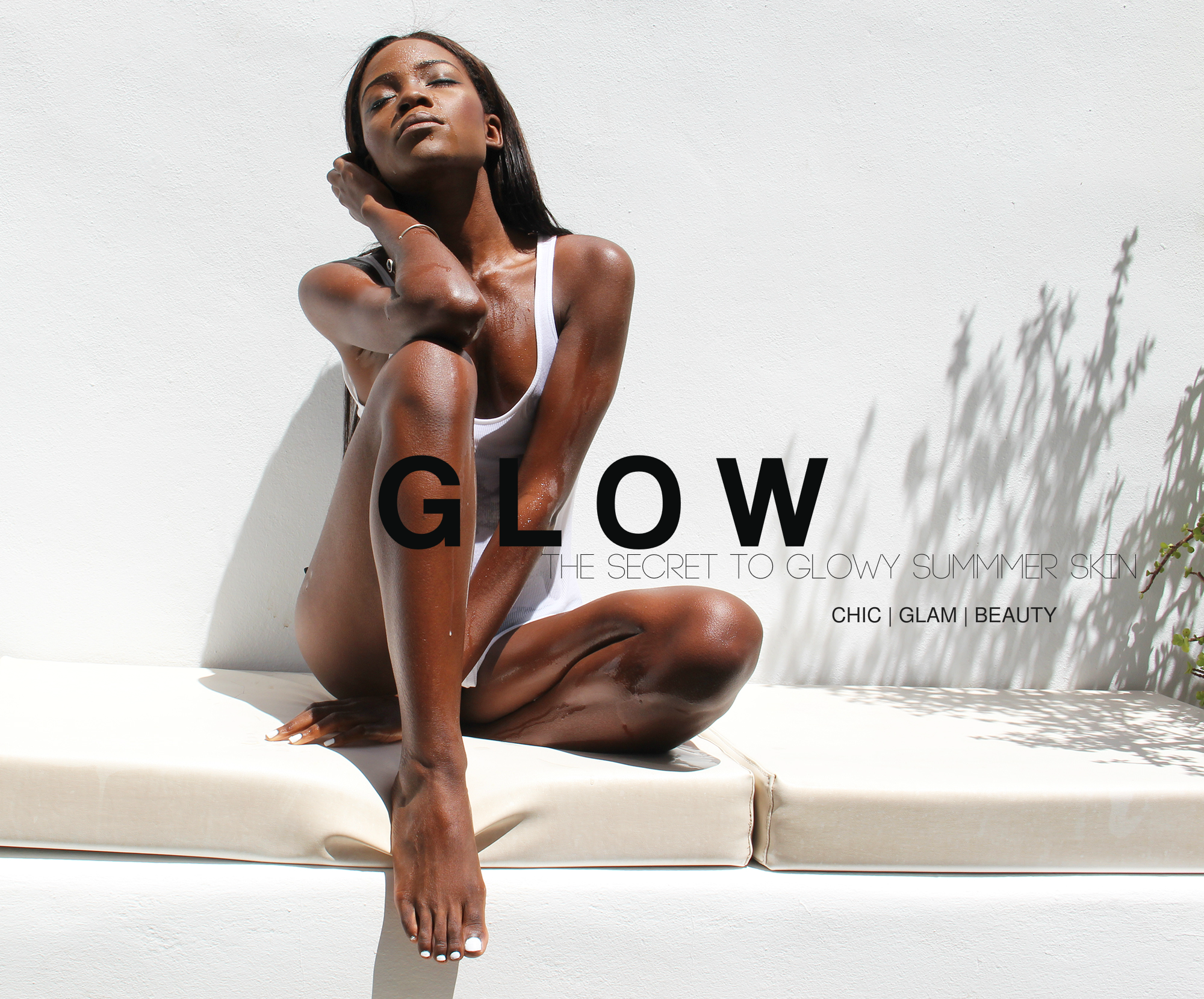 EXFOLIATE
The first step to getting a glowing skin is proper exfoliation. Exfoliation is necessary to remove the dead skin that gets accumulated on the face and body. Especially since we sweat more in the summer. There are so many different scrubs and exfoliating products out there that it's hard to choose. The one scrub I keep coming back to each time is Clinique's Sparkle Skin Exfoliating Cream.  It's very creamy with very fine exfoliation. It's luxurious and refreshing and great for exfoliation.  What I love is that it is gentle but effective and doesn't dry out my skin. I use it twice a week on my damp skin when I'm in the shower.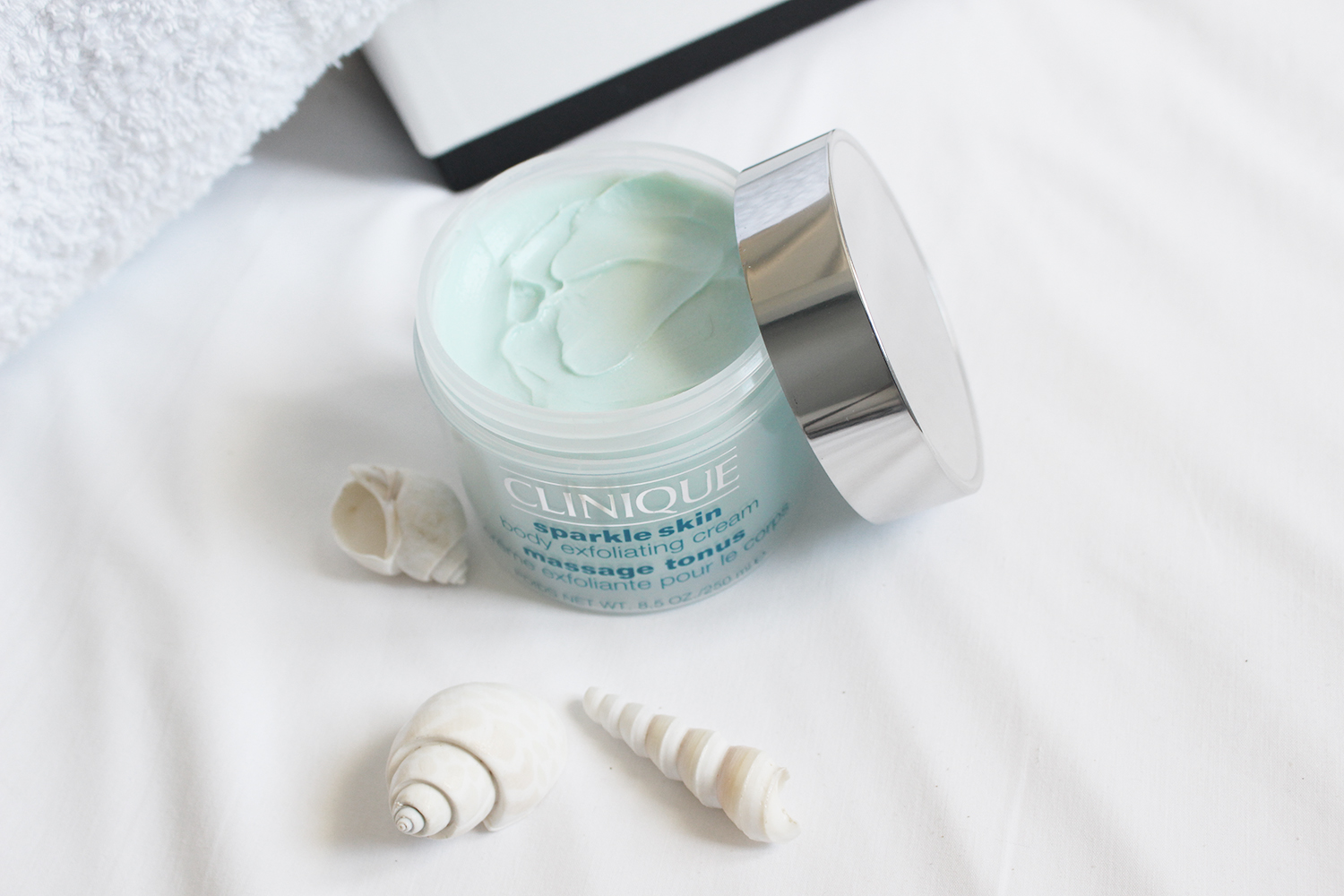 MOISTURIZE
The best time of day to moisturize the skin is when you are straight out of the shower. This way your skin absorbs your moisturizer better. It will get your skin soft, dewy and hydrated. I am currently loving Bobbi Brown's Beach Body Lotion. Besides it's amazing beachy scent (it literally smells like I am at the beach!A lightly intoxicating blend of sand jasmine, sea spray, and mandarin ) it has nourishing ingredients such as jojoba oil, aloe vera and olive oil and antioxidants such as Green tea and vitamin E.
Once the lotion is absorbed, I follow with a few drops of coconut oil to "seal in" the hydration. The result is luminous glowy skin that is soft, hydrated all summer long 😉