Dress to impress. A term I consider too general since it depends on the occasion. Regardless if it is a job interview, a date, or simply because you want to rock that cute new dress you bought, there are a few simple rules in achieving "perfection" when it comes to dressing up.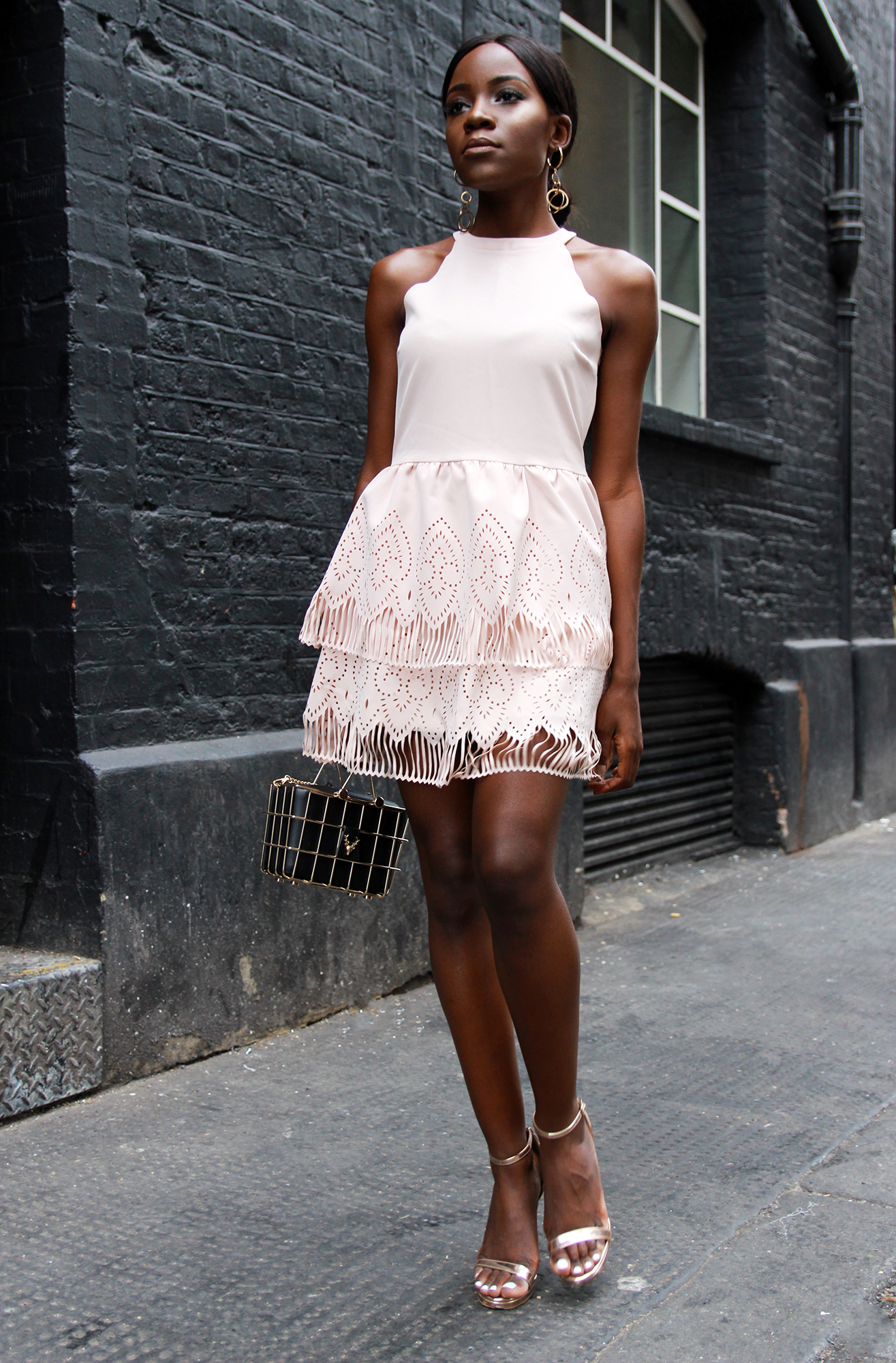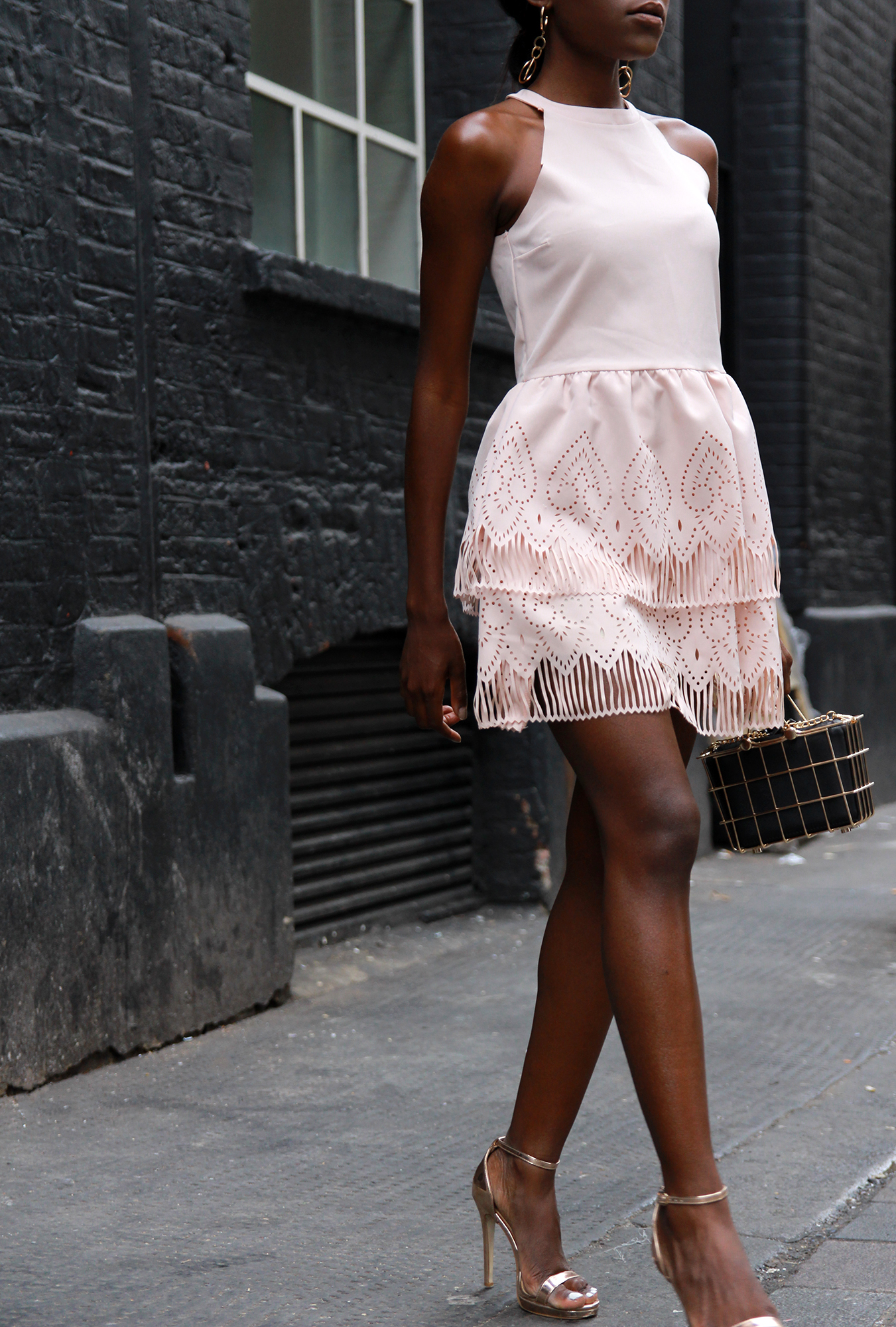 Go for a solid colour. No prints or patterns as they cause too much distraction. If you have a hard time deciding which colour to wear, go fro black. You can never go wrong with black.
Follow the rule of covering up one part of your body. If you are going to show your legs, then cover your upper body ( no boobies on display ) and vice versa. Remember you want to make a classy impression. Don't wear clothing that is too revealing.
Always wear a unique or unusual piece. I chose the dress I'm wearing because of its unique laser cut detail. 
Make sure what you're wearing fits well. Get it tailored if you need to.
Lastly, and more important than the clothing, is you. Stand up straight. Relax those shoulders. Head up. Smile on. Find that right amount of eye contact and elusive perfect pressure in a handshake.
MY LOOK
Dress | Cut Cutuur
BAG | Jovonna London
EARRINGS | Mango
xoxo,