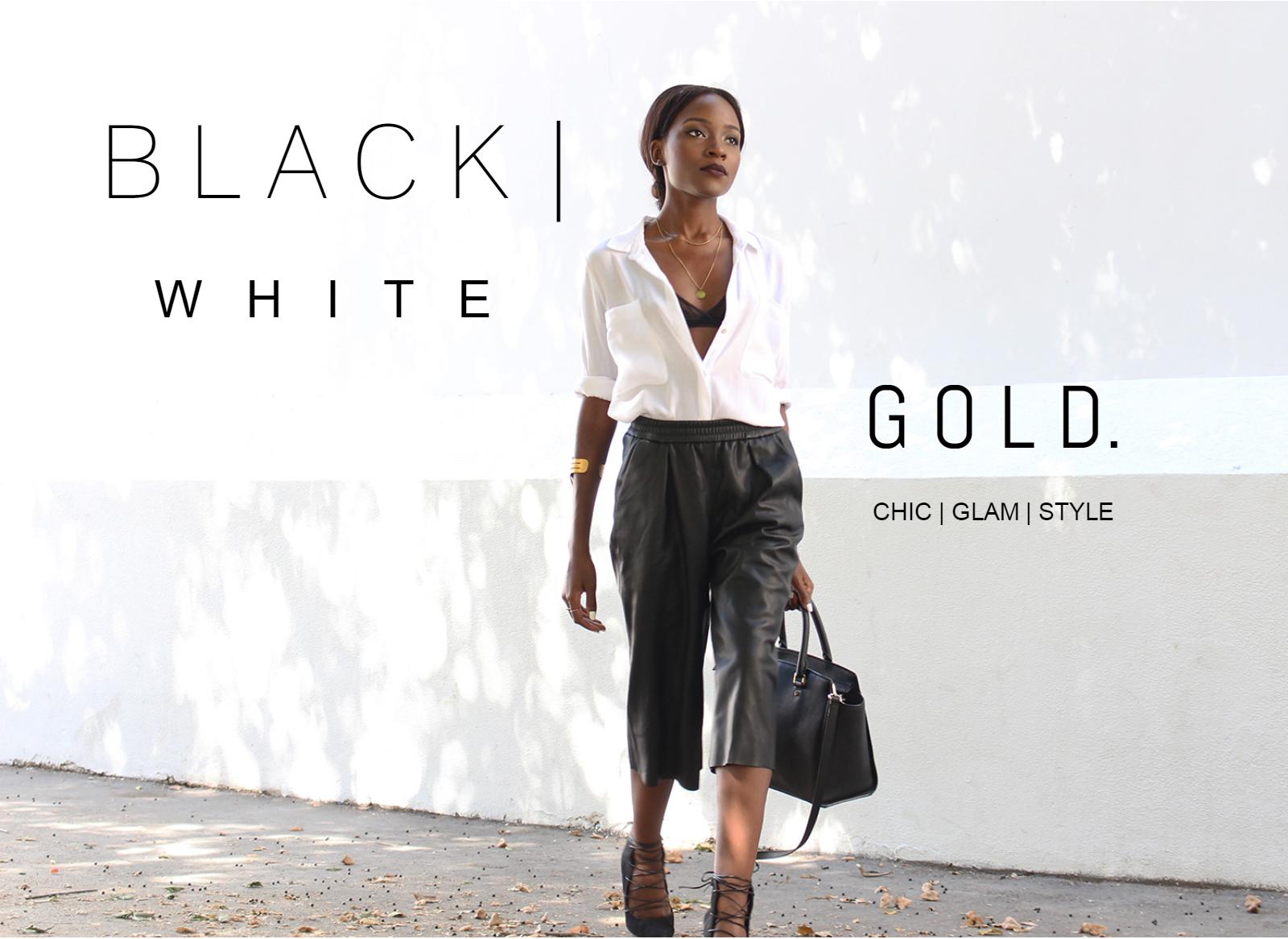 A classic color combination..You can never go wrong with this trio.If you are like me and color really isn't your thing then this look is definitely for you.This monochromatic ensemble has a very sharp,clean aesthetic and looks oh so sophisticated.Something that never goes out of style.
Black and White works for almost every occasion.
This is the look I opted for a Saturday brunch in the city.Since the weather in Athens is still pretty warm, I decided to show a little more skin by exposing my black lace bralette.A lacy black bralette peaking out under a loose shirt or tee is so pretty when done right.Since I am covered up everywhere else, it doesn't look too revealing. Remember balance is the key.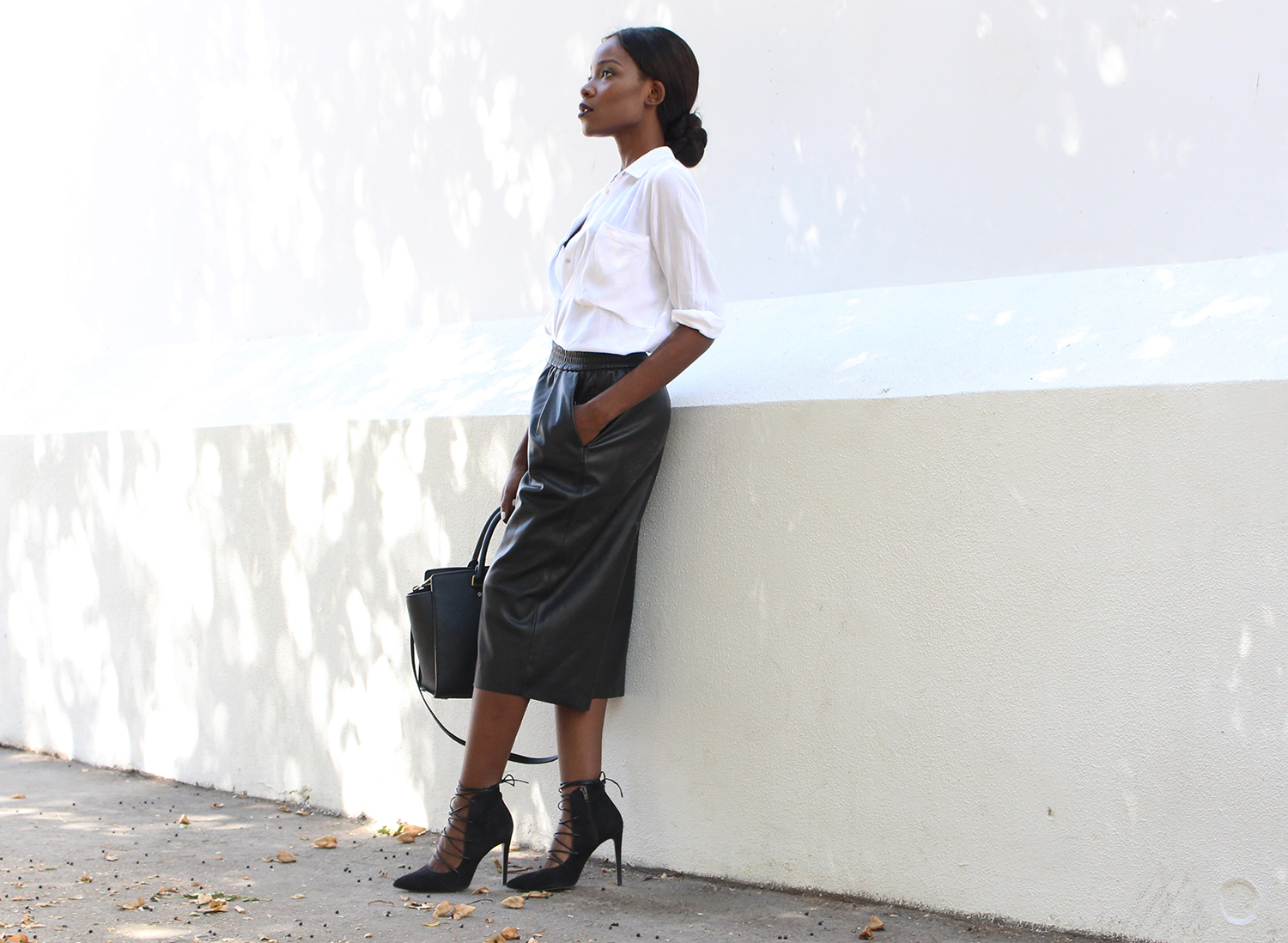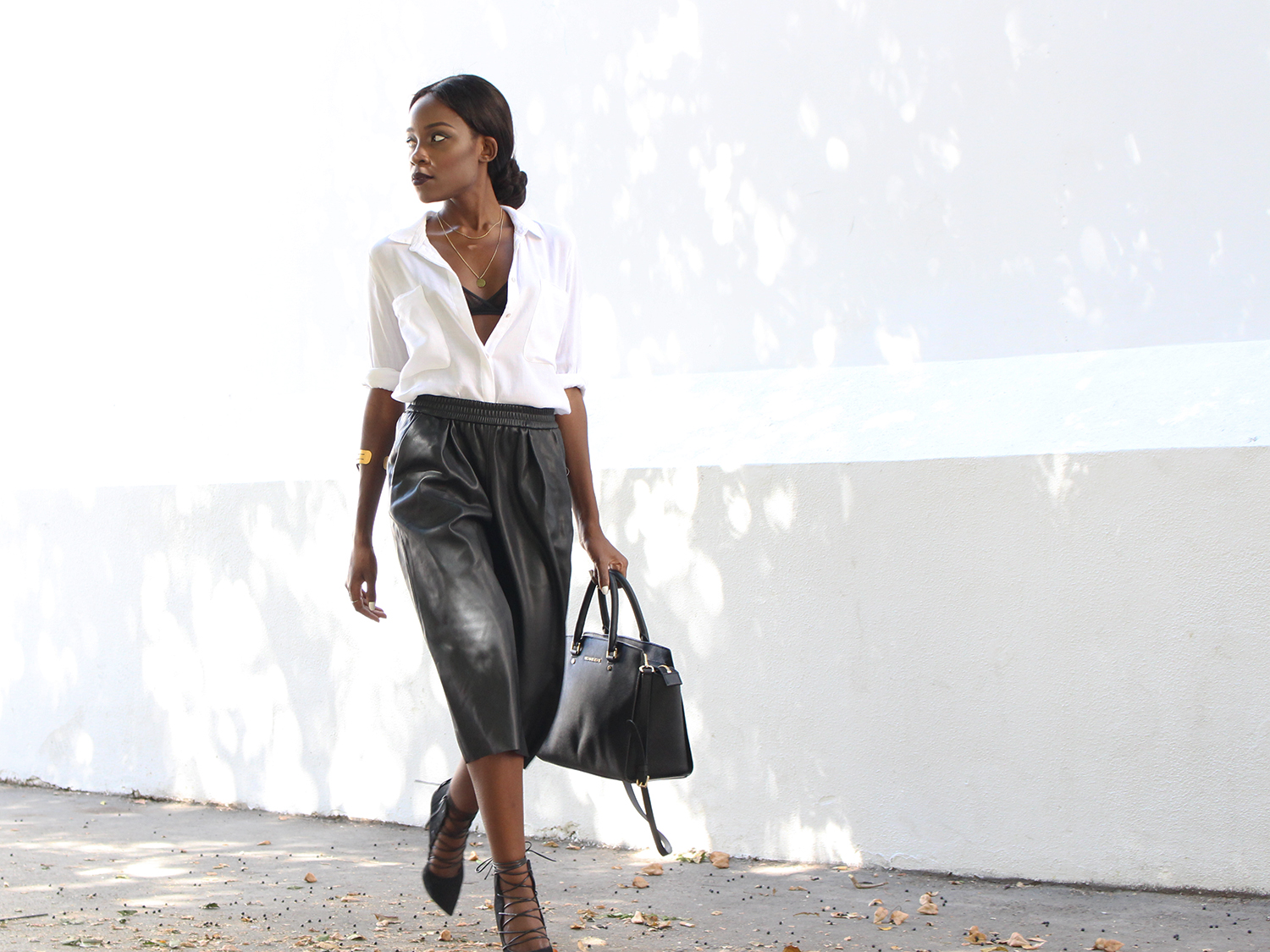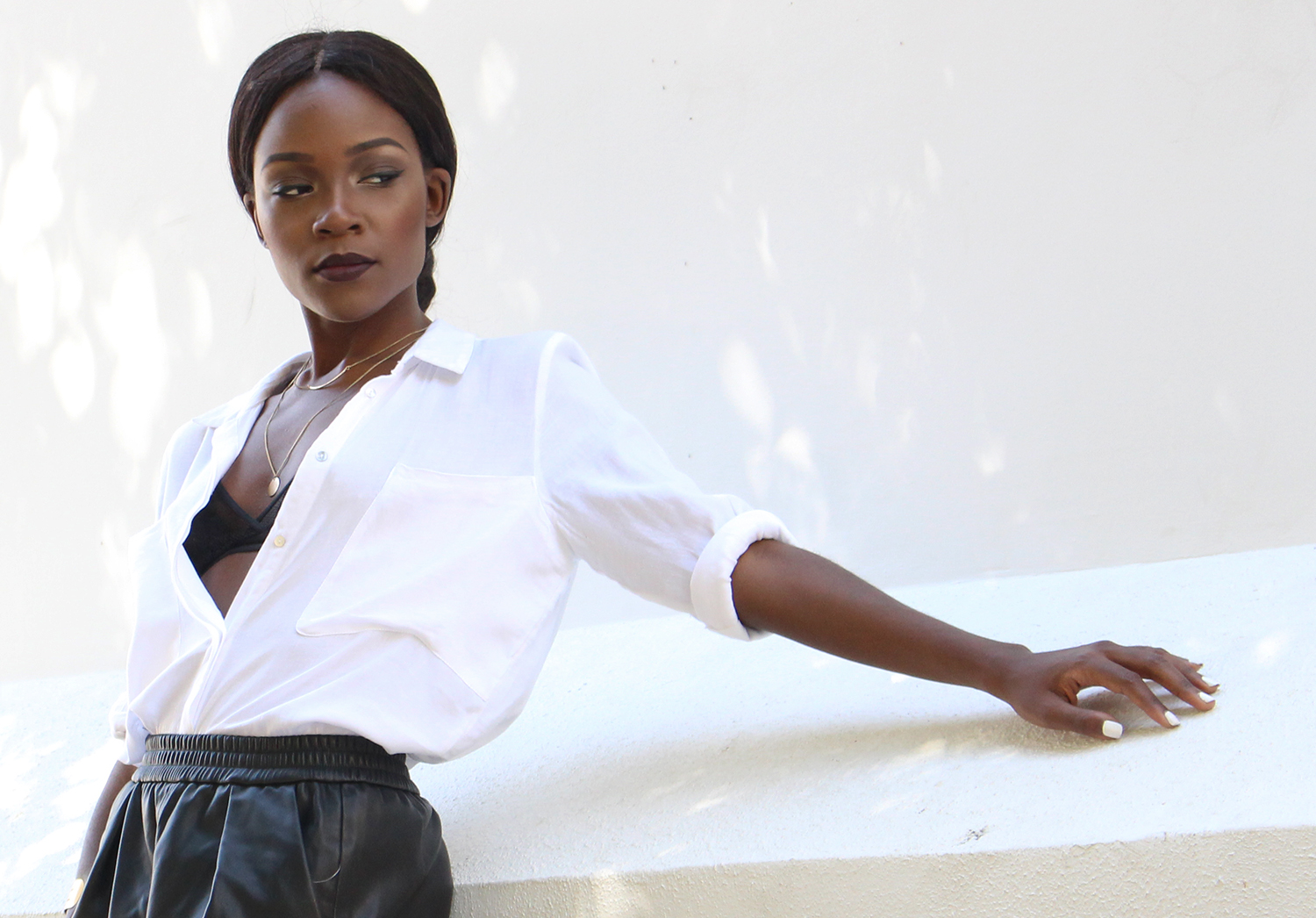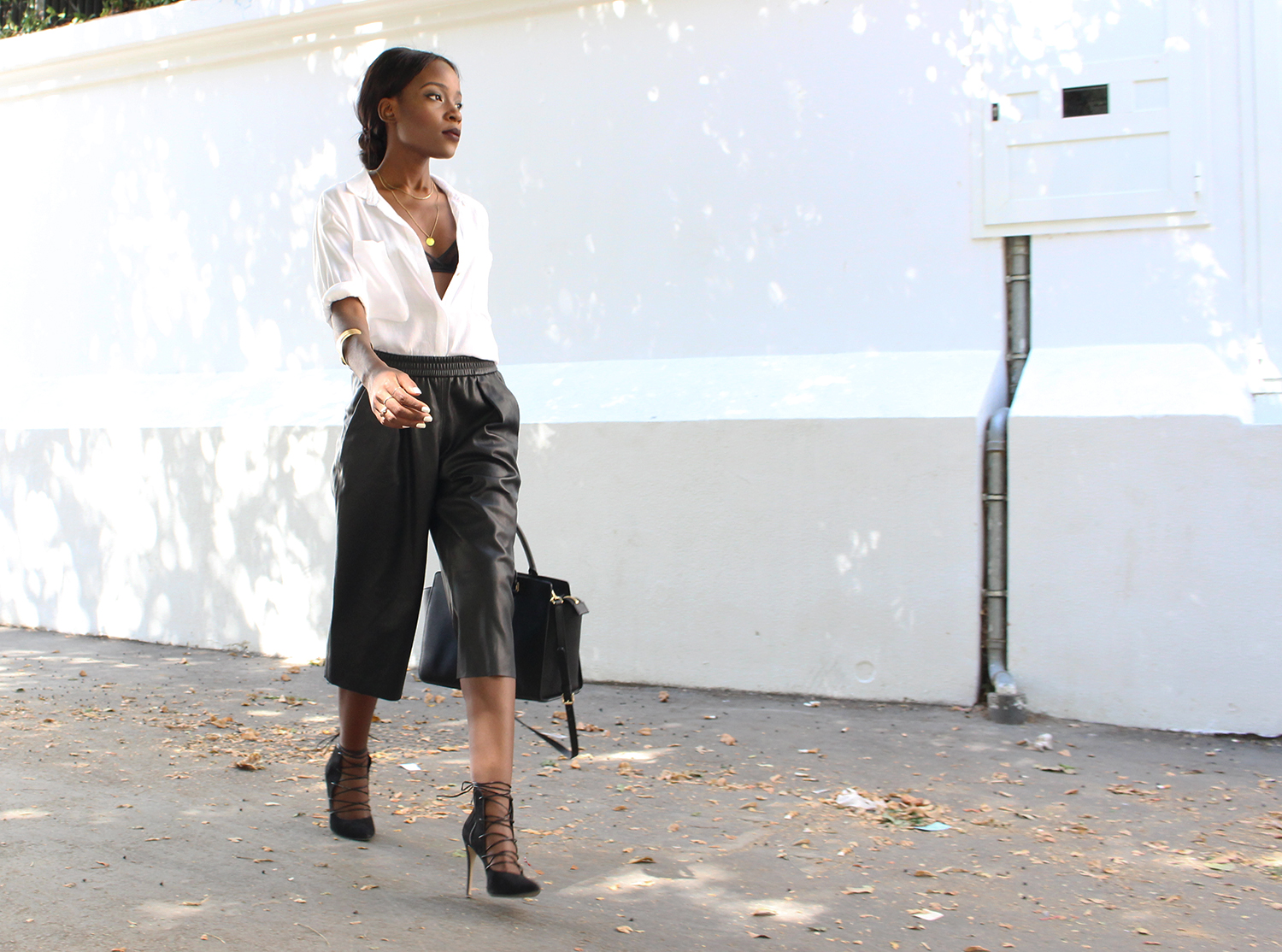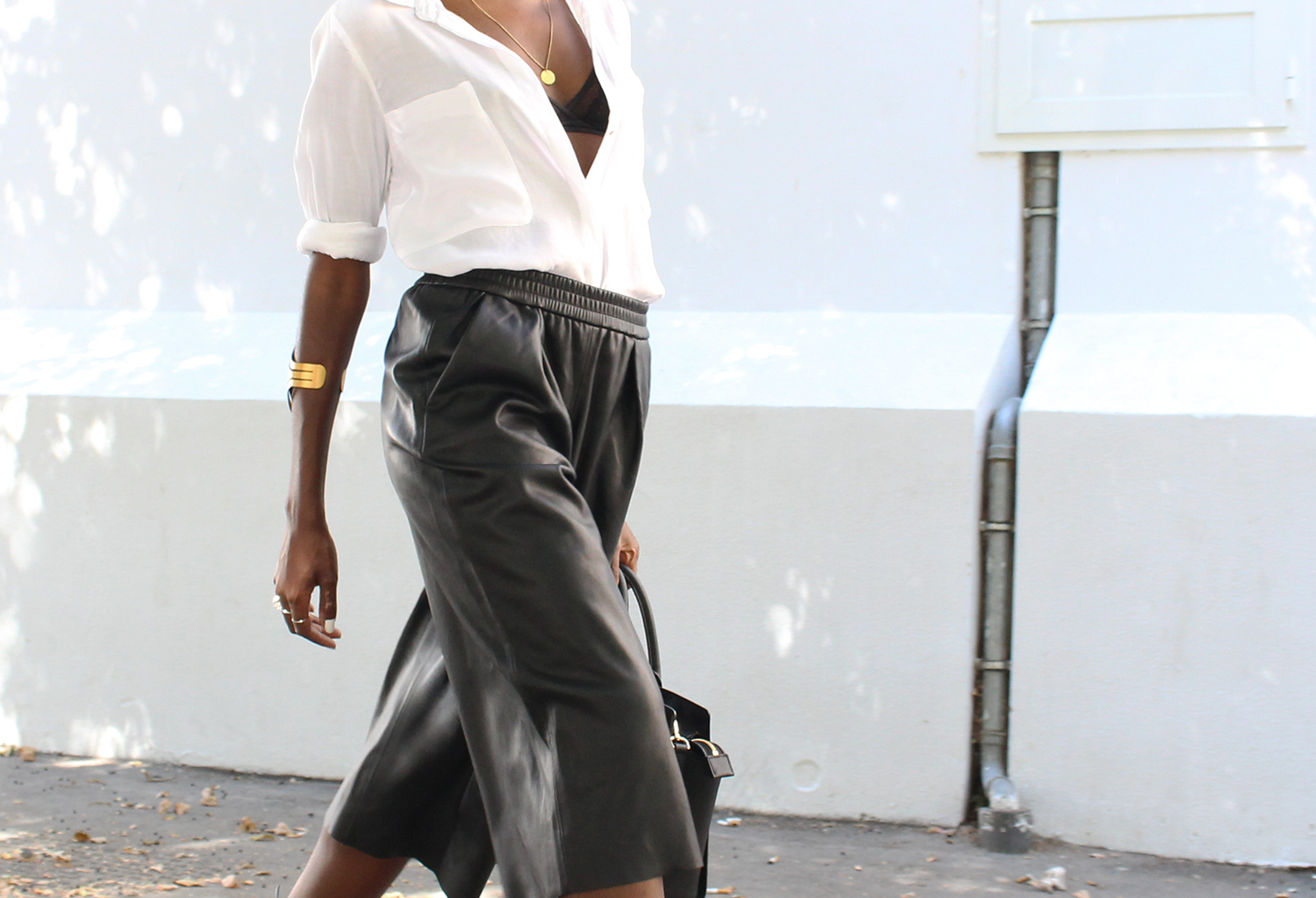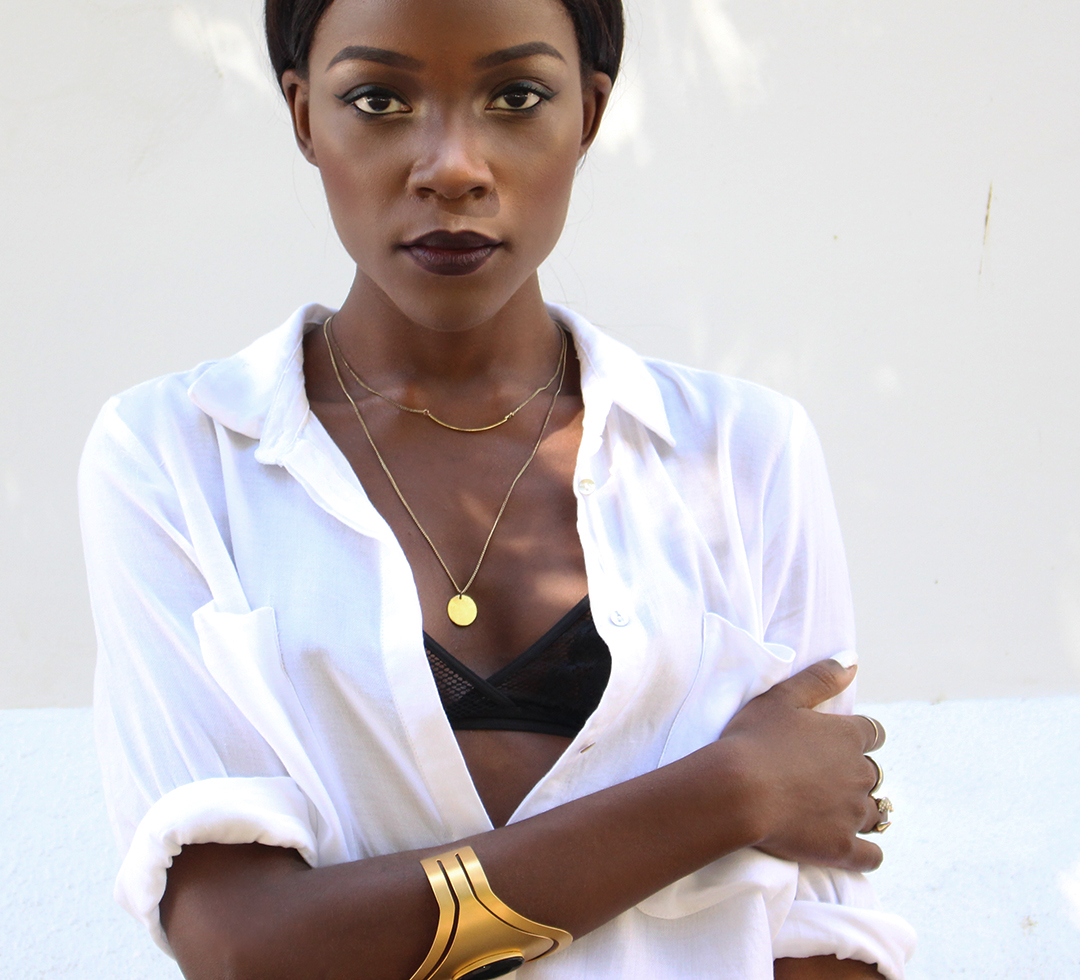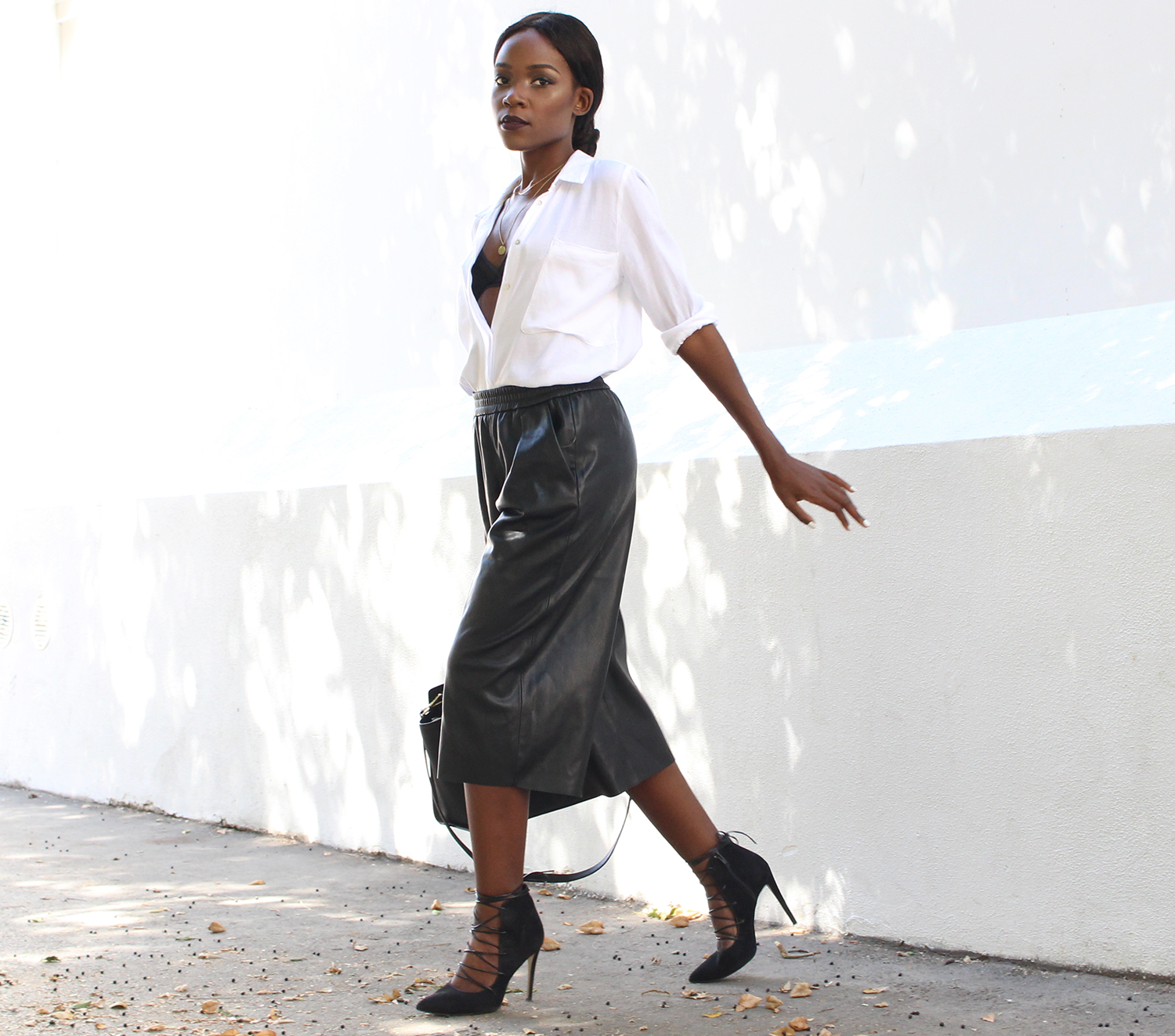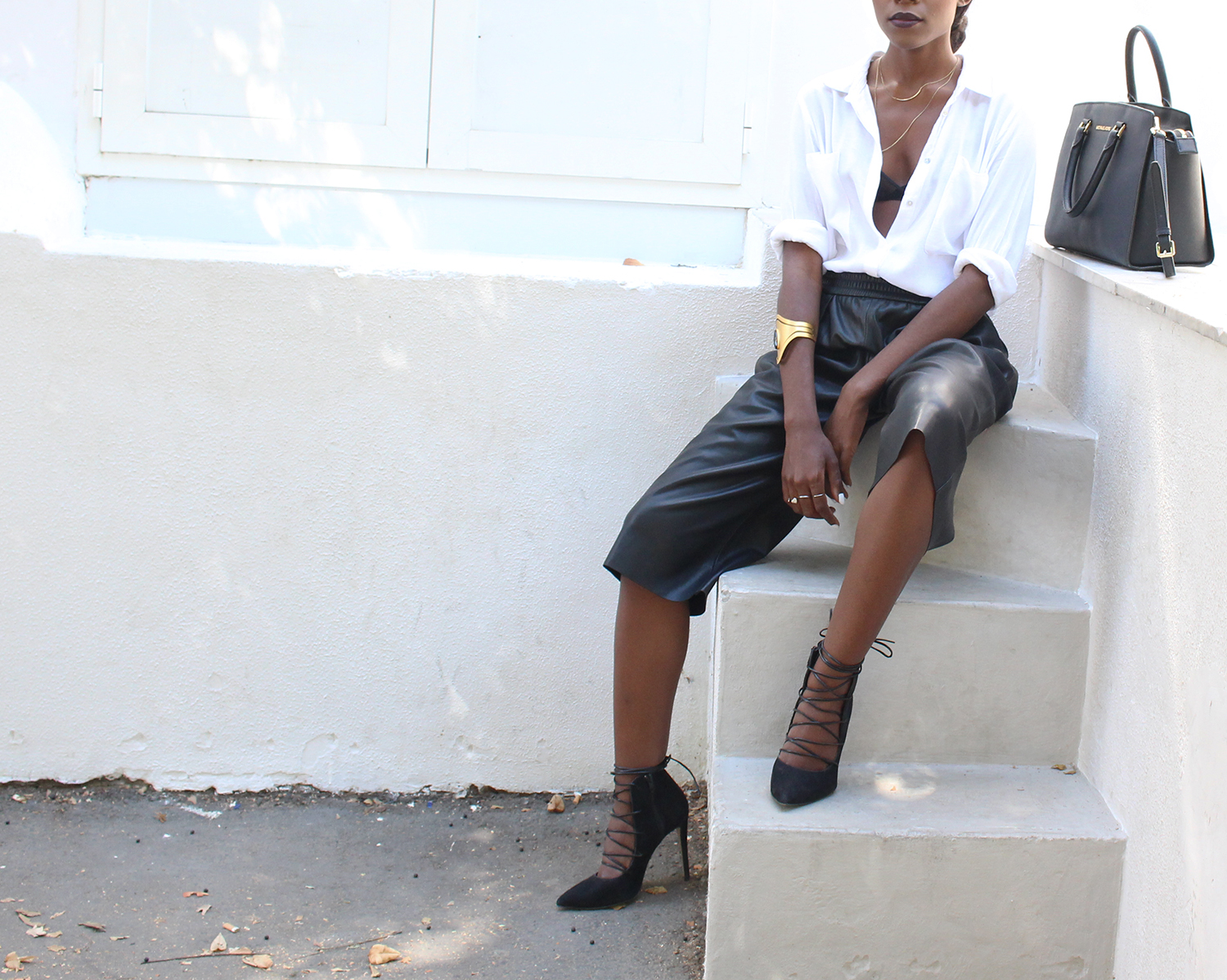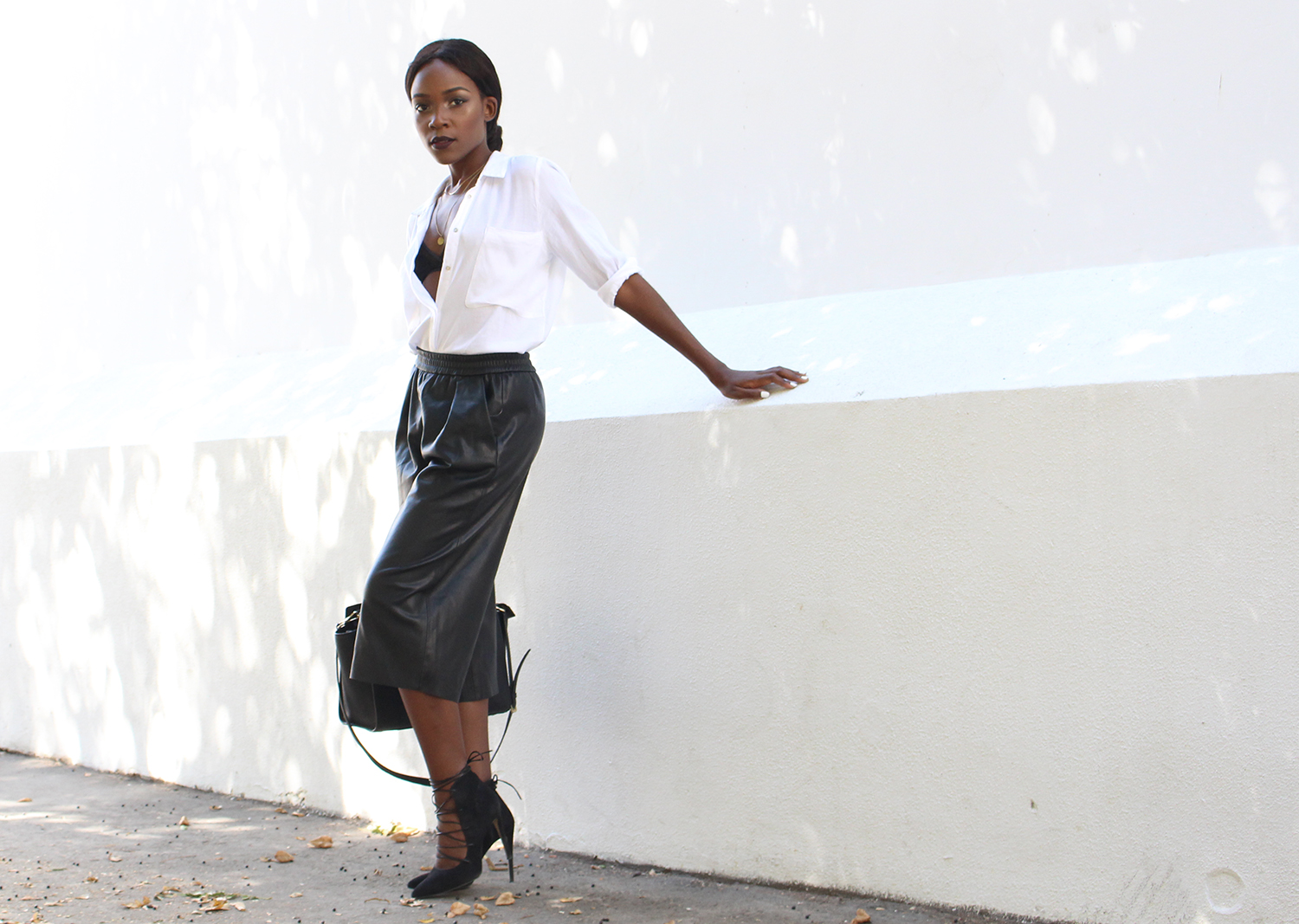 SHIRT| ZARA
CULOTTES| ZARA
BAG| Shop Here
BRACELET| Shop Here
xoxo,
Stay Chic,Stay Glam