They may be ugly and have a bad rep of being the ultimate in unflattering to some but to me these jeans are the definition of French-chic. They have a certain coolness and effortlessness to them. As you have probably noticed mom jeans are back and it looks like they're here to stay...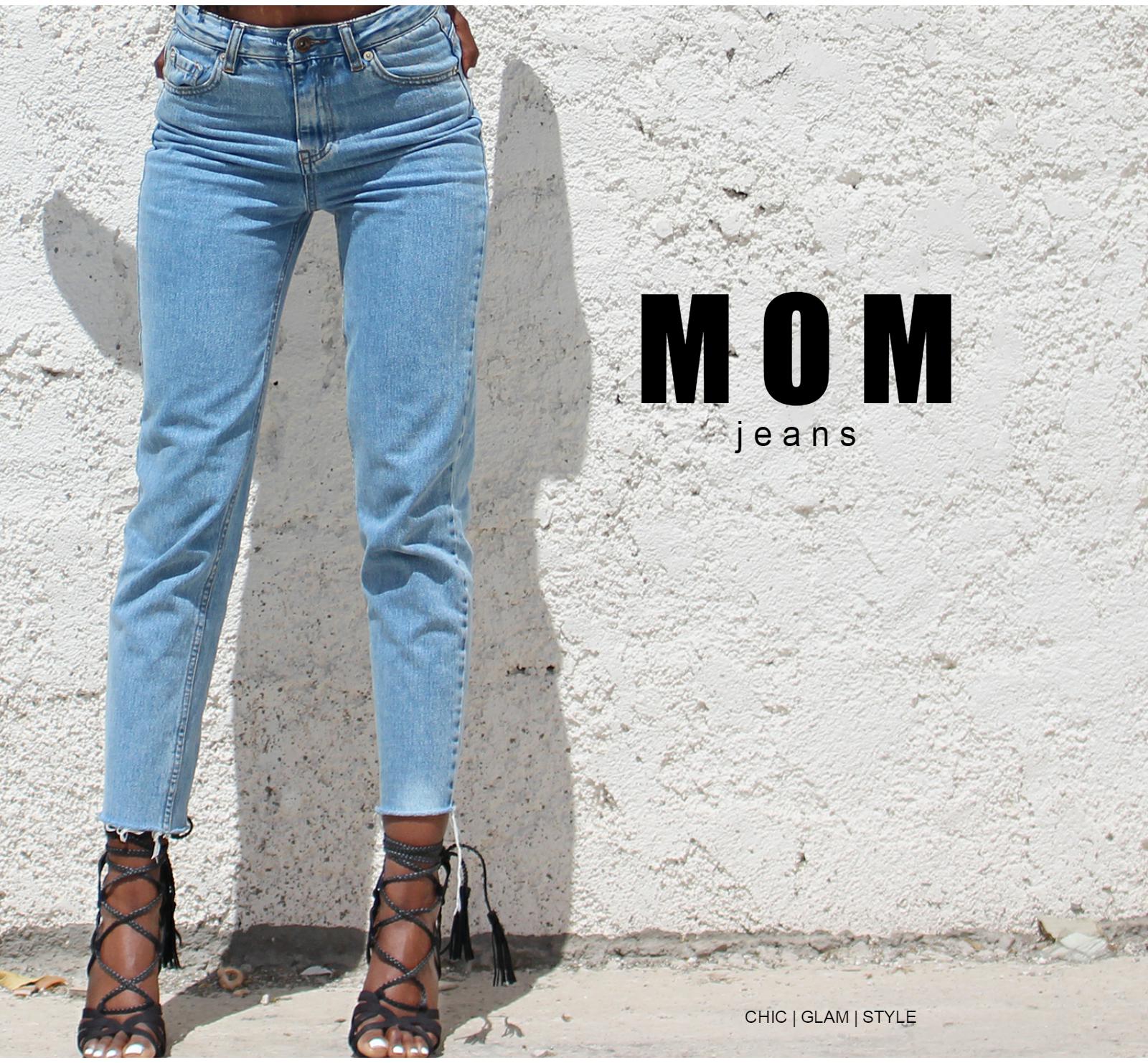 These trousers have a high waist, pyramid -tapered cut, and a fit that's in between skinny and boyfriend jeans. Now onto the question everybody is thinking:
How to Embrace this Controversial  trend:
The simpler the better with these jeans. If you want to go for a Parisian Chic look just pair the jeans with a simple white shirt (or any other solid color top), sneakers/heels and you're good.
You can dress up this vintage denim by trading your regular t-shirt for a sexy bustier like I did in today's look. I love the contrast between dressy lace crop top and casual jeans.
These jeans look great when styled with a kimono for a boho look. 
Look for ones that suit your body type. I am petite and a cropped and slightly slimmer looks best on me.
What do you think of the mom jeans? Are you a Lover or a Hater?