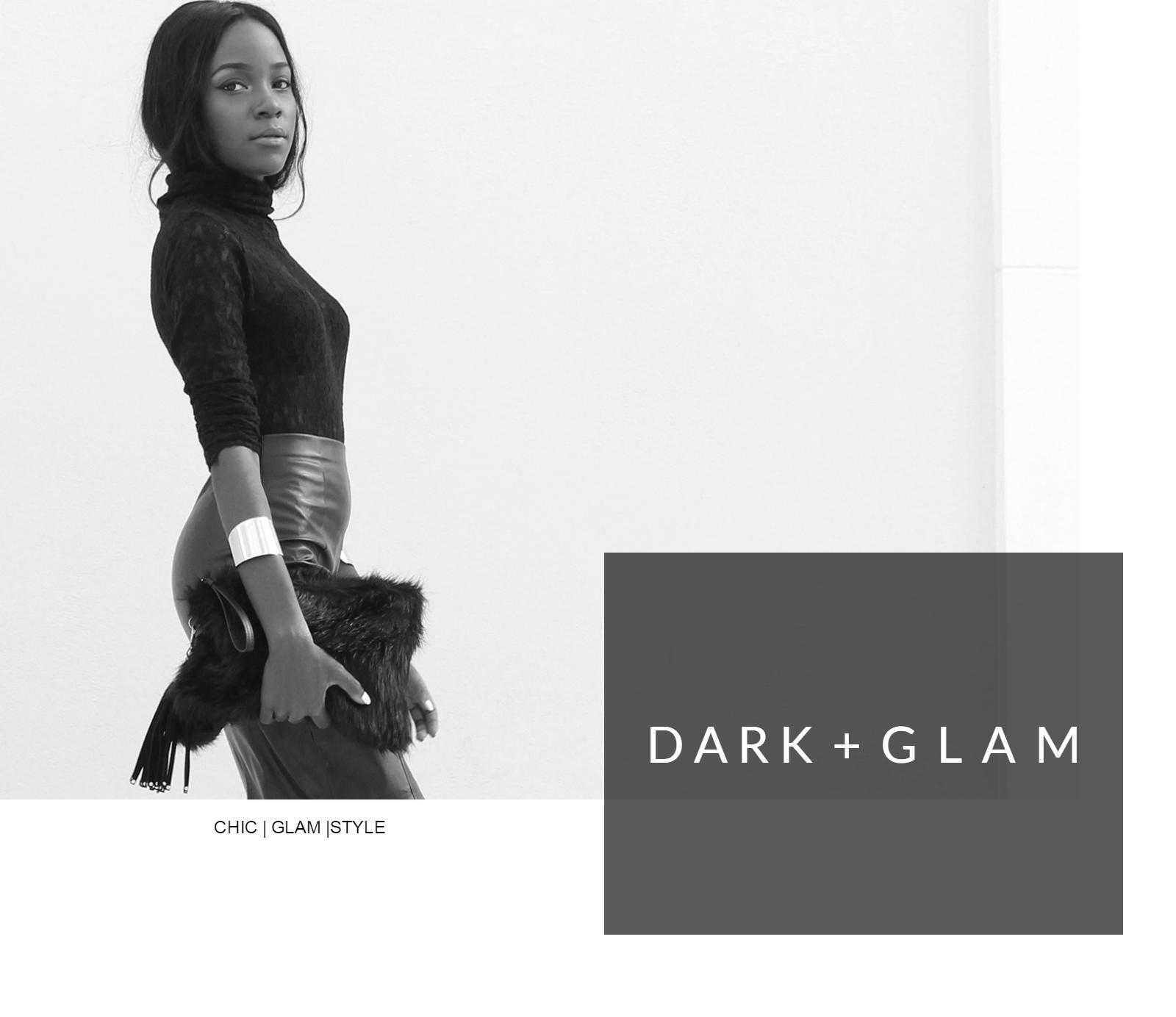 The first thing that comes to mind when I hear the word "lace" is wedding dresses and super girly outfits.Maybe that's why I have not been a fan of the fabric.There's just something about it that is too romantic for my taste.
"When it comes to styling there are endless options."
You can make almost any material,piece or what have you, work for  you depending on how you style it.That's exactly what I did with my lace turtleneck top (which also happens to be super warm! Wasn't expecting that since it is lace.I will definitely be wearing this in the colder months too). I combined my two favorite materials: leather + fur (faux) . Leather instantly gives an outfit that rock factor while fur upgrades it to glam.The result : Dark, sexy and glam!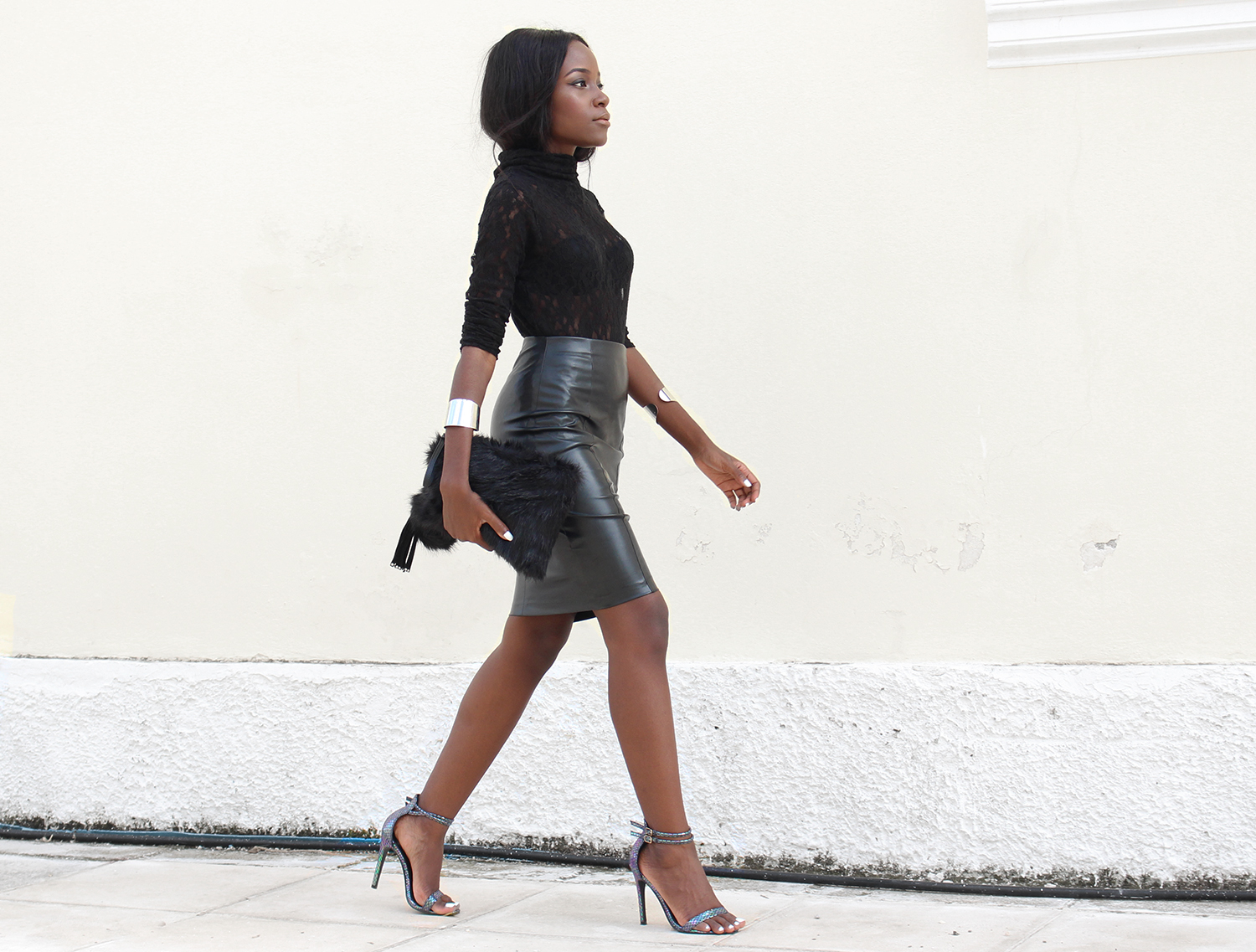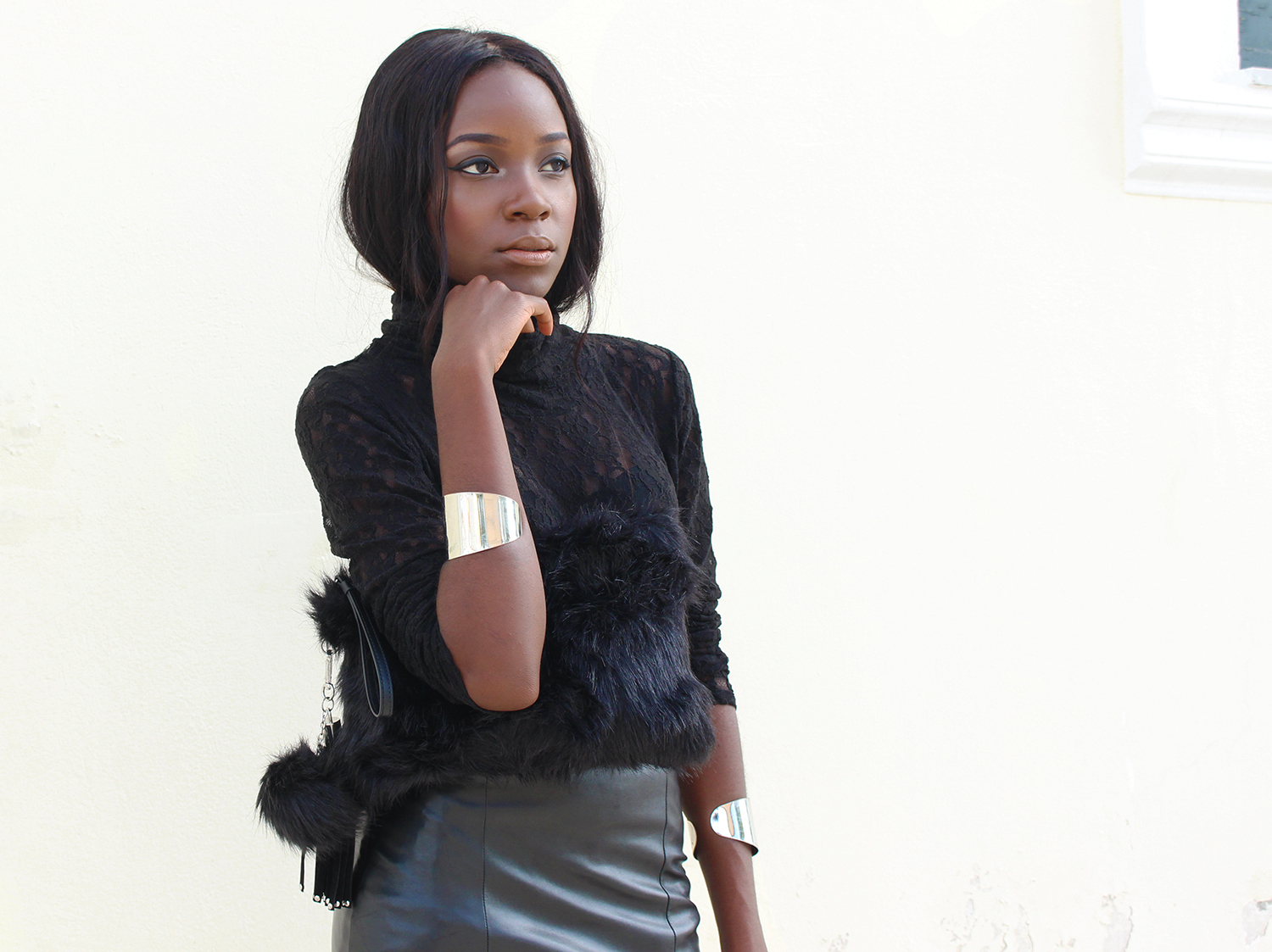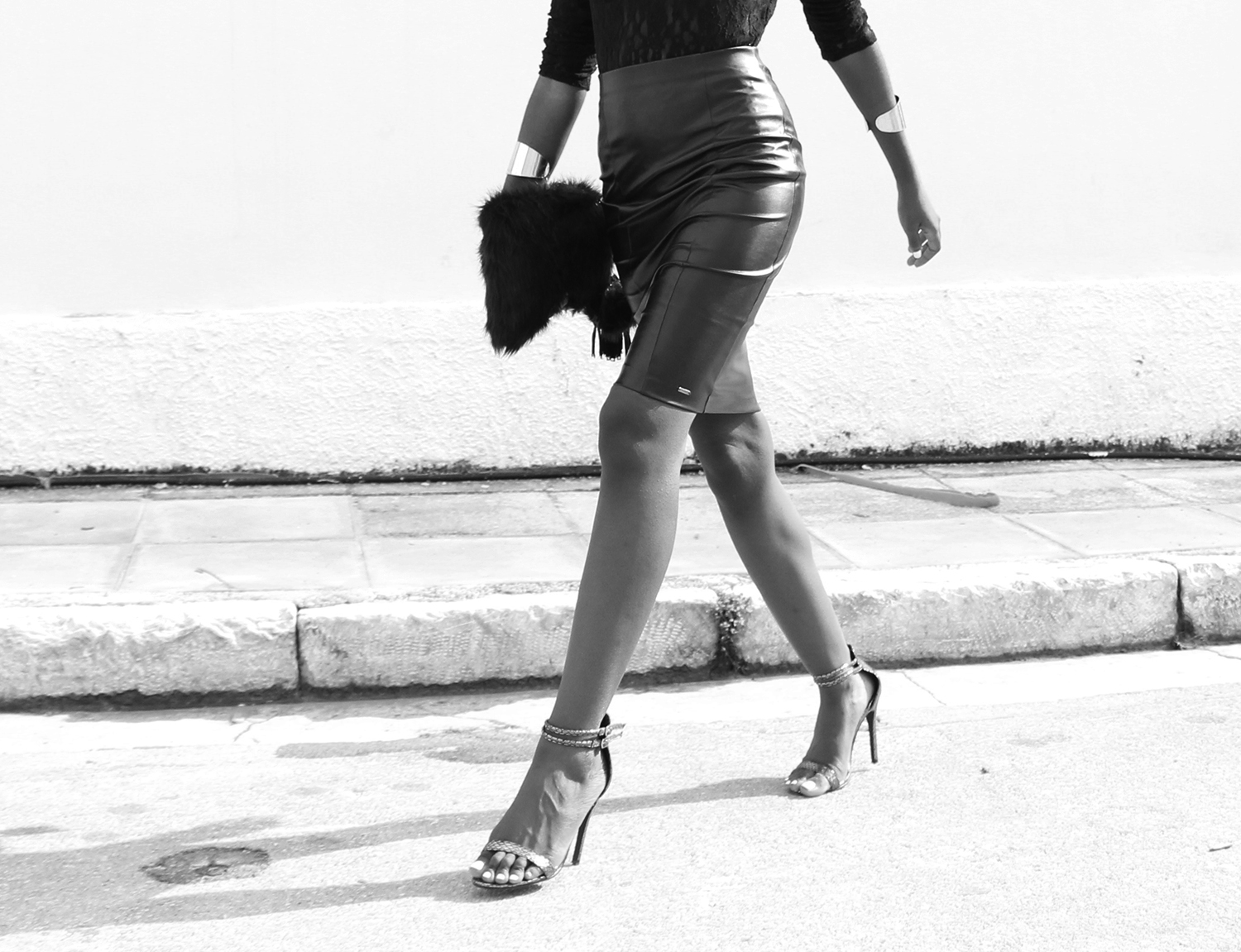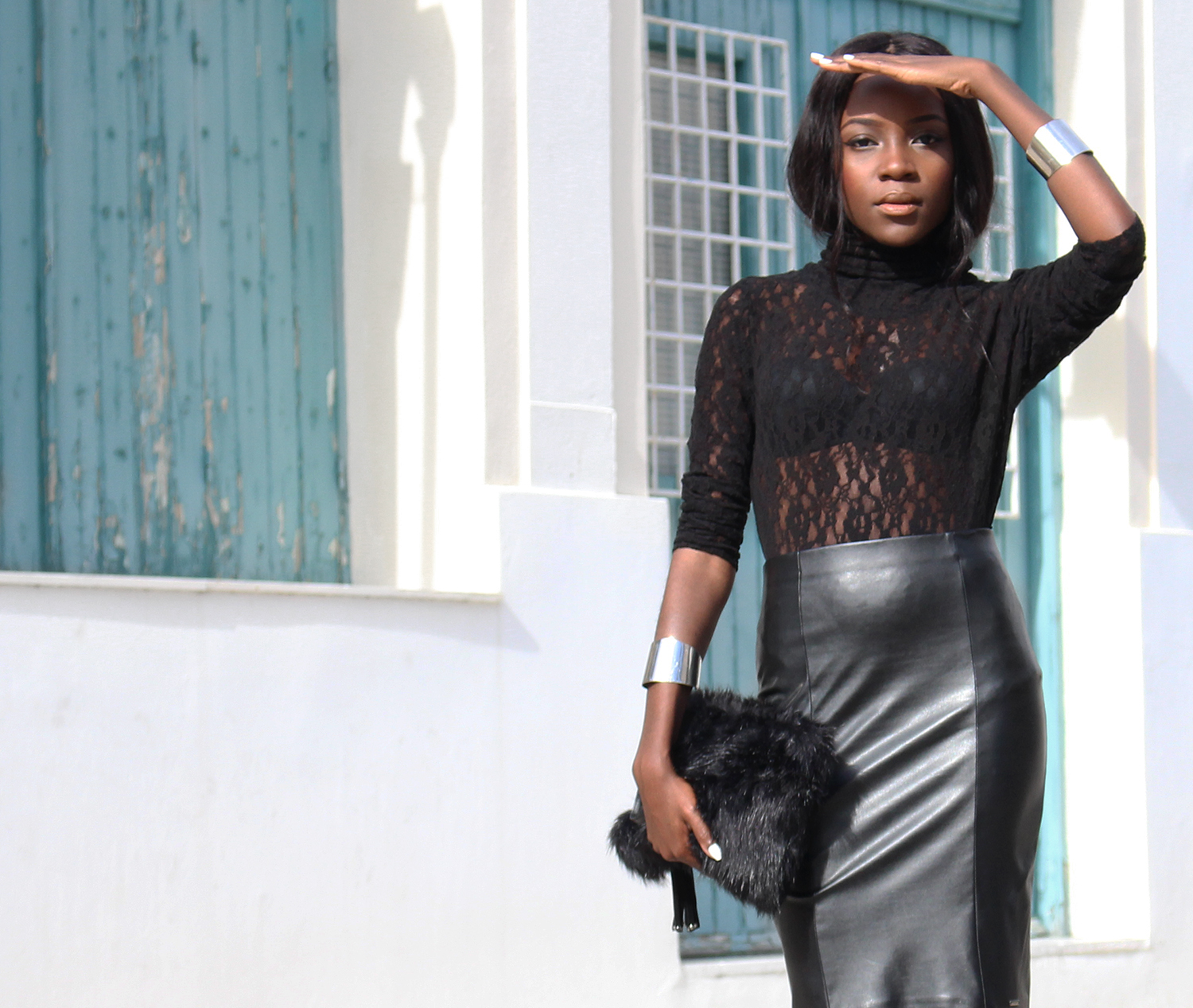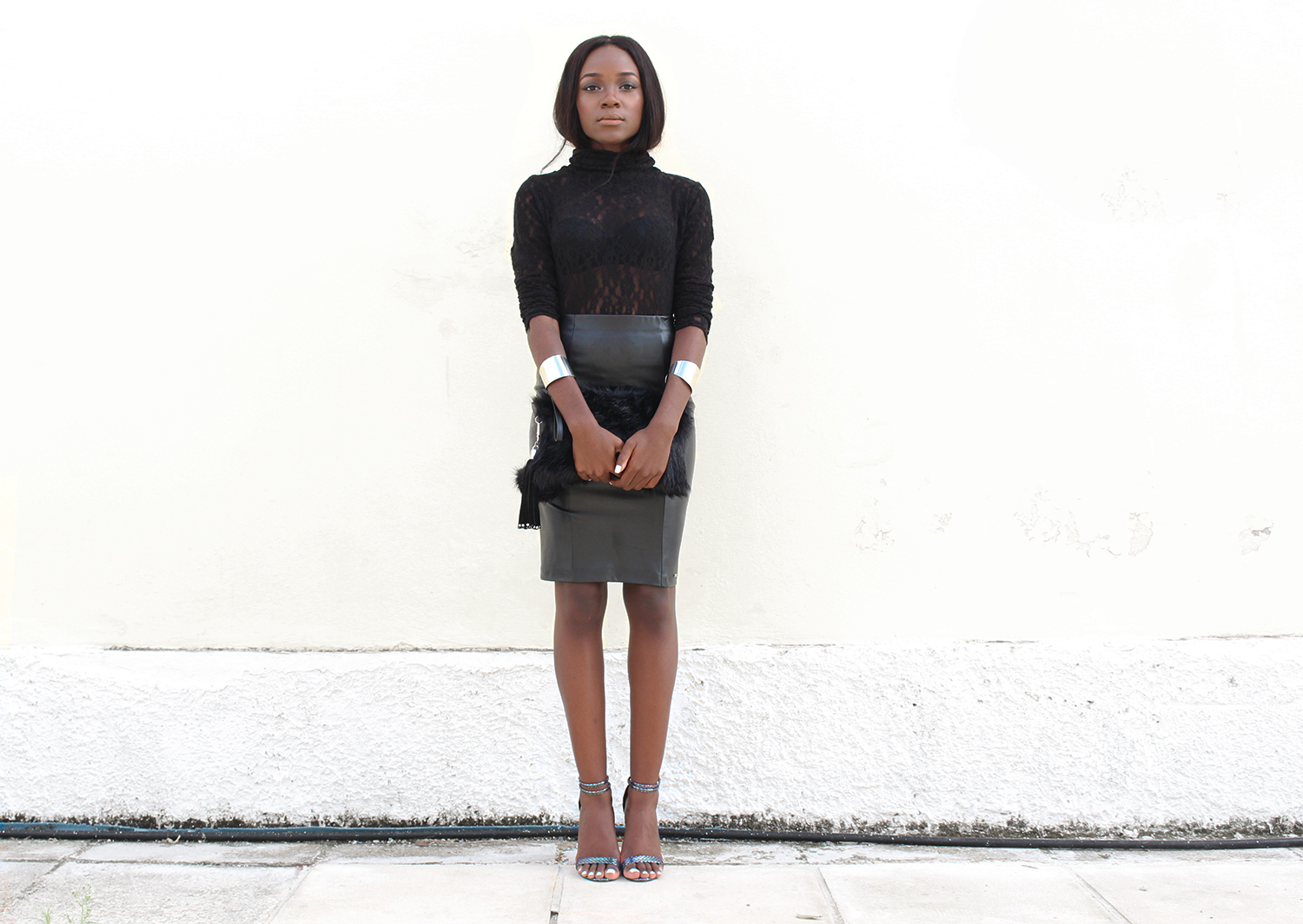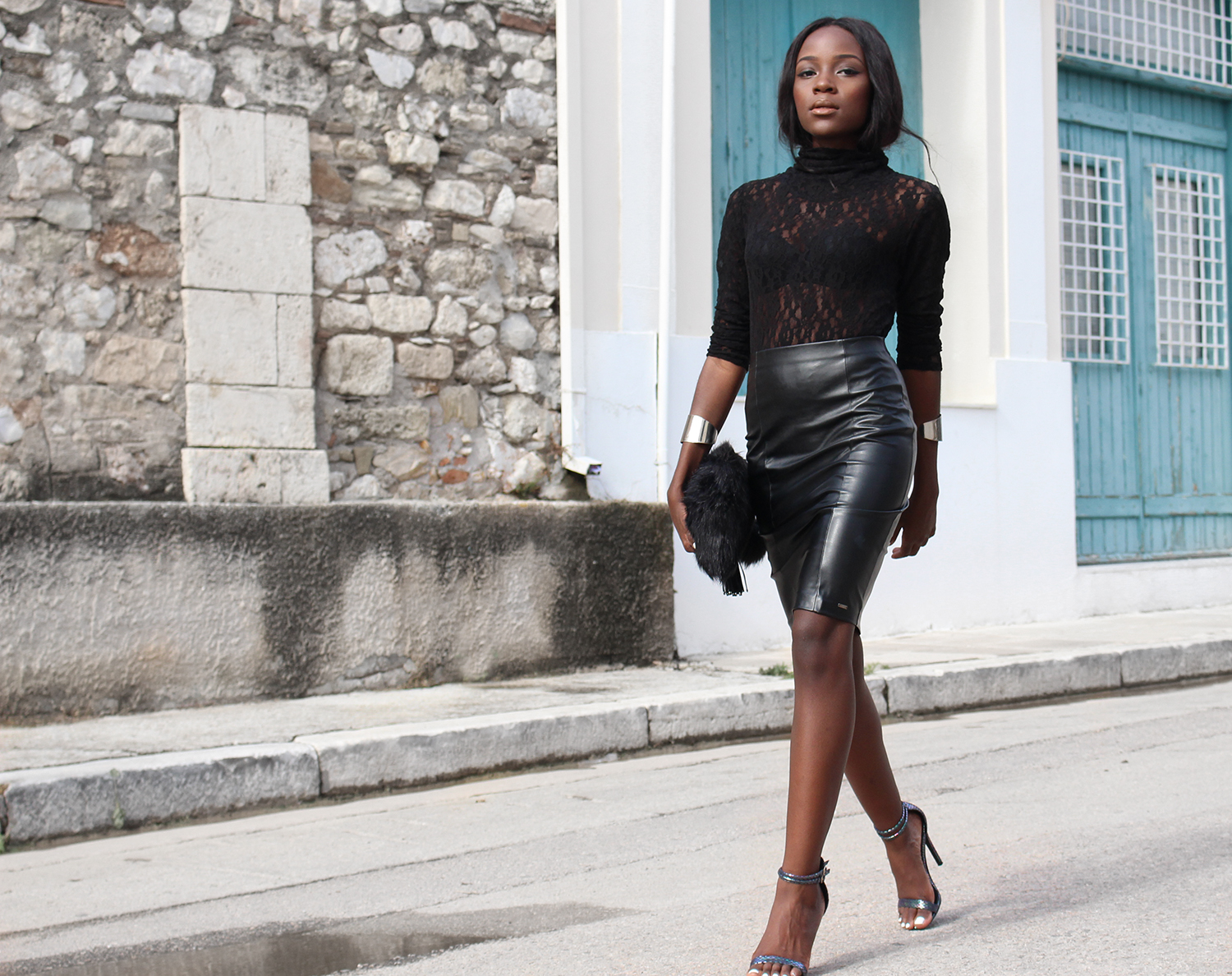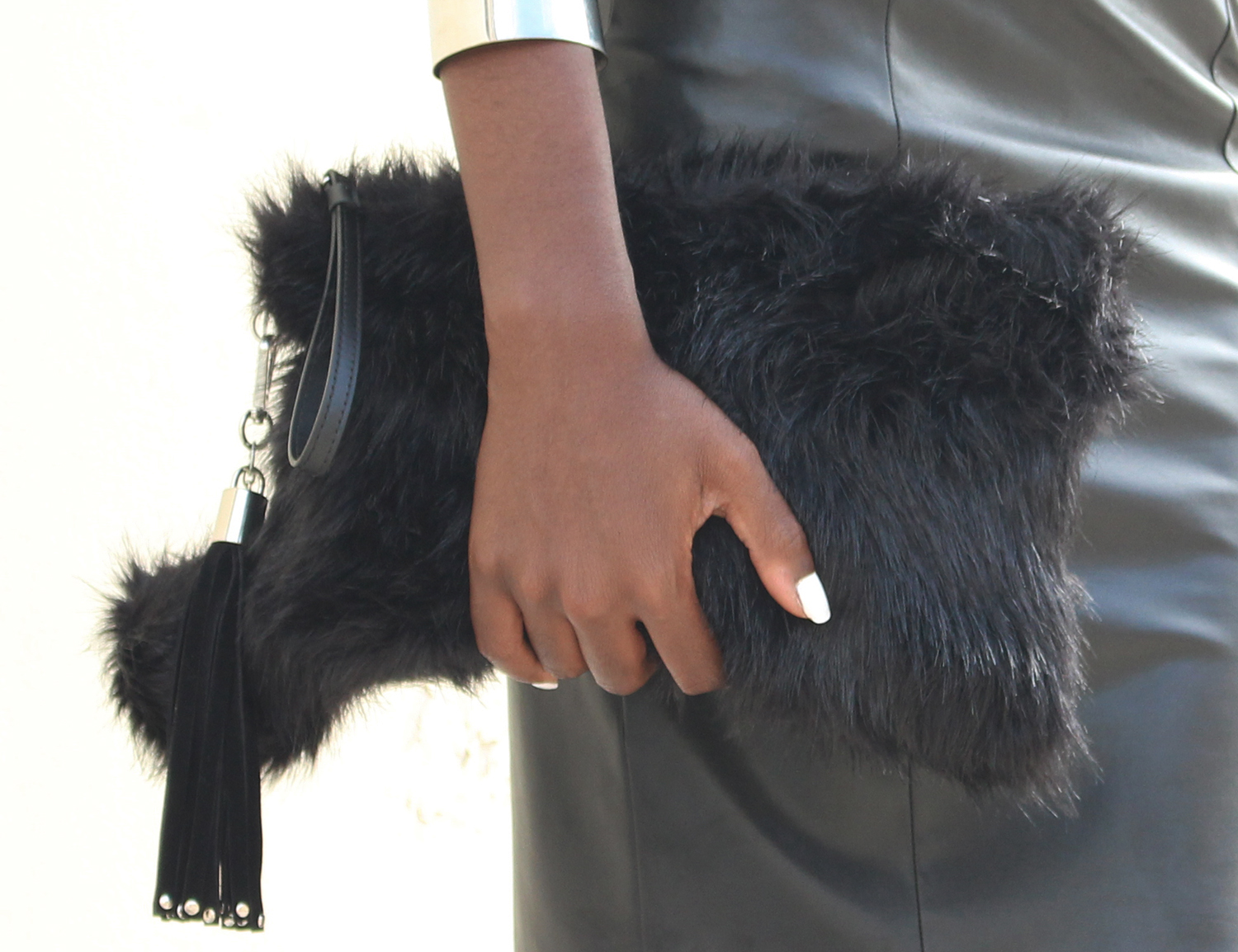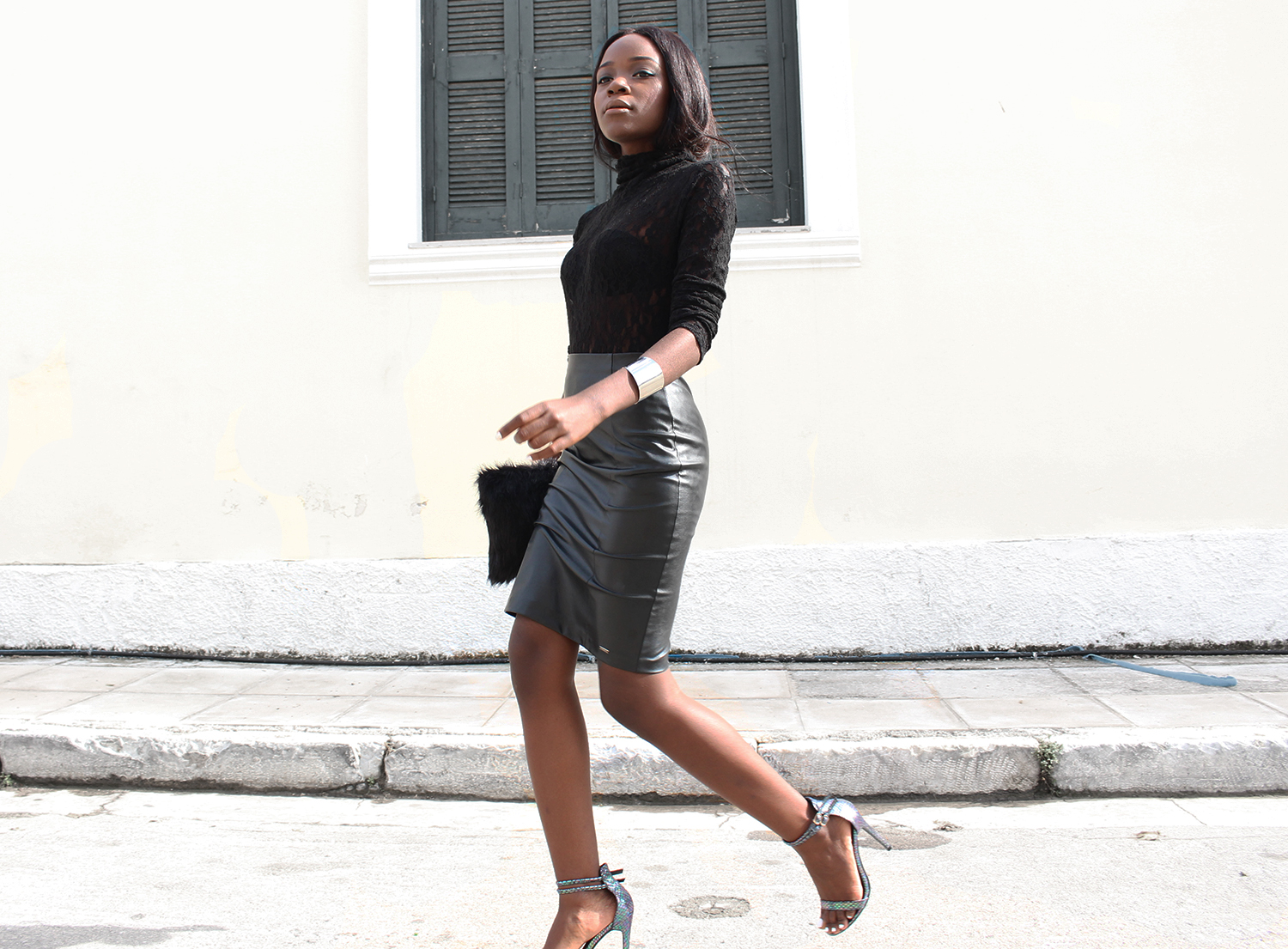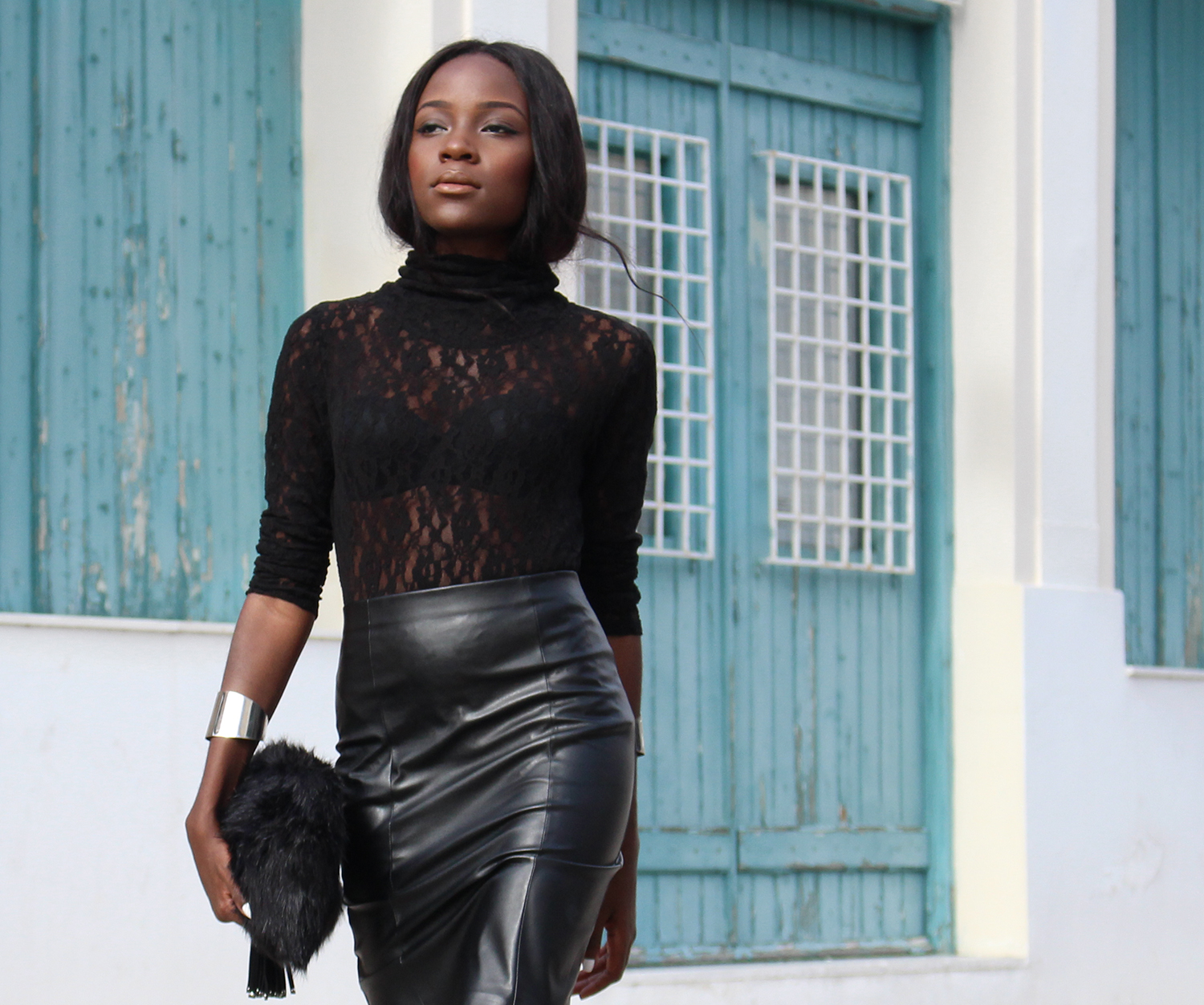 LACE TURTLENECK TOP | Soul Made Faroe Islands (Shop Here)
SKIRT | Shop Similar Here
FAUX FUR CLUTCH | Shop Here 
xoxo,
Stay Chic,Stay Glam