The best way to rock your style is to have a unique fashion. Your style tells a lot about you; therefore, you need to know how to bring out your true self through your dress code. Everybody knows that neutrality saves the day and this also applies to fashion. Androgynous style is a classic way of staying unique and neutral in your dress code. It helps you avoid gender stereotype in society and makes you look different from the ordinary. You can definitely rock the androgynous style and still look feminine. When I hear " androgynous" I think structured, boxy shapes.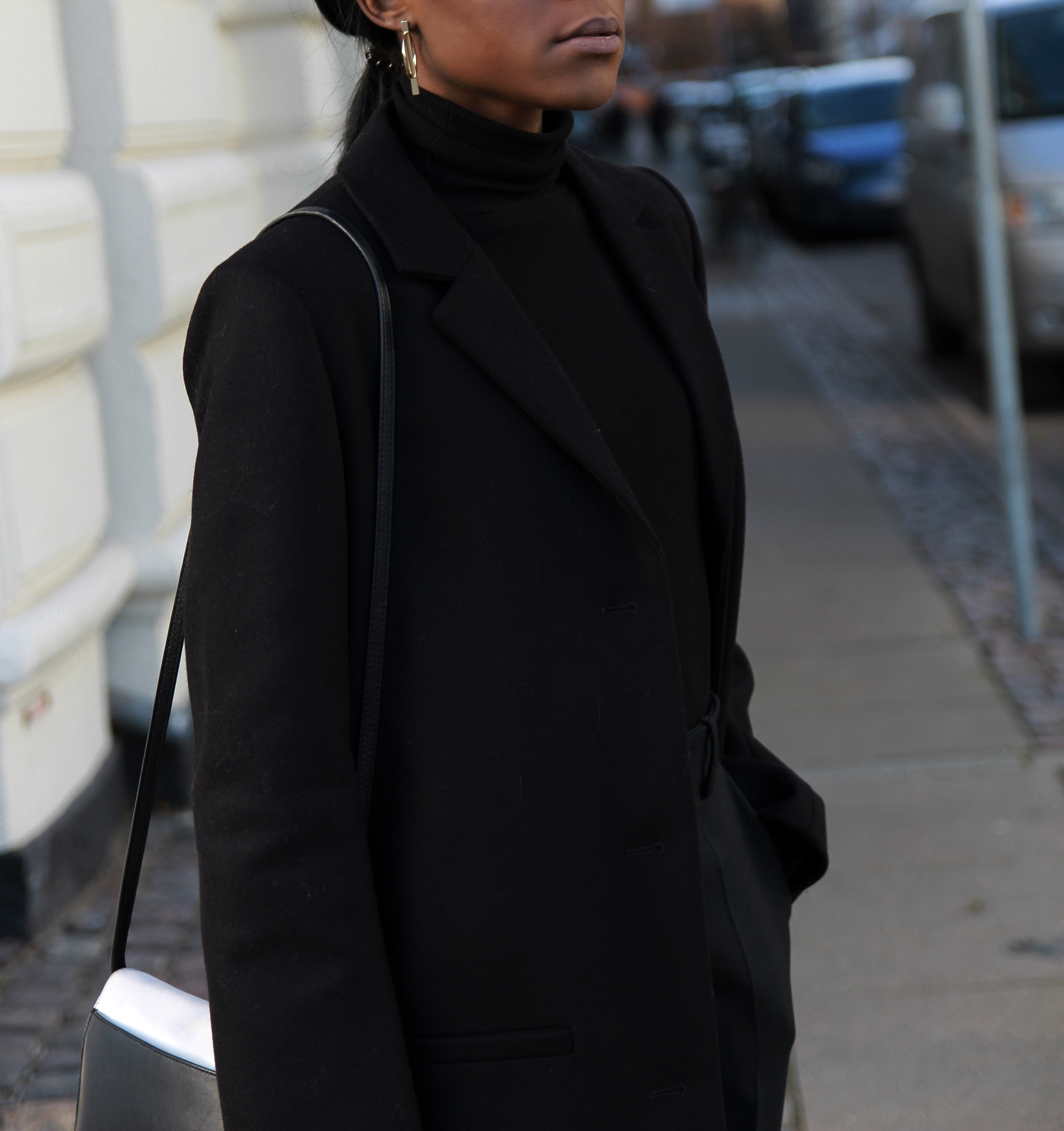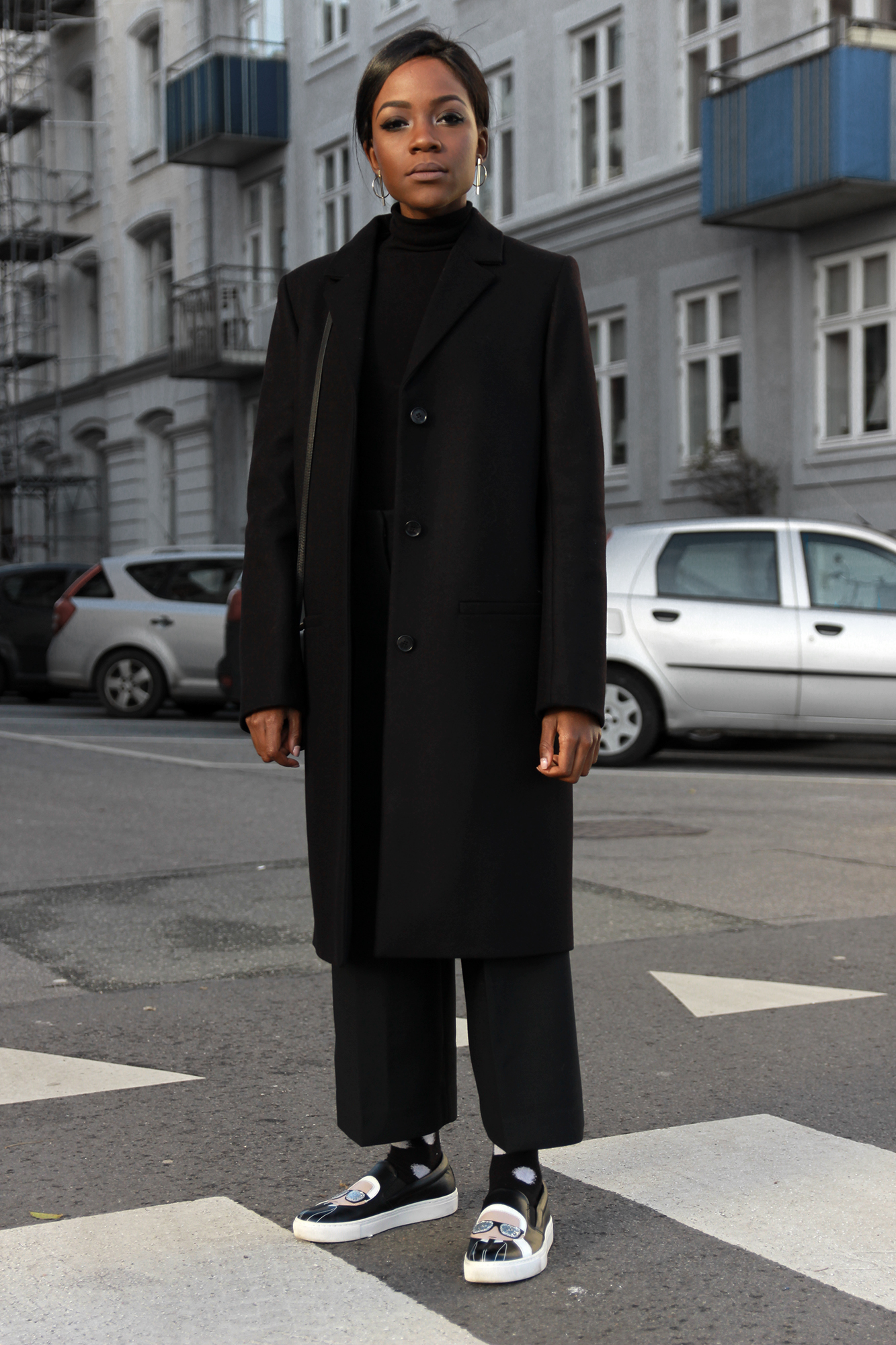 Here are few pieces that can light up your style:
– Structured coat/ blazer: – The coat or blazer should have that masculine look. A black, navy blue or dark blazer will serve the purpose.
– Vest:- This can be worn during hot days when you feel like letting yourself free from any restrains.
– Oversized shirt and generally oversized clothes.
-Straight-cut tailored trousers and boyfriend jeans are a must for your wardrobe if you want to create this look.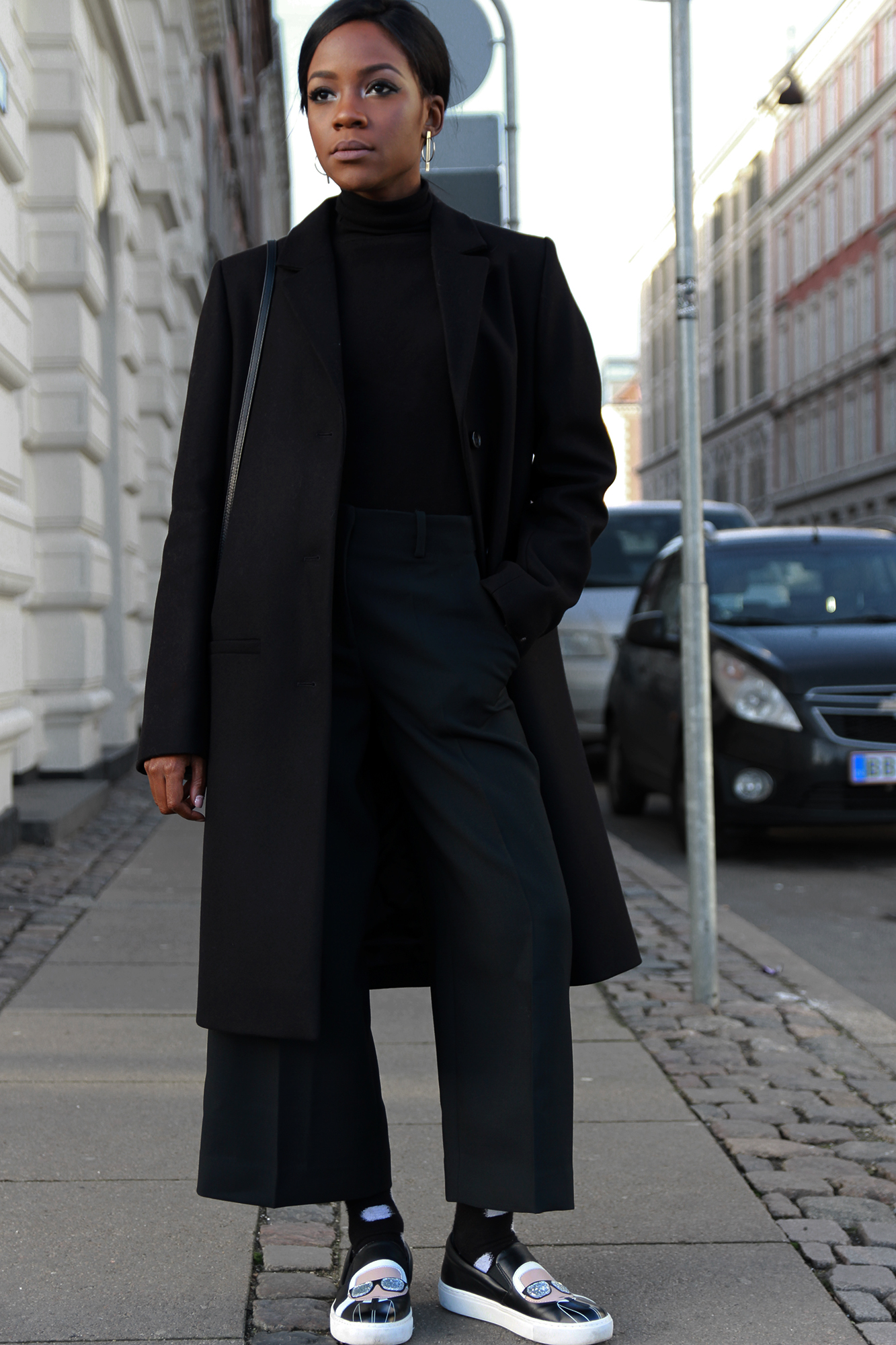 -Go for minimal accessories and keep it to just one chunky statement piece of jewellry.
-Wingtip shoes: -They go well with collar shirts.
Loafers, Slip On sneakers (and sneakers in general ) : – they can either be flat or heeled loafers. They work best when they have a dull color.
-Keep the makeup and the hair very simple. As regards the hairstyle, the best solution is to leave it loose and wild, maybe with some casual beach waves to make it look even sexier, or pull it back in a slick ponytail, even better with some gel for a wet look. As for makeup, try to darken and thicken the brows with a dark brown pencil, which is also a very fashionable look right now from the runways. For the lips, either go for a dark red lipstick which is super sensual or leave them nude for a more androgynous feel.
MY LOOK
COAT | COS
PANTS | COS
TOP | Zara
EARRINGS | Other Stories
SHOES | Karl Lagerfeld
xoxo,
Stay Chic, Stay Glam