One thing I can never say no to is : SHOES. Yes, I am a shoe addict. I probably own more than 50 pairs and still crave for more. Whats even worse is that I can't seem to let go of my old pairs. With each pair I have a special memory and maybe that's why I don't want to get rid of any. I might not wear it anymore but I will definitely keep it in its box.
As I profess my love of shoes to you I also want to talk about this website I recently discovered called Tidebuy. One of their reps contacted me and sent me a pair of shoes to review. I was beyond excited when I received my package and couldn't wait to try them on because they looked so pretty on their website. Once I tried them on I fell in love!!! They are exactly as pictured on the site. The only tiny problem I had was with the size, as I needed half a size smaller but despite that I could walk in them(half a size isn't that big of a deal to me). If you take a look at their site there are literally tons and tons of beautiful shoe designs and styles to choose from!They even sell clothes and accessories but I haven't tried that section yet so I can't tell you my thoughts on that.
Just how sexy are the heels I have on??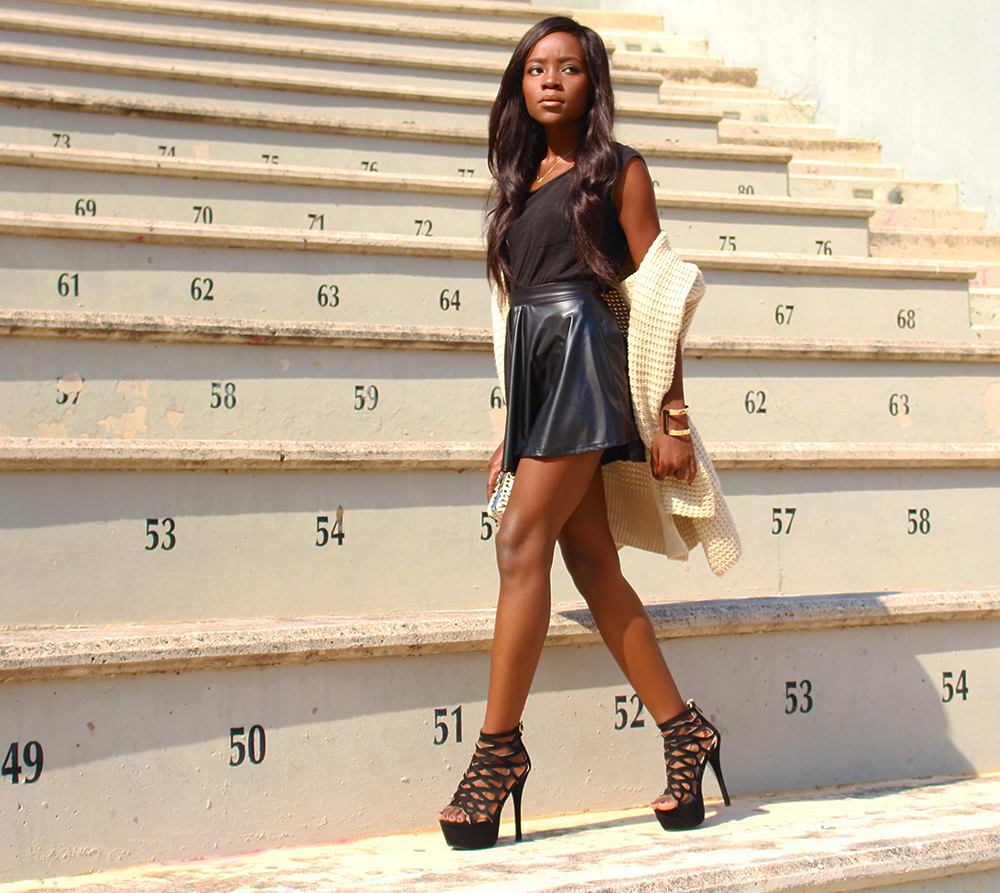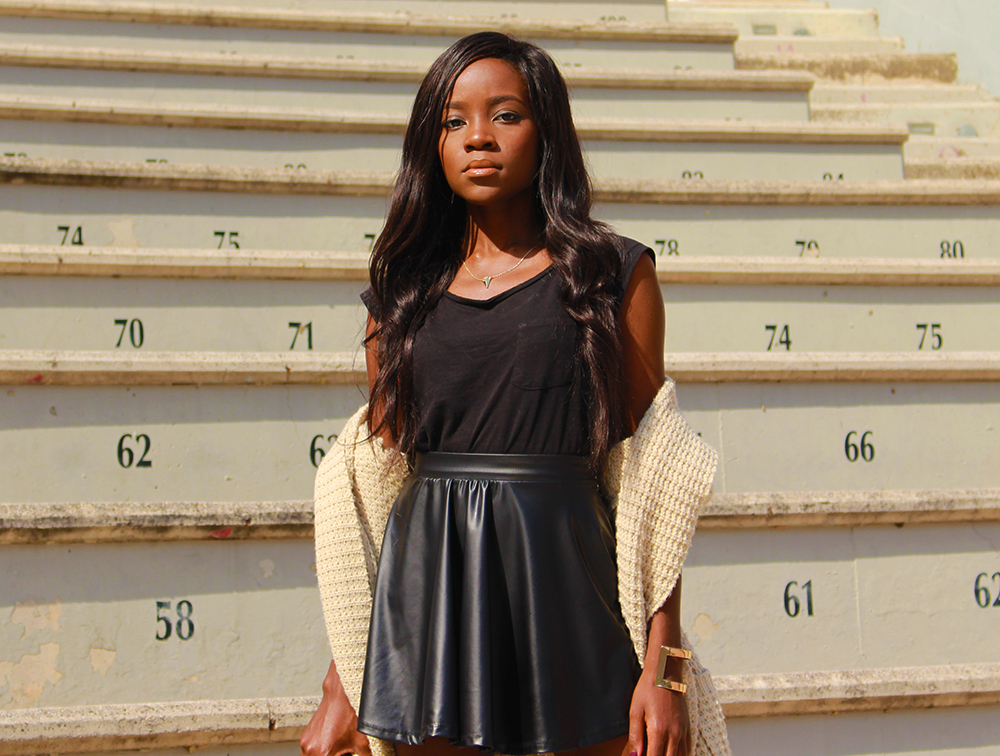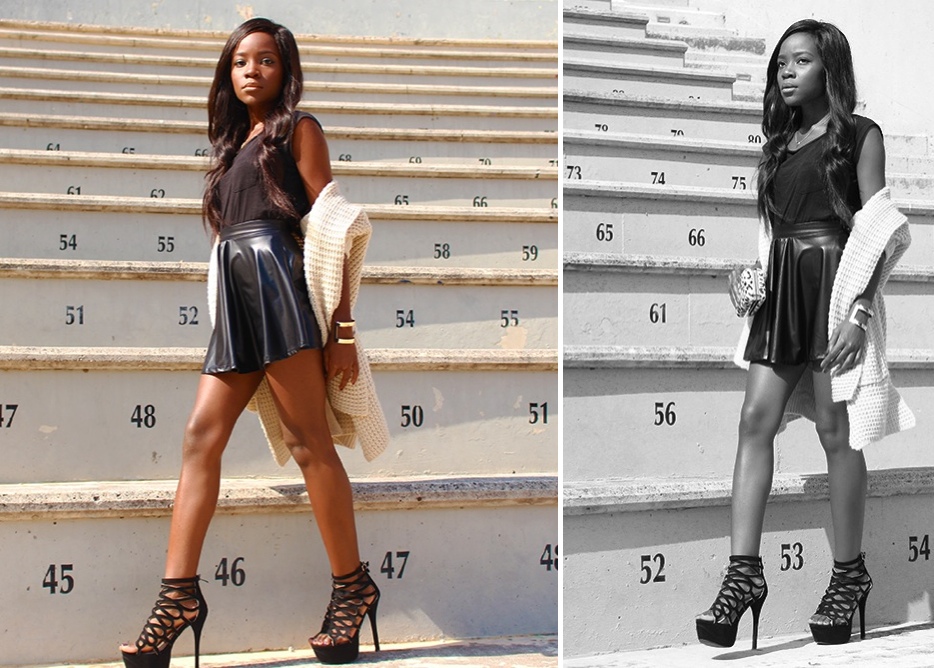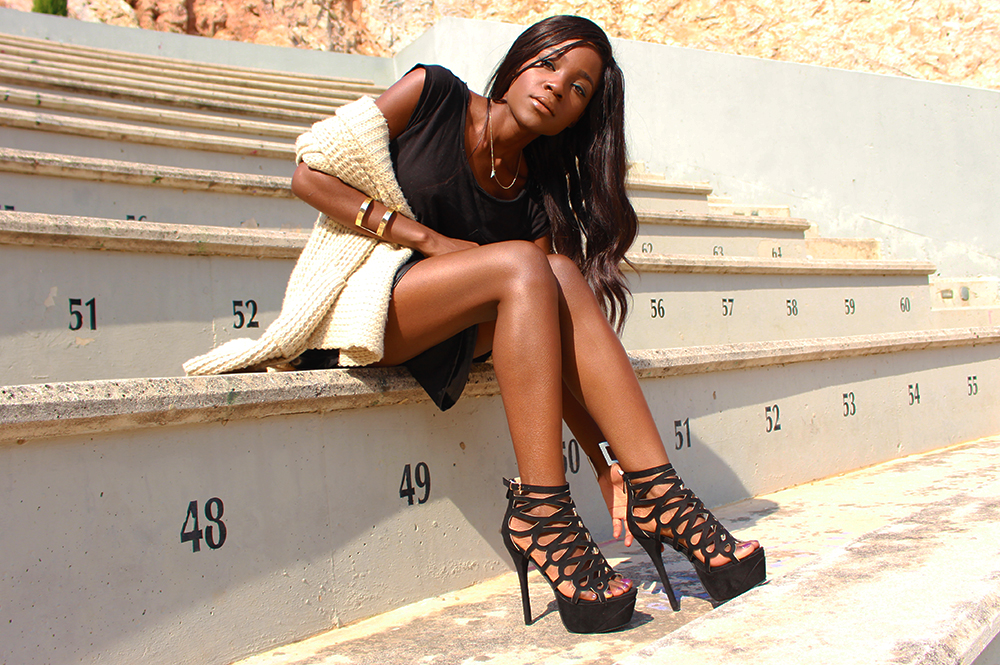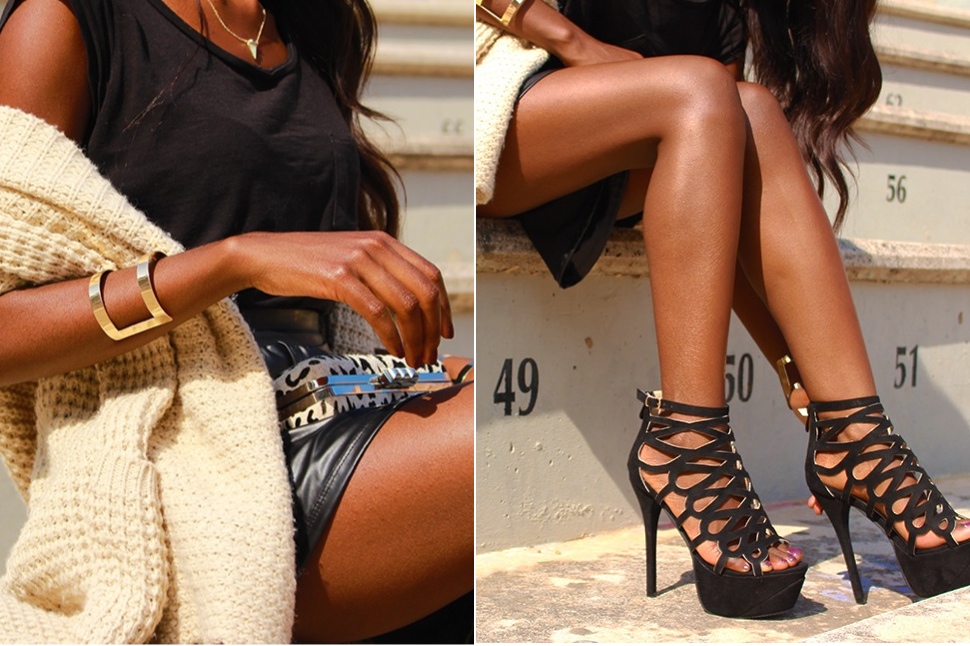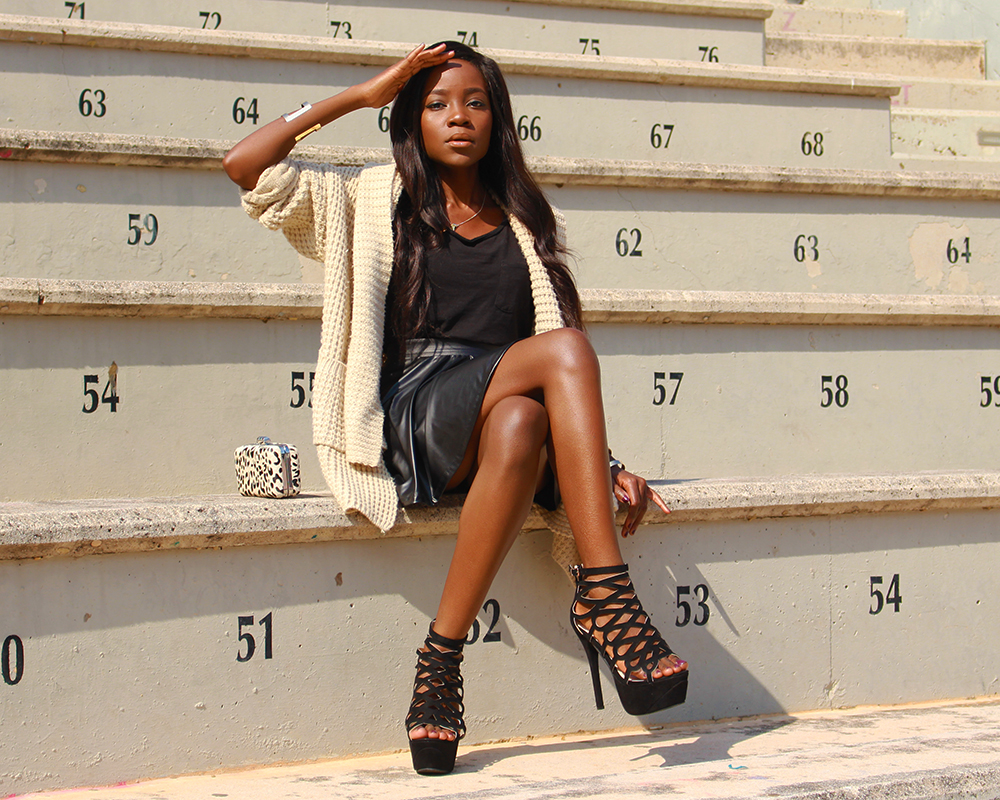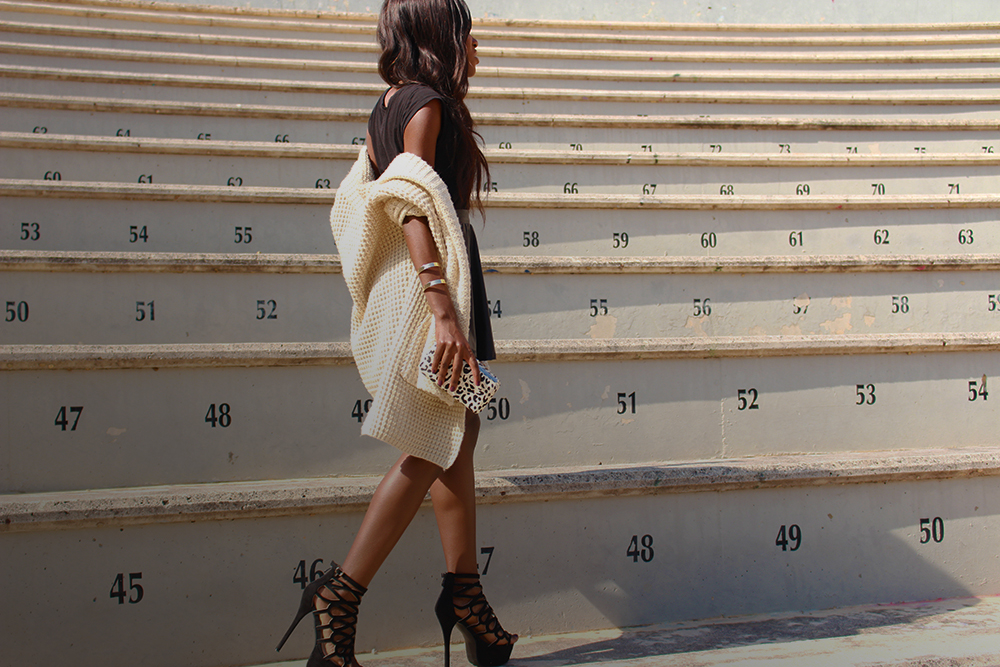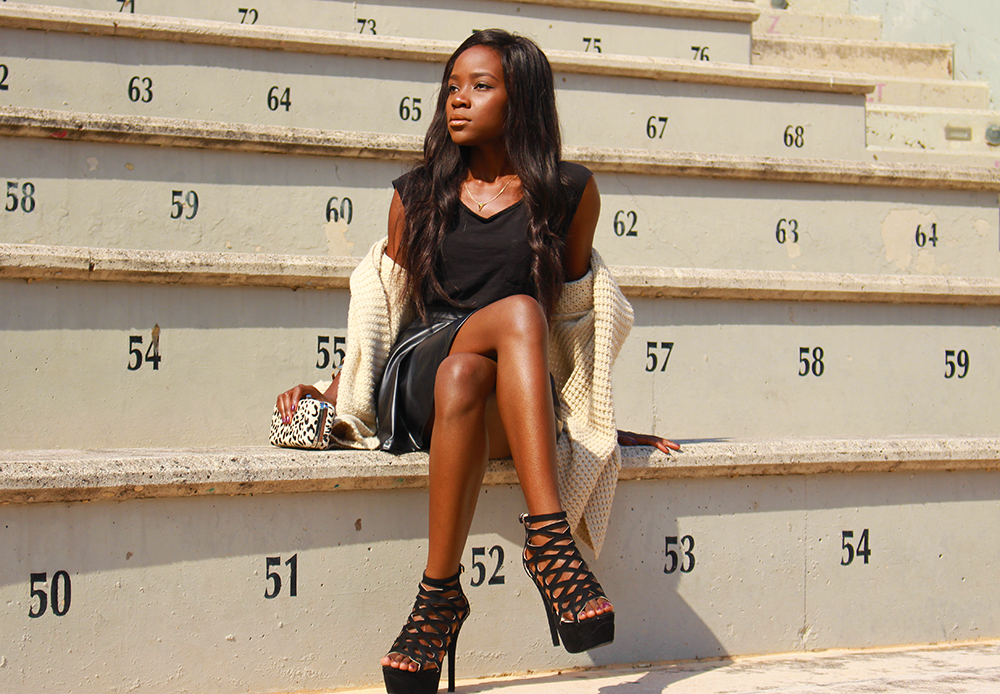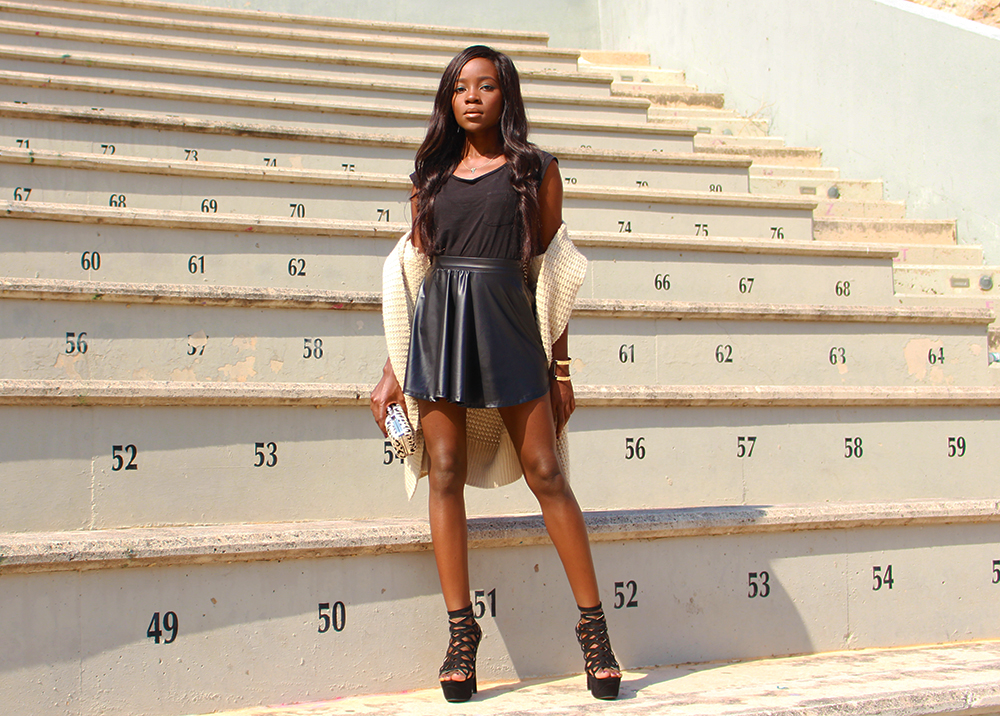 SHOES-Tidebuy.com
SKIRT-Bershka
CUFFS and NECKLACE-H&M
CARDIGAN-old
xoxo,
Stay Chic,Stay Glam
*sponsored post