Living Coral is Pantone's color of the year 2019. They describe it as "evocative of how coral reefs provide shelter to a diverse kaleidoscope of colour". It's a warm and vibrant hue, perfect to incorporate into your summer wardrobe and add a splash of juicy color. Sure, Pantone has defined "living coral" as a specific shade. But the color coral actually encompasses a beautiful spectrum of shades. You can find the lighter, softer, more subtle hues and you can also find the more vibrant, saturated shades of coral.
Vibrant colors like coral may seem intimidating but the truth is, coral can be combined with several complimenting colors. It looks great with white/black creating an intense contrast making it pop out even more. You can even pair it with neutrals since coral has warm undertones in it. It has a gold undertone and falls between pink and orange. Another amazing and easy way to do coral is go for one-tone dressing. One-tone dressing is when you wear one specific color from head-to-toe. It's a simple way to make any color work but also make a statement without adding "too much" to your look.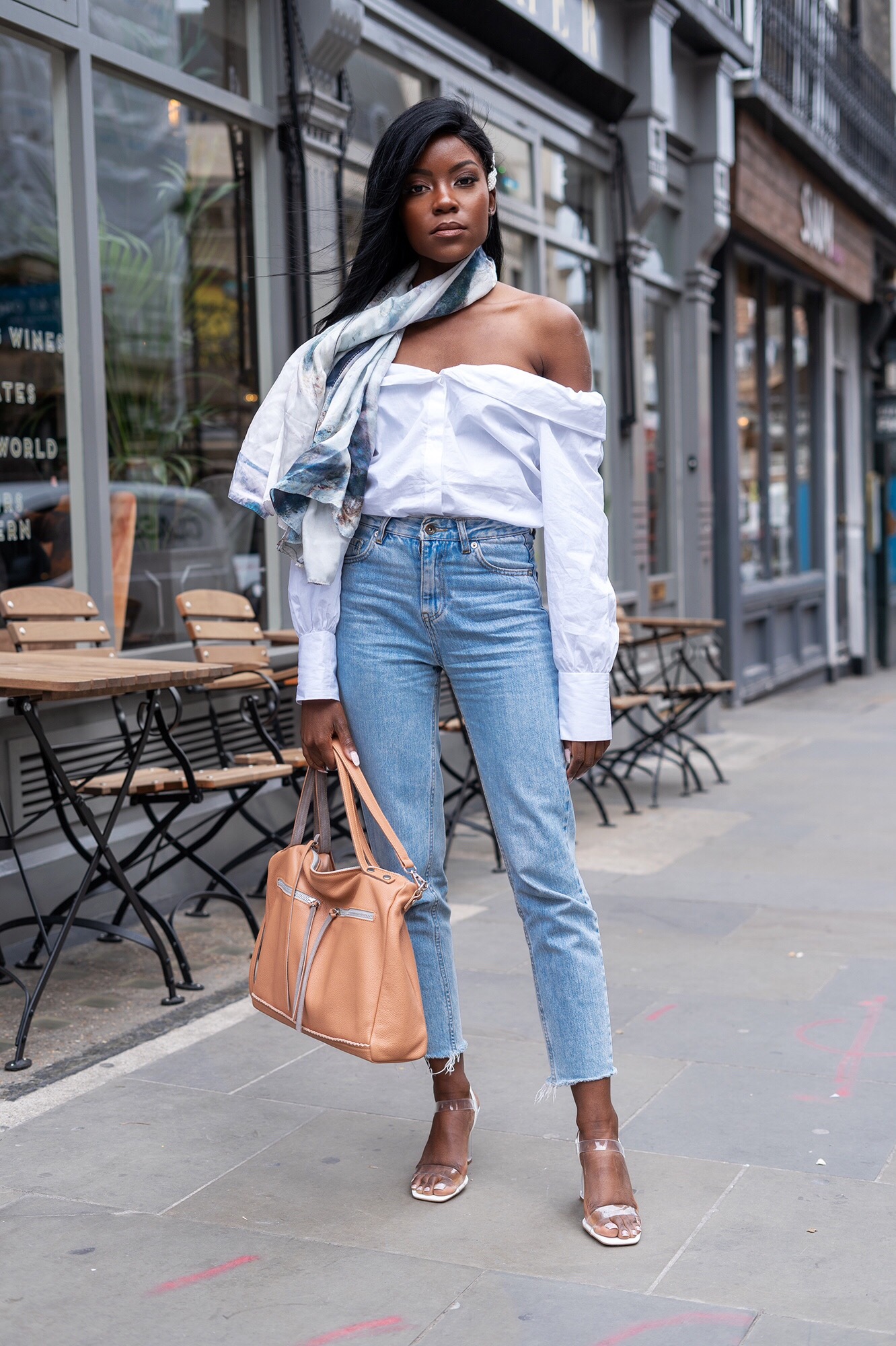 If you still want to tone it down, you can just add a pop of color with your accessories. A coral bag, shoes, scarf or even belt will do the trick and elevate your look. I would describe my style as minimal so I tend to avoid vibrant hues. But a little bit of playful color can turn a simple outfit into a spring-ready look. A softer coral makes a statement without causing too much attention.
If you are still not sure about wearing coral on your clothes, how about trying it in your makeup? A gorgeous coral lip and blush is an excellent way to get that healthy summer glow. It adds that warmth to your skin and compliments all skin tones.
MY LOOK
SHIRT | Zara
SHOES | Mango
BAG | Rien by Penny Momva
HAIR ACCESSORIES | Topshop