Hi loves! I know I didn't post anything last week, but I was so busy. Please forgive me *gives the sad puppy eyes* ! I will make it up to you though. I will be posting 2 outfits this week and maybe a video!
The highlight of the past few week has definitely been the Alexander Wand x H&M collection. I did manage to get a piece which I am obsessed with( I will post an outfit wearing it)! I went to the store on the day of the launch and it was chaotic. That kinda pissed me off cause I didn't really go through the entire collection. Hopefully I will get other pieces from the collection before they're sold out. Did you get anything from the Alexander Wang x H&M collection?
Here's a quick outfit of the day: Sticking to basics with a knitted sweater and jeans.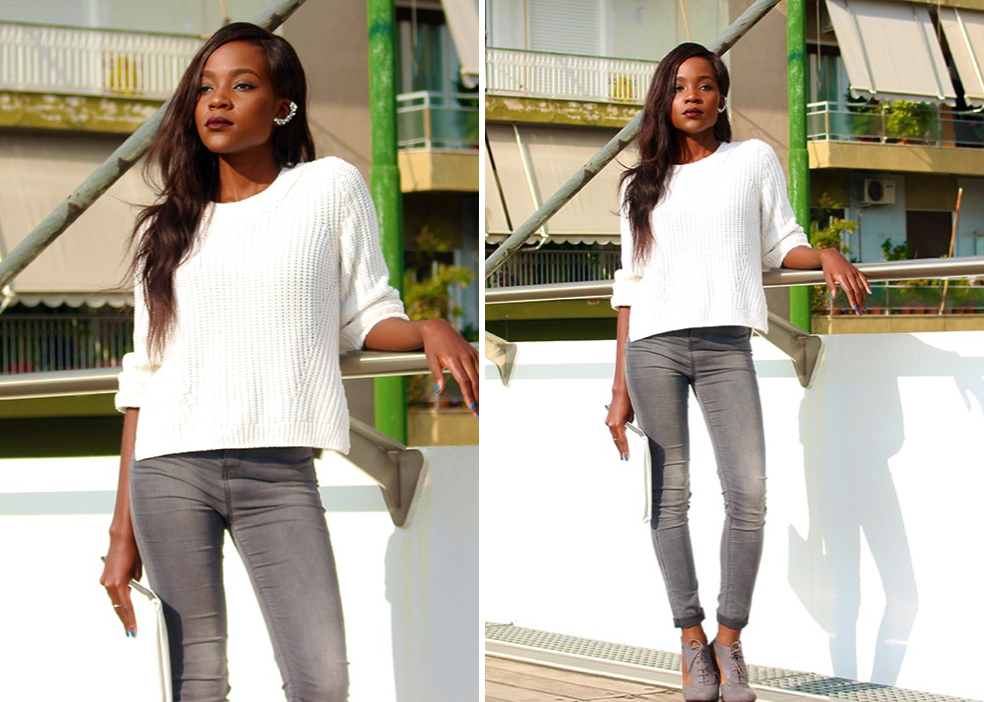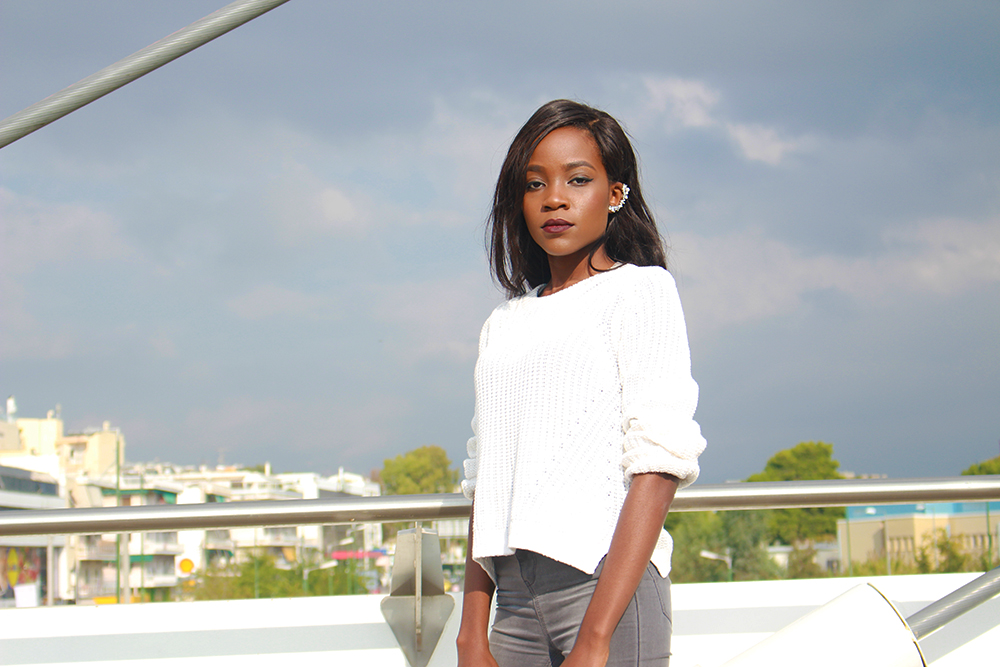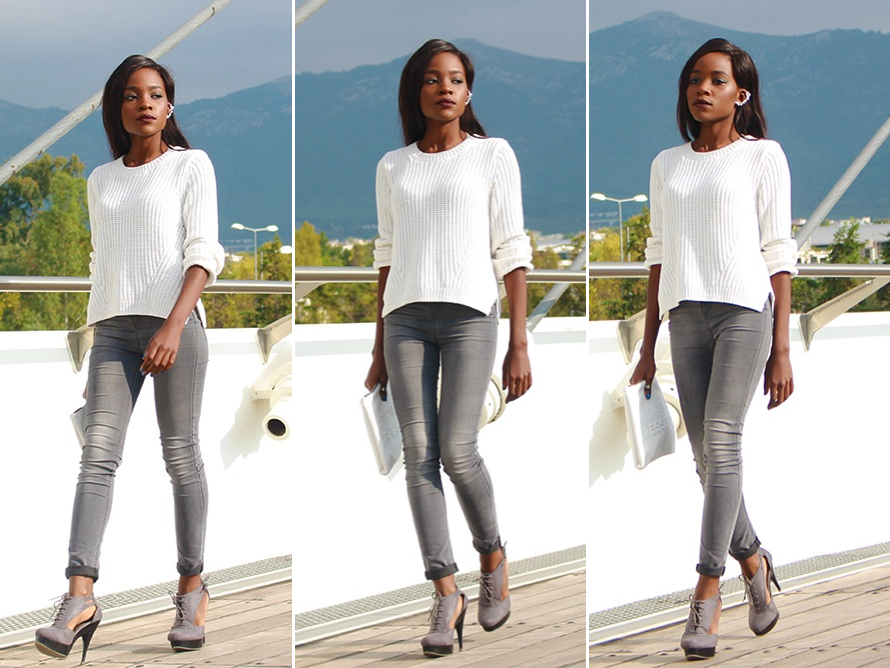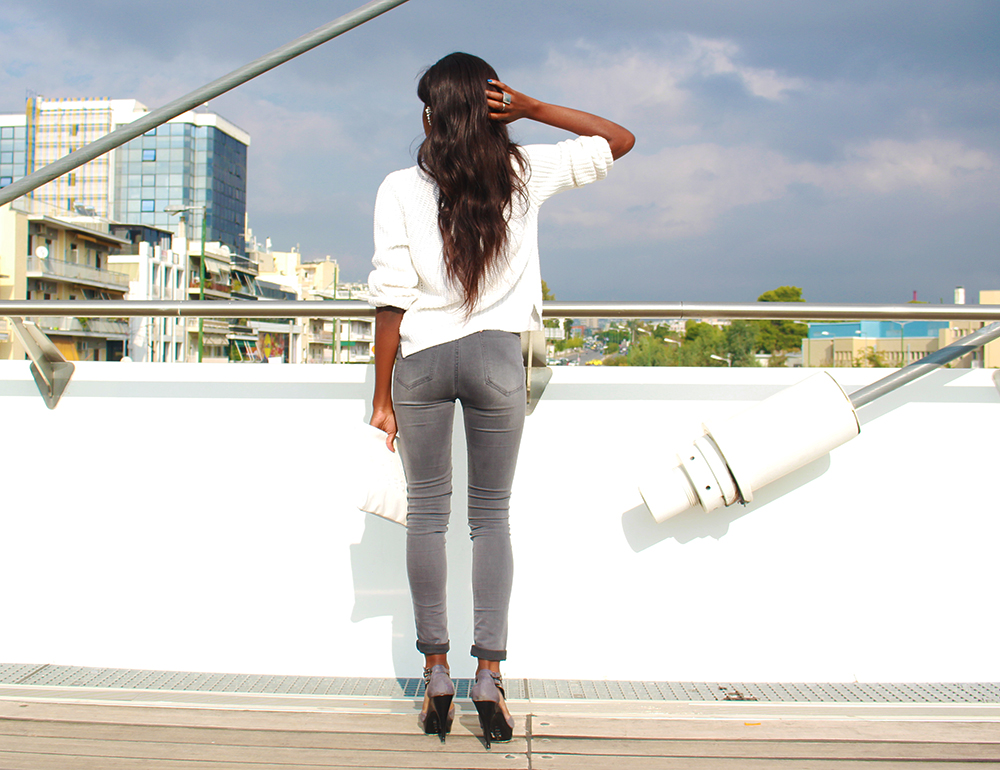 KNIT & JEANS-H&M
EARCUFF-ZARA
xoxo,
Stay Chic,Stay Glam