Hey loves,
Hope you are doing well. I'm unfortunate enough to have caught the flu ( hence the lack of posts ) and have been in bed for the past couple of days, ugh! I mean who gets sick during Christmas?! 🙁 I'm hoping to recover in time for my NYE trip so please send me your positive vibes people <3
Today's post is about the suit. This Christmas, I've decided to wear something unconventional to dinner, the pant suit. Surely it's best reserved for the office but I want to wear something different other than ugly Christmas sweaters or the traditional festive dresses. Christmas is all bout being happy, so if you're happy in pj's, wear pj,s.If you're good wearing some crazy outfit, then do it! I will be taking a darker approach in this leather panelled pant suit (love the edgy vibe ) and maybe pair it with strappy sandals and minimal jewellery.
What will you be wearing to Christmas dinner?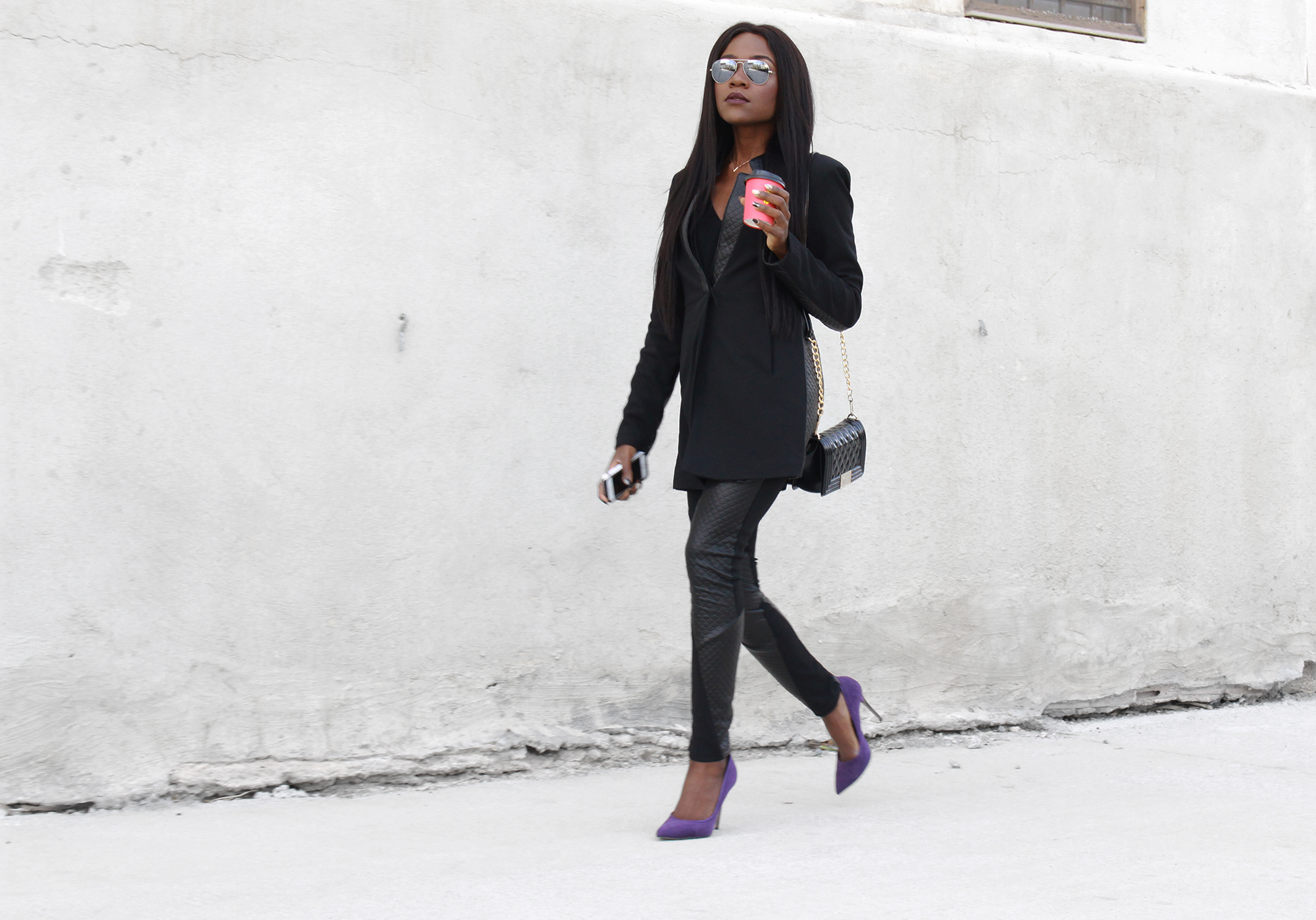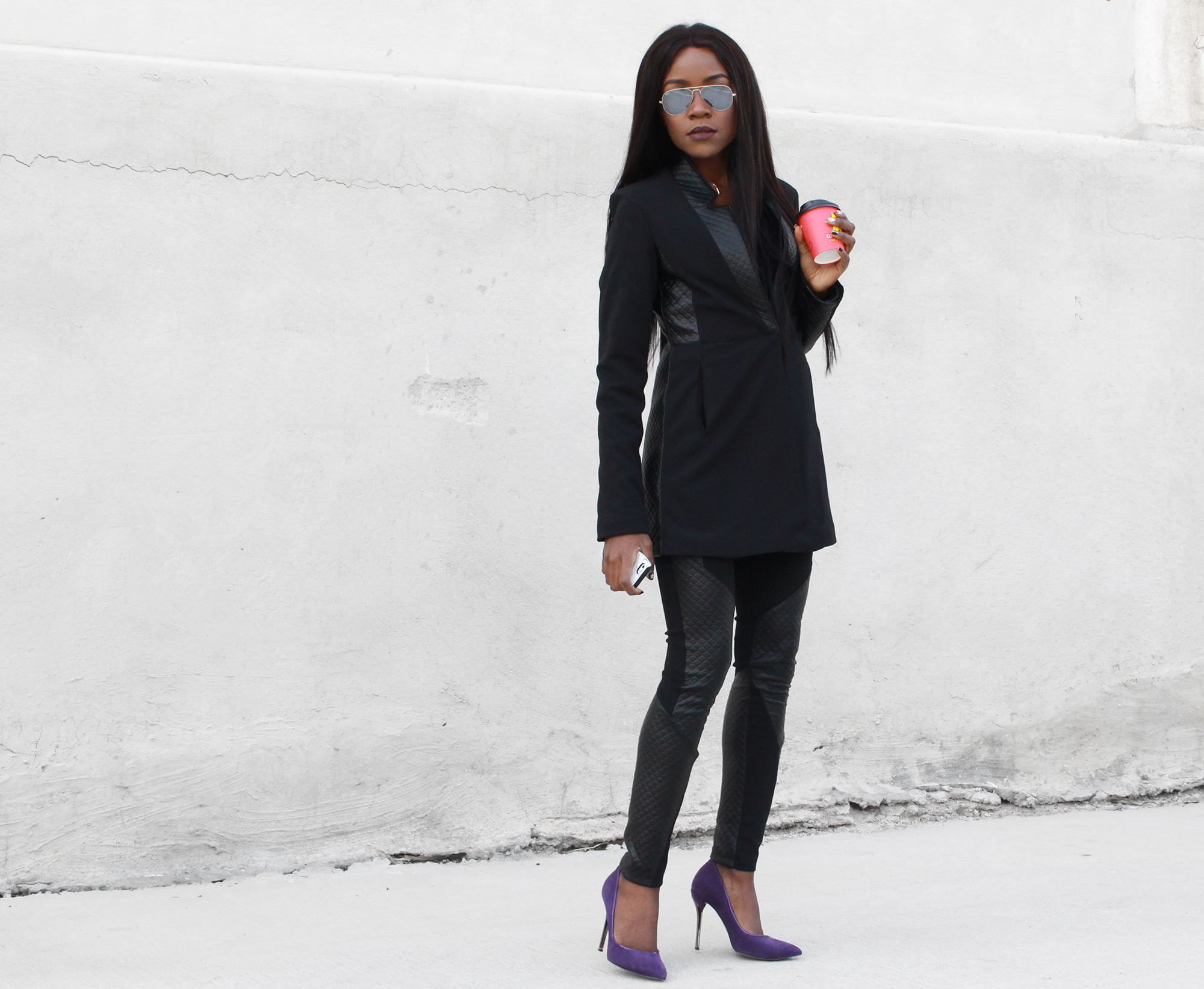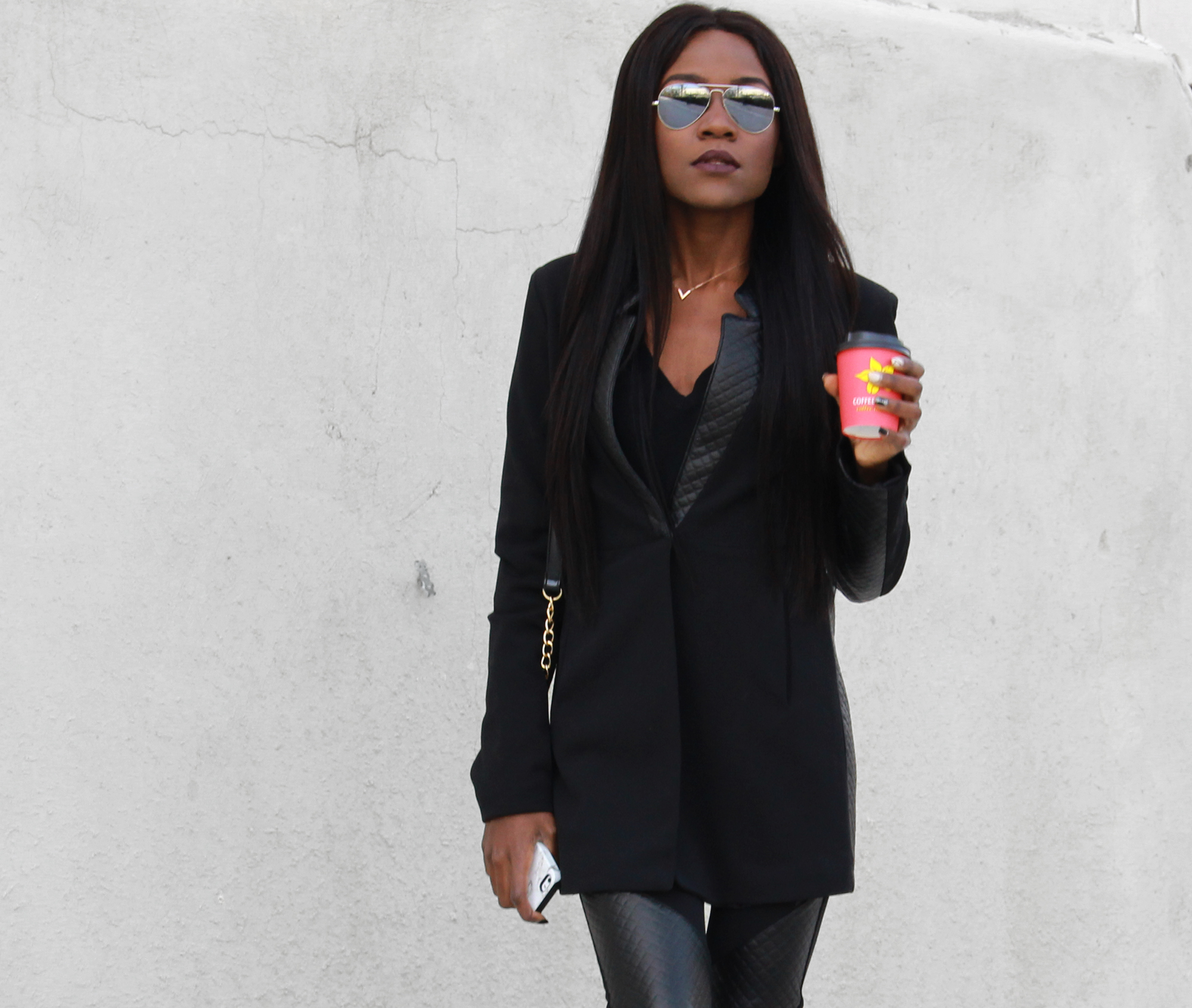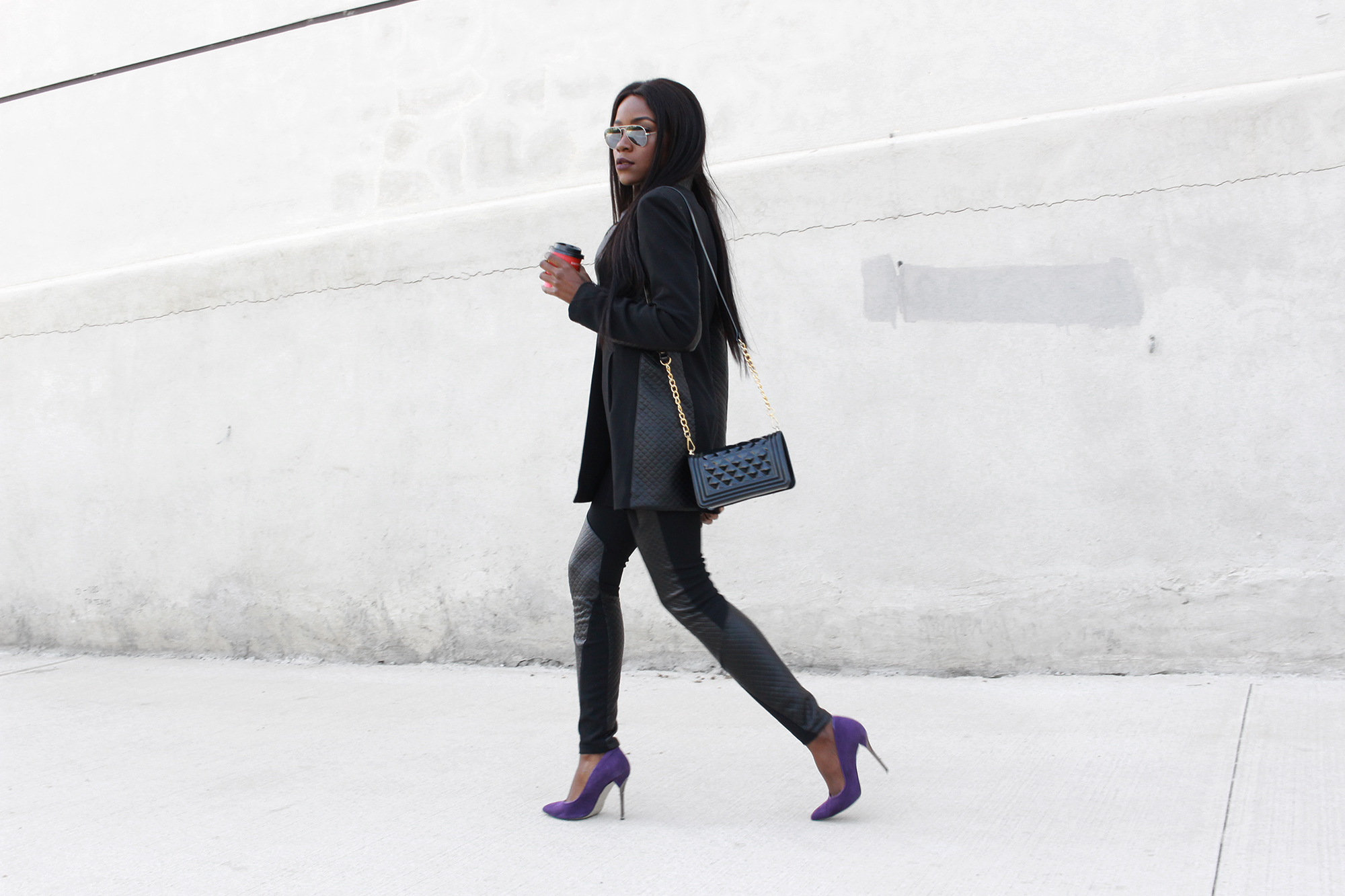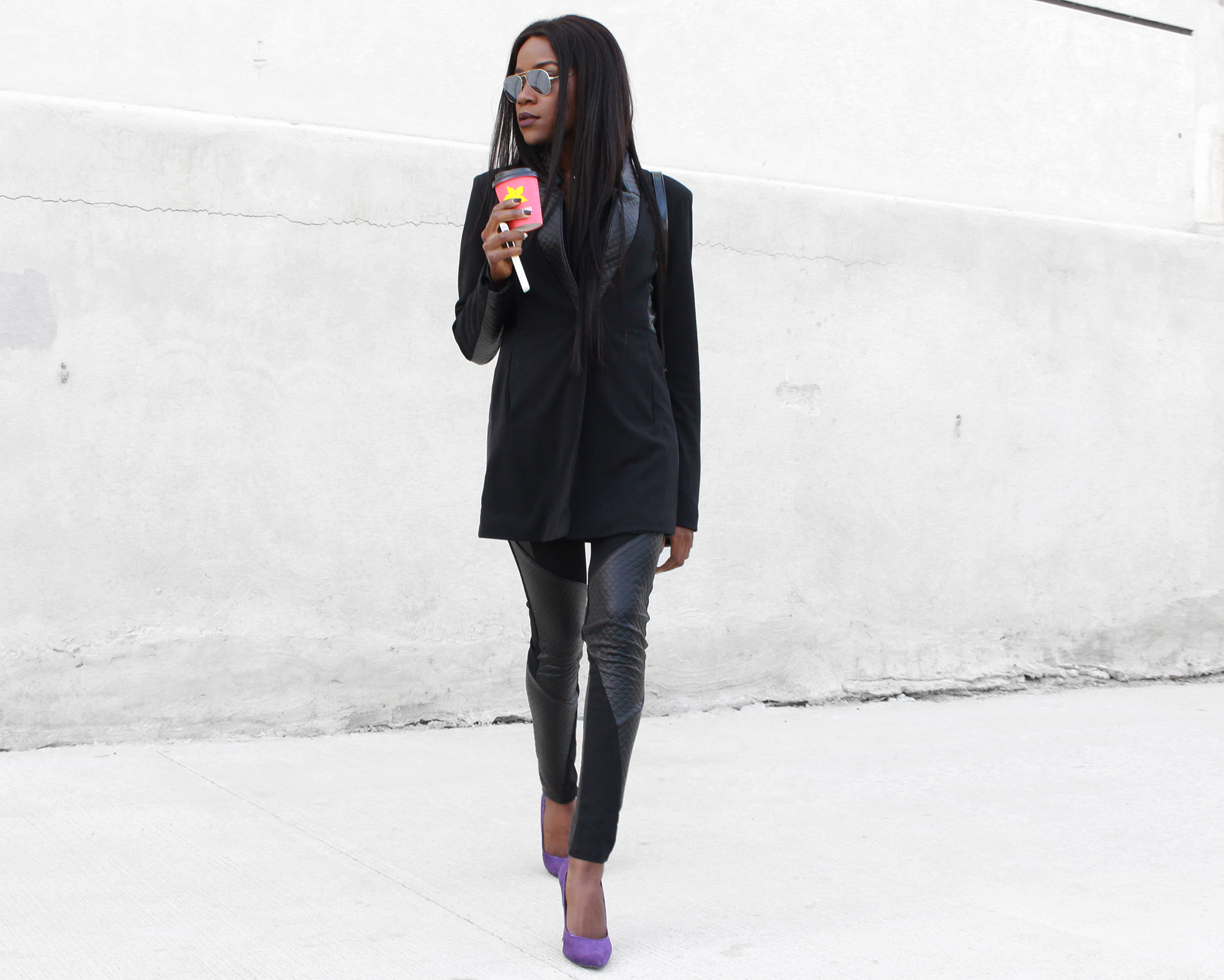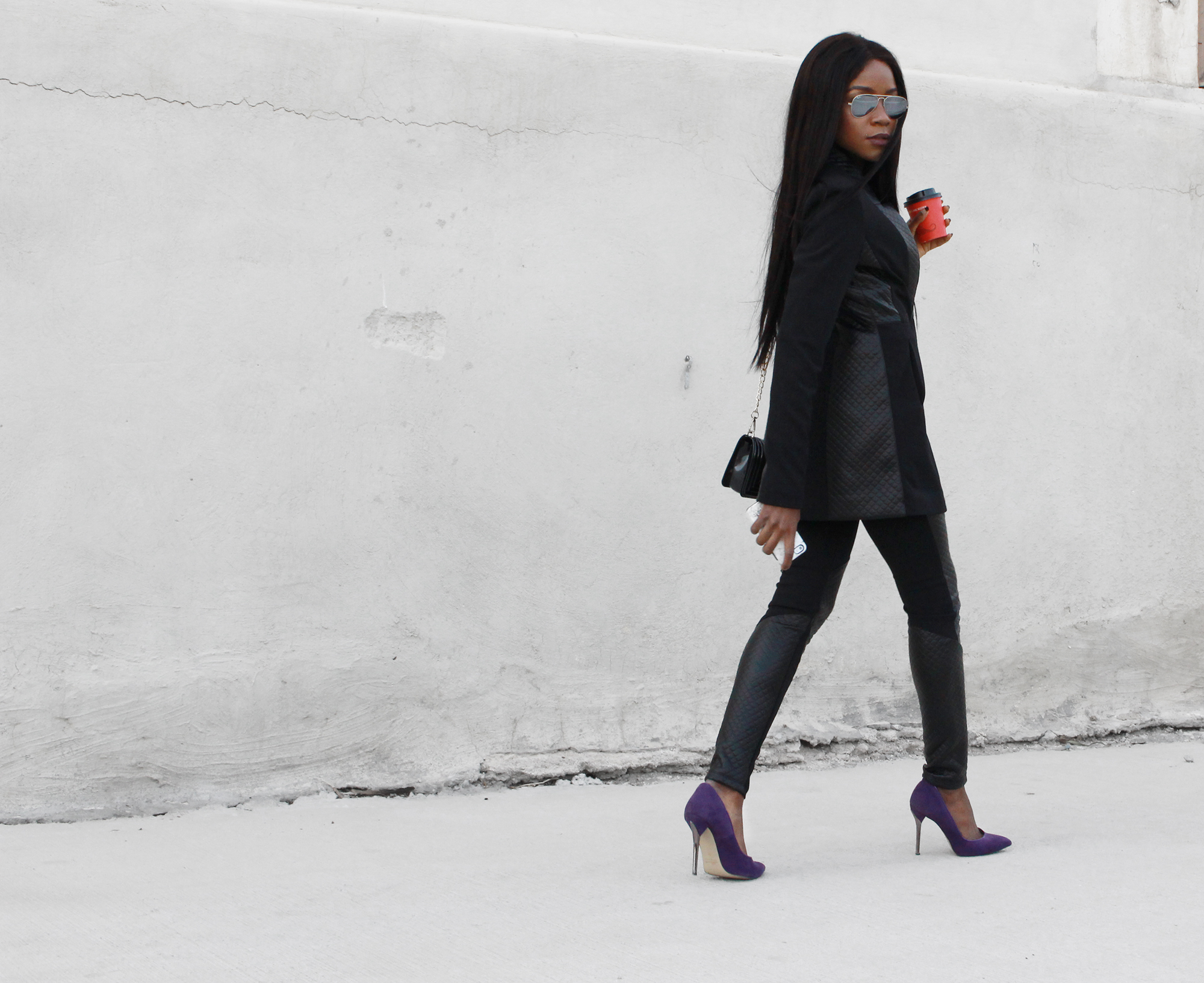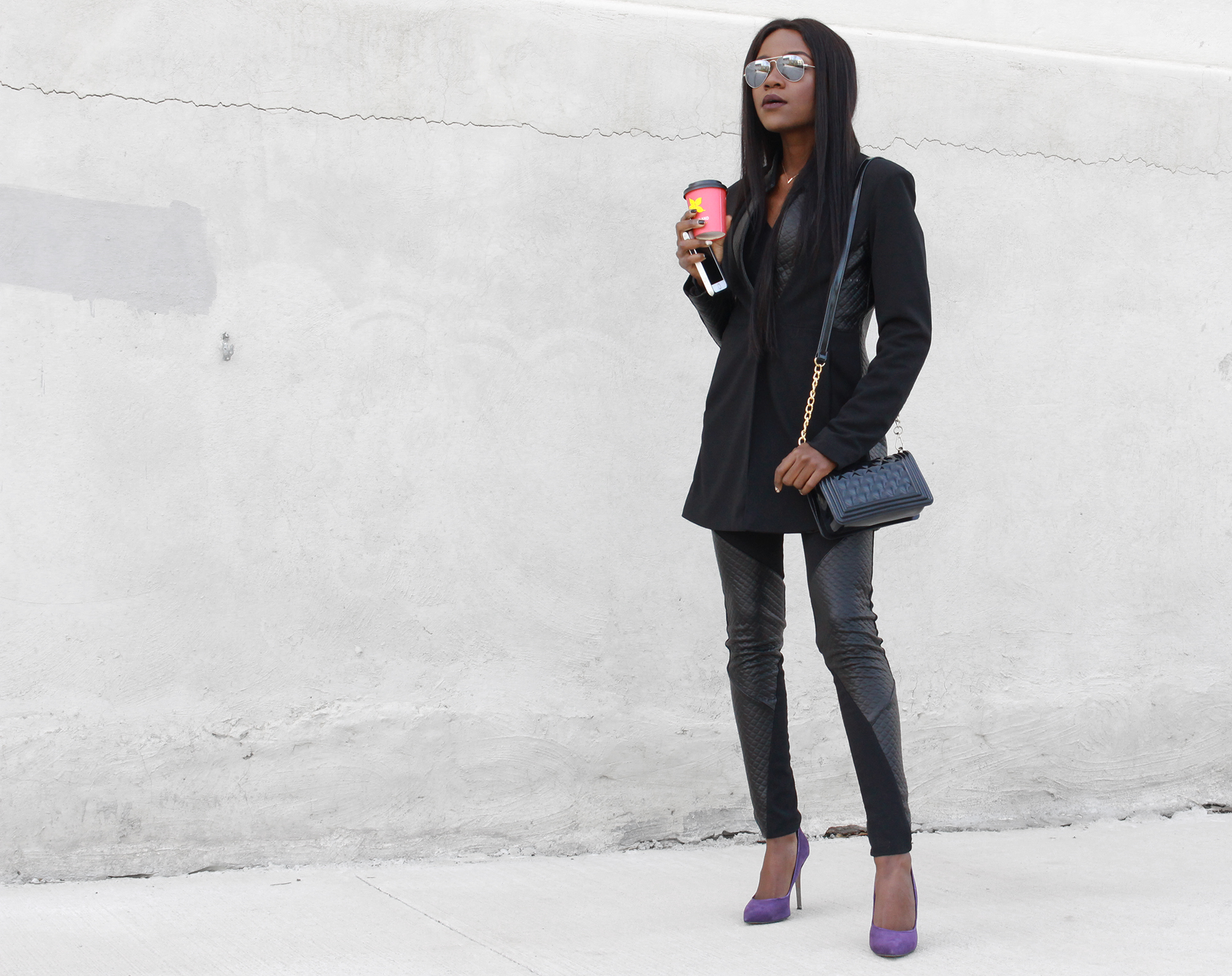 Happy Holidays!
xoxo,
Stay Chic, Stay Glam