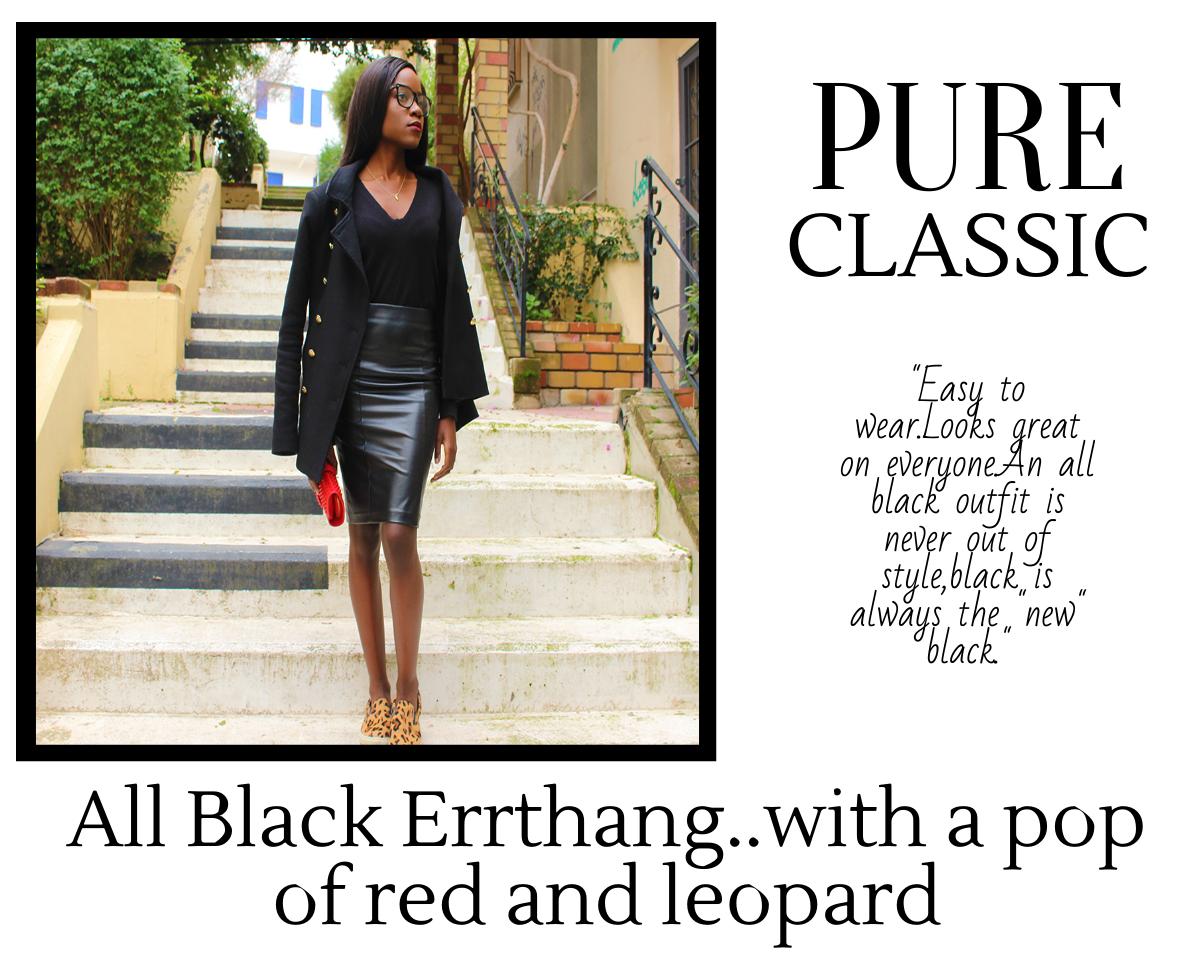 All black may be easy to wear however it can end up looking one-dimensional and boring if not worn correctly.Keep in mind when wearing all black to:
-Mix textures.I paired cotton with leather.
-Make sure your clothes are more fitted.Black is slimming therefore fitted clothes look more flattering.
-Make your outfit more interesting with a pop of color or a bold print.I decided to wear leopard slip-ons rather than heels for a change and added a bright red clutch for that pop of color.
-Transform your look simply with a change of lipstick color.Make your outfit more casual with light pink lips or dressy with a bold red lip ,like I did.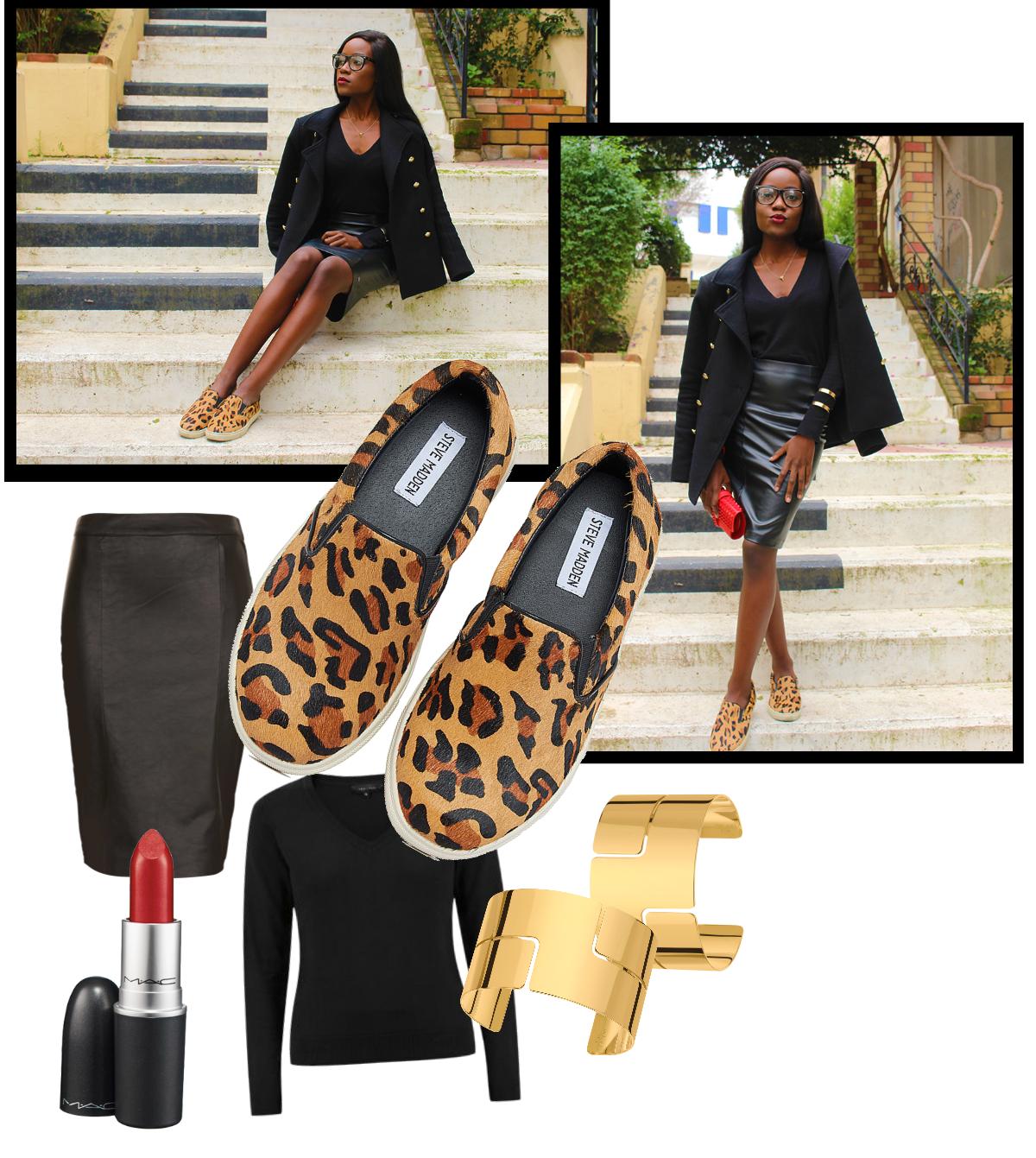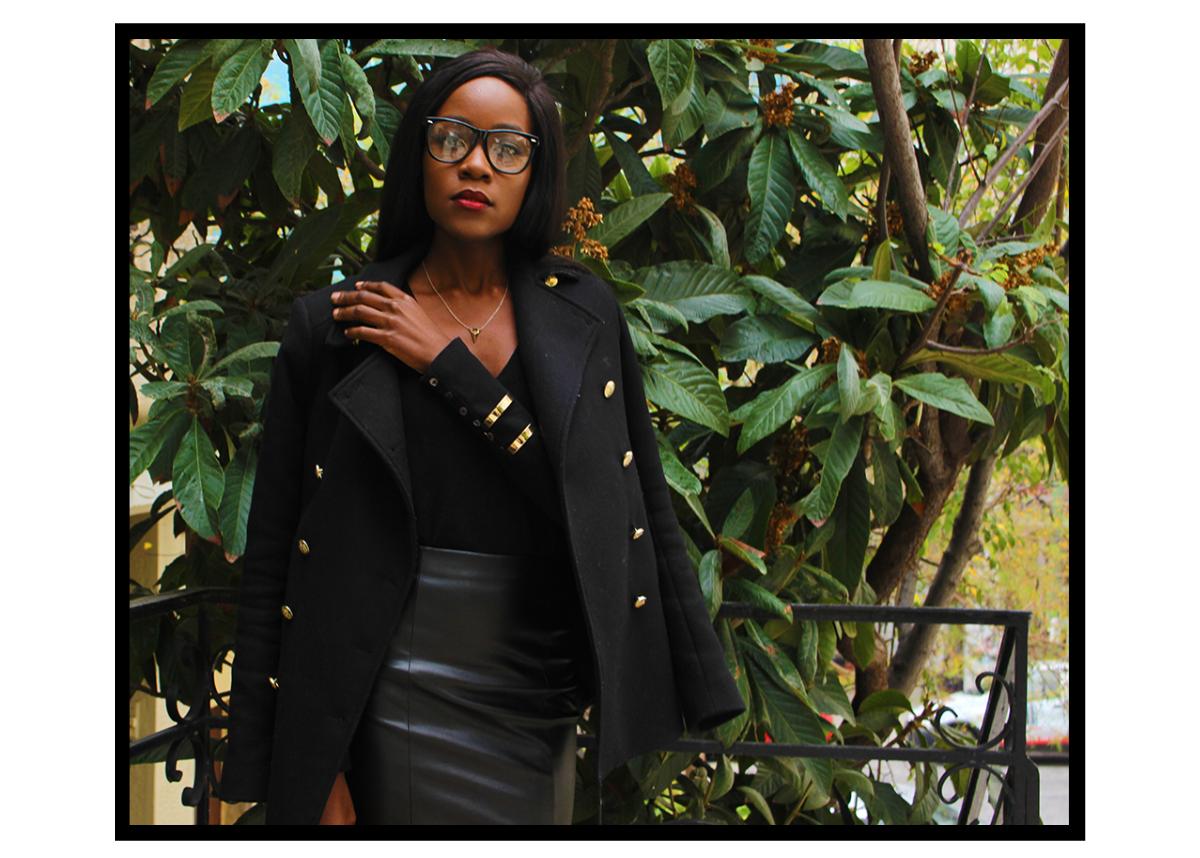 SKIRT-Toi Moi(Greece) or Asos
SHOES-Steve Madden
LIPS-MAC Ruby Woo + Nightmoth Lipliner
SWEATER-New Look
 xoxo,
Stay Chic,Stay Glam