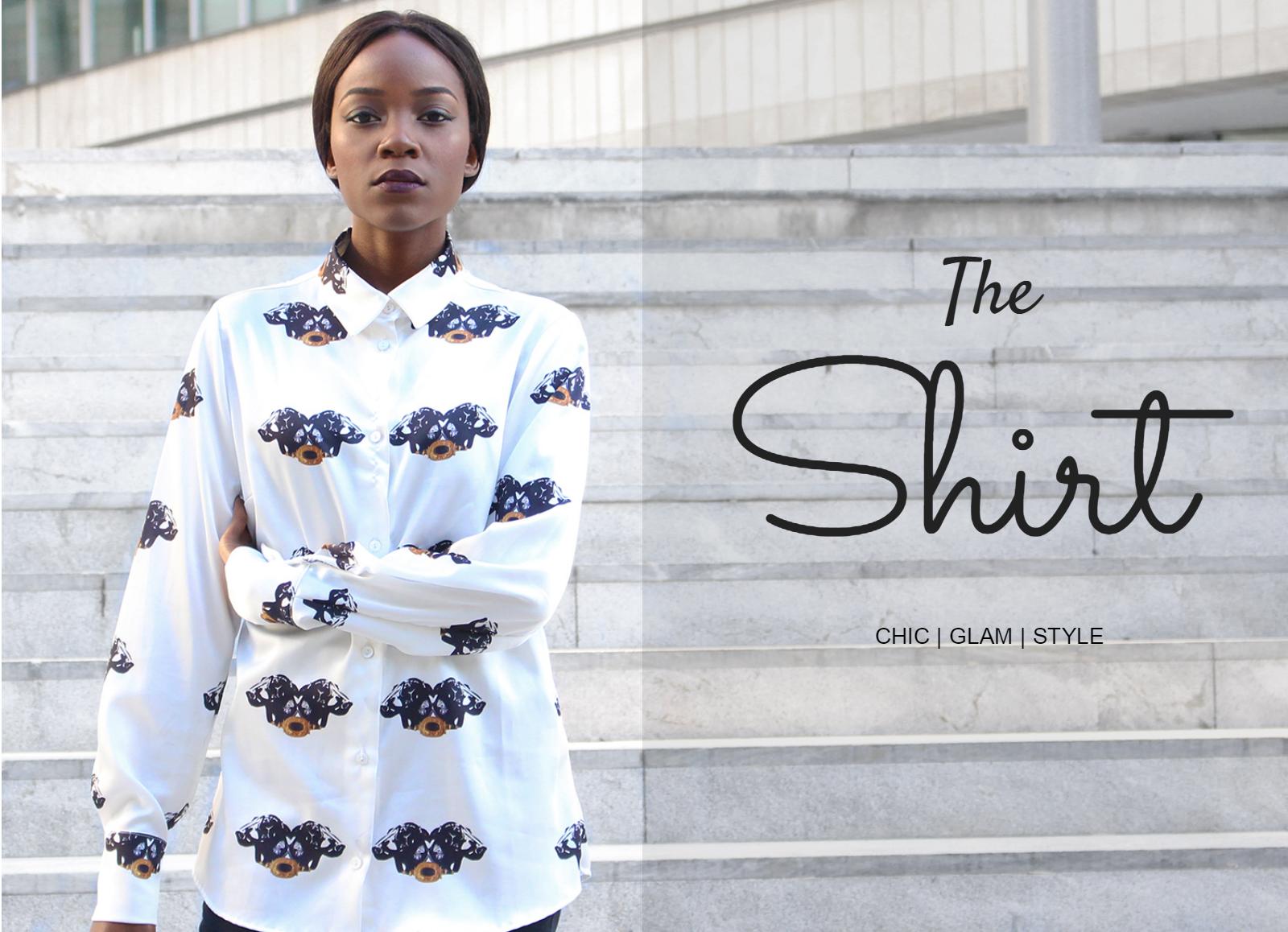 Investing in timeless pieces is always a smart choice.There are some items that are absolutely necessary in your closet and one of them is a good shirt.Let me tell you why splurging on a shirt is actually essential:
Shirts are versatile.They work with so many outfits (pants,skirts,shorts,jeans..you name
it!).You can never go wrong with a good shirt (as long as it's not a crazy pattern or bold
color).

Look for neutral colors

(black,white,blush,cream).
Splurging means spilling out extra cash.A high quality shirt means that it wears well.You
will wear it over and over again and it will still be as good as new.

It's ok to spend a




little bit more here.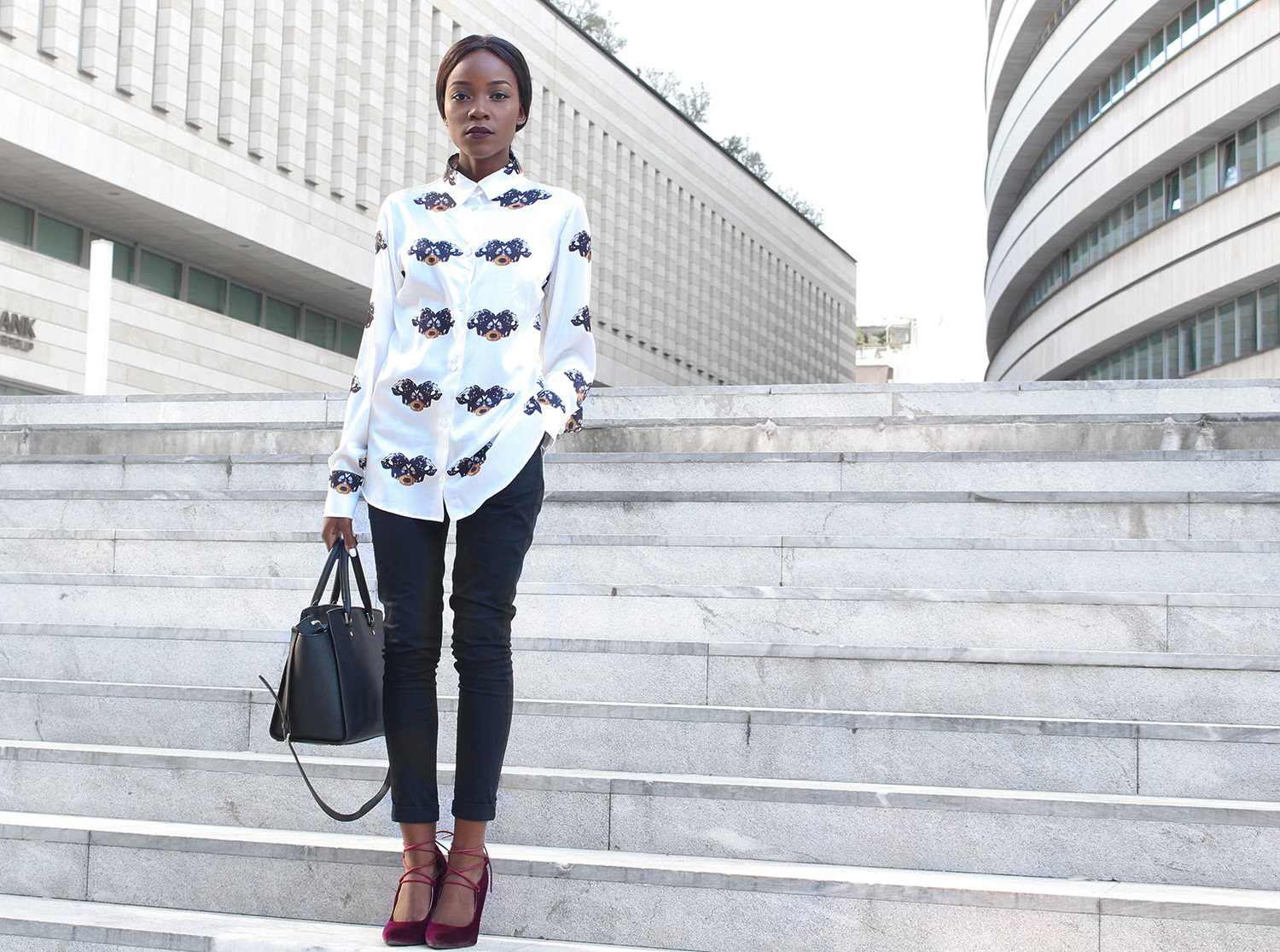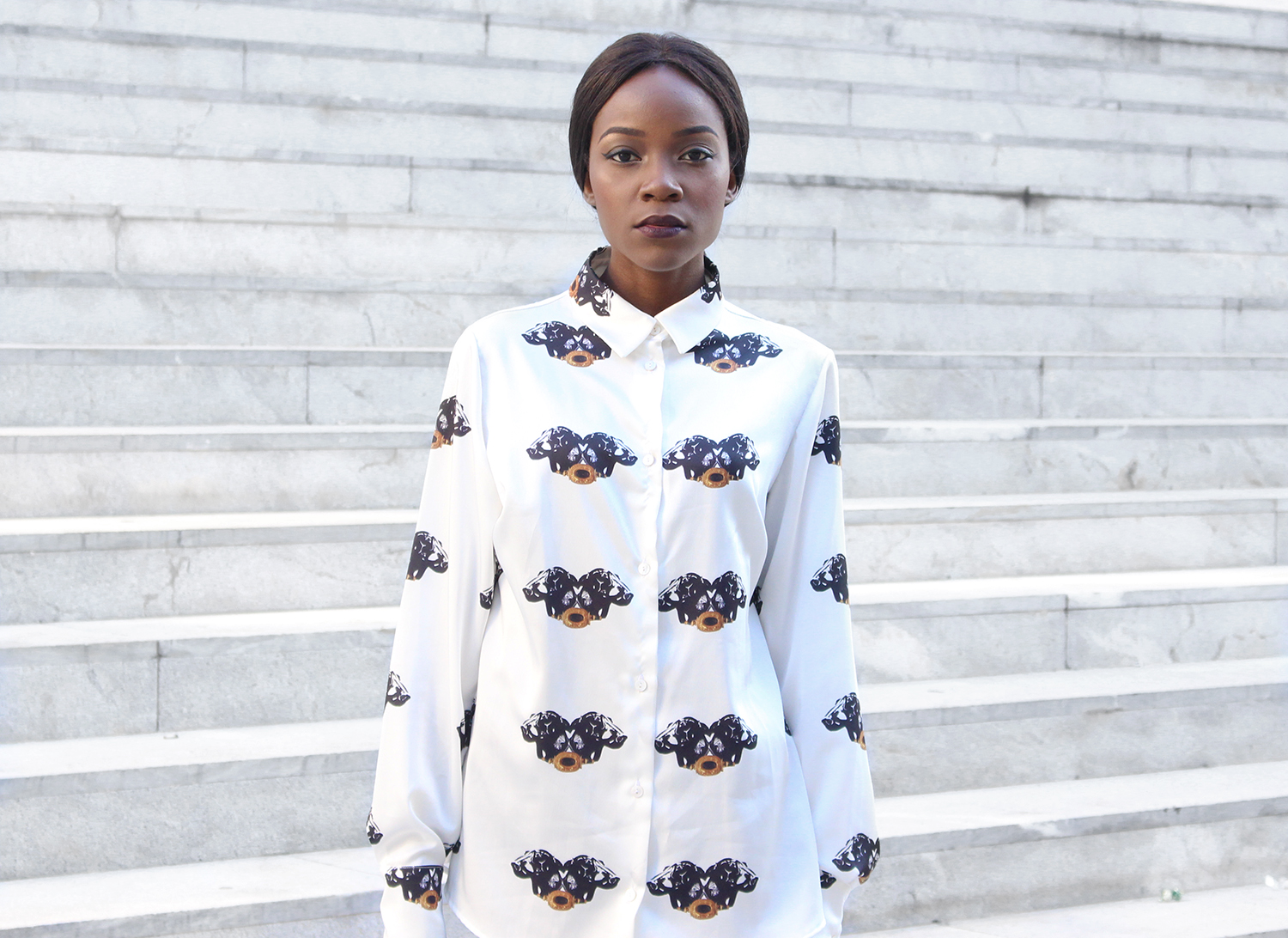 The shirt I'm wearing looks amazing both as work wear and more relaxed as weekend wear.It looks great whether it's tucked in or let loose, sleeves rolled up or down.What's not to love about it!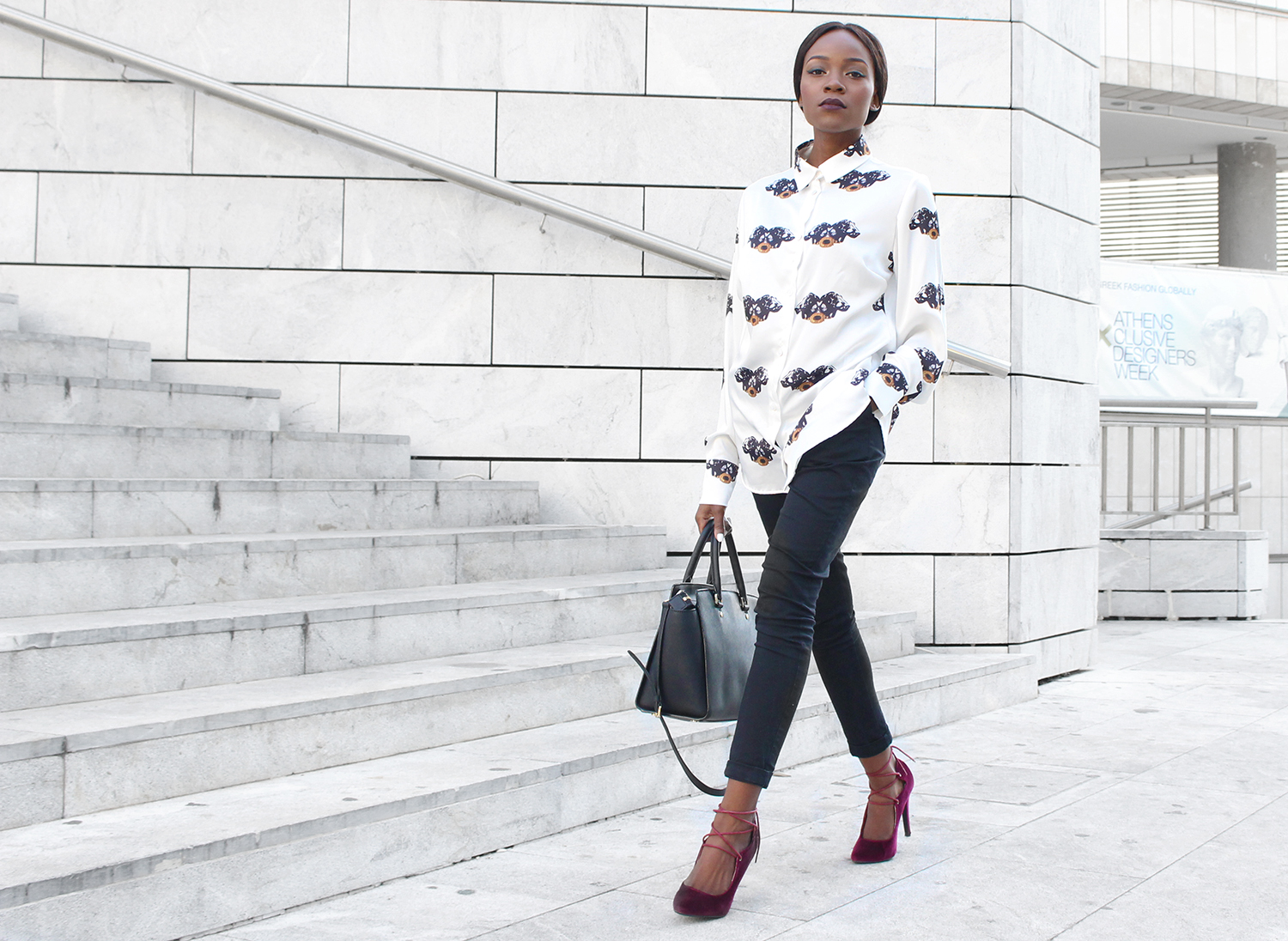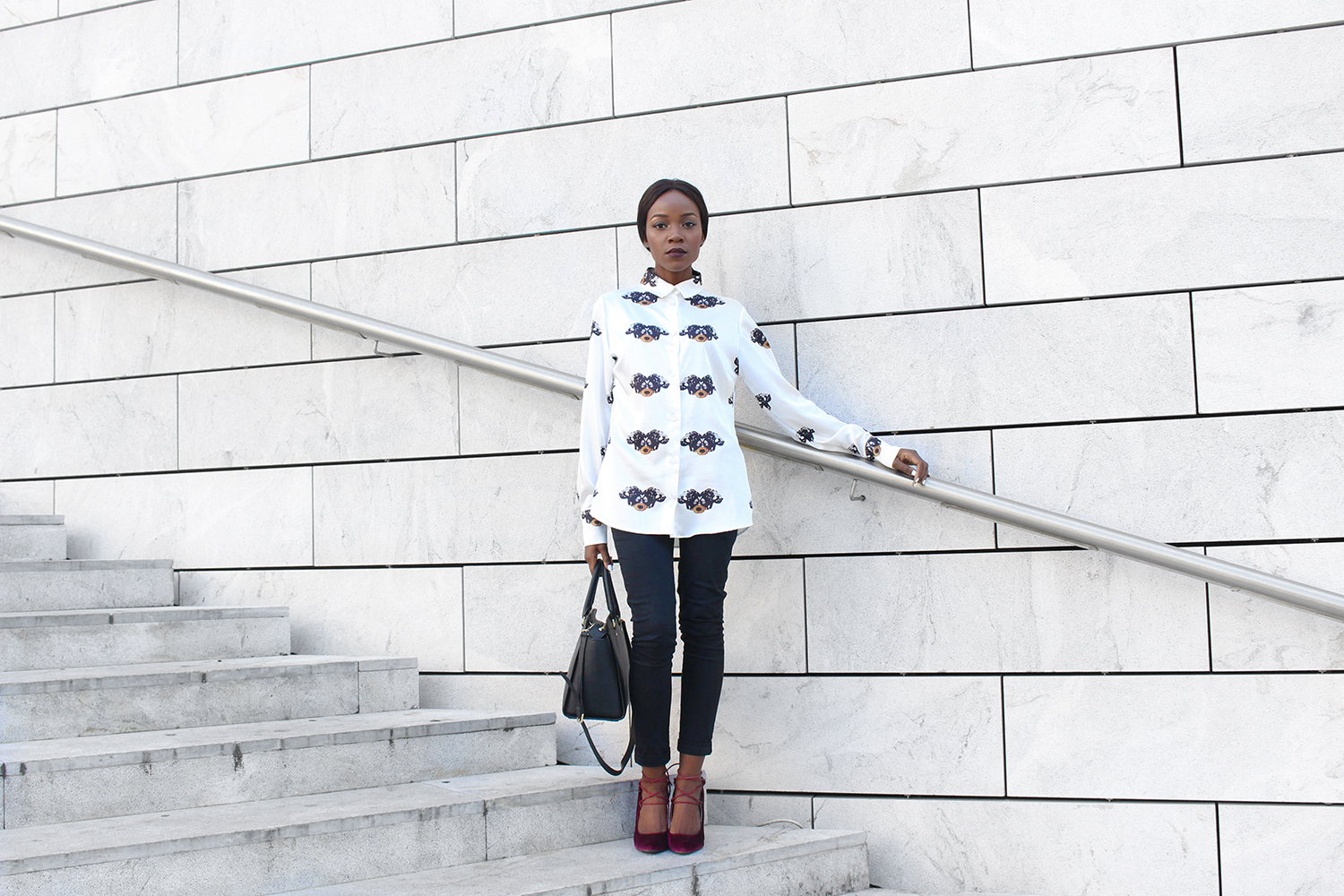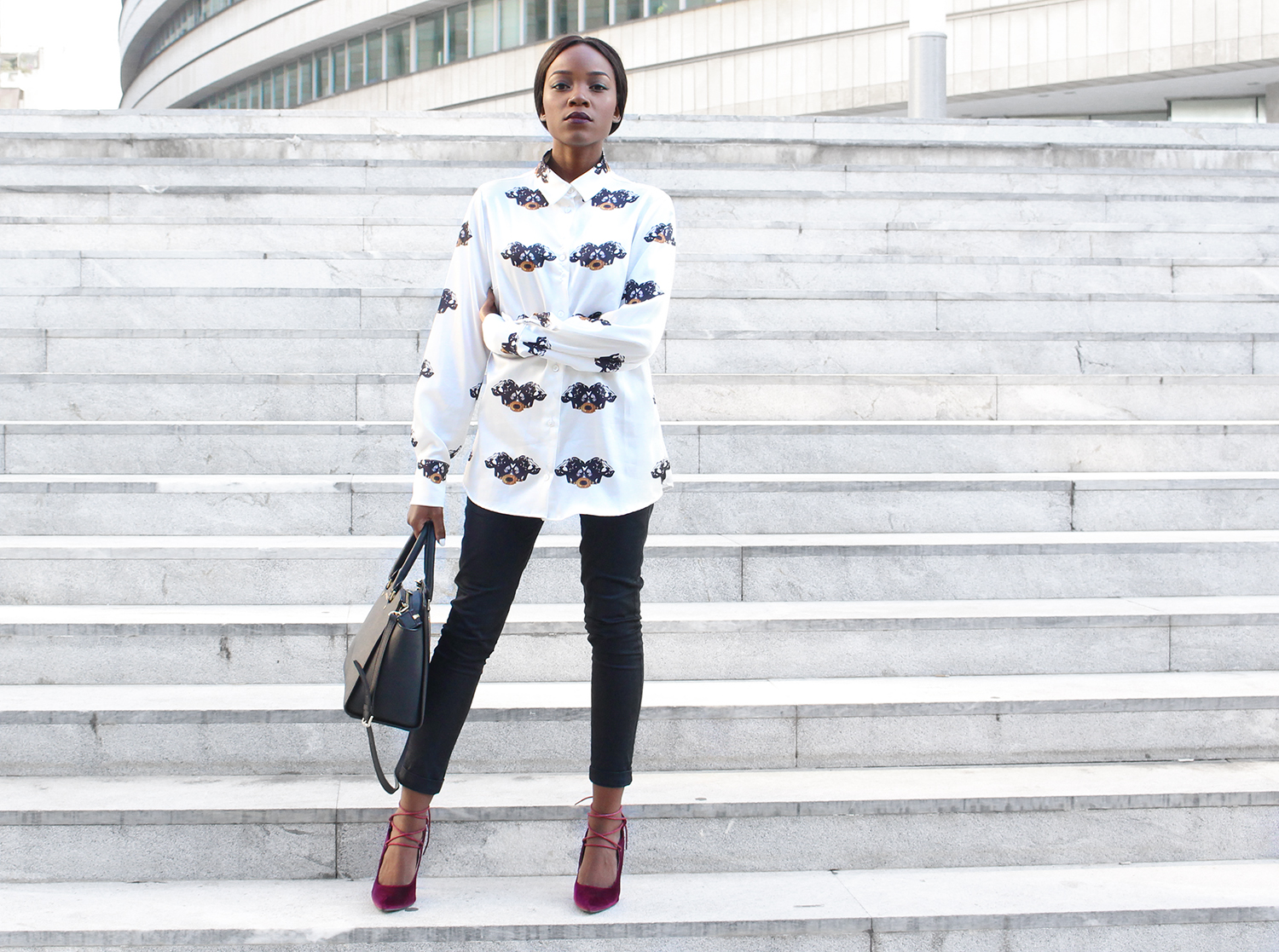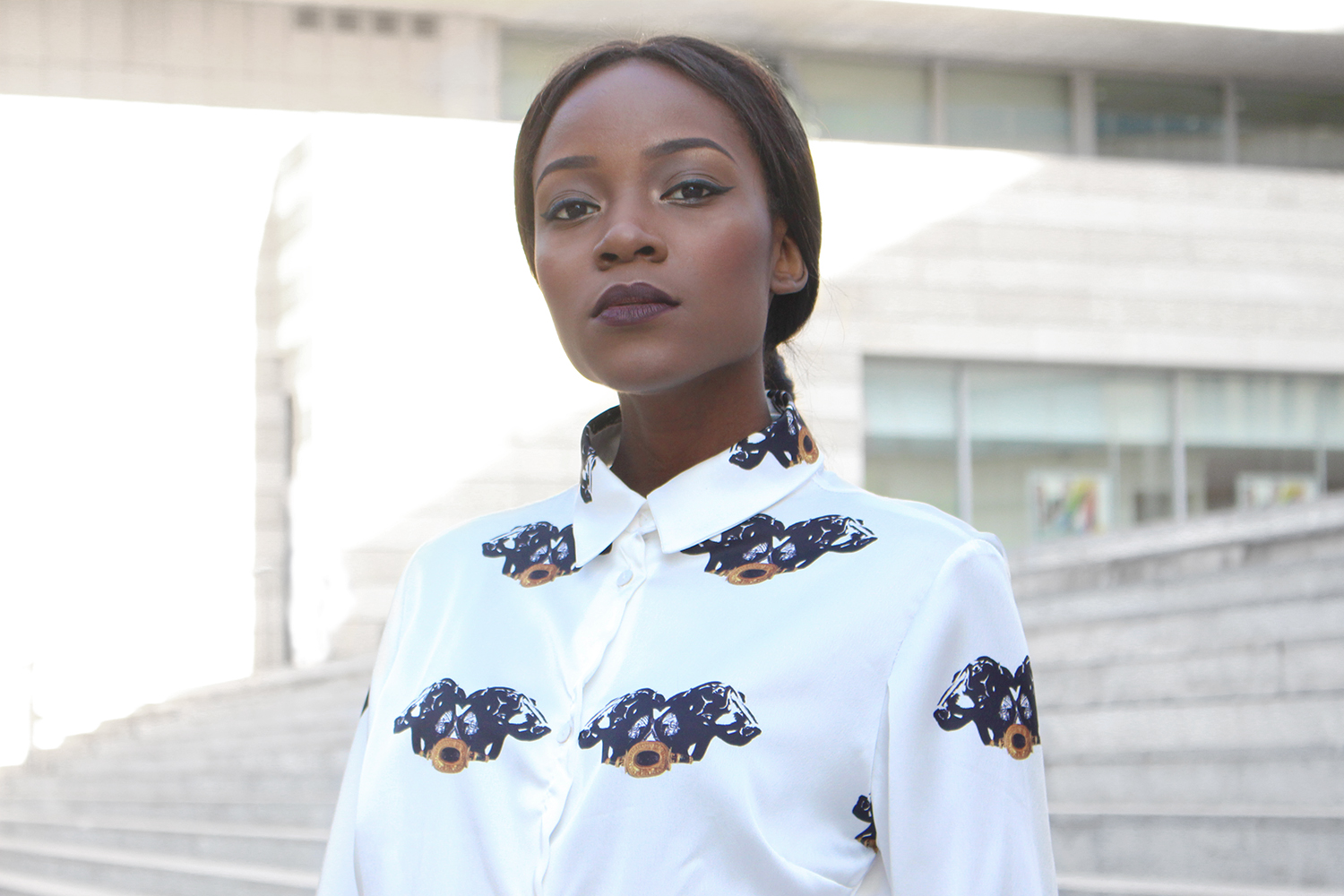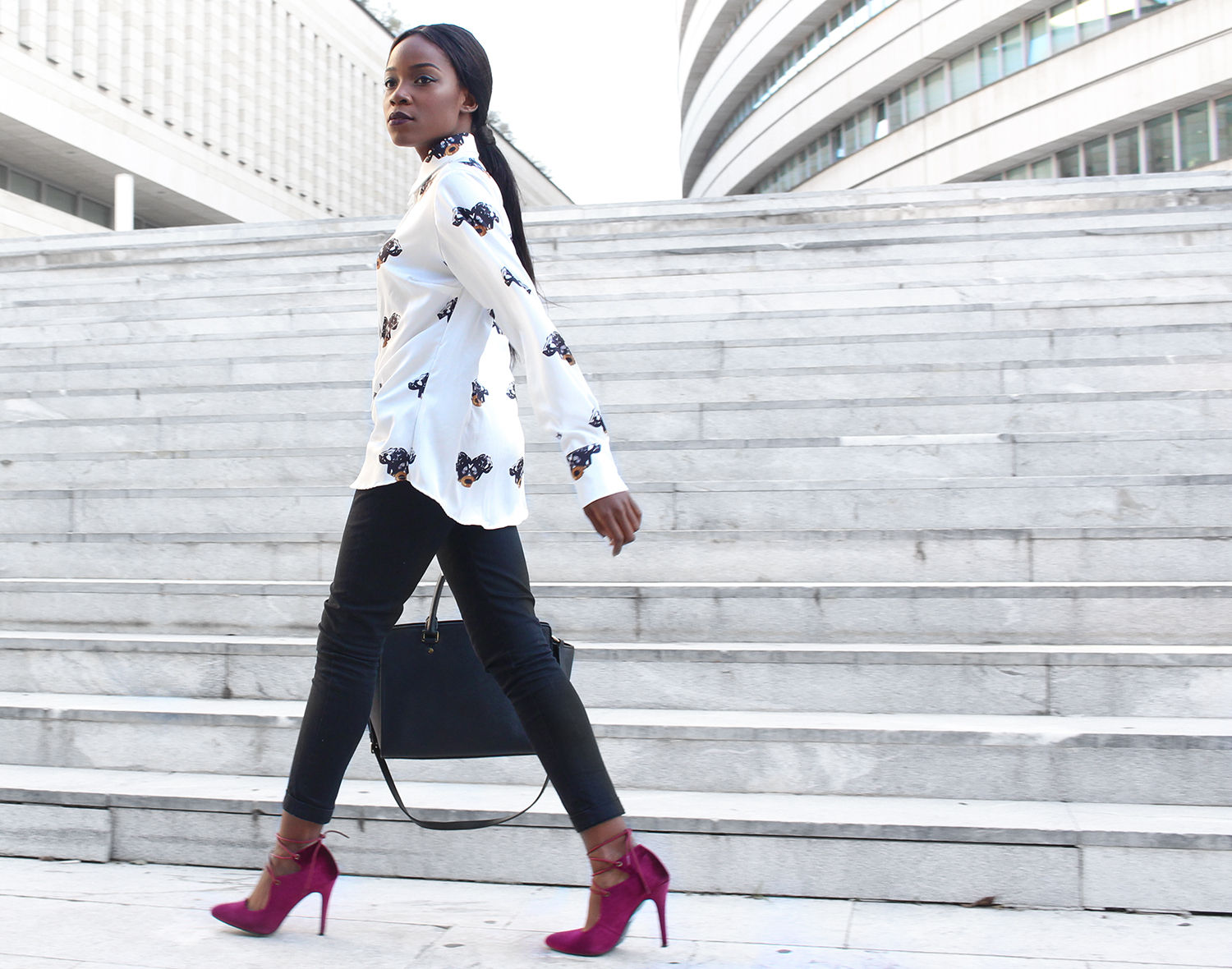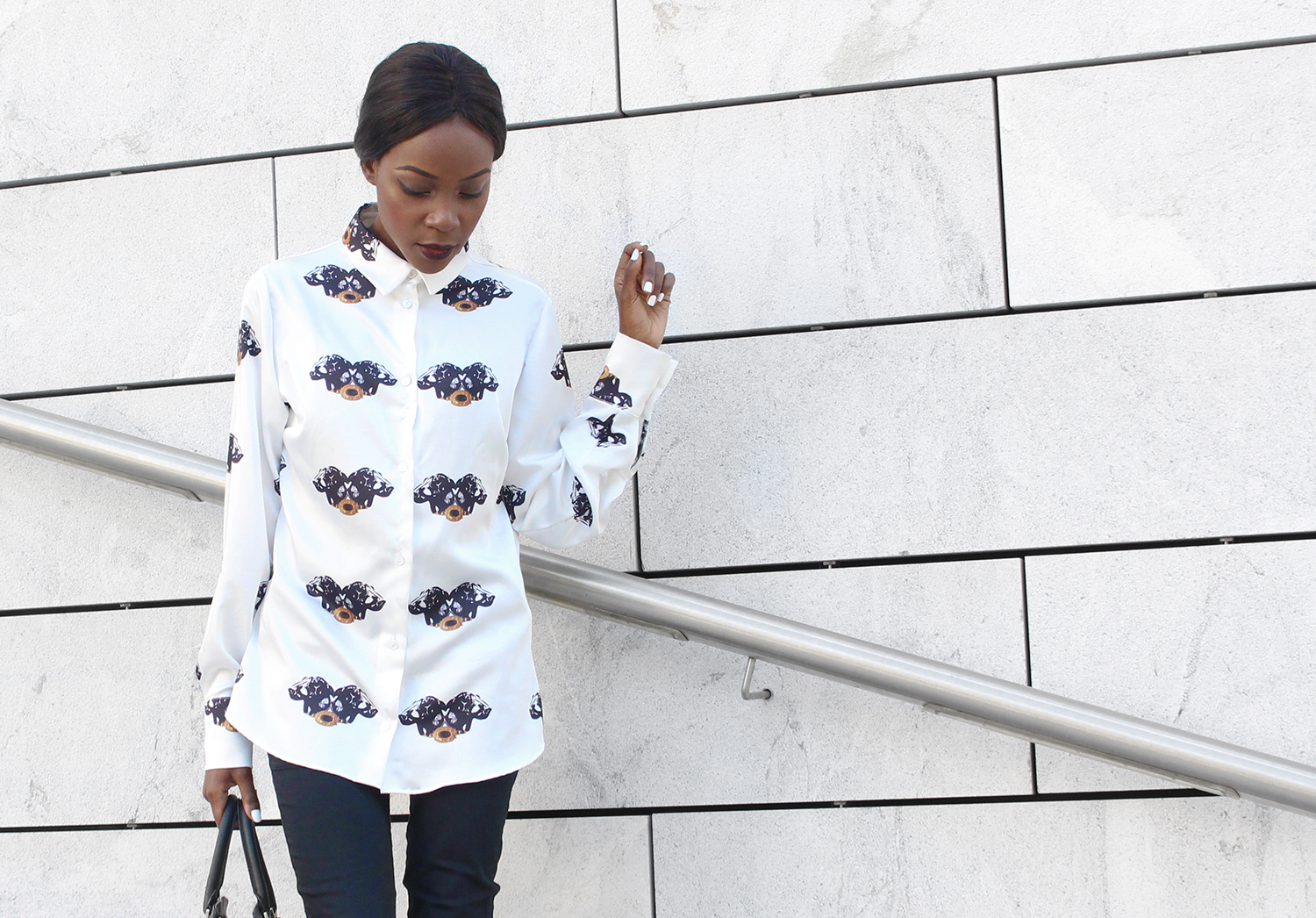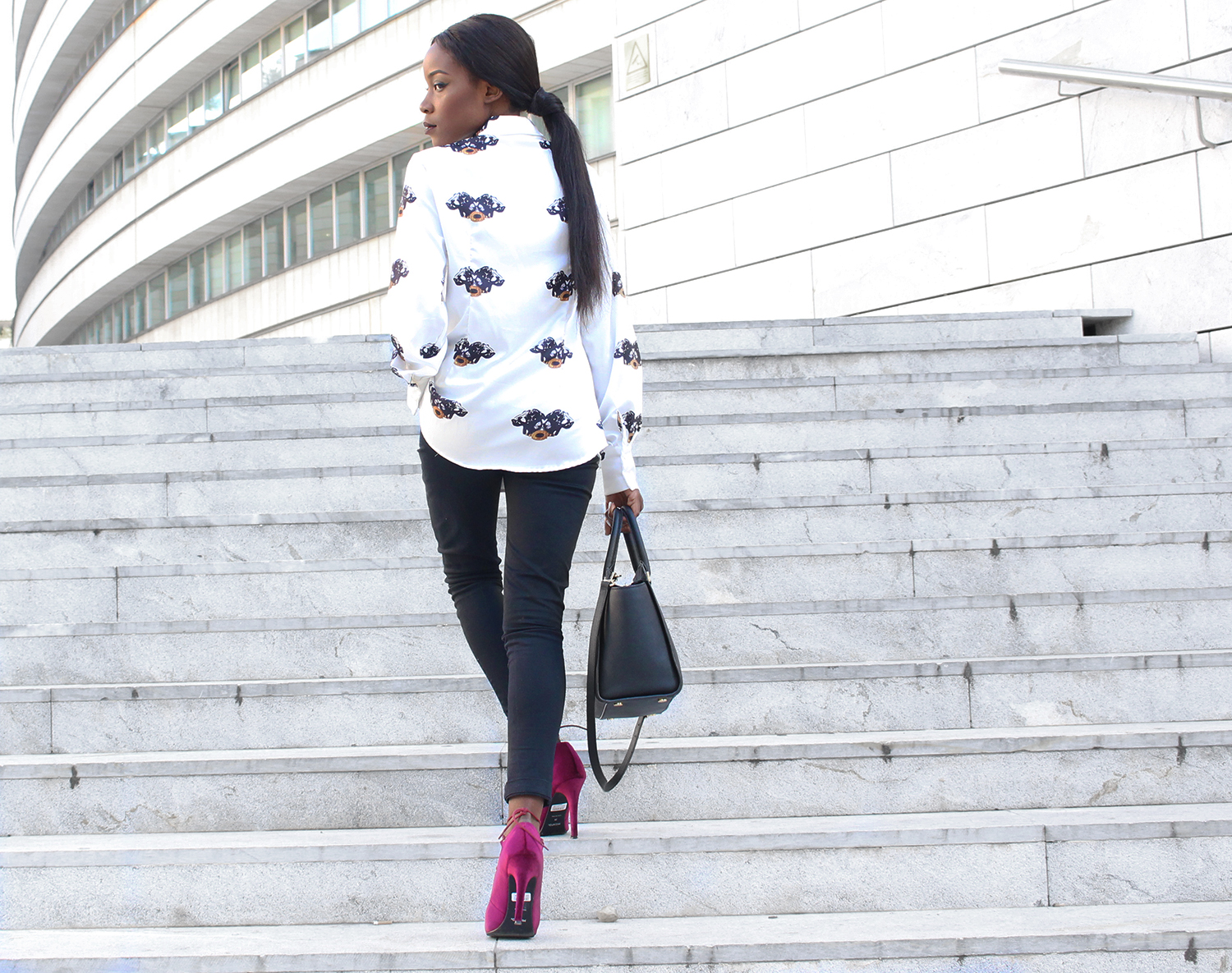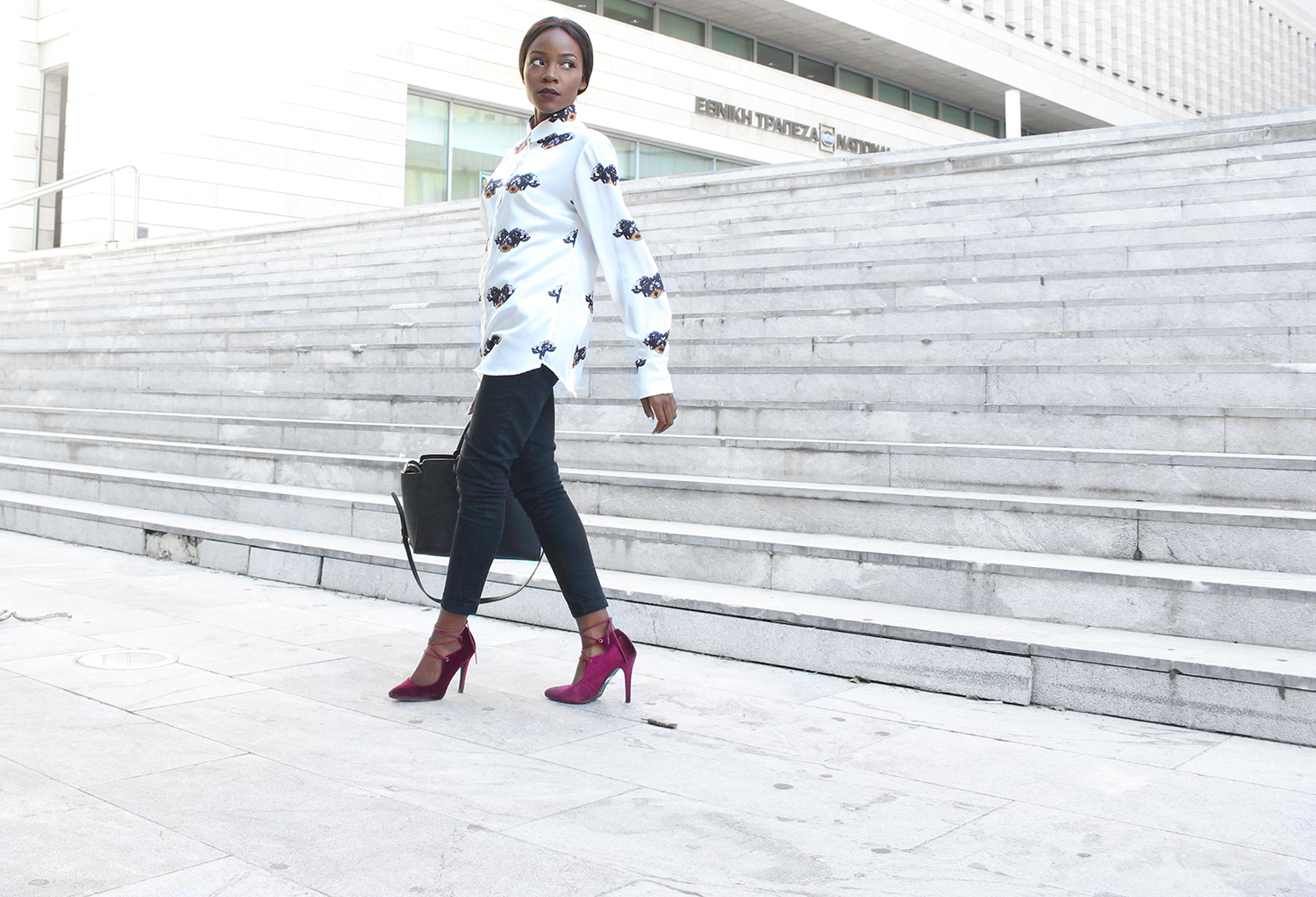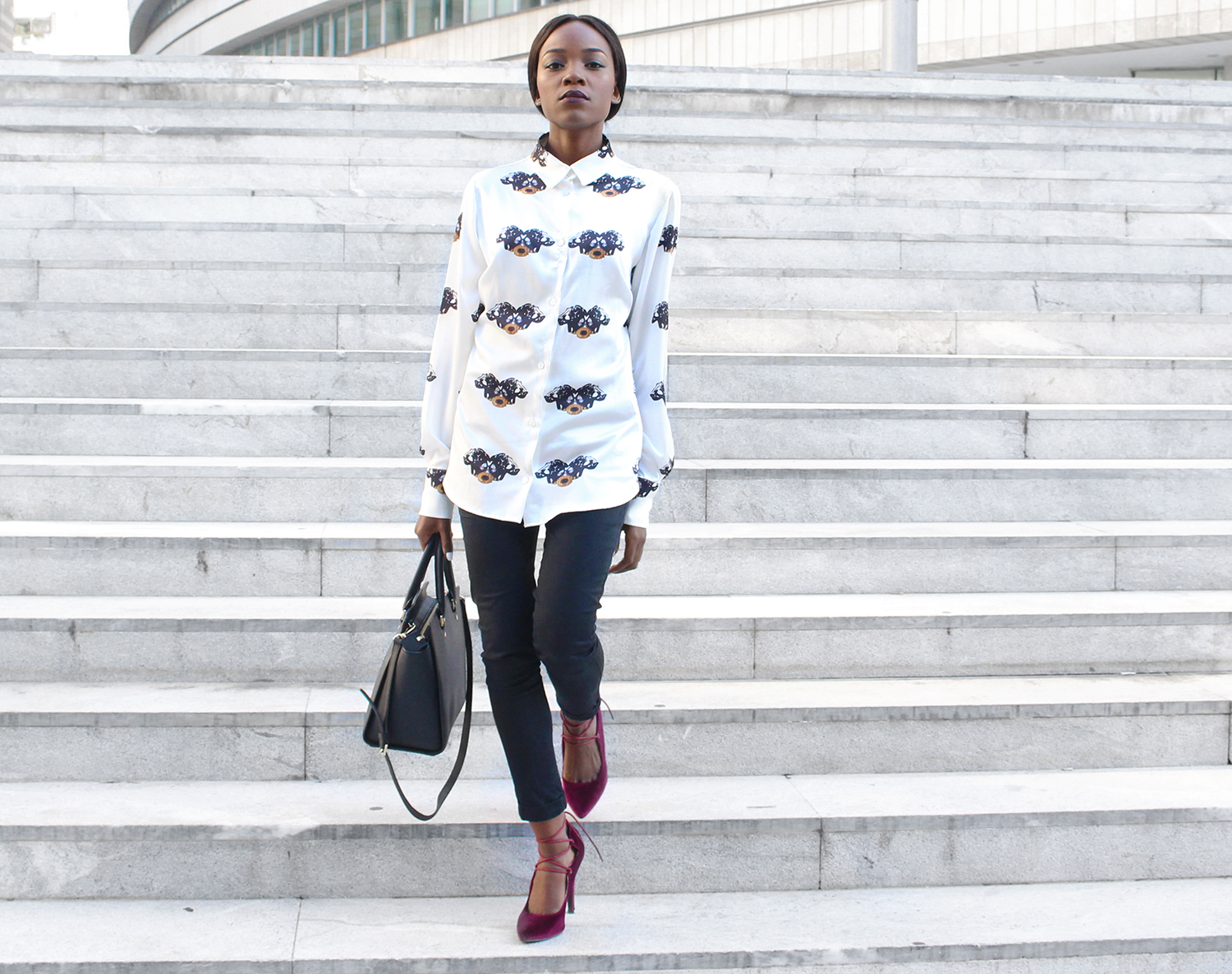 SHIRT | The Artians (Shop Here)
TROUSERS | Soul Made Faroe Islands (Shop Here)
SHOES | Migato (Shop Here)
BAG | Michael Kors (Shop Here) 
xoxo,
Stay Chic,Stay Glam