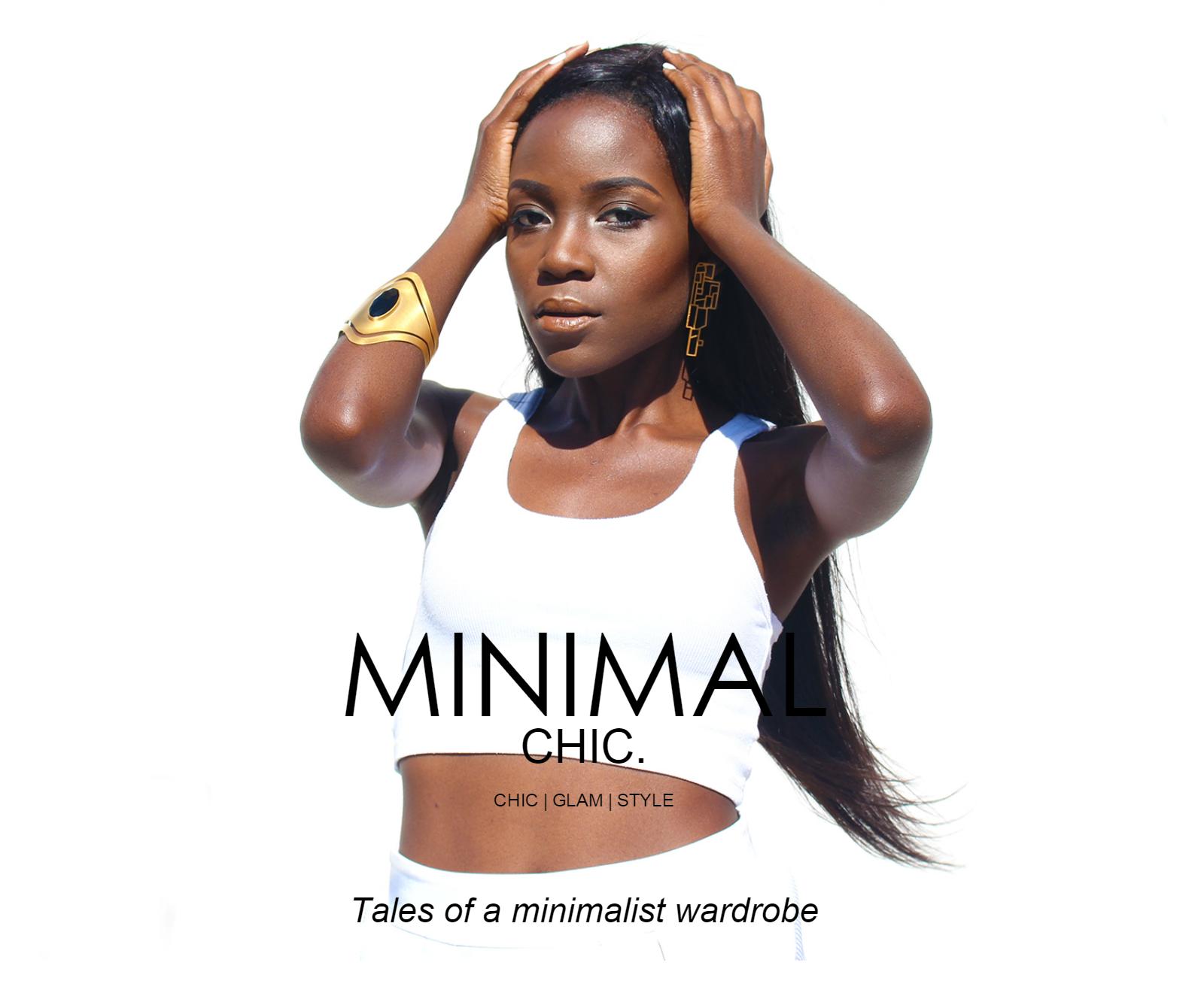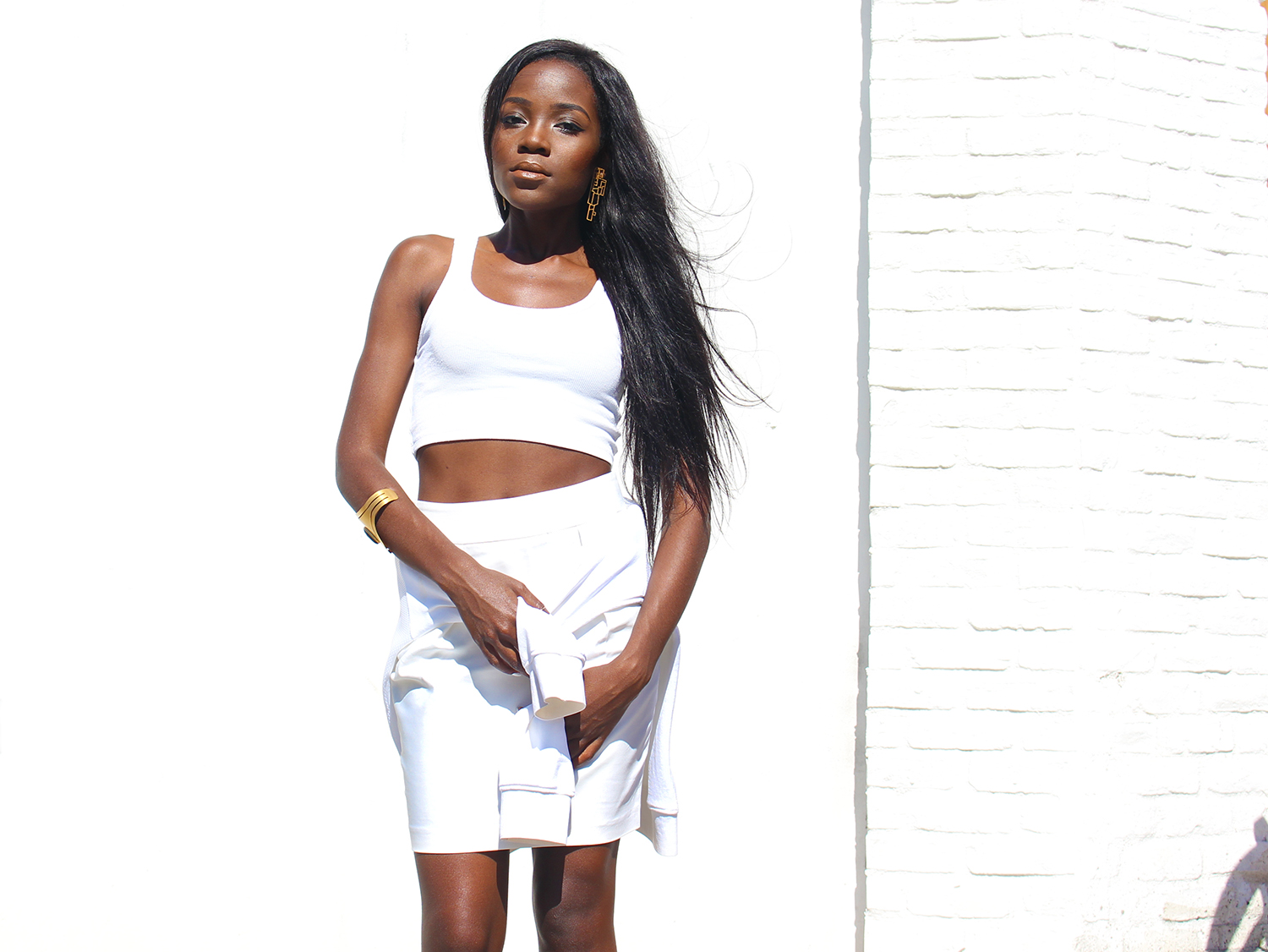 Sometimes less is more,simple is better and minimal is chic. Over the years the style of my wardrobe has changed from tomboy in my early teens to romantic/ girly later on. I now tend to go for more  basic,laidback, minimal chic looks (I say chic because I wear alot of heels instead of sneakers).There's something about minimal style that looks so effortless but put together at the same time.Building a minimalist style wardrobe is really easy and  simple.
An effortless minimalist wardrobe consists of:
Simple t-shirts (either v-neck or round neck)-Black,Grey,White are your best friends here
A few pairs of great fitting jeans (same for shorts)
Accessories are very limited.Go for more  geometric statement pieces.
A few tailored key pieces like blazers,pants or skirts.
When it comes to shoes you can play a little.Since the rest of the outfit is simple,you can add that pop of color with your shoes.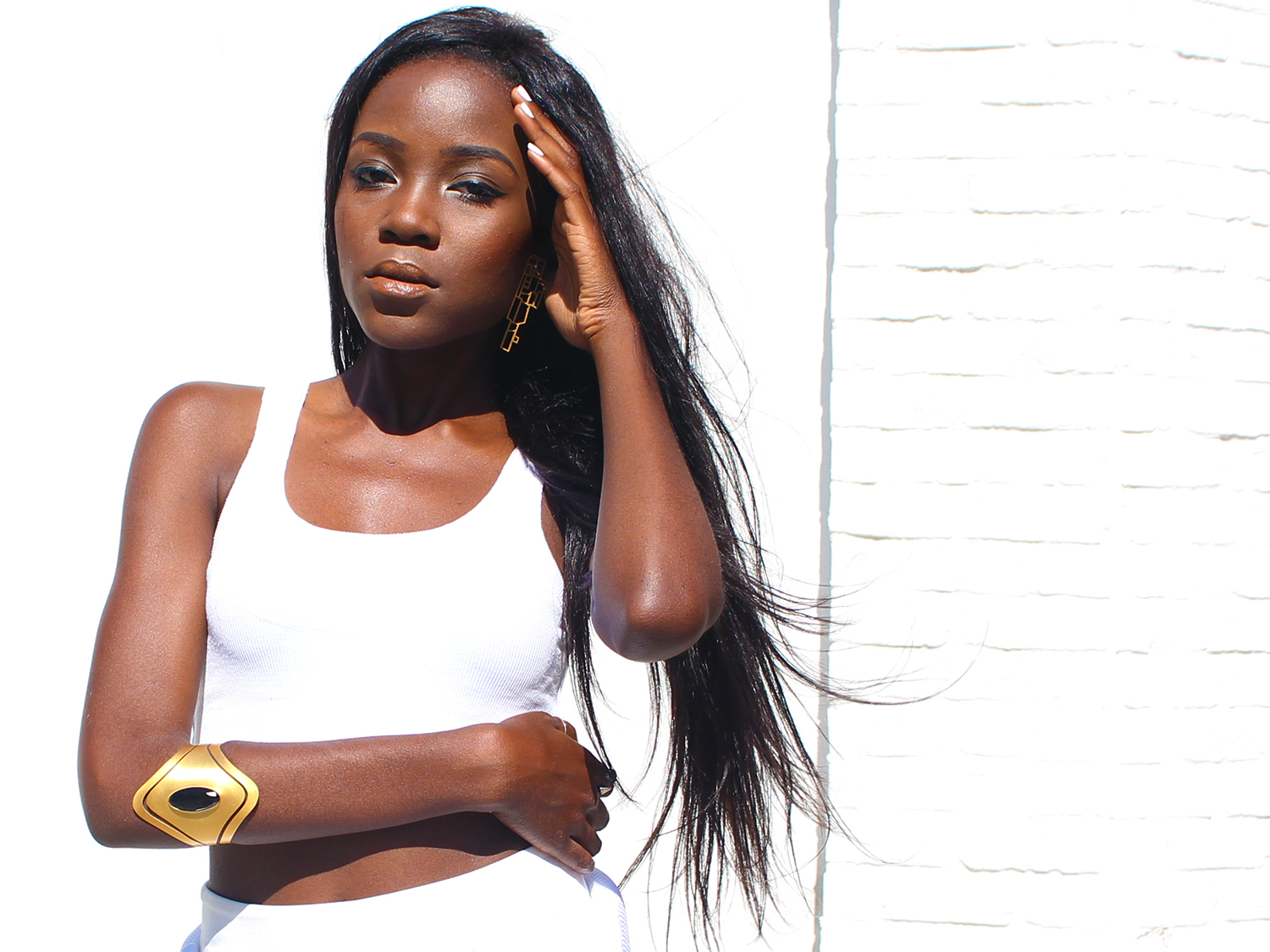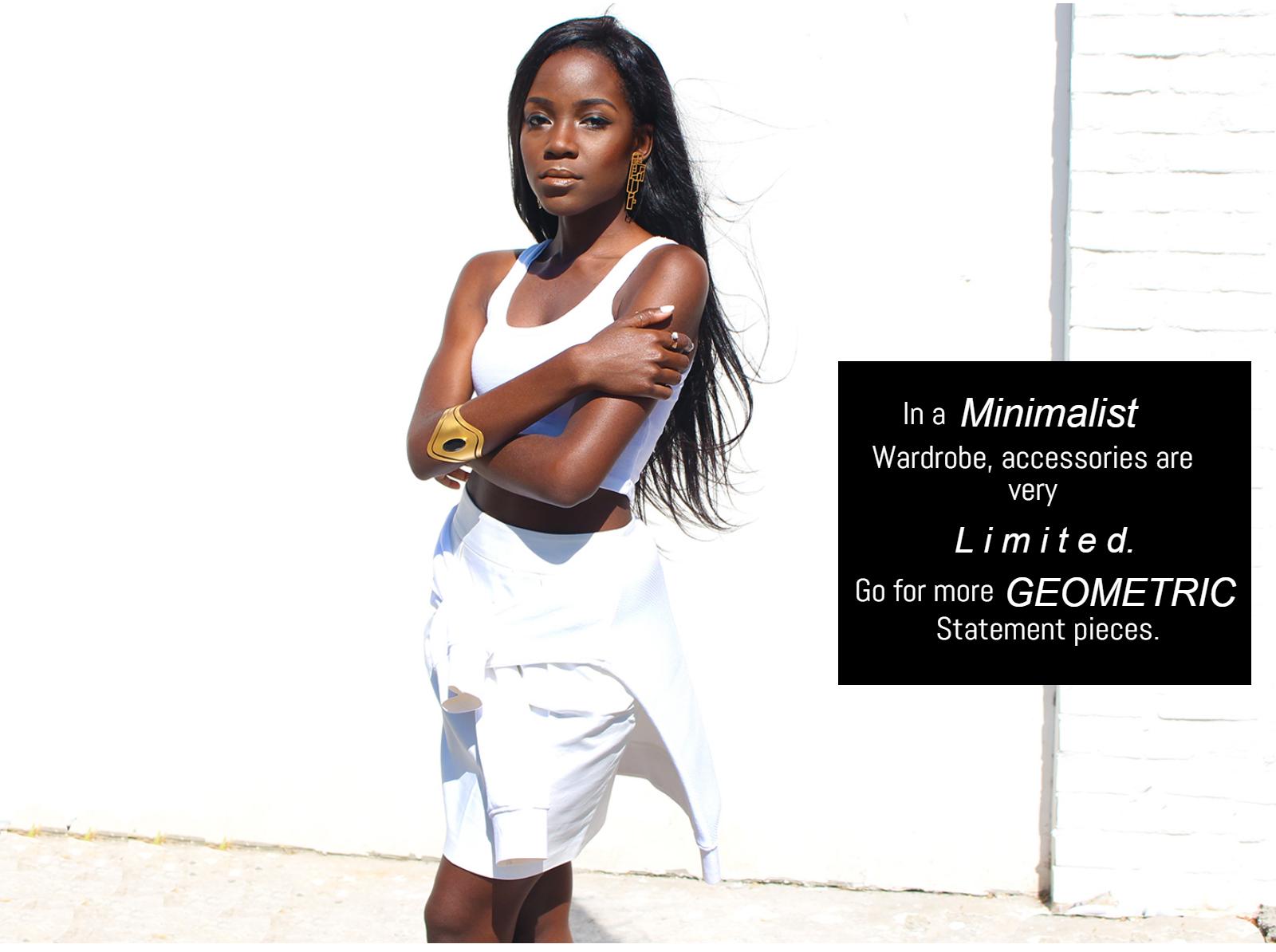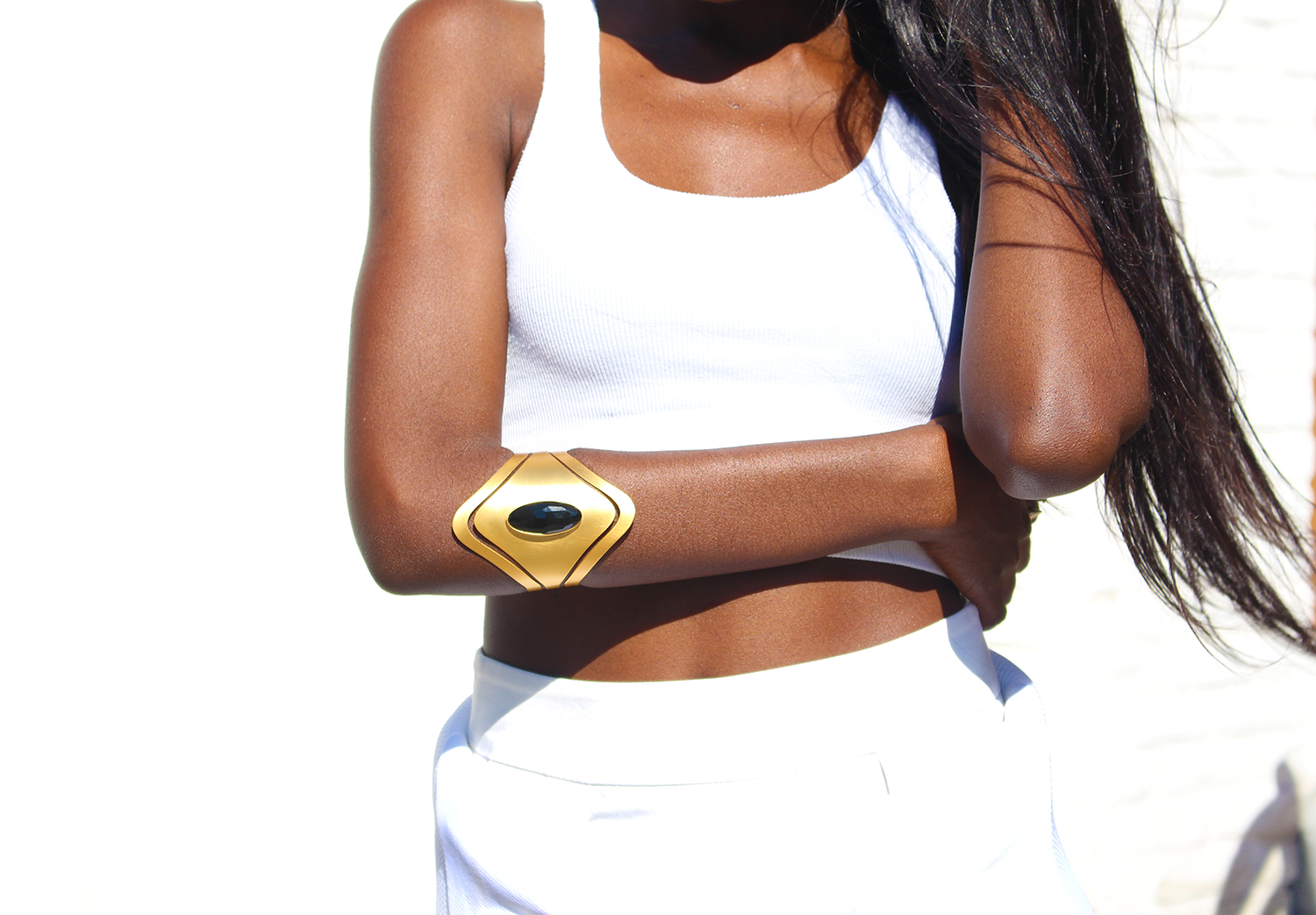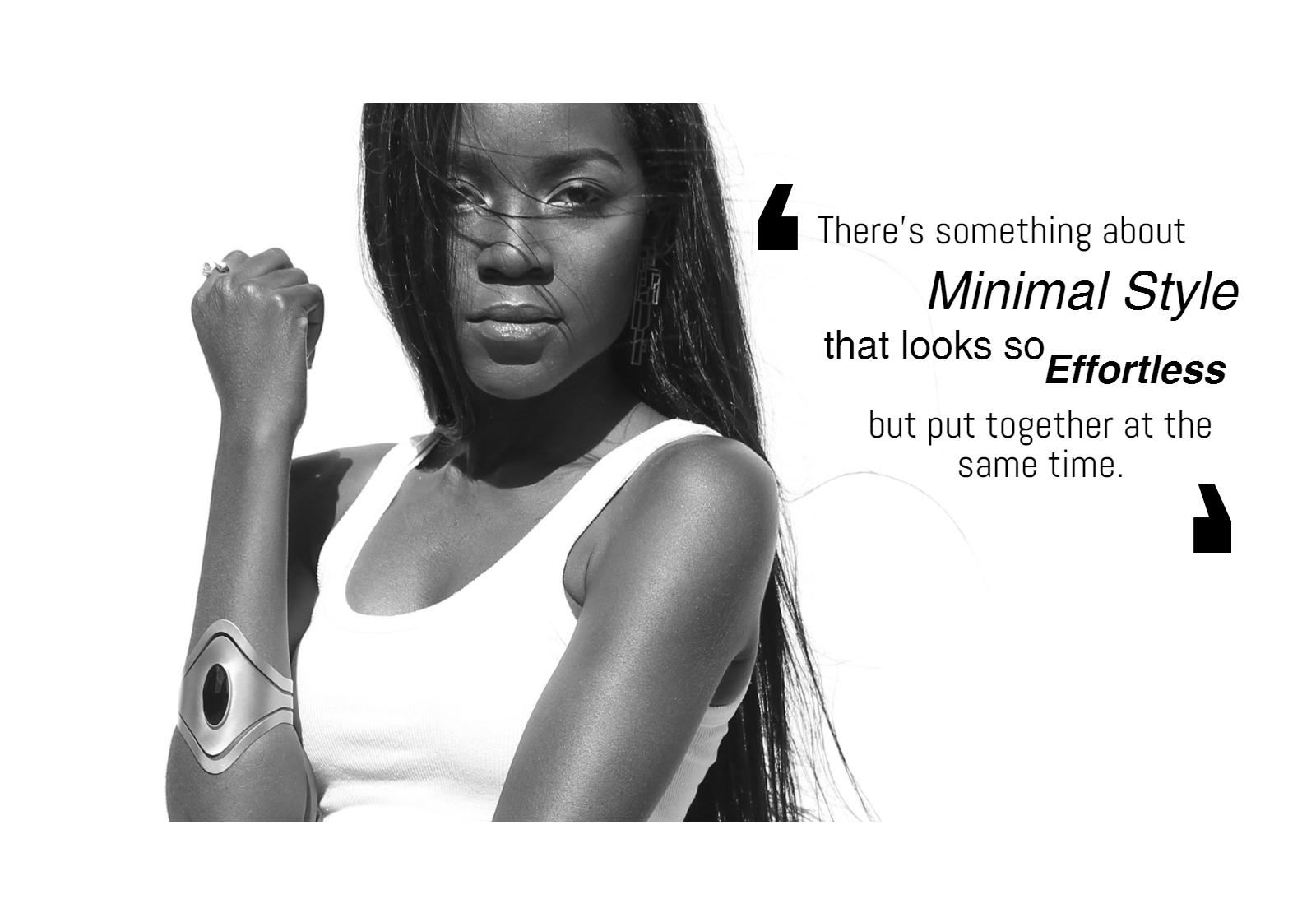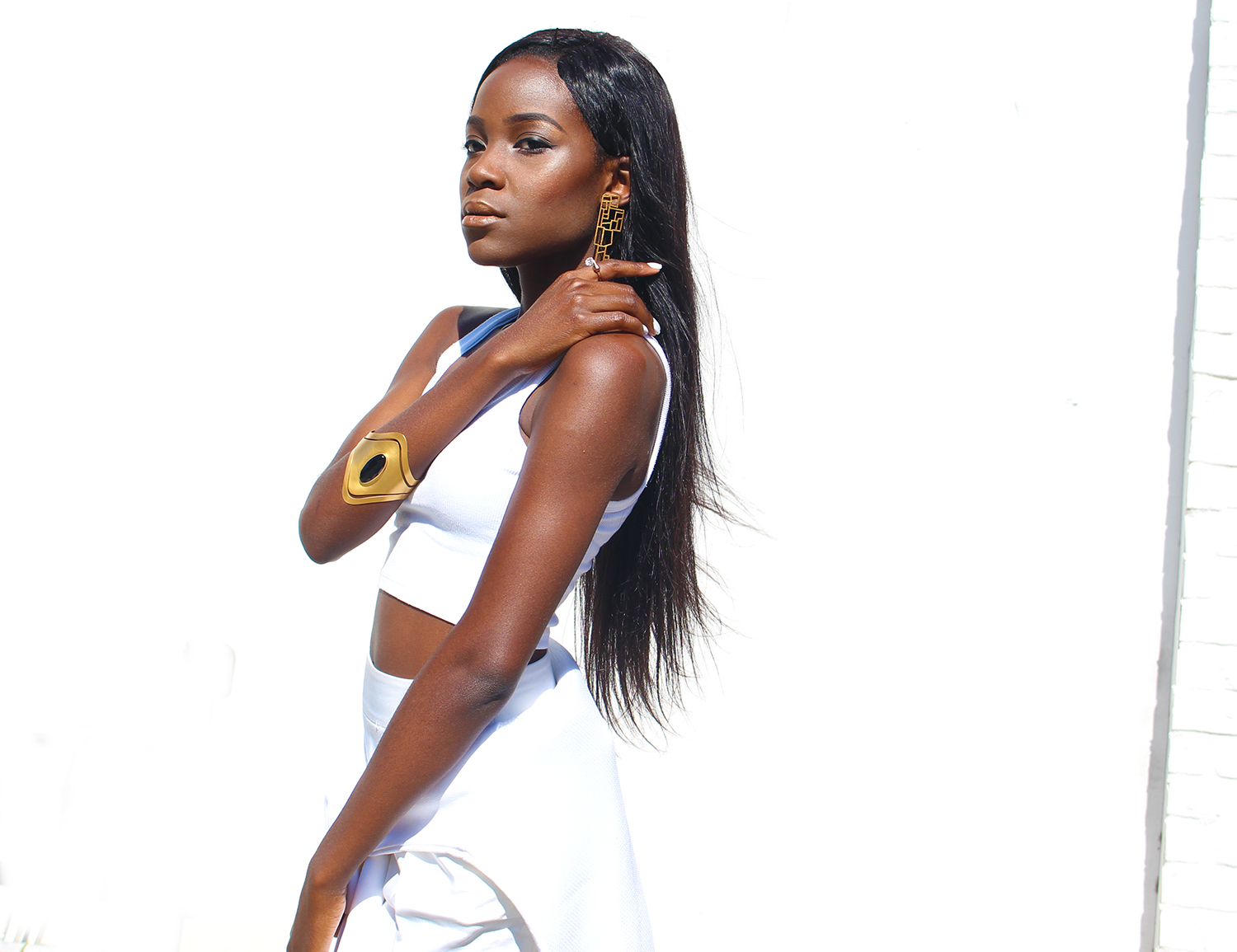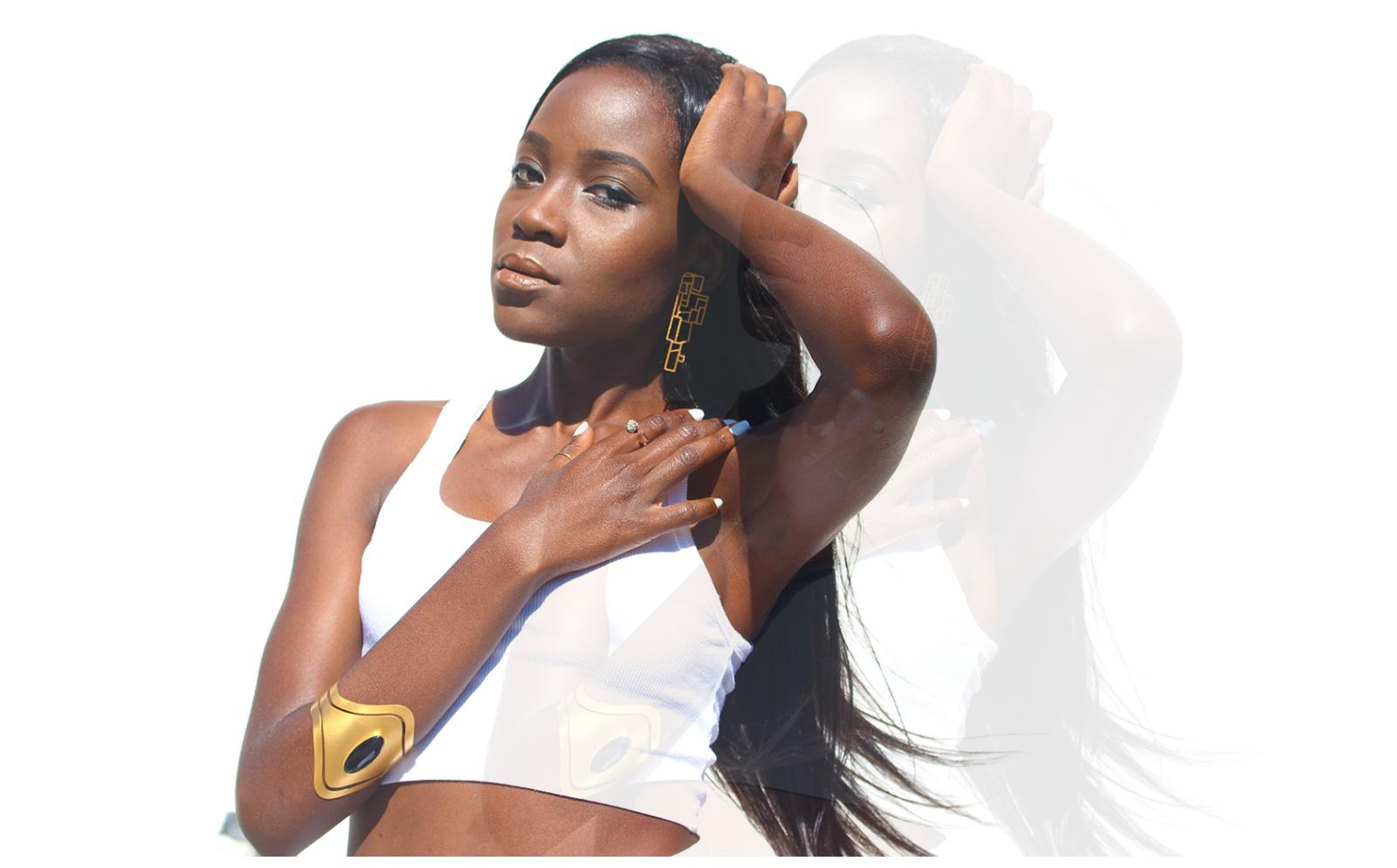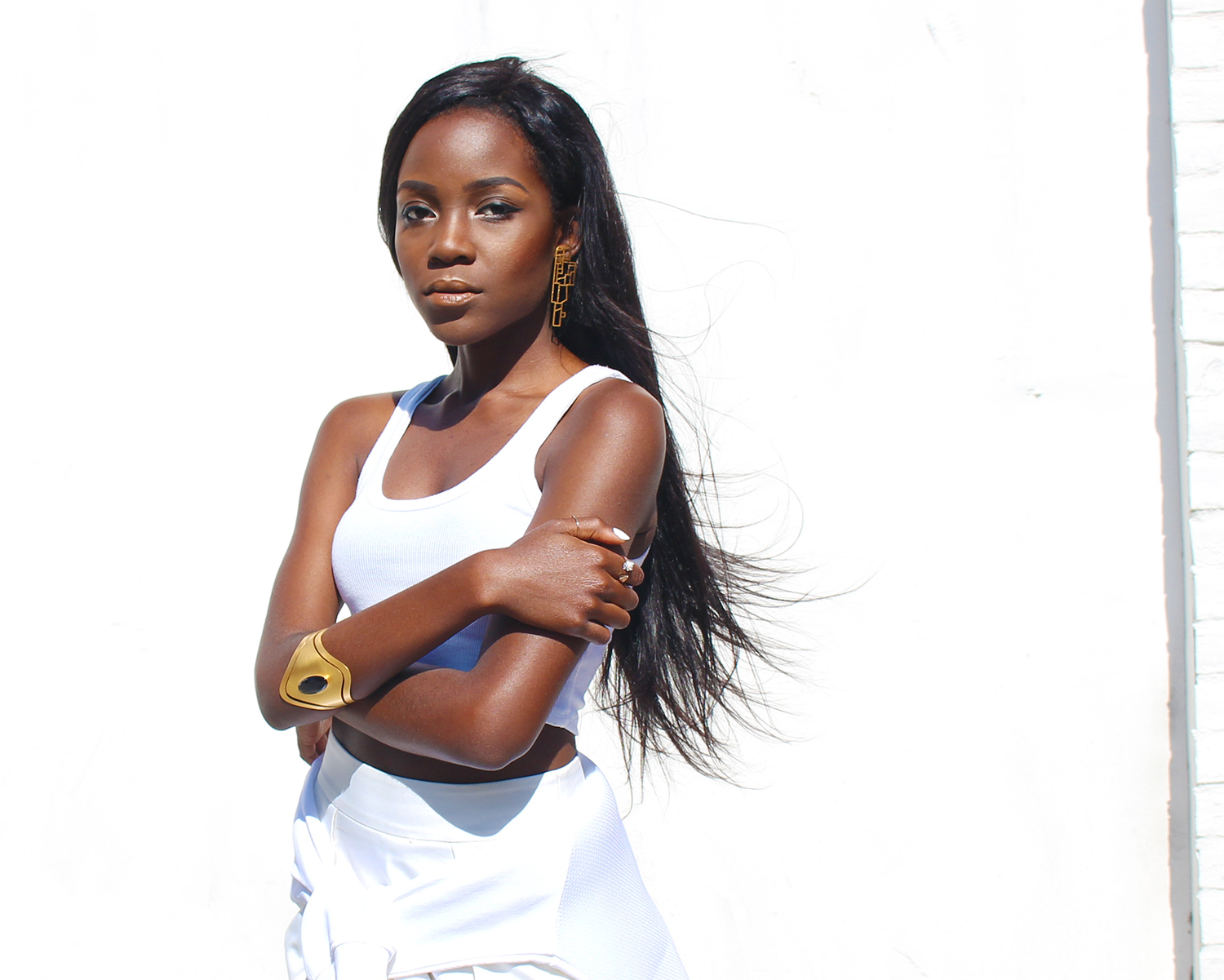 EARRINGS & BRACELET | Noilence Jewelry (Shop Bracelet Here) (Shop Earrings Here)
CROP TOP | Shop Similar Here
SKIRT | Shop Similar  Here