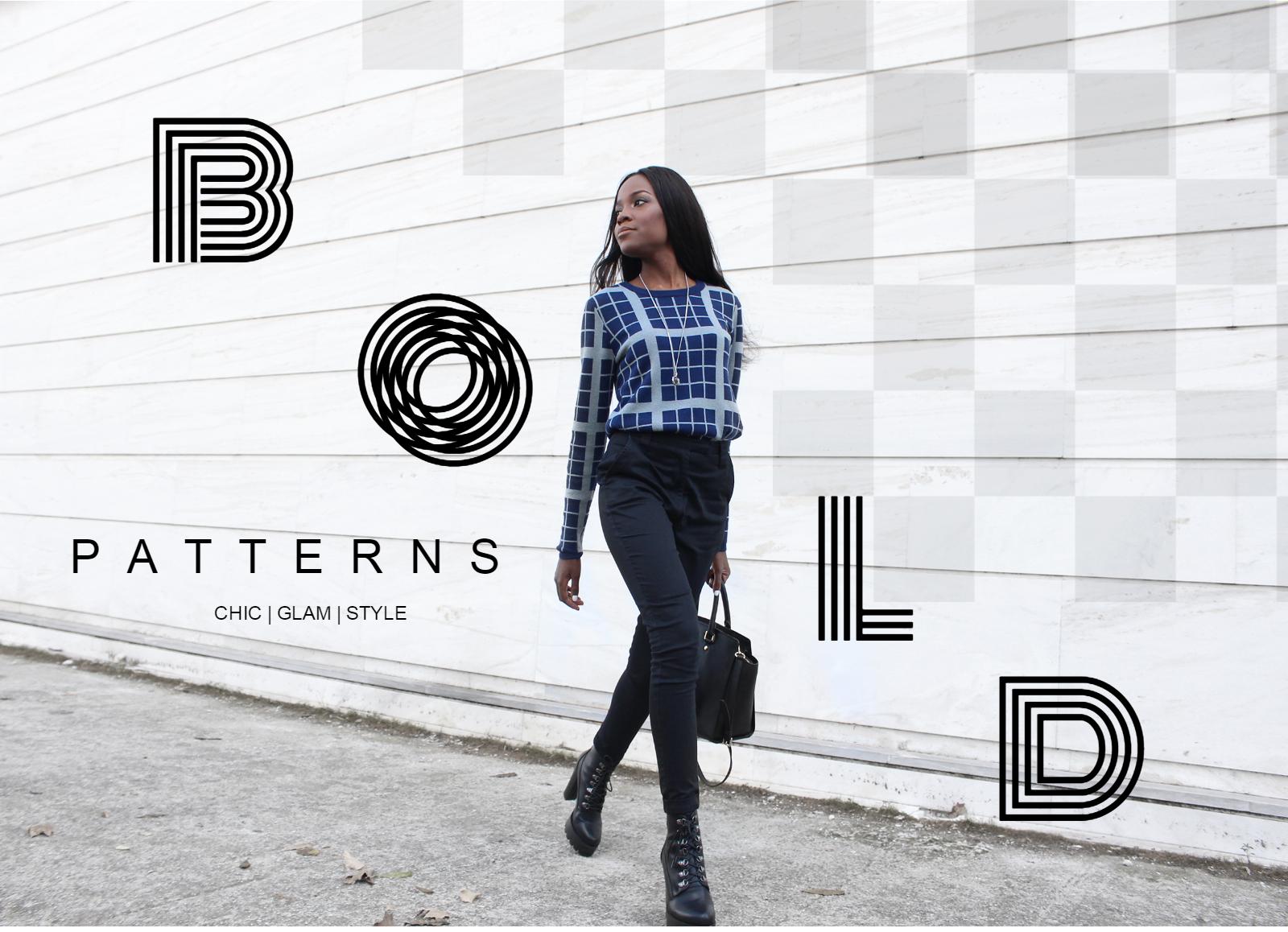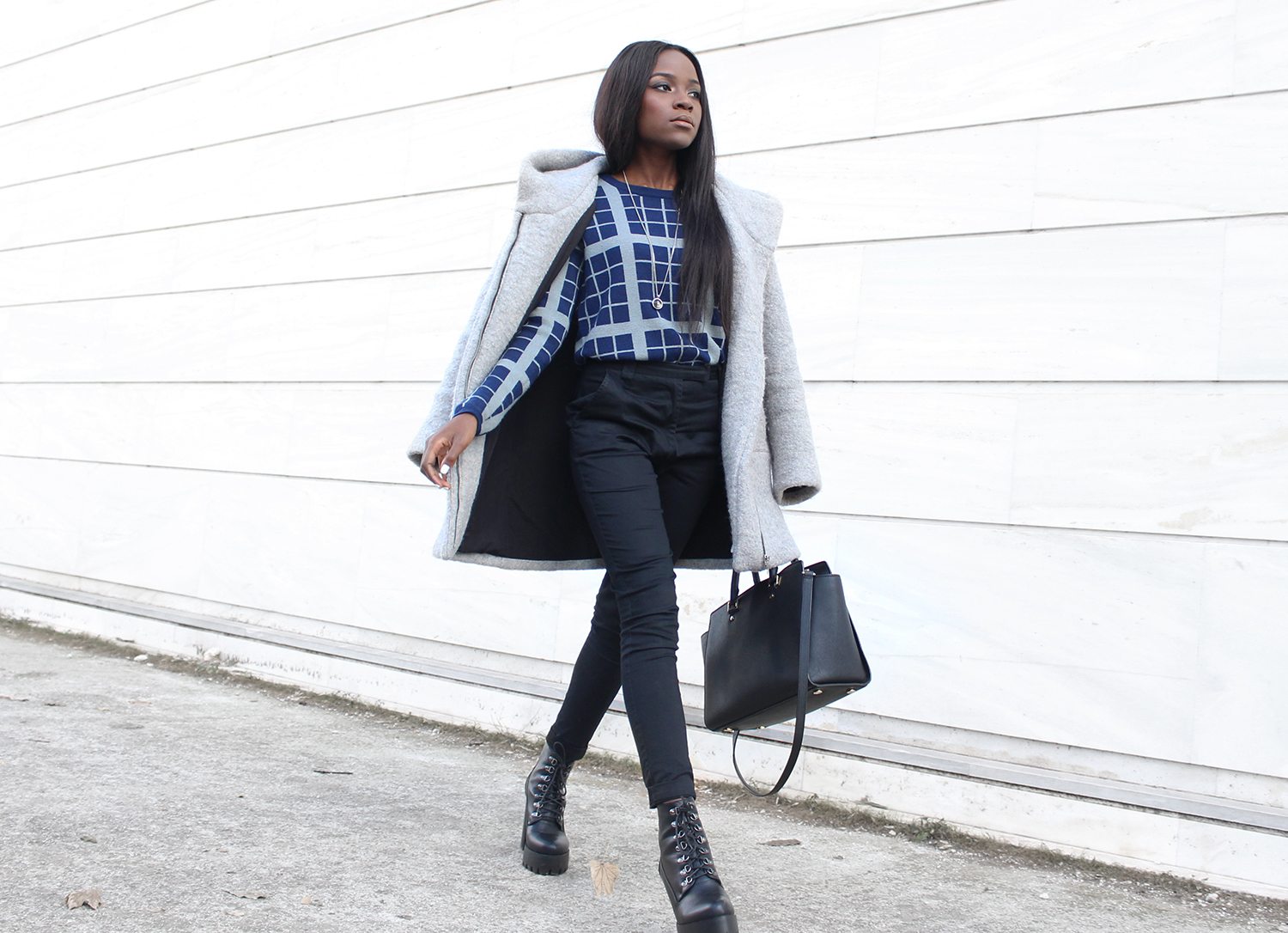 Patterns or generally bold prints are something most of us avoid wearing because of the fear of looking too "loud".I am guilty of that as well.The truth is like all statement pieces, the key to working with prints and patterns is balance.
There are many reasons why these should be part of your wardrobe staples.
They can add that much needed "drama" that your outfit might lack.Patterns can easily create instant visual interest on a solid,boring outfit.
Depending on the print or pattern they give off a different vibe.For example a floral pattern is more romantic and a geometric pattern is more edgy.
They can distract from your "problem areas".Like if you have trouble with your midsection area, wearing the right pattern can solve this issue.
They cover any imperfections such as stains, or maybe creases.
If you are braver than I am, you can try bold patterns with brighter colors.You can even mix patterns as long as they don't clash.Since my wardrobe consists of mostly black white and grey, I tend to play it safe pairing my patterns with neutral colors.
Remember when wearing patterns choose prints that work well for you in scale and color and then wear them with confidence!
You can find the perfect patterened knit and trousers I'm wearing (along with many other gorgeous pieces)  here with a discount of 15% using the code XMAS15 which is active until the 29th of November.Just in time for your holiday shopping 😉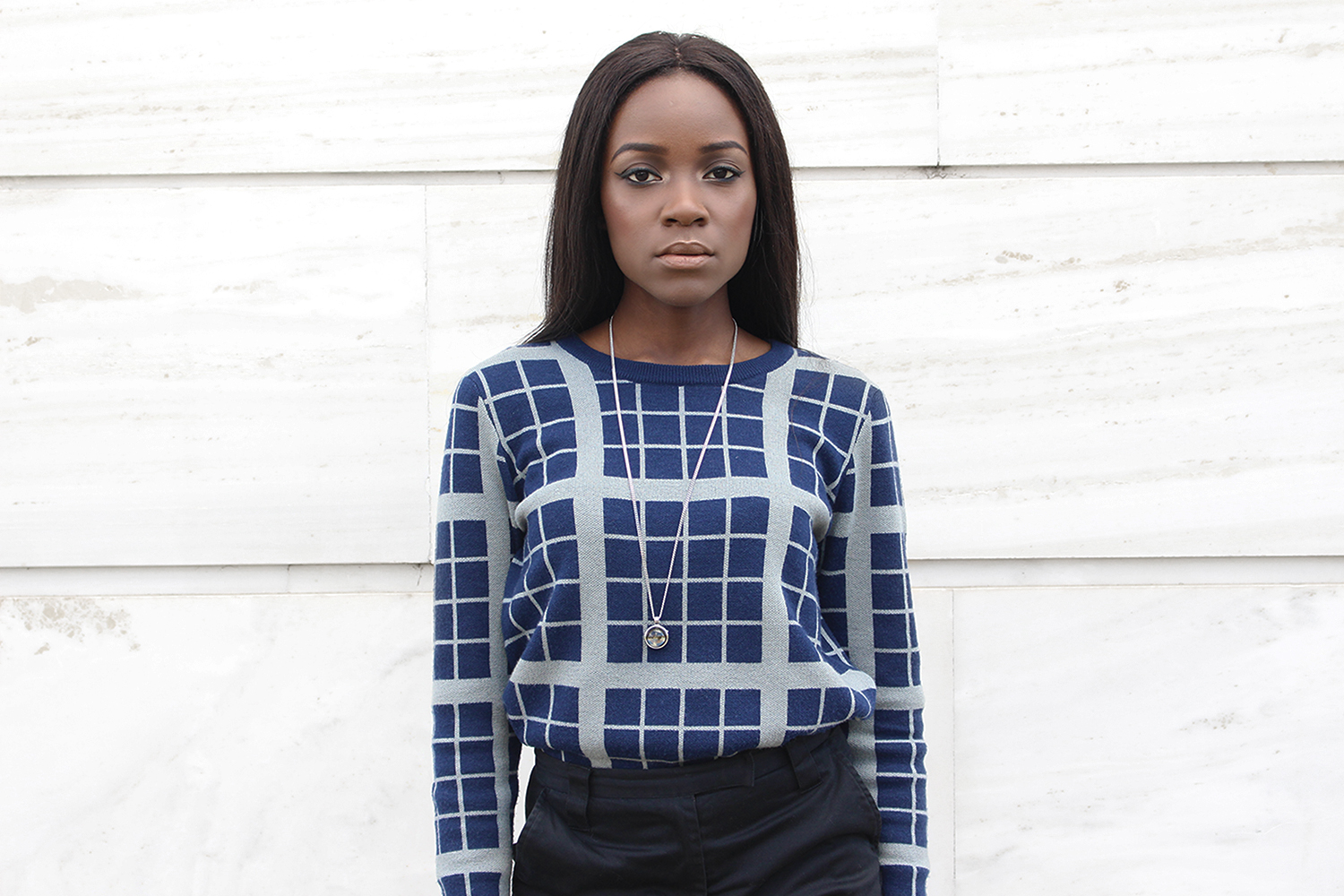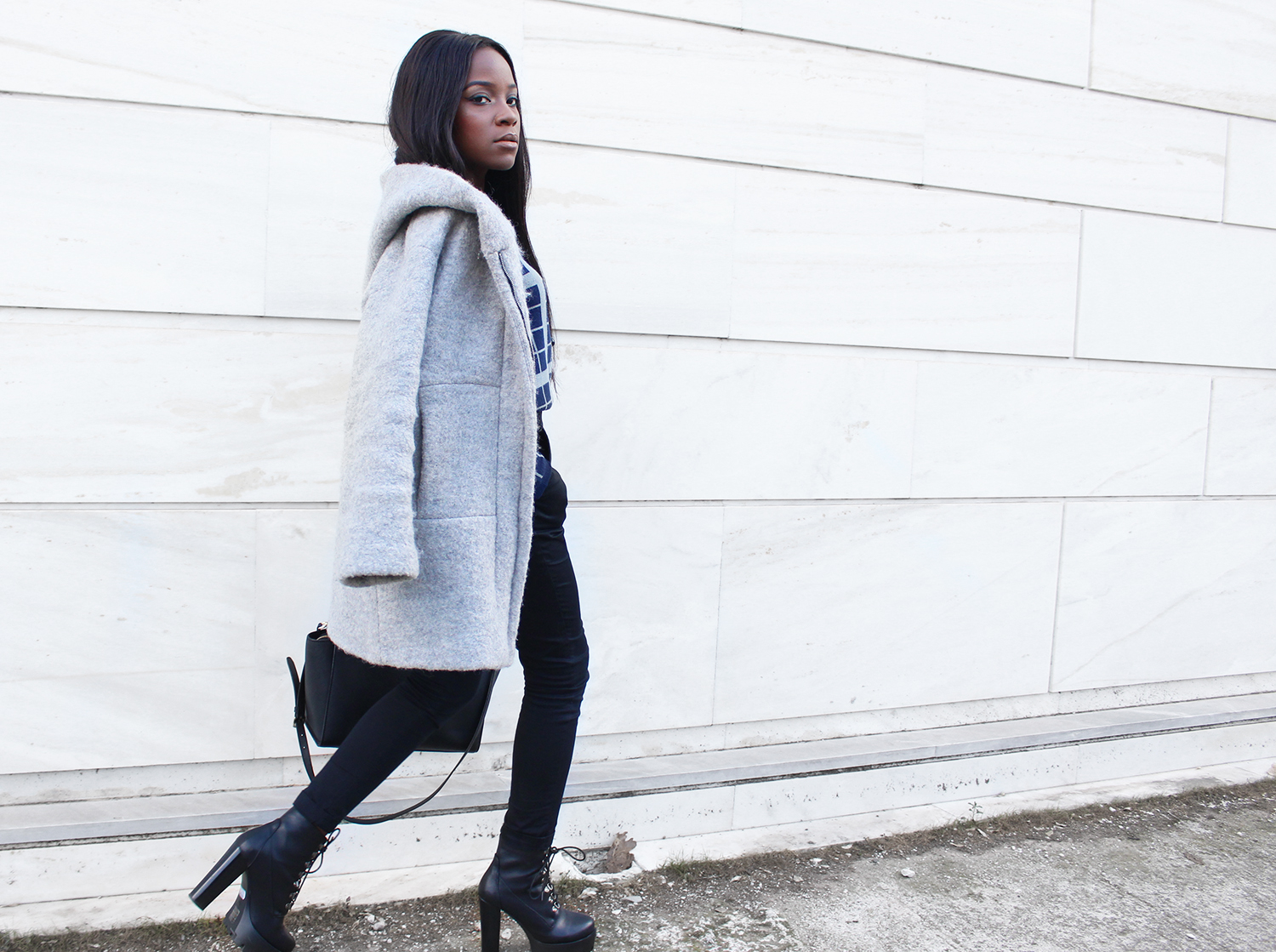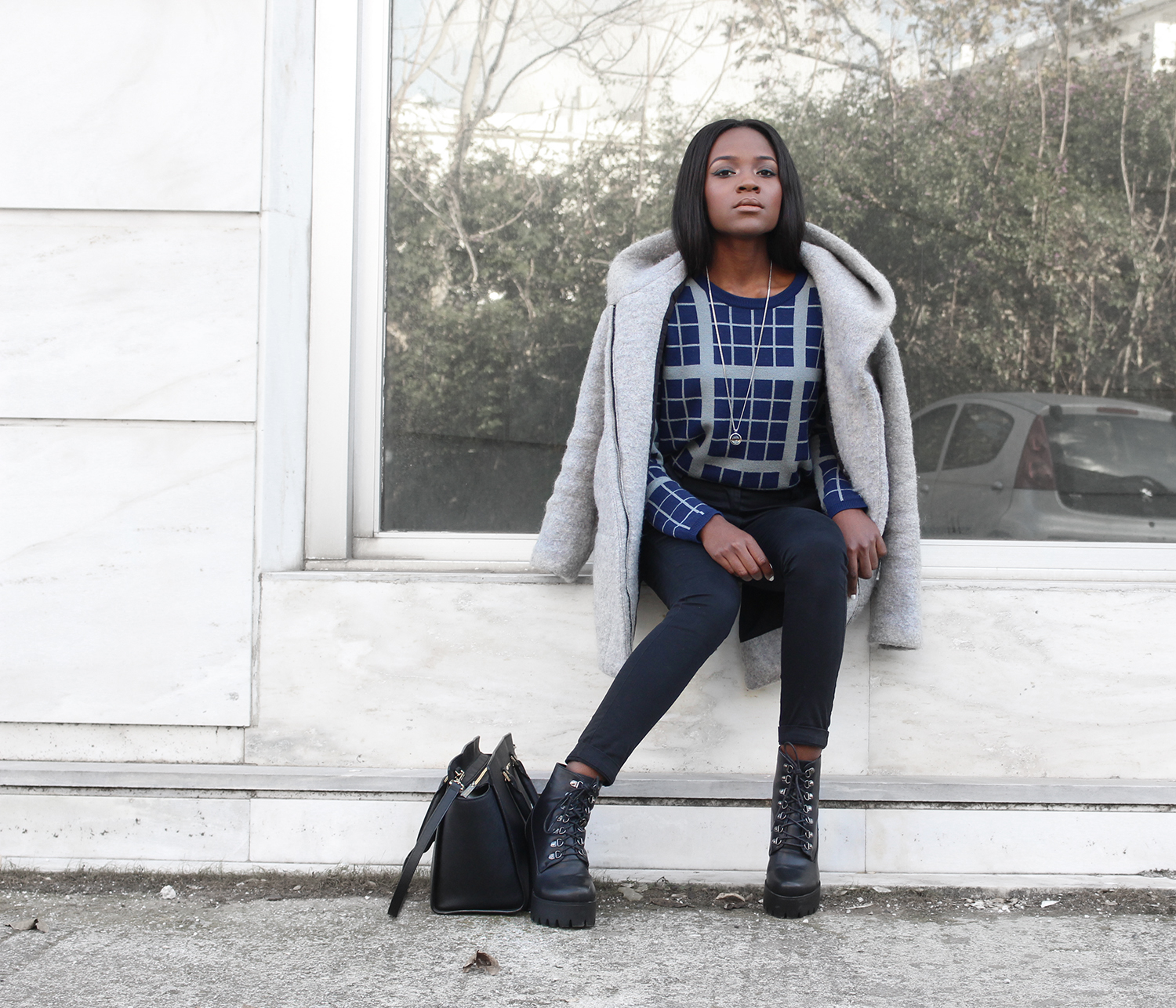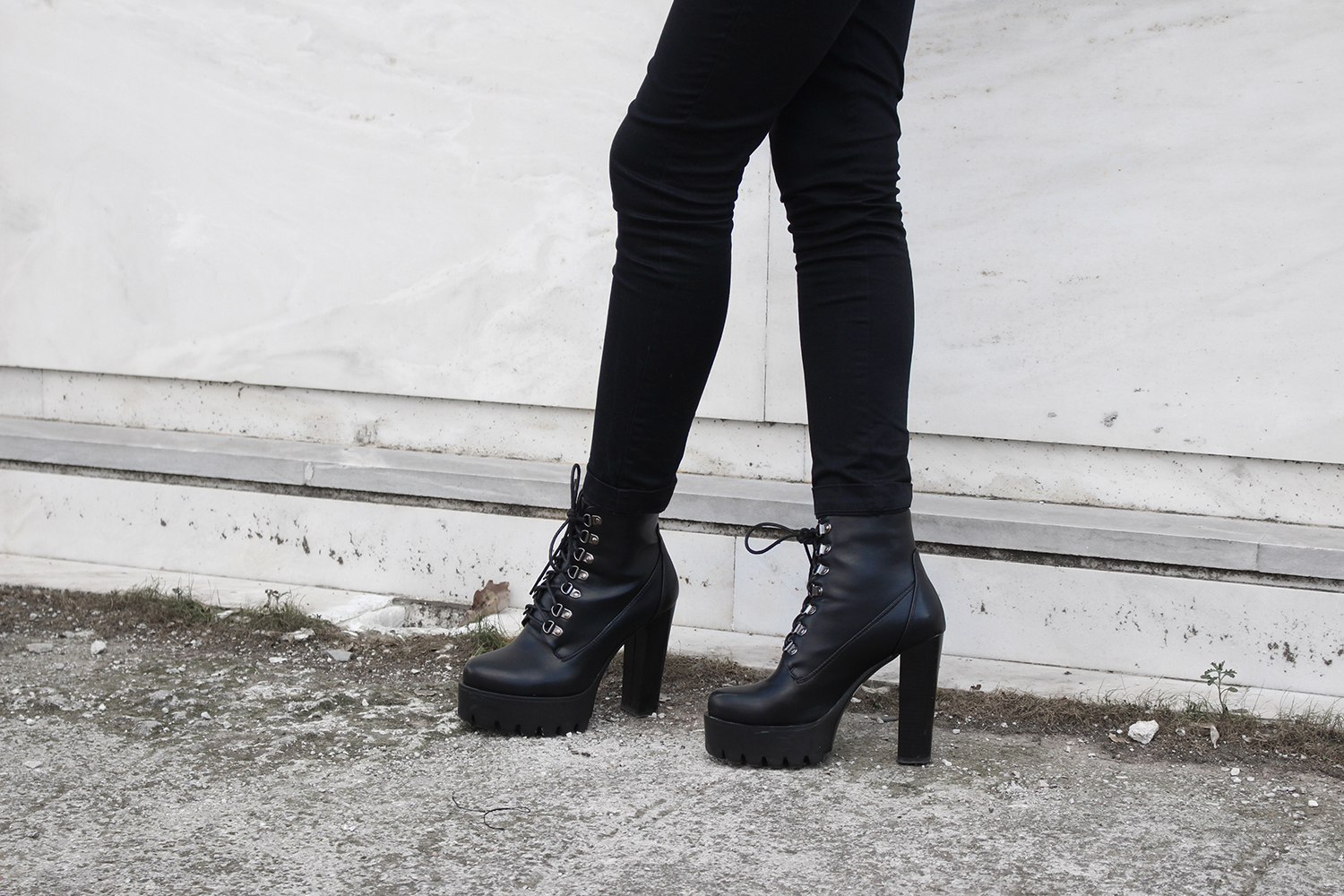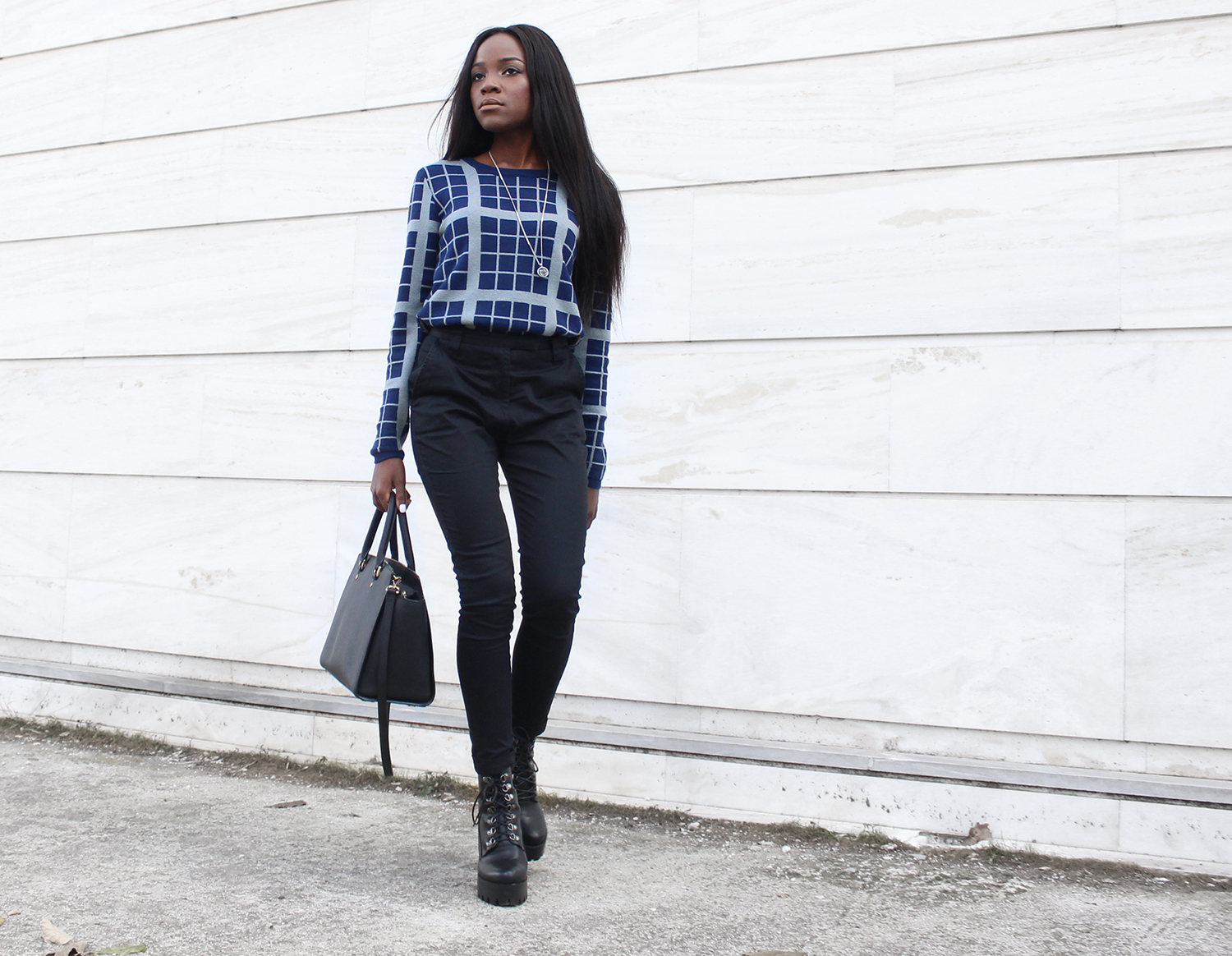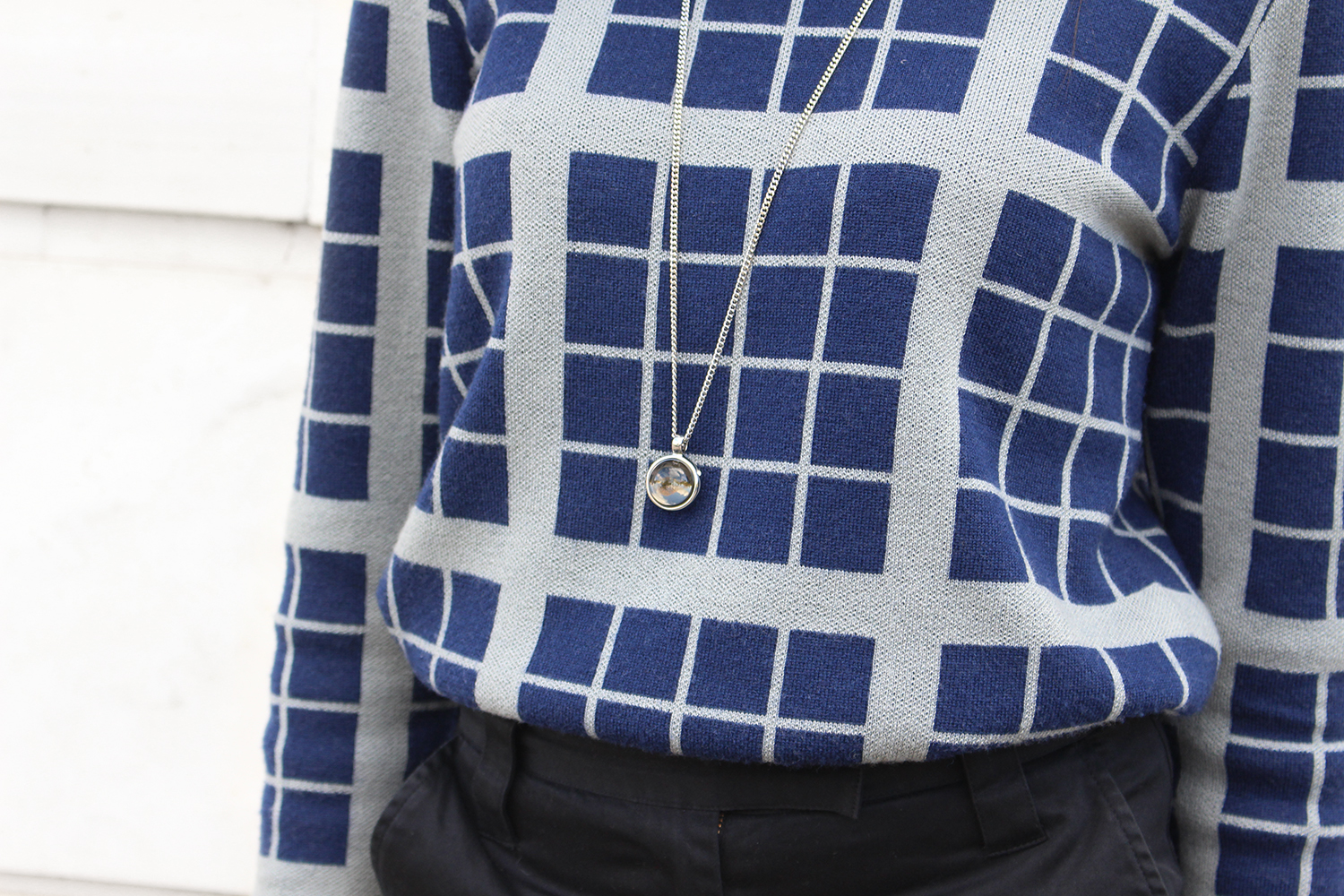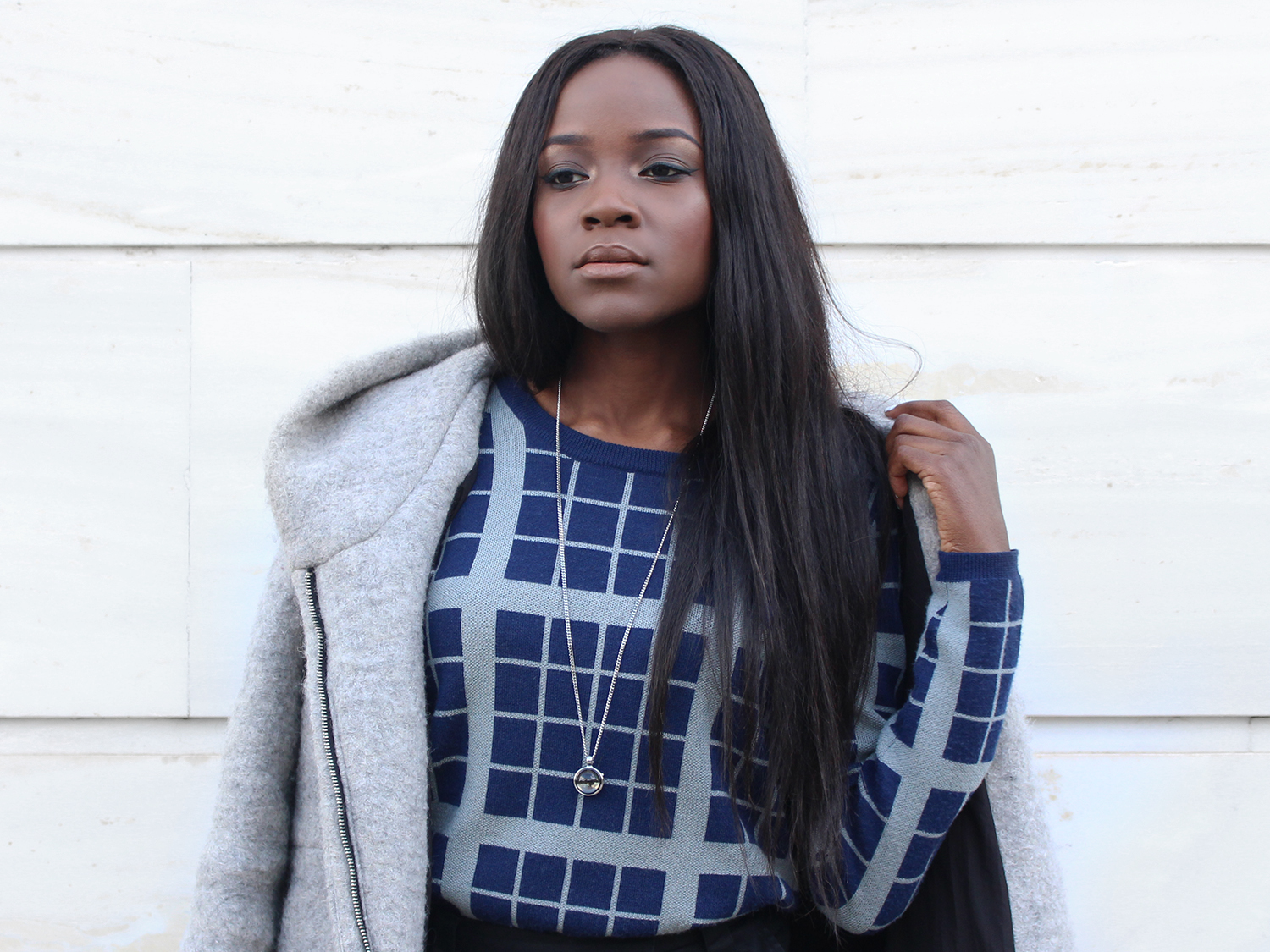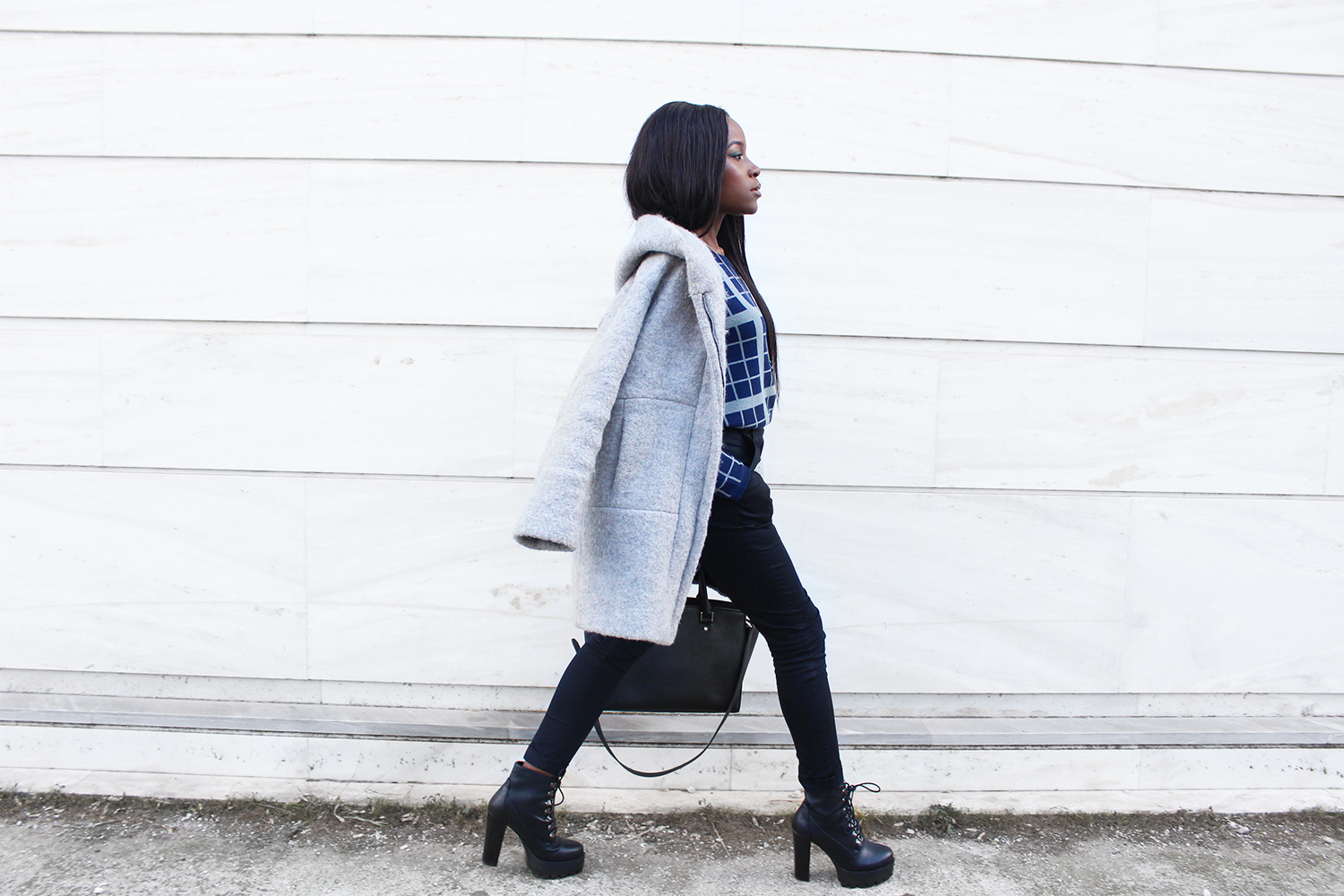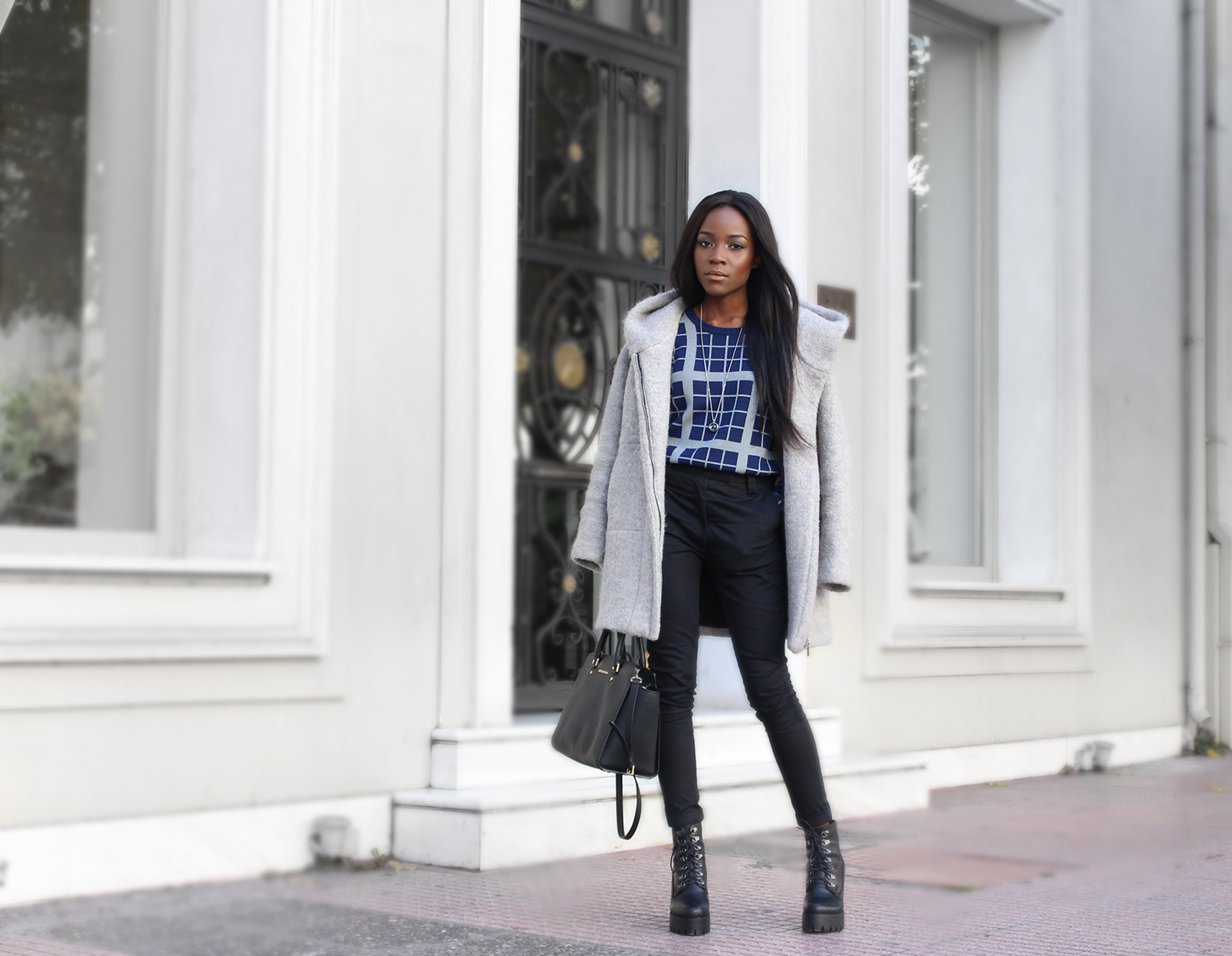 WOOL KNIT TOP | SoulMade Faroe Islands ( Shop Here using code XMAS15 for 15% discount)
TROUSERS | SoulMade Faroe Islands ( Shop Here using code XMAS15 for 15% discount)
NECKLACE | Dyrberg Kern (Shop Here)
BOOTIES | Migato ( Shop Here) 
xoxo,
Stay Chic,Stay Glam