Fringe dresses from the 1920's are back and they seem to be here to stay. In summer, a fringe dress can definitely be the perfect outfit whether you are going to a festival, a restaurant or an important event at night. Namely, you can dress it up or down with the way you choose to accessorize it.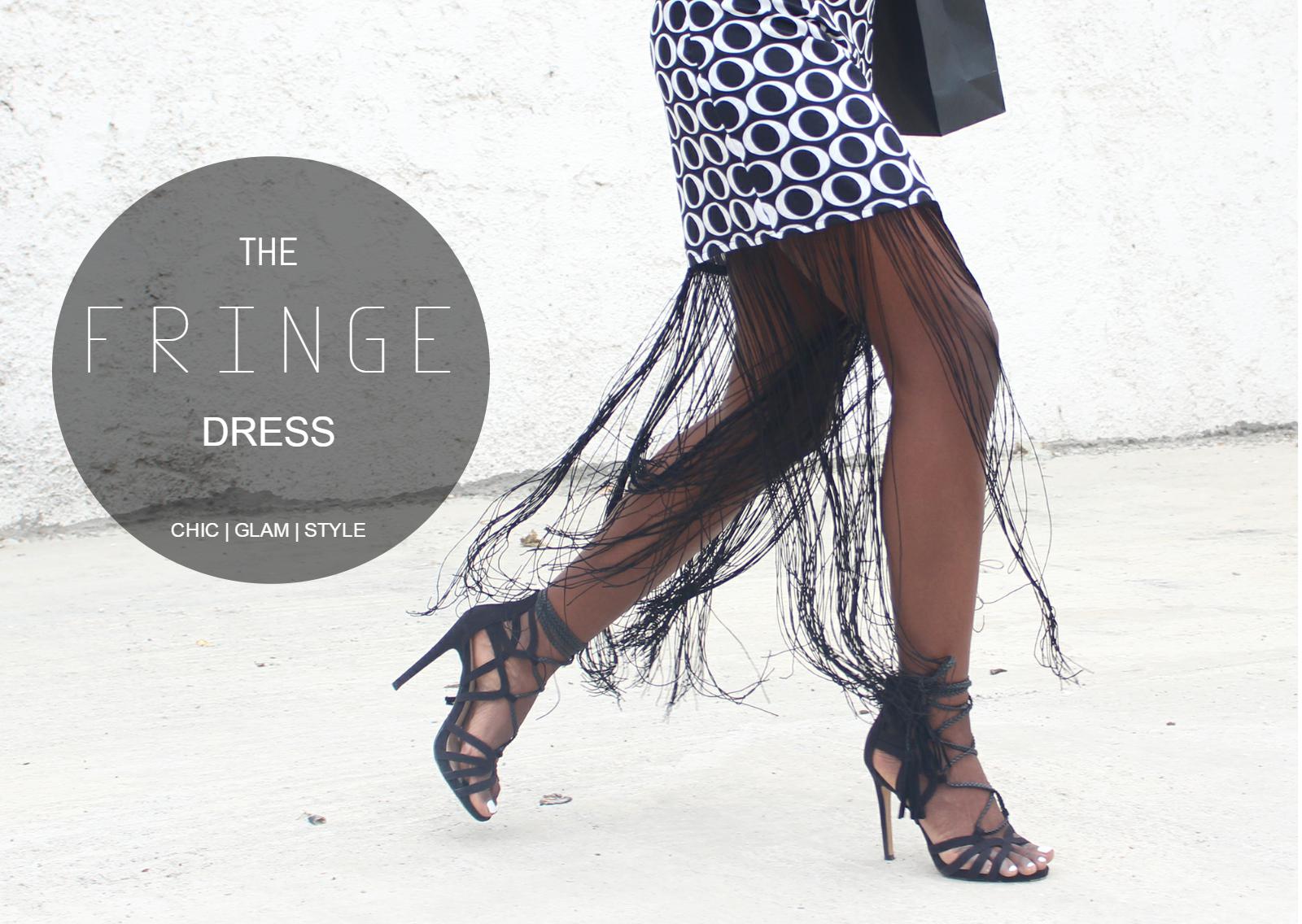 As fringe dresses bring the vibe of 1920's, it is necessary to modernize them. The key to modernizing a fringe dress is basically simplicity. Keeping it simple means limiting yourself and resisting to put more fringe on. A fringe dress already provides enough movement and style, hence it does not require to be complemented by fringe shoes or bags. The excessive use will only cause a messy and complicated look.
Aiming for minimalism, you can go for simple jewelry while wearing a fringe dress. Earrings are especially ideal, creating a balanced look with the fringes. Small drop earrings or studs are great options for a sophisticated yet simple appearance. Wearing a bracelet is also an alternative, if it is a basic piece such as a bangle. On the contrary, wearing a necklace is not exactly a good idea because it causes distraction and a lack of balance.
A fringe dress is already care-free in nature thanks to its moving embellishments. Accessorizing it with a sleek and chic piece will provide a more modernized and stylish look. Balancing the volume and busy appearance of the fringes, you can simply go for a well-fitted blazer. Putting such a blazer on, you can create an unexpected style where the hard structure of the jacket opposes with the feminine nature of the dress. If you are not a big fan of blazers, you can also make use of cropped tops. Putting a cropped top on will also provide a fresh and modern look.
With a fringe dress on, you actually have a good amount of alternatives for shoes. While a pair of high heel sandals can easily give you the stylish and formal look, ankle boots can also suit well if you want to be more casual. In fact, even a pair of sneakers will do if you want to create a surprising and opposing outfit which is modern yet classic.
Adding a clutch or a stylish backpack depending on your choice of desired style, your look will be more than ready. Namely, a fringe dress is absolutely great because there are plenty of ways to use it and it's also totally figure-flattering.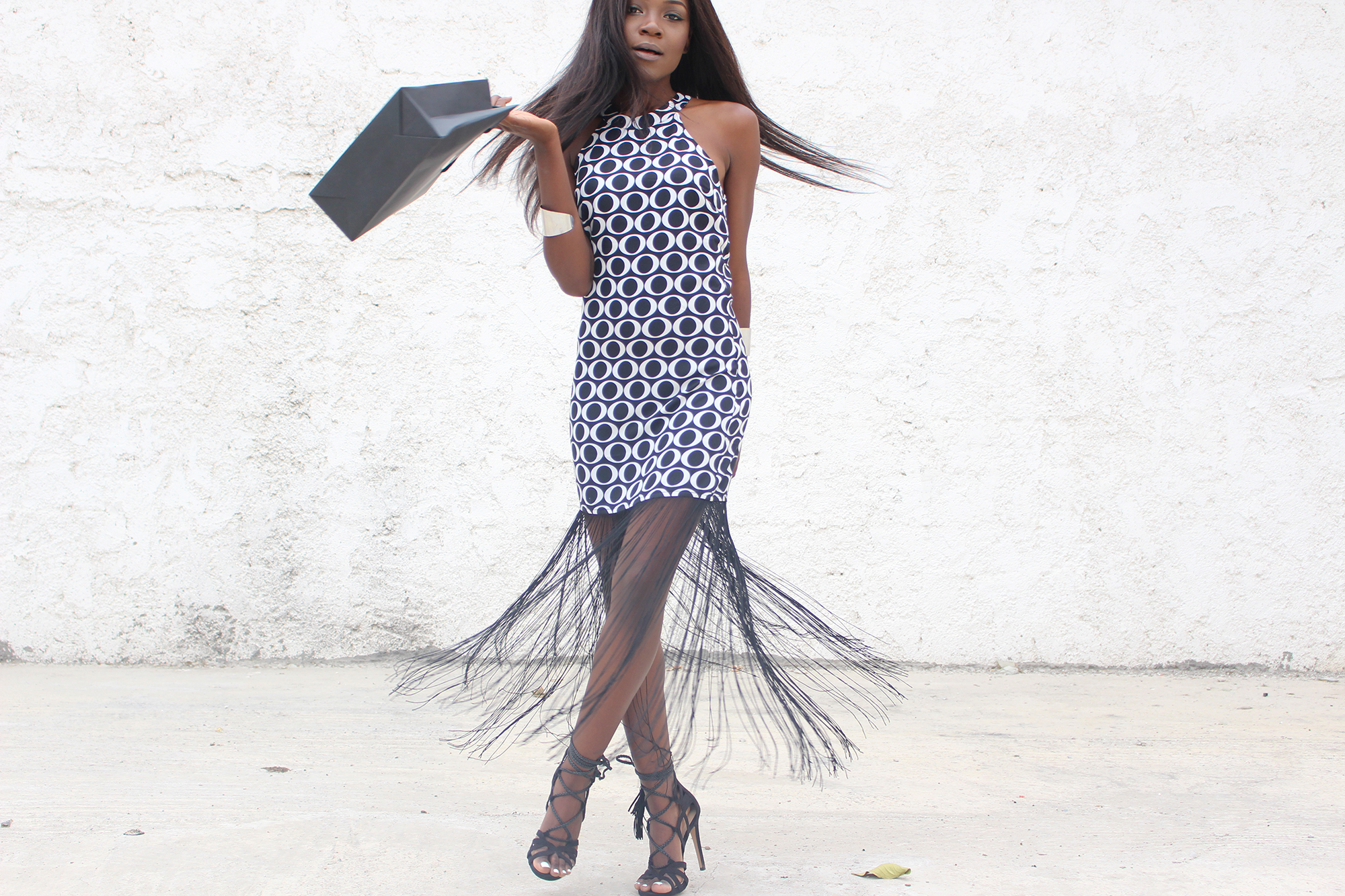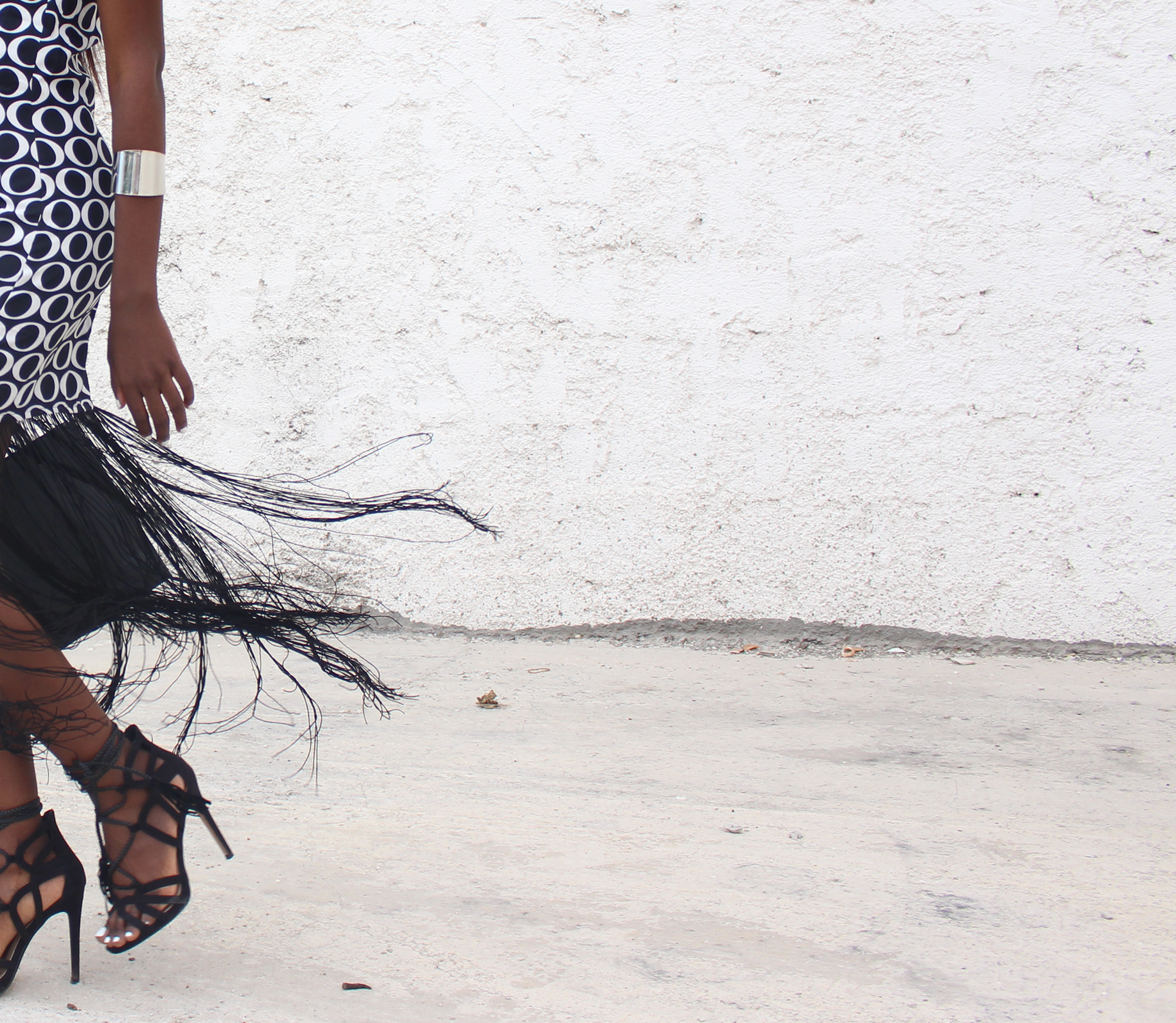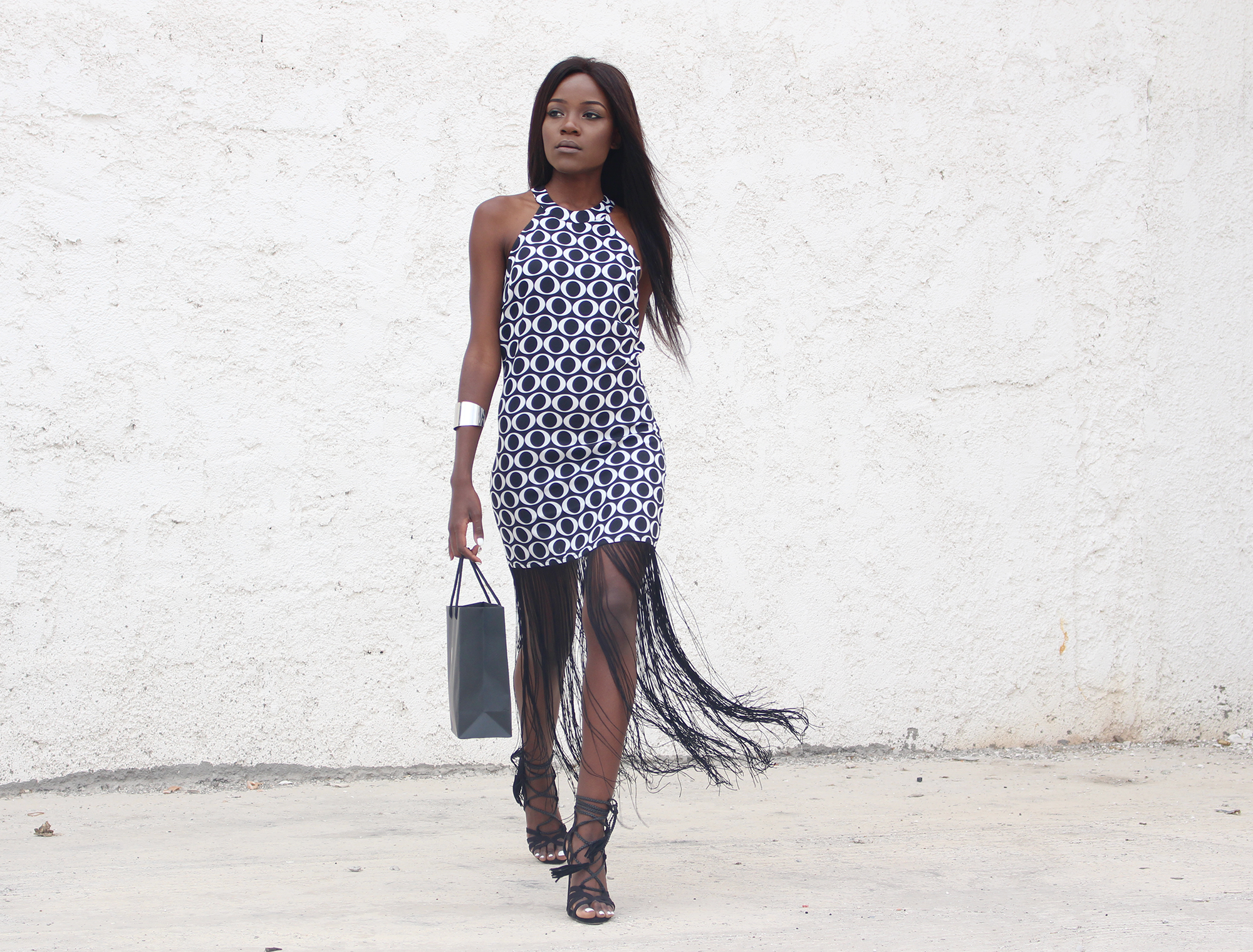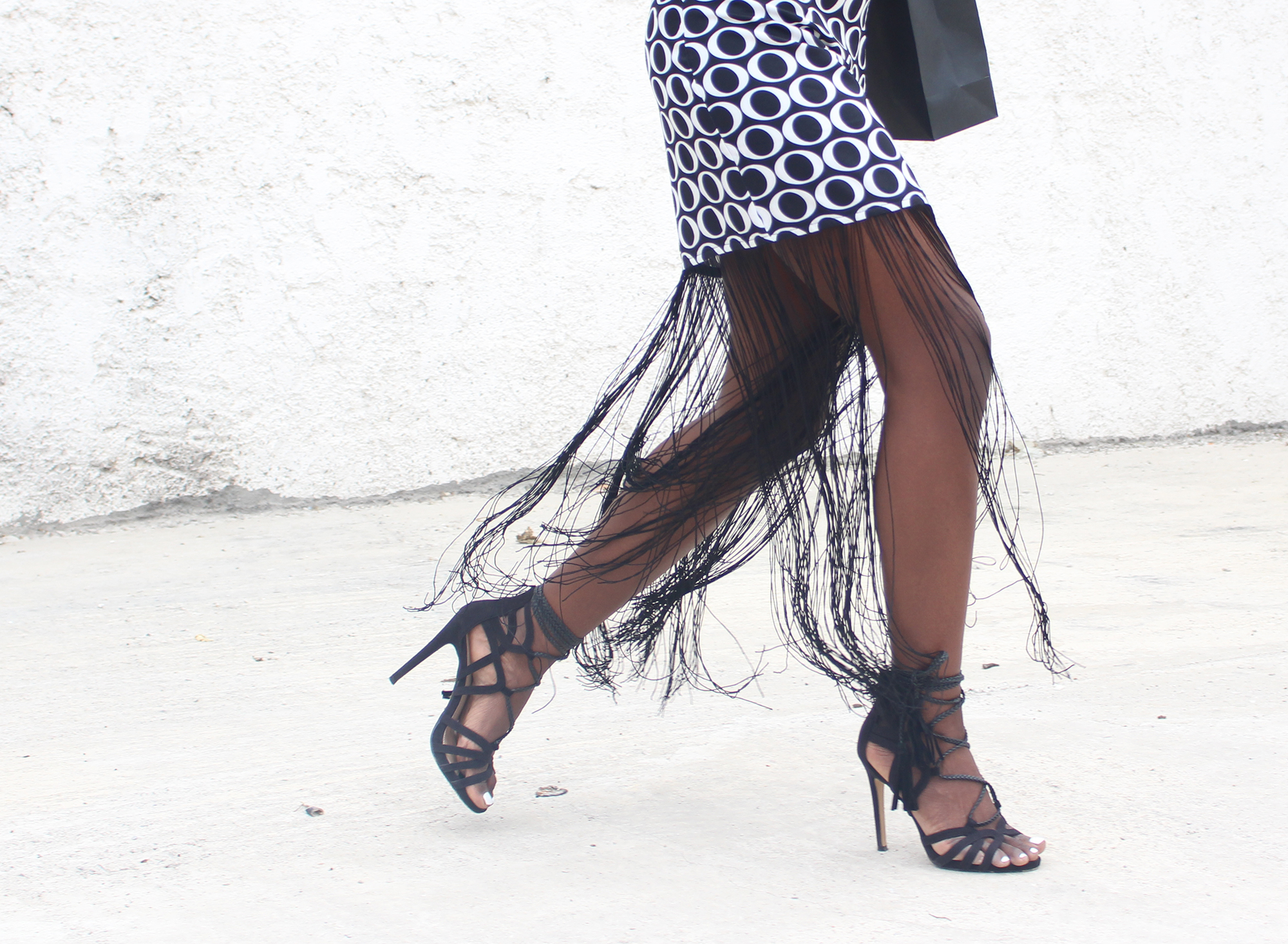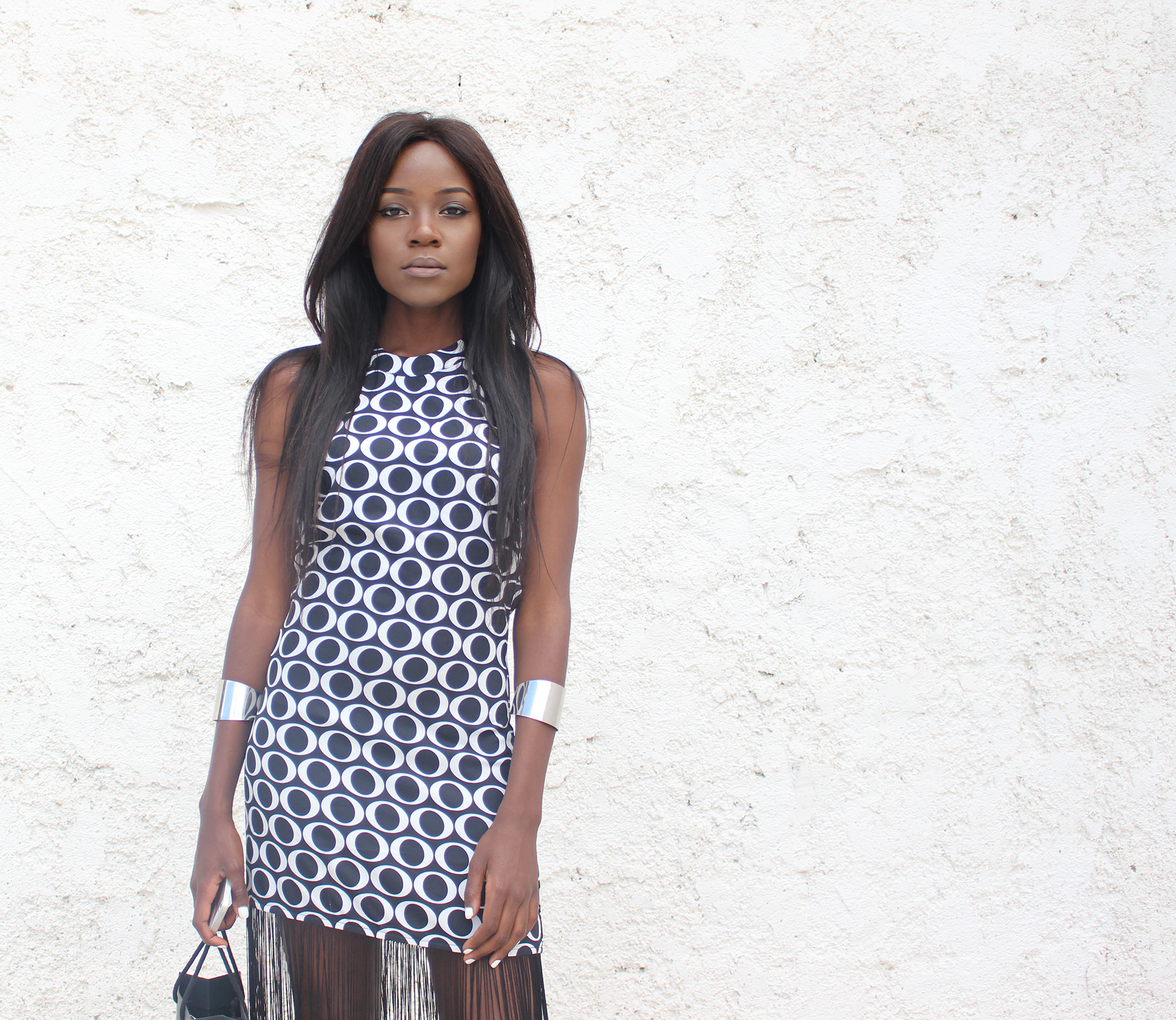 DRESS | Calzedonia
xoxo,
Stay Chic,Stay Glam