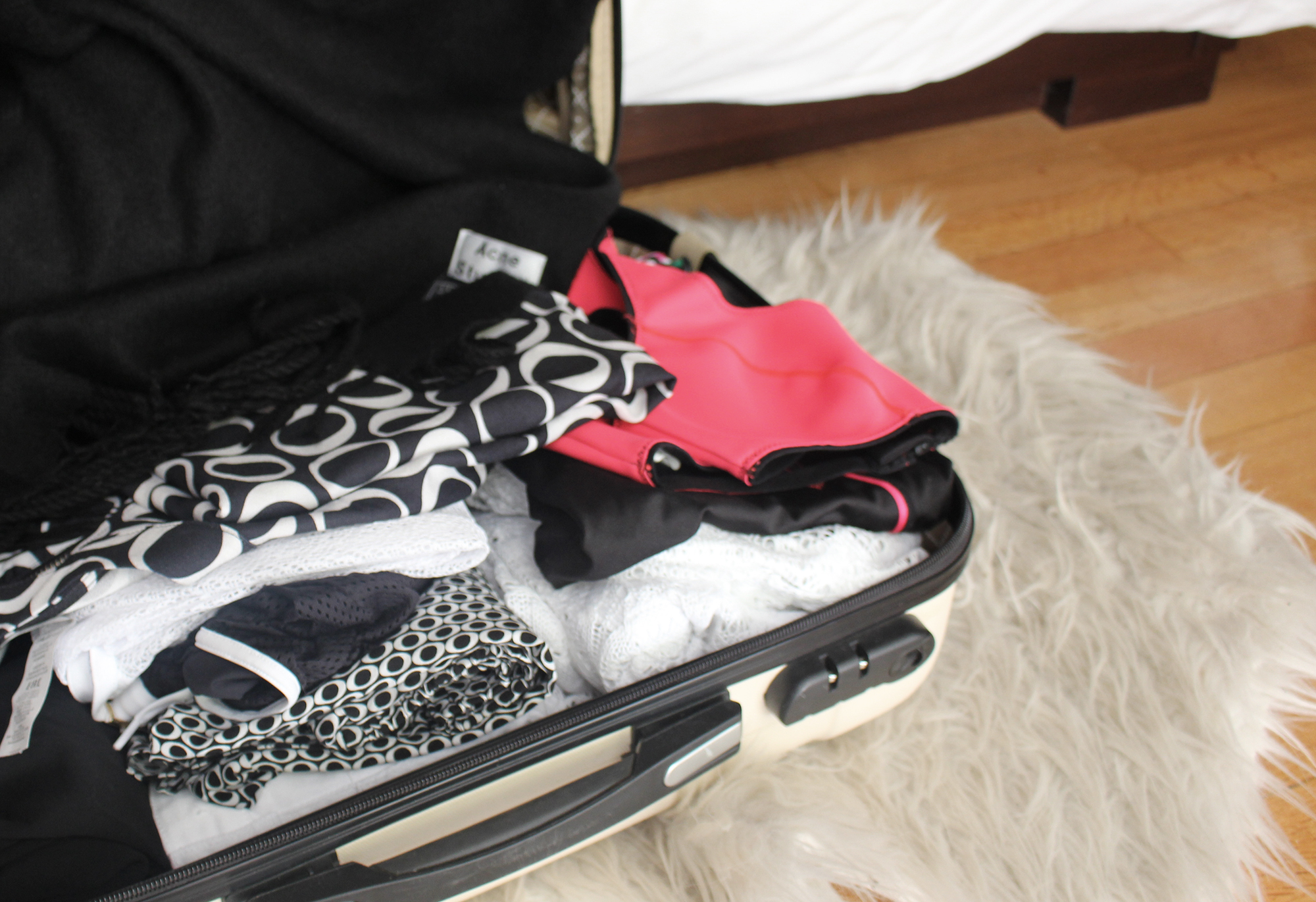 No matter who you are and where you live, one things is always certain; you'll need to pack when traveling. Some people plan on the things they'd be taking while others are more harried; tossing a few things in a bag at the last minute. Latst-minute travel plans can be hectic - there's a high chance that you will forget to something important.
Here is a list of the top 15 tips on how to pack a suitcase for a trip;

1.Choose proper luggage - figure out how long your trip is going to last then determine the size and type of luggage that you'd need. Long excursions may require you to pack on a snazzy suitcase (obviously with wheels).
2. Check the weather - use the weather app to generate an idea of how the weather is going to be at your destination.
3. Go over the Itenerary - consider any surprises that may pop up during your trip. Don't miss out on any spontaneous events because you hadn't brought along the 'right' clothes.
4. Create an itemized checklist - helps you keep tabs on you'd need
5. Invest in travel gear - if you don't prefer buying toiletries at your destination then carry a small comb/ brush, toothpaste and toothbrush plus a a small bottle of shampoo
6. Sort - collect all your things then figure out which ones should be left behind.
7. Try to be versatile - for instance, pack clothing that can double up in functionality. A big t shirt can double up as a nightie & cover for a walk on the beach.
8. Footwear - wear you heaviest shoes and pack that comfortable and light pair (or pairs).
9. Pack ''awkward'' items like shoes or the blowdryer first and around the outer perimeter.
10. Maximize space by tucking in belts, ties, socks in the odd-shaped spaces.
11. Leave small room for collectibles and souvenir
12. Don't forget any medication
13. Wear bulky clothing when traveling (the lighter stuff should be packed in).
14. Master the two basic folding techniques - the roll up squeeze and the layer cake technique.
15. Avoid ''wrinkly clothing.