Let's talk boobs...and the increasingly popular trend of plunging necklines. The look of full cleavage on display is certainly appealing and sexy but it can also be, ahem, risky. If you've decided to channel your inner Jlo at the Grammy's or Kim Kardashian...at almost every event, here are a few things you might want to consider: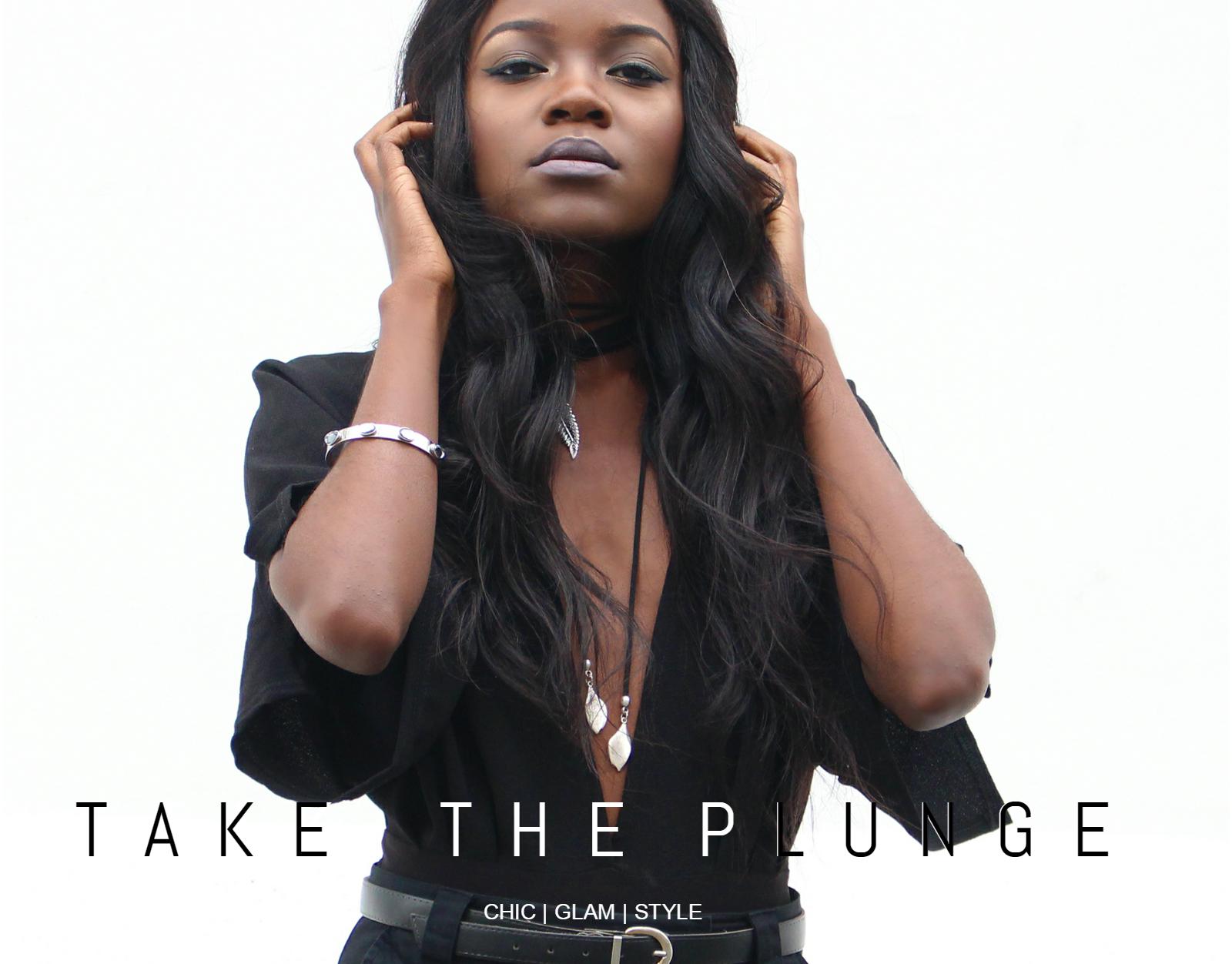 Let's start with the obvious: I would not recommend this look for everyone. Although I have seen bustier ladies rock this look, I think the deep V necklines are better on smaller chests.
Too much breast tissue pushed together or flattened out can look inappropriate, or downright painful. So if you are bigger than a C-cup I suggest you don't go for a really low neckline. Choose the right cut. A smaller "V" can balance out the look.

Tape is your best friend here.

Make sure to stick the dress down with double sided tape to keep it in place.You don't want any boob-flashin to happen.

Deep plunge bras.

Thankfully you can buy a bra specially designed for plunging necklines.
This look is overly dramatic on its own. Keep the rest simple and preferably more covered up. Go for trousers or skirts with long hemlines.
Add some accessories if you feel overexposed. Layering necklaces or a scarf can add a little extra comfort and balance it all out.
What's your opinion on this trend? I'd love to read your comments!