A little black dress can really accentuate the beauty of any woman provided she wears it while following some essential guidelines. In fact, you'll come across a wide array of black dresses on the market these days which makes it extremely difficult to pick the one which is ideal for you. 
Here are some vital tips on how to choose the perfect little black dress.
Your body type
You can go for a formfitting black dress in case you have a curvy body which will surely accentuate your assets. Otherwise, picking an A-line dress will also be a wise decision since it is going to skim your hips and conceal the lower portion of the body. Black dresses with high around necks are suitable for women who are top-heavy while those who are petite should choose a dress that falls above their knees since it will make them look long.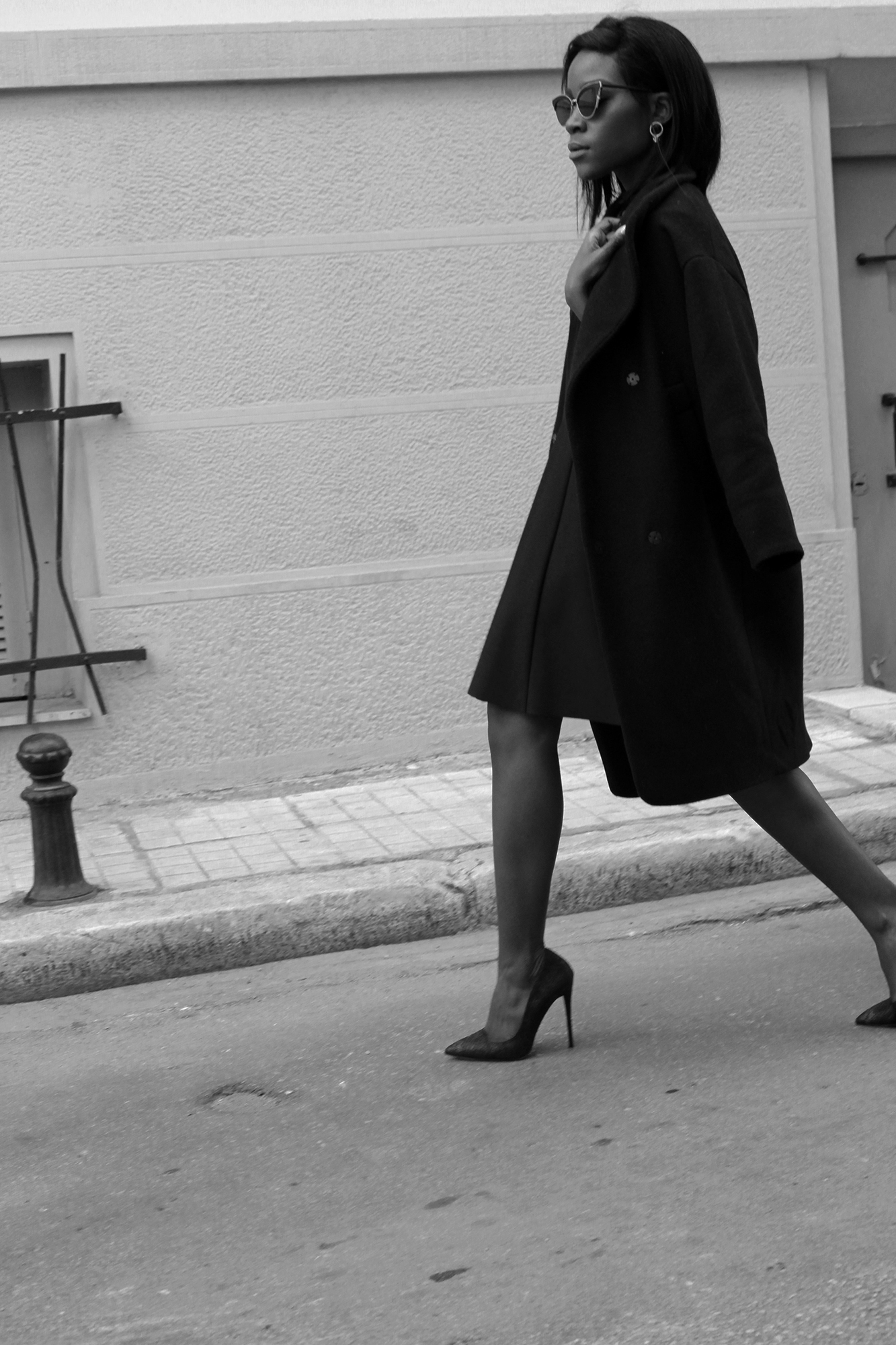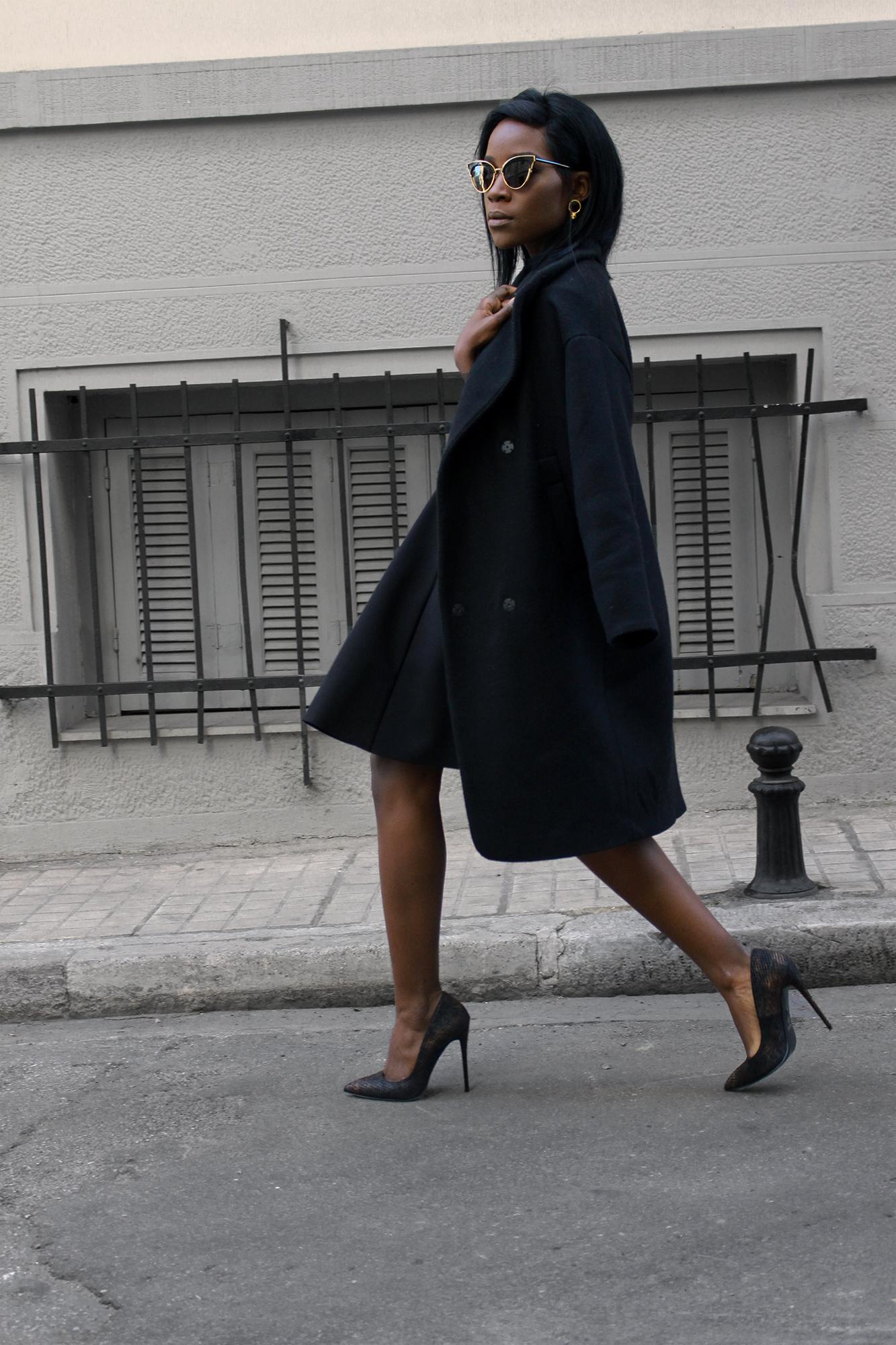 The fabric
When it comes to fabric, you have plenty of choices depending on the event you are going to attend as well as the season. The best fabrics for these types of dresses can be rayon challis, silk, cotton voile, double gauze, cotton lawn, knit, wool or satin. Cotton or satin will be a good choice if you are contemplating of putting on the LBD during summer or spring. On the contrary, you should go for polyester, velvet or wool for the winter months. It will be prudent to pick a silk or satin dress while you're going to attend a formal occasion, whereas, cotton or rayon challis will be appropriate for a semiformal event.
Accessories
It is vital that your LBD goes well with all your accessories. For instance, it will be unjustified to purchase a black dress with gold buttons in case you prefer wearing silver. Try to bring the accessories along with you while purchasing the dress so that you can test them with the garment.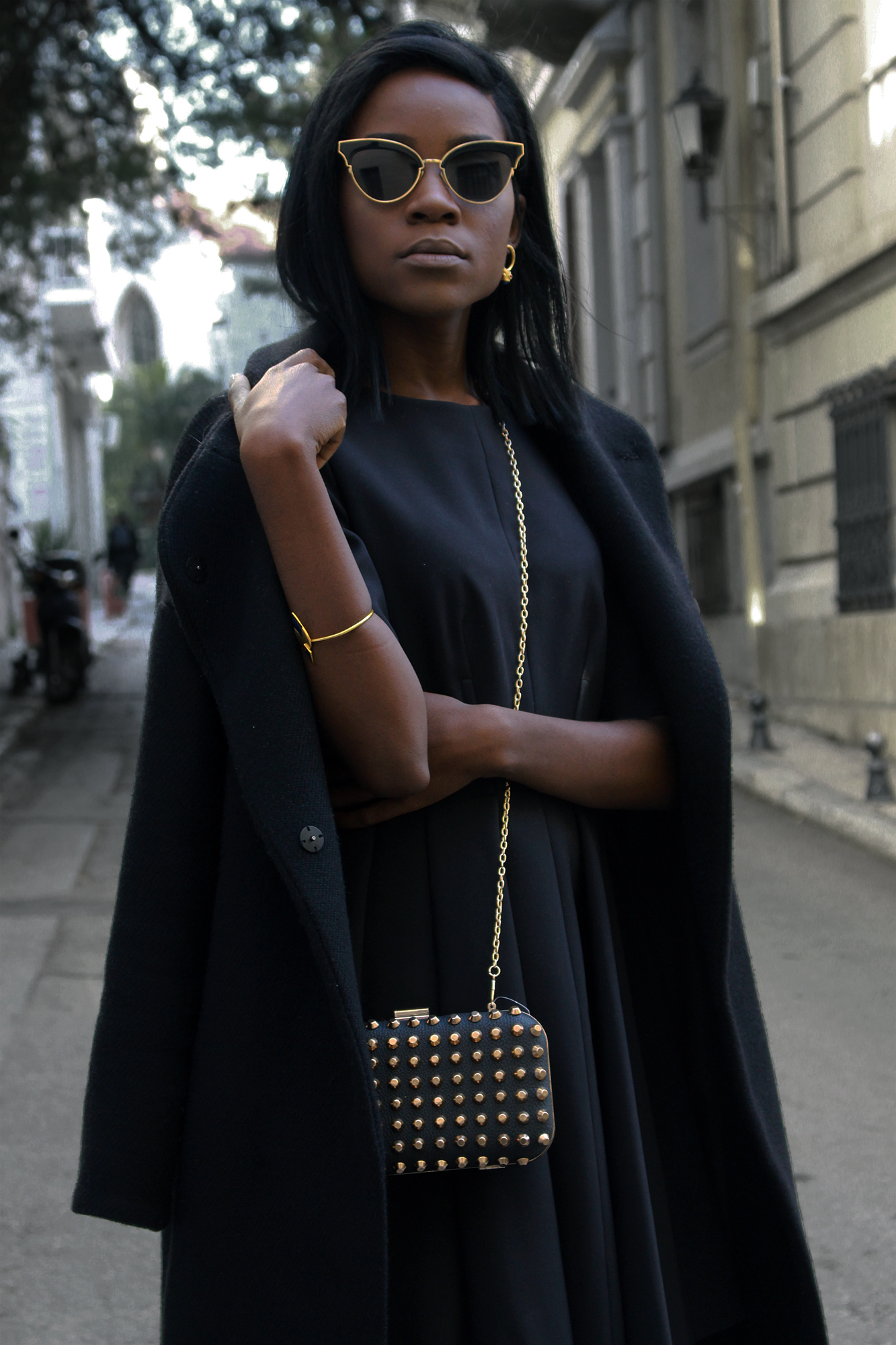 Event
The choice of the shape of your dress will depend on the occasion you are going to attend. You can opt for an expensive and gorgeous black dress while attending any formal event whereas a casual version will be ideal for other occasions. It is equally important to put on the right type of footwear and other accessories which will match with your LBD.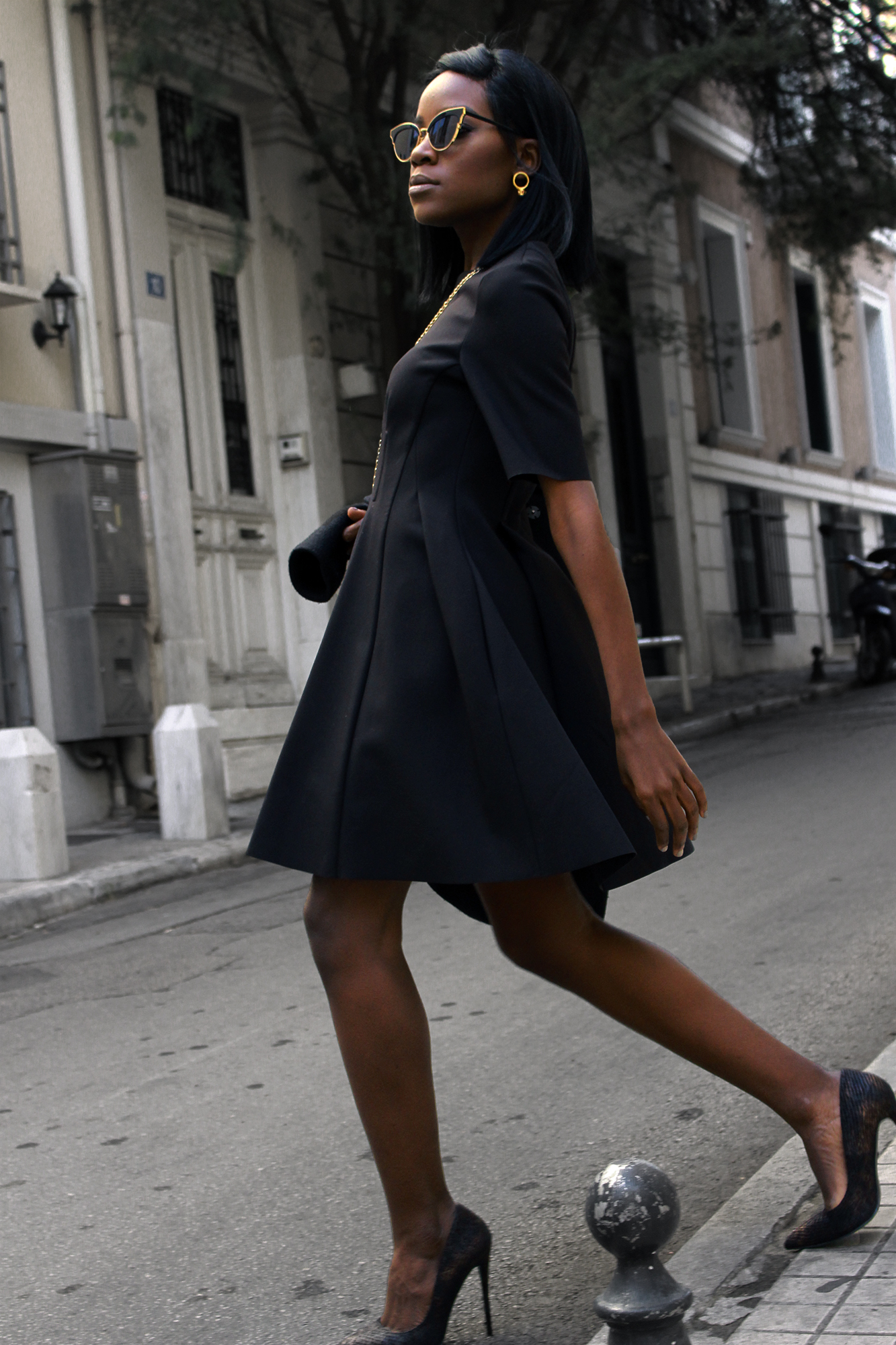 Style
Retro – the retro dress should be a staple itself. This style is perfect for larger girls if you're still thinking about body shape. While the printed retro dress can be a lot of fun, a plain black style is glamorous and old-school either in a pencil style or even with a big circle skirt! Or dress it down with some cute kitschy accessories.
Minimalist – you might be thinking, who can you get any more minimalist than black on black? Oh, I promise you can! Minimalist styles opt for clean lines – like straight style maxiskirts – with little embellishments. But when they do incorporate embellishment it's often thing utilitarian like belts for shoulder straps, asymmetrical cuts and O-rings. It's a quiet statement, but hints to lots of personality.
The Maxi Gown – This isn't quite a "style" but it is a shape of dress that calls forth the bohemians and the beach girls. For unique accents to your cute maxi dress, think Grecian style slits, long layers and ruching!
The Baby-doll – a babydoll dress is a younger looking style, great for lengthening legs. Wear it plain for an everyday look, or fancy it up with pin-tucking, princess sleeves or a lace collar. Even though this style screams youthful, don't forget it is also a staple in grunge fashion – Courtney Love style!
You'll know it once you find it! I'd love to know, where did you get your little black dress from?
MY LOOK
DRESS | COS
COAT | Zara
SHADES | Kaleos Eyehunters
JEWELRY | Katerina Hatzipetraki
HEELS | Migtao
CLUTCH | Migato
xoxo,
Stay Chic, Stay Glam