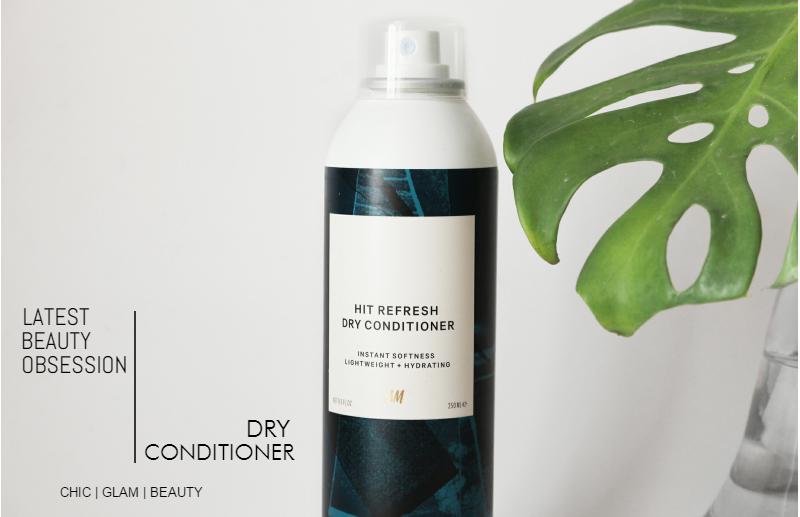 WHAT
First there was dry shampoo and now meet it's counterpart: dry conditioner. If you're wondering what the difference between the two, they're actually really similar. Dry shampoo helps soak up excess oils while freshening up your hair while dry conditioner adds shine, softness, and manageability to hair. It smooths the ends and lengths of tresses, thanks to a mixture of nutrients and oils suspended in a powdery base. A combination of the two -dry shampoo and dry conditioner- is perfect for those lazy hair days.
HOW
To apply dry conditioner, focus your dry shampoo on your roots and brush it through for an even application. Then take your dry conditioner and spray on medium-sized sections, lightly spritzing hair from mid-lengths to ends, but don't spray on your roots.
WHO
Whether your hair is fine, medium or thick, dry conditioner can save your tresses. However if you have fine hair you should use sparingly. Although these sprays are much lighter than oils and serums, they can still weigh down some locks.
I picked up H&M's Dry Conditioner and instantly fell in love! On the can it says that it contains argan oil and avocado extract for shiny, silky results with no frizziness. It cost about 8€ which I think is ok. This is the first dry conditioner I have tried (will have to try others) and it's totally worth it.
What's your experience with dry conditioner? What other brands would you recommend I try?