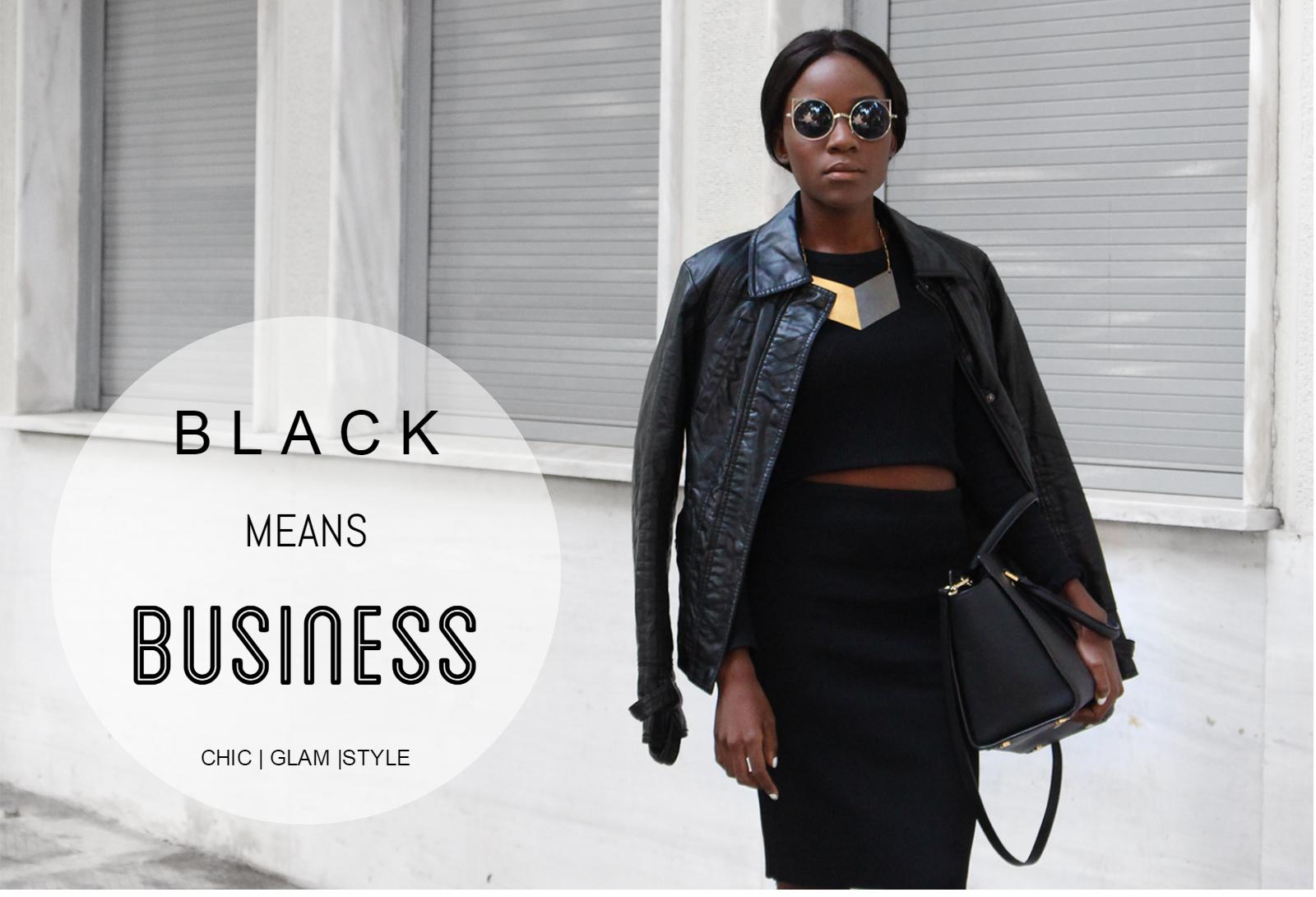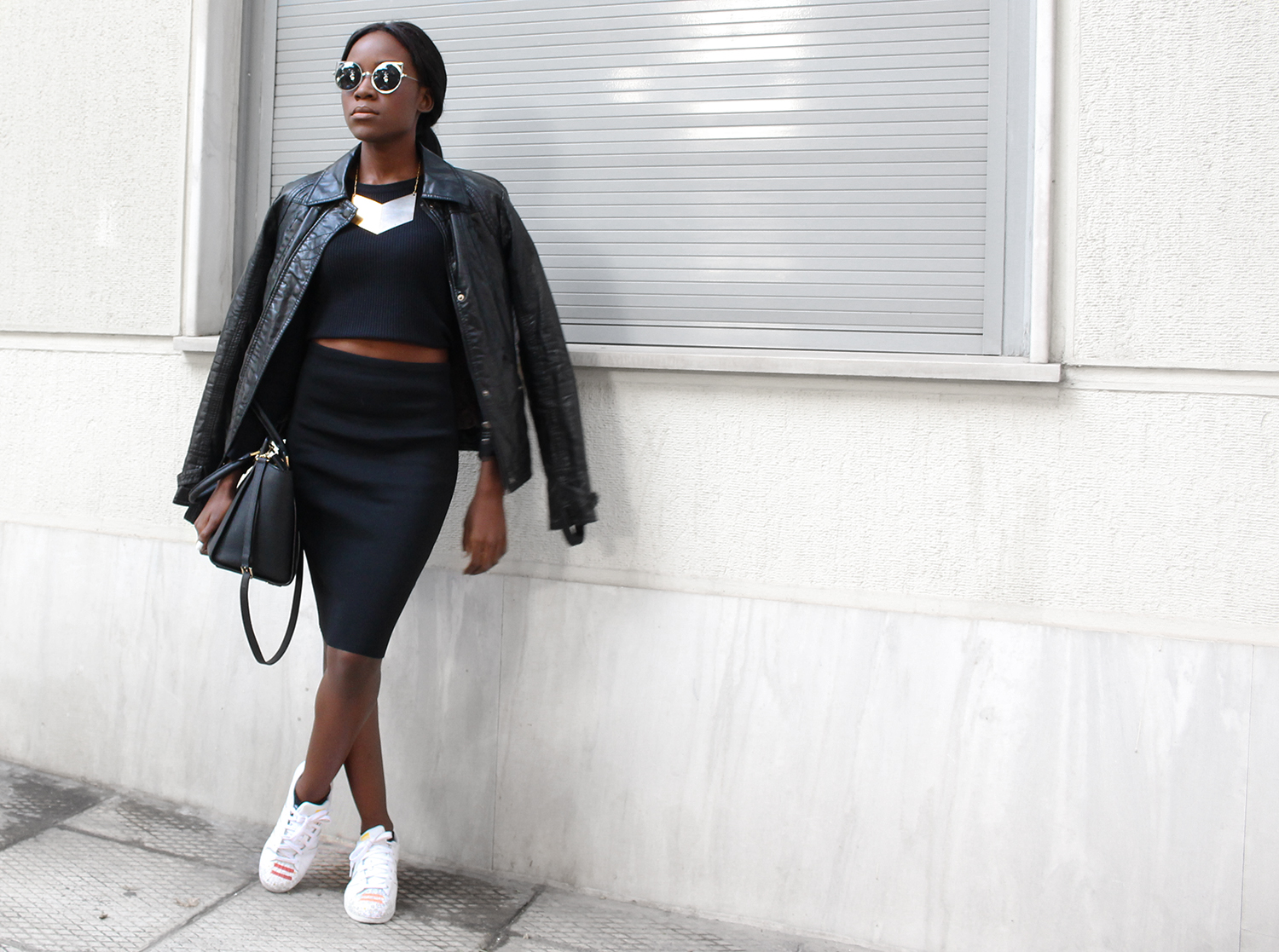 When it comes to choosing the right color to wear on everyday occasions, you will never go wrong when you choose black. Why do I say this? Not only is black a color of elegance, it makes the wearer look classy with a great taste in fashion. Long gone are the days when people recognized black as a mourning color or dull color today many people are adding black clothes in their wardrobes to get that signature look. Black is not only fashionable to the wearer, it also depends on how it is worn.
Most celebrities today are spotted rocking black outfits on the red carpets or going about their daily activities. The reason is black is seductive, classy and chic. It can give the illusion of a younger look from the wearer and give them a more sophisticated look. Not only is it a color that can be worn in all seasons be it summer or winter, this color never runs out of style. Many fashion icons say black is here to stay.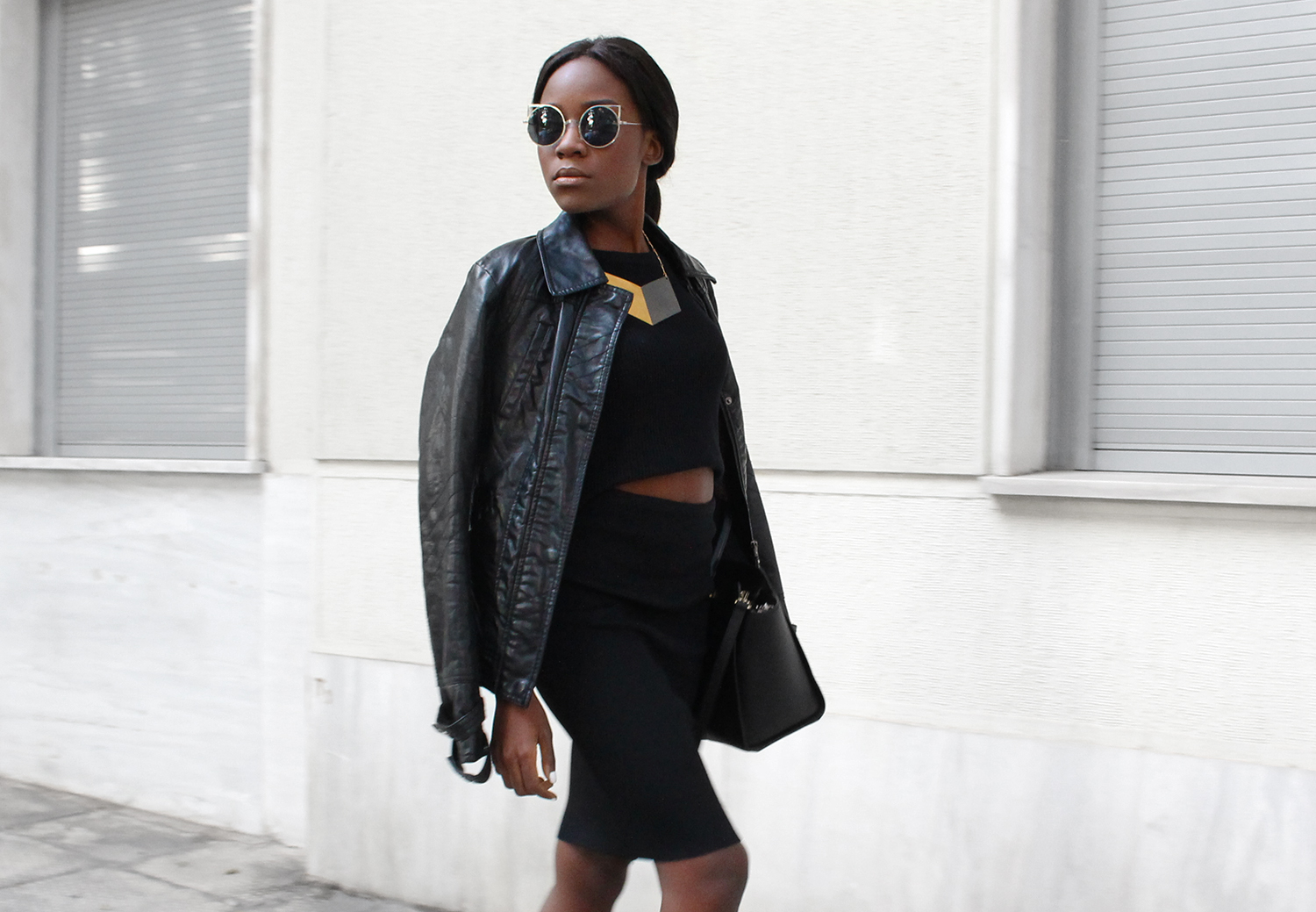 But what makes black clothing more special than any other? Why should you rethink your outlook on black clothing today? Here are reasons why.
It gives you the elegant classy look whether on a date, dinner or any other occasion.
It makes your makeup pop.Want to wear bold color on your lips? Just wear a black outfit!
Makes you slim.Having extra pounds on your waist? Black gives you the illusion of being slim.
Makes you chic.
Black goes with anything.Its easy to pair black with any color in your wardrobe especially accessories.
Its always in fashion. Never runs out of style.
Makes you stand out when paired with accessories. Gives you the 'cool' look.A perfect example is the outfit I'm wearing in today's post.
Never shows dirt. Its easy to walk out of a party without anyone realizing you sprinkled a drop of your drink on your dress!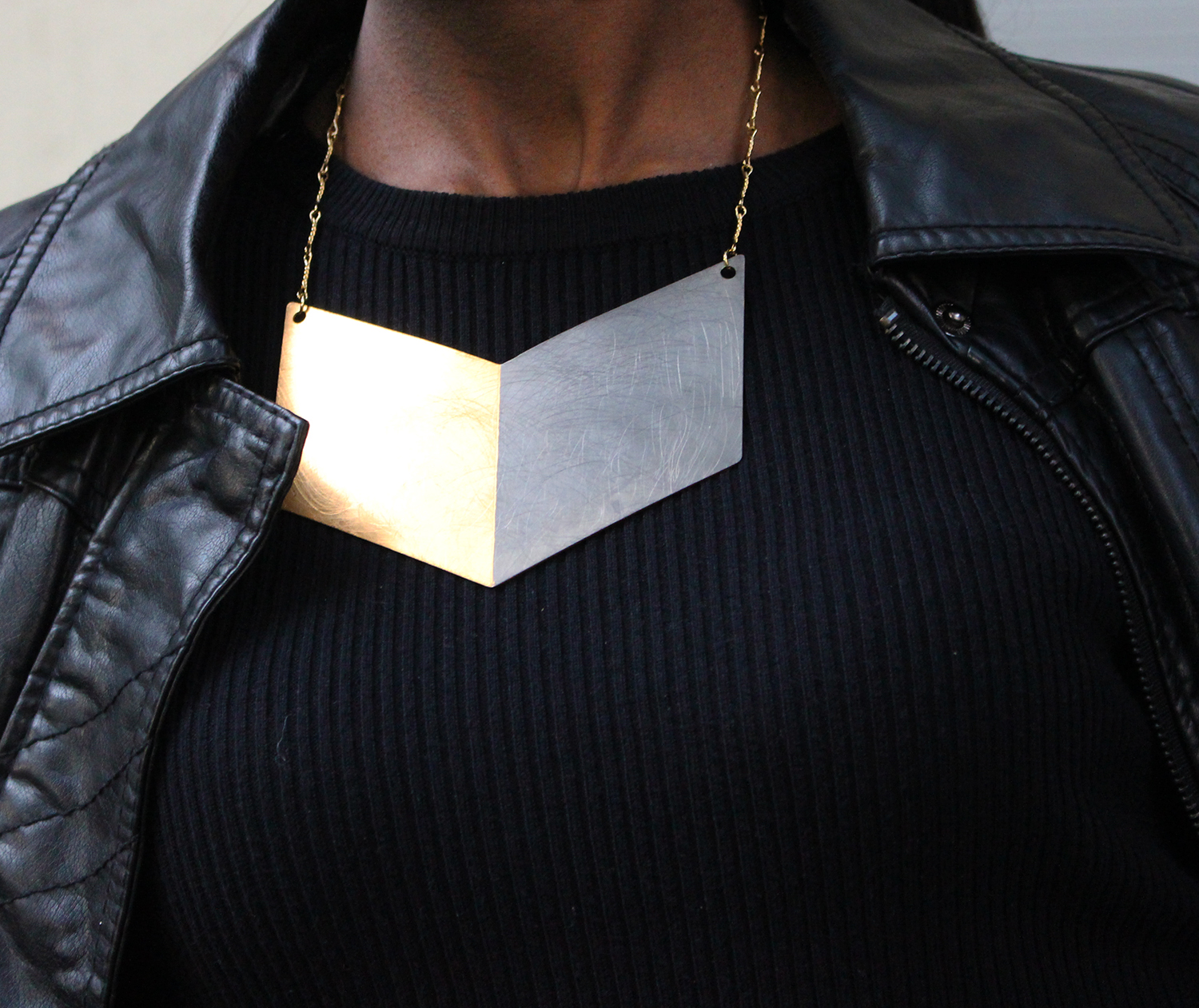 Black outfits makes you look fashionable.
Easy to wear on any occasion. Casual, work, parties.
Perfect for any age.
Makes you look beautiful and sexy.
Black can look fabulous on any fabric.
Its darker, that means it doesn't scream for attention unlike other colors.
Gives women authority and a sense of style.
Black is simply seductive.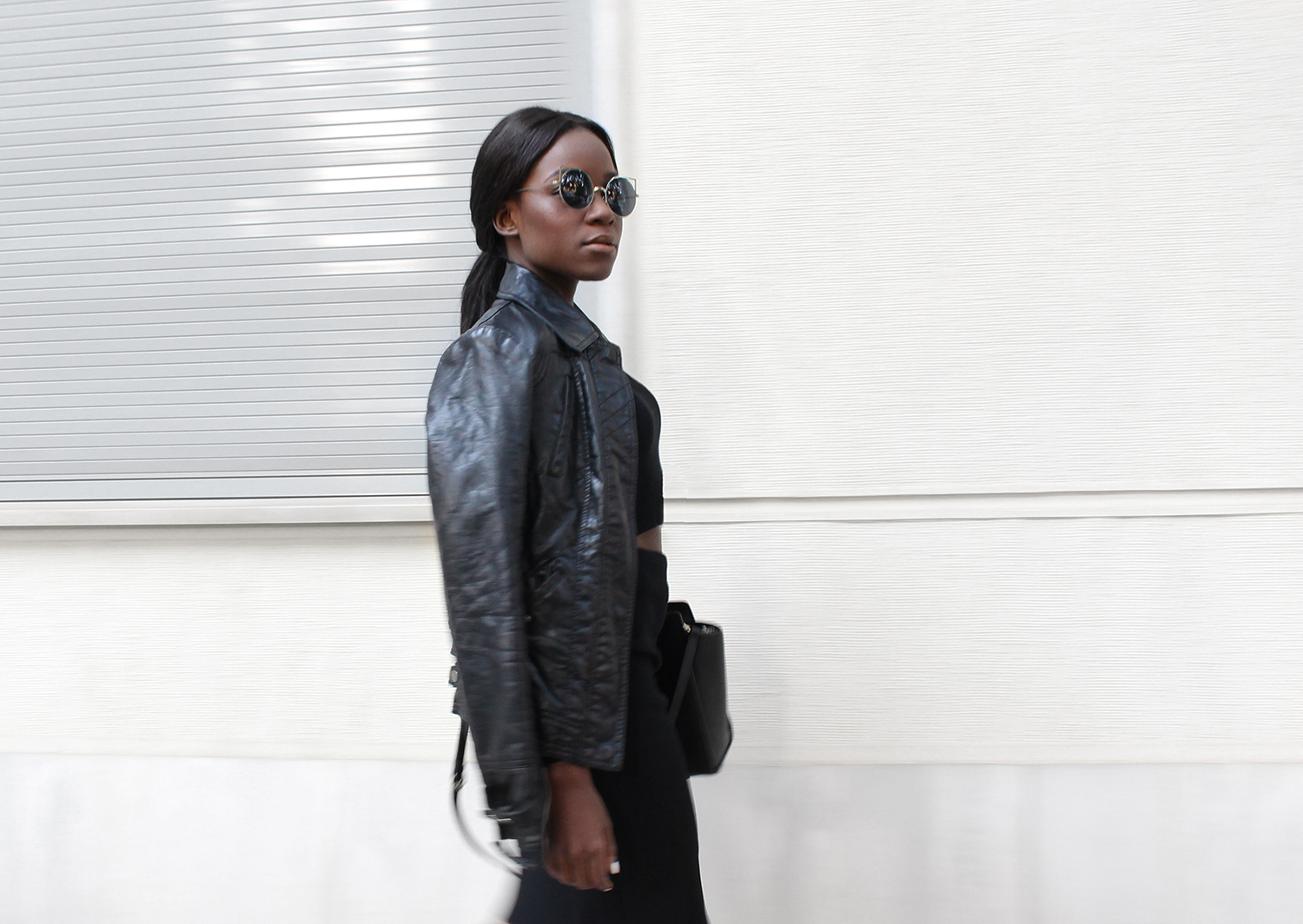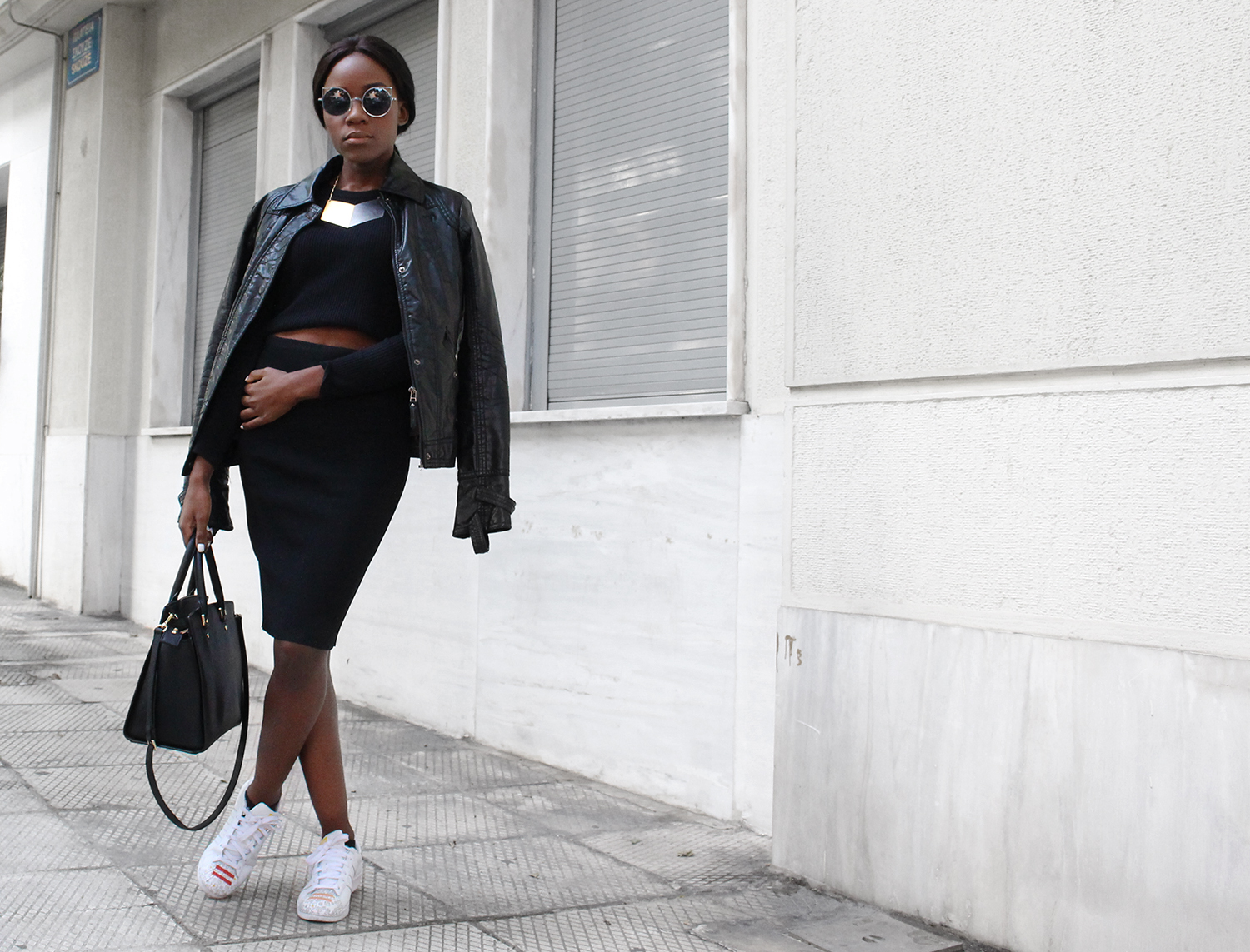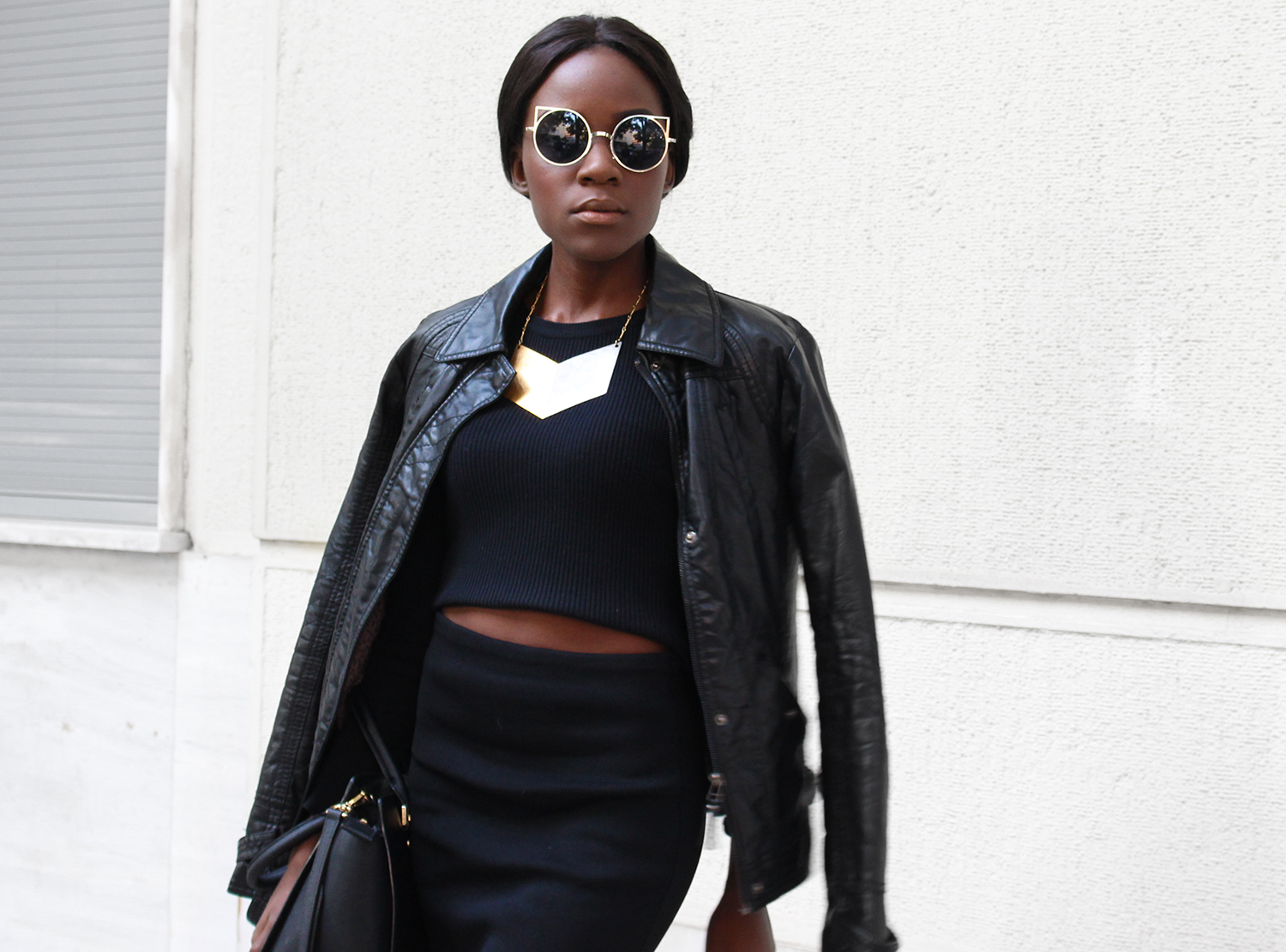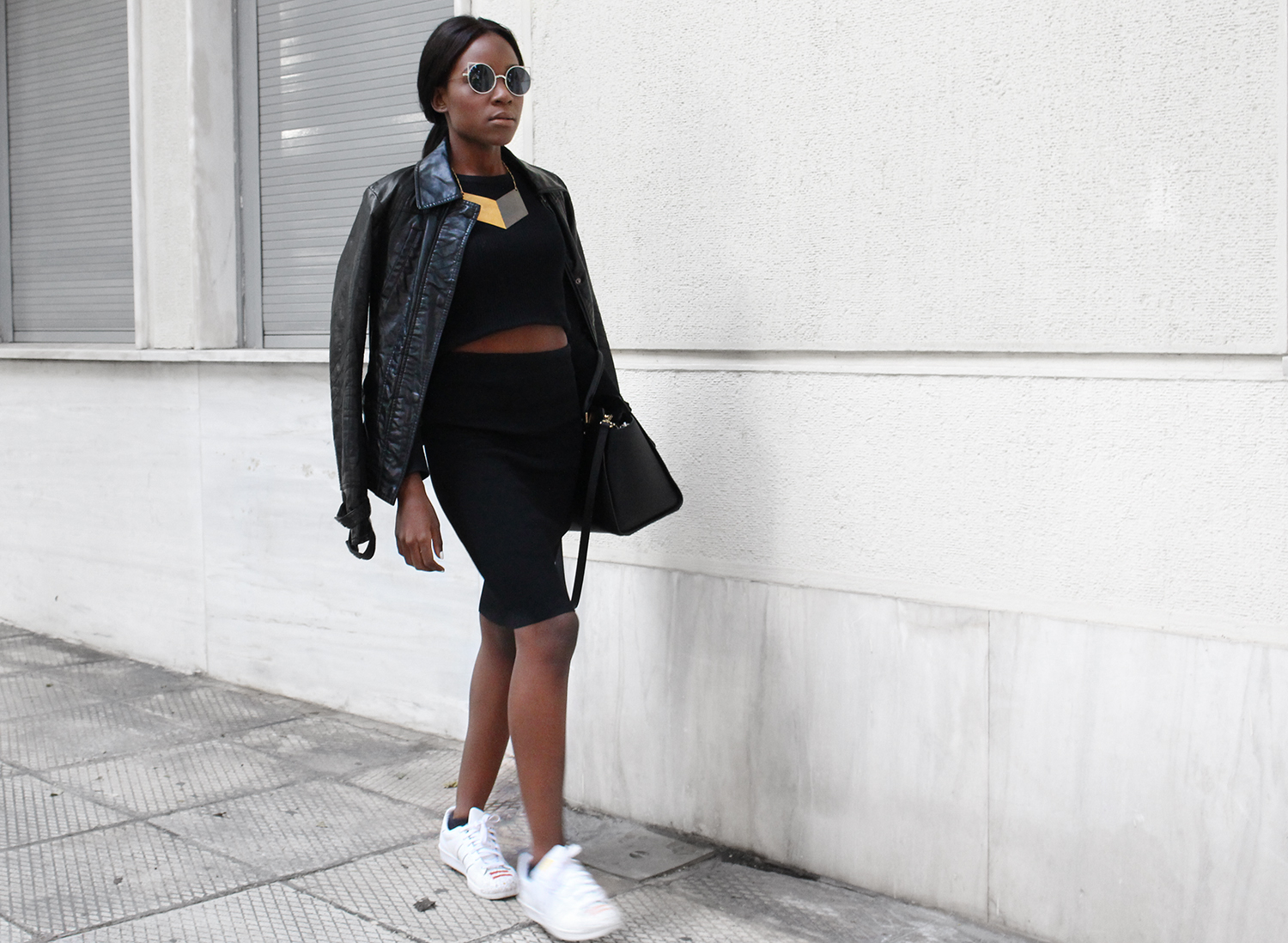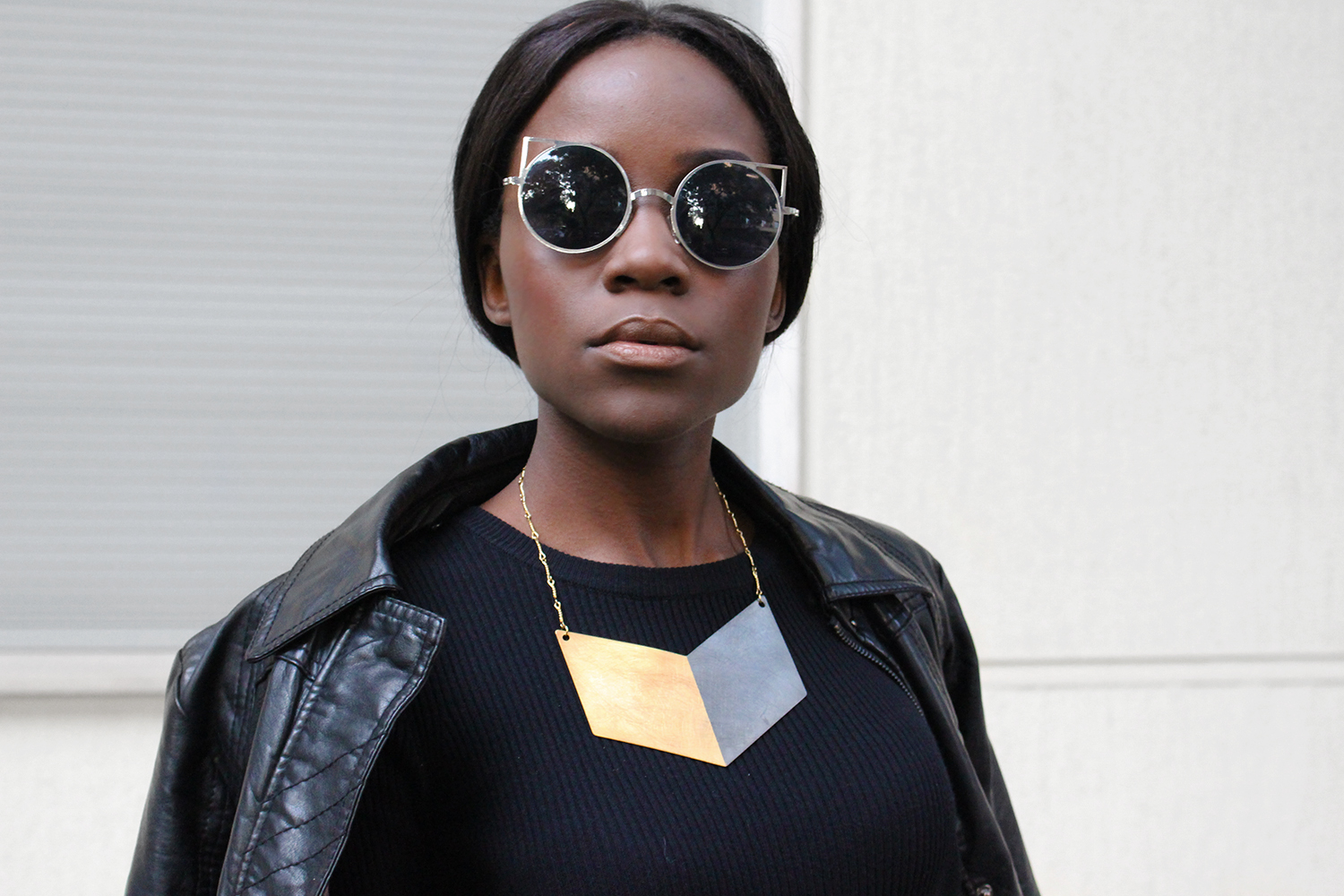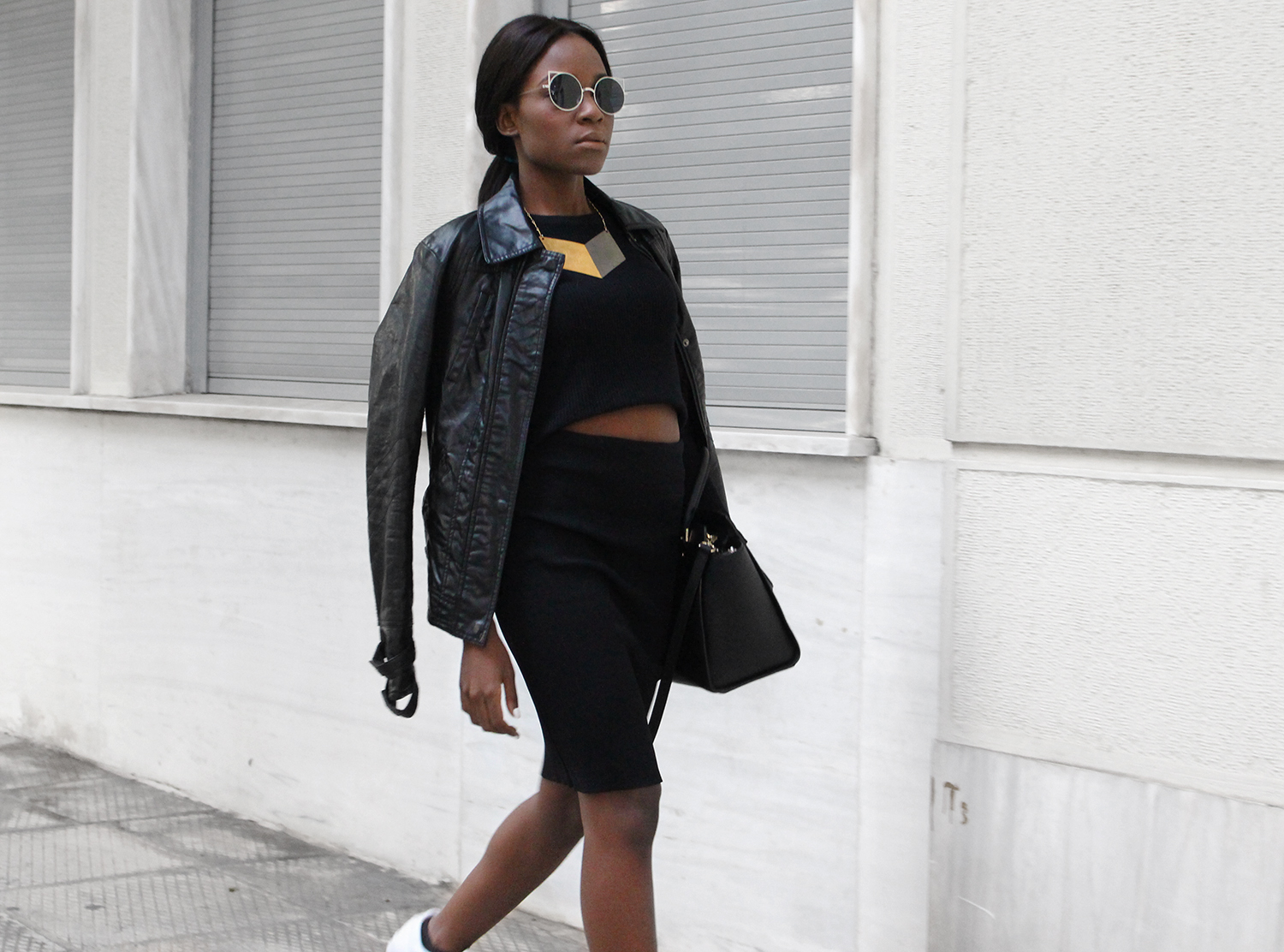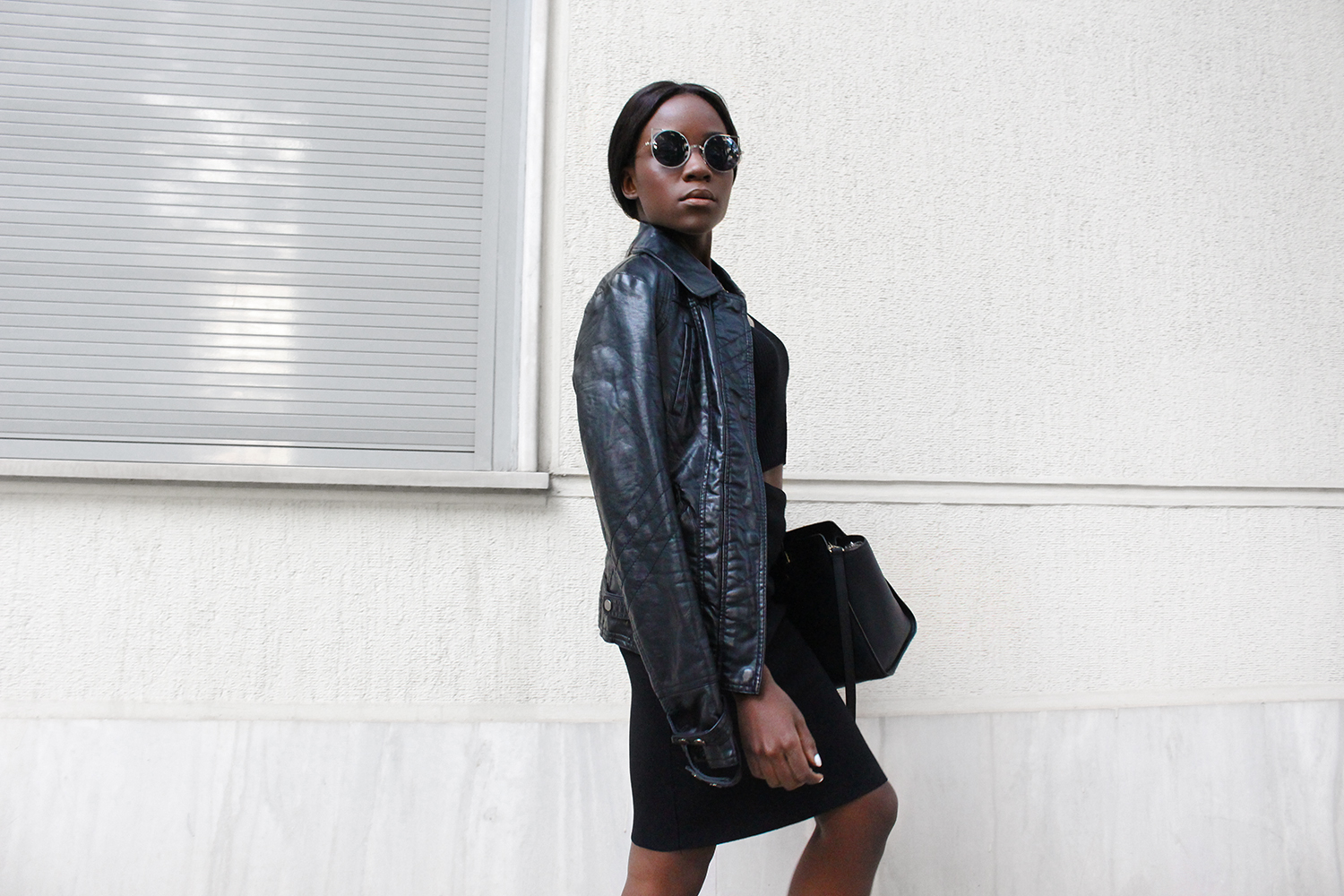 CROP TOP | REGALIS COLLECTION (Shop Here)
SKIRT | REGALIS COLLECTION (Shop Here)
SHOES | ADIDAS PHARELL SUPERSHELL SUPERSTAR (Shop Here)
NECKLACE | NOILENCE JEWELRY (Shop Here)
xoxo,
Stay Chic,Stay Glam