Photography Mdknmedia
Where have I been?
Truth be told the past couple of months, I've been all over the place: physically and mentally. I have been overwhelmed psychologically and my body has been in a constant exhaustion mode. I guess that's what happens when your life is now split between two different countries. For 6 months now, I am between London and Athens for business purposes. To be honest I wasn't prepared for it, at all. When I first decided to make the big move, I was excited. No, I was ecstatic! I love to travel, so this opportunity would be a dream come true. Don't get me wrong. It is. I just didn't realise that it would take a toll on my mind and body.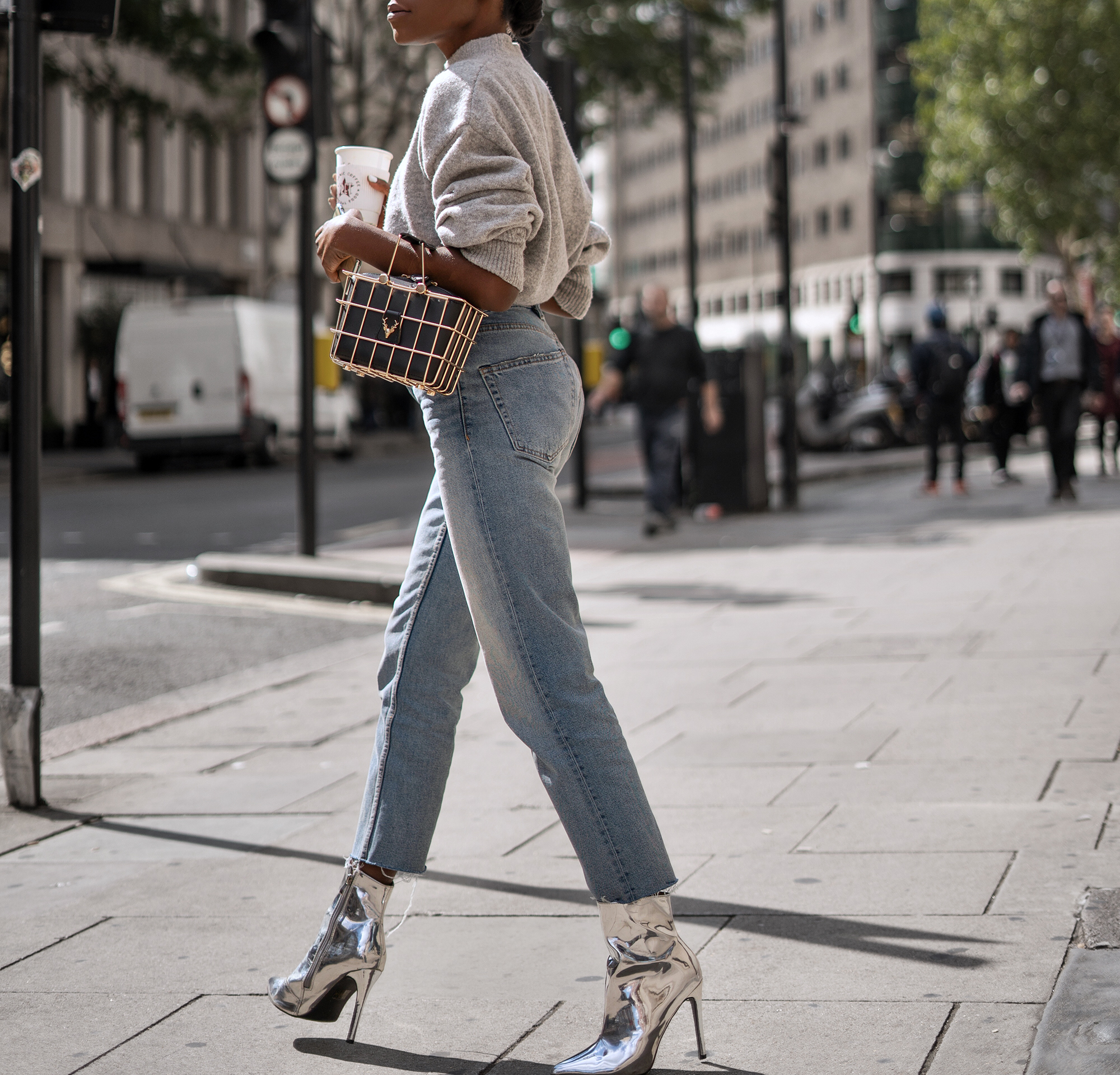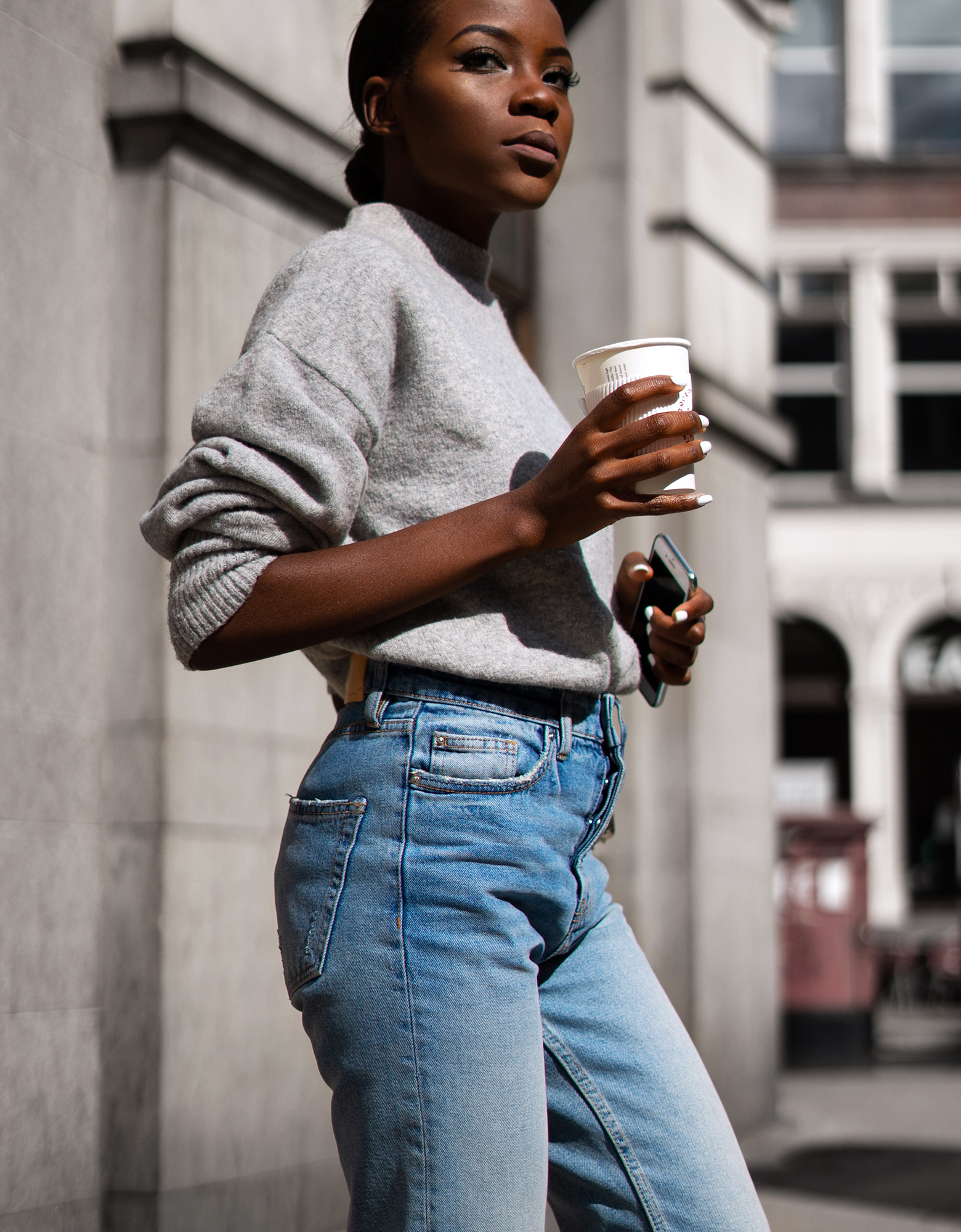 It's a pretty hectic lifestyle managing two homes, two jobs, two completely different social networks/ friends, and  constantly feeling rootless, not fully part of one social scene. Add managing a blog on top of all that. Overtime it can grind you down. Which is why I needed a break. I haven't been posting regularly both here in the blog and in my social channels.
At first I felt guilty of not being able to keep up, frequently update and post. I was in Mykonos island and initially it felt weird that I hadn't scheduled shoots for posts. I mean I was in such a beautiful place that was unreal and I wasn't going to post about it? That's when I realised that my life shouldn't depend on social media. It's ok if you don't post everything and most importantly taking a break once in a while is mandatory. Sure, I did post a few scenic photos and one bikini shot ( all done spontaneously with iphone – I almost always arrange shoots with a Dslr.) but most of my time was spent having fun with friends and relaxing. It felt liberating not caring about scheduling posts, staging shots, thinking of what captions to write, what outfit to wear in a shoot, editing…..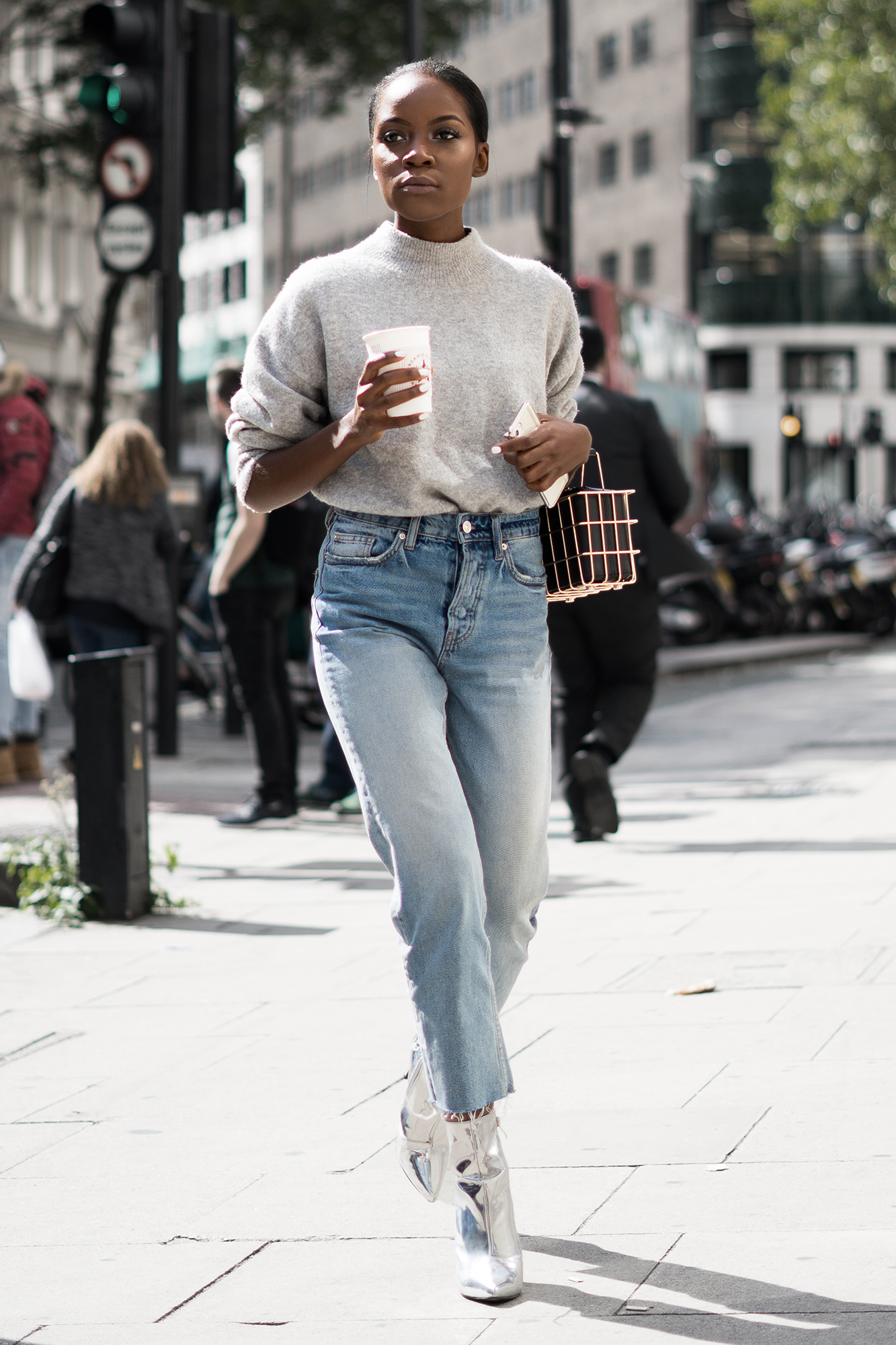 I feel so much better mentally, relaxed and ready to grind again! I'm back in London ( for about a couple of weeks again ) and prepping for Fashion Week. 
How often do you disconnect from social media?
xoxo,