Have you ever been in a good mood and after checking out facebook, twitter or Instagram, you see a new post by a friend or somebody else and you suddenly become gloomy? Yes, this normally happens to many people. It's interesting how social media can instantly change you from a normal person to unstable person. This is usually sparked by a guy you don't even know. Suddenly, you start being jealous about her body, life, or even relationship and you start wondering why everything about you is boring. While social media can be one of the best tools, if not approached well it can be a recipe for disaster. Here is how to avoid comparison on social media.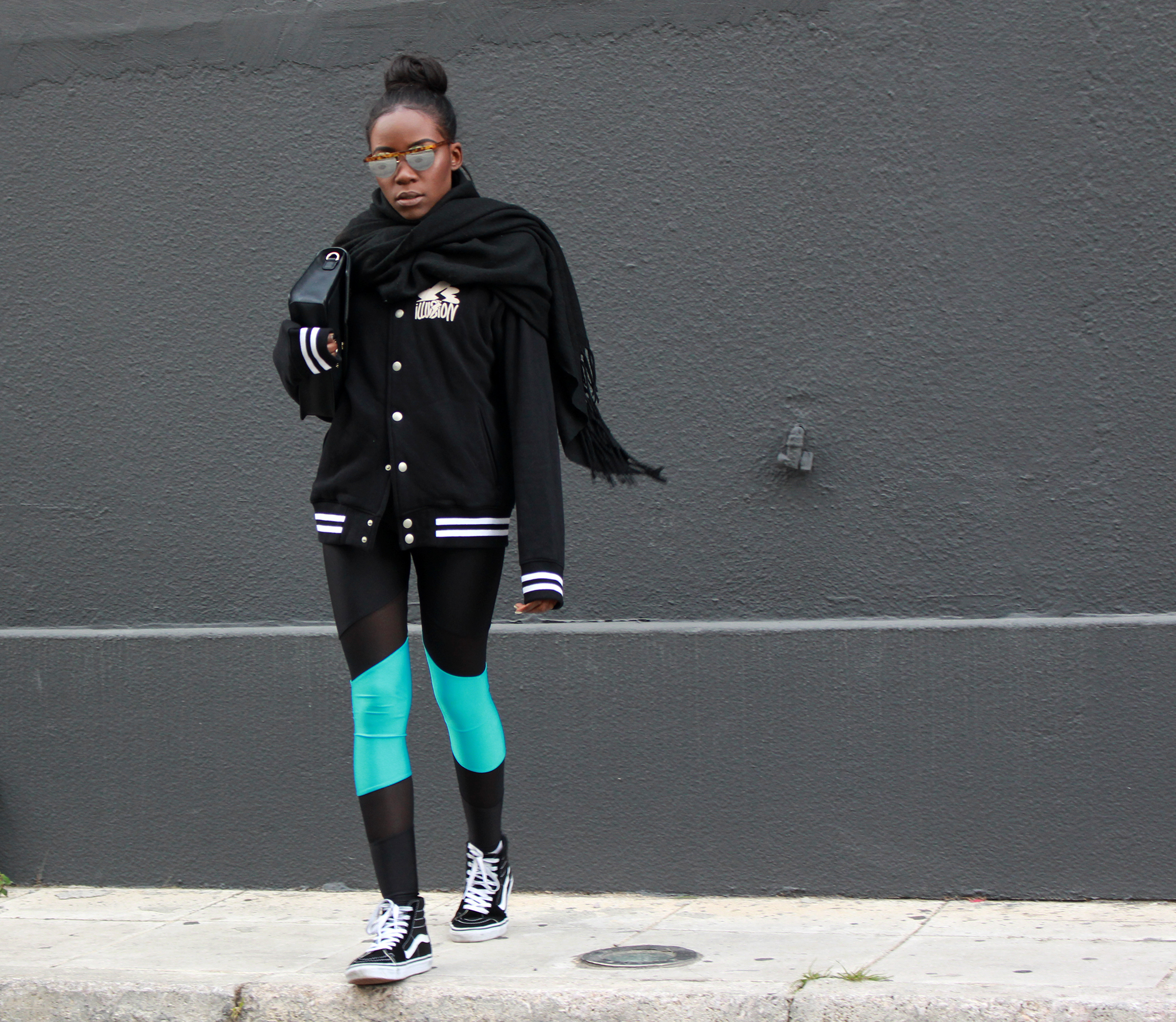 1. Remember it's about you
Believe it or not, it's not about your friend, it's actually about you and your self-confident. If you are envious about her figure, were you feeling fat before? Were you feeling discouraged? Whether it's radiance, confidence, sex appeal, joy comfort, and happiness you think that this person has everything. The best thing to do is to think about how you can get more of this. Ask yourself about what makes you feel radiant and self-confident. Instead of looking at their life, simply focus on yours.
2. Minimize your time on social media
While this can be a huge challenge it does not mean that it cannot be done. Allocate yourself only 10 minutes daily to go through your social media account and then forget about it. The most important thing is to avoid the profiles of guys who trigger comparison thoughts in you. Apart from sadness and anxiety, you do not gain anything by doing so.
3. Focus on important things
When you direct your thoughts to the most important things, you have less energy and time to compare yourself with others. You can focus on finishing a book or even a workout at the gym that you have been putting off. If you immerse yourself in activities that make you feel better you will not regret. You can prepare a list and schedule them. Once you have a scheduled plan, you will reduce the amount of time that you spend on social media.
4. Change your way of thinking
If you are feeling insecure and fearful, you need to change your mindset. Life is not all about a win- lose situation. If someone is doing well it doesn't mean that you are doing badly. Just because someone has succeeded does not mean you have failed. The more you adapt a win-win perspective the more you will start feeling better. Remember, just like the other person you also have an opportunity to change your life.
5. Know where the negativity is coming from
While comparisons can be unpleasant, they can help us know the areas in our lives that we need to improve. Whether it's a relationship, work, or health, you can work towards improving this. So, next time you find yourself in unnecessary comparison, see it as a chance to evaluate yourself and make some improvements. Remember, social media comparisons do indicate what others have that you lack.
Above all, be careful about social media and only focus on catching up with old friends and making new connections.
And onto my #ootd. I was heading to a yoga class after a few months absence so athleisure is totally the way to go. I mean you are going to a workout but that doesn't mean you can't look cute, right?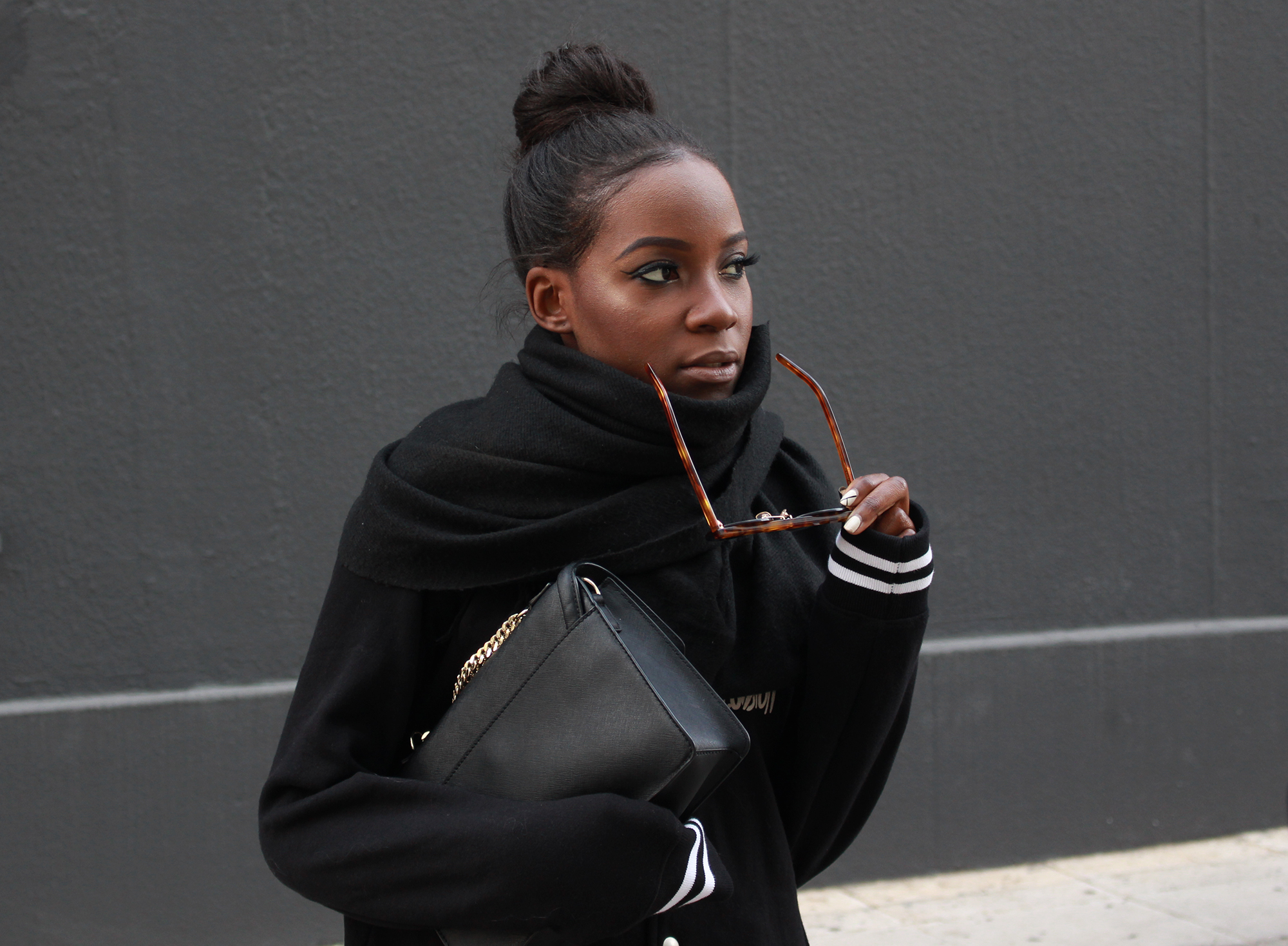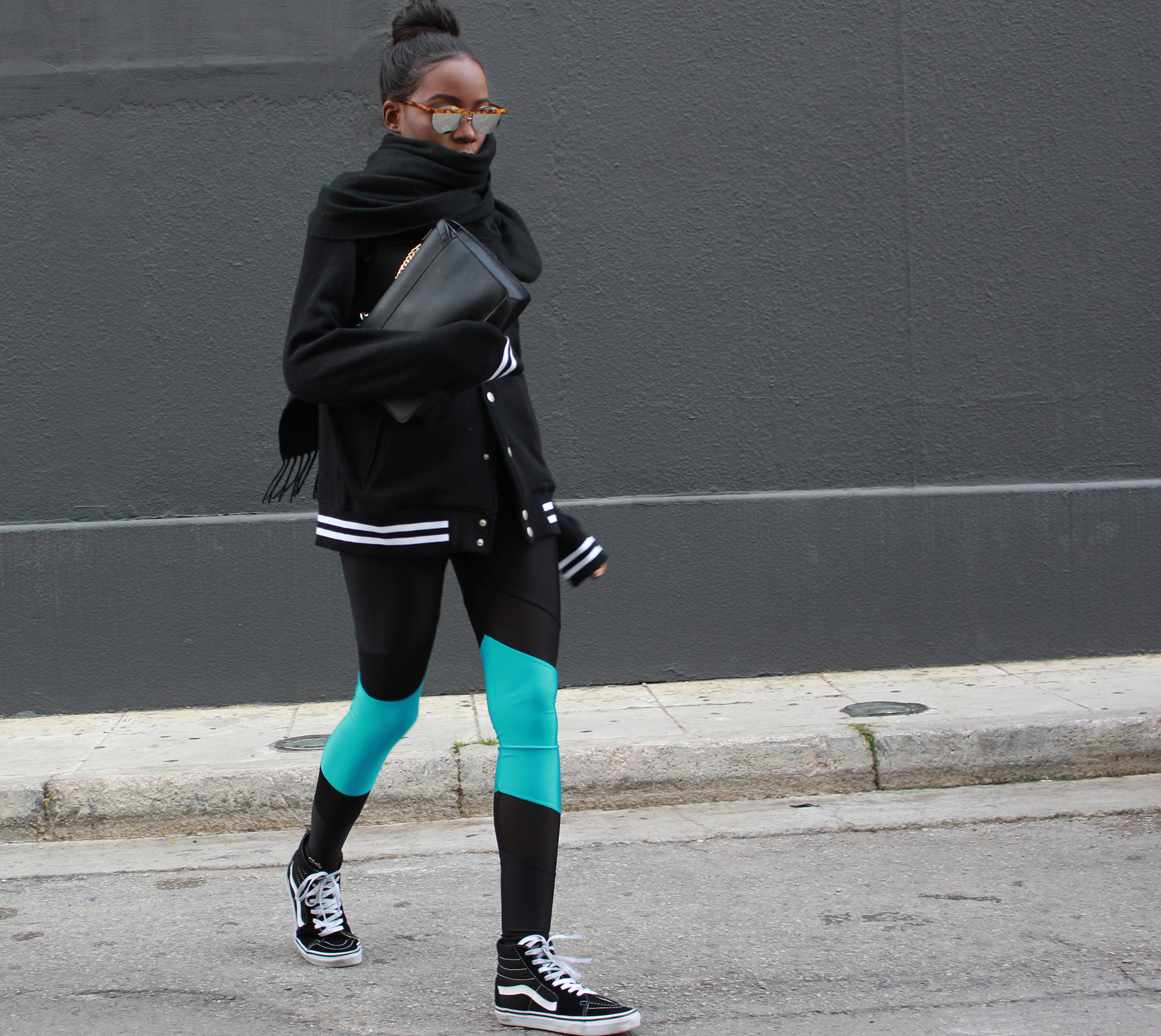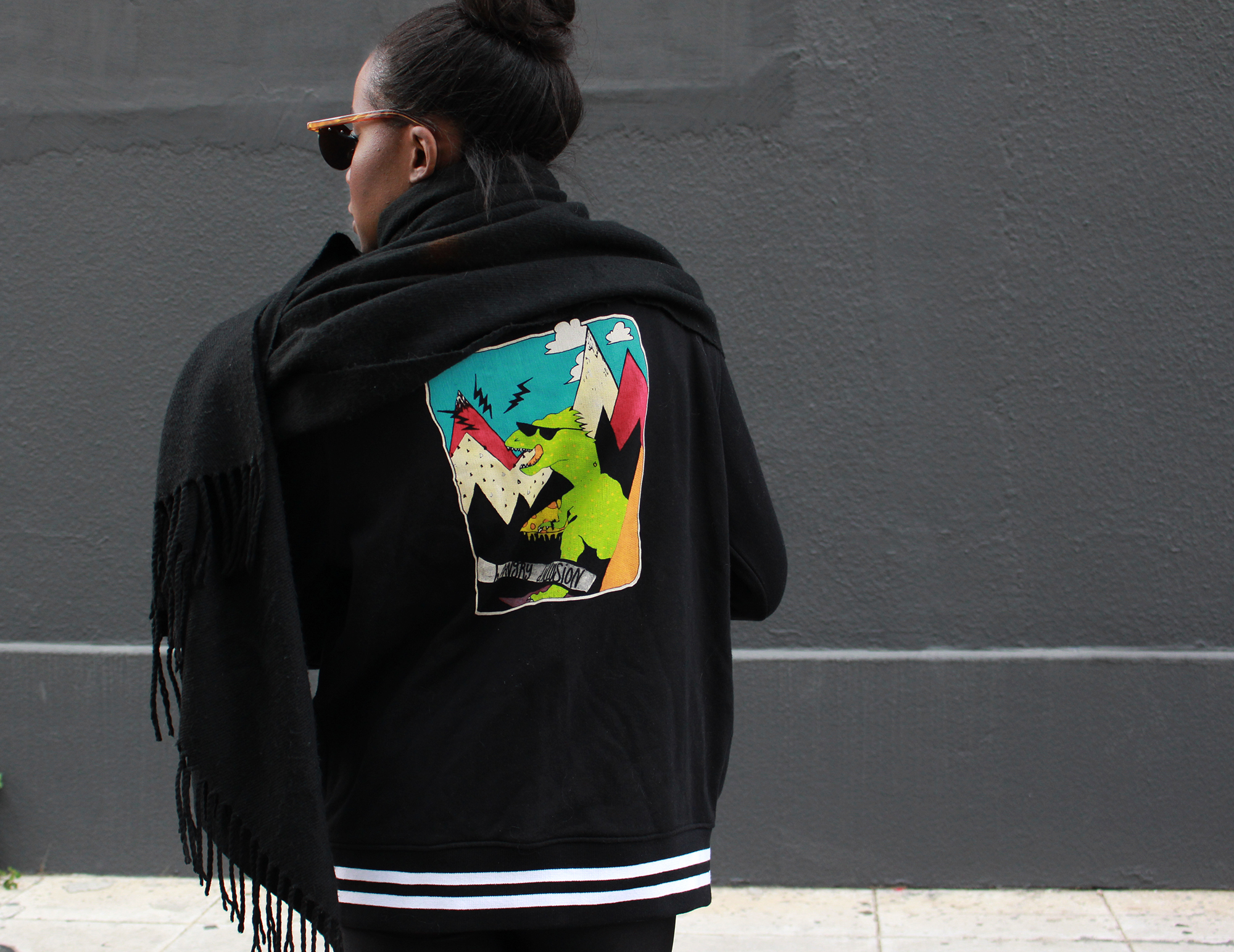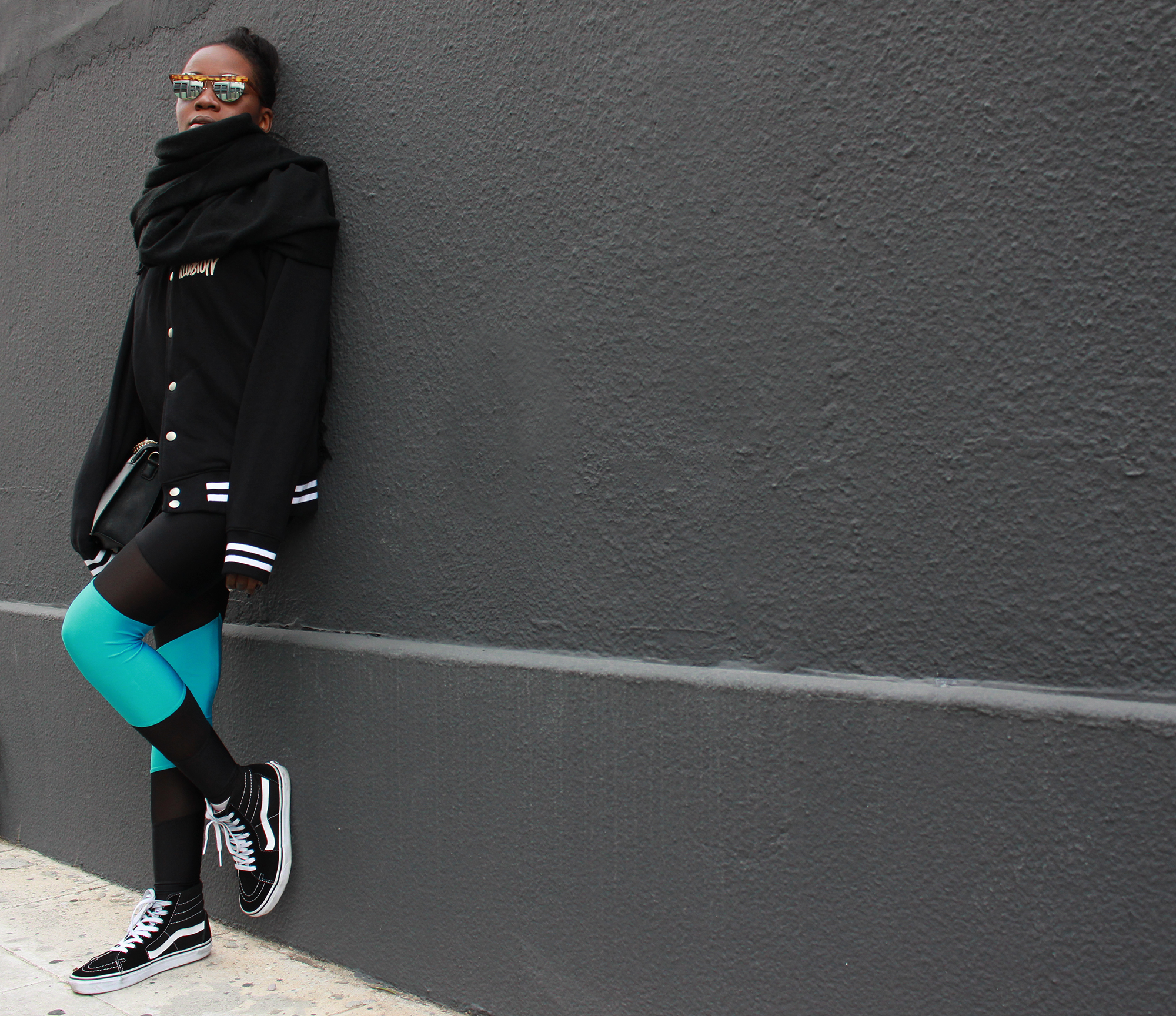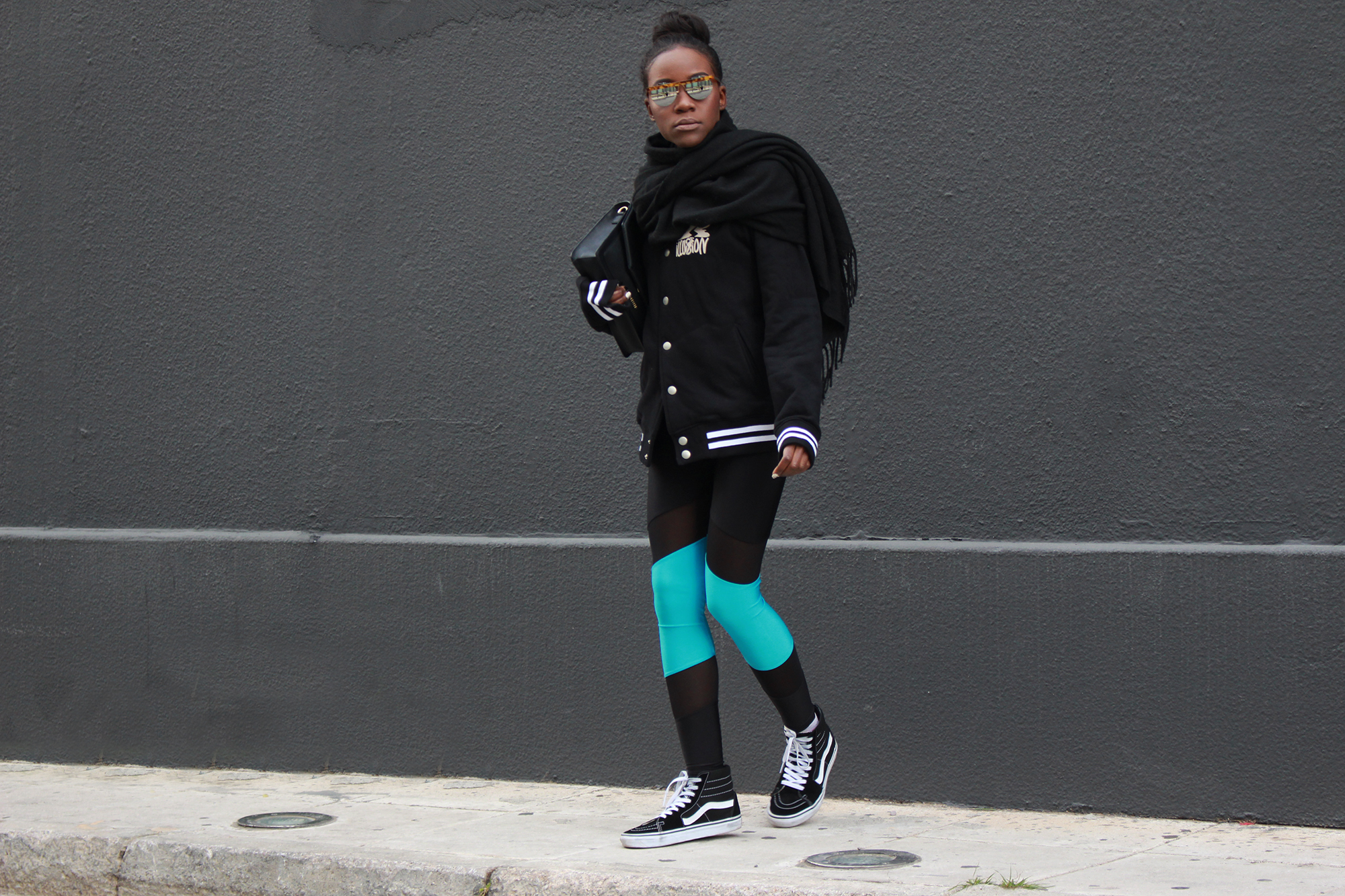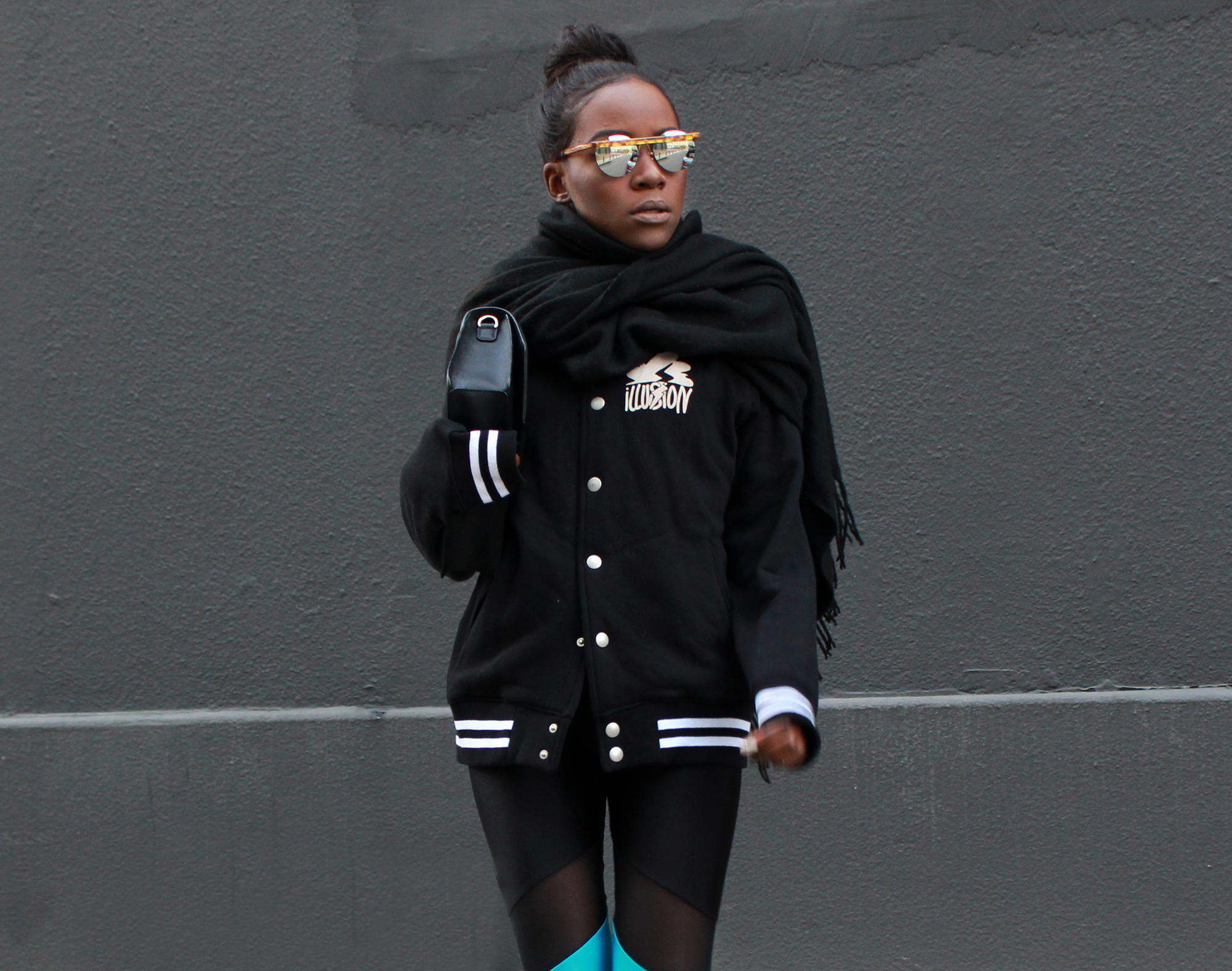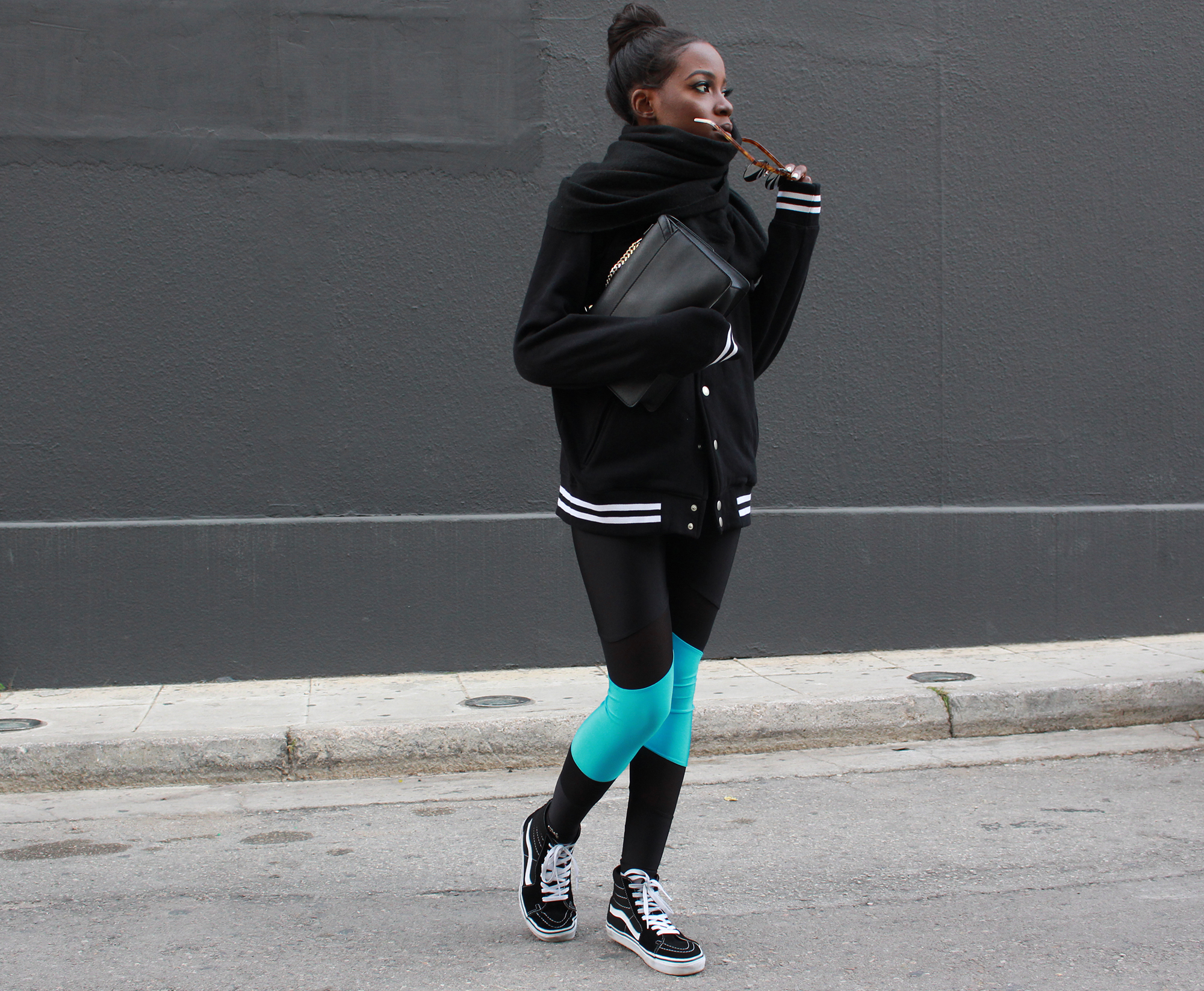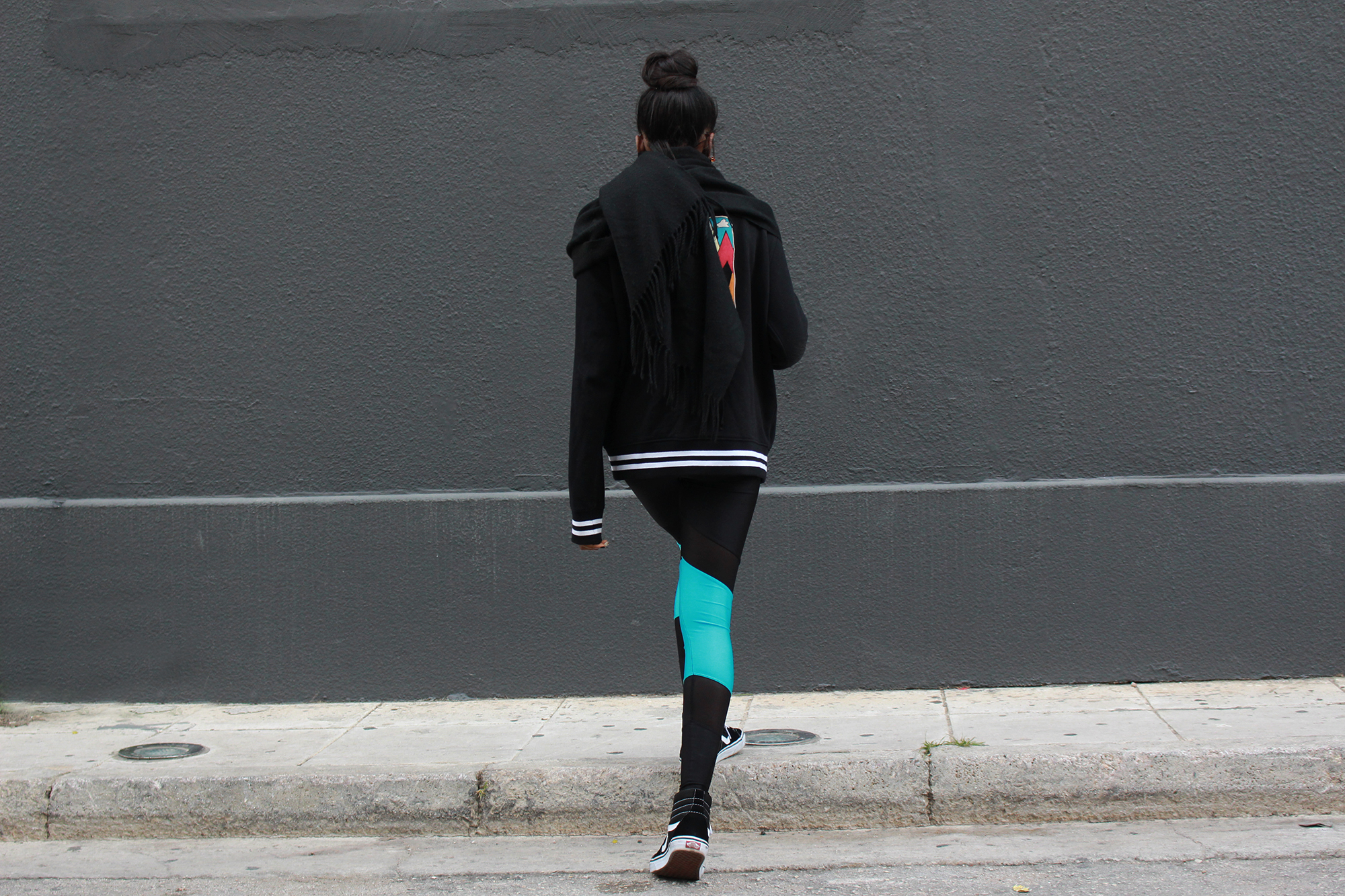 LEGGINGS |Wooks
JACKET | Illusion Streetwear
SNEAKERS | Vans 
SUNNIES | Han Kjobenhavn
xoxo,
Stay Chic,Stay Glam